Inclusion and SEND
At St John's, we strive to be fully inclusive, providing opportunities for all our pupils to meet their full potential. We recognise that every child is unique, and can benefit from support in a wide variety of areas, be it academic, physical, communication, social or emotional as well as valuing the distinctive contribution that every child brings to our school.
The range of methods that we use to support children in school is detailed in our SEND Information Report below.
St John's Catholic Primary School SEND Information Report
We strive to give children access to a full range of inclusive activities across the school including:
Gardening
Running
Cooking
Sensology
Sing and Sign
Social and emotional activities in our Thrive area
Emotional Literacy Support, with our Emotional Literacy Support Assistant (ELSA)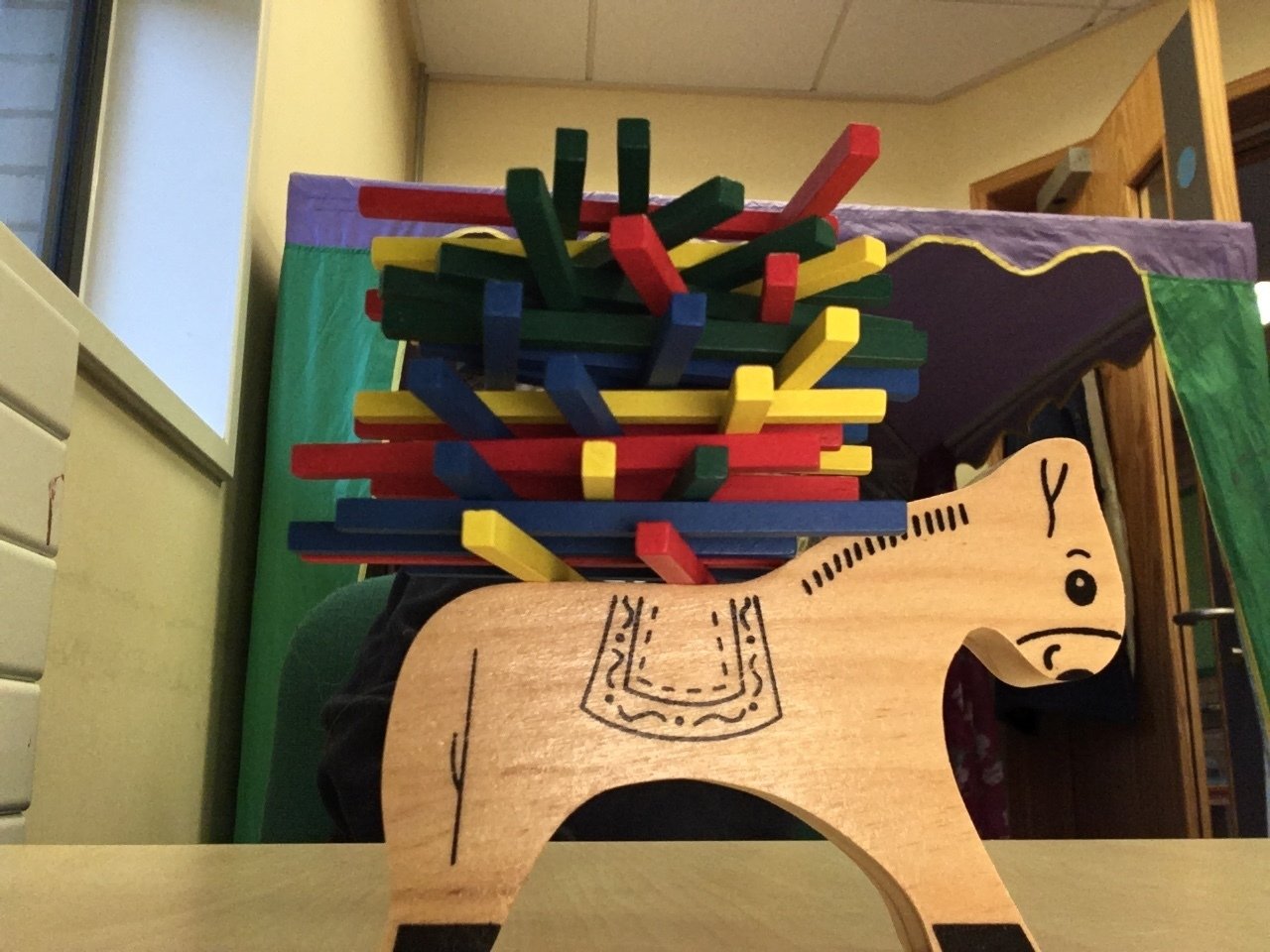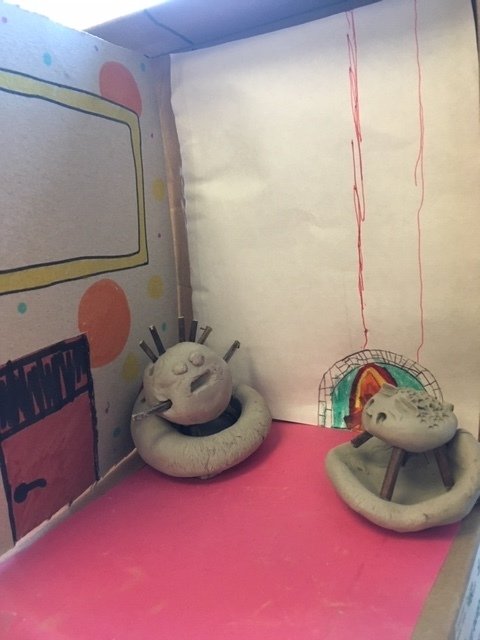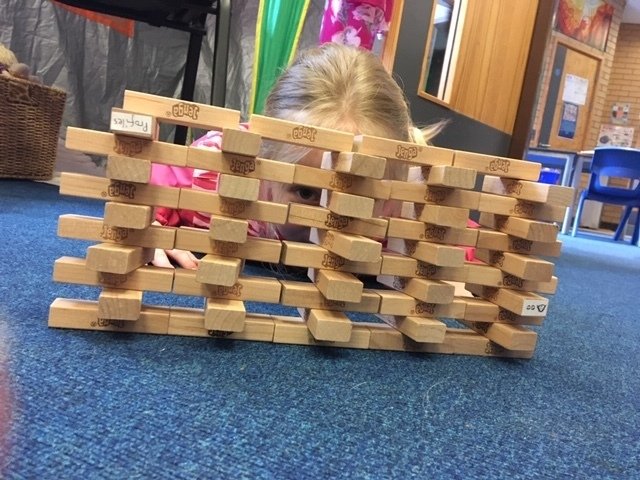 If you have any questions about special education needs, disabilities, or inclusion, or have any concerns about your child, please contact Catrin Geeson, at cgeeson@stjohns.bathnes.sch.uk.
Emotional Wellbeing
Children's Services at Bath and North East Somerset have put together a list of apps and websites to support the mental health and emotional wellbeing of families, parents, carers, children and staff during this Coronavirus. Please click here to explore what is available and to make sure that you are all looking after yourselves as well as each other.
Further information for parents:
The local authority have their local offer presented as a 'Rainbow Resource' website, which provides information to families with a child or young person with SEND.
https://www.rainbowresource.org.uk
The Thrive website has lots of useful information regarding the Thrive process used in school
https://www.thriveapproach.com
School Nursing Service
Our school nurse is Yvette Taylor. She can be contacted via email on Yvette.Taylor@virgincare.co.uk , or by telephone on 01225 831666.
https://bathneshealthandcare.nhs.uk/childrens/school-nursing/
St John's Extra Provision Poster