Inclusion and SEND
School Closure Information - March 2020
Thrive are publishing weekly timetables of suggested activities that can be done at home to support social and emotional development.
WEEK 2 - Thrive activities for children up to age 7
Thrive activities for children up to age 11
WEEK 1 - Please click here for the link for activities suggested for children up to age 7, and here for activities for children up to the age of 16.
Emotional Wellbeing
Children's Services at Bath and North East Somerset have also put together a list of apps and websites to support the mental health and emotional wellbeing of families, parents, carers, children and staff during this period. Please click here to explore what is available and to make sure that you are all looking after yourselves as well as each other.
School Nursing Team
The school nursing team have sent the following message regarding support during this time:
Dear Parents, Carers and Young People,

We are aware that it is a very anxious time and there may be concerns about where to access support in coming weeks should there be school closures or you needing to self isolate.
As a school nursing service we would like to let you know we are here to support you during this time.
For secondary school age young people:

• We have set up a confidential telephone drop-in service Monday to Friday 12-2pm. Any young person that would like to call and speak to a qualified nurse on the end of the phone can call 0300 247 0090 Monday to Friday 12-2pm and speak to them.
• We also have our CHAT health text service so you can text a school nurse for advice or support for any health issues or worries, again this is confidential and you don't need to give your name if you don't want to the number is 07480 635513

For parents of any school age child:
We have duty school nurses available at the end of the phone Monday to Friday 9-5pm should you require any support with your school age child. This is available permanently for all parents to access for advice and support. If you would like support please call one of our nurses through our Single Point of access on 0300 247 0090

Regards

Wiltshire School Nursing Service
If you are looking for continuing support for literacy skills for your child, Nessy is a dyslexia-friendly, personalised computer programme that uses motivating games to systematically improve reading and spelling. They do have a free trial available so you can have a home account to see how it works for your and your child. Please visit https://www.nessy.com/uk/
If you have any other queries about how to best support your child during the time of school closures, please send an email any time to cgeeson@stjohns.bathnes.sch.uk and I can arrange to give you a call.
At St John's, we strive to be fully inclusive, providing opportunities for all our pupils to meet their full potential. We recognise that every child is unique, and can benefit from support in a wide variety of areas, be it academic, physical, communication, social or emotional as well as valuing the distinctive contribution that every child brings to our school.
The range of methods that we use to support children in school is detailed in our SEND Information Report below.
St John's Catholic Primary School SEND Information Report
We strive to give children access to a full range of inclusive activities across the school including:
Gardening
Running
Cooking
Sensology
Sing and Sign
Social and emotional activities in our Thrive area
Emotional Literacy Support, with our Emotional Literacy Support Assistant (ELSA)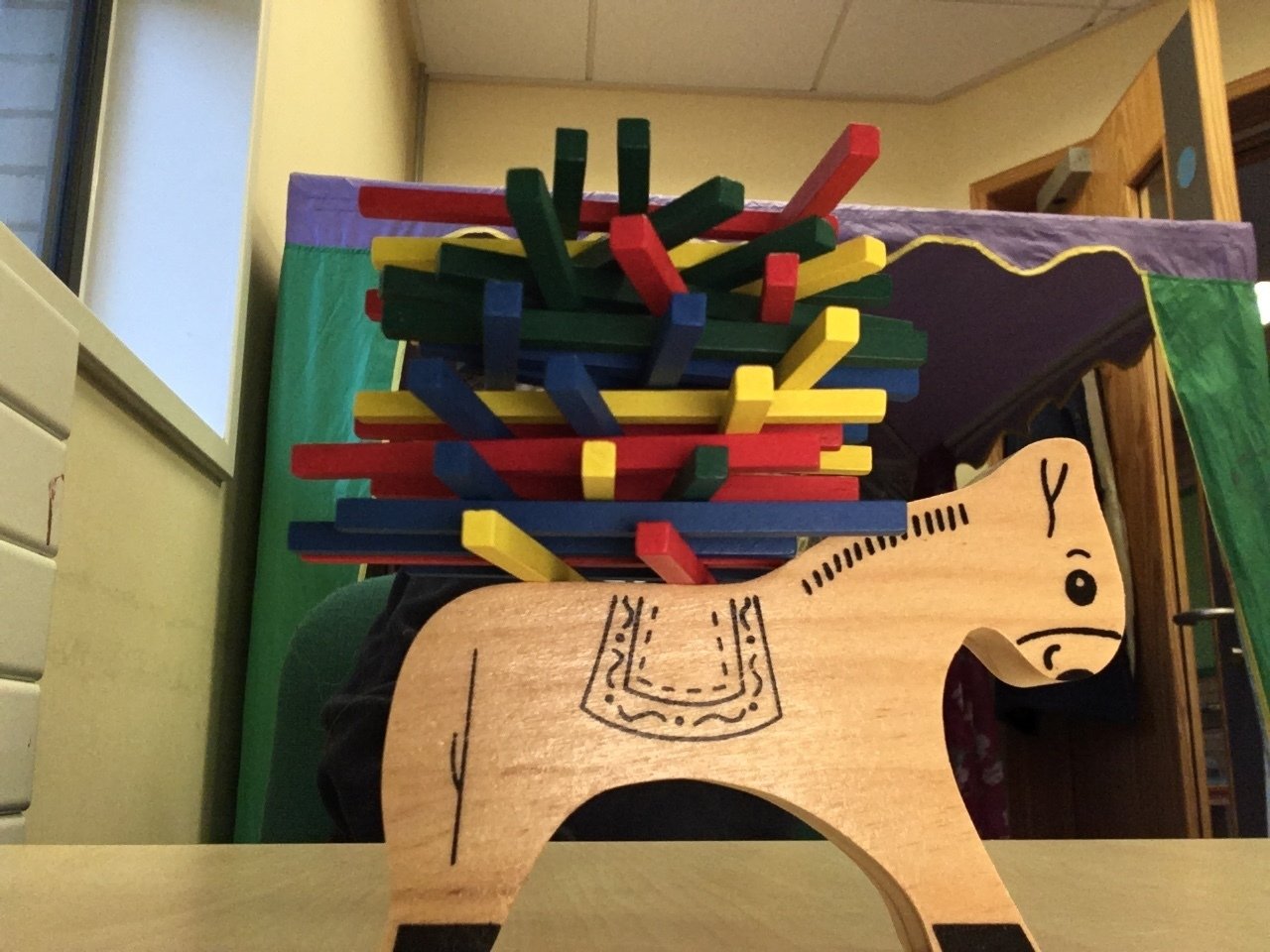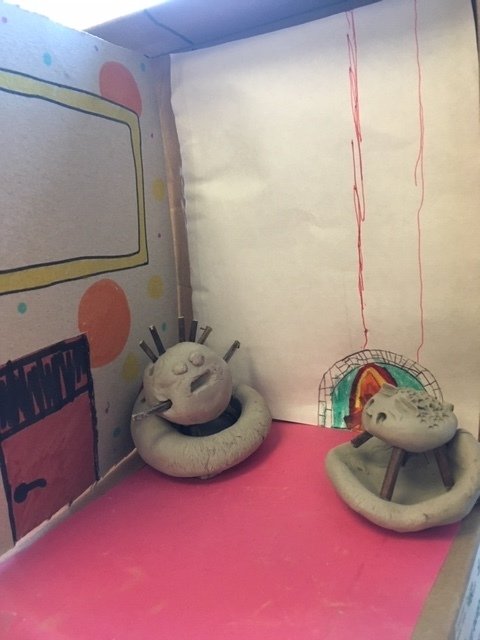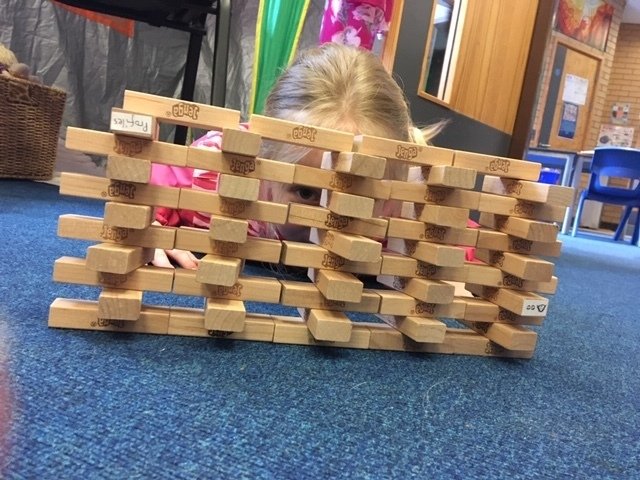 If you have any questions about special education needs, disabilities, or inclusion, or have any concerns about your child, please contact me, Catrin Geeson, at cgeeson@stjohns.bathnes.sch.uk or come and find me or Mrs Gower in the Rainbow Room situated in the Infant corridor.
School Nurse Information Session - Thursday 23rd January at 2.30 in school.
On Thursday 23rd January, Yvette Taylor, our school nurse gave a talk for parents about how to support children's worries and anxieties. This included tips and strategies, direction to resources and an opportunity to consider whether specialist advice may be appropriate.
The presentation can be found here.
In addition to this, Bath and North East Somerset's Public Health in Schools Programme has developed an information guide for parents and carers on how to support their child if they are experiencing mental health and wellbeing problems. This can be accessed here:
Mental Health and Well-being guide for parents and carers of Primary-aged children
Further information for parents:
The local authority have their local offer presented as a 'Rainbow Resource' website, which provides information to families with a child or young person with SEND.
https://www.rainbowresource.org.uk
The Thrive website has lots of useful information regarding the Thrive process used in school
https://www.thriveapproach.com
School Nursing Service
Our school nurse is Yvette Taylor. She can be contacted via email on Yvette.Taylor@virgincare.co.uk , or by telephone on 01225 831666.
https://bathneshealthandcare.nhs.uk/childrens/school-nursing/
St John's Extra Provision Poster
St John's SEN Policy 2019-2020