Inclusion and SEND
Inclusion and SEND at St John's Catholic Primary School
At St John's Catholic Primary School, we strive to be fully inclusive, providing opportunities for all our pupils to meet their full potential. We recognise that every child is unique, and can benefit from support in a wide variety of areas, be it academic, physical, communication, social or emotional as well as valuing the distinctive contribution that every child brings to our school.
The range of methods that we use to support children in school is detailed in our SEND Information Report below.
St John's Catholic Primary School SEND Information Report
We give children access to a full range of inclusive activities across the school including:
1:1 or small group Thrive sessions
Speaking and Listening activities
Gardening
Cooking
Sing and Sign
Emotional Literacy Support, with our Emotional Literacy Support Assistant (ELSA)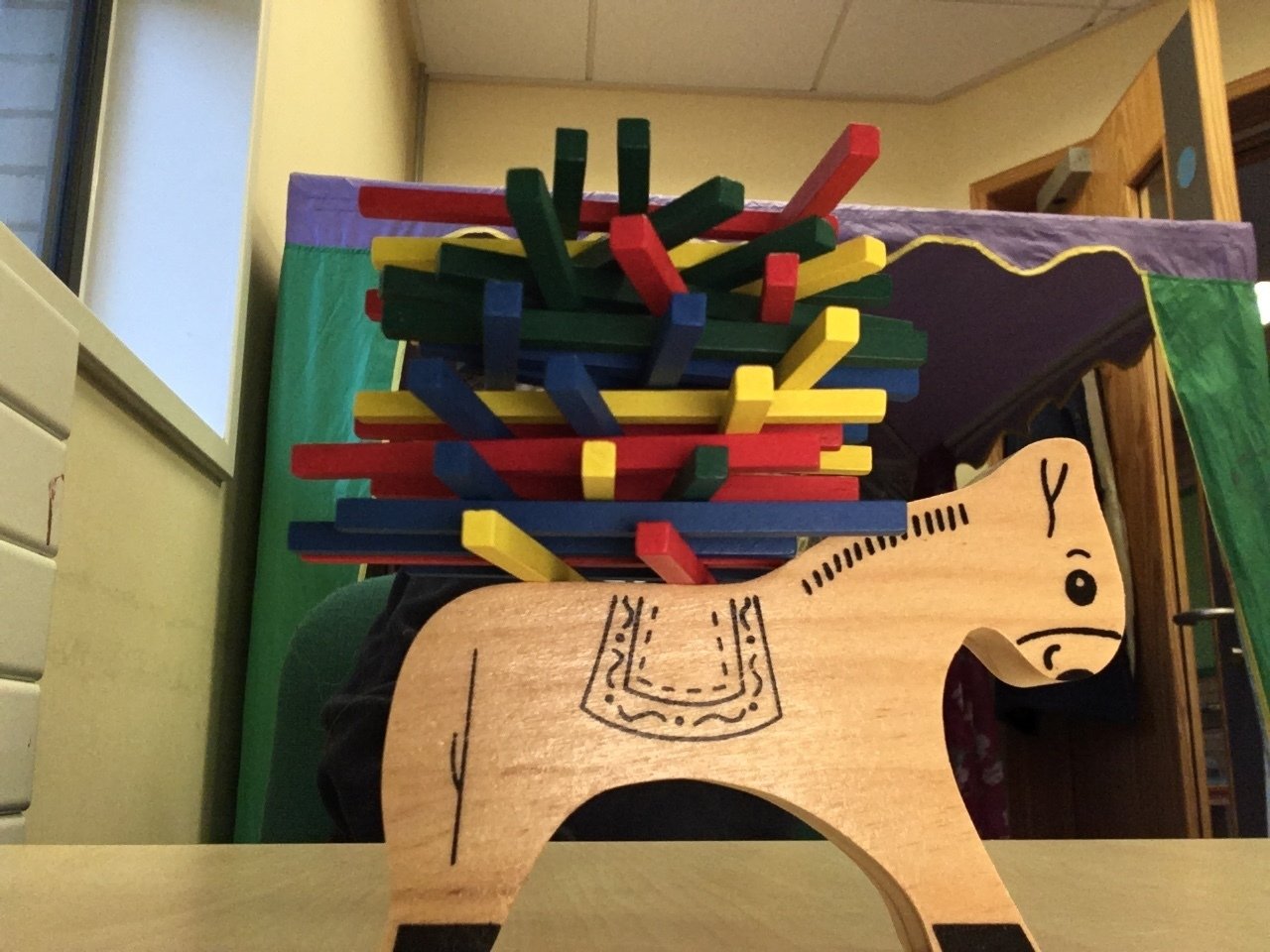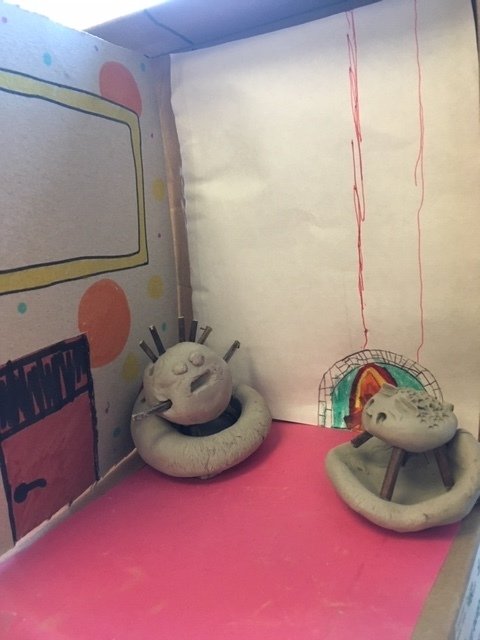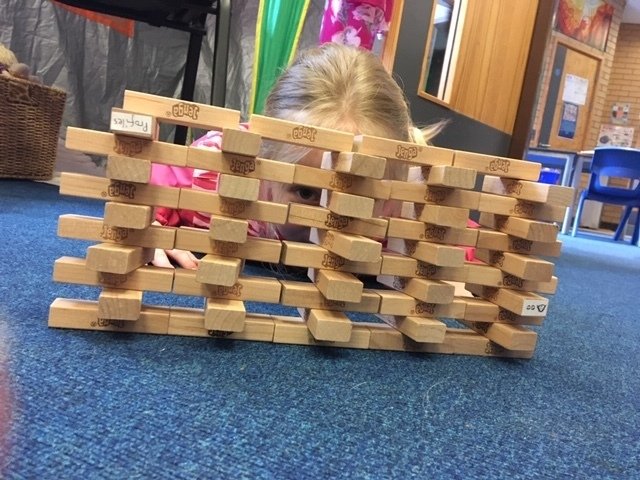 If you have any questions about special education needs, disabilities, or inclusion, or have any concerns about your child, please contact Catrin Geeson, at cgeeson@stjohns.bathnes.sch.uk.
Supporting recovery from the impact of Covid 19:
We recognise that the impact of school closure, restrictions, illness and stress caused by Covid 19 will manifest differently according to the experiences of children and their families and there are different avenues available through school for accessing the most appropriate support:
Support from Agencies:
BANES School Nursing Service - available any time for advice or support with healthy lifestyles, toileting, emotional or behavioural issues and other areas. For more information. Visit https://bathneshealthandcare.nhs.uk/childrens/school-nursing/ or telephone 01225 831666.
1 Big Database -The B&NES Council's 1 Big Database provides a helpful page of sources of help and support for you and your child and family's mental health during Covid-19 including support following loss and bereavement. Visit https://www.bathnes1bd.org.uk
BANES Community Wellbeing Hub - provides help for physical and mental health concerns. It can link you up with organisations that can help with money, housing or employment worries and provide some support if you are isolated during the Covid-19 pandemic. Visit https://bathneshealthandcare.nhs.uk/wellness/community-volunteer-services/community-wellbeing-hub/
The Specialist Autism Support Service based at Fosseway have put together a padlet with lots of useful resources, links and information about training and advice for parents. This can be accessed here: https://padlet.com/SASSBathnes/ParentSupport
Support in School
Staff at school are very aware that children will have anxieties about returning to school, and may have difficulties getting back to learning in a formal way especially if they already experience challenges around academic or social skills. Already in place are some robust intervention programmes, such as Nessy, Toe-by Toe, Active Literacy, Thrive and ELSA. Additionally, more support and structure has been introduced and lunchtimes to support the rebuilding and further development of social skills.
If you have ongoing concerns regarding the impact of lockdown and Covid-19 on your child, or any existing queries about your child and their learning, please contact your class teacher or Mrs Geeson for some ideas and support: cgeeson@stjohns.bathnes.sch.uk.
From September 2021, we will also have direct access to a pre-CAMHS support service through the BANES Mental Health Support Team. They are able to offer series of group, 1:1 or parent and child sessions based around anxiety, promoting positive wellbeing and understanding and managing behaviour. For more details on this, please view the information leaflet, and get in touch with Mrs Geeson to discuss a referral into this service.
Further information for parents:
The local authority have their local offer presented as a 'Rainbow Resource' website, which provides information to families with a child or young person with SEND.
https://www.rainbowresource.org.uk
The Thrive website has lots of useful information regarding the Thrive Approach used in school
https://www.thriveapproach.com
School Nursing Service
Our school nurse is Kelli Wilkinson. She can be contacted via email on Yvette.Taylor@virgincare.co.uk , or by telephone on 01225 831666.
https://bathneshealthandcare.nhs.uk/childrens/school-nursing/
Visual Resources for Reading
Guide Dogs UK can provide customised books to help with visual difficulties when reading. These are available on the following website at recommended retail prices: https://guidedogsuk.force.com/shop/s/
Young Carers
Children and young people who do a lot to help look after family are often called young carers. The BANES Young Carers Centre offers lots of support, advice and activities. Please visit their website for more information: Welcome to the carers centre young carers site - Young Carers (banescarerscentre.org.uk)
St John's Extra Provision Poster