Inclusion and SEND
At St John's, we strive to be fully inclusive, providing opportunities for all our pupils to meet their full potential. We recognise that every child is unique, and can benefit from support in a wide variety of areas, be it academic, physical, communication, social or emotional as well as valuing the distinctive contribution that every child brings to our school.
The range of methods that we use to support children in school is detailed in our SEND Information Report below.
St John's Catholic Primary School SEND Information Report
Supporting your Child to Manage their Worries and Anxieties - April 2019
Claire Squires from the school nursing service gave a very informative talk to parents about worries and anxieties in children. The link to the presentation can be found here.
We were also able to meet Yvette Taylor, our new school nurse. Yvette can be contacted directly at this email address: Yvette.Taylor@virgincare.co.uk , or by telephone on 01225 831666. If you would like guidance on whether this is the most appropriate service for you, please get in touch with Mrs Geeson. Information about what the school nursing team are able to offer can be found by clicking the below link:
https://bathneshealthandcare.nhs.uk/childrens/school-nursing/
Children across the school are currently enjoying:
Gardening
Running
Ceramics
Cooking
Sing and Sign
Social and emotional activities in our Thrive area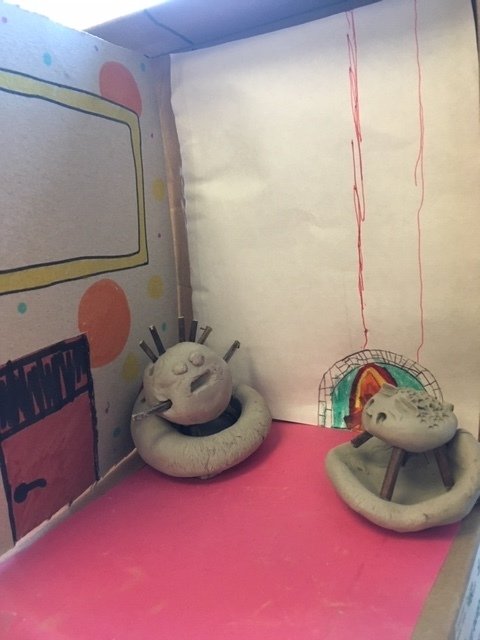 News from the Children's Garden
There is very little going on in the garden at the moment, but we are thinking and planning for the Springtime - sowing vegetables and fruit seeds and planting our seedlings. This term we are also opening the garden at lunchtime for children to visit and enjoy the quiet space to chat, draw or read. The older children put their name down to be a playleader for the lunchtime and help visitors to the garden.
We had such a productive and fun time with children over the Spring and Summer last year. Children worked hard on planting, watering and harvesting vegetables. Children were so proud of their achievements and they learnt so much throughout their time in the garden.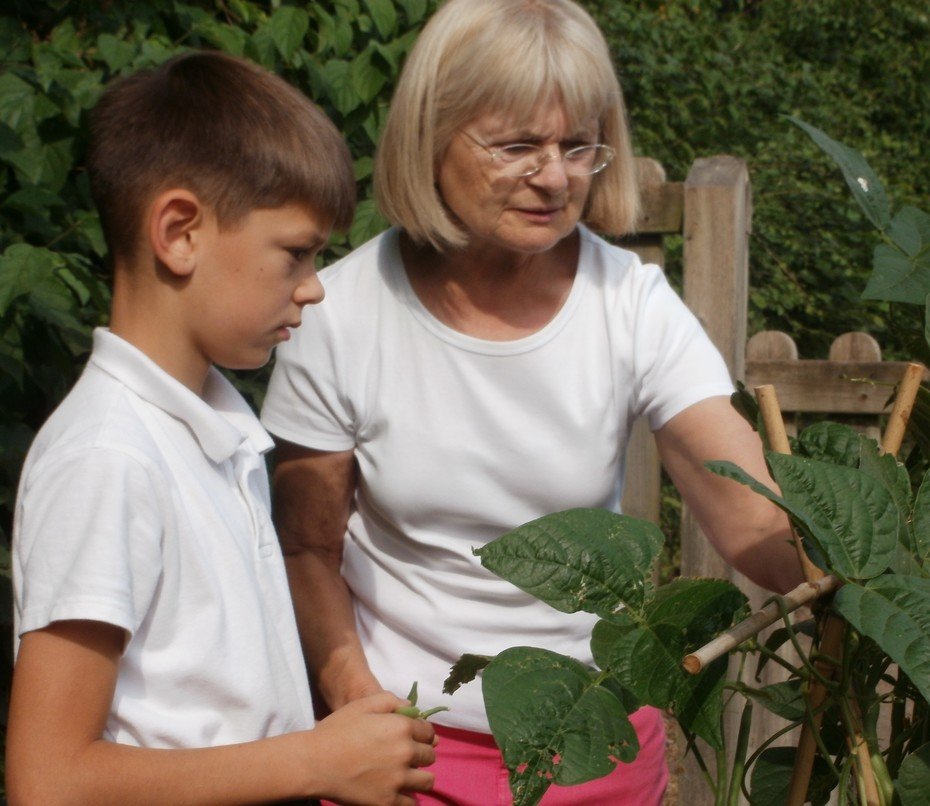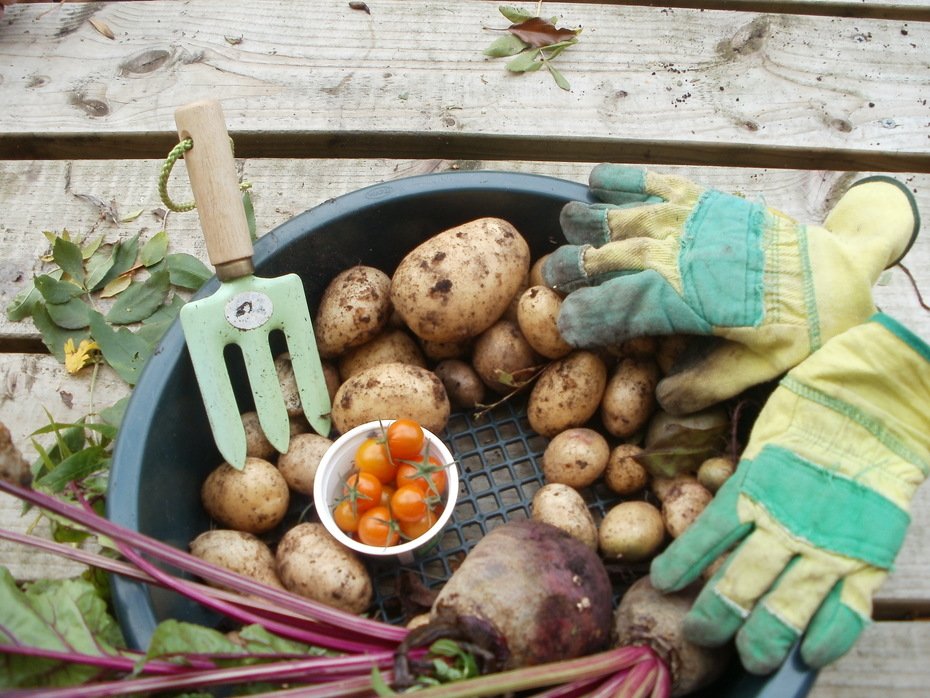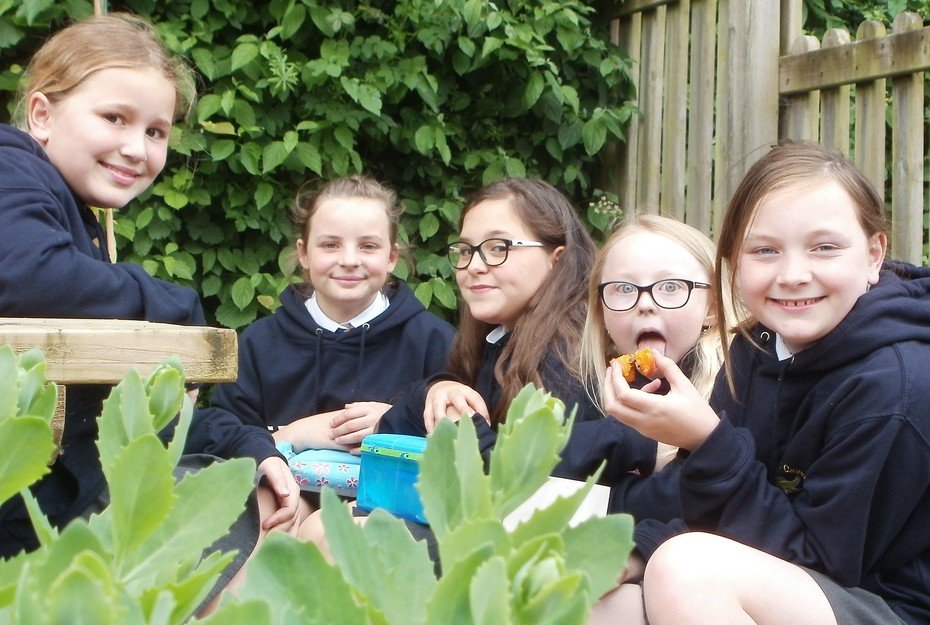 We are planning to do a similar programme of activities this year but with different children to give others a chance to join in the fun. We are very appreciative of our lovely volunteers who made it possible to carry out the work with children last year.
If you are a parent, grandparent or even a family friend with interest and some spare time, perhaps just one hour a week and would be interested in finding out more about volunteering with us, please let us know either via the school office or come along to our workspace and have a chat. Alternatively, you can email us or telephone us. If you leave your contact details we will return your call.
Further information for parents:
The local authority have their local offer presented as a 'Rainbow Resource' website, which provides information to families with a child or young person with SEND.
https://www.rainbowresource.org.uk
The Thrive website has lots of useful information regarding the Thrive process used in school
https://www.thriveapproach.com
School Nursing Service
https://bathneshealthandcare.nhs.uk/childrens/school-nursing/
If you have any questions about special education needs, disabilities, or inclusion, please contact me, Catrin Geeson, on cgeeson@stjohns.bathnes.sch.uk or come and find me or Mrs Stone in the Rainbow Room situated in the Infant corridor.
St John's Extra Provision Poster
St John's SEN Policy 2019-2020