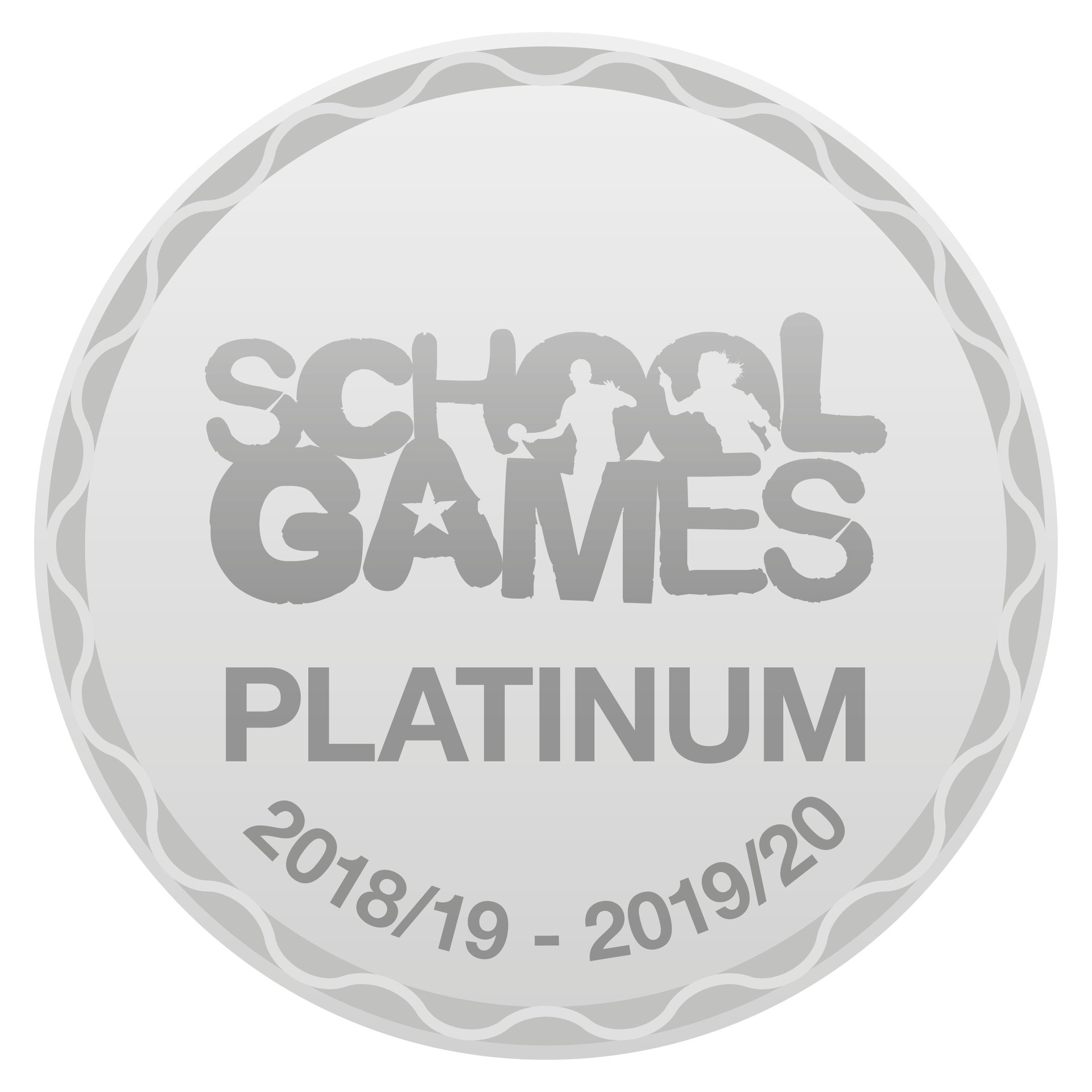 Physical Education
Subject Leader - Mr Brendan Rouse
Link Governor - Mr Mike Summerfield
Curriculum Intent
Physical Education develops pupils' physical competence and confidence, and their ability to use these to perform in a range of activities.
It promotes physical skilfulness, physical development and knowledge of the body in action. Physical education provides opportunities for pupils to be creative, competitive and to face up to different challenges as individuals and in groups and teams. It promotes positive attitudes towards active and healthy lifestyles.
Physical education is an integral part of one of the general aims of our school - the education of the whole child. It encompasses activities in gymnastics, dance and games. Through experience, the children gain knowledge, understanding and skills which enable them to develop positive attitudes, appreciate their strengths and weaknesses, and be concerned with their own and others' safety.
At St. John's we offer a wide range of sporting activities for all our pupils, during the lunchtime break and after school. These include gymnastics, football, netball, tag rugby, table tennis, tennis, drama, cricket and dance. We are fortunate to have top coaches; many linked to Bath University, Bath Cricket Club and Bath Rugby Club come into school to coach the children.
St John's was awarded the Active Mark Gold for Sport by the Sports Council and the School Games Platinum award for excellence in School sport, PE and physical activity.
Each class, from EYFS to Year 6, have two hour long PE sessions a week. One of these is delivered by Mr Rouse who is a Specialist PE Teacher, the other is led by the class teacher.
Knowledge Planners
Knowledge planners by age group can be found below.
PE Progressions by stage rather than age
PE Progressions by school years:
Inter school competition results and pictures
Intra House Sports Competitions results
Sports Day Champions
Home Challenges
PE Premium
PE Action Plans