Hedgehogs
Class teacher: Miss E Holland
Home Learning Help!
Here are some links to useful websites with activities for the children to complete to support their learning. There are also links to useful support and guidance for parents.
Topmarks - maths and phonics games
Sports Day
We had Sports Day today! We are really proud of the Hedgehogs! They all tried their best and cheered everyone on, well done Hedgehogs! Thank you to all the parents, carers and family that came out to enjoy the day.
TERM 6
Welcome back to our last Summer term in Reception! Our new topic is Enterprise at the Seaside!
Butterfly Release!
At the start of term, Hedgehog class had an exciting delivery of caterpillars. Over this term we have watched them grow and grow and GROW... until they formed their chrysalis. After waiting patiently, the children were very excited to find we had 5 butterflies! The children wanted to take care of them and decided it would be kind and respectful to release them so that they could find flowers in their own natural habitat.
Trip to Woodland Adventurers!
We are so proud of the children today after a fantastic trip to Woodland Adventurers. The children enjoyed building homes for woodland animals, designing and building tents for us to eat our lunch, petting and feeding the animals and also toasting marshmallows on the fire! Well done Hedgehog and Duckling class for a wonderful day of being Nature Detectives.
Gruffalo Crumble!
Today we listened to the story The Gruffalo. We talked about all of the animals' favourite foods. The mouse's favourite food was Gruffalo crumble, so we decided to make some. We used apples for his body, Plums for his purple prickles and raisins for the poisonous warts. At the end of the day we all tried it and it was delicious!
Dance
We have been learning about different journeys. We have been thinking about journeys around the world. This term we were very lucky and we learned how to do African dance, Indian dance and a dance from New Zealand.
Circus Skills Term 3
Roll up, roll up the Circus is in town! Today we enjoyed the circus skills workshop which helped us prepare for our own circus performance later in the term. We learned to be plate spinners, jugglers, acrobats and clowns.
Class Assembly
The children have been working on planning their own class assemblies this Term. They choose objects to place in the middle of our circle, they write their own prayer to share and choose how to introduce and end our assembly. The children are becoming very independent at thinking of their own prayers.
2018-19
TERM 3
Welcome back and a Happy New Year. We hope you all enjoyed your Christmas holidays.
This term our project is all about the Circus! Here is our Curriculum Overview.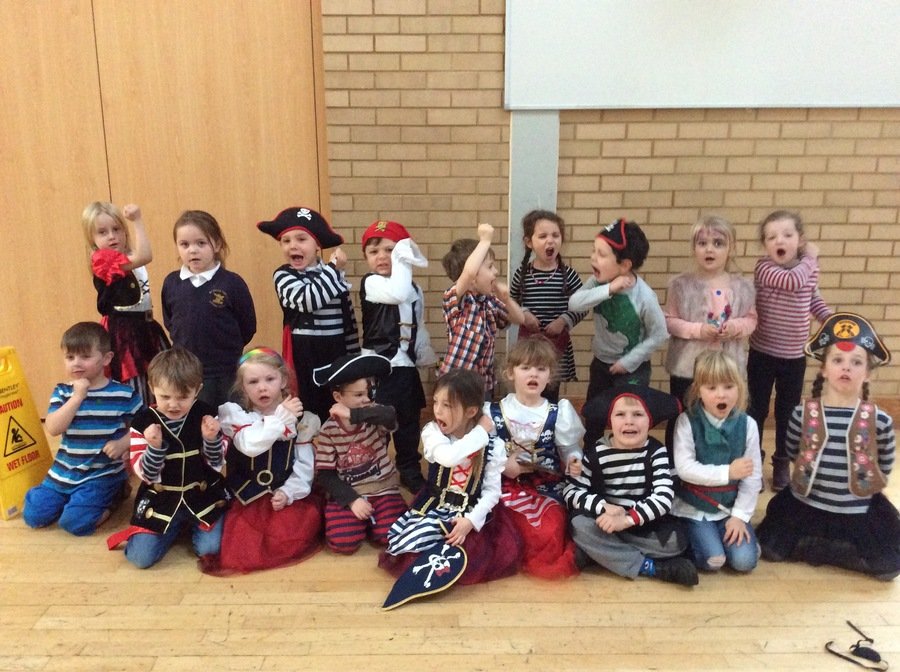 Ahoy there! This term we have enjoyed lots of pirate activities. During maths we have been ordering numbered treasure and finding one more and one less using pirate ships. This Friday we enjoyed our pirate party day. The children made pirate biscuits and built model pirate boats to float in the water tray. They also had lots of fun doing a pirate dance and playing some pirate games.
Welcome Hedgehog class 2018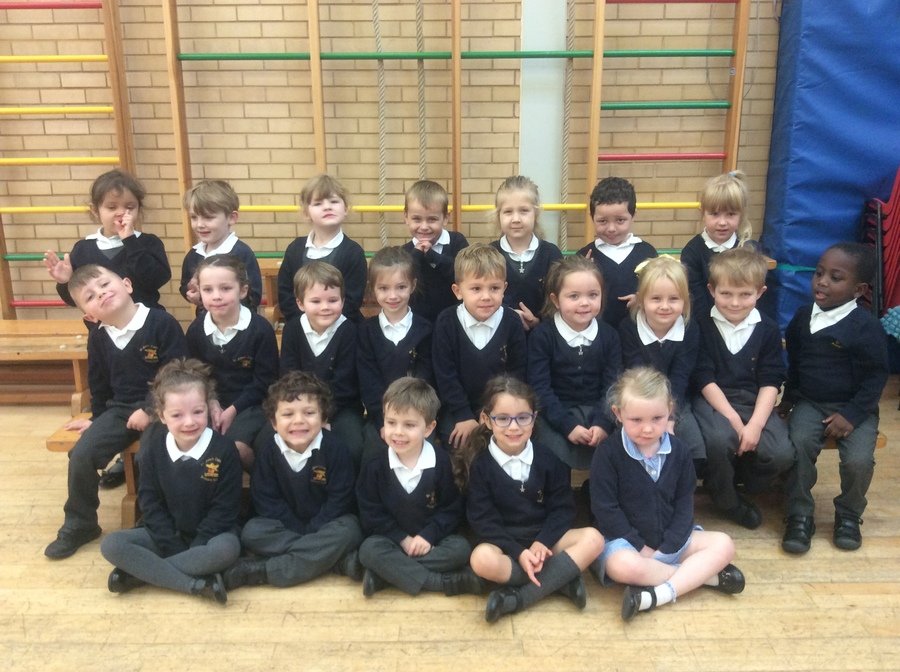 2018-19
TERM 1
Welcome to Hedgehog class! The children are settling into their first year at school really well and we are all very excited about the adventures we will have together this year!