Otters
Class teacher: Mr T O'Neill
Dear Parent/Carers
Welcome to our dedicated class page! Whenever we have got anything we would like share - photographs, letters, exciting work we are doing - we'll put it on our page.
Term 6 - June 2019
Summer has arrived and sun cream / hats are definitely needed!
This term our project is called 'Enterprise' where we will be planning and making things to sell at our Enterprise Fair on Friday 5th July. Here is our Term 6 Letter and our Curriculum Overview.
.
Friday 21st June - Bath Carnival Dance and Drumming Workshop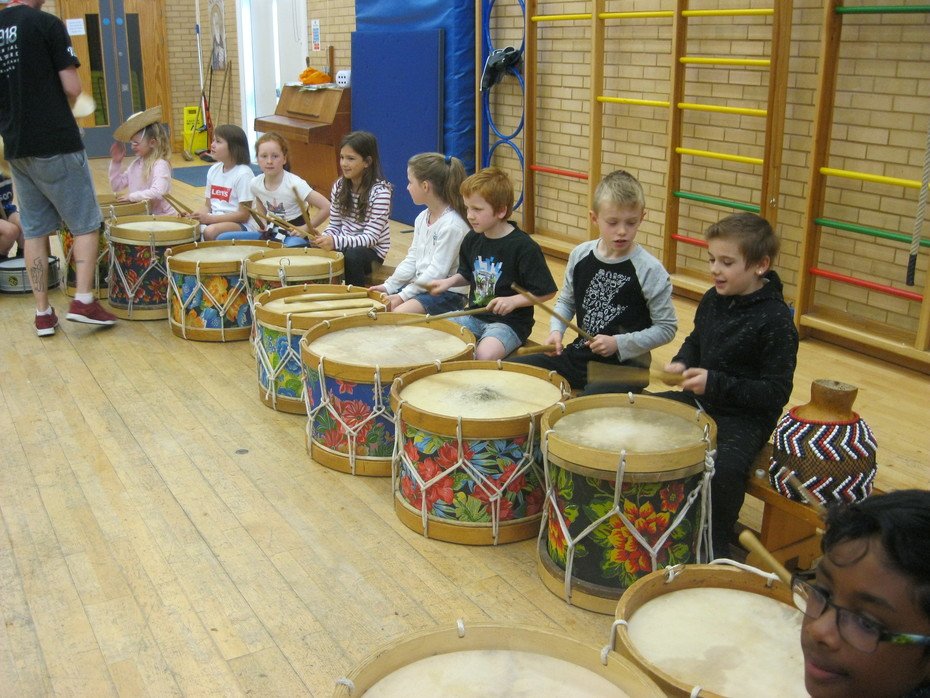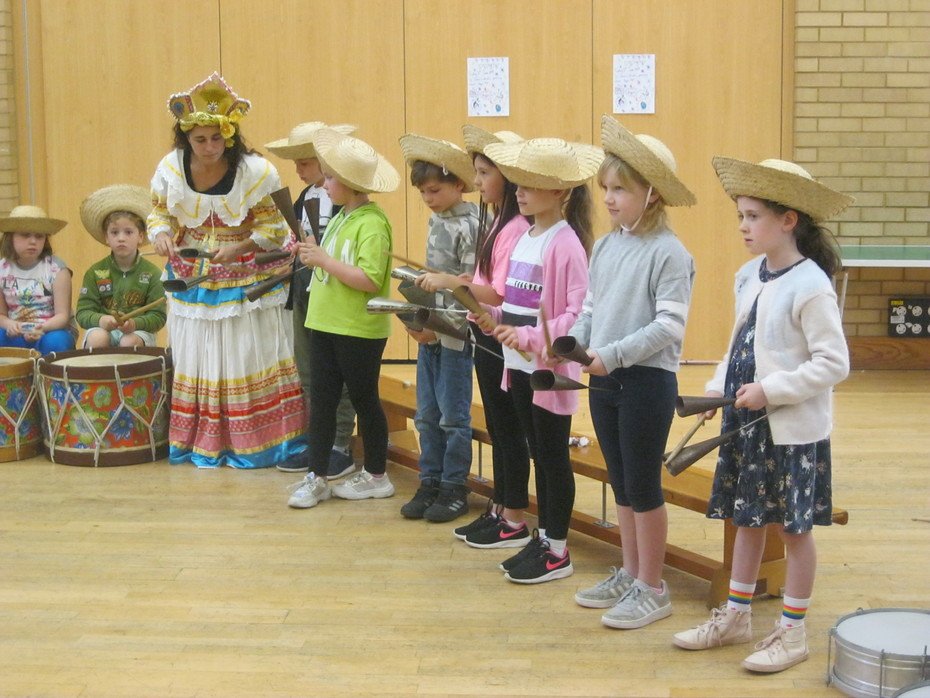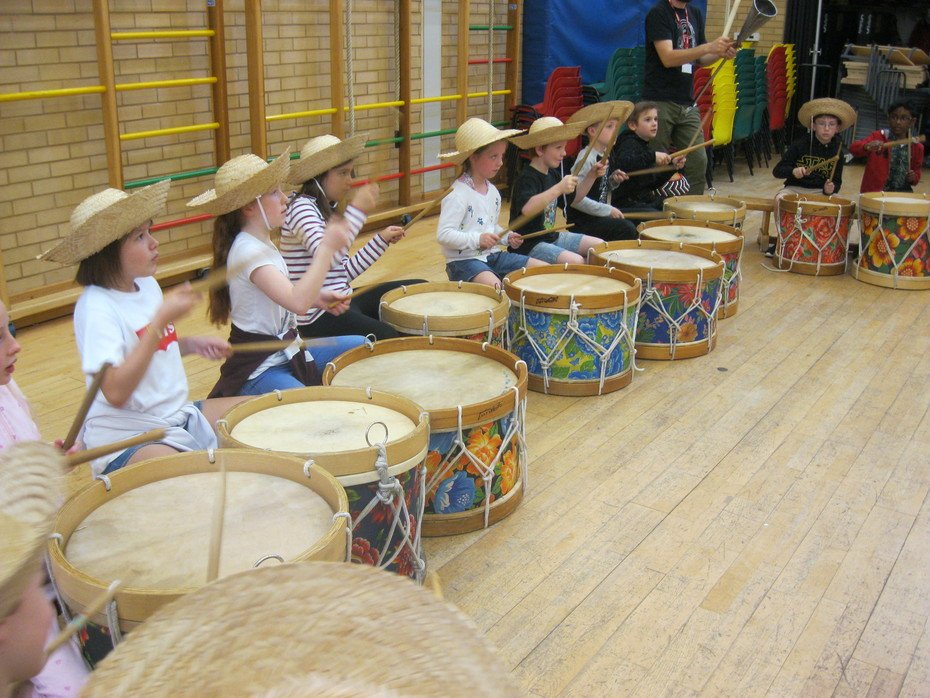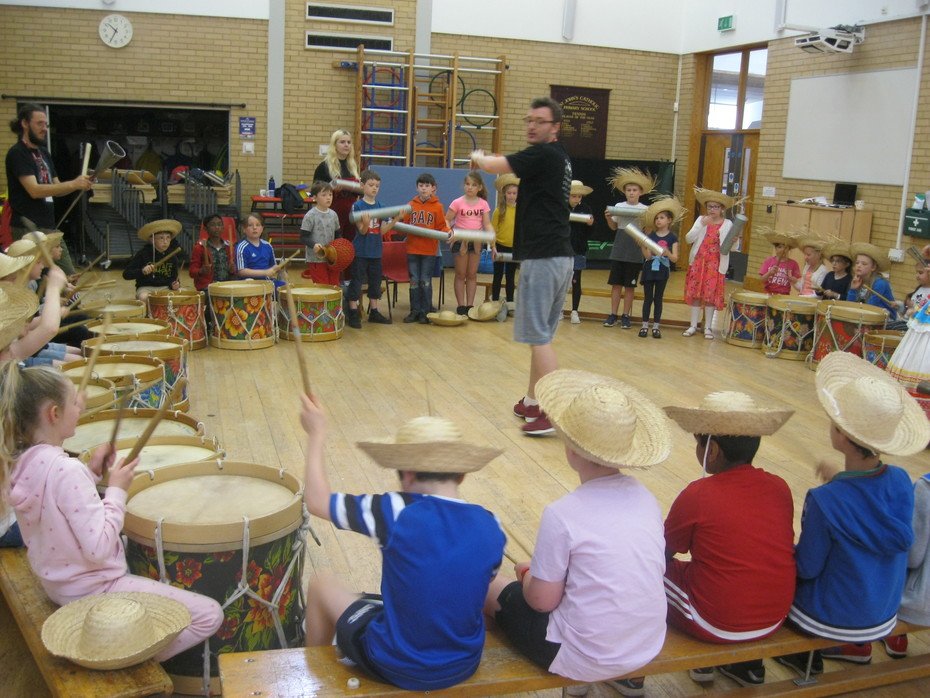 .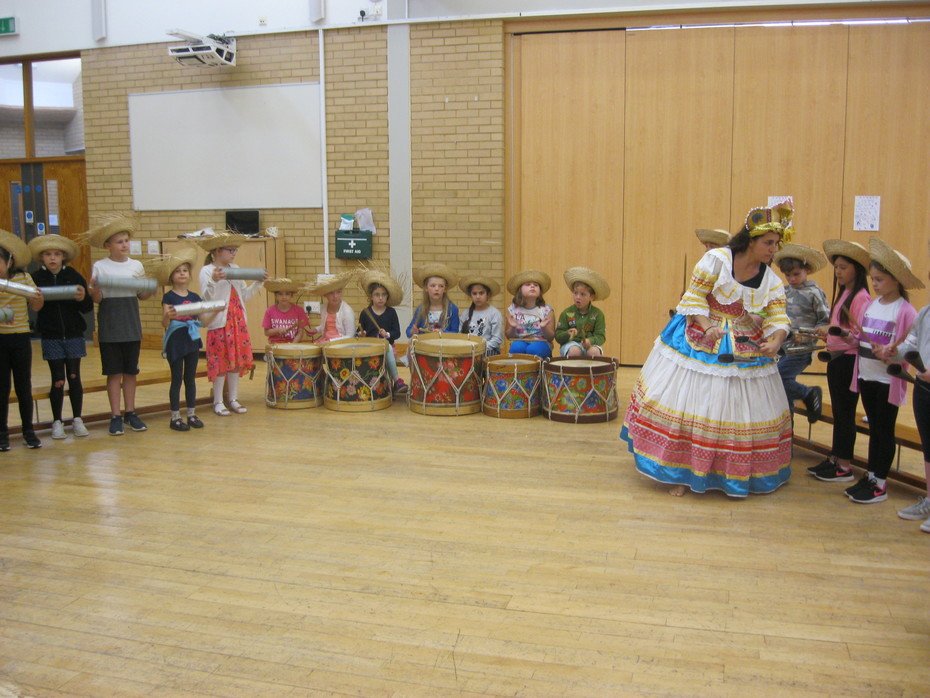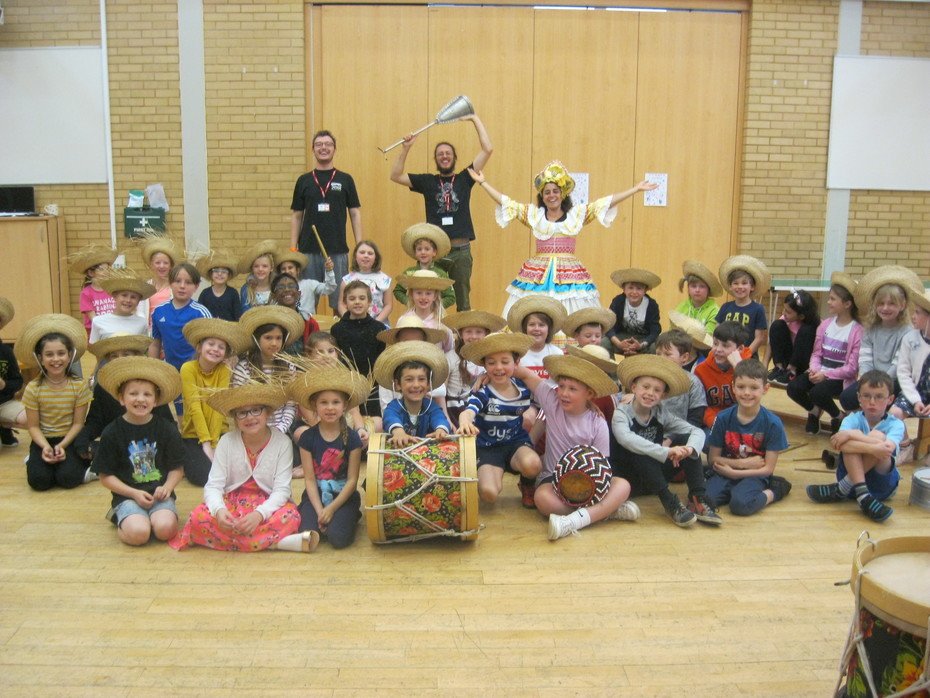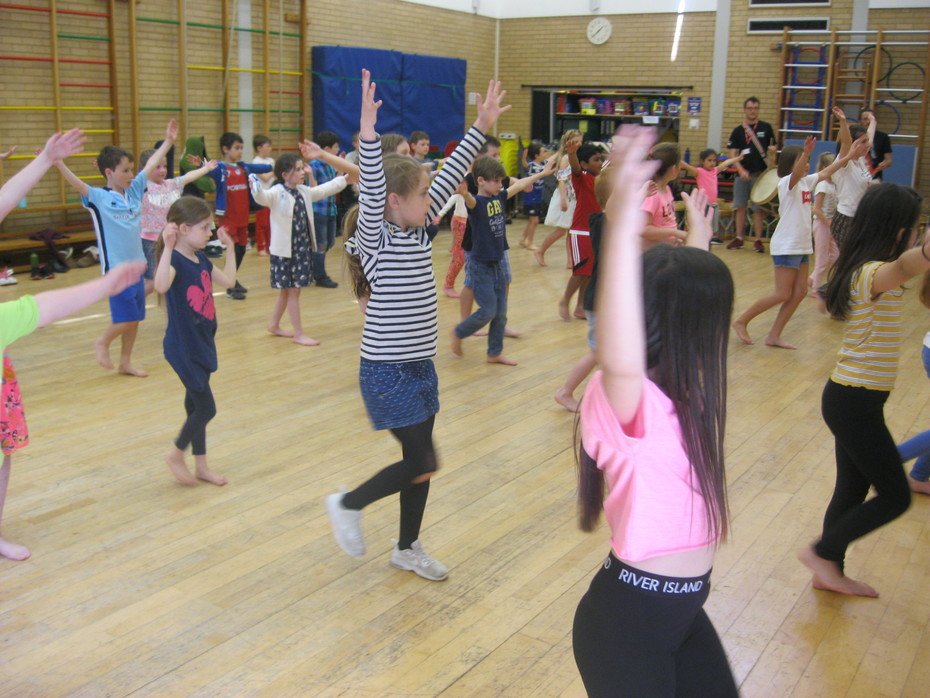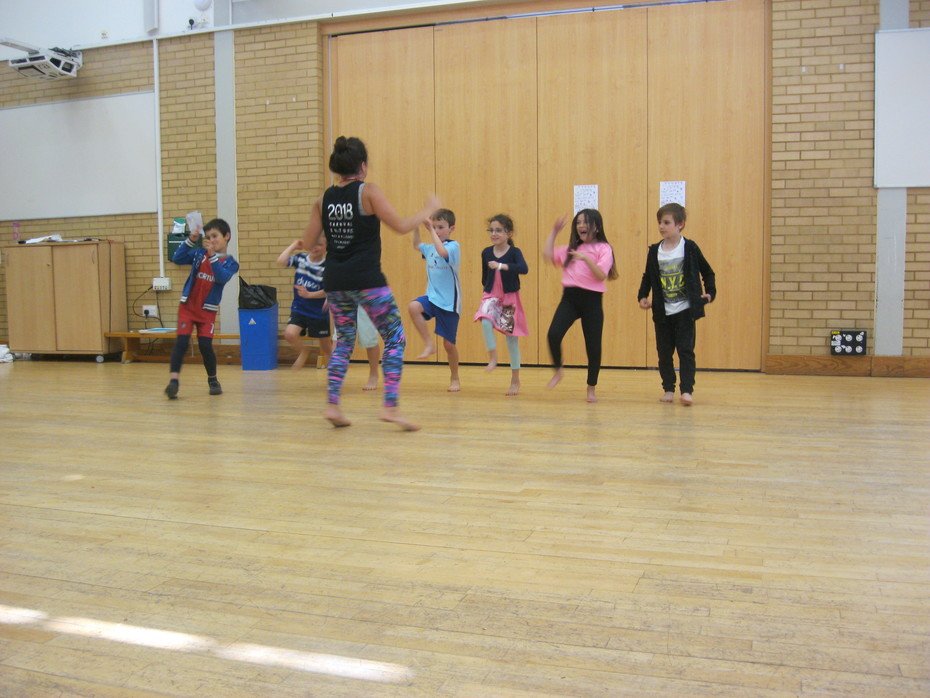 .
.
Thursday 13th June 2019 - MoneySense Workshop with NatWest
Our visitors today helped us learn how to plan and budget for a Birthday Party. Here we are working together: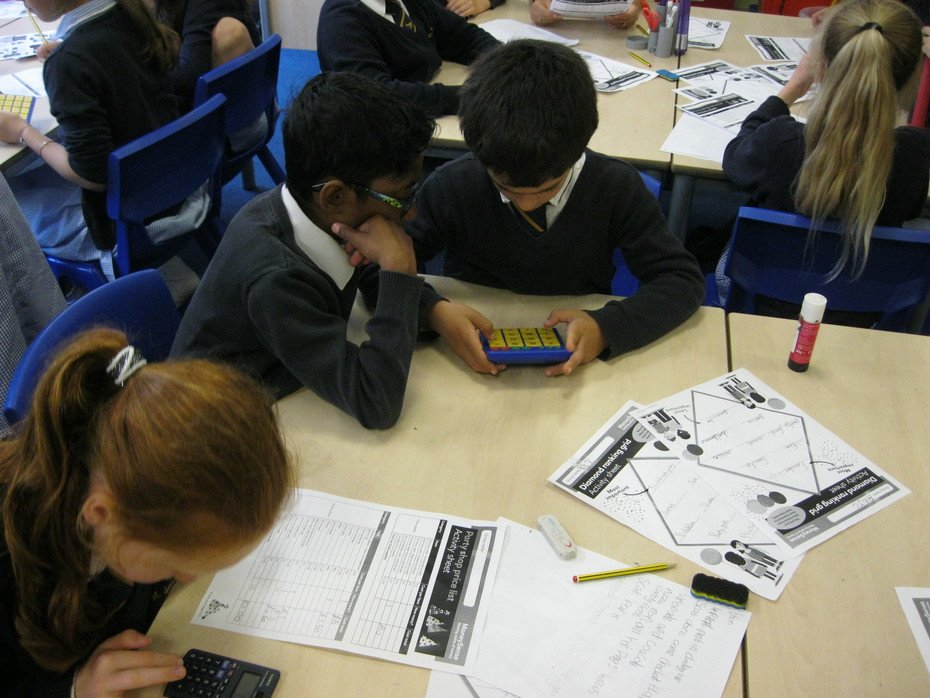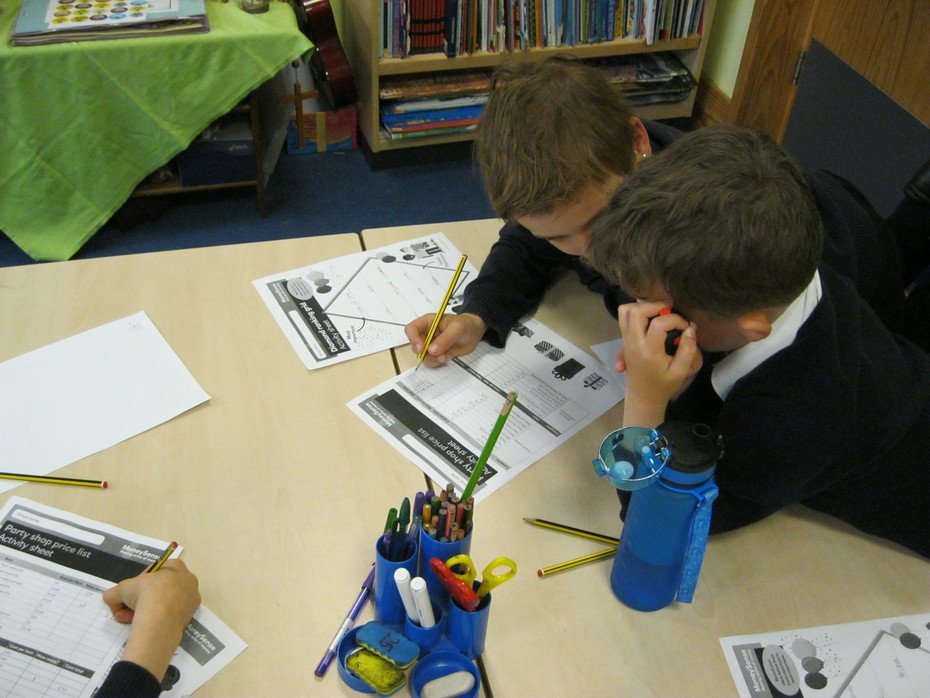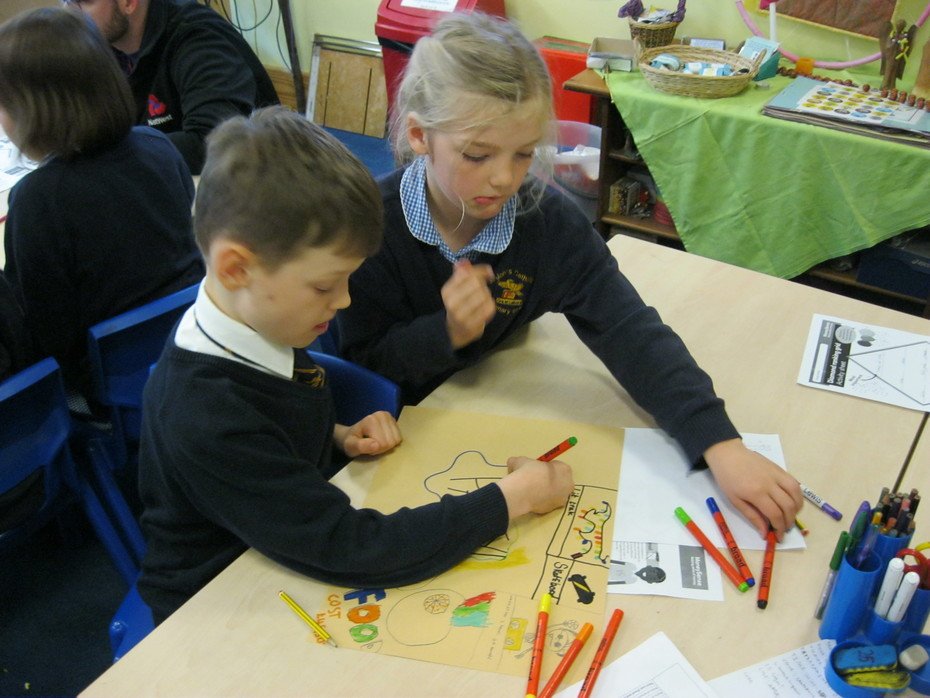 .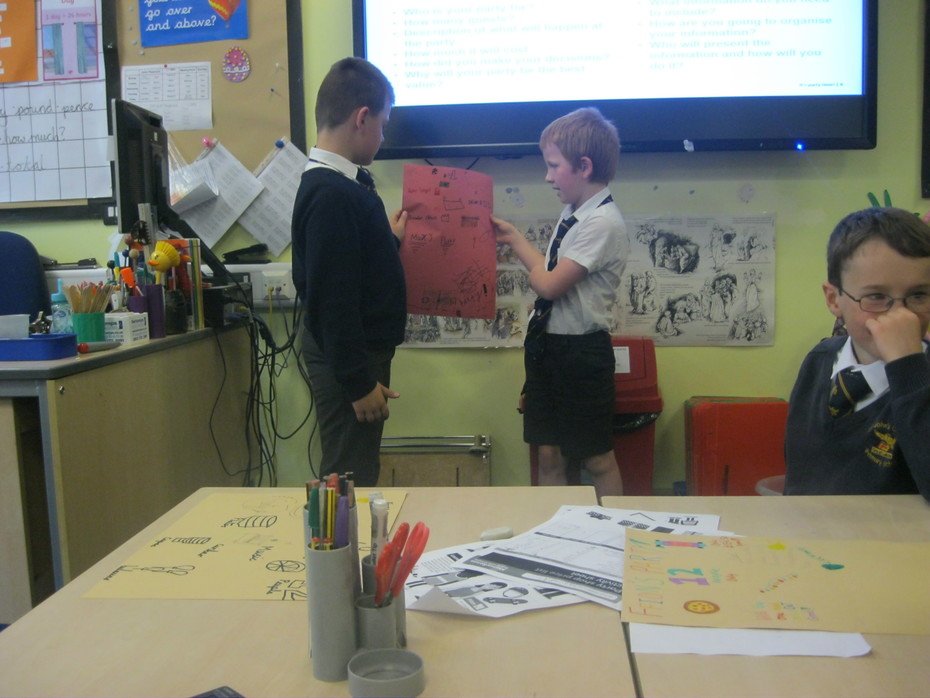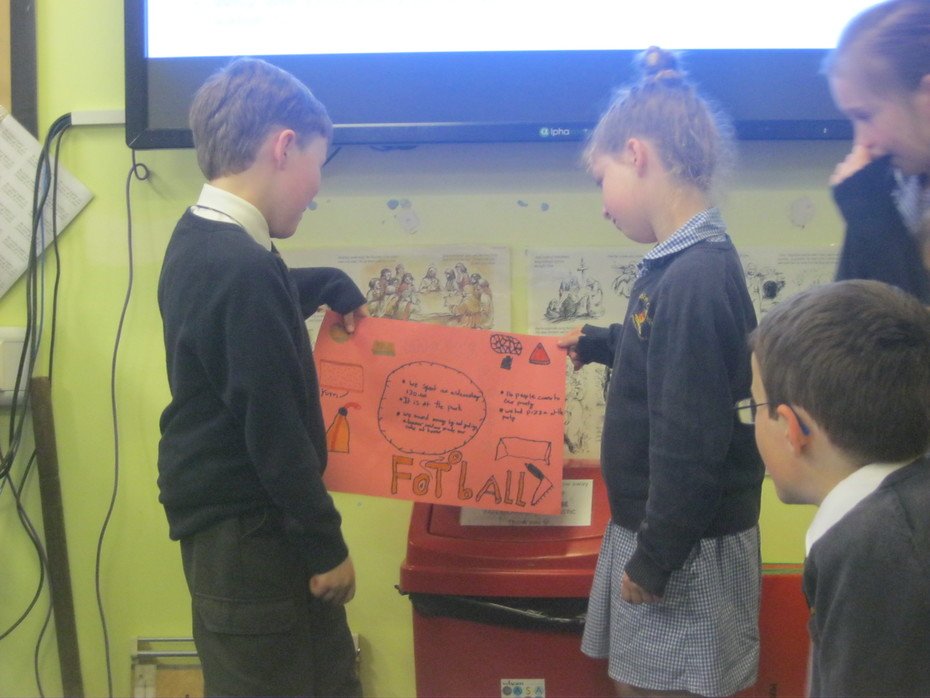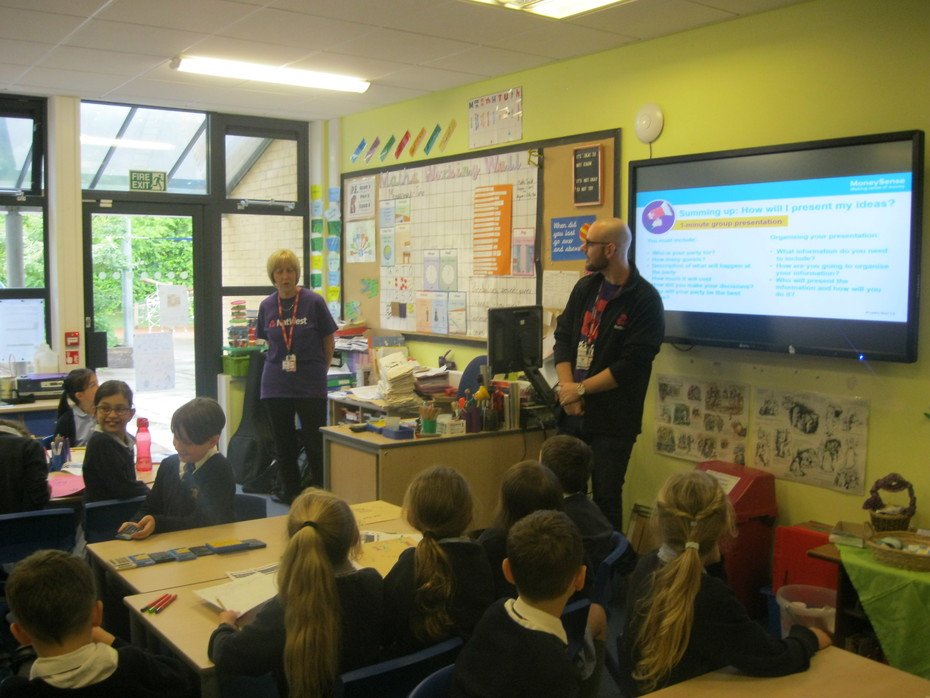 .
Term 5 - April 2019
It's summer!!! Time for the sun to shine and for sun hats and sun cream (hopefully).
This term our project is called 'Nature Detectives' Here is our Term 5 Letter and our Curriculum Overview.
.
Thursday 30th May 2019 - Too Cool for School Day (organised by the PTA)
We enjoyed paying to break the rules today. Here are some photos of us working hard with crazy hair and showing our Fidget Spinners: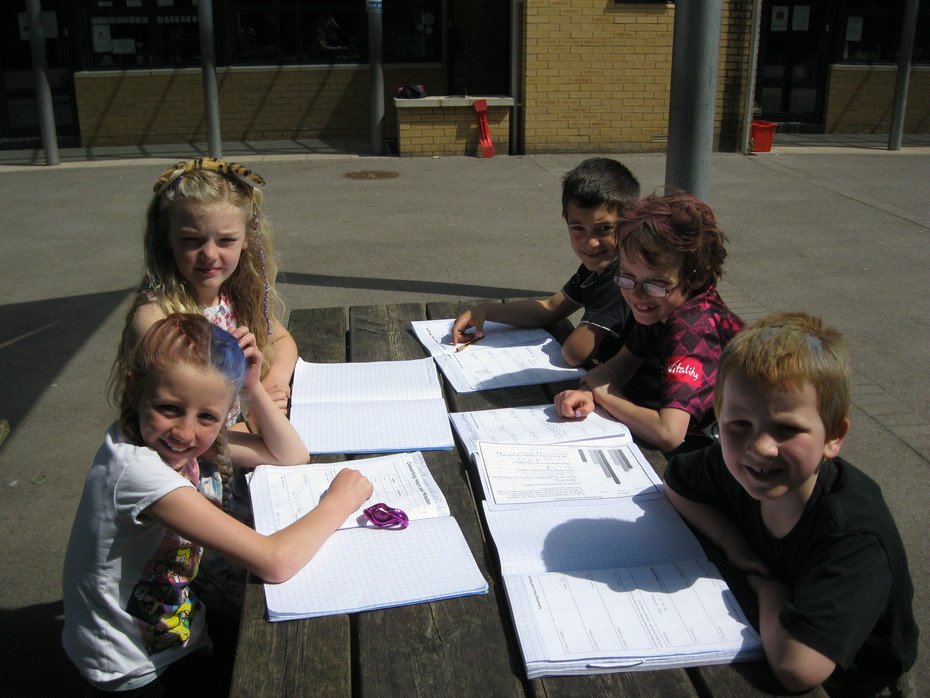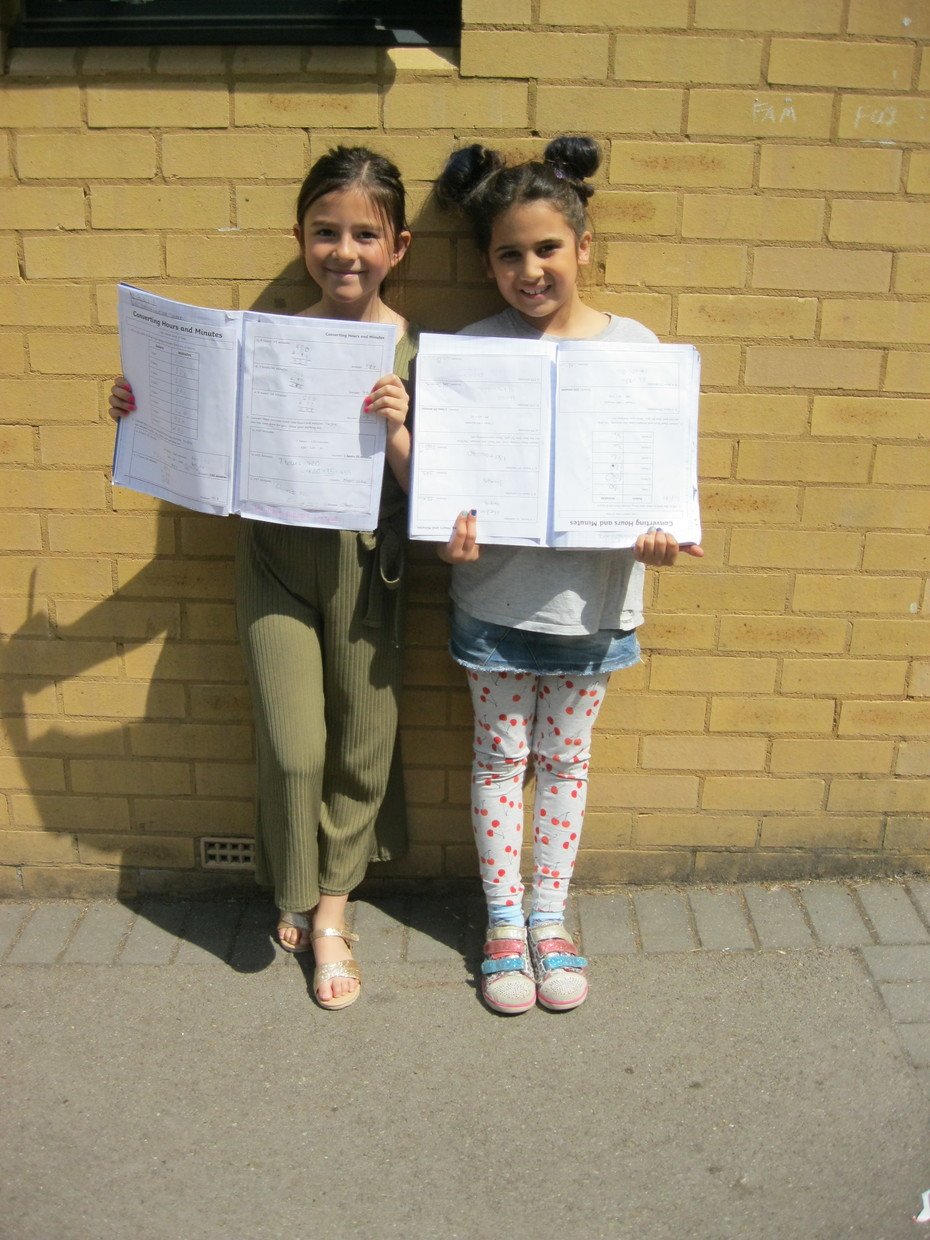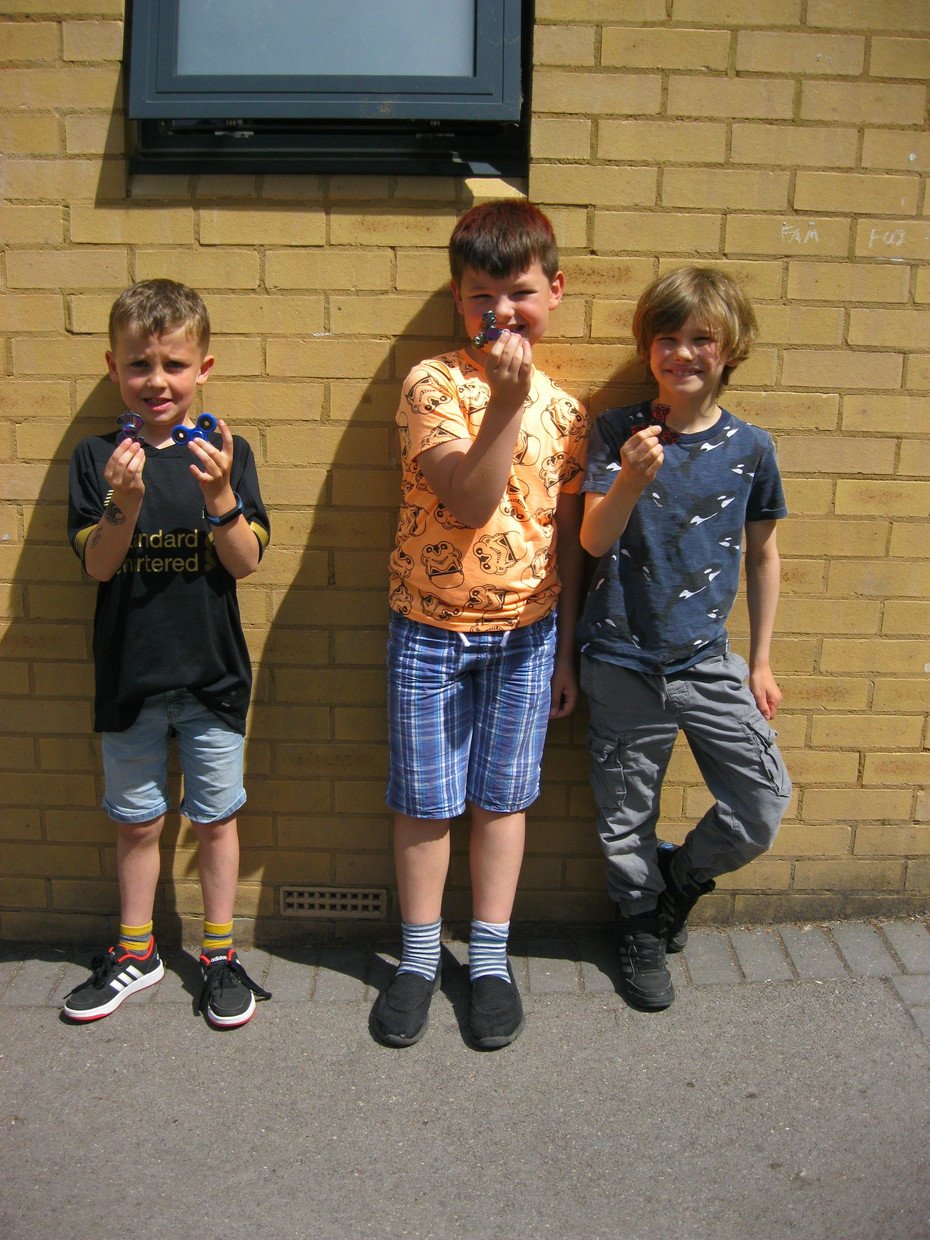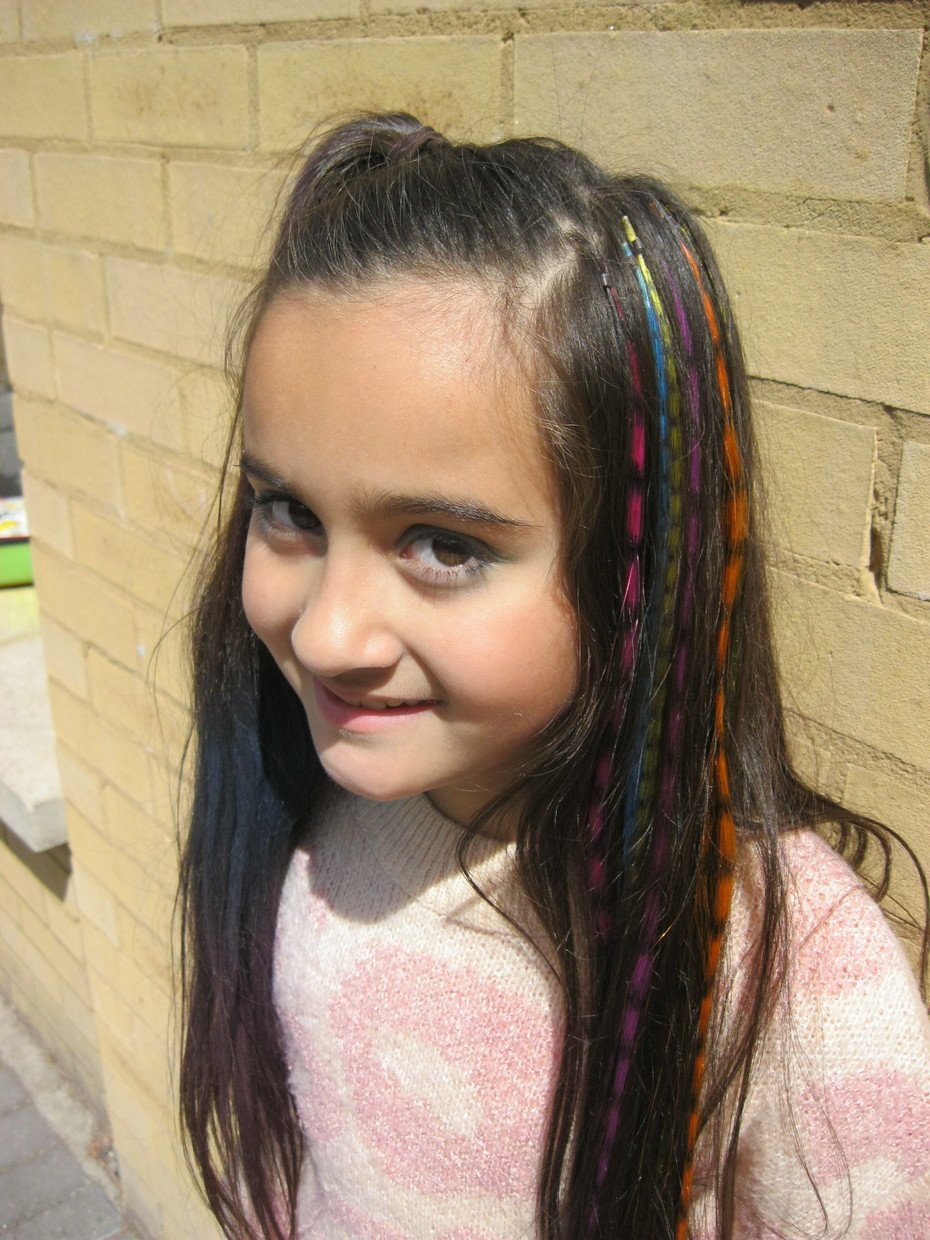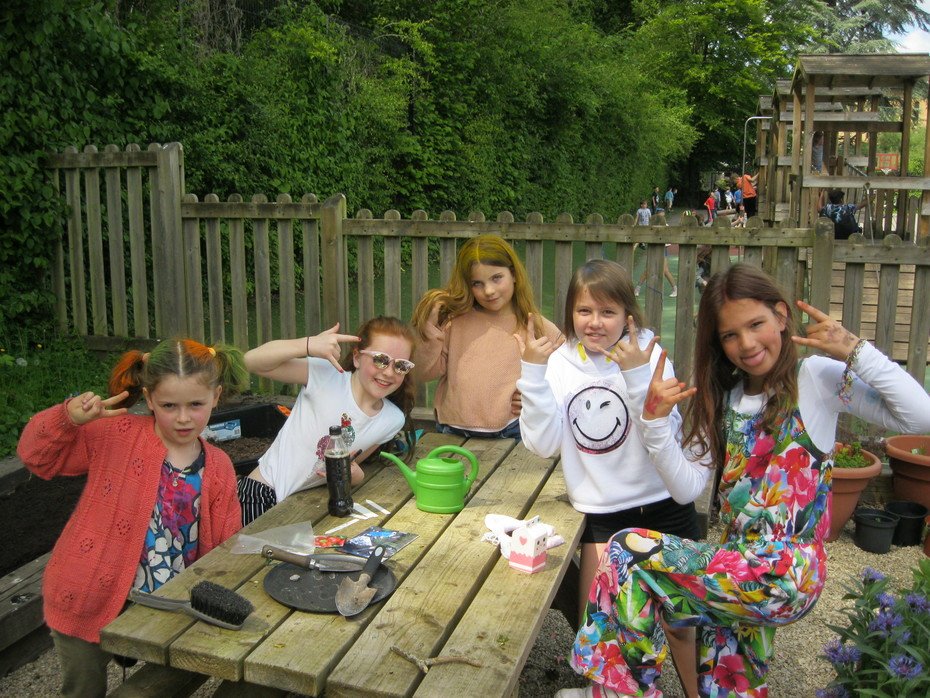 Friday 3rd May - Our first Dance session with Mrs Smith.
We enjoyed learning our Volcano dance which is linked to our project Nature Detectives. Here are some photos from our first session: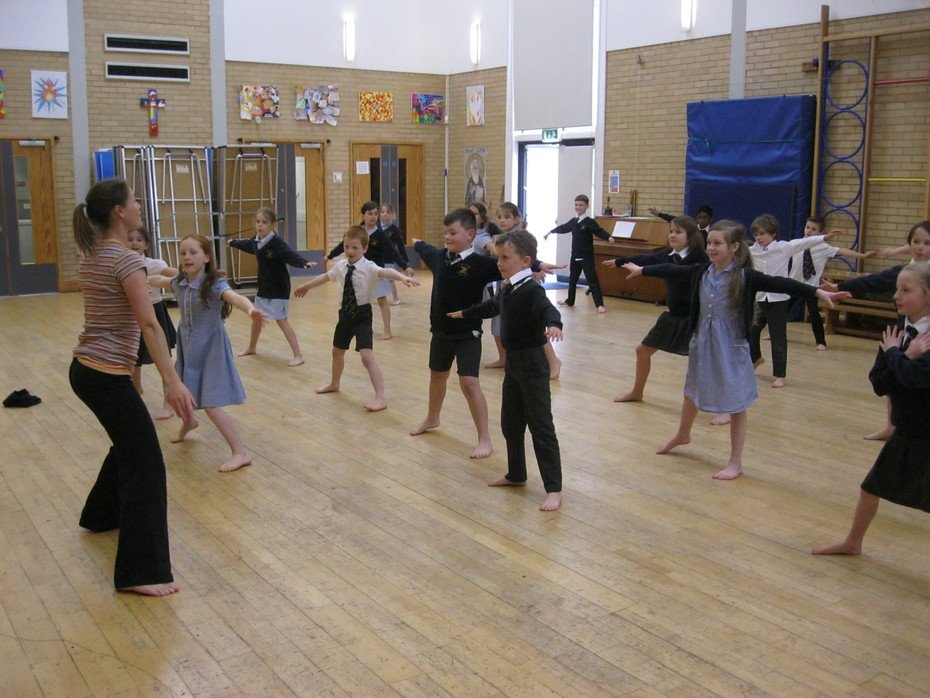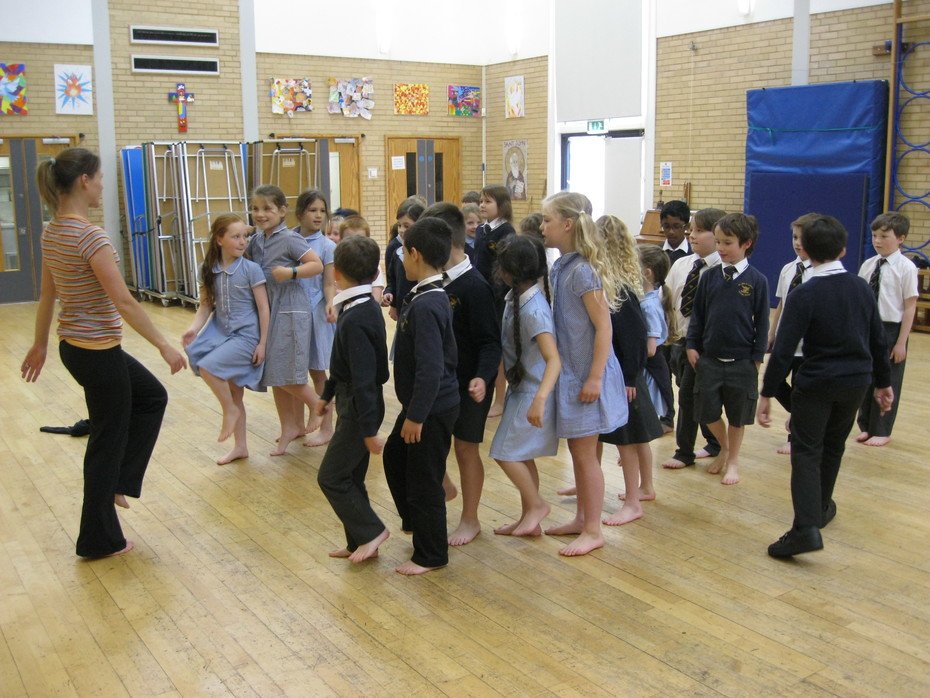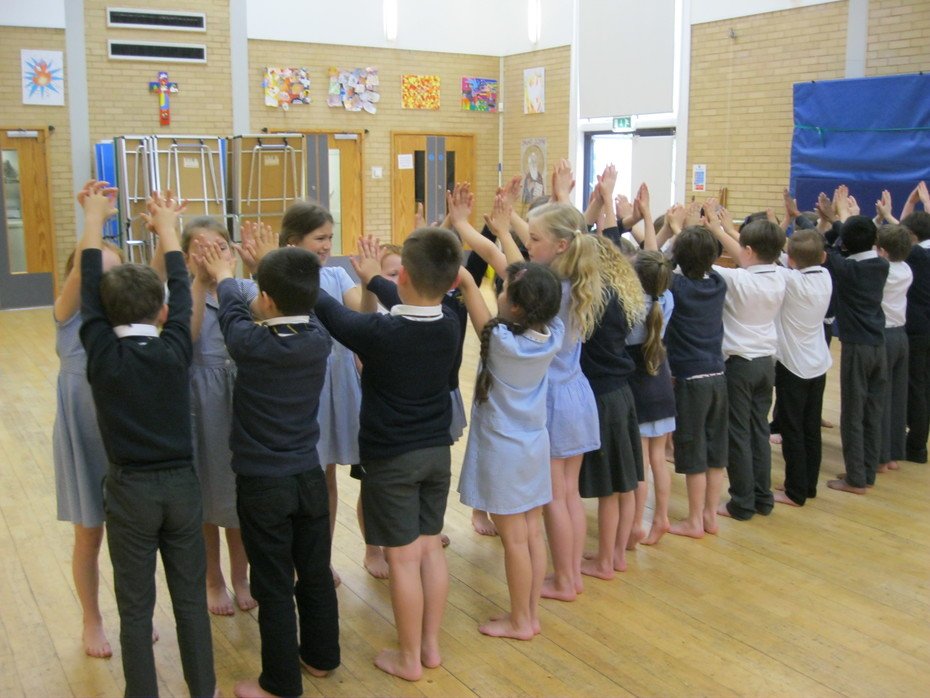 And here is a video from our first week - keep your eyes peeled for more to come. Click on this link: Volcano Dance
.
.
Friday 29th March - Our Pilgrimage to Glastonbury Tor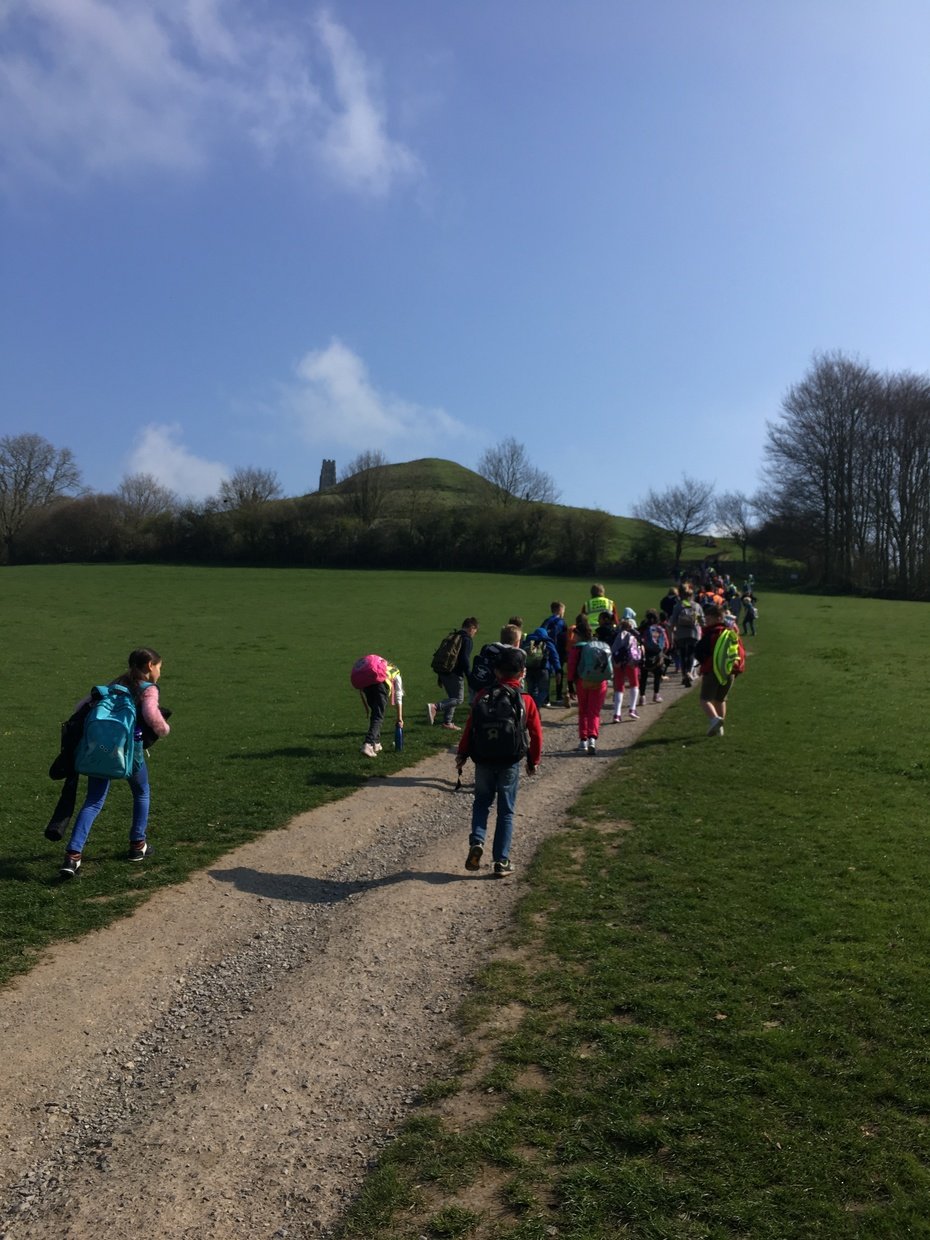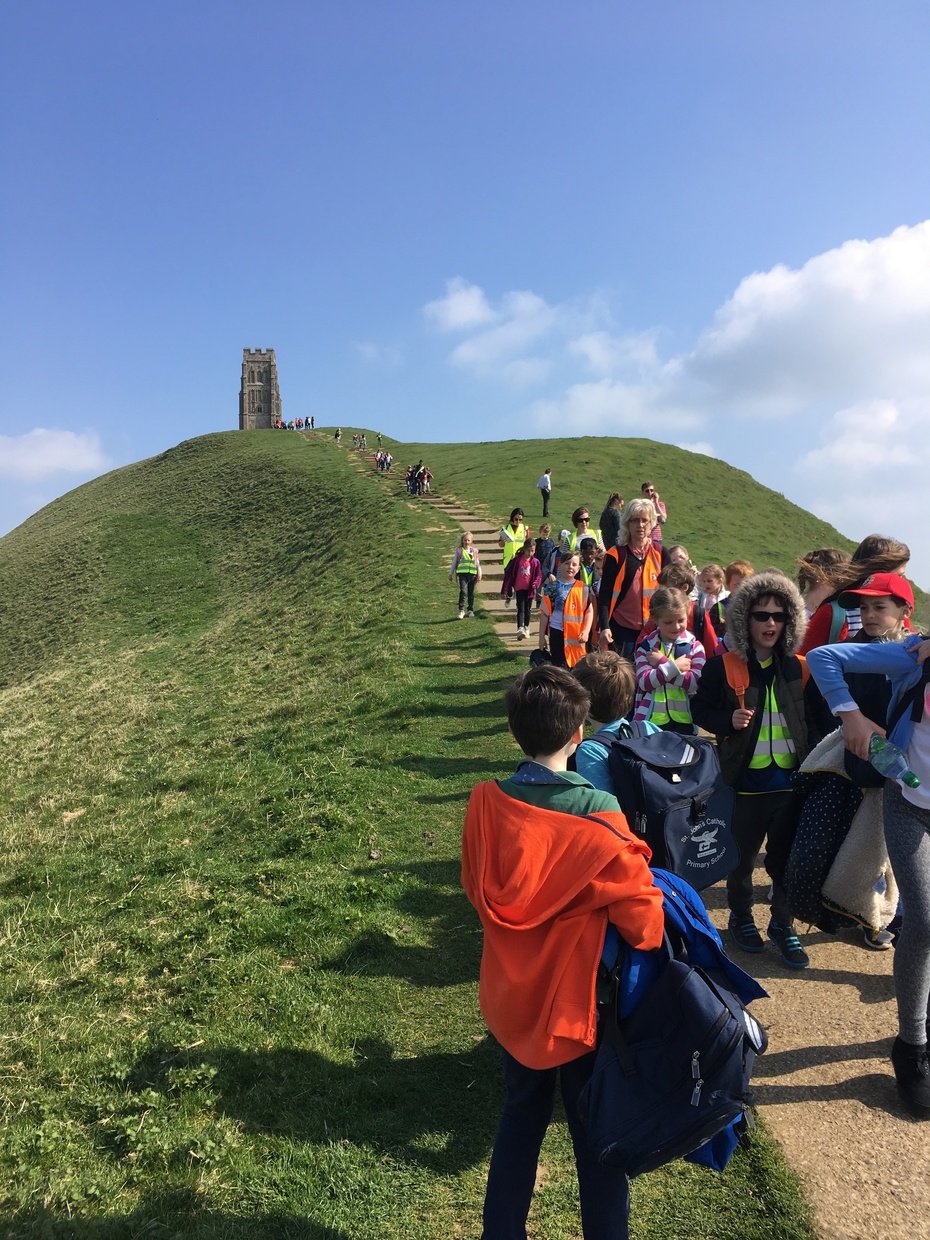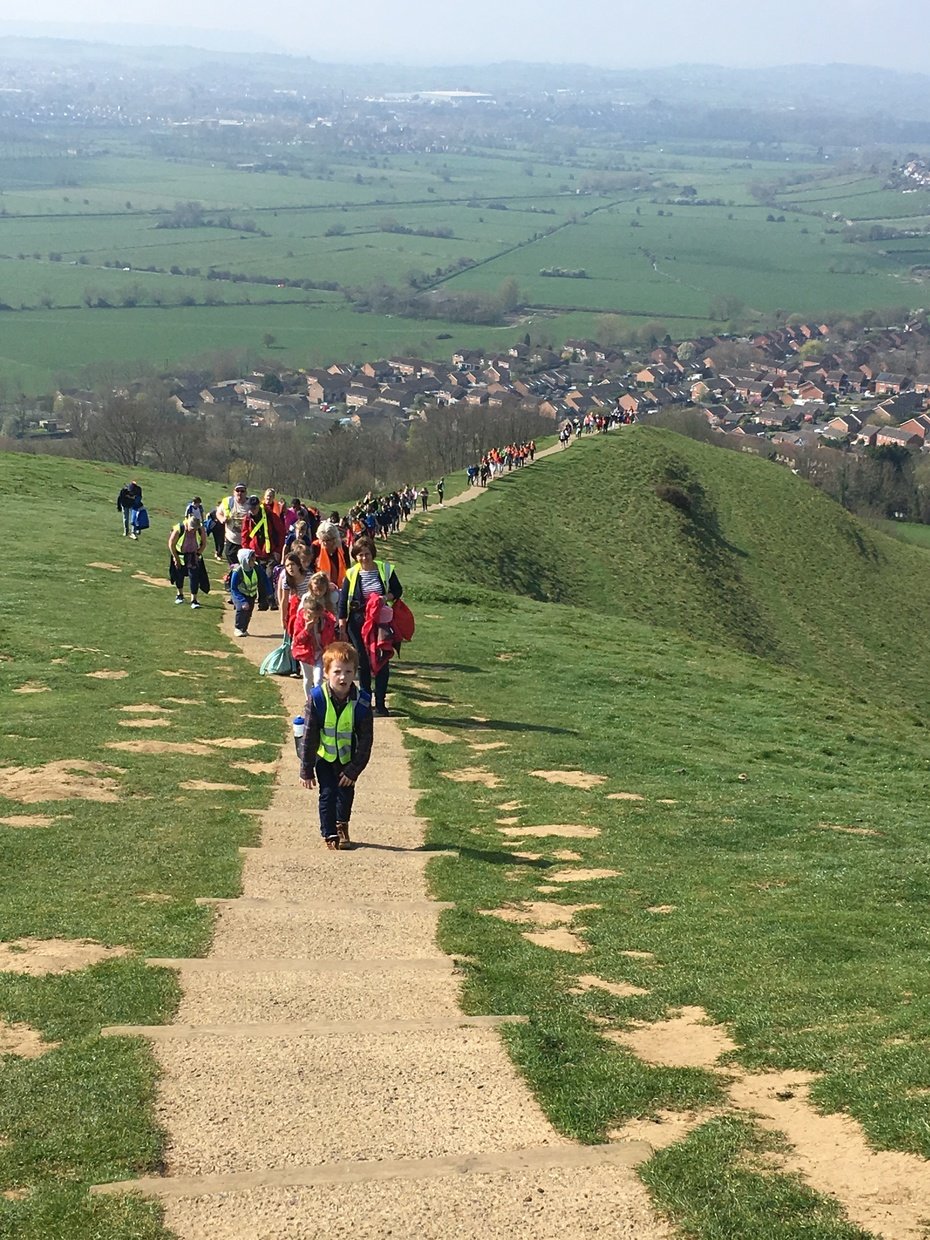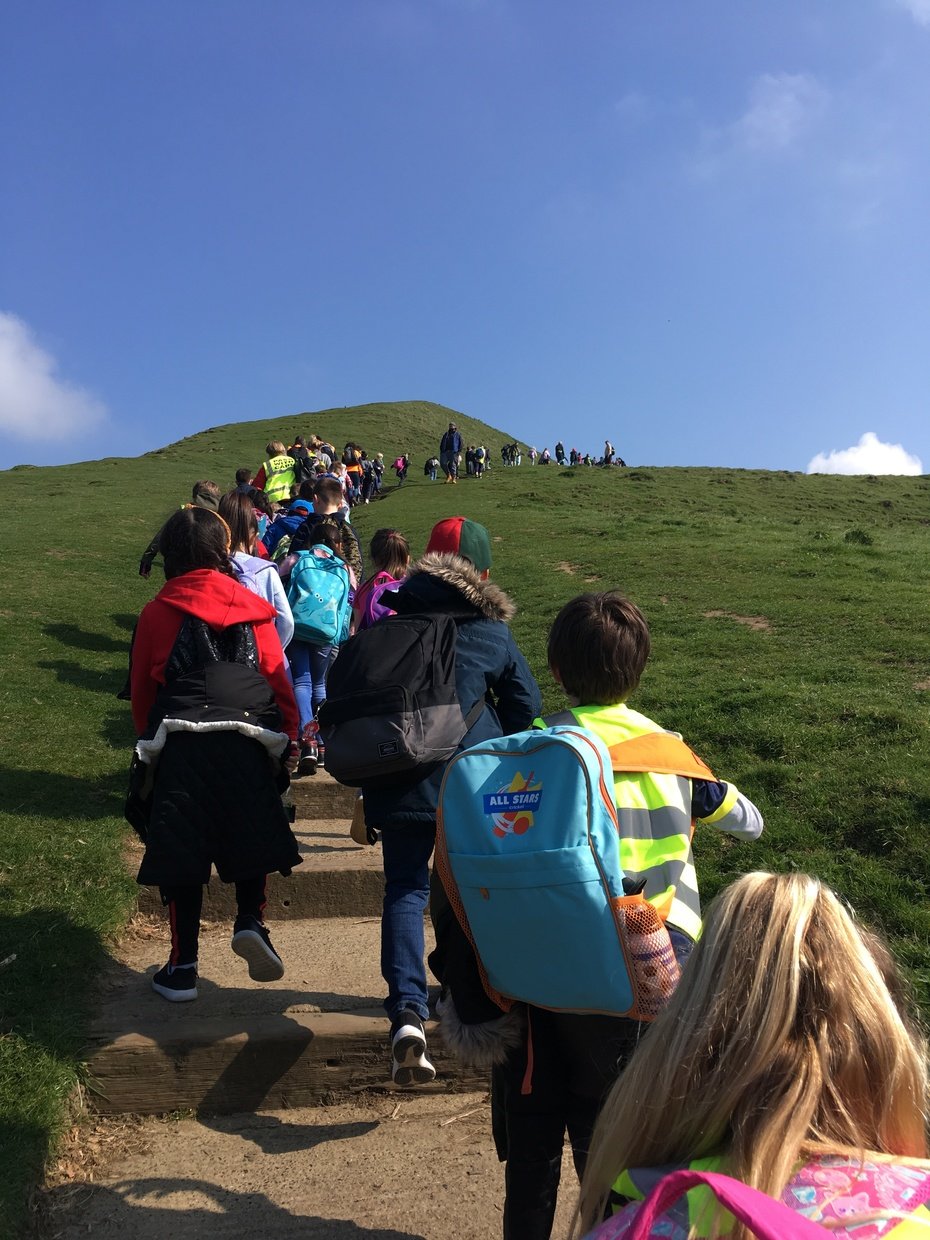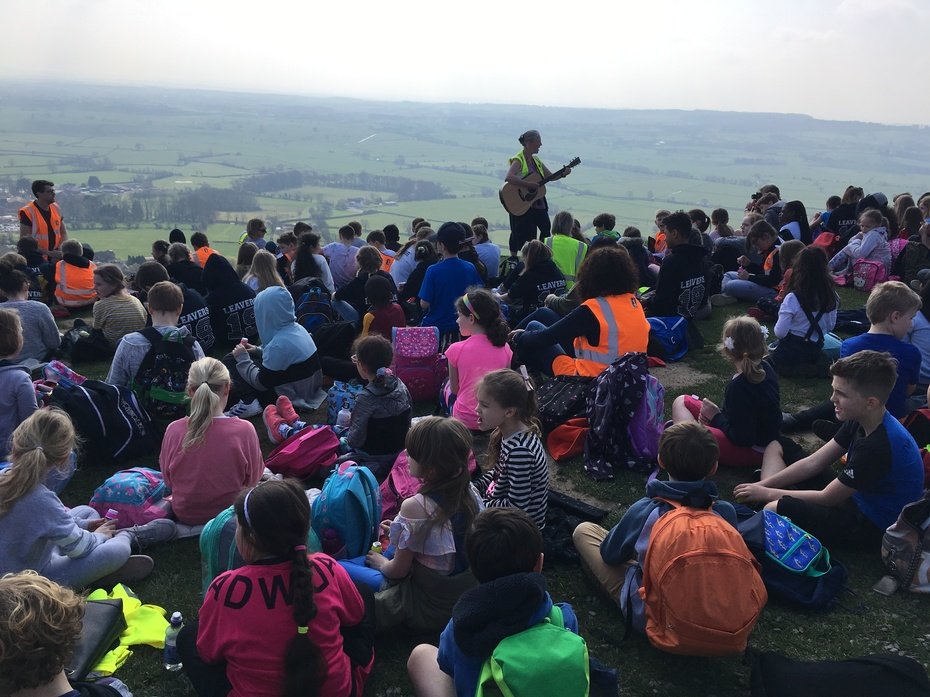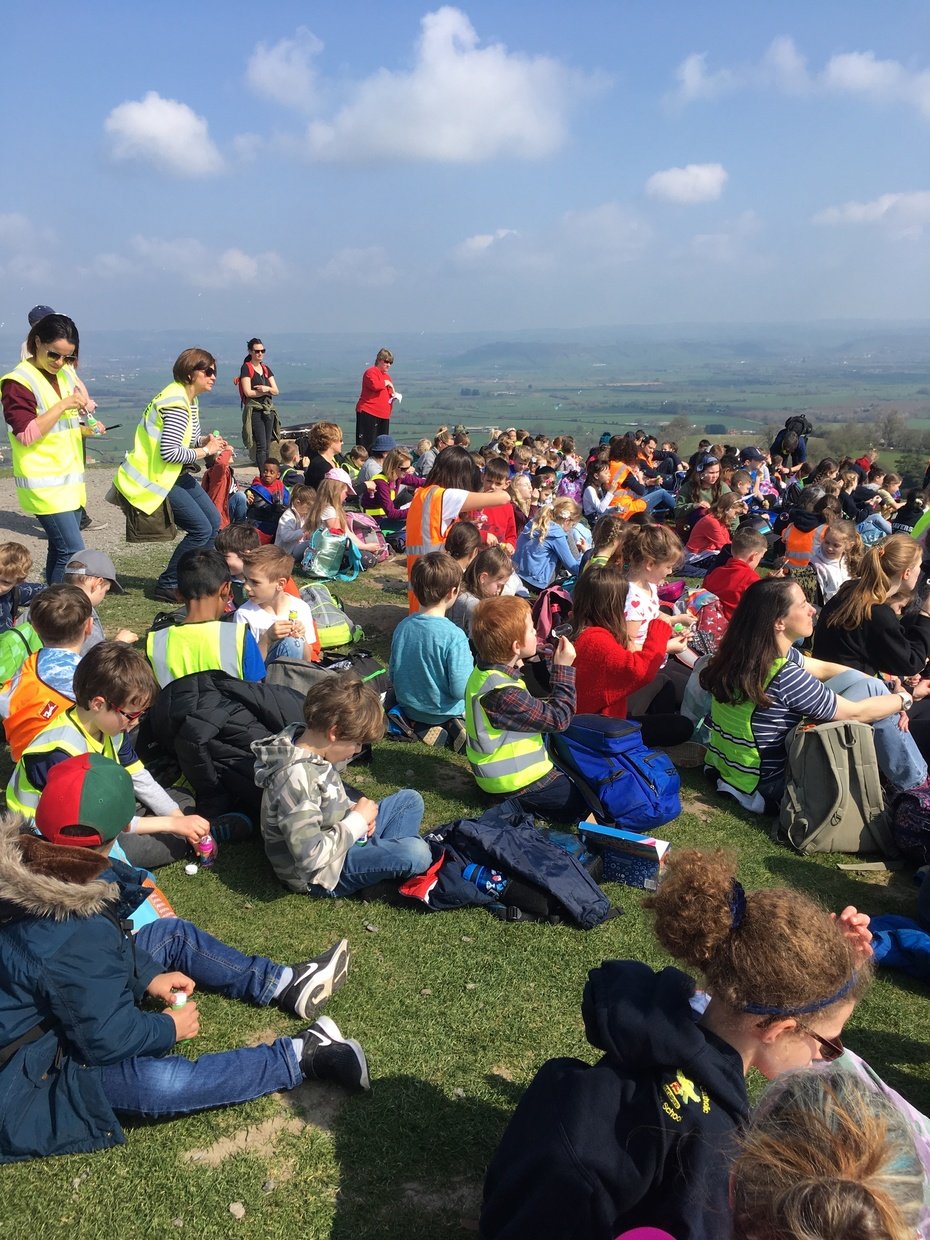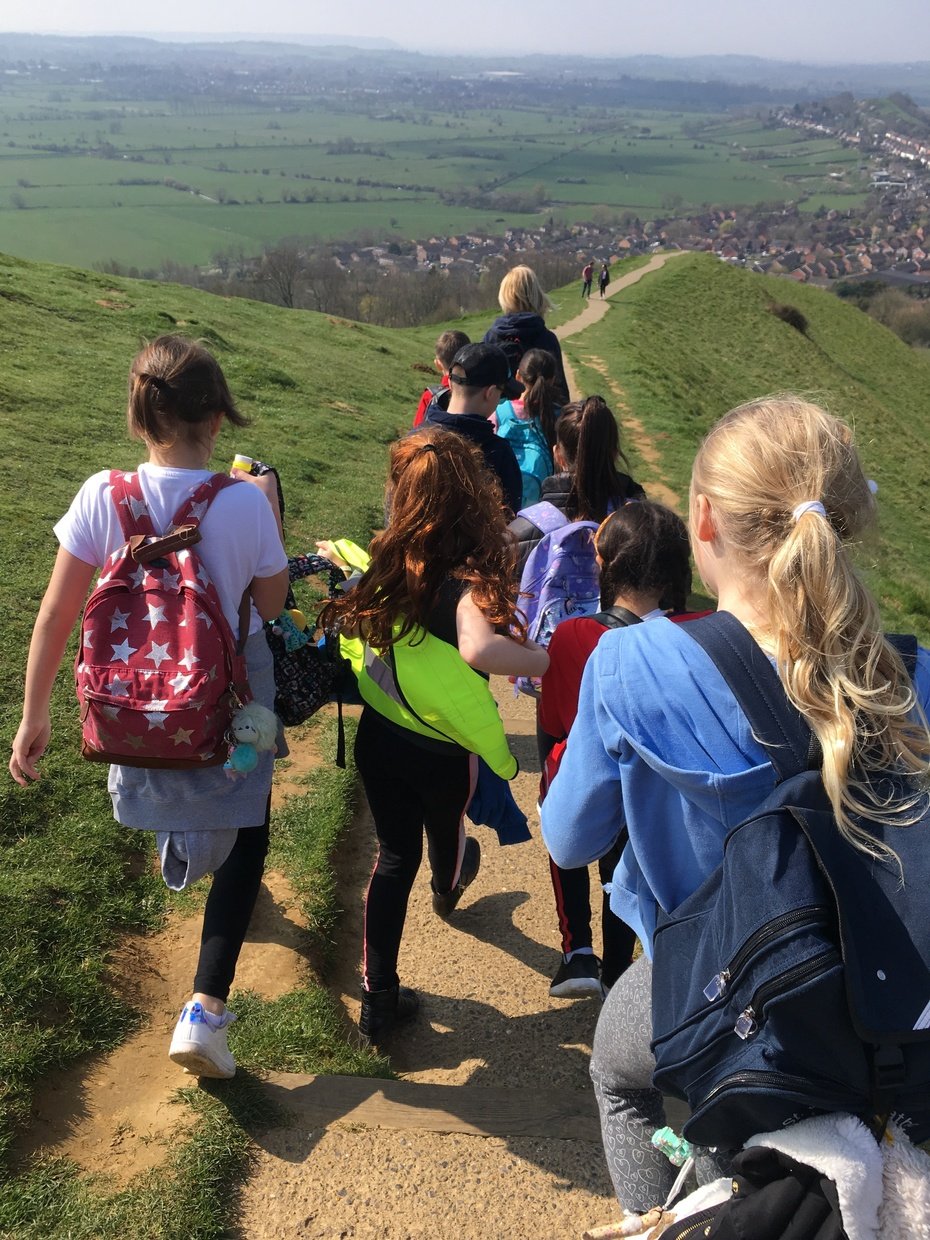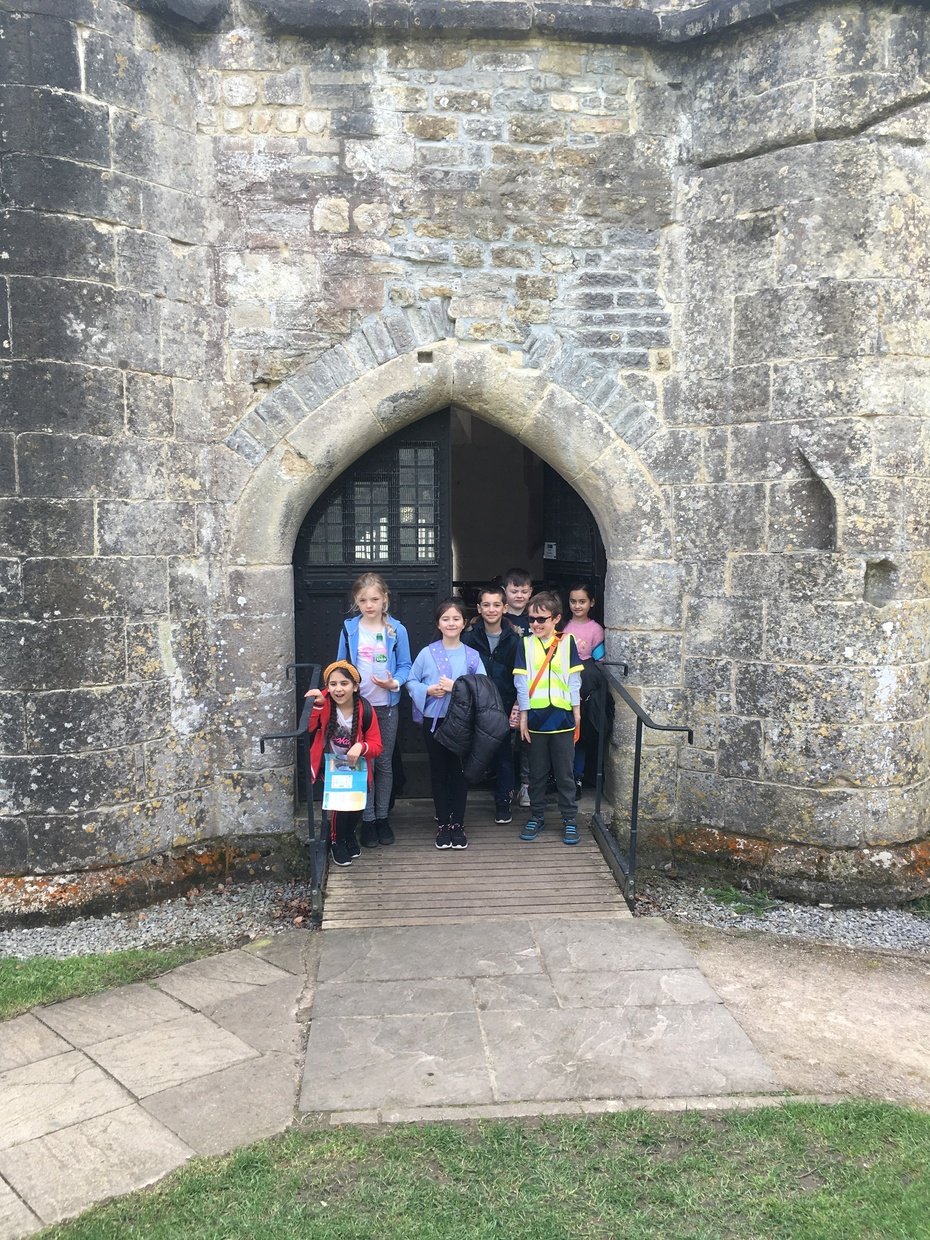 Term 4 - February 2019
We can't believe we are more than half way through the year!
This term our project is called 'Journeys' Here is our Term 4 Letter and our Curriculum Overview.
World Book Day - Thursday 7th March
Our Day was based around: Nibbles The Book Monster.
We all enjoyed dressing up as a book character. Can you tell who we all are?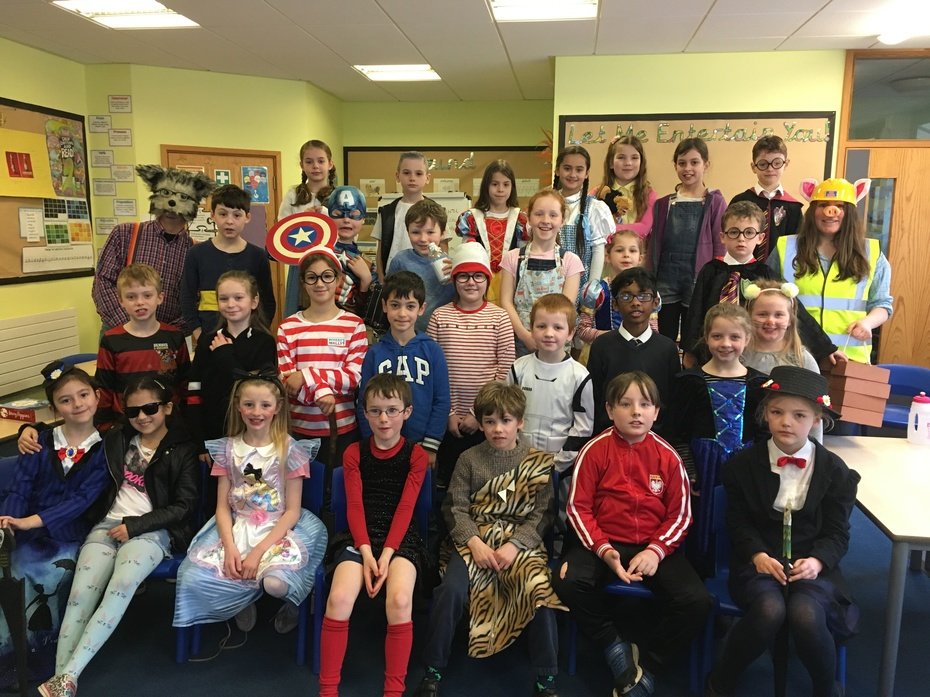 A Workshop with the Egg Theatre - Thursday 28th February
To start our project on Journeys we visited 'Outer Space' with The Egg Theatre. We got ready to launch, flew in rockets, met aliens and told wonderful stories about our adventures! It was an 'out of this world' workshop, thank you Egg theatre!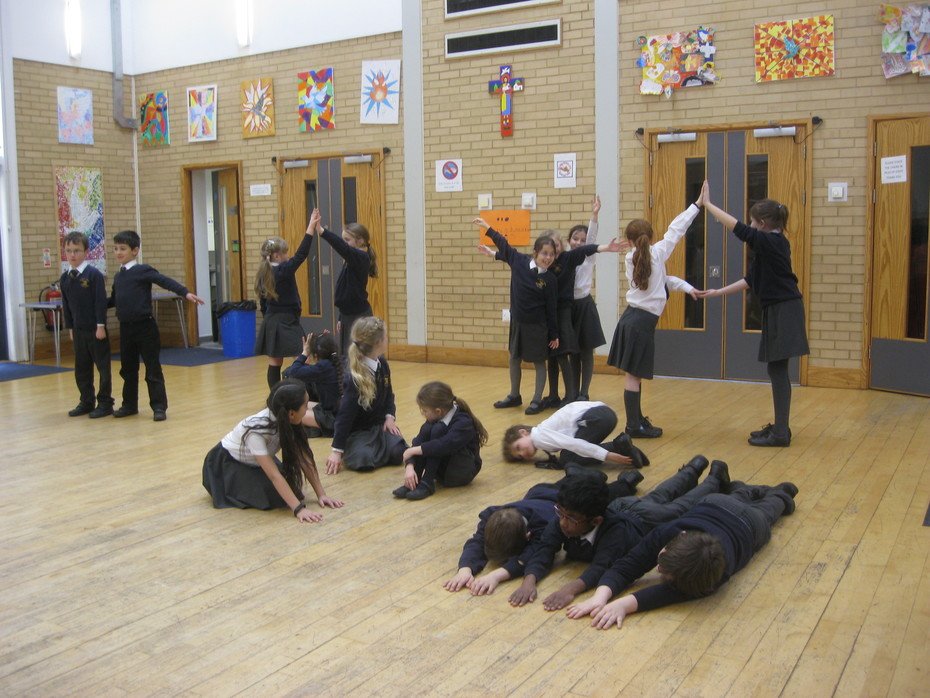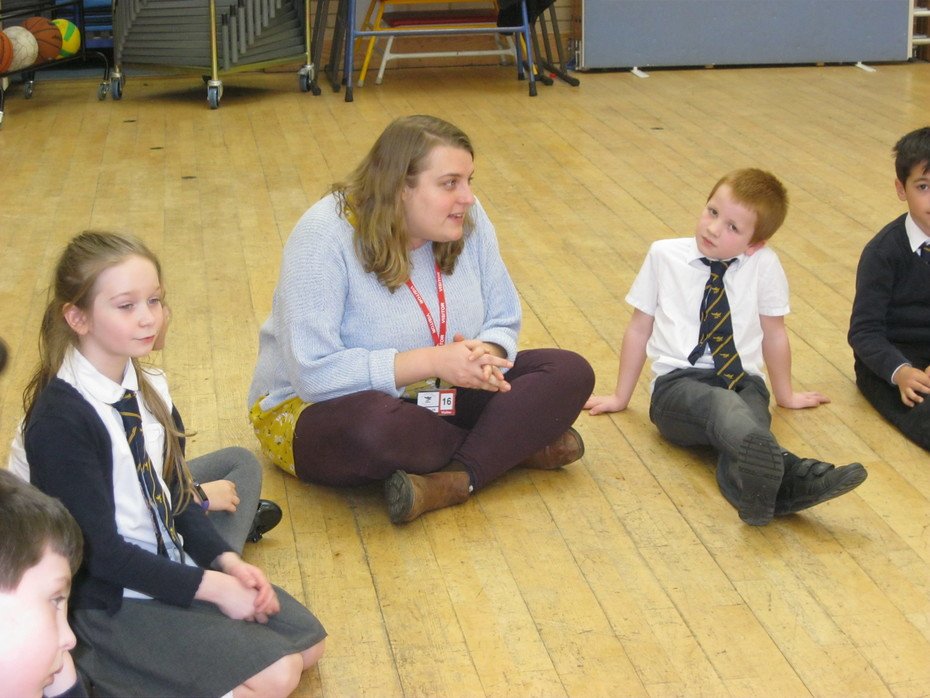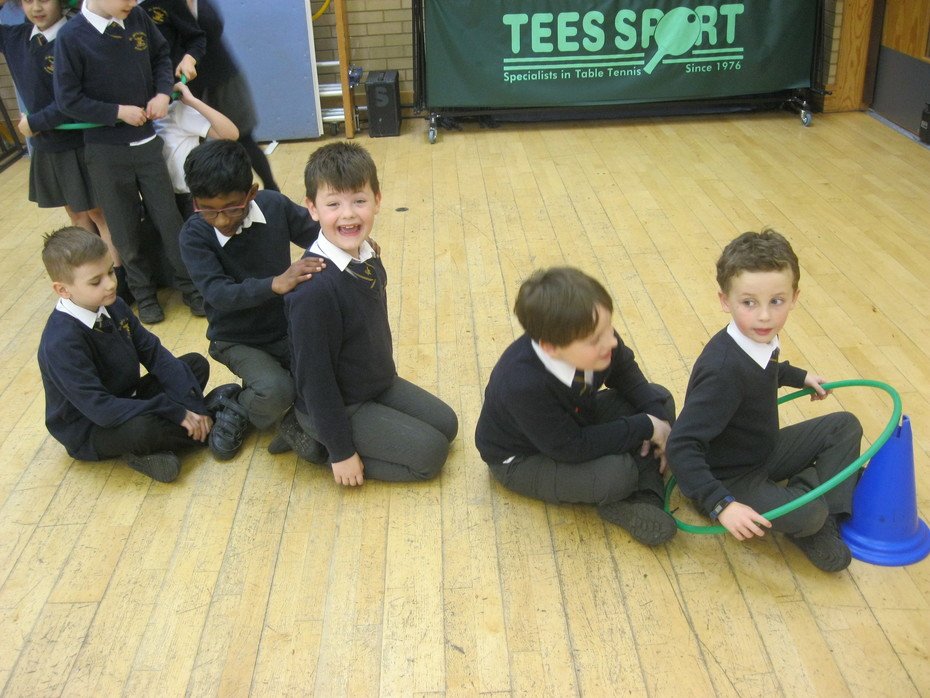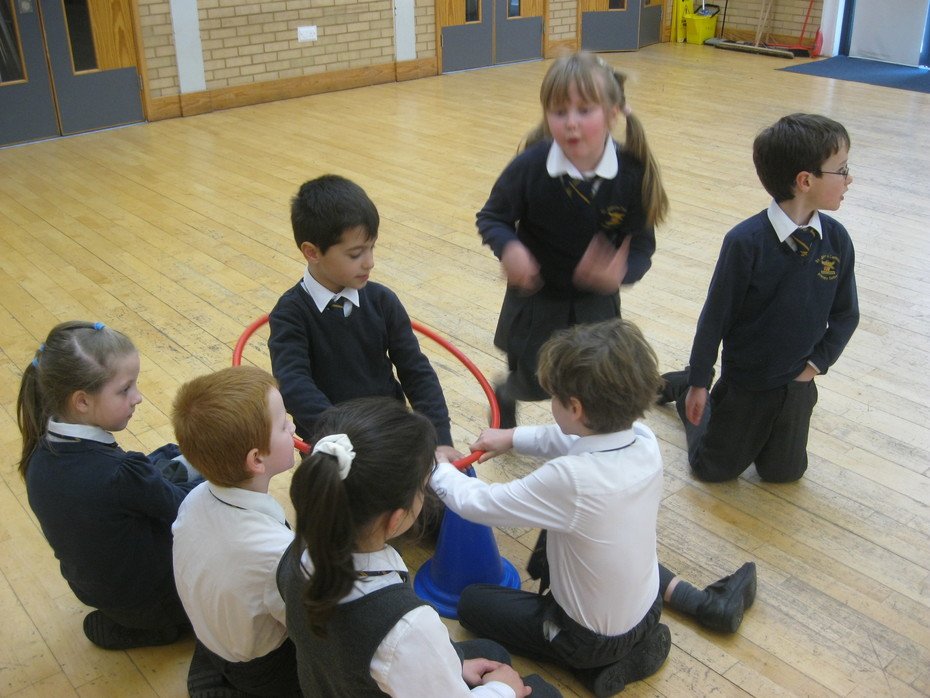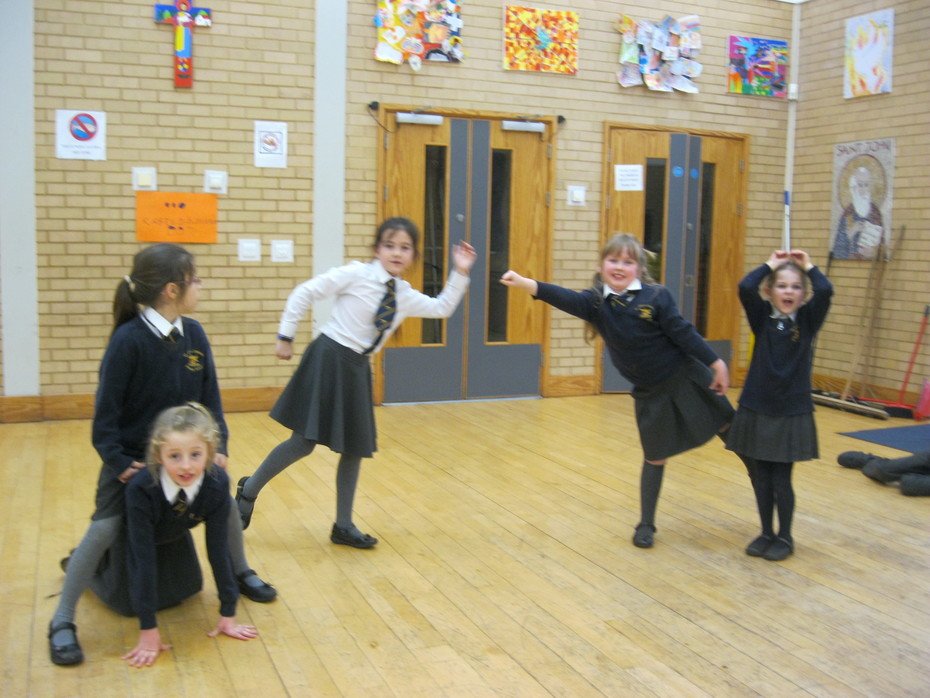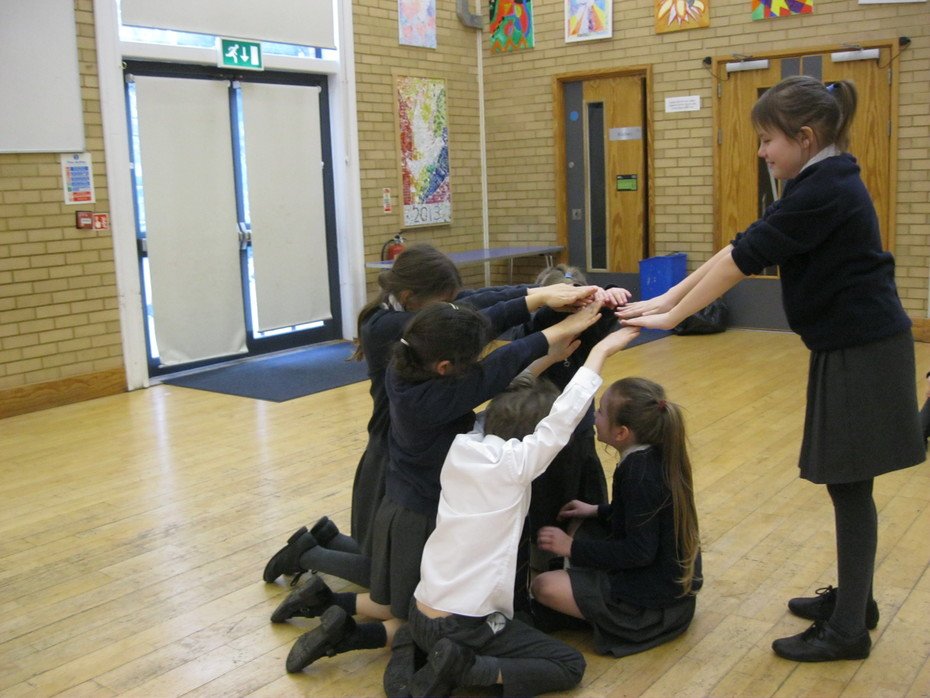 Term 3 - January 2019
Welcome back. We hope you all enjoyed your Christmas holidays.
This term our project is called 'Let Me Entertain You!' Here is our welcome back letter and our Curriculum Overview.
Term 2 - November 2018
Science Investigations
We have been hard at work planning and carrying out our own investigations this term.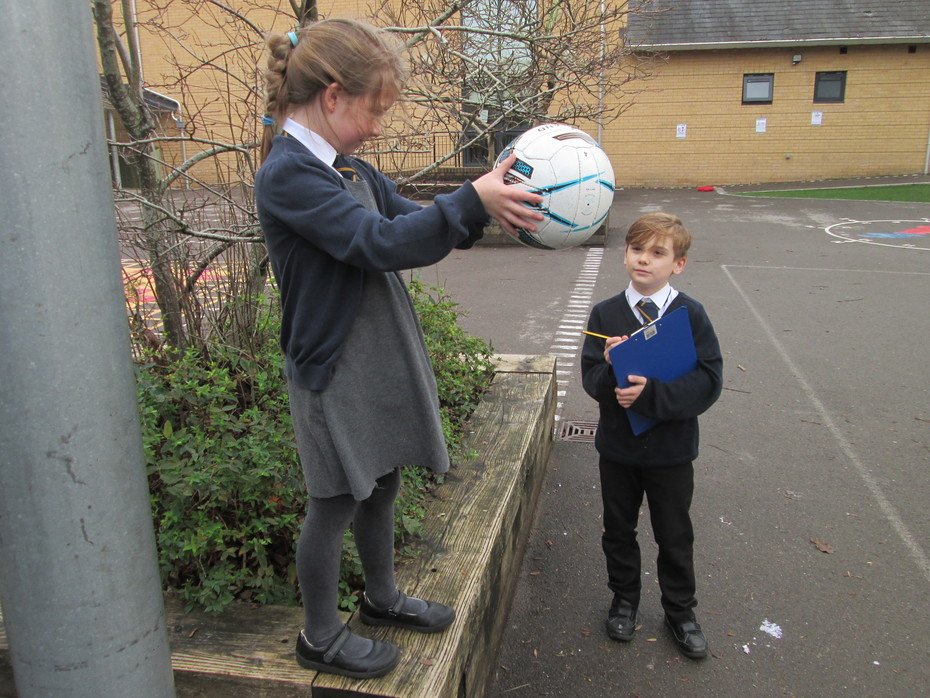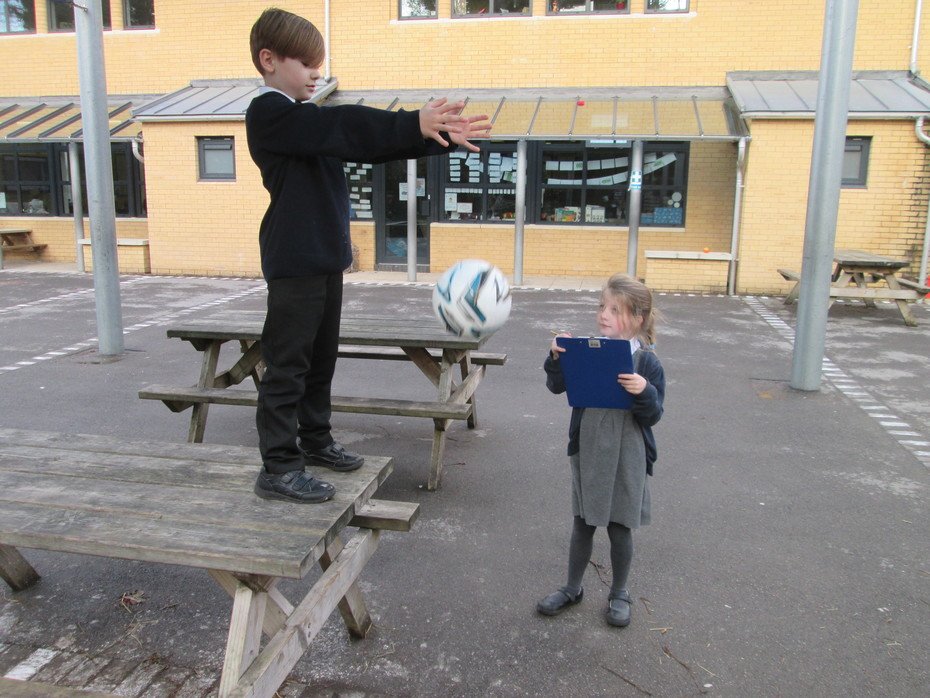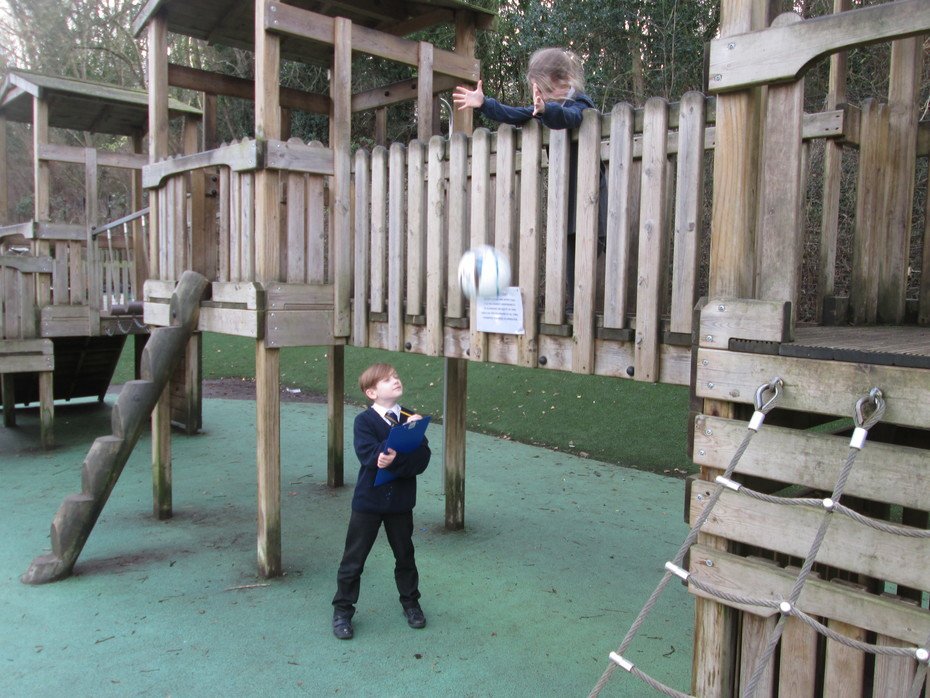 _
_
_
Maths Meeting for Parents and Carers on Wednesday 5th December
On Wednesday there was a session for all Year 3 & 4 Parents and Carers. If you were unable to attend this session then we have uploaded all the documents below:
Can we build it?
On Thursday 29th November we had a Design Technology day to build an Iron Age Settlement. We each designed and built our own house.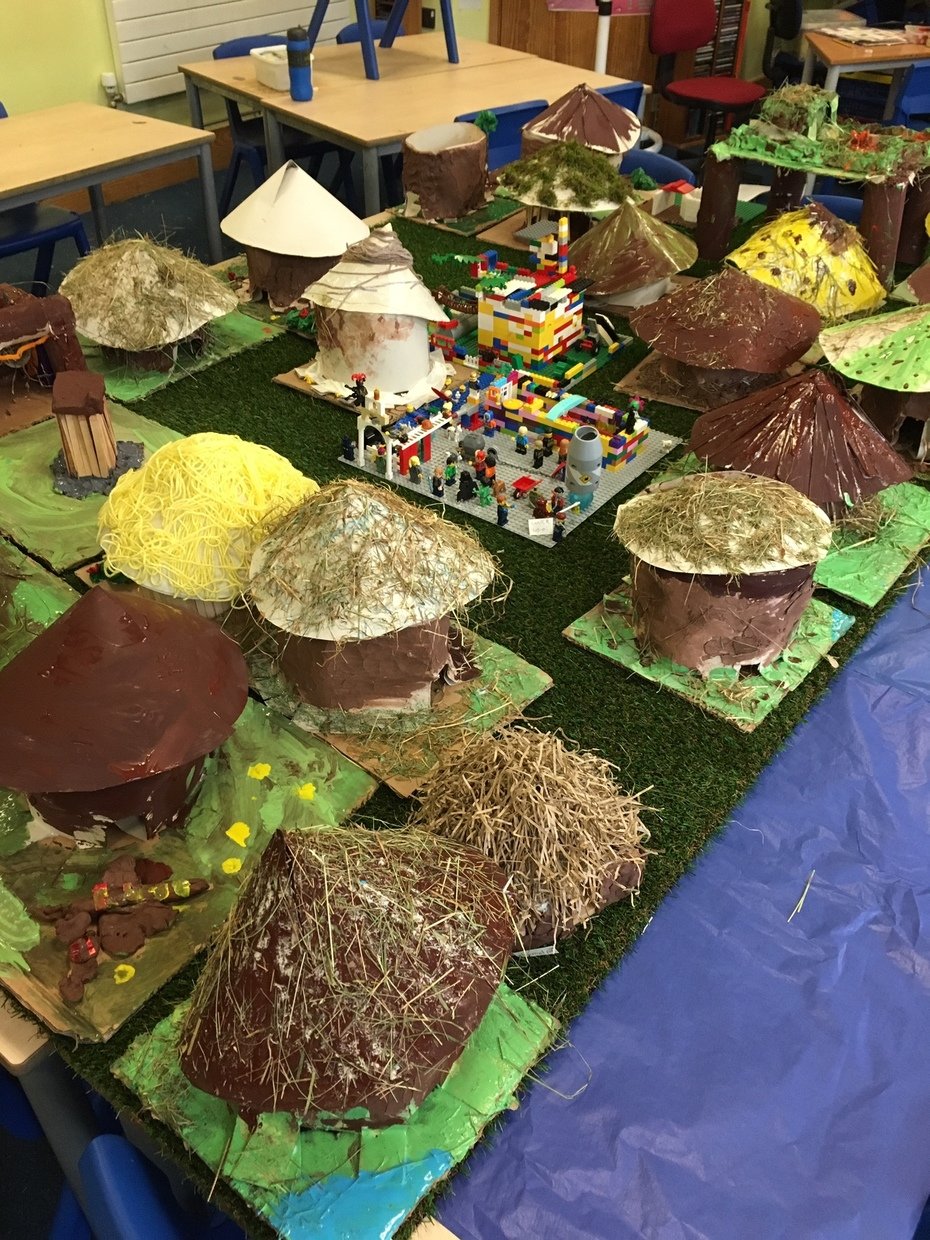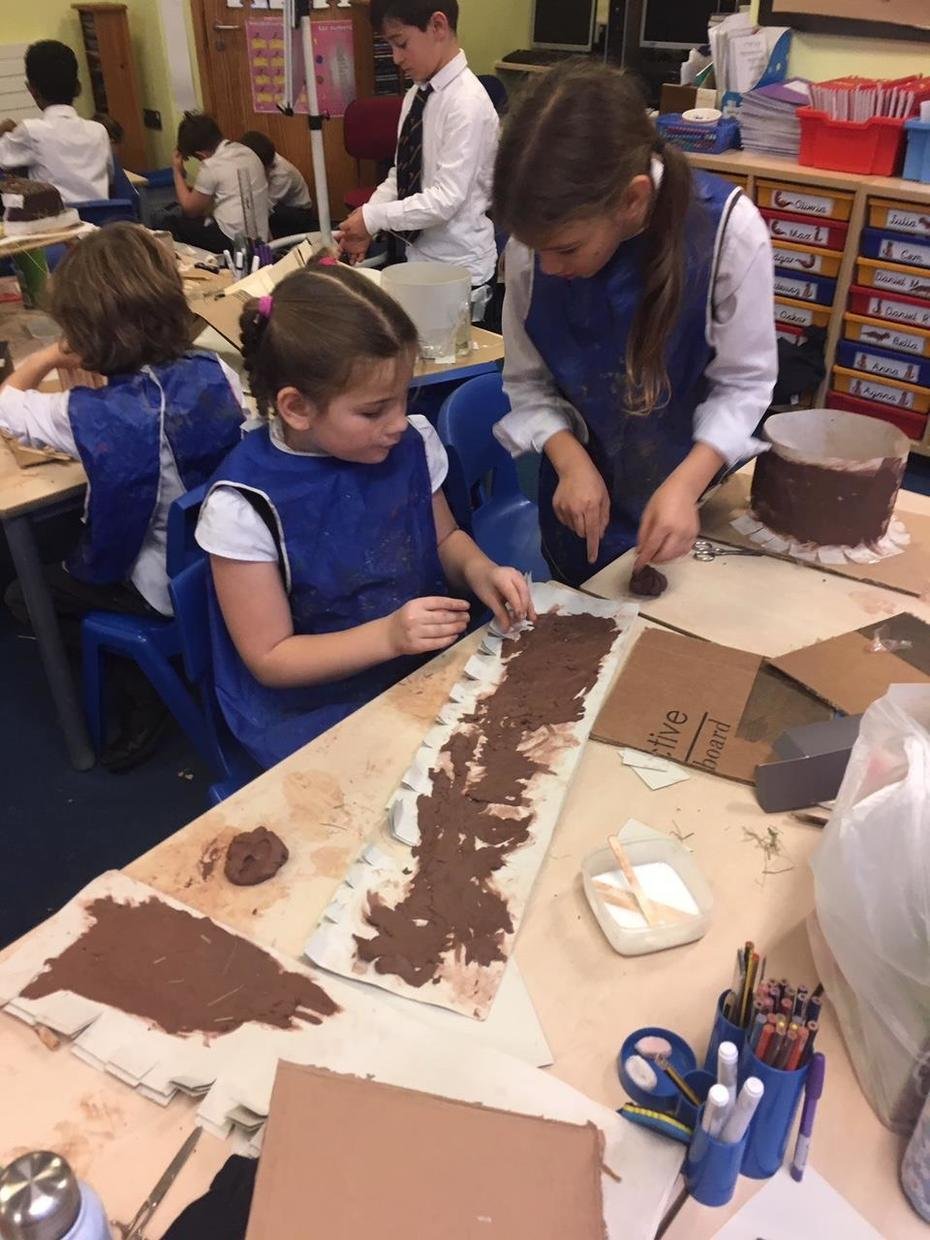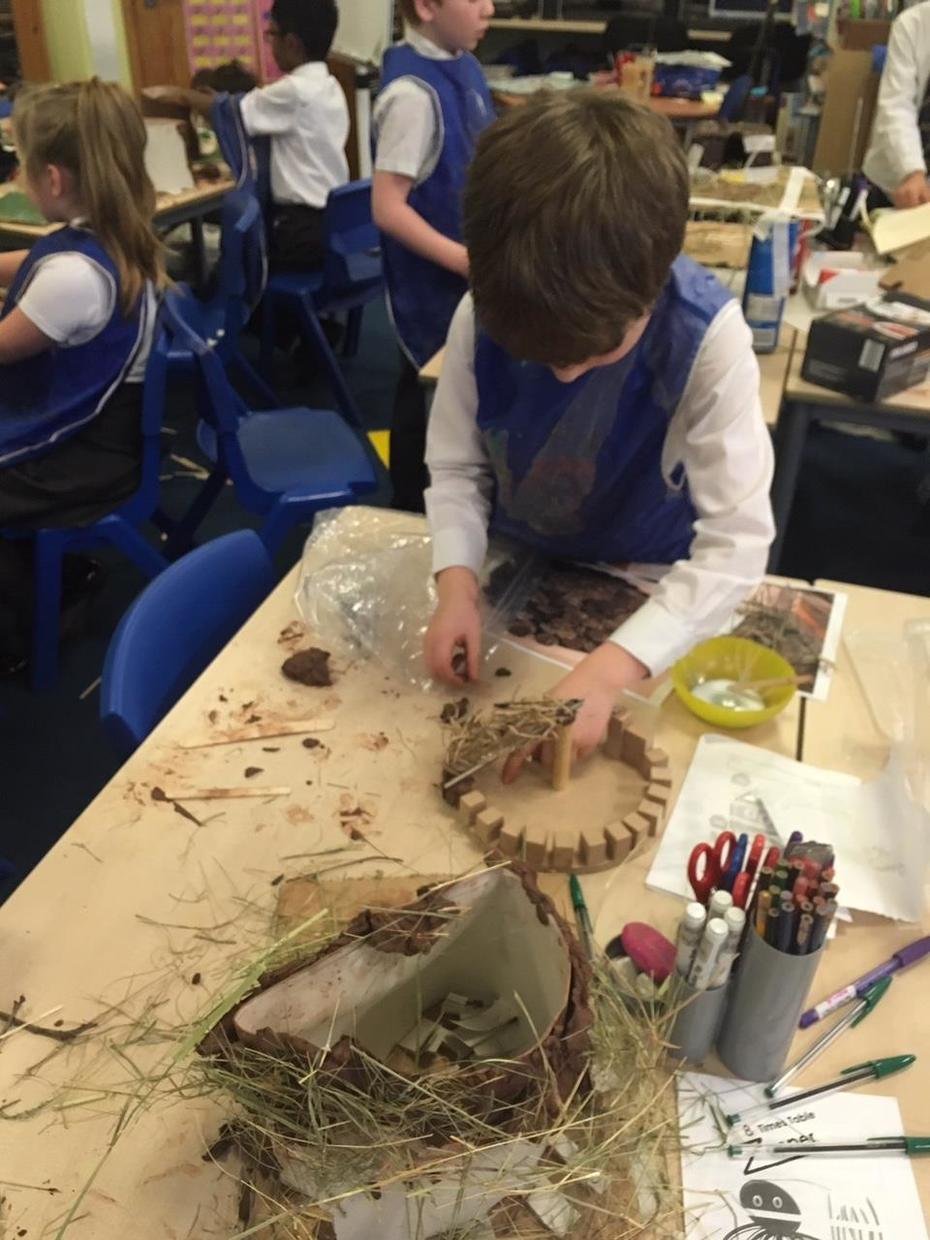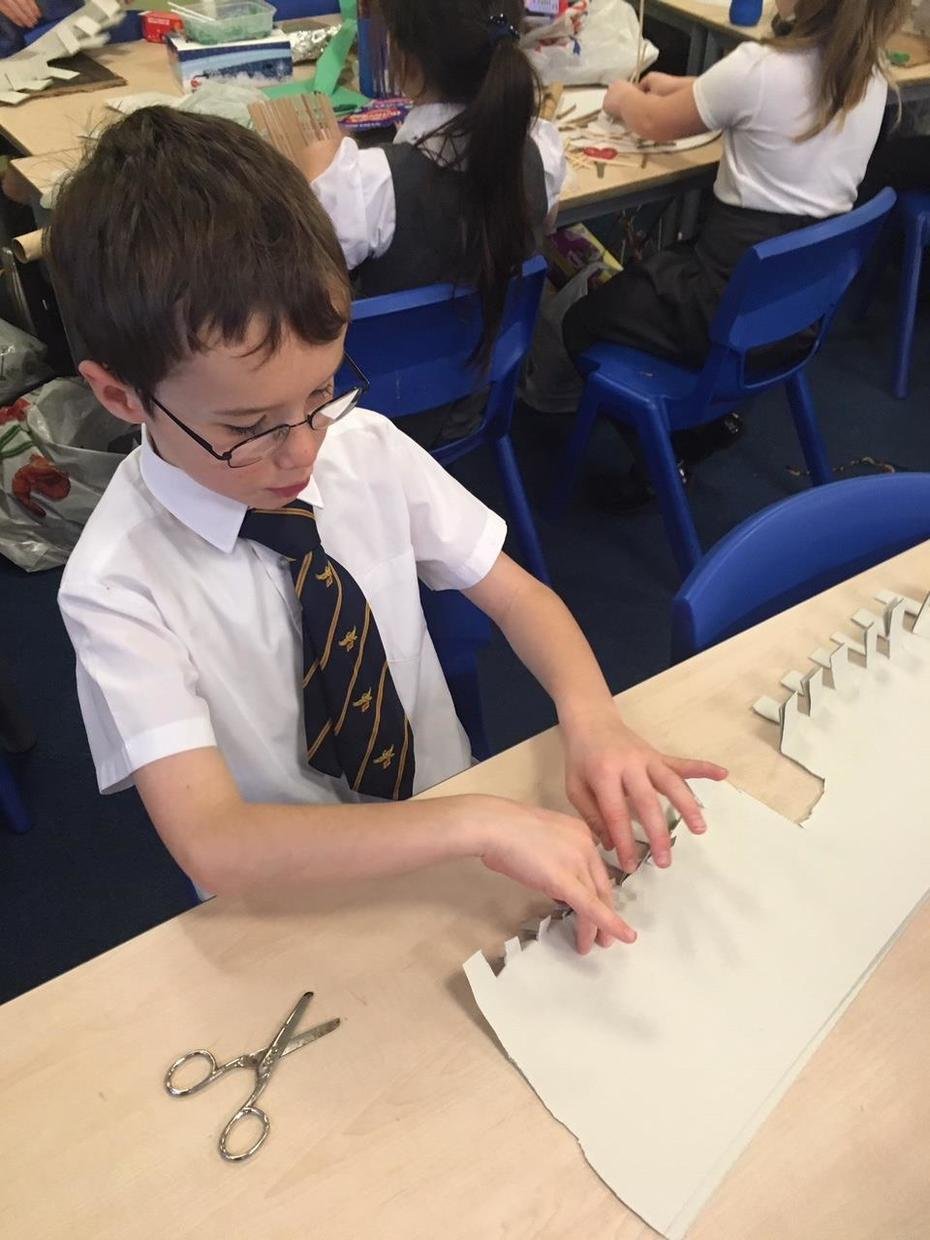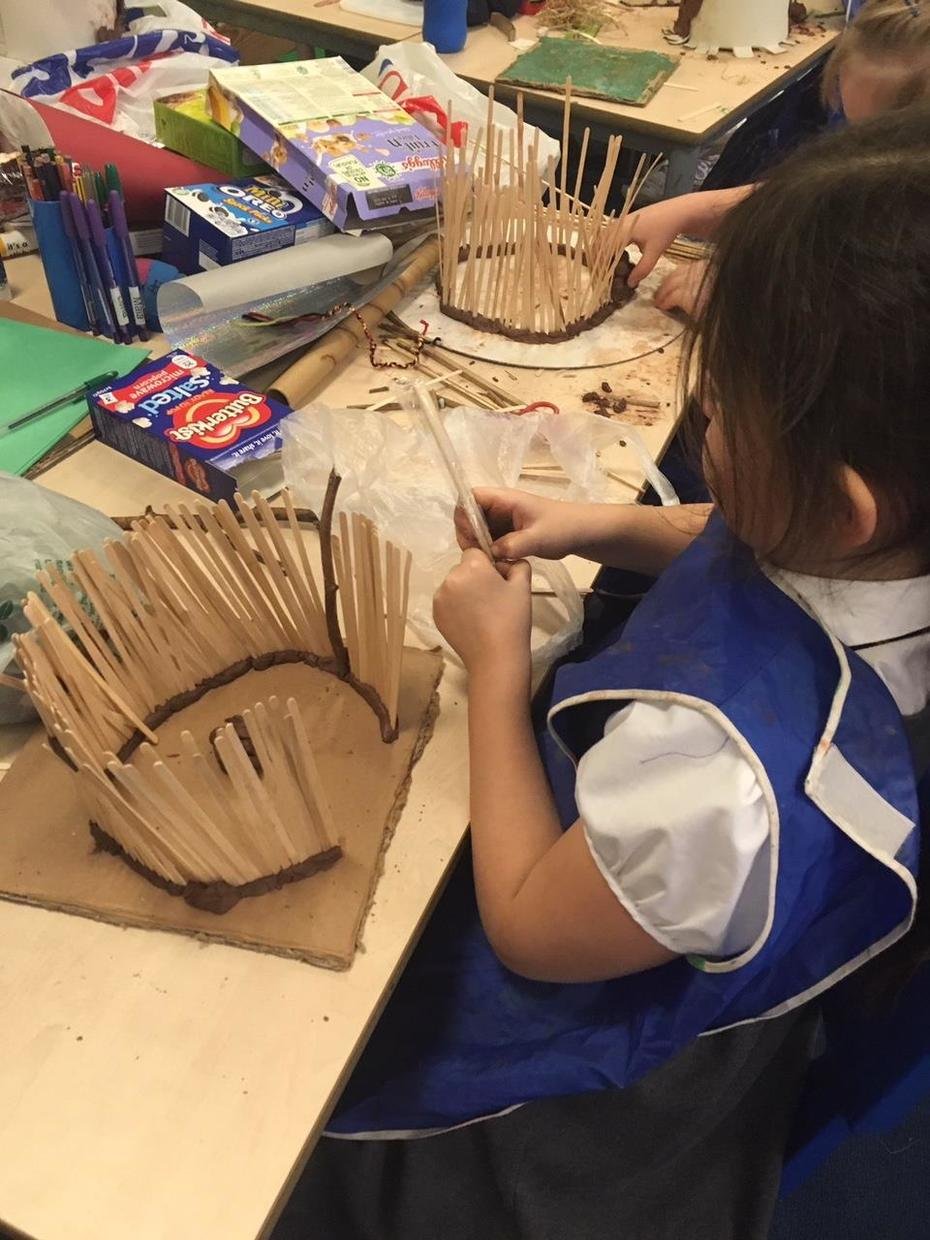 Welcome back to Term 2. This term our project is called: Can We Build It? Here is our Curriculum Overview and here is our start of term letter which will provide you with some useful dates and information as we head towards Christmas.
Starting No Nonsense Spelling in Term 2
We have attached a copy (below) of our presentation for those parents that were unable to attend our Spelling Sessions.
No Nonsense Spelling Information for Year 3 & 4
After half term the children in our class will be having spellings tests on a Friday on a fortnightly basis but they will be bringing home spelling activities each week to complete and to bring back by the following Thursday.
Within school we will be spending an increased time on our spelling (3 sessions a week).
Here is the Year 3/4 Word List as some parents requested: Year 3 & 4 Word List
and the Year 2 Word List: Year 2 Word List
Stone Age Day
On Wednesday 10th October, we had a day celebrating the Stone Age. We had great fun dressing up in the style of the Stone Age and doing various Stone Age activities. Some of us made bread using the technique they would have used in the Stone Age. We used mushy dough to make shapes and they were cooked in the oven.
We also made sour dough which we cooked and painted grey. Once they had dried, we glued them together to build Stonehenge!
Another of our activities was clay pot making - we shaped, molded and watered our pots – some of our pots kept breaking, but we had time after break to make another pot.
We also made cave paintings. What we got some sugar paper and scrunched it up twice and used pastels to draw lots of good things.
We used chalk and drew around our hand and cut it out, we smudged the pastel to make it look like cave paintings. Some of us went under the table and pretended that it was our cave.
The final activity was using soap and knives to carve different Stone Age tools. Stone Age men used spears to catch fish. I also made a piece of jewellery and modelled flint tools. It was fun but it took hard work to carve quite a strong piece of soap.

What A Lovely Day! I LOVE STONE AGE DAY!
On Wednesday 3rd October, as part of our links with the Camino Partnership of Catholic schools, Otters Class were lucky enough to be chosen to go to Prior Park College for the day. The theme of the day was Laudato Si - this is Pope Francis' plea to the planet to clean up its act and make it the beautiful, caring world which He created. We were split into groups and worked with children from other schools. Most of our time was spent outdoors exploring the woods, listening to the sounds all around us without the busy hush we normally hear, creating pictures using natural materials, making camp fires, sitting outside in the glorious sunshine enjoying a picnic together and, a particular highlight for Otters, designing and building simple boats out of whatever we could find - seed cases, feathers, twigs. We then tested them out to see if they would actually sail - and they did! At the end of the day, we all came together in the beautiful Chapel for a Liturgy where we prayed, listened to a reading from the Gospel and sang our hearts out. It was a wonderful day and we came away with a deeper understanding of how ALL of us need to take better care of God's Creation.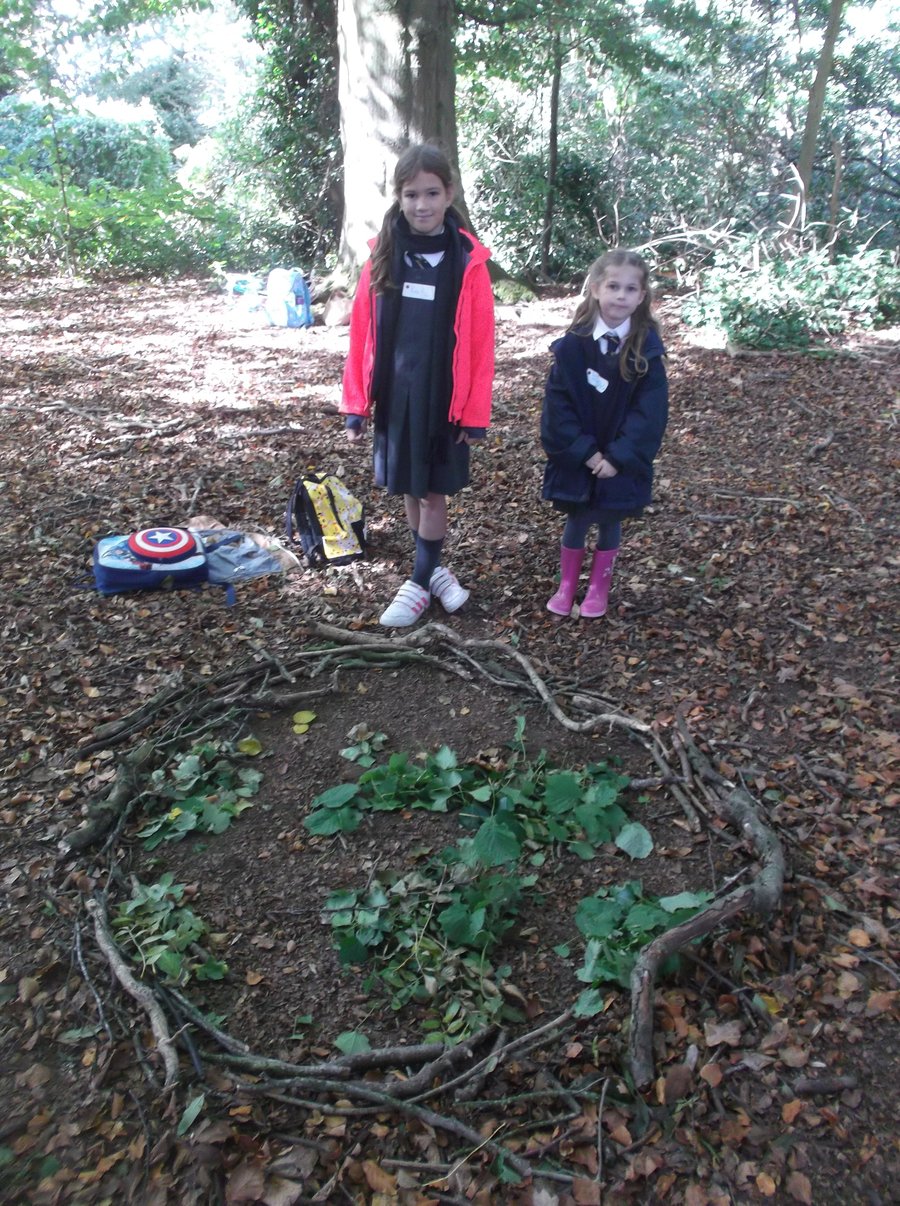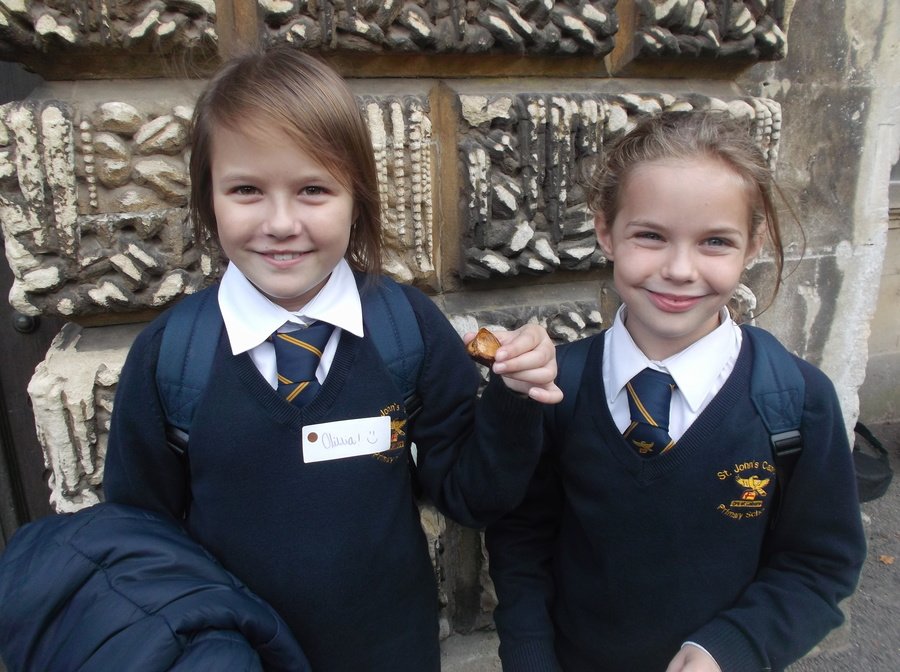 Term 1 September 2018
It's September and we are excited to be starting a new year...
Tell Me a Story: Rock On!
Here is some information about our curriculum this term:
Tell Me a Story Curriculum Overview
Learning Times Tables
This term we will be using Times Table Zappers each day. Read more below:
Our Reading Challenge
This year we are excited to be starting a new reading challenge. All the Year 3 & 4 classes are working together to read 100 different books between us. Here are the books. Why not have a look and decide which book you'd like to read next: