Otters
Class teacher: Mr O'Neill
If you were not able to attend the parent maths workshop this week please click here to see a copy.
Here's what we're up to this term:
Have a FANTASTIC Christmas!
Many thanks for all the good wishes and wonderful gifts! Please have a restful Christmas, enjoy time with your family. I look forward to seeing the class in 2020.
Christmas around the world
Otters have been learning about how Christmas is celebrated in different cultures. Cadel did an absolutely phenomenal job of teaching us about the traditions of Mexico. He was a superb teacher, who kept us all on our toes with his amazing questions!
Many thanks Cadel!
We the curious
Otters had a fantastic time visiting we the curious in Bristol. We learned about the water cycle through some brilliant practical experiments!
Thank you to all parents who volunteered to come, I wish we could have taken all of you!
Firstly, I would like to say a big thank you for my amazing welcome at St John's. All pupils, parents and staff have made me feel welcome since joining St John's. Thank you to all parents and carers who have helped children make progress through homework, spellings and reading outside of school. I can't sum up how useful this will be in the long run.
Already, I have seen a great potential in the class. Personally, I have really enjoyed discussing your children's progress at parent's evening.
This first term has been filled with fun. We have researched the Romans and the contributions that they have made to modern society. More specifically we have considered the power of Julius Caesar and his grotesque demise.
I have been supremely impressed with the progression the class has made in maths. We have looked at ordering numbers, representing numbers in different ways, mental addition/subtraction and the formal written method of addition/subtraction (to name just a few of the areas covered).
We have learned the story of Zacchaeus and the virtues of being kind to others in-spite of their actions. We have really considered how Jesus communicates with people in the modern age.
In English lessons we have written different forms of poetry, written our own myths and produced phenomenal newspaper reports documenting our trip to Bath Literacy Festival.
I cannot wait to see the fantastic work produced by the class next term.
As ever, if you have any questions about your child's learning please feel free to email or catch me at the end of the day.
Otters have enjoyed raising money during the 'Day of many colours'. The class did a wonderful job of looking up bible references.
For more information on 'Day of many colours' please follow the link below.
Otters enjoyed their trip to Bath Literacy Festival. The Guildhall was a fantastic venue to hear Matt Goodfellow read from his poetry compendium 'Chicken on the roof'.
Otters attempted to group foods.
Our budding actresses Bella and Maia are retelling the story of Samuel.
Here are all the spelling rules we'll be looking at this year!
| Name | |
| --- | --- |
| t2-e-1818b-lks2-spelling-rules-display-posters-cursive-version_ver_1.pdf | Download |
Showing 1-1 of 1
Otters
Class teacher: Mr T O'Neill
Dear Parent/Carers
Welcome to our dedicated class page! Whenever we have got anything we would like share - photographs, letters, exciting work we are doing - we'll put it on our page.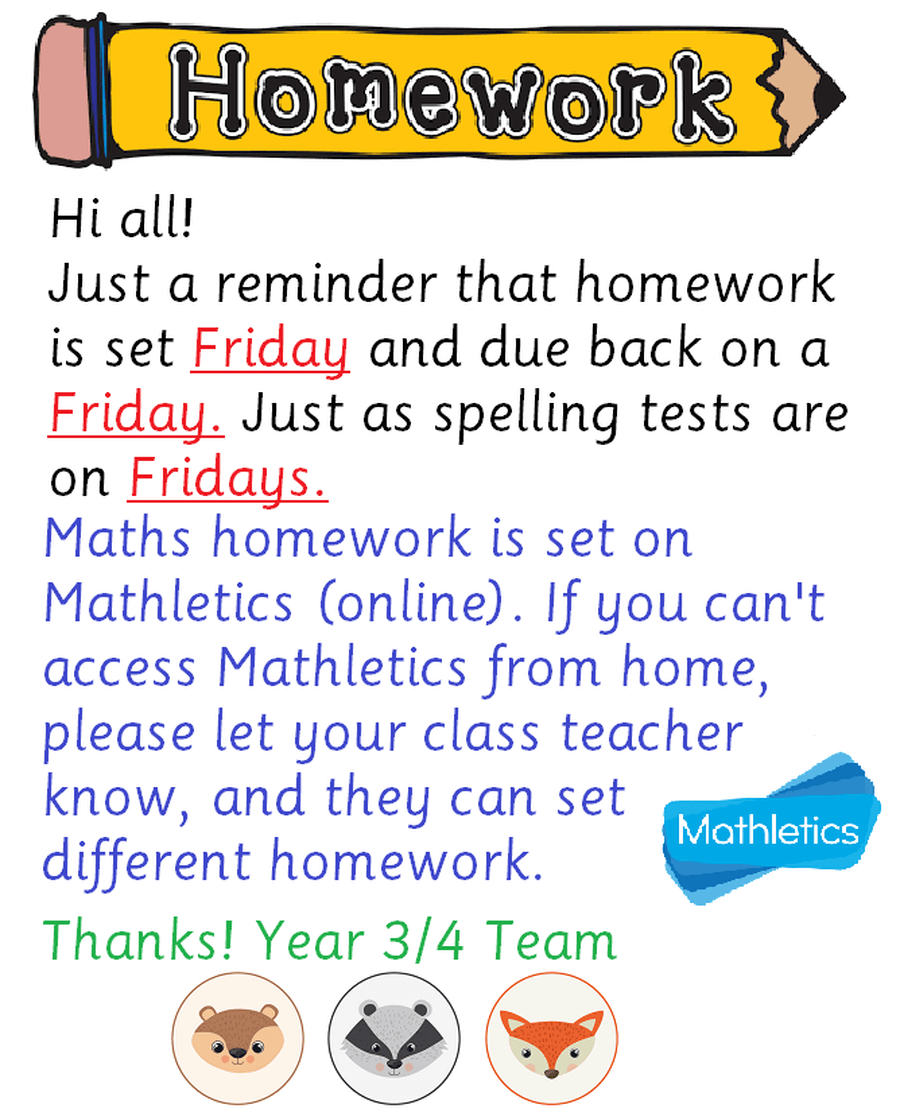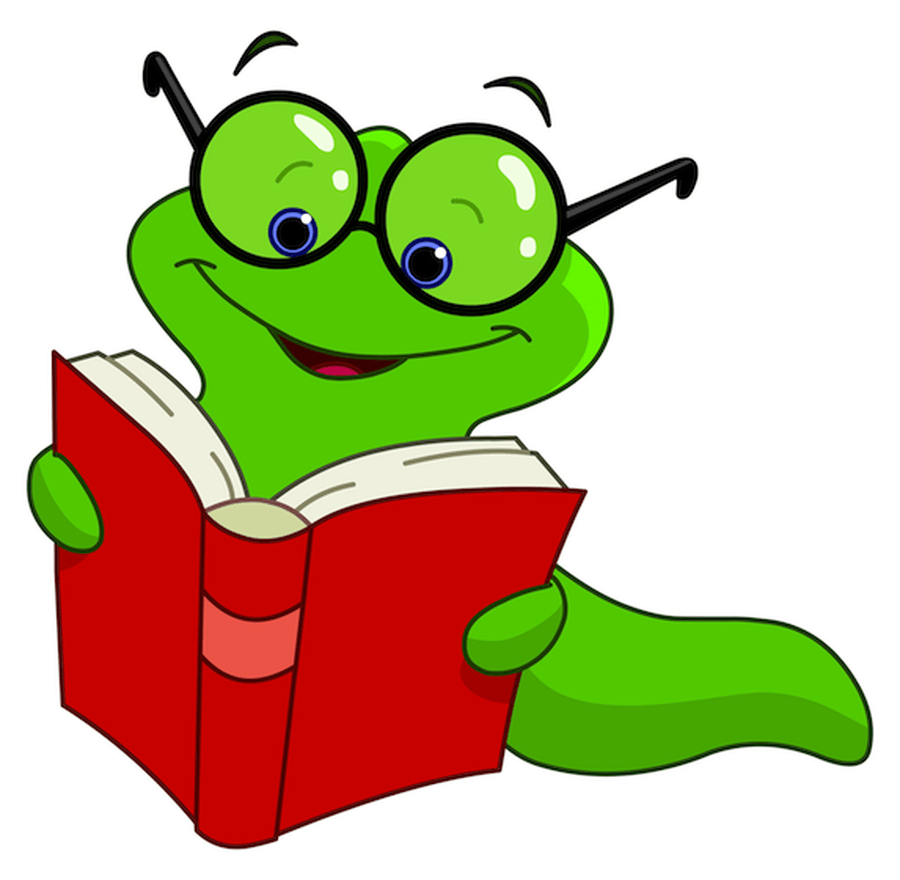 Drop Everything And Read!
Please note that parents/carers are invited to read in class on Mondays and Wednesdays from 08:45 - 09:00!
Term 1 September 2019
It's September and we are excited to be starting a new year...
We are Time Travellers!
Here is a breakdown of what we will be covering this year