Foxes
Class teacher: Miss H Mosettig
Please see below a plan for what we are covering this week in class. If your child is unable to come to school because you are isolating as a household (but they are otherwise well) they can use the information and resources below to keep learning from home. If you would like your child's class teacher to see the work your child has done, then please email them the work once for the day. Your class teachers' email address can be found on your class webpage.
TERM 1 INFORMATION
Please see the links below outlining homework expectations, what we are covering this term and how you can support your child's learning at home.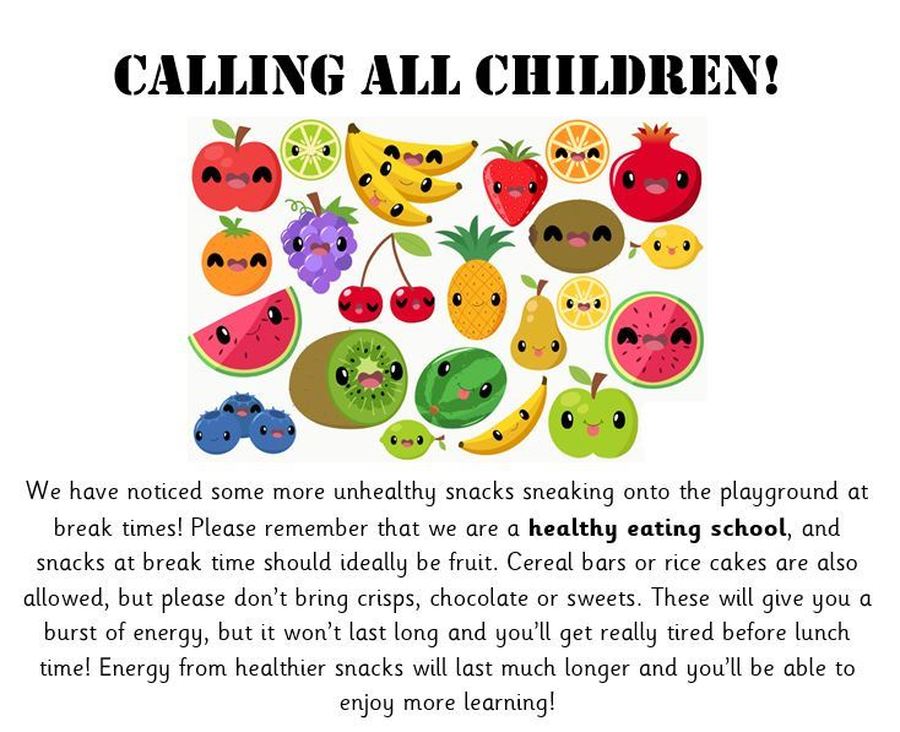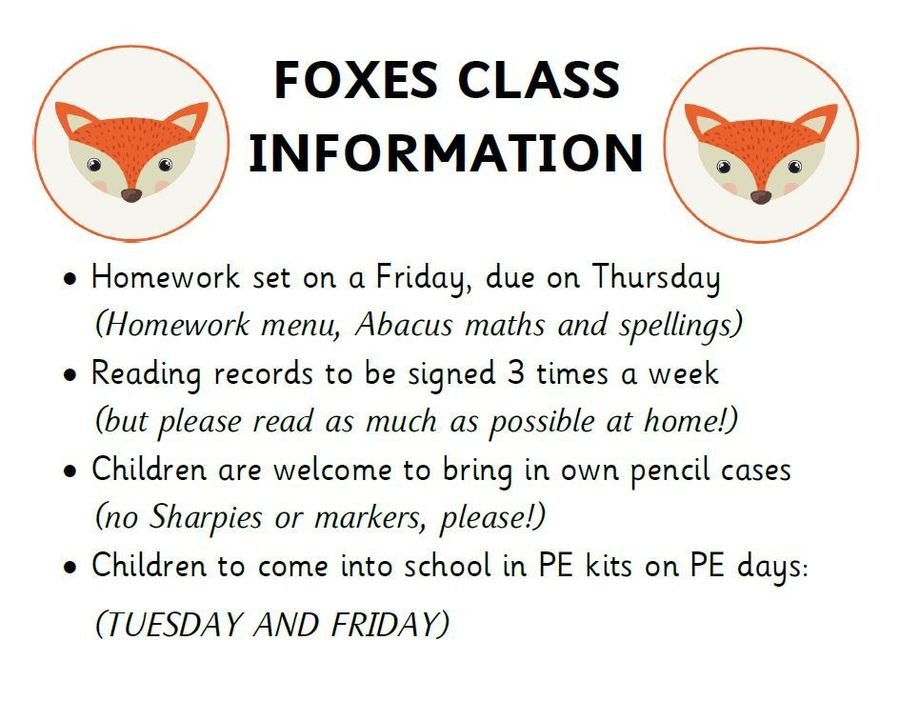 It was lovely to welcome so many of you into your new class at the end of term.
We hope you have a lovely summer holiday and we are looking forward to welcoming you back on Thursday 3rd of September.