Dear Parents/Carers,
Welcome to our Robins class page, where we will post key information to help you, along with news and photos of what we have been doing in school.
Mrs Young and Mrs Cooper
Thursday 5th March - World Book Day
The Year 5's all turned up in costume to celebrate the books we love. Can you recognise which characters they are dressed up as?
The Whole school read 'The Secret of Black Rock' by Joe Todd-Stanton. We then based our day on activities related to this. The Year 5's worked in groups to write their own Sea Shanties and they each performed them. Here are some pictures of them practising theirs:
Here is one of the songs for you to listen to:
TERM 4
Welcome back. Spring is on the way (hopefully)! Please see the information for this term below:
Term 4 - Termly letter to parents
A Drop in the Ocean Homework Menu
If you were not able to attend the parent maths workshop this week please click here to see a copy.
.
Thursday 6th February - NSPCC Number Day
We enjoyed celebrating Number Day today. We took part in: some code breaking, a number treasure hunt around the school, an escape room (thank you Mrs Ormes), building 3D models and we even learn about Chinese numbers. Thank you for all the fantastic number costumes!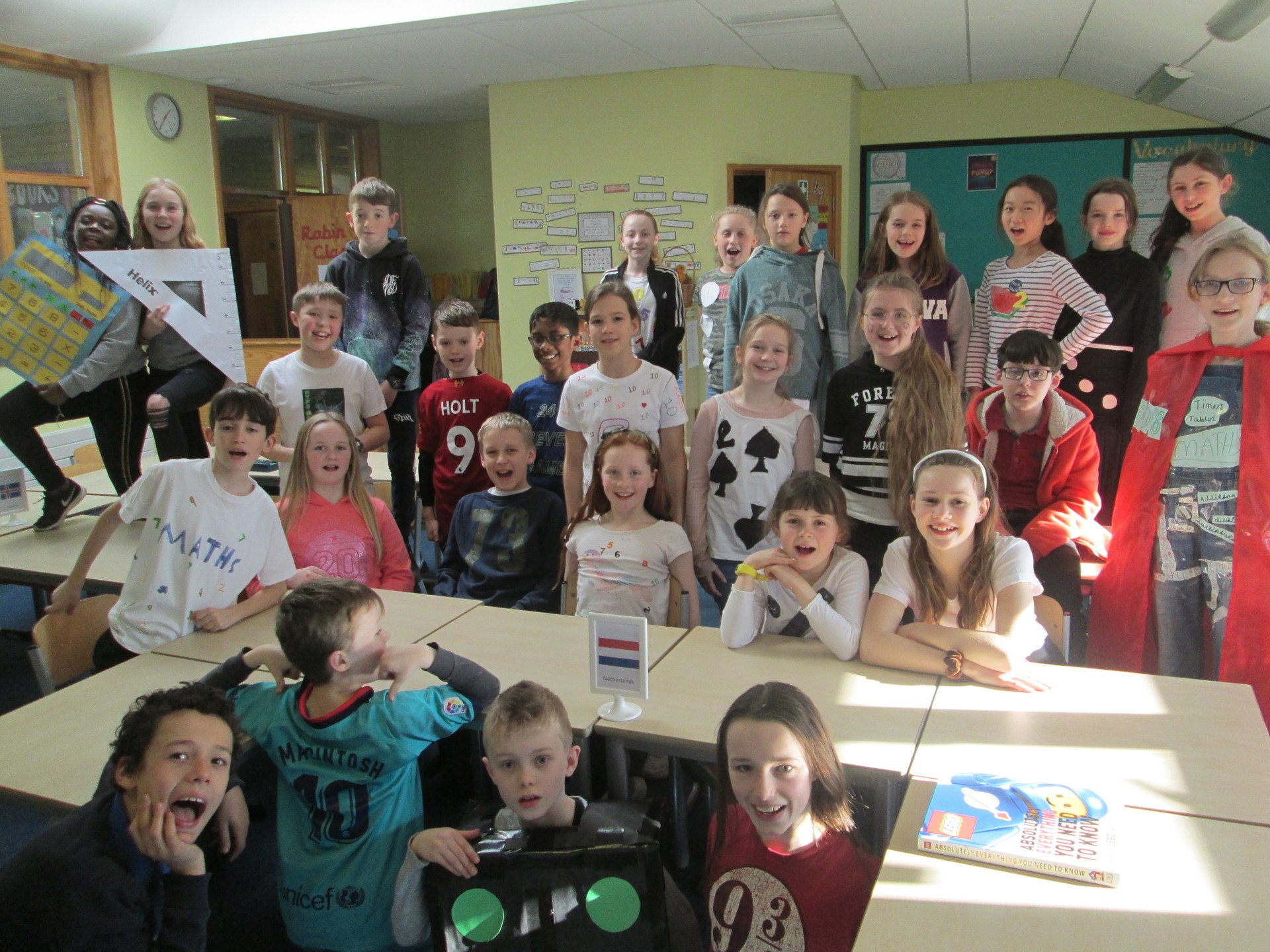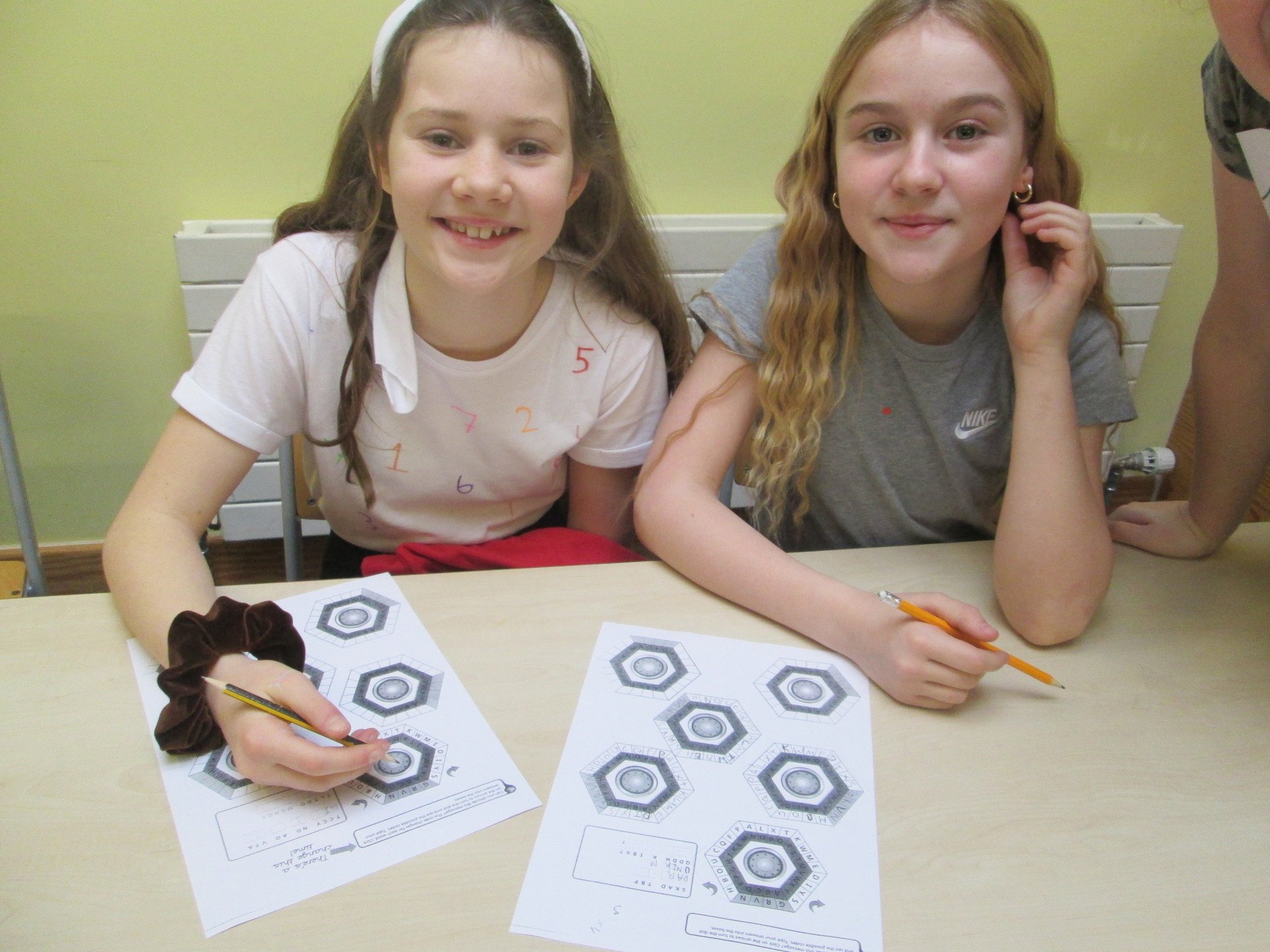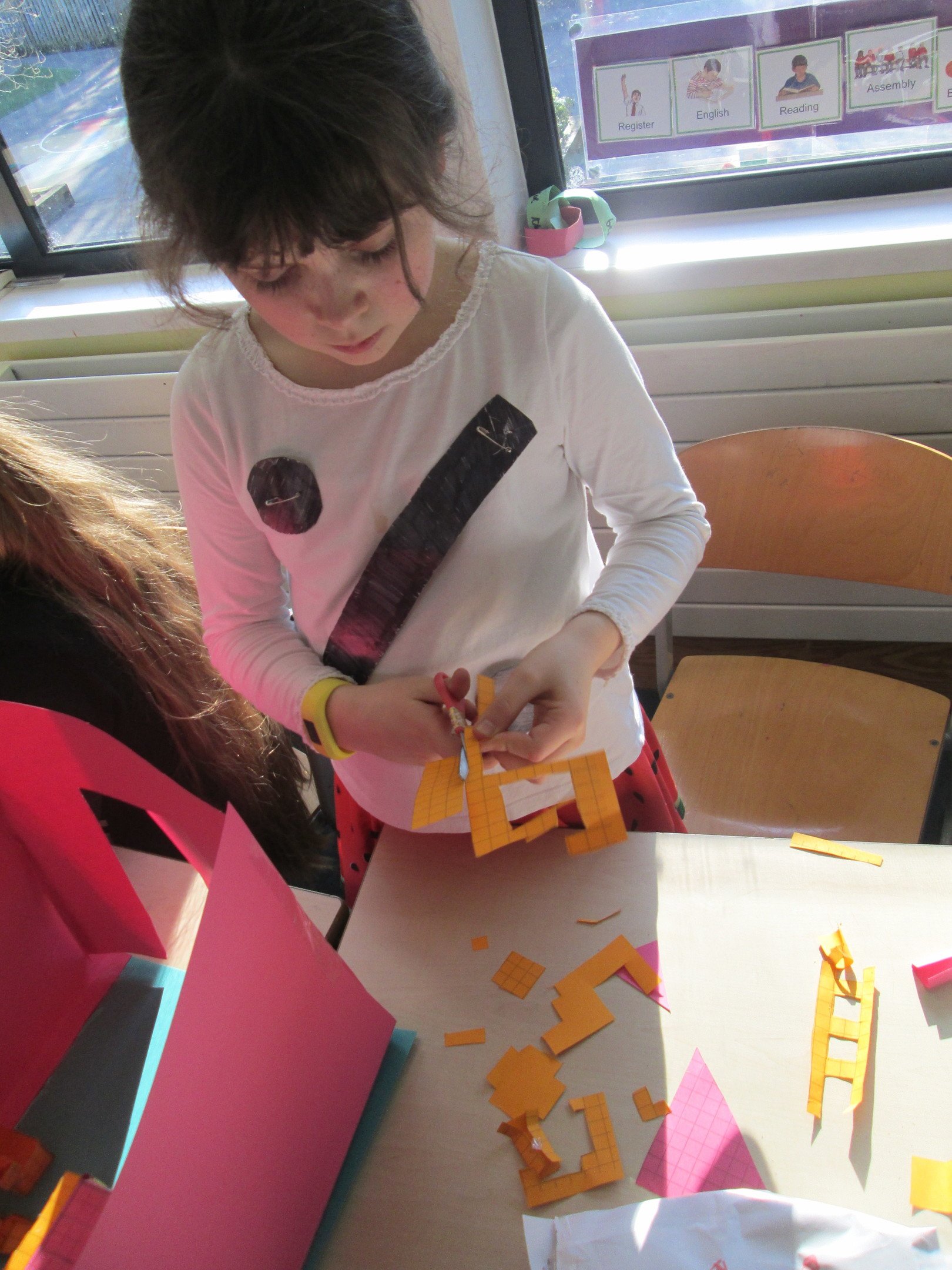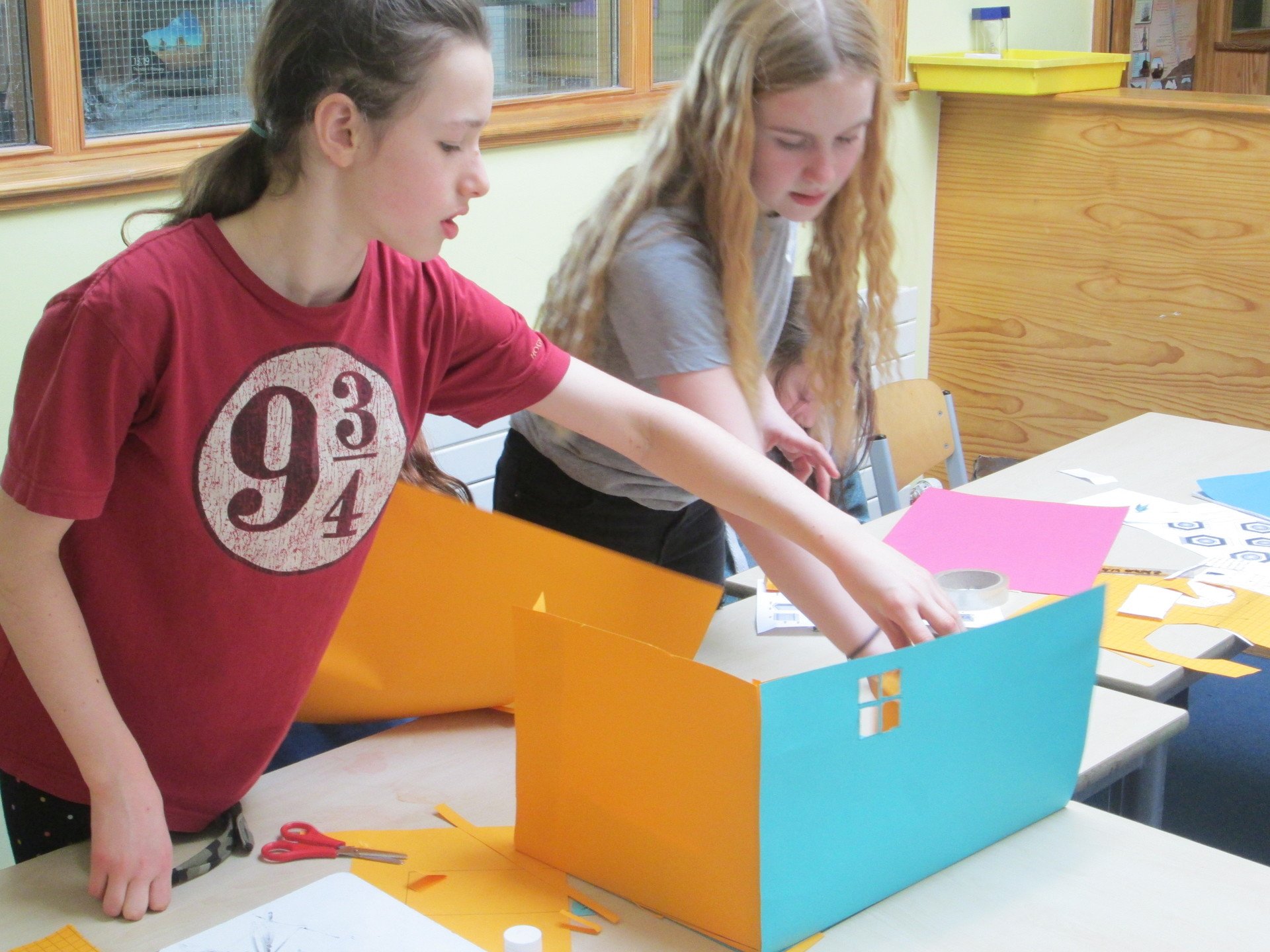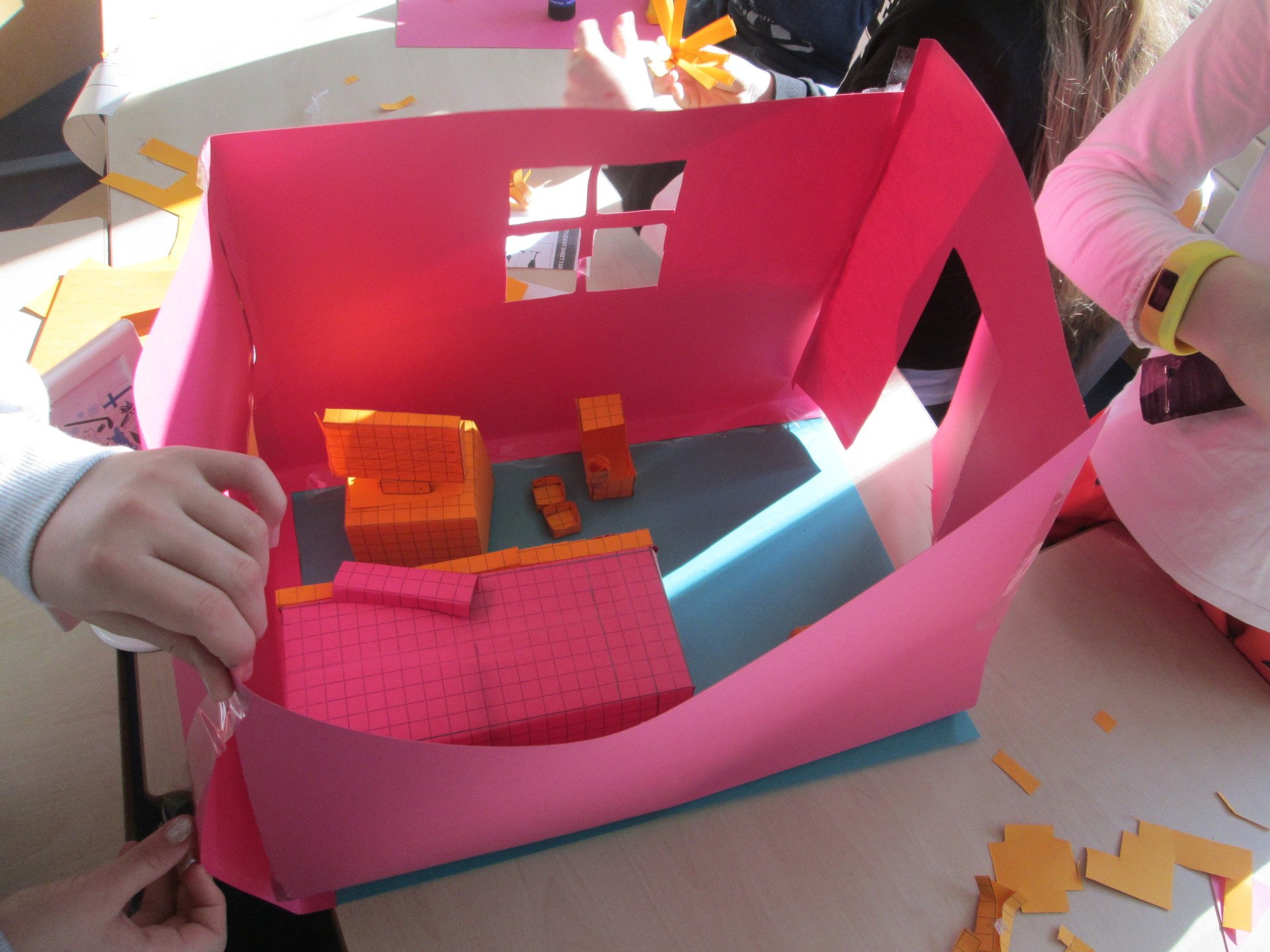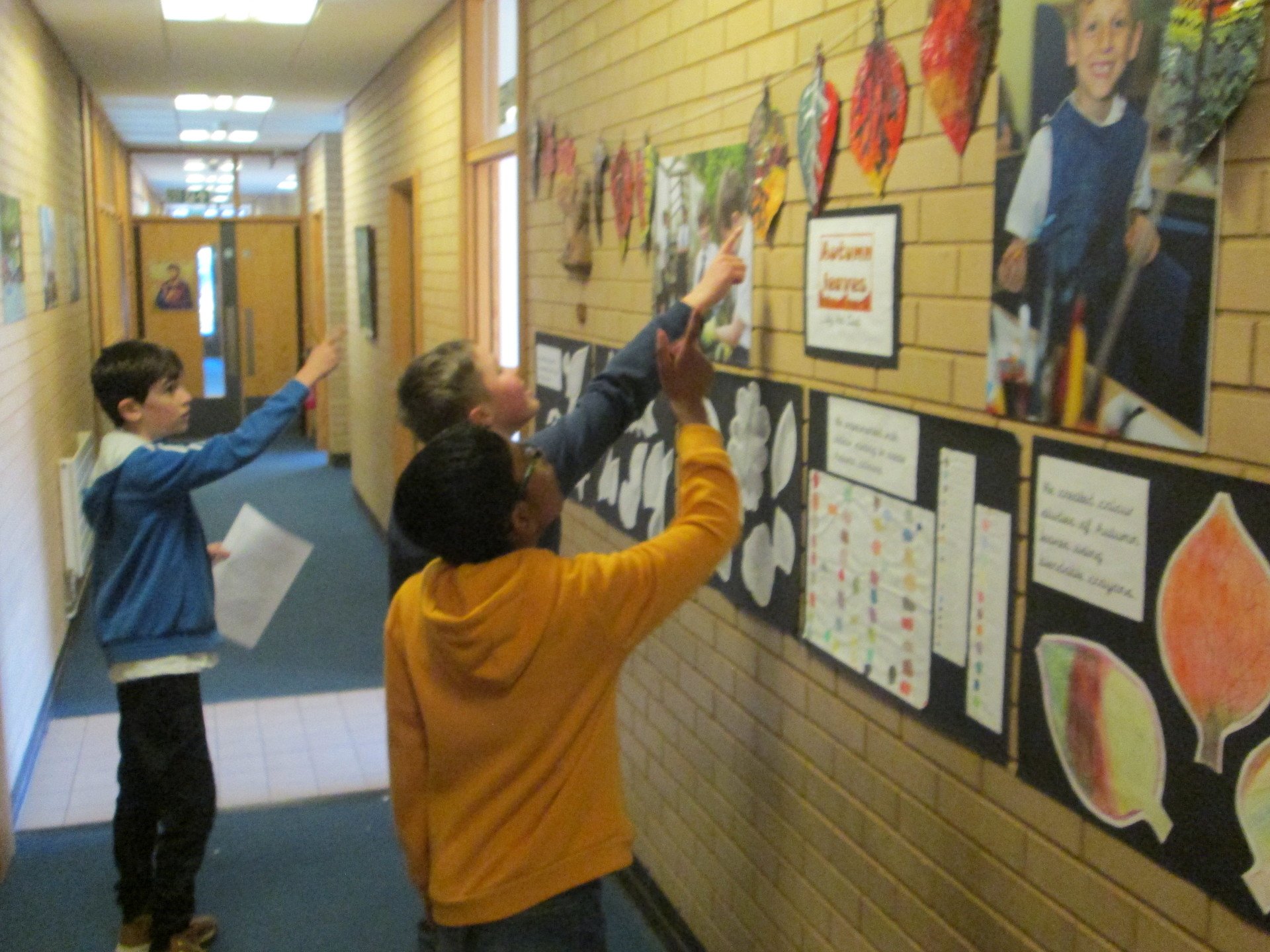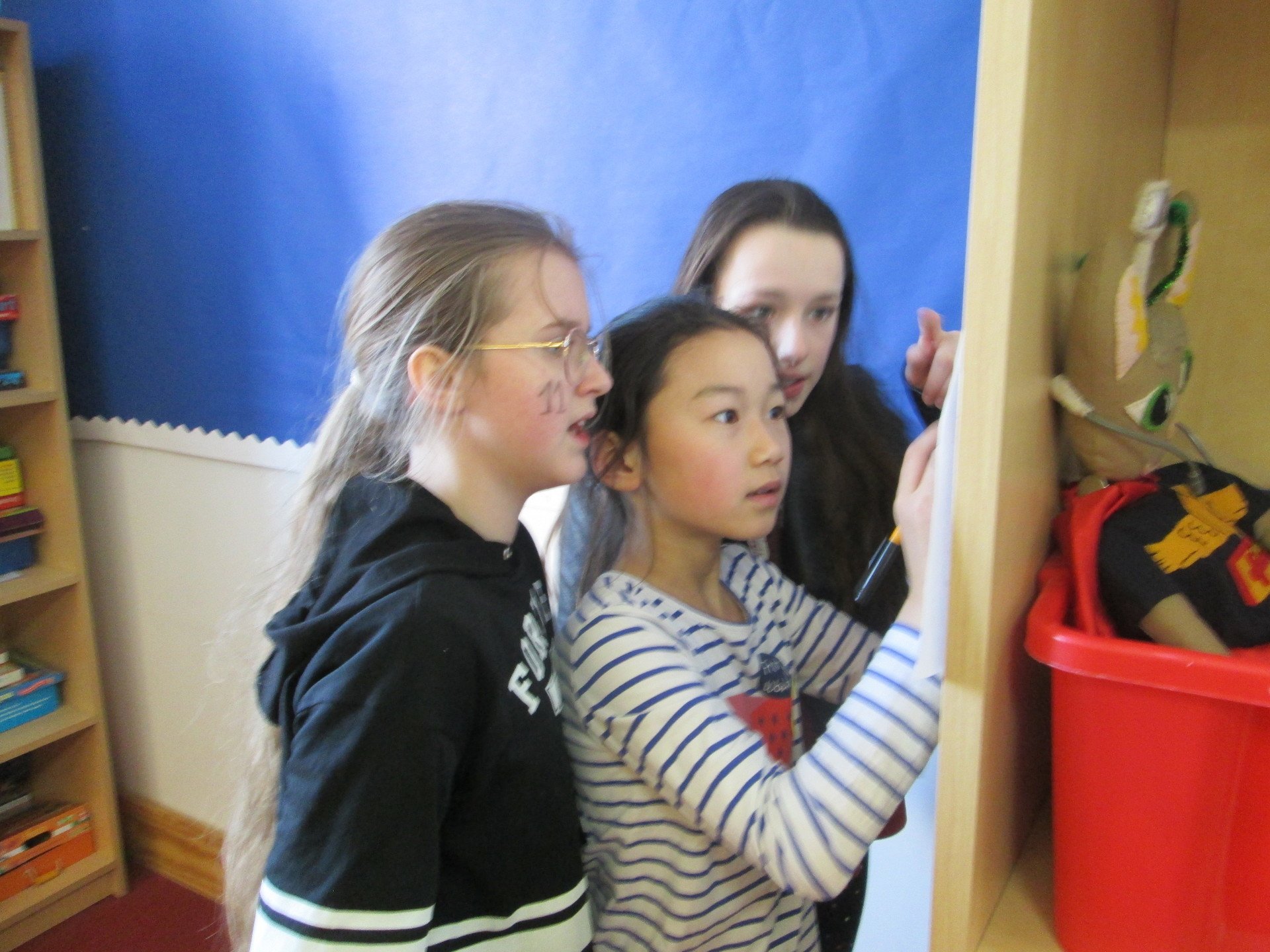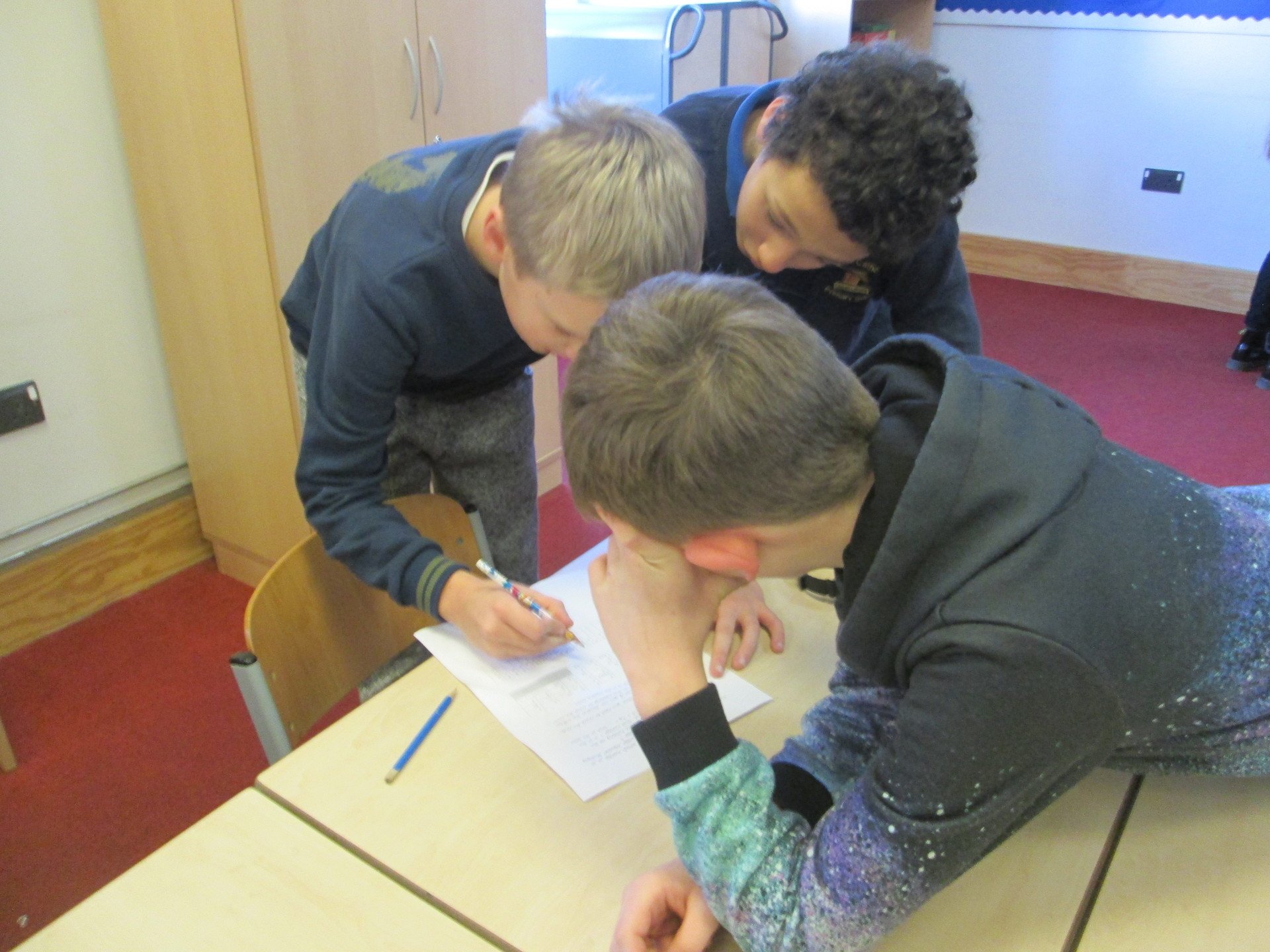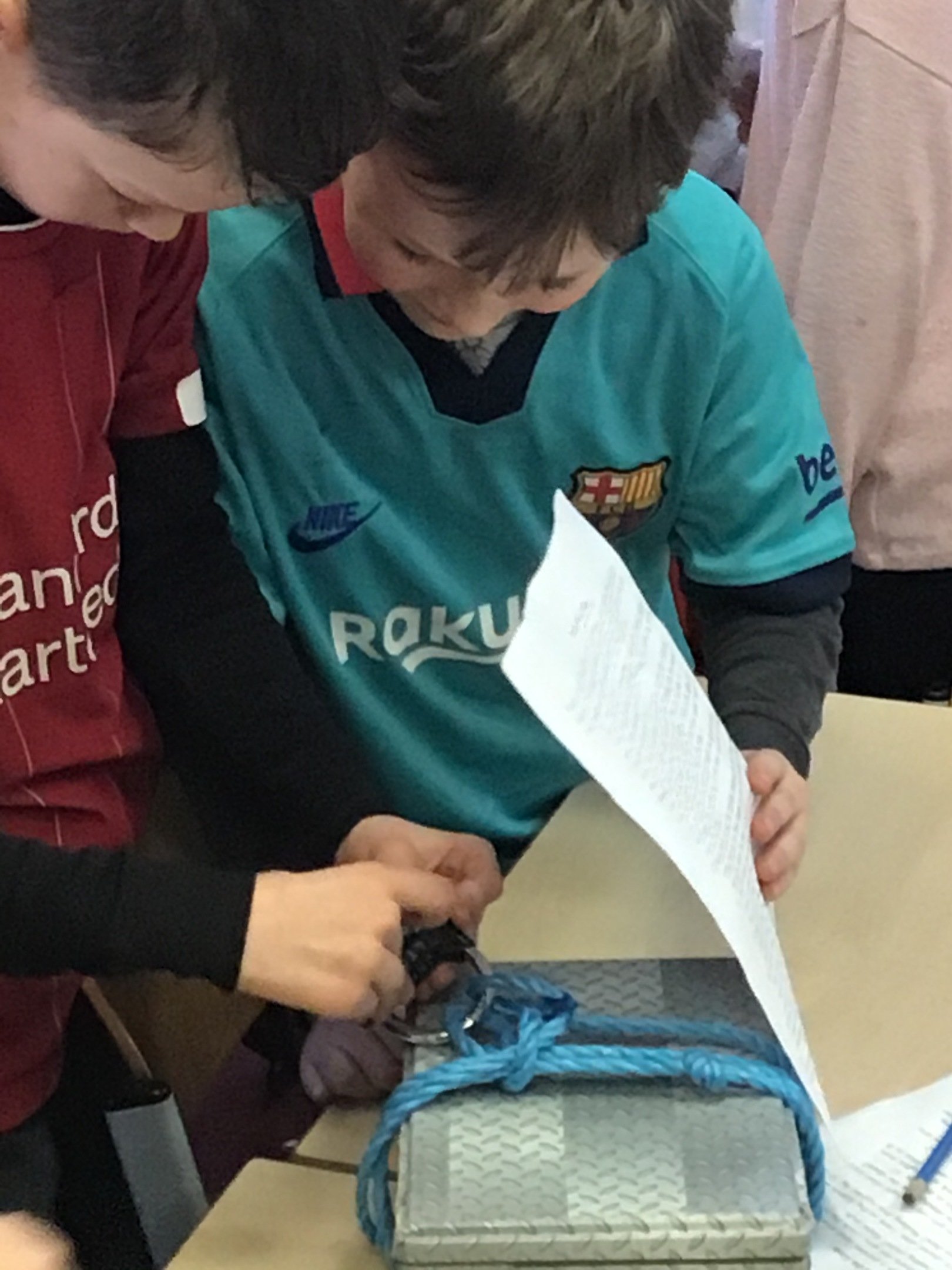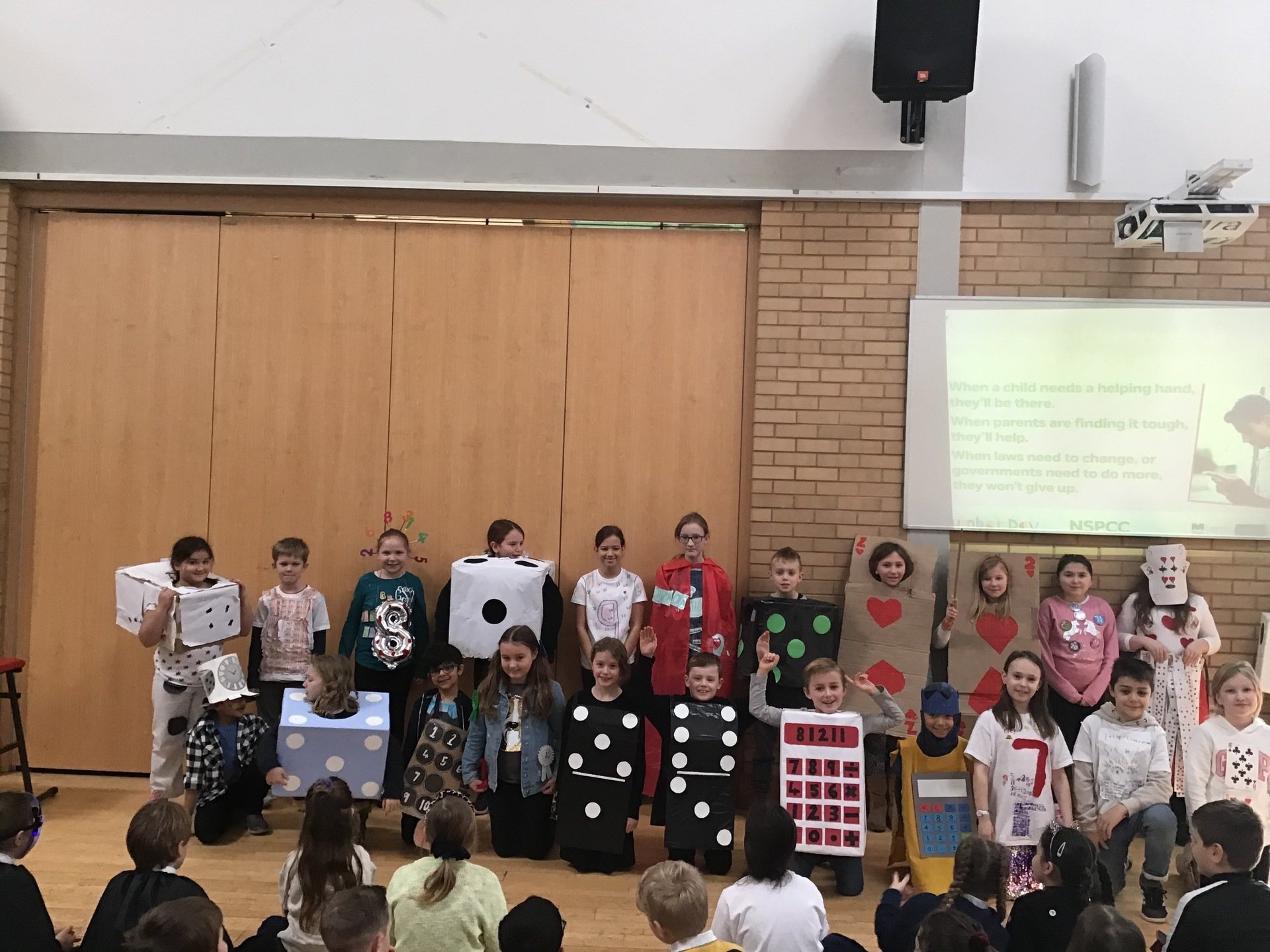 .
Light
This term in Science, we have been learning about how light travels (in straight lines) and the effects of reflection and refraction.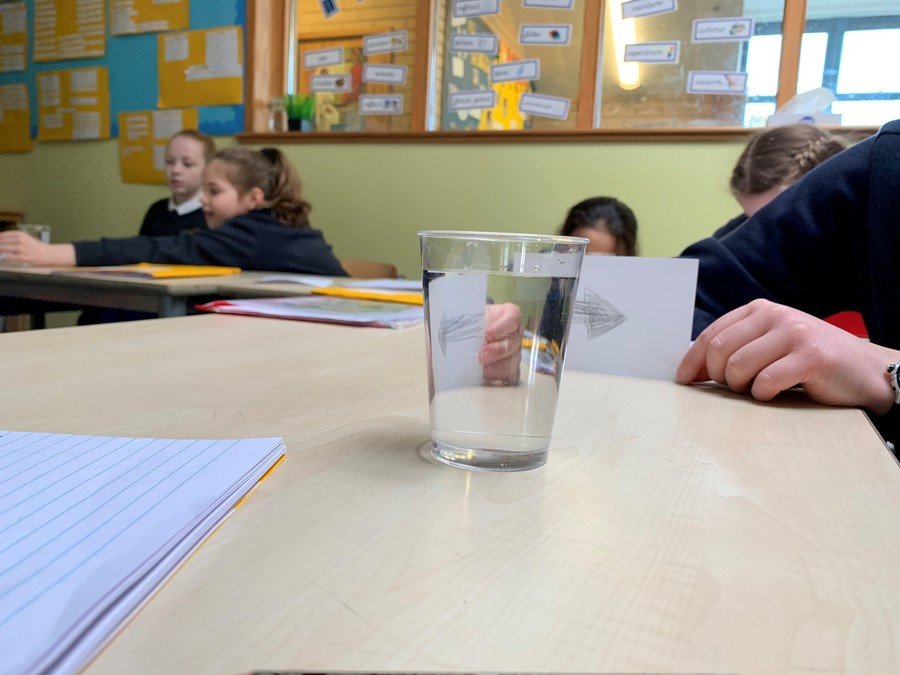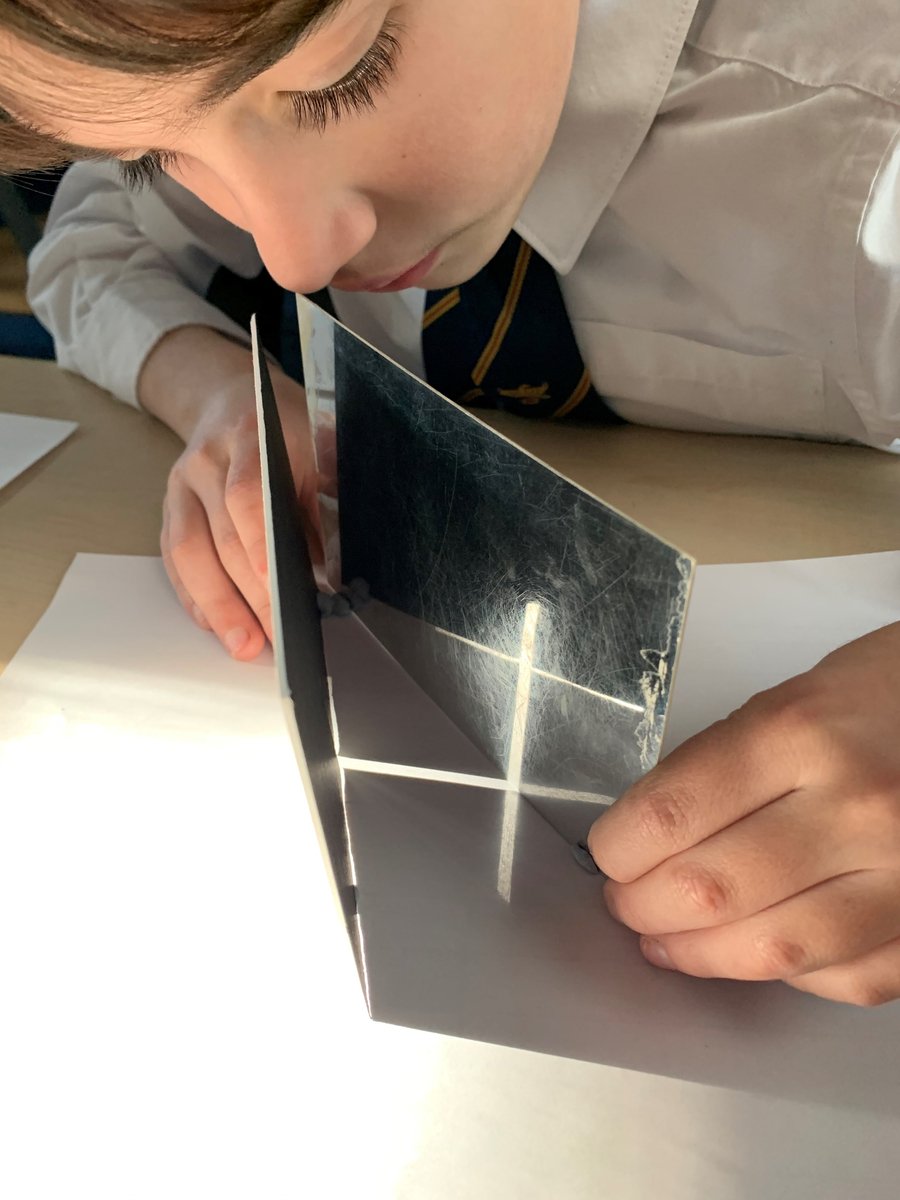 .
.
.
Monday 13th January
Today we all walked into Bath to take part in the Bath Plastics Summit. One pupil from our class gave a talk on how his family has been reducing their plastic usage and gave pointers on the changes that we can all make.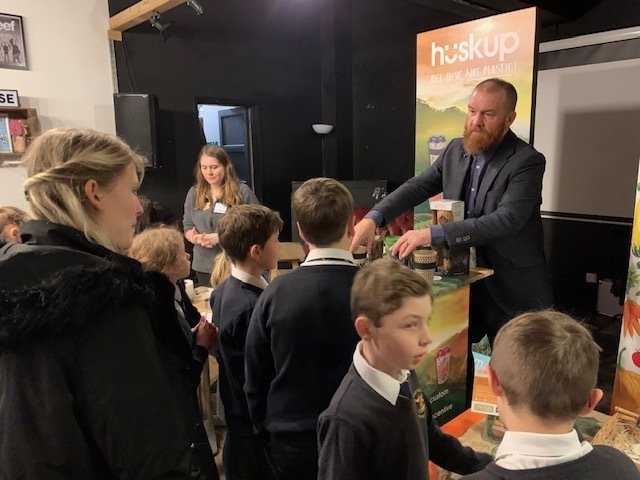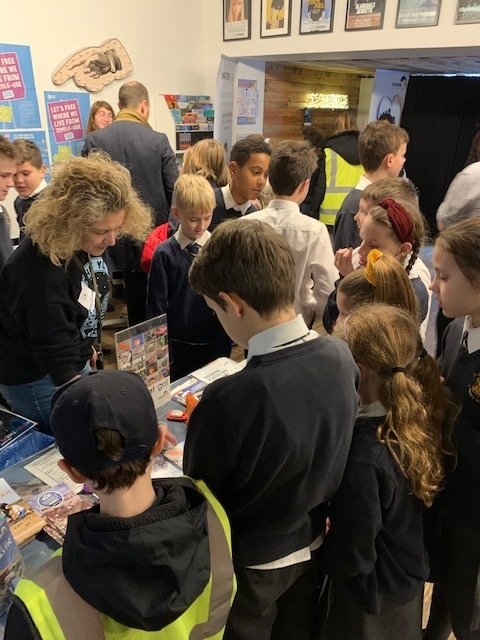 TERM 3
Term 3 Letter to Parents and Carers
h
Please also see the new expectations for spellings homework and a jargon buster to help you if you need it.
Thursday 19th December
Wow! We had a fantastic Christmas Talent Show today - such a variety of talents. Well done to the winning Ukulele team.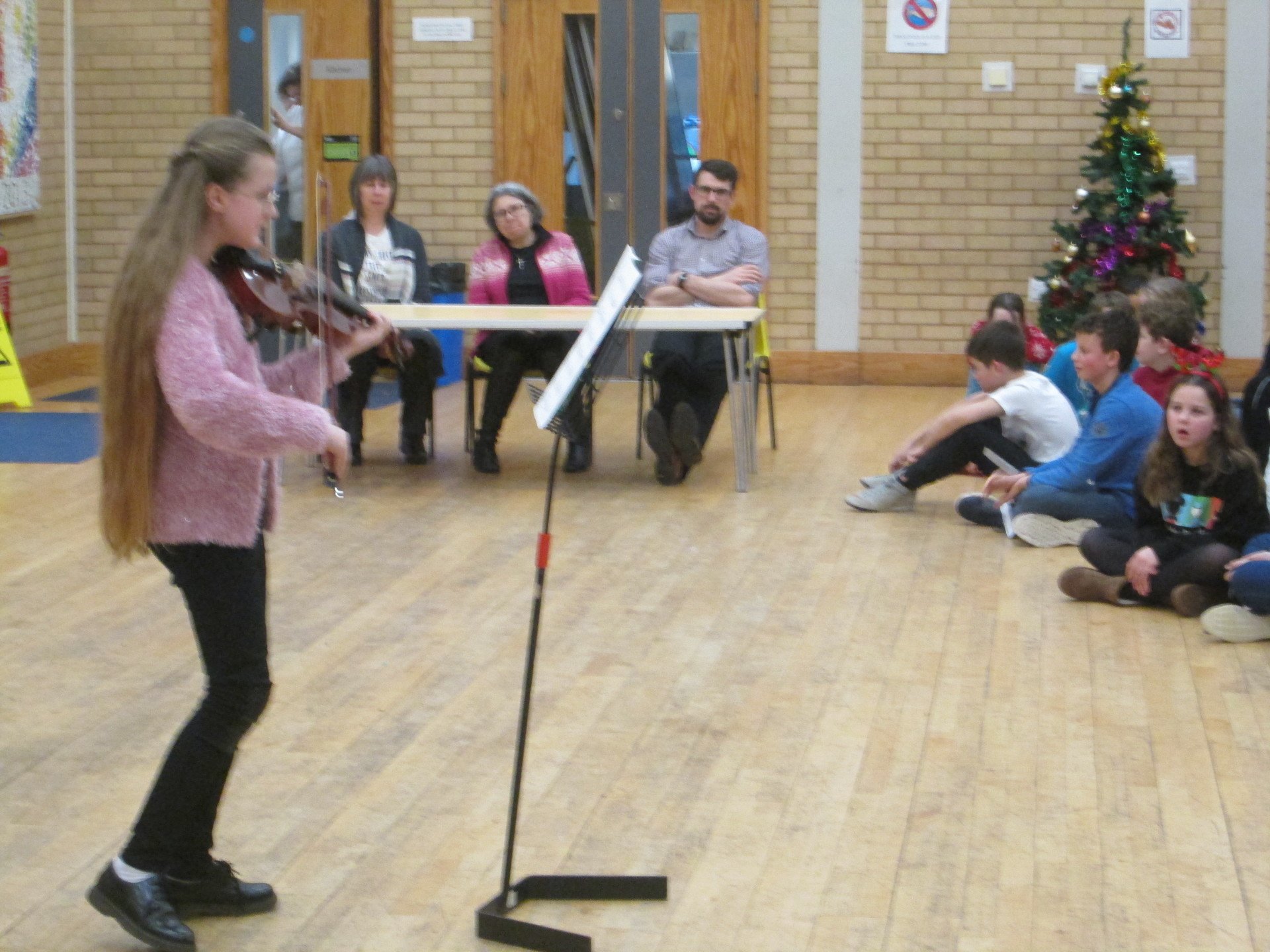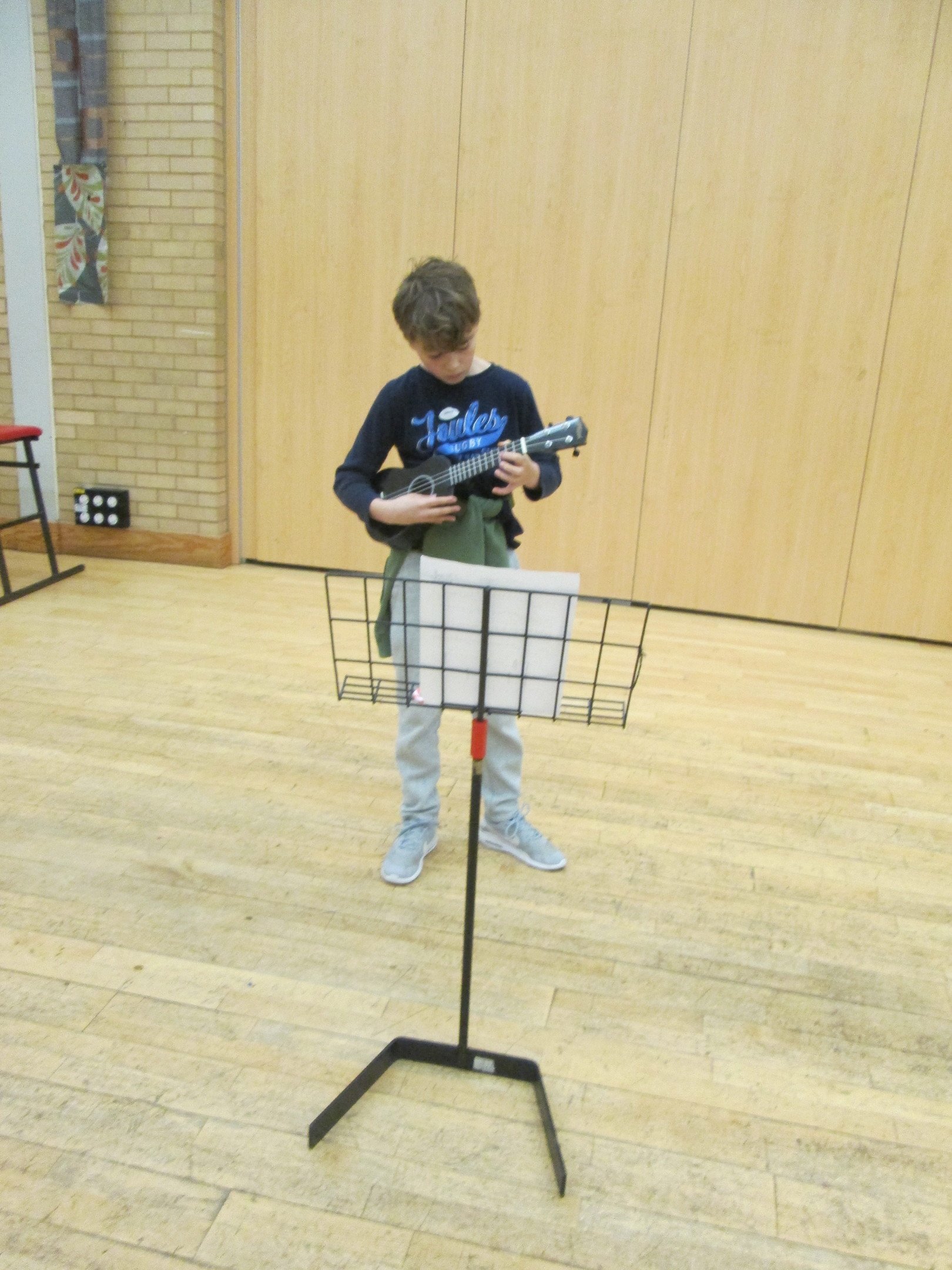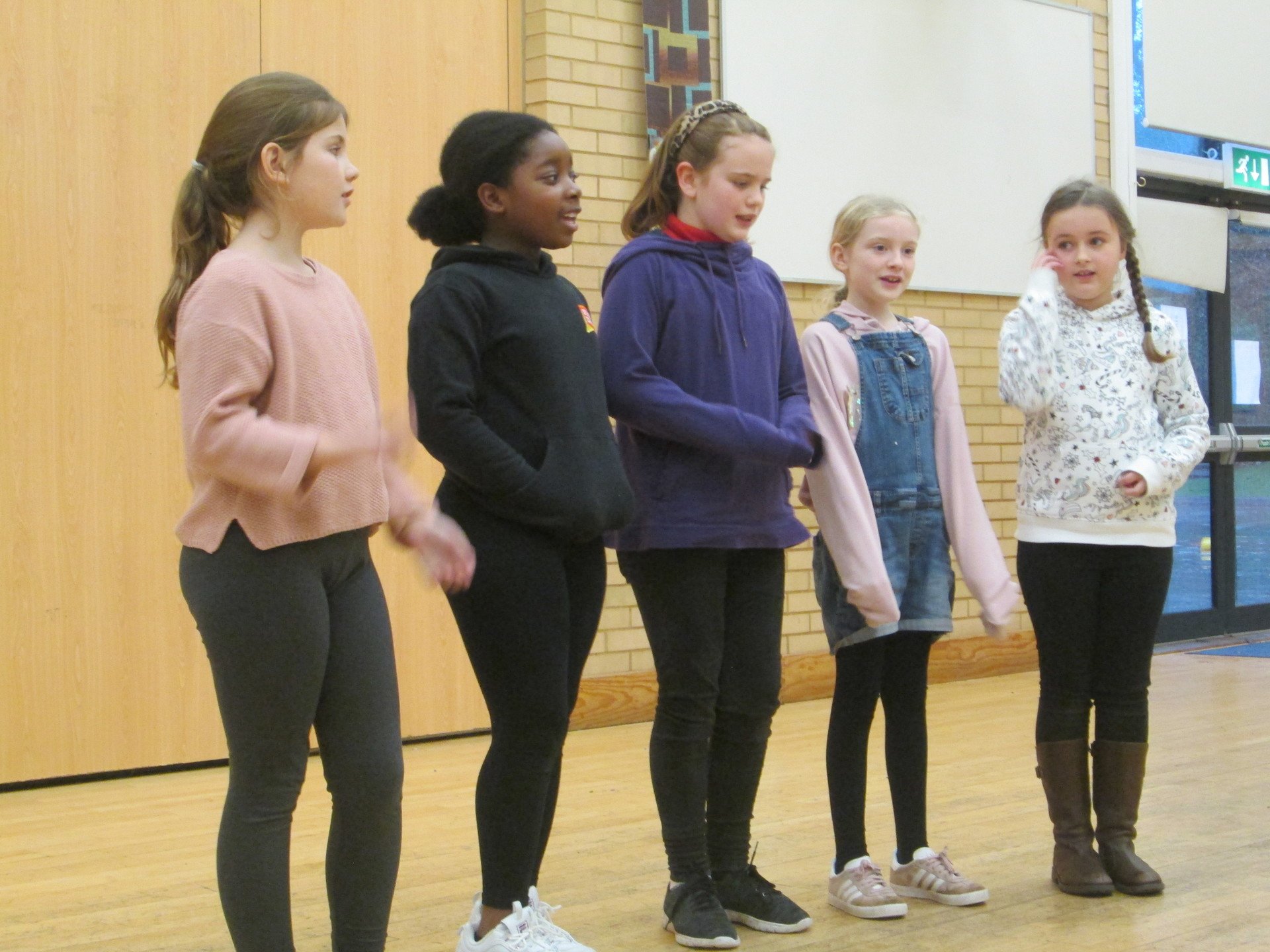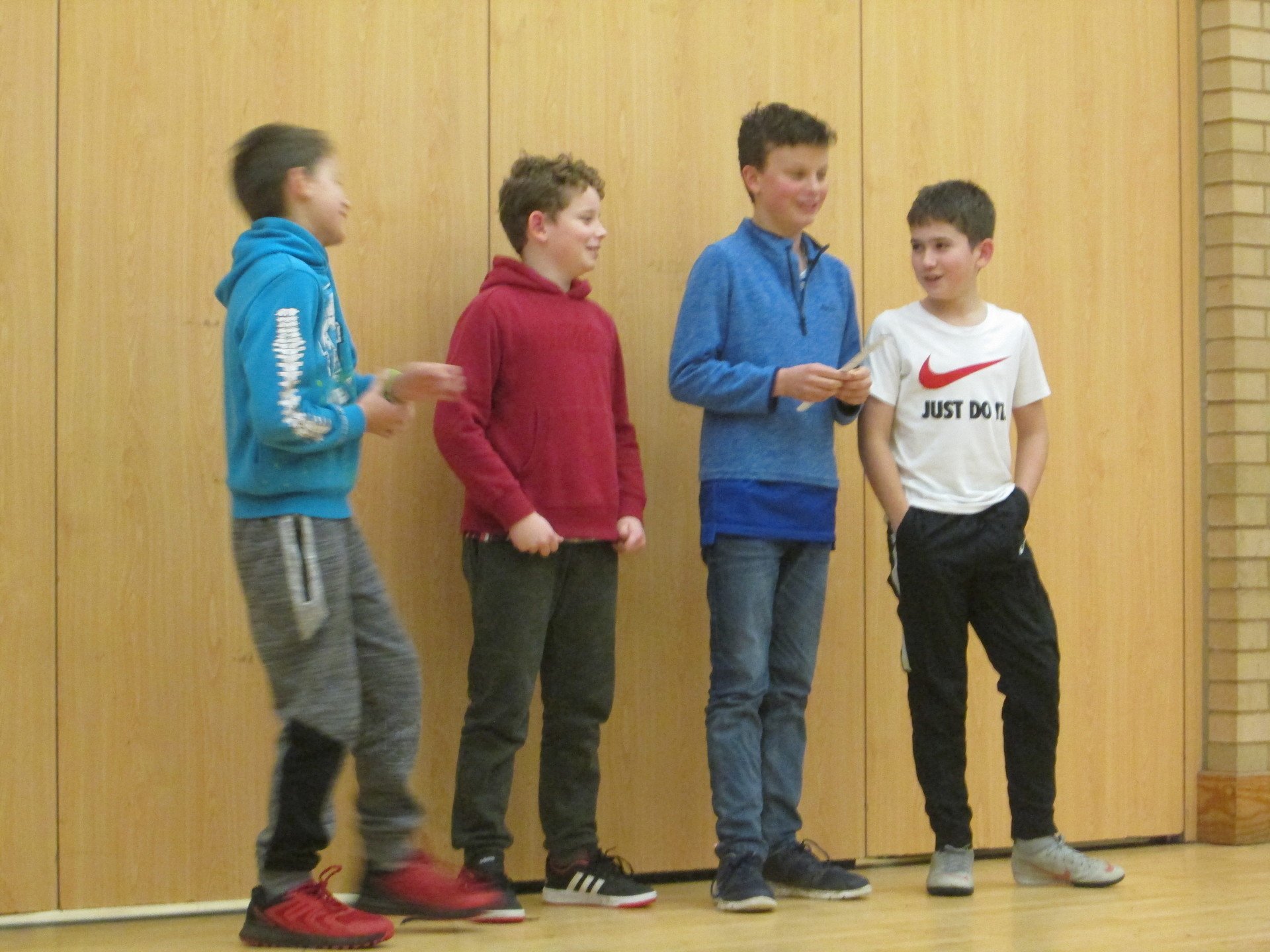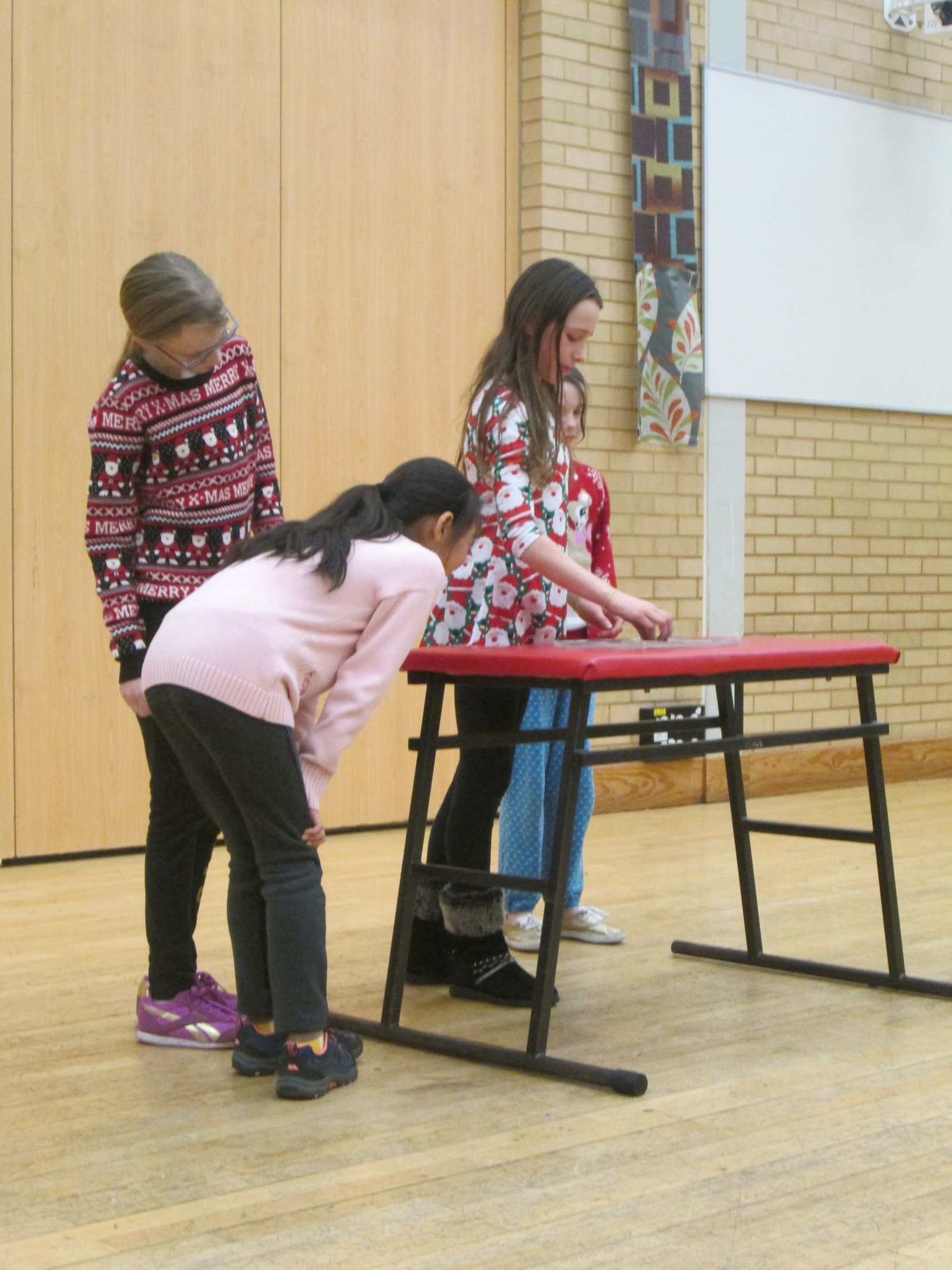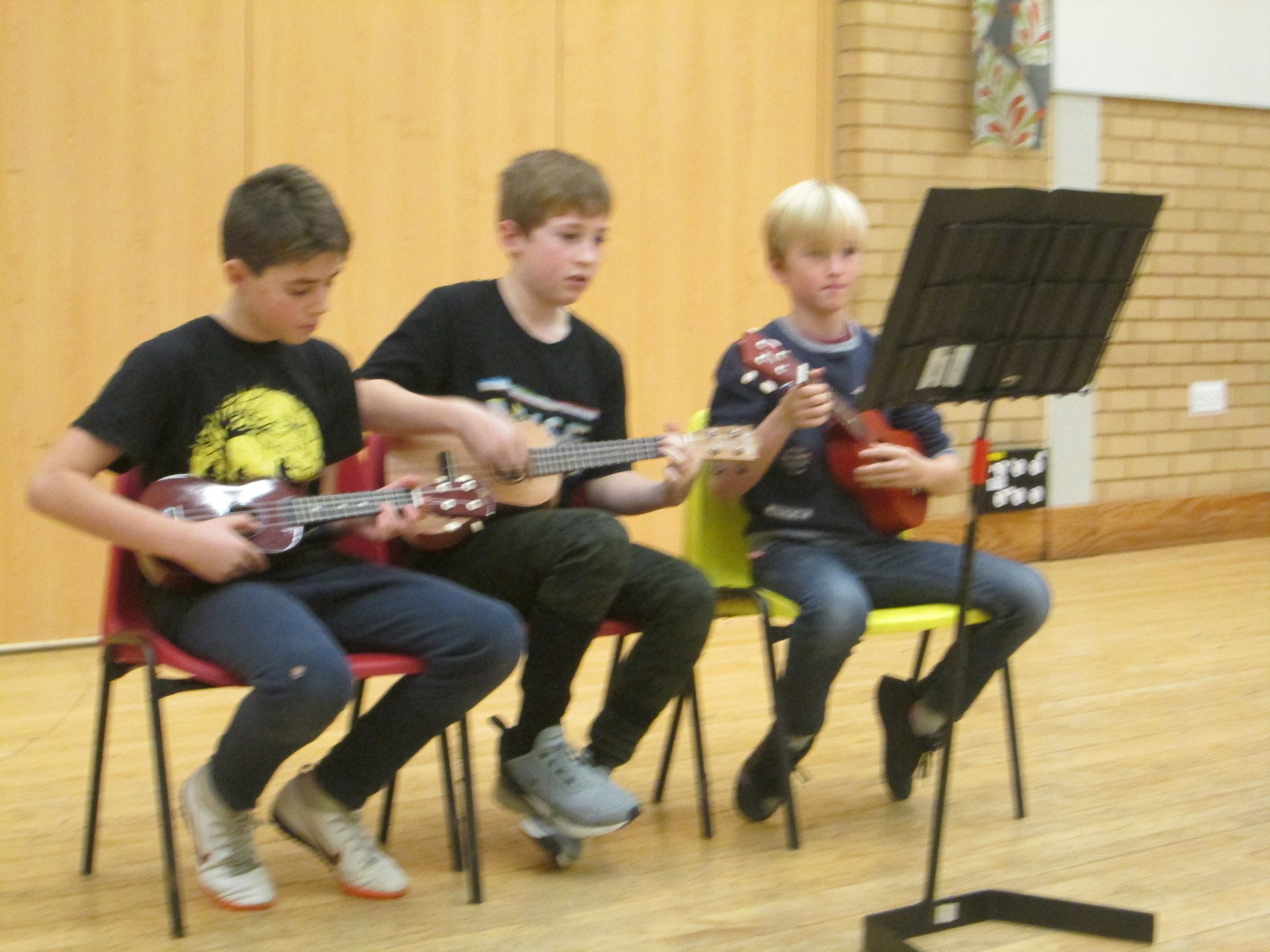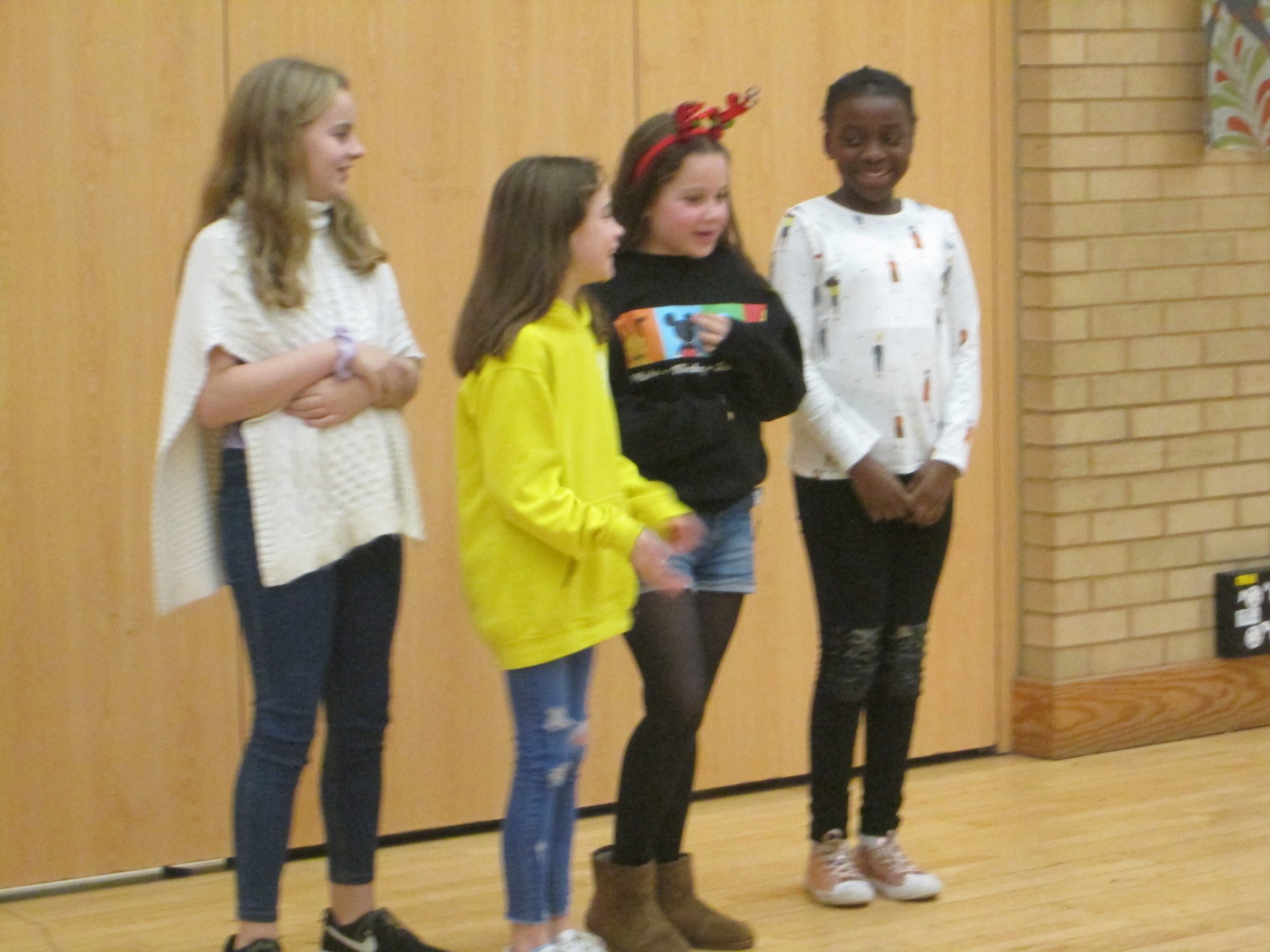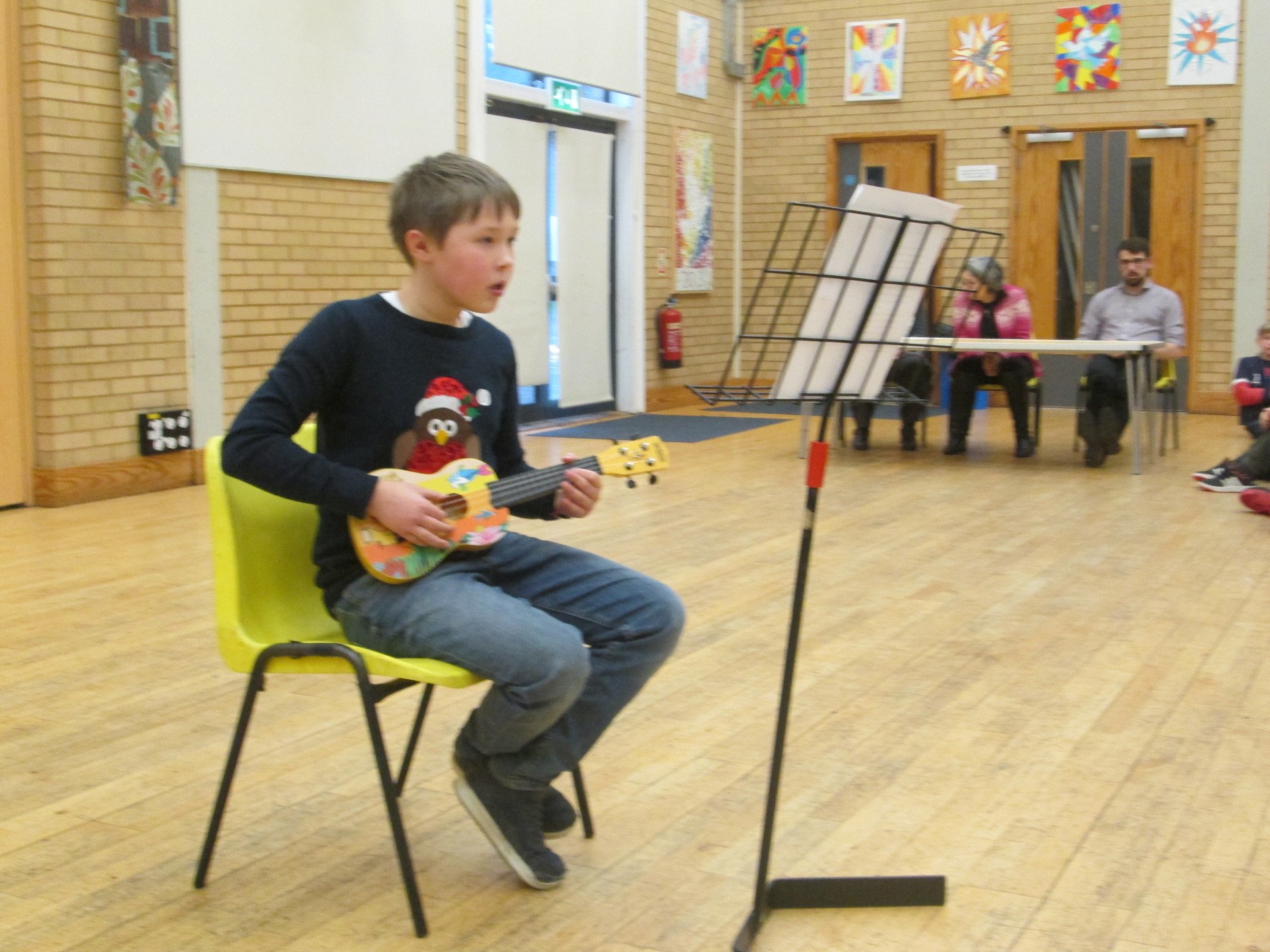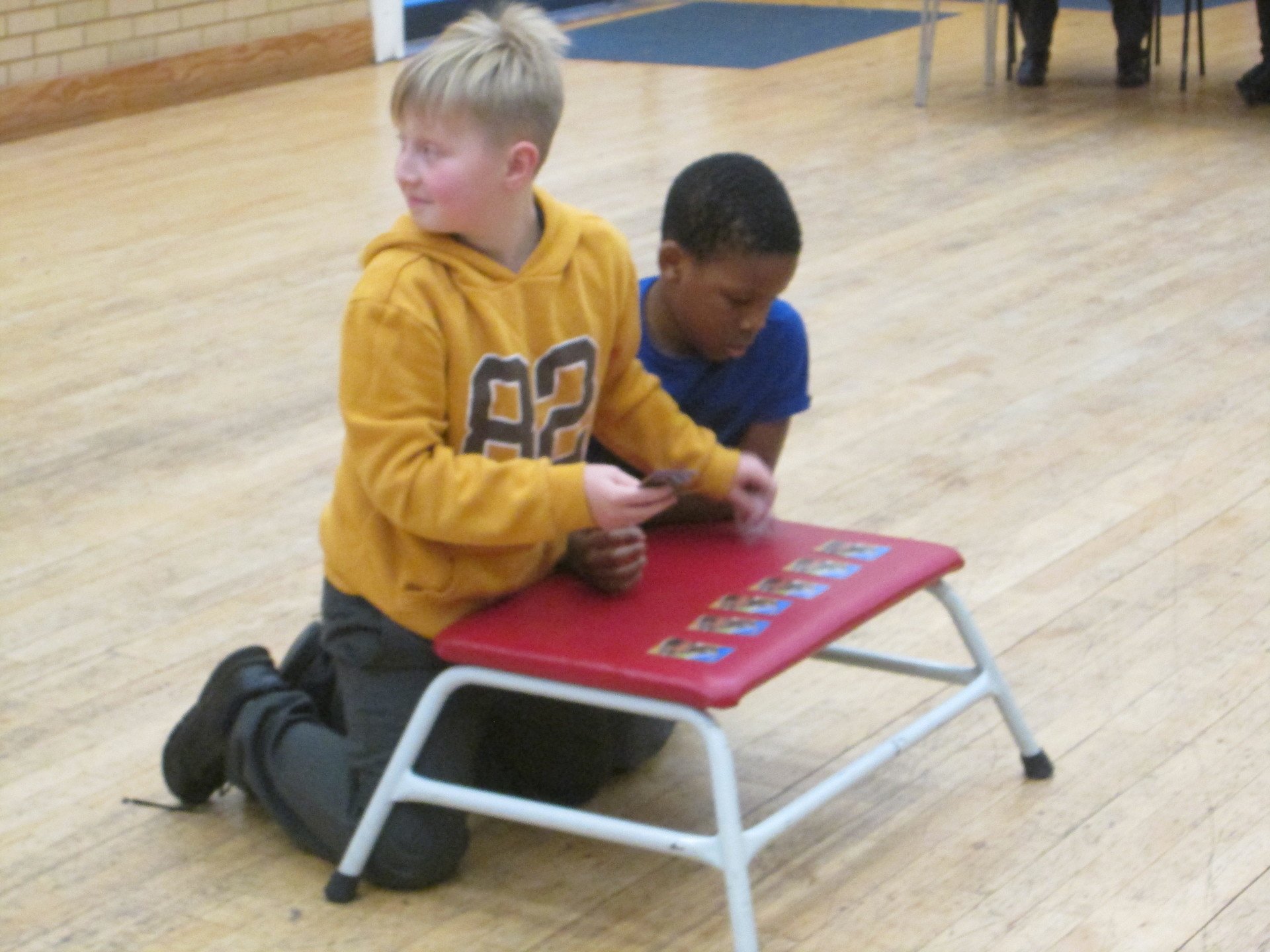 .
Thursday 21st November
The Explorer Dome arrived today! It was amazing looking at different parts of our solar system and even further. We learnt a lot about planets and the constellations.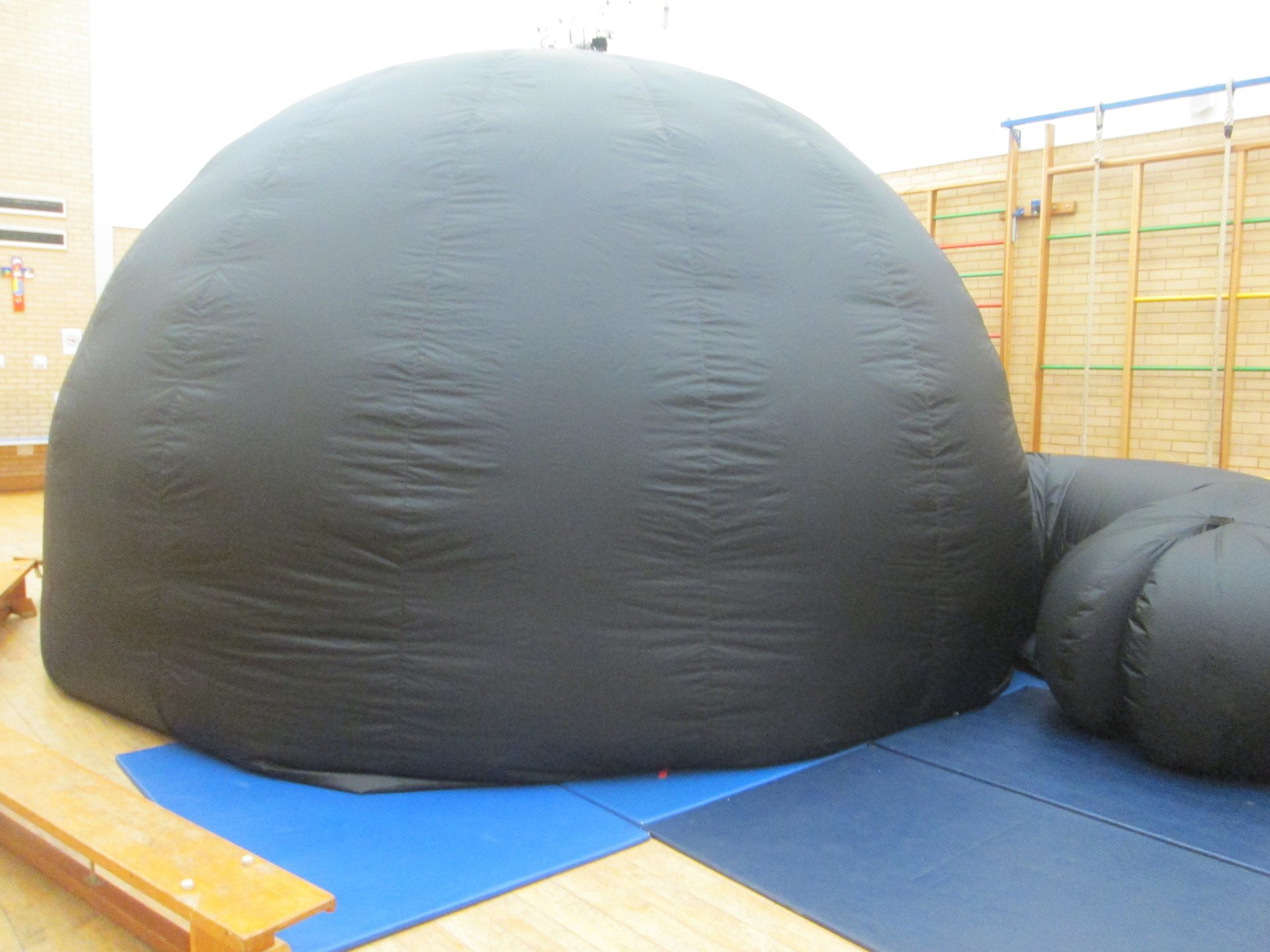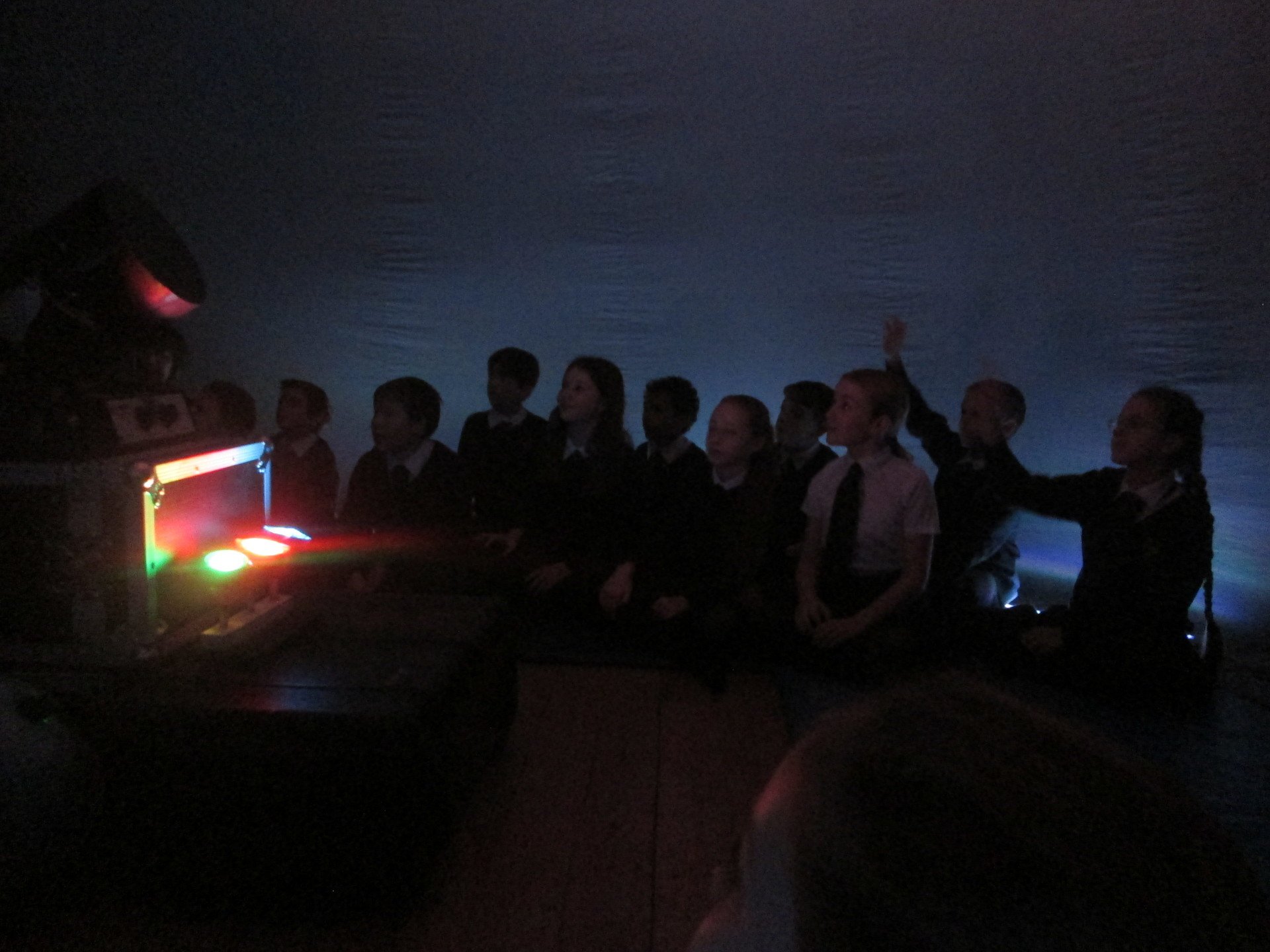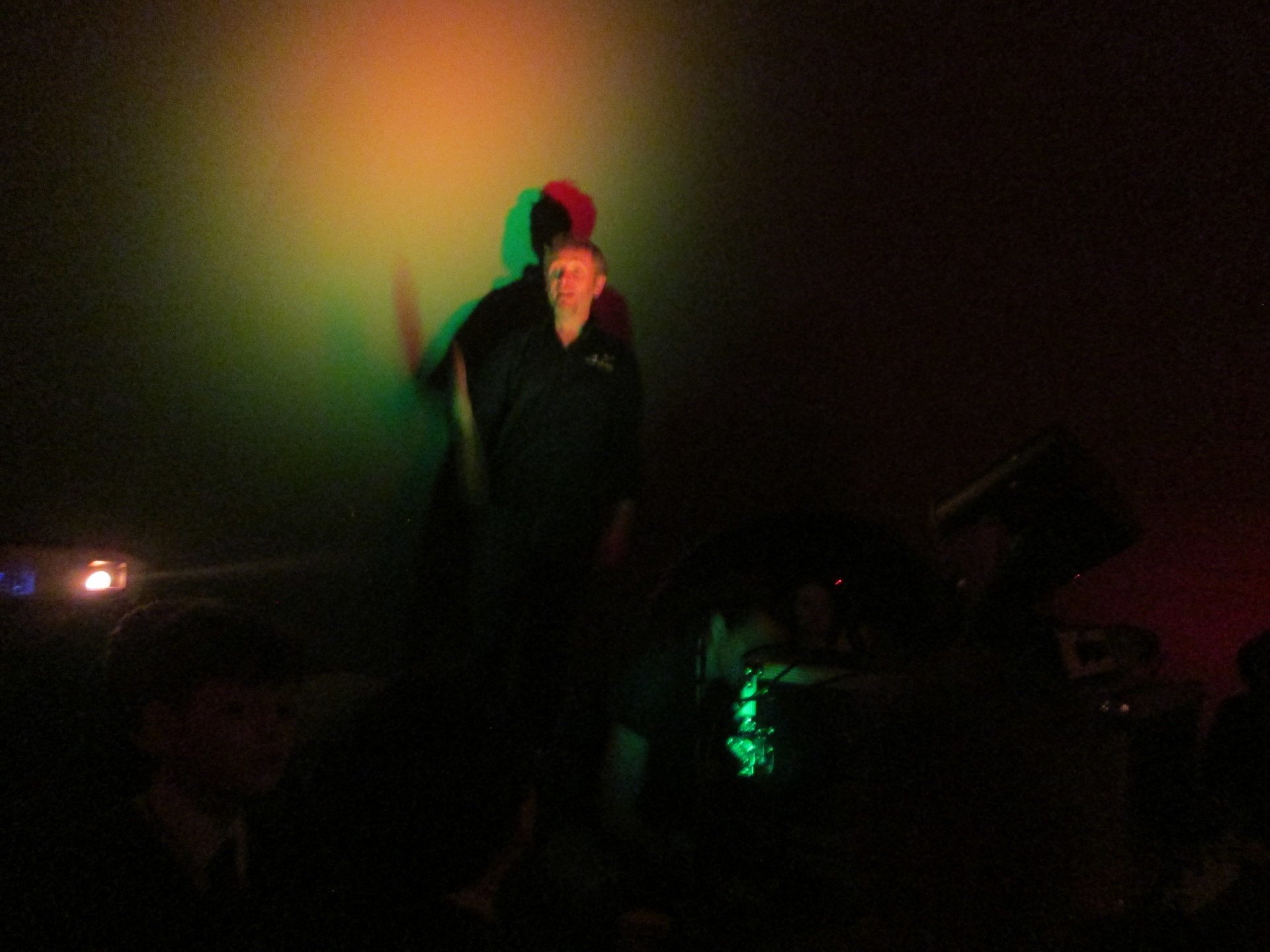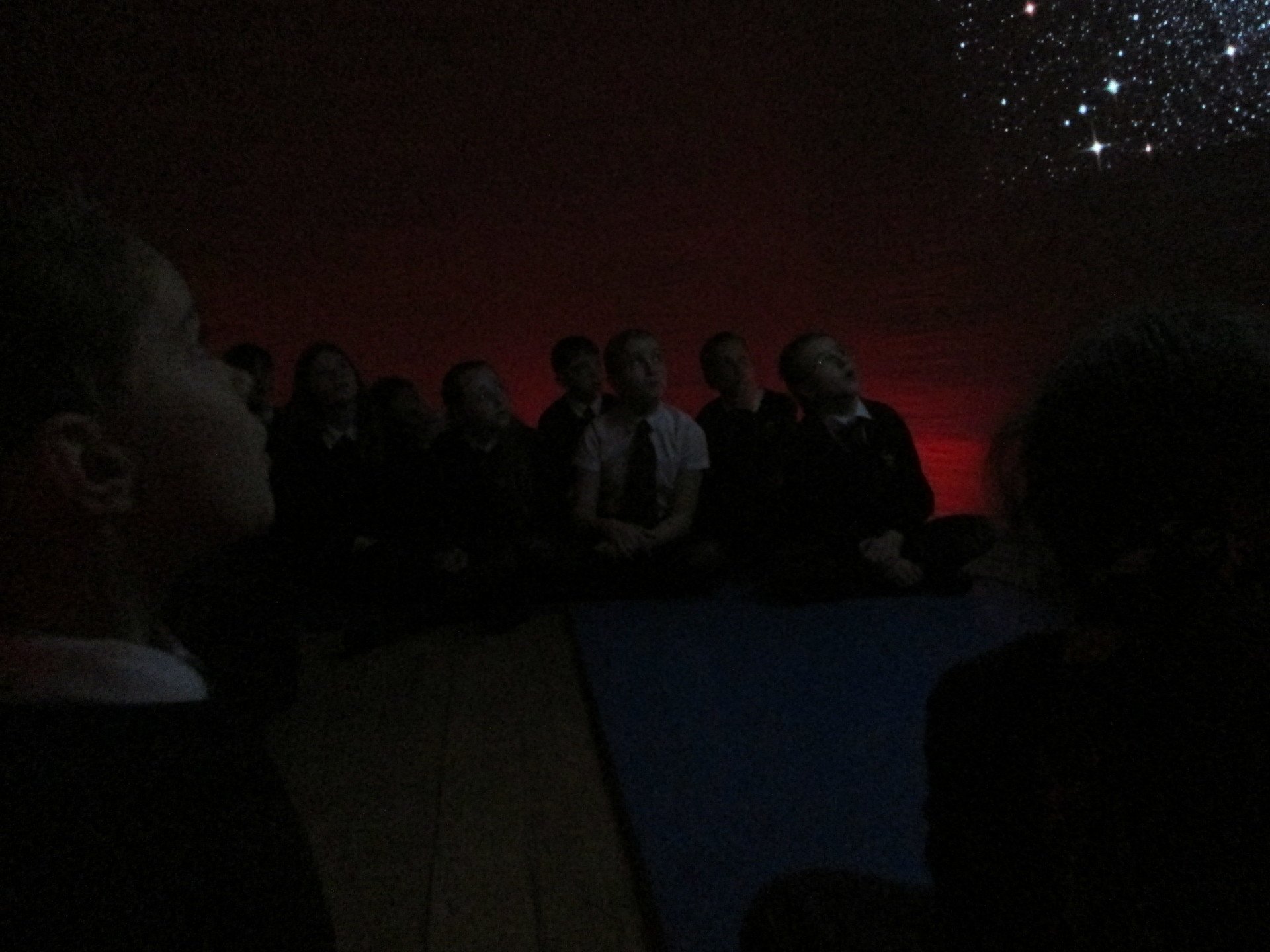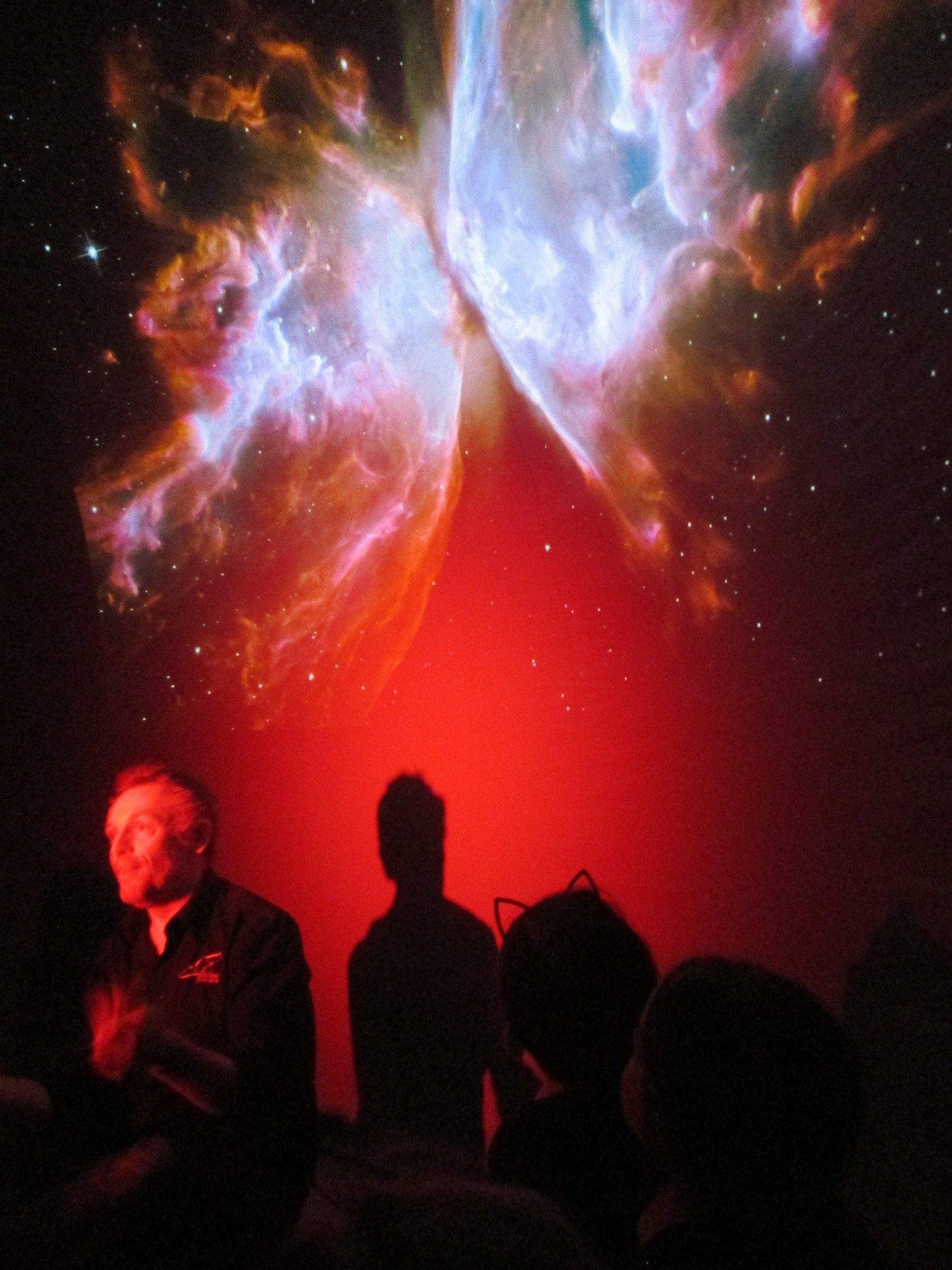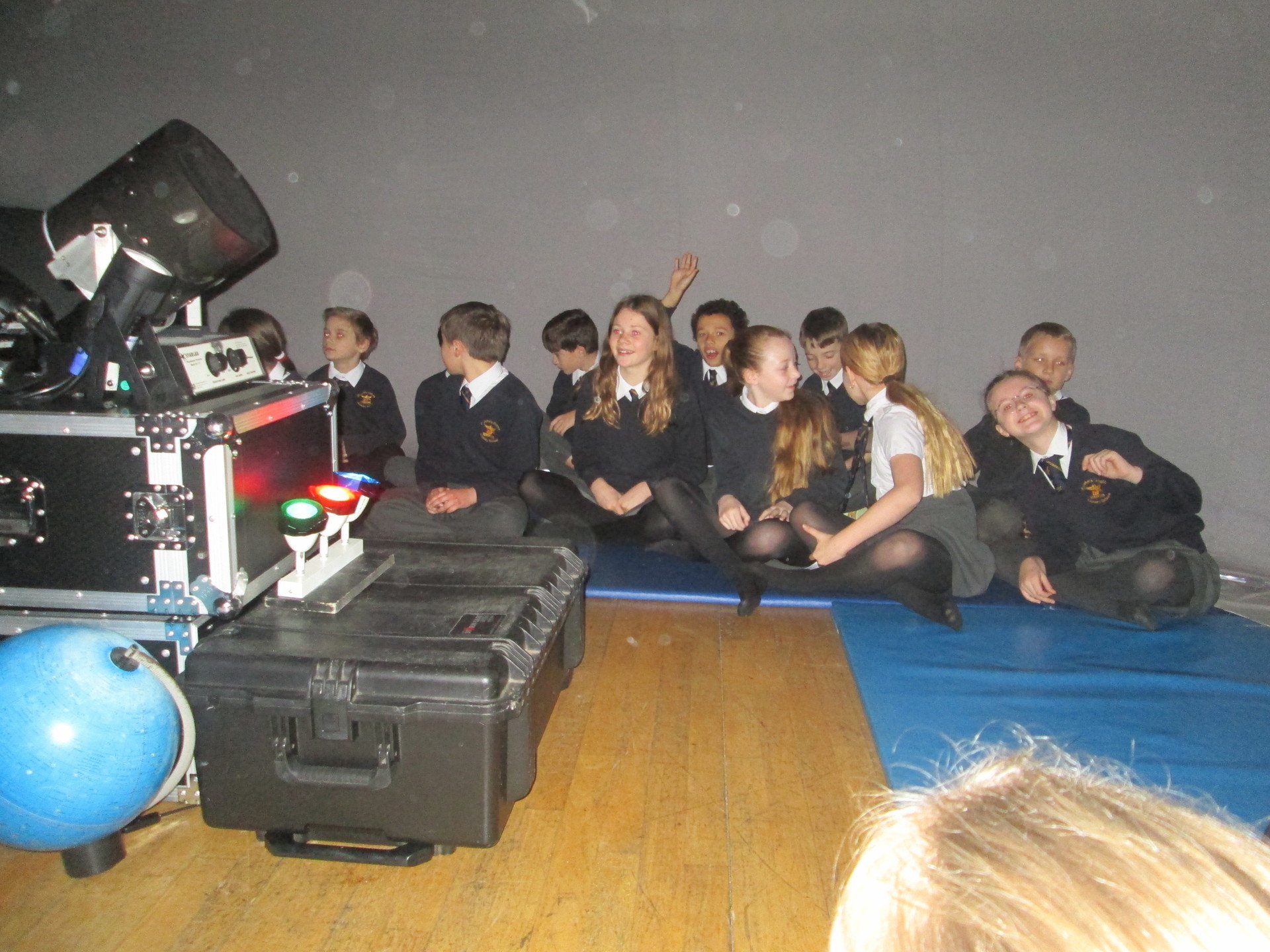 .
Wednesday 6th November
This week, we came back to school in the evening because we were lucky enough to have some visitors from a local Bath-based space group who came in to school with their telescopes. We were able to create our own Galilean telescopes, draw some pictures of the moon and have a look through the amazing telescopes that they brought in. Unfortunately it was to cloudy to look at the stars so we had to look over to Lansdown instead.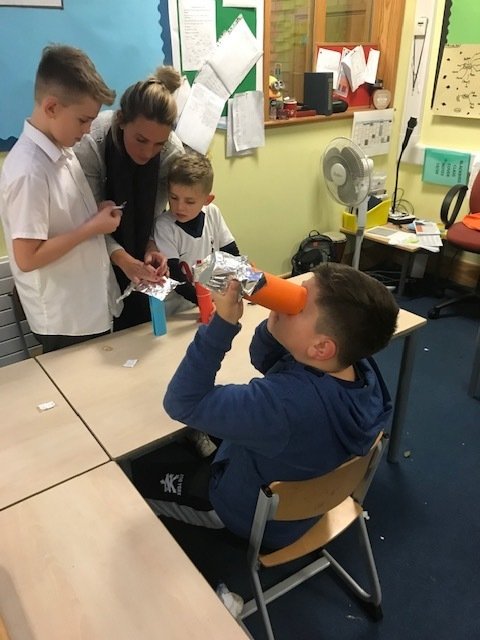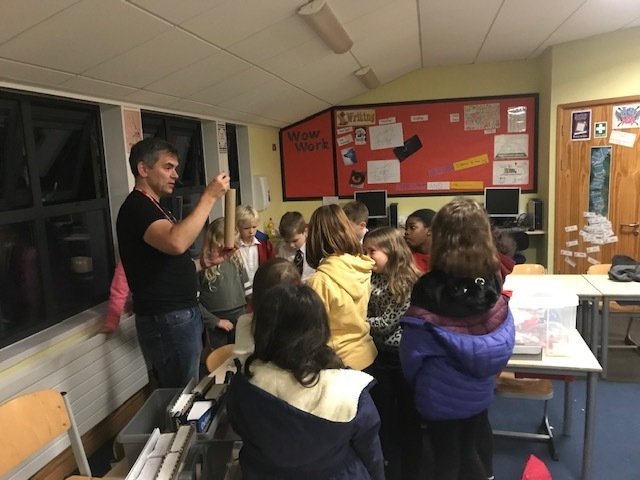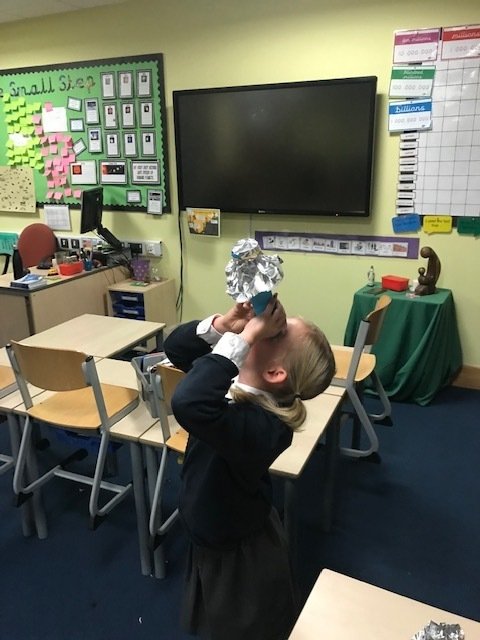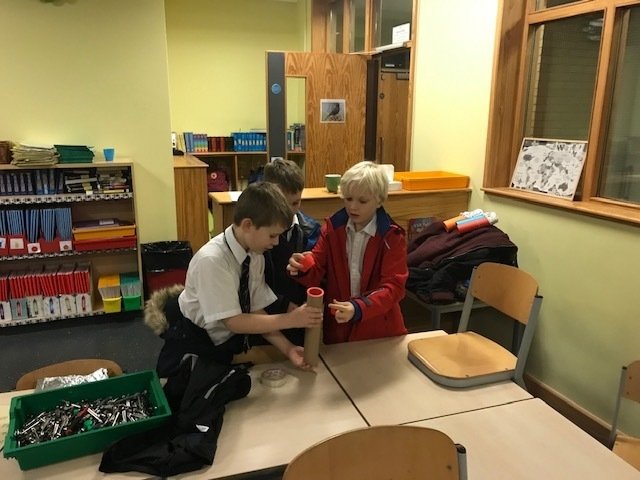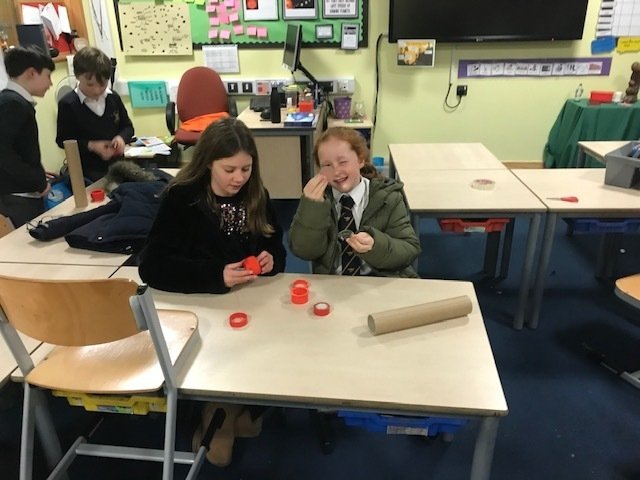 .
TERM 2
HOMEWORK HELP
Some parents have asked for information about websites that can help them to support their children during homework.
The below website has maths, science and English help all split by year group and clear explanations with examples:
Thursday 18th October
Today we invited our school community to come and visit our 'Egyptian Museum'. Our class has worked hard this term to learn about life in Ancient Egypt and we wanted to share our knowledge and creations.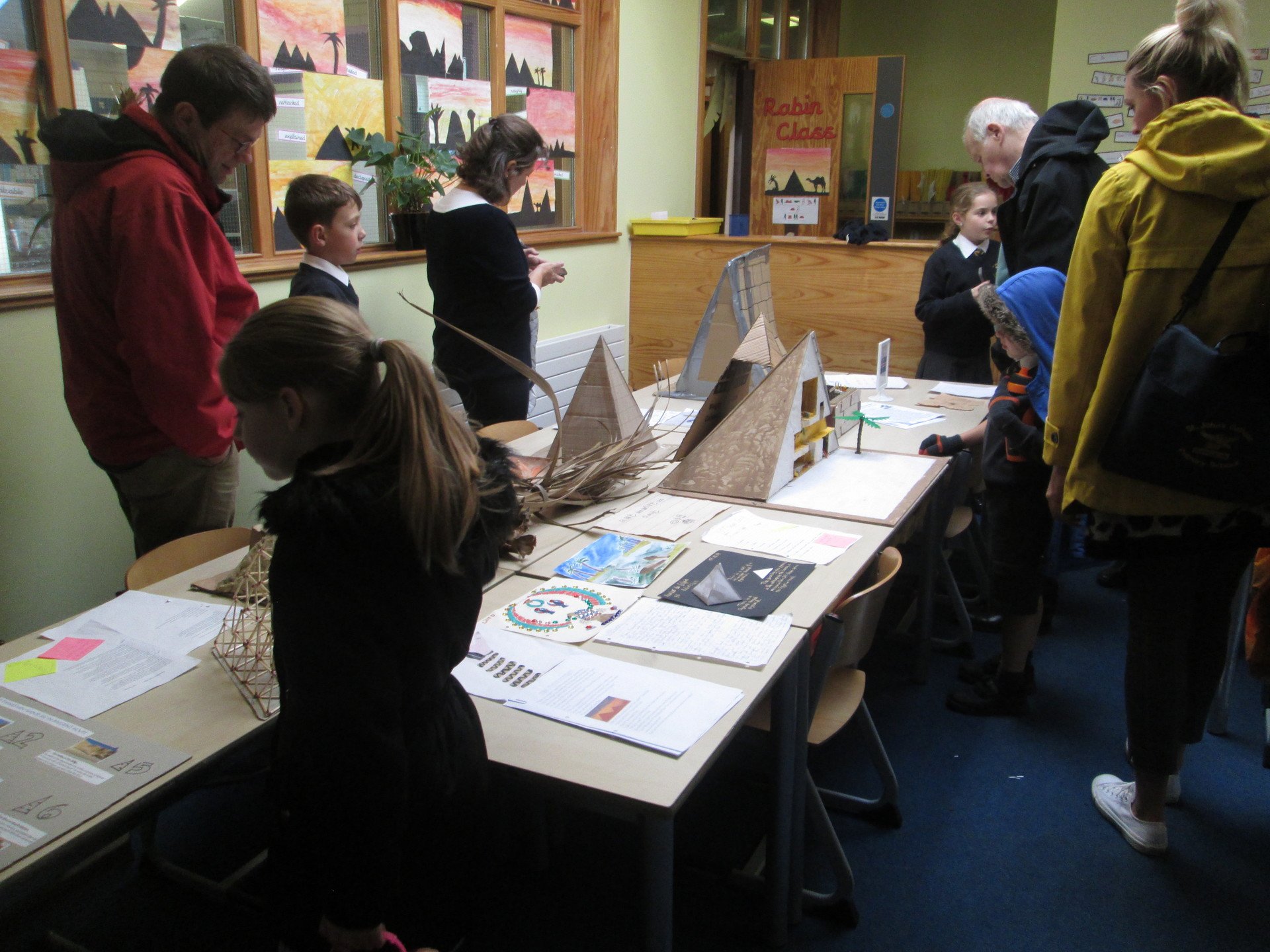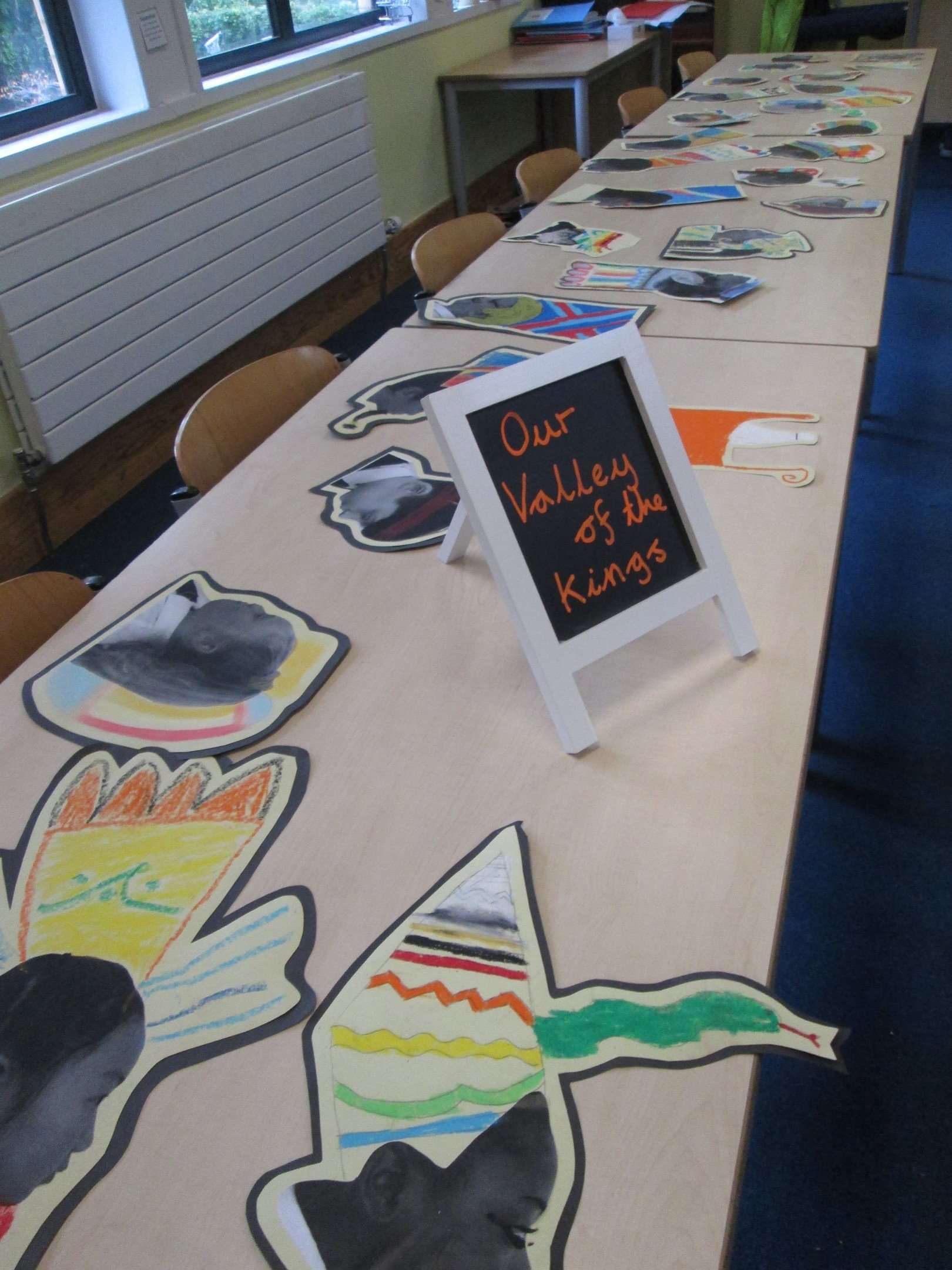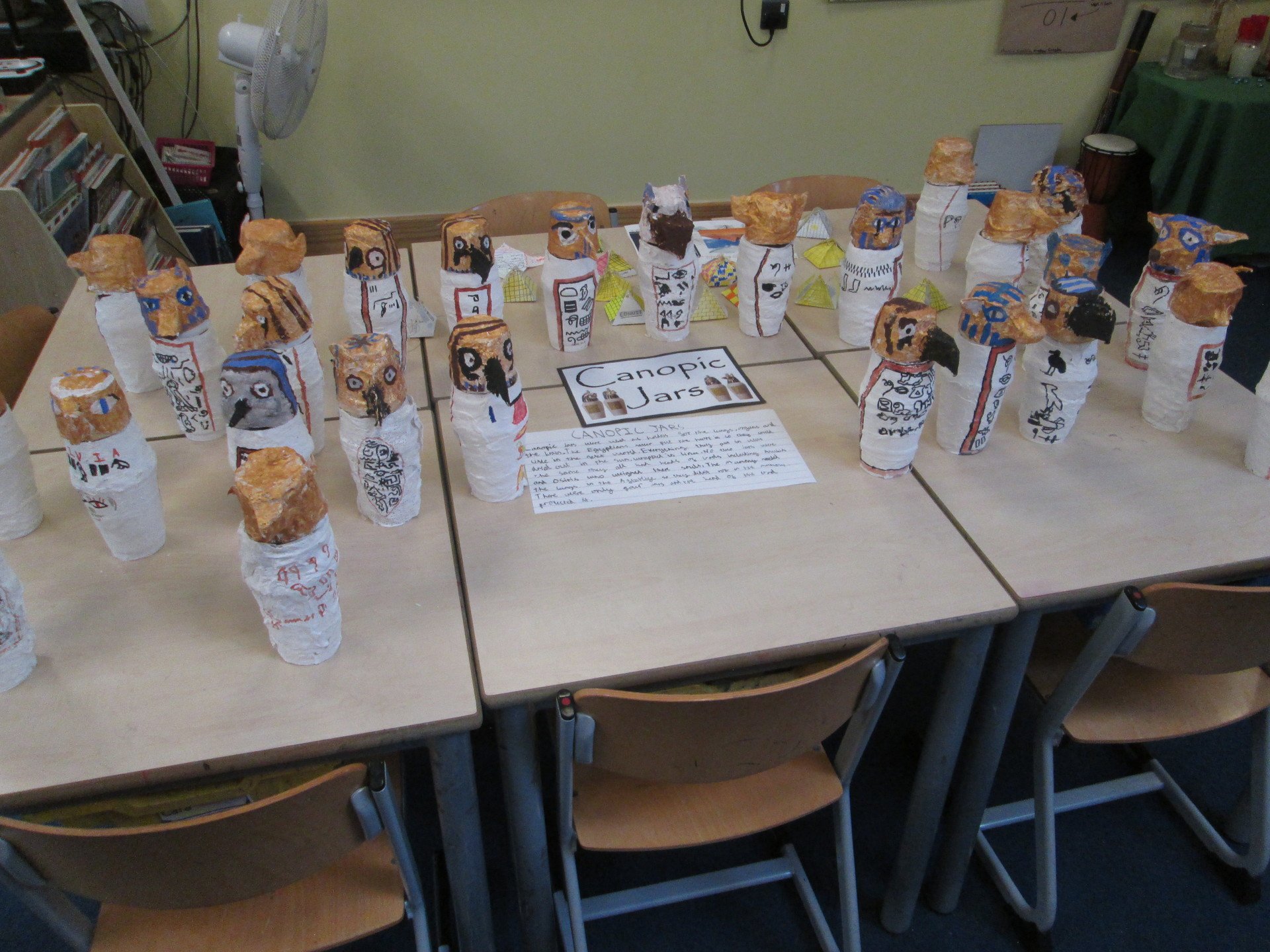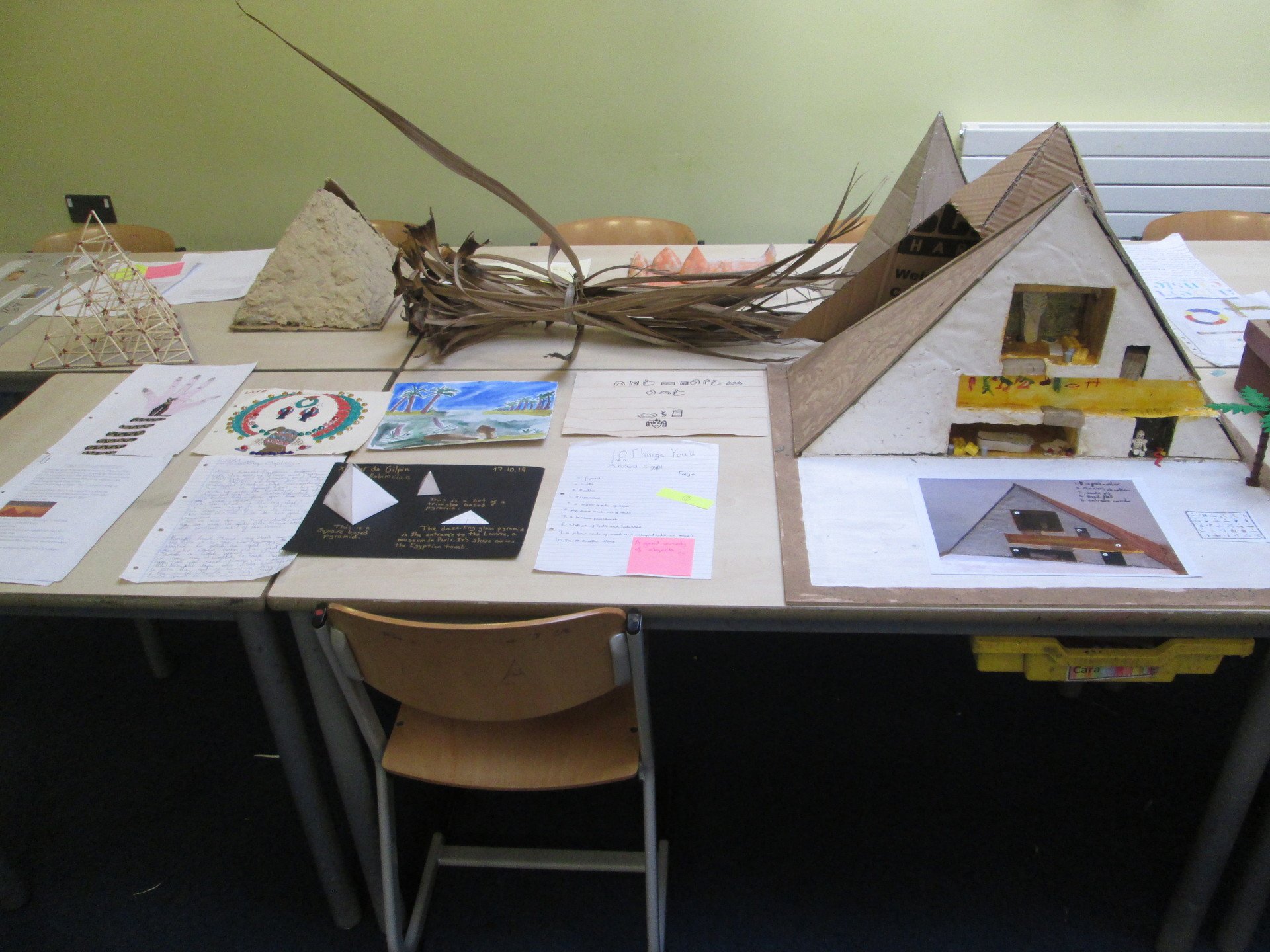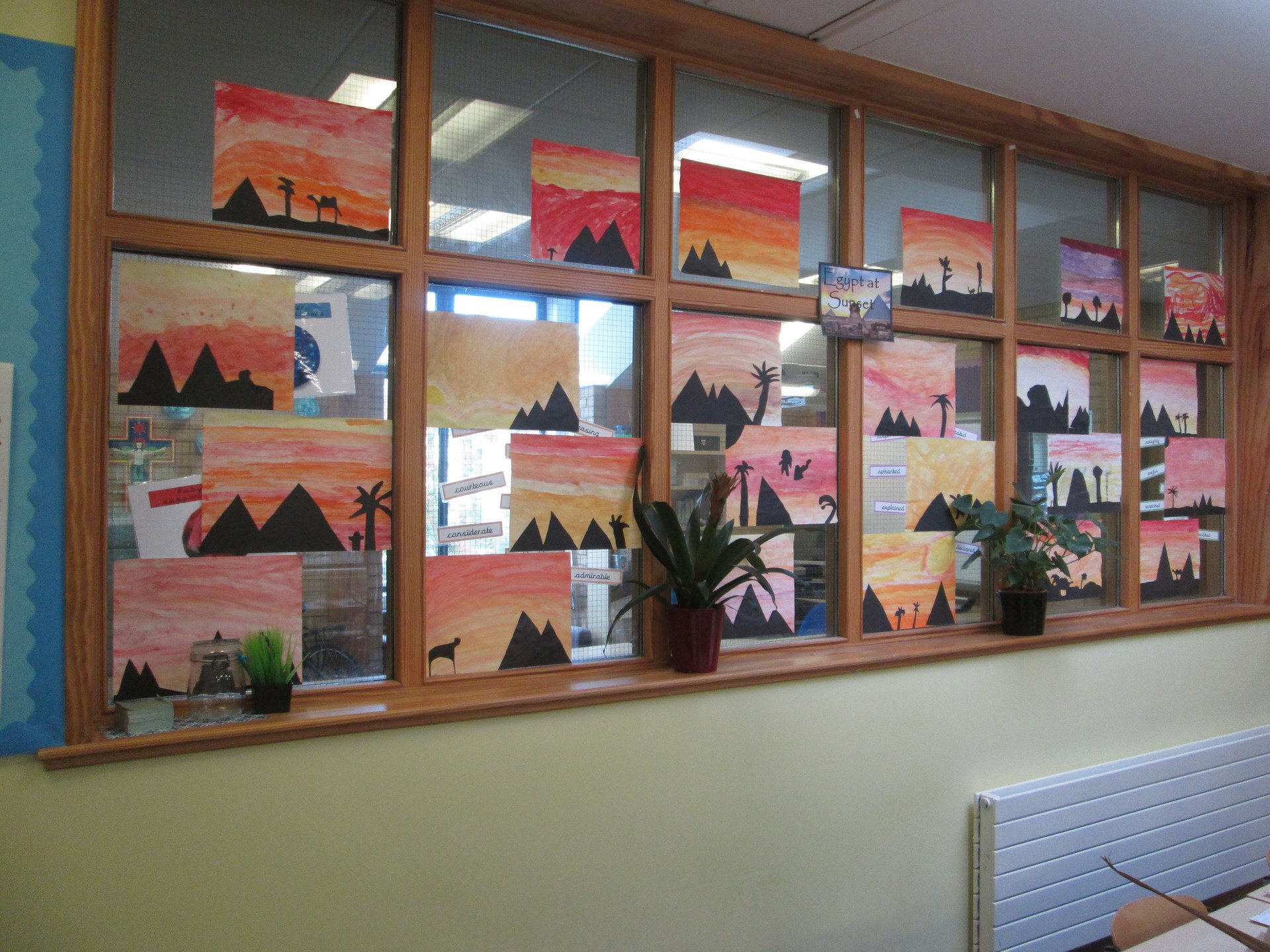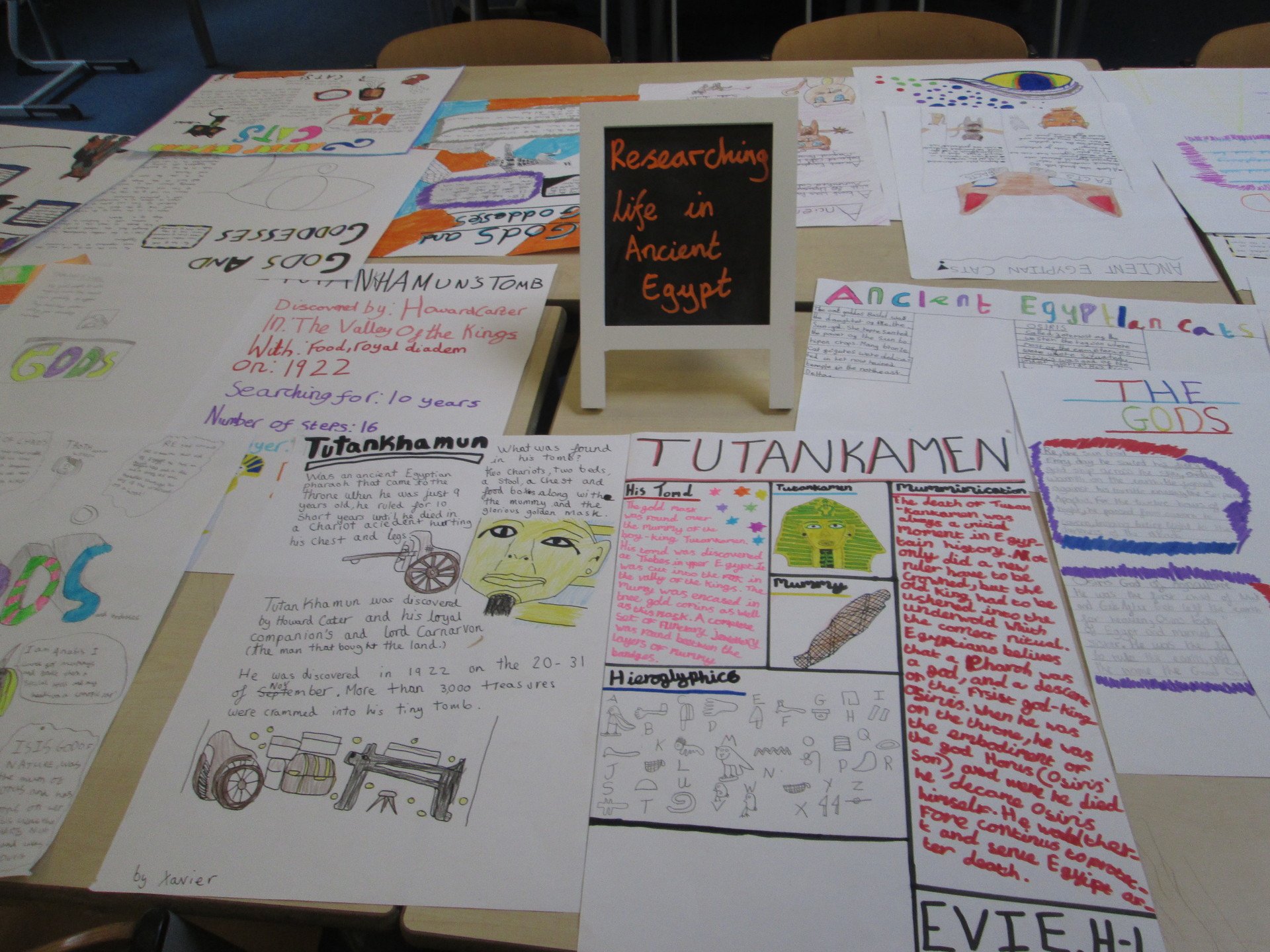 .
.
Wednesday 2nd October
Today we all walked into town to take part in the Bath Literature Festival. We went to meet Caroline Lawrence, the author of 'The Time Travel Diaries' and lots of other books. She told us lots of funny things about Roman times and she also told us about her writing process - the 7 steps!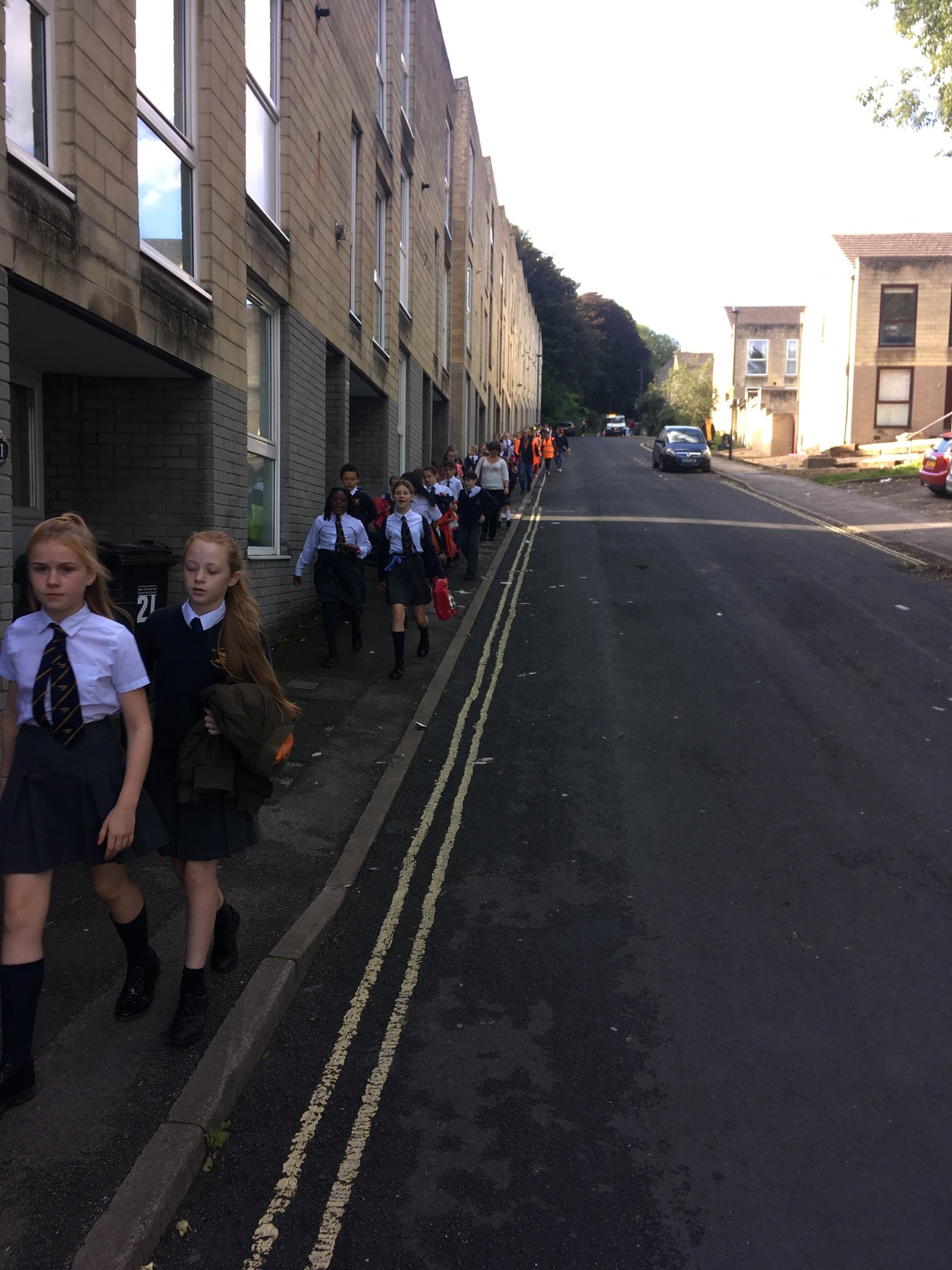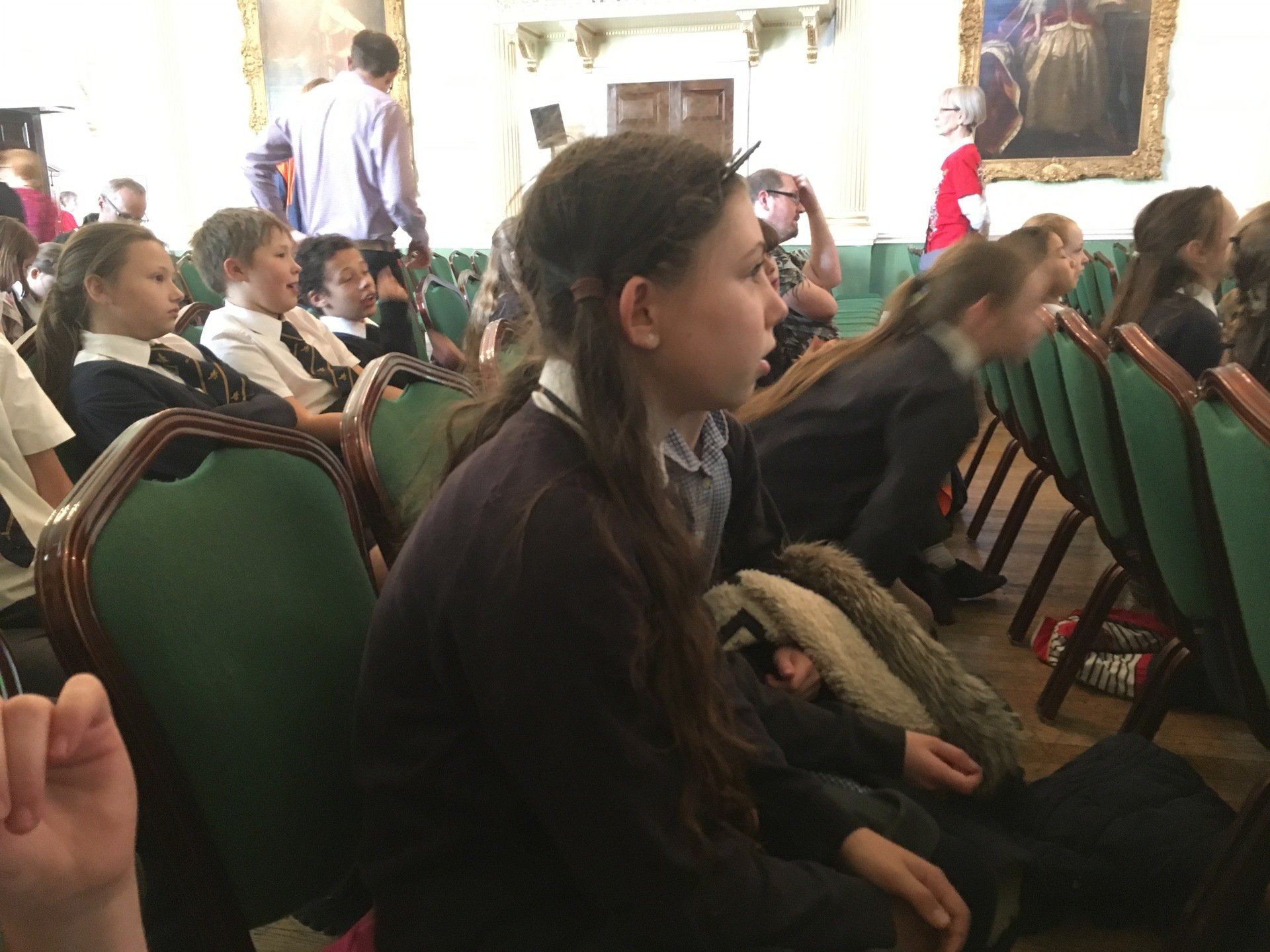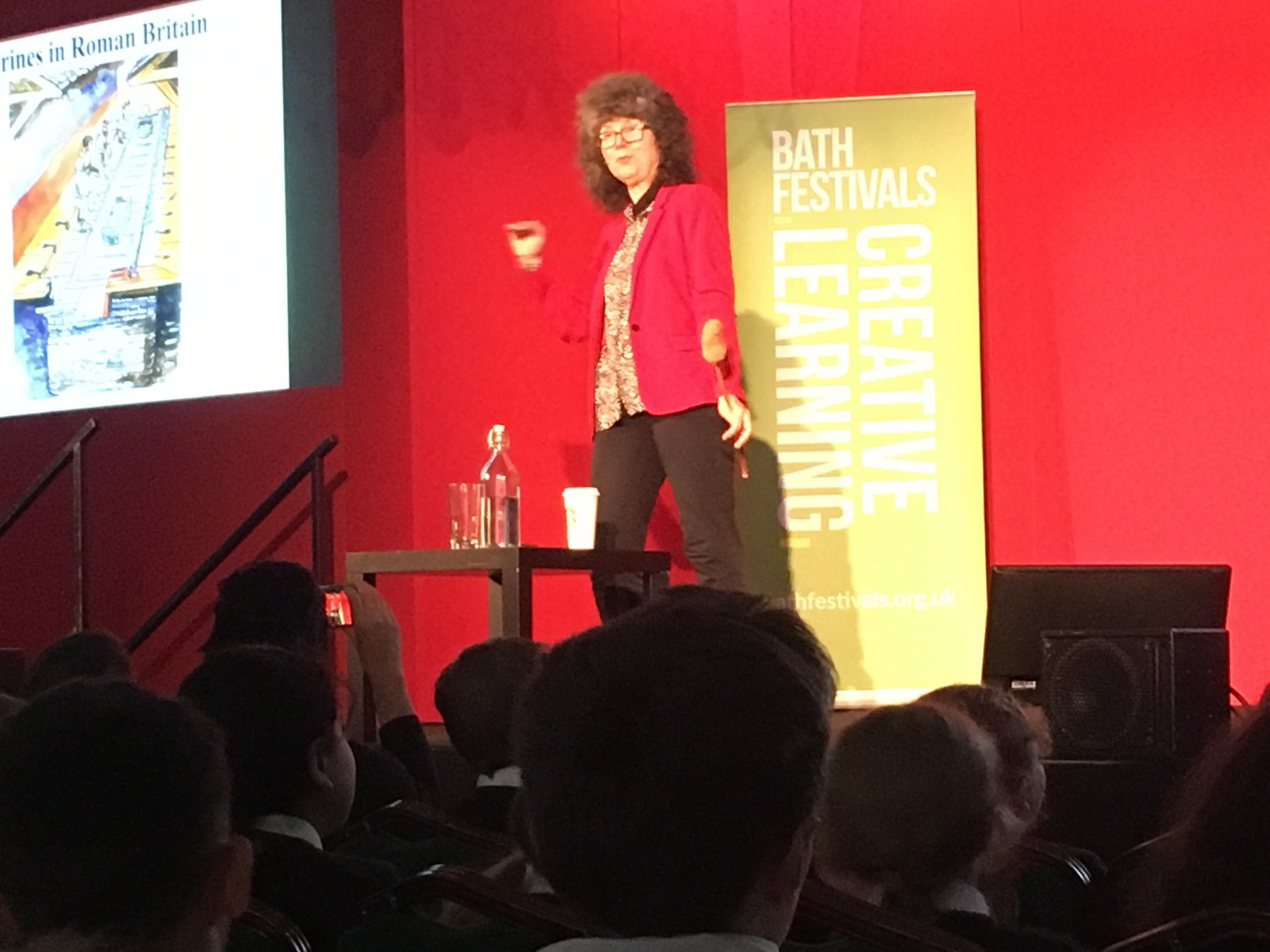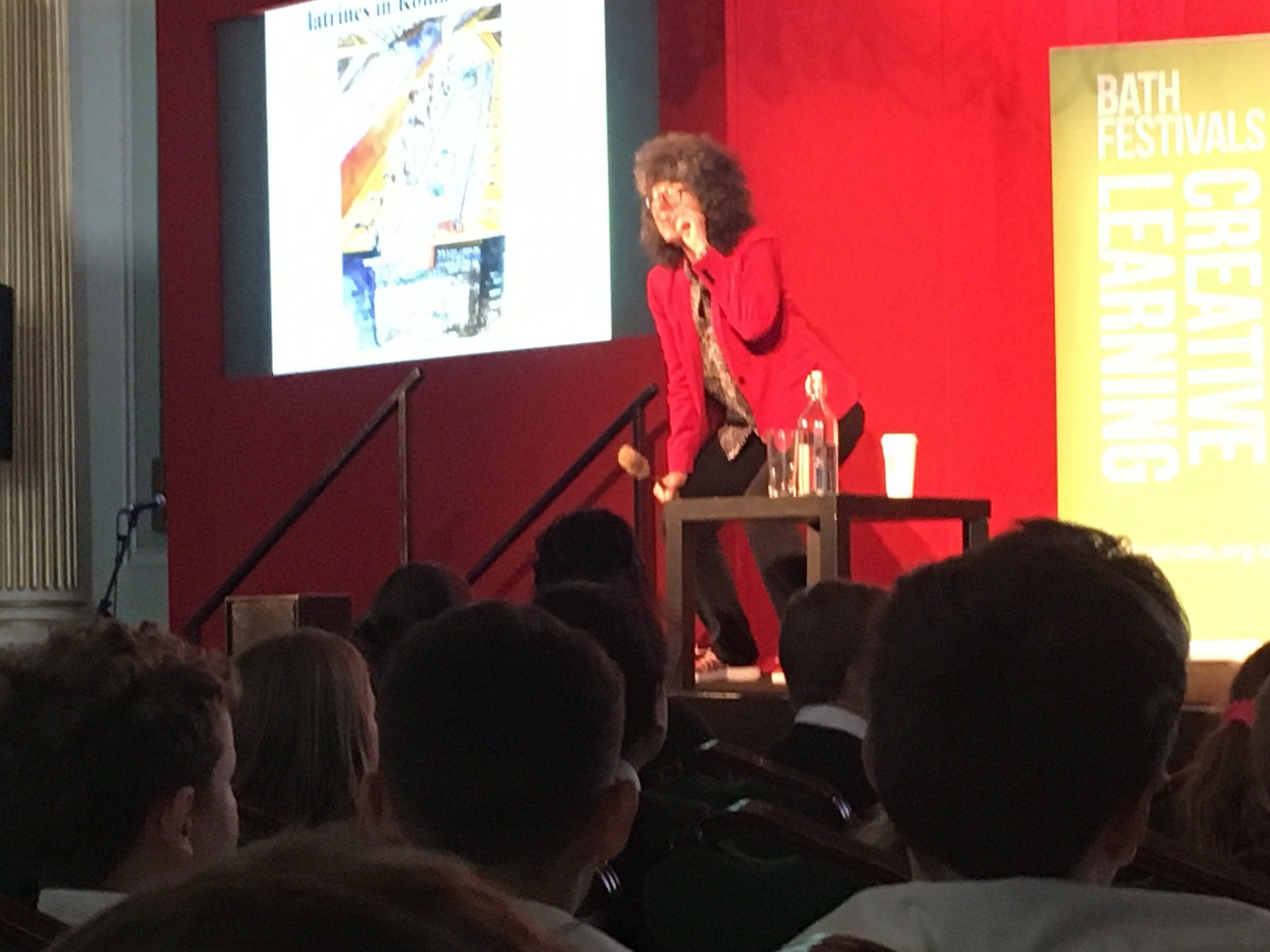 .
Monday 20th September
Today we enjoyed a visit to Bristol Museum where we all took part in Ancient Egyptian Workshops and looked at artifacts to find out more about the ways they lived and what Ancient Egyptians believed.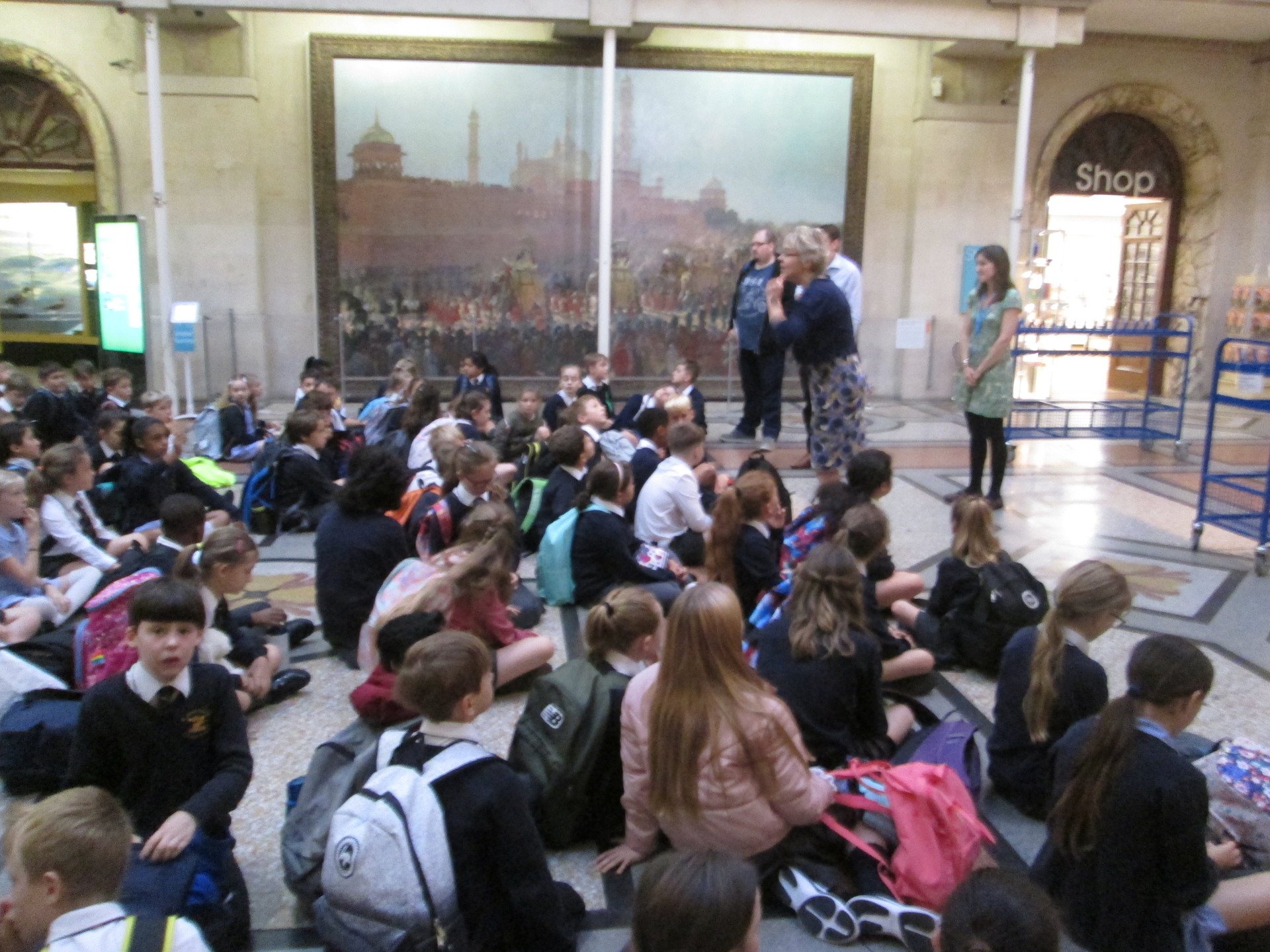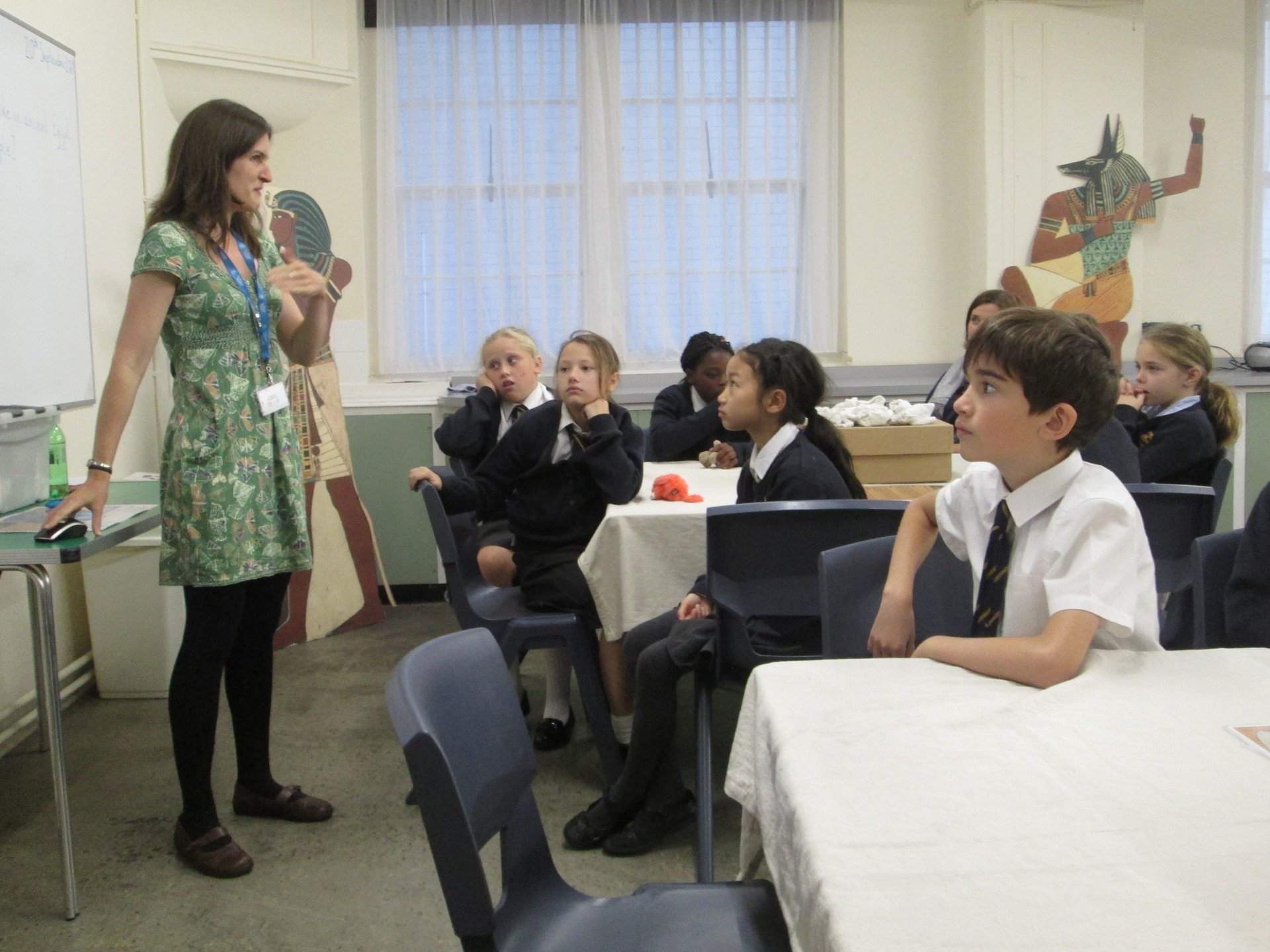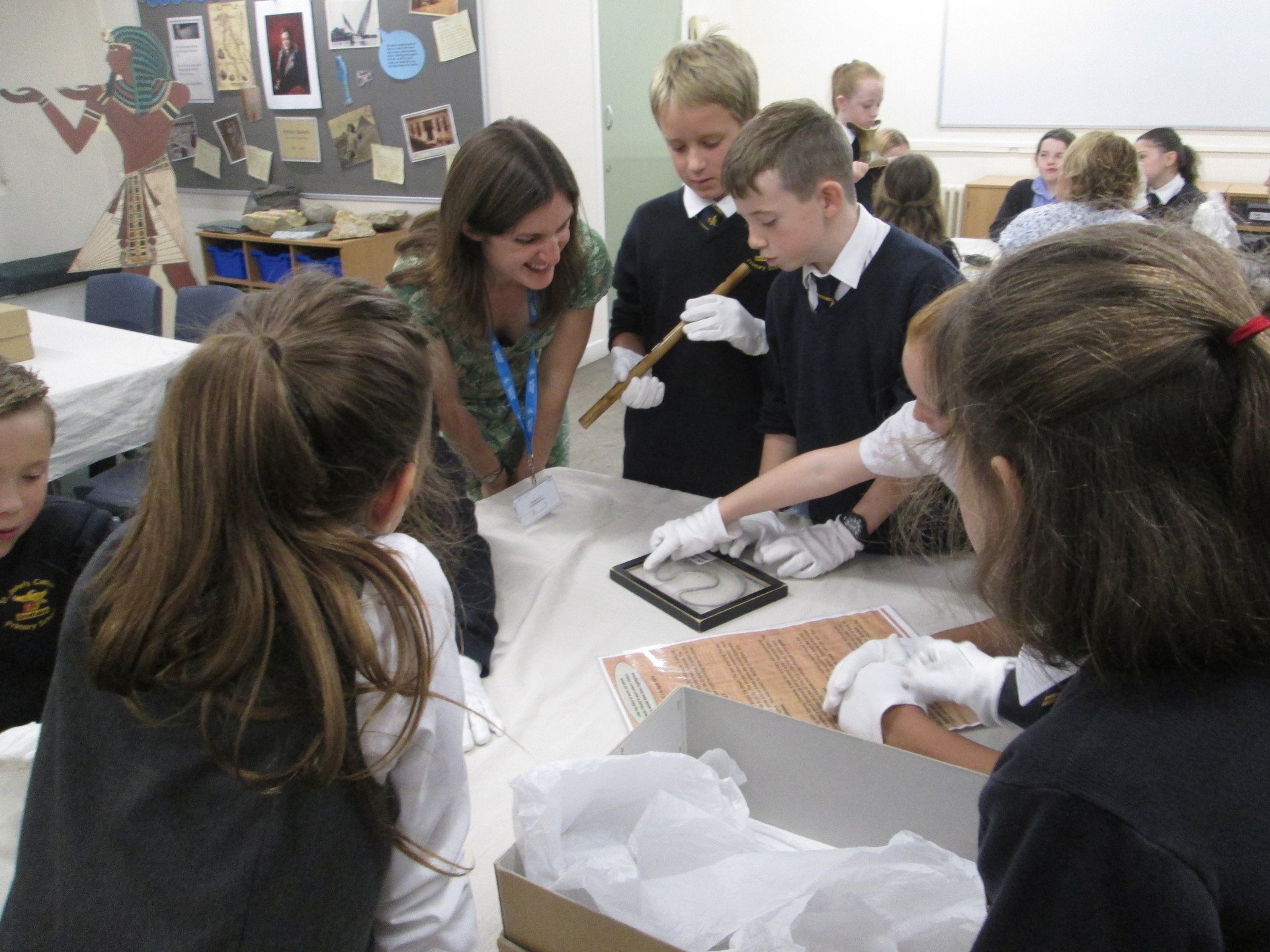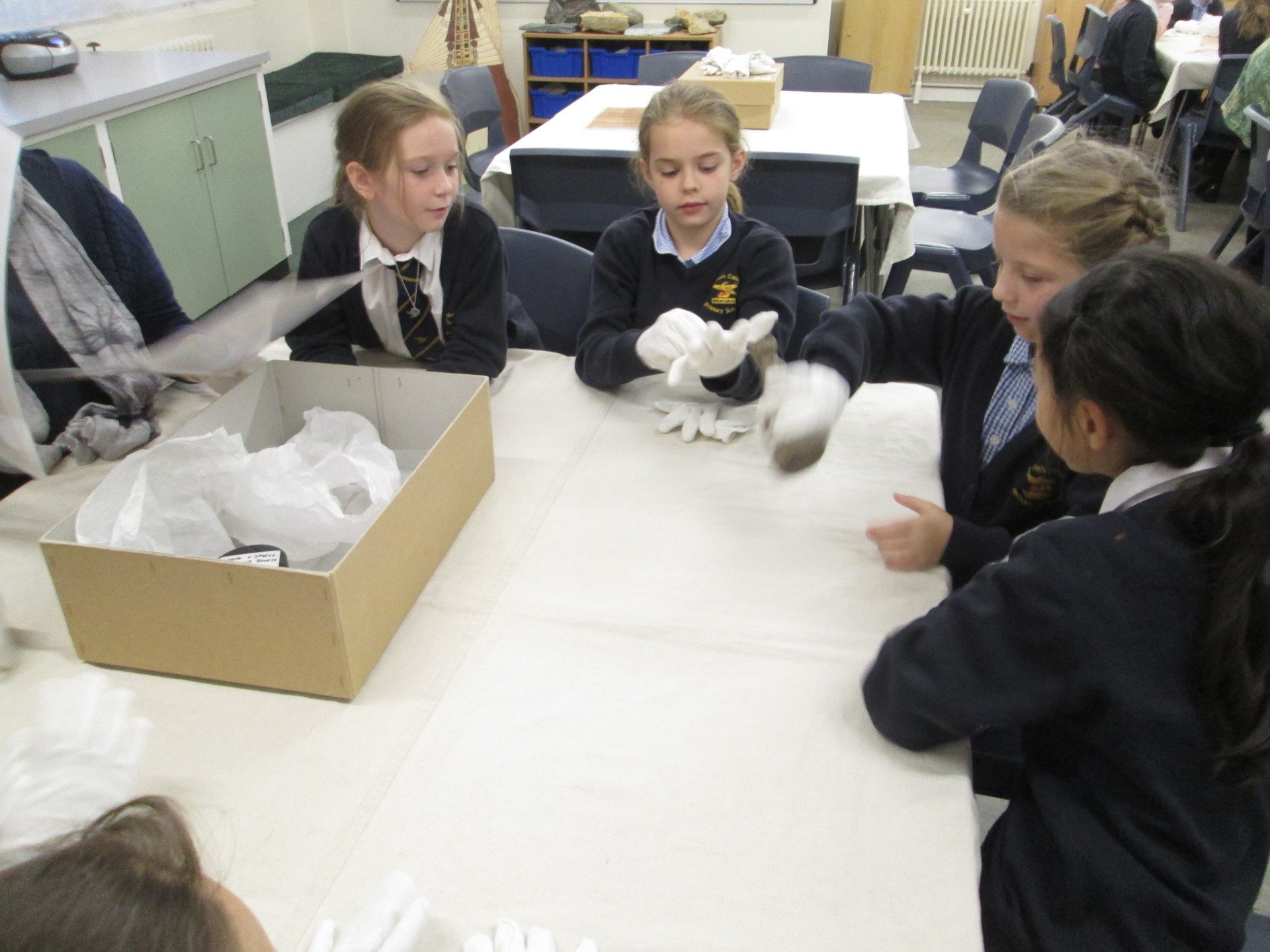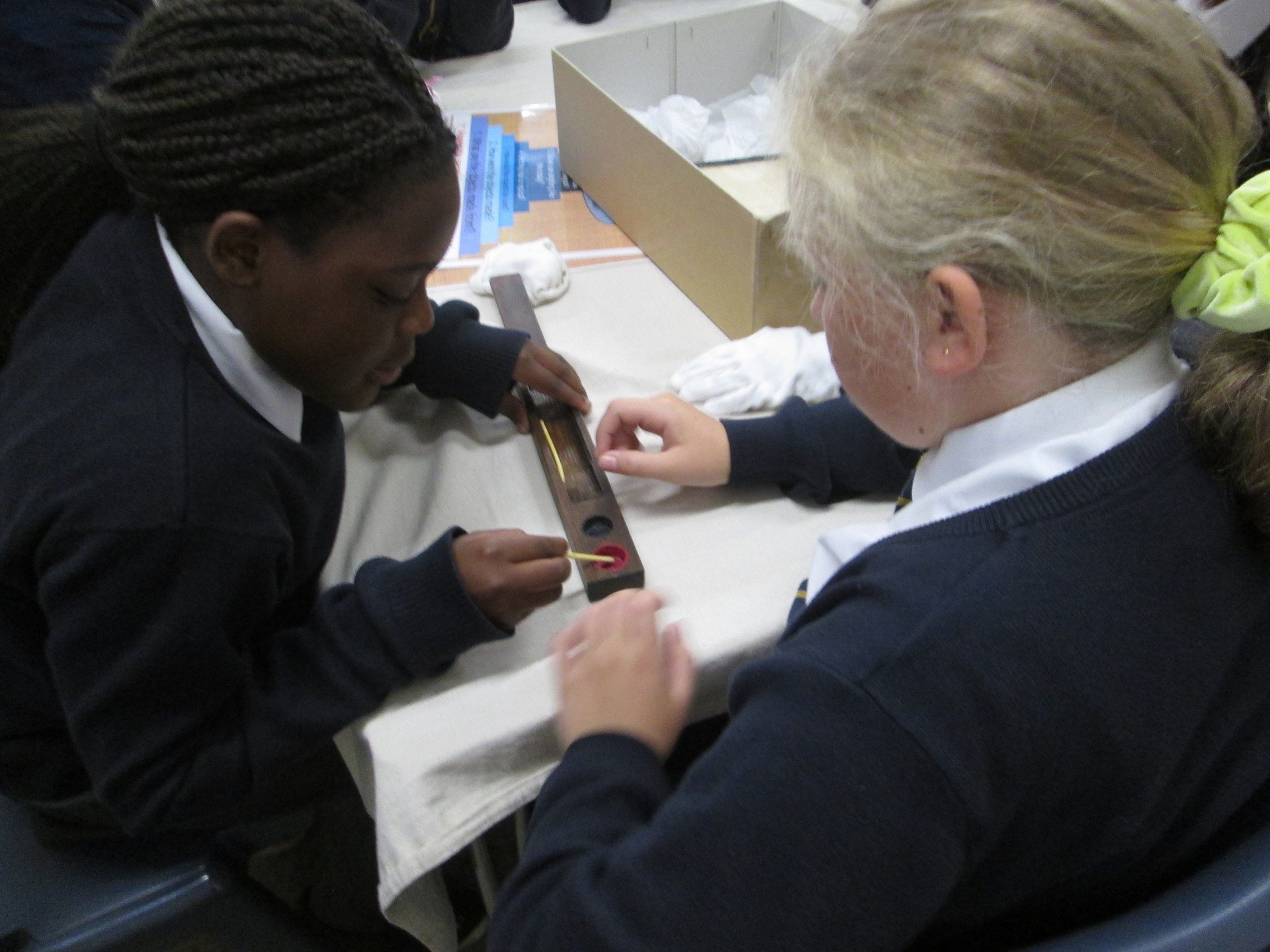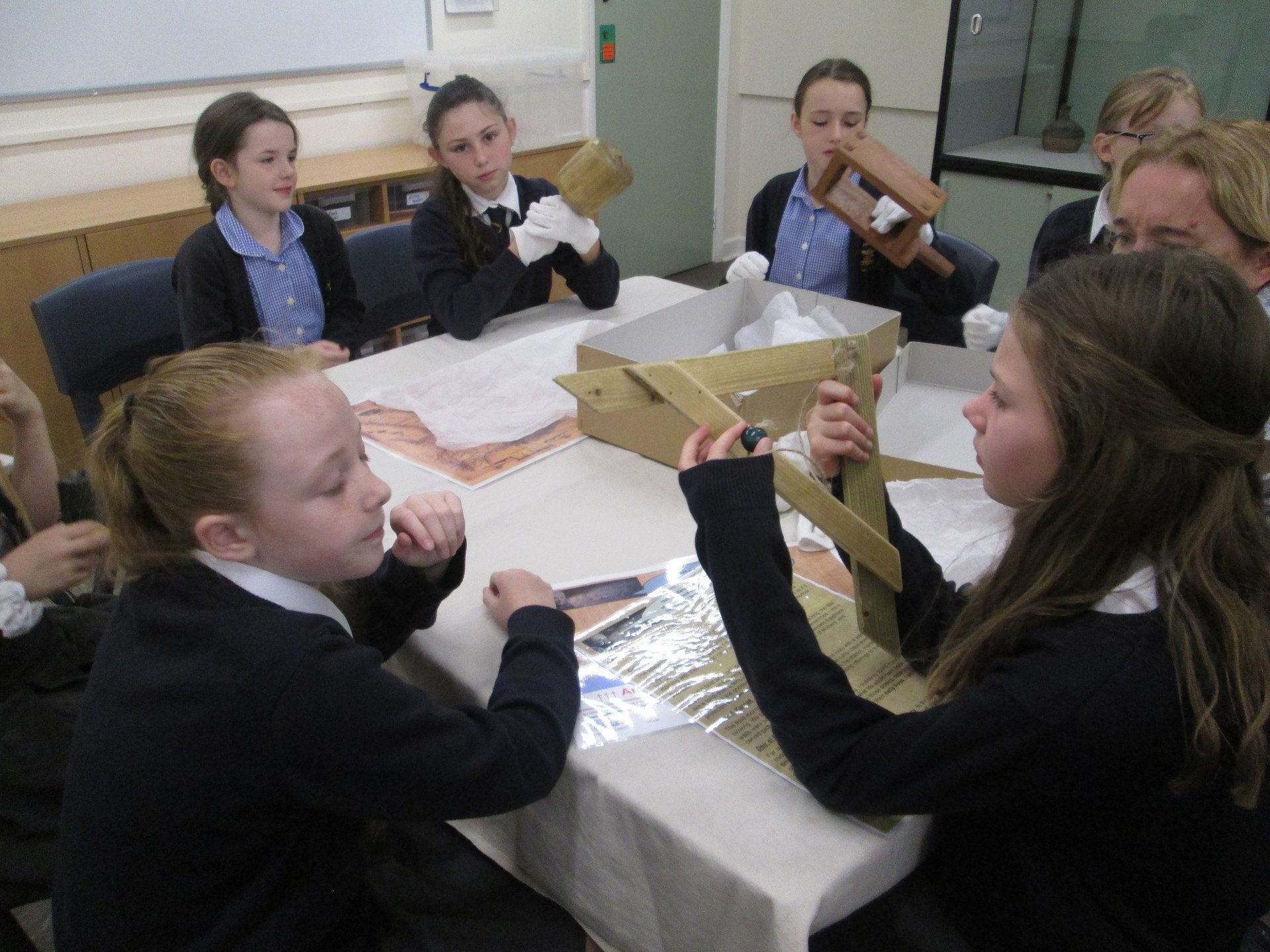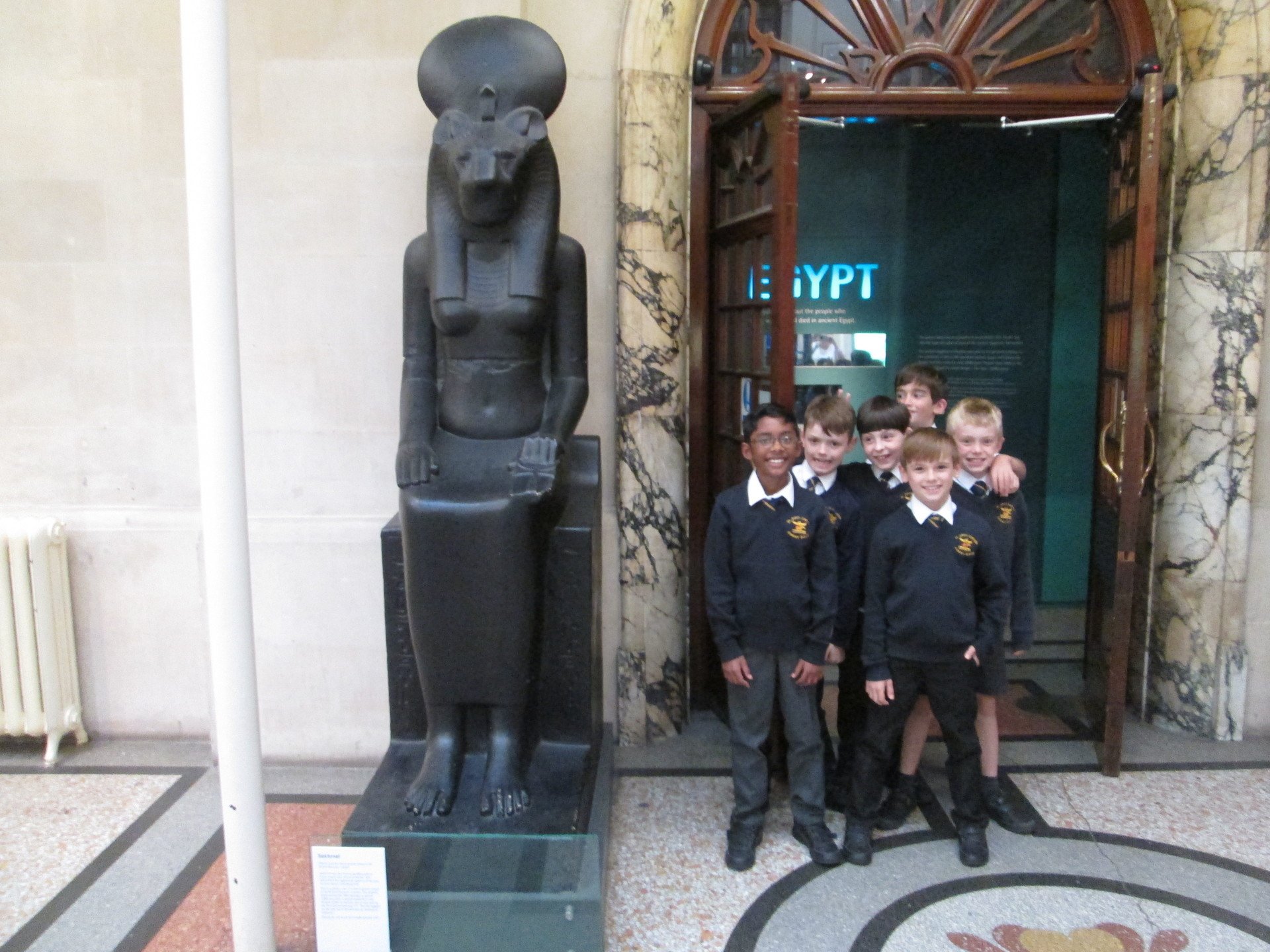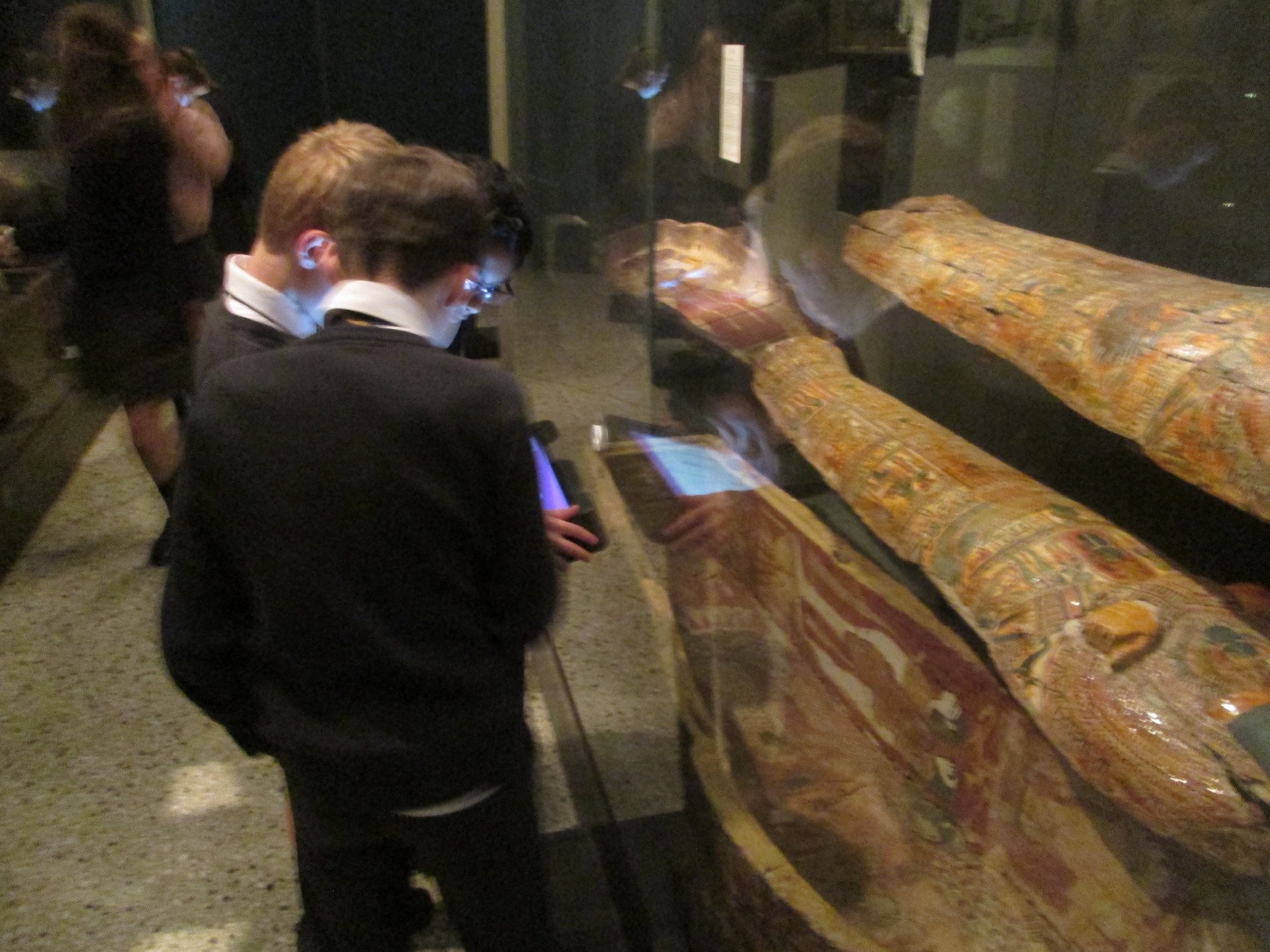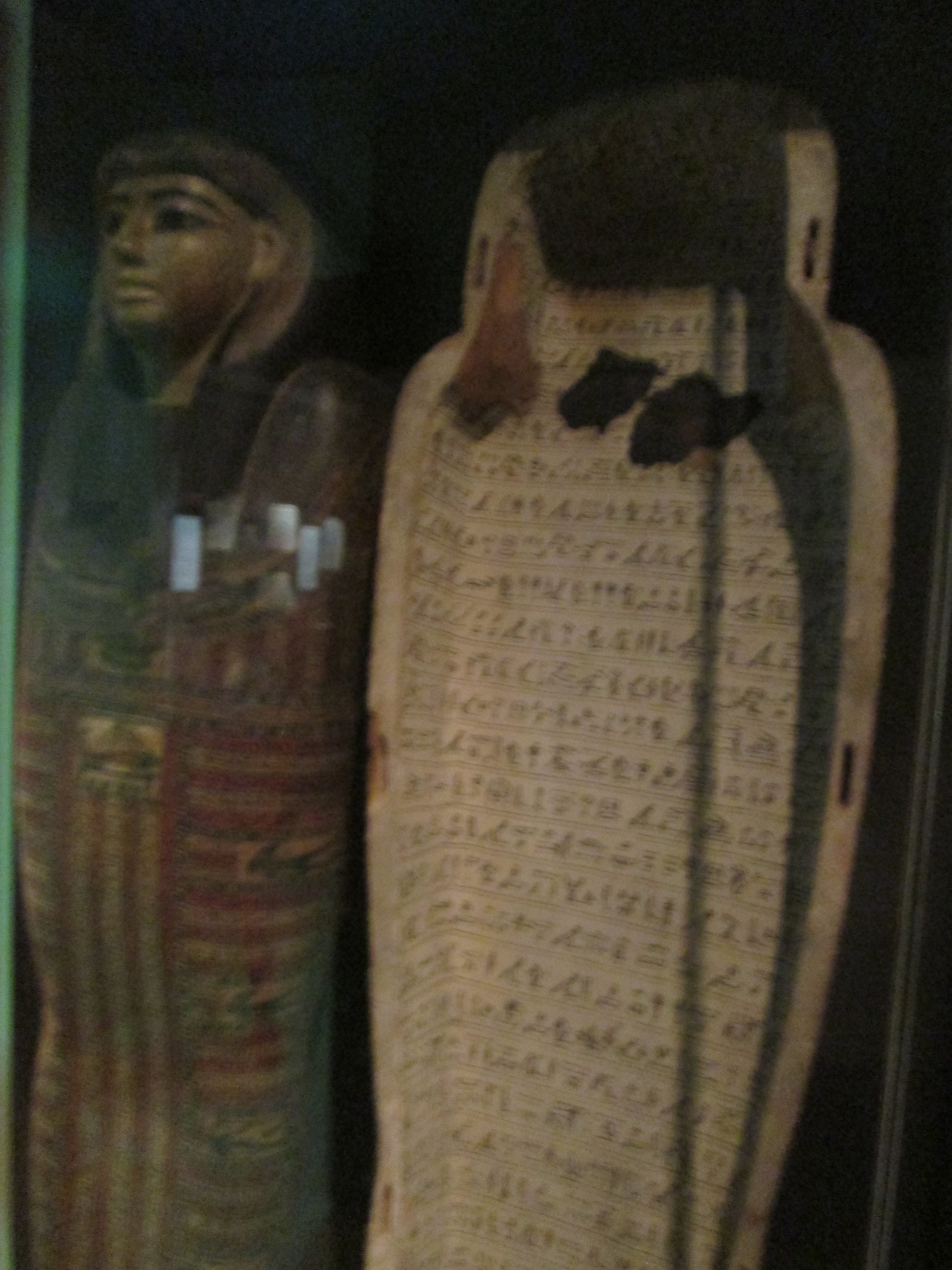 TERM 1