Robins
Class teachers: Mrs C Young and Mrs C Cooper
Dear Parents/Carers,
Welcome to our Robins class page, where we will post key information to help you, along with news and photos of what we have been doing in school.
Mrs Young and Mrs Cooper
Thursday 3rd October - Y5 Kilve Trip Parent's Meeting
Thank you to all those that came along to the Kilve Parent's Meeting, for those of you who weren't able to attend please see the PowerPoint with key information at the top of this page.
Wednesday 2nd October
Today we all walked into town to take part in the Bath Literature Festival. We went to meet Caroline Lawrence, the author of 'The Time Travel Diaries' and lots of other books. She told us lots of funny things about Roman times and she also told us about her writing process - the 7 steps!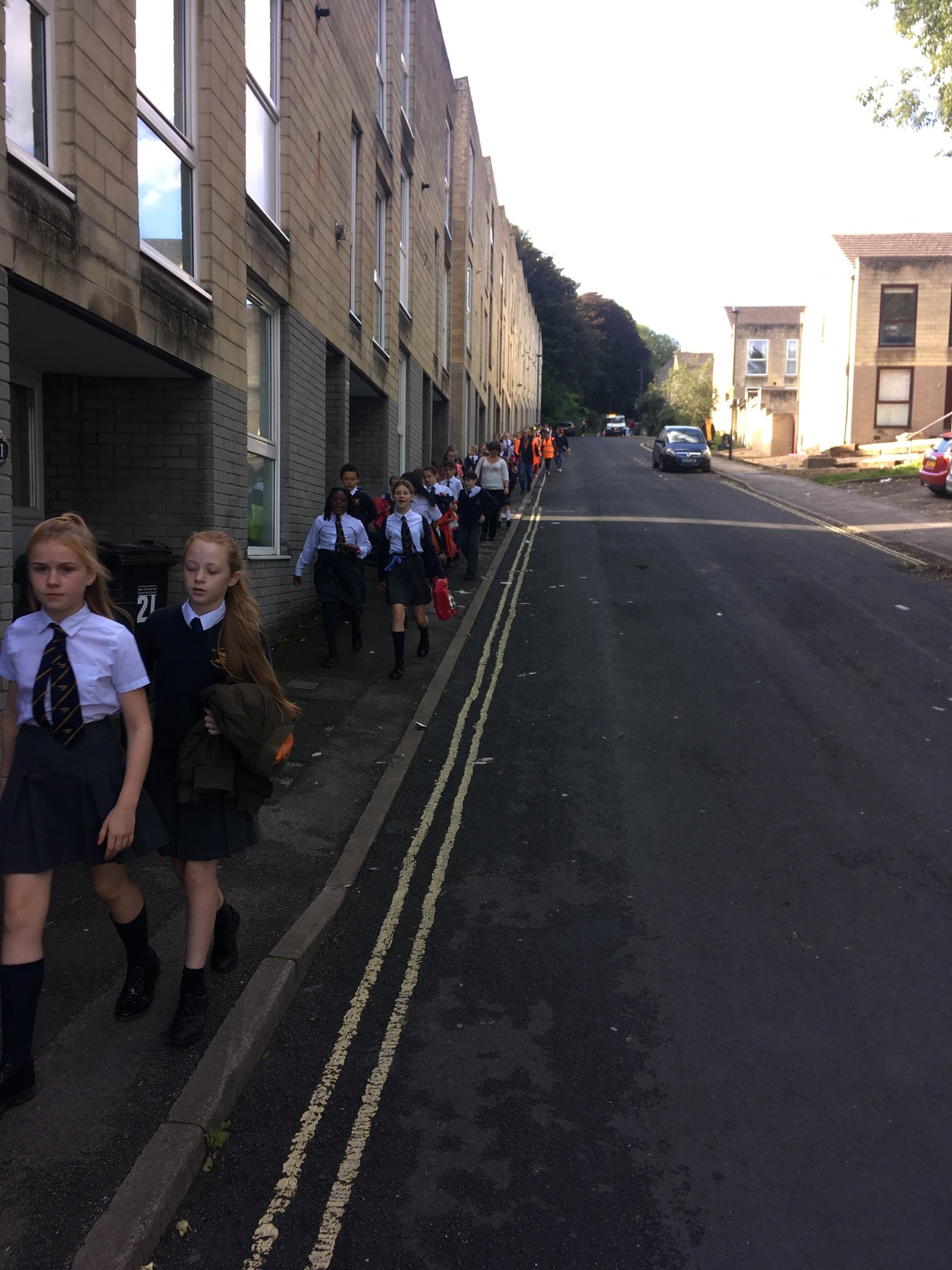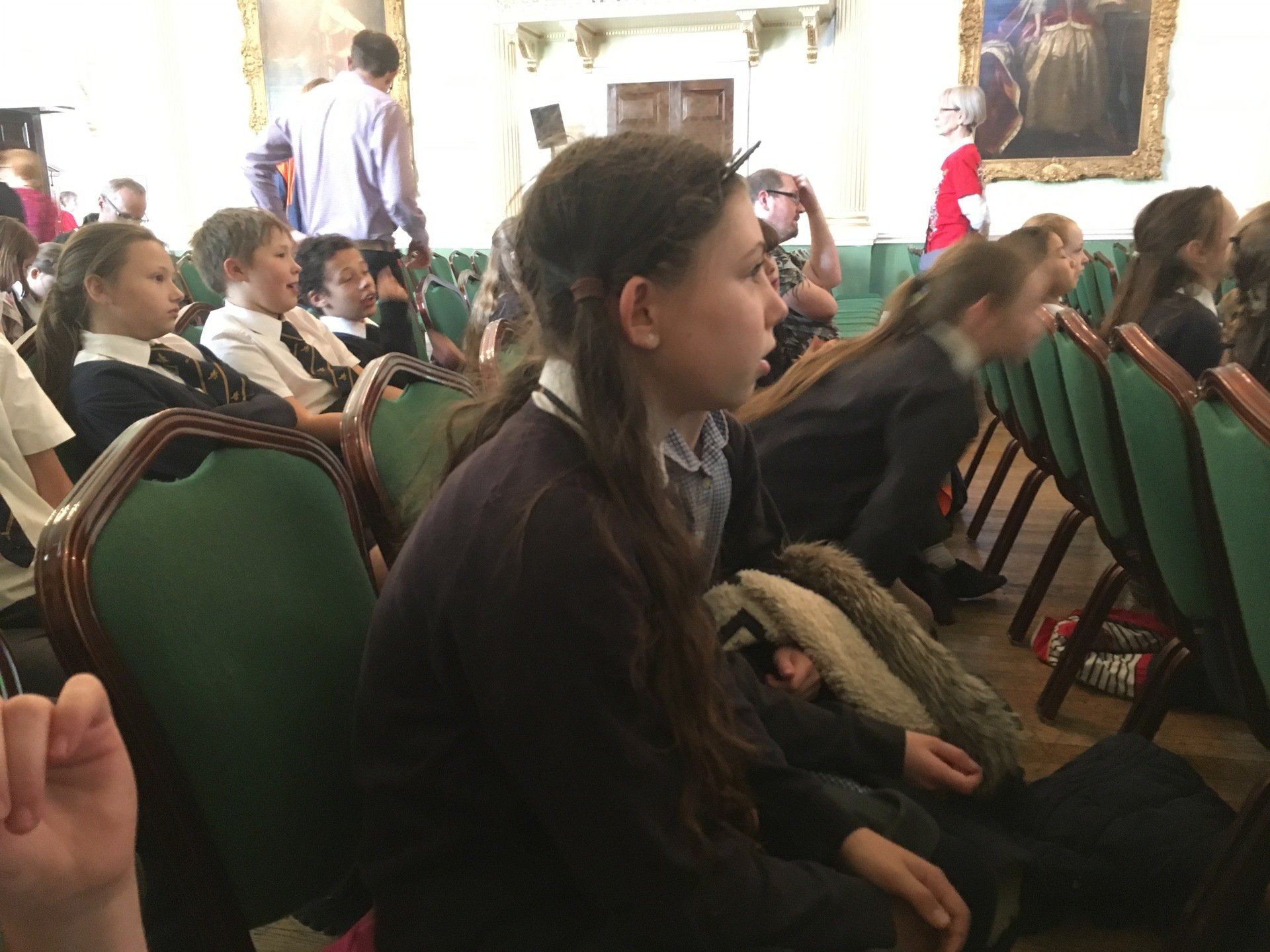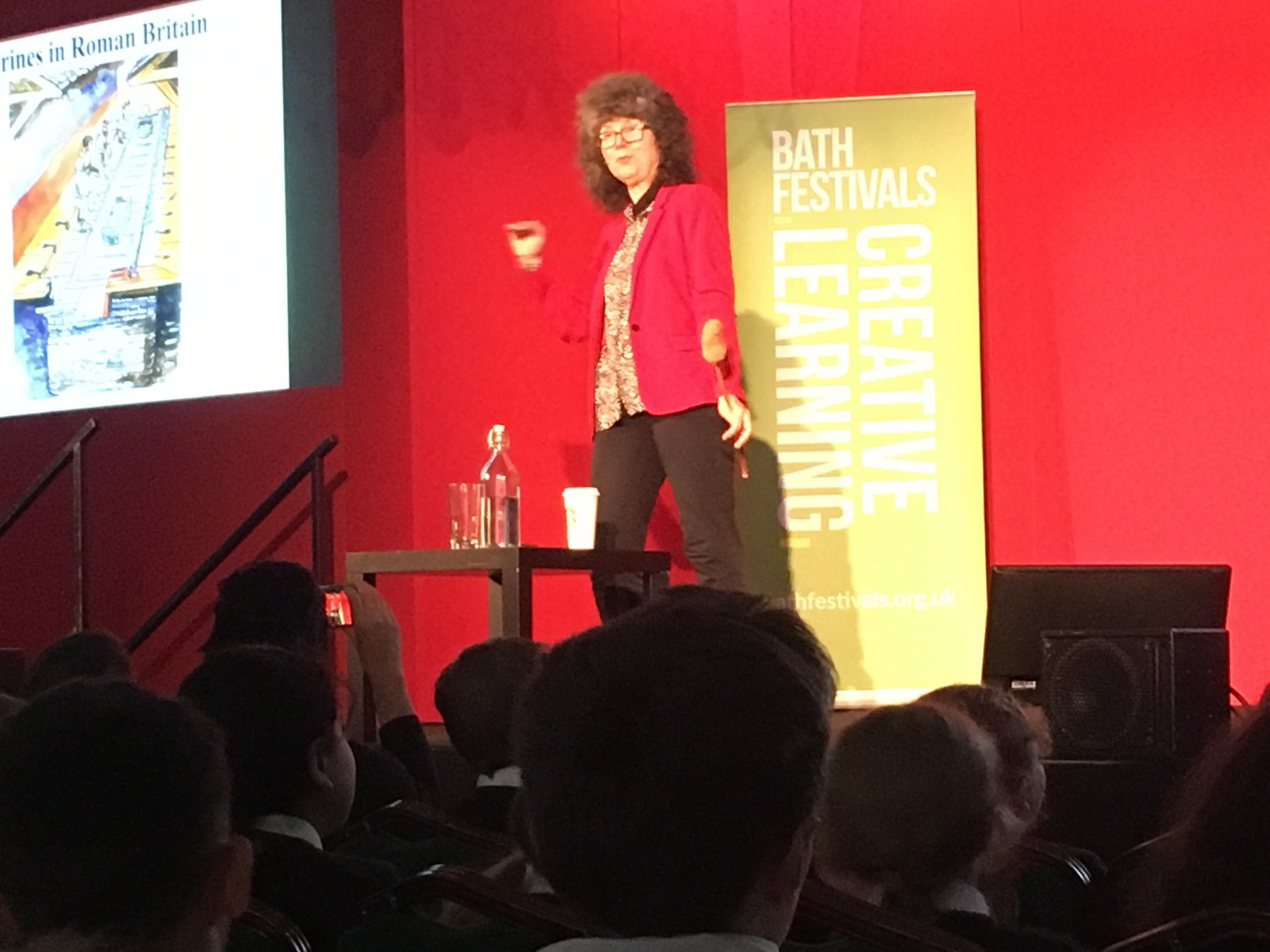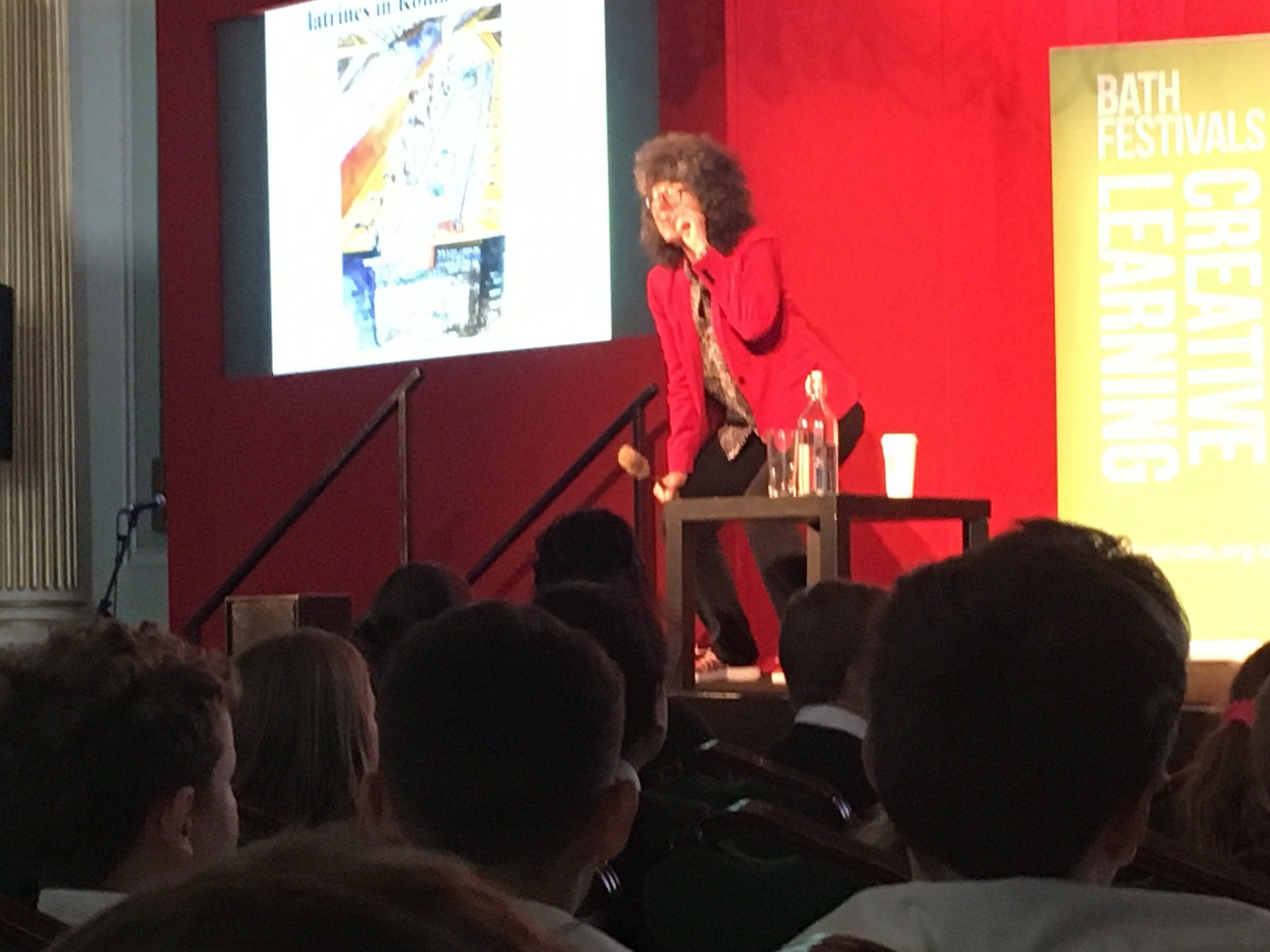 .
Monday 20th September
Today we enjoyed a visit to Bristol Museum where we all took part in Ancient Egyptian Workshops and looked at artifacts to find out more about the ways they lived and what Ancient Egyptians believed.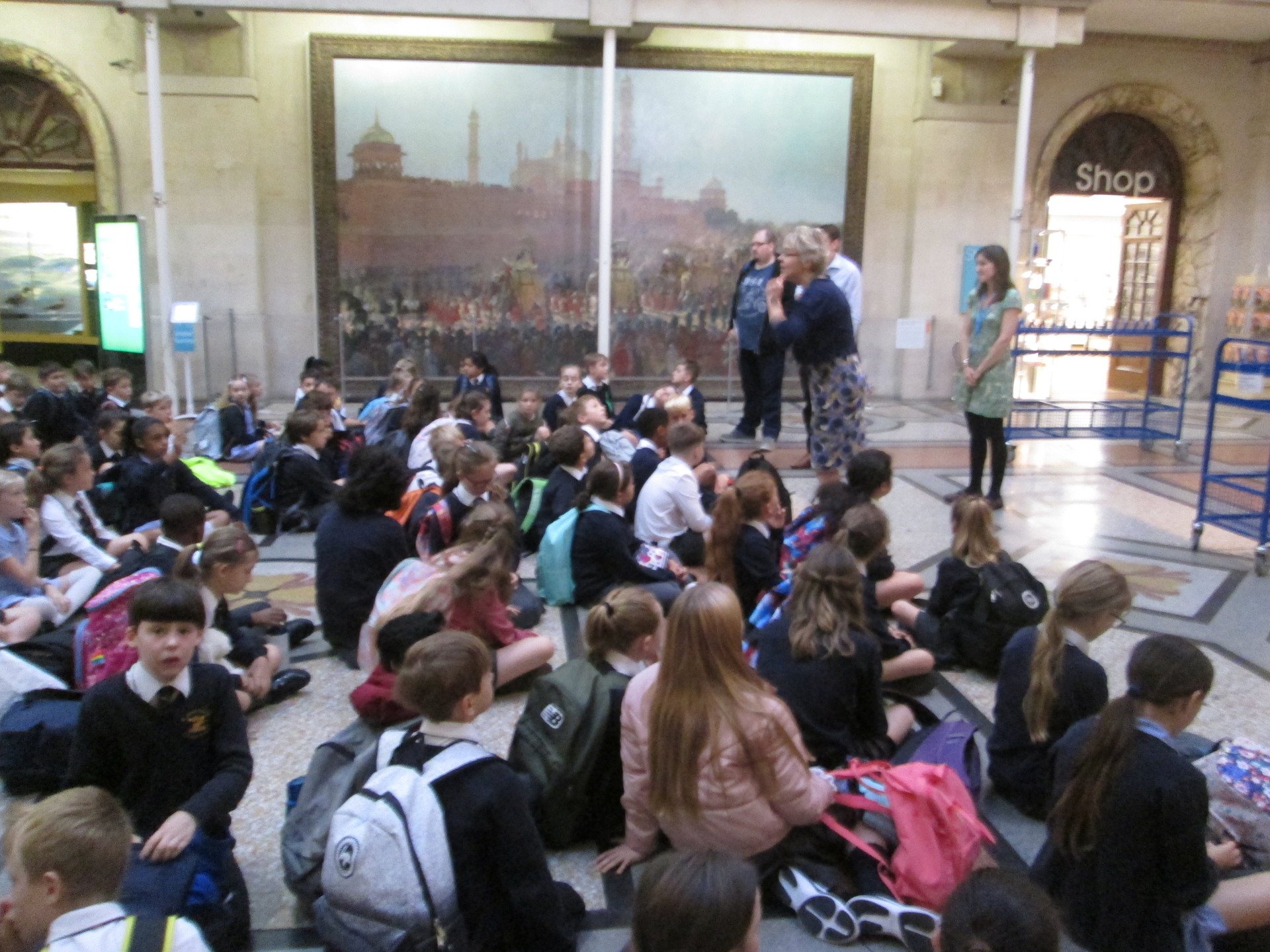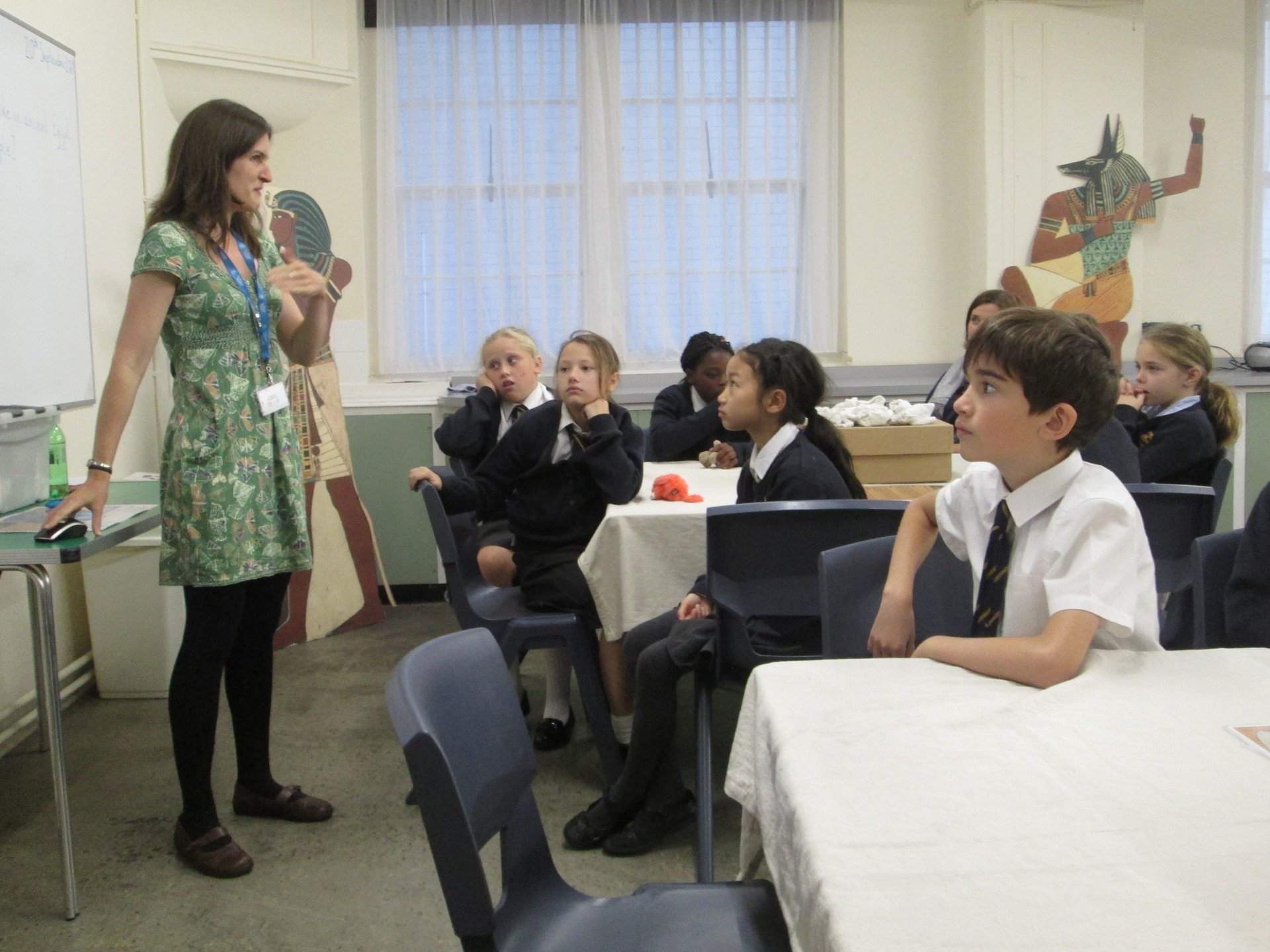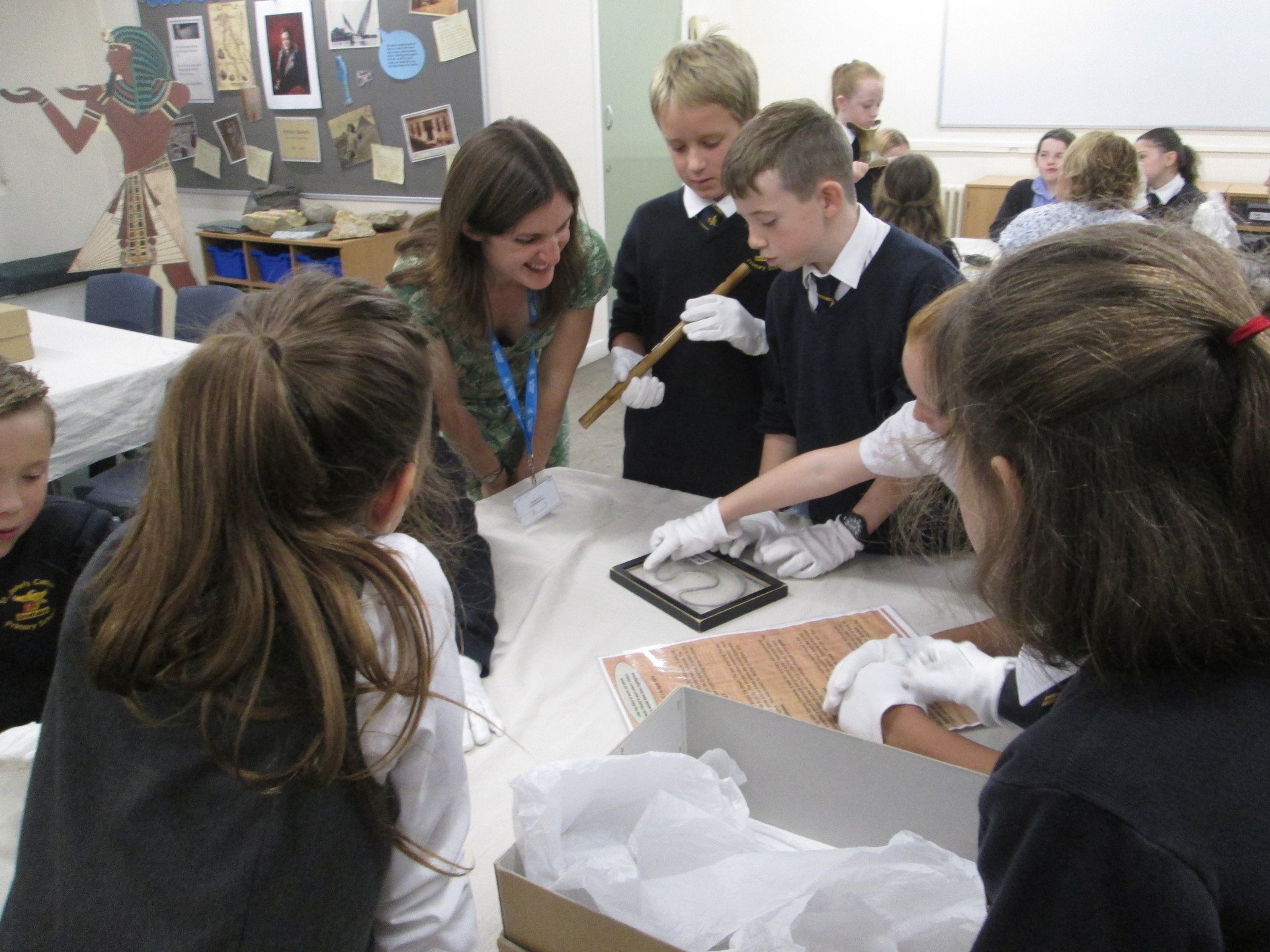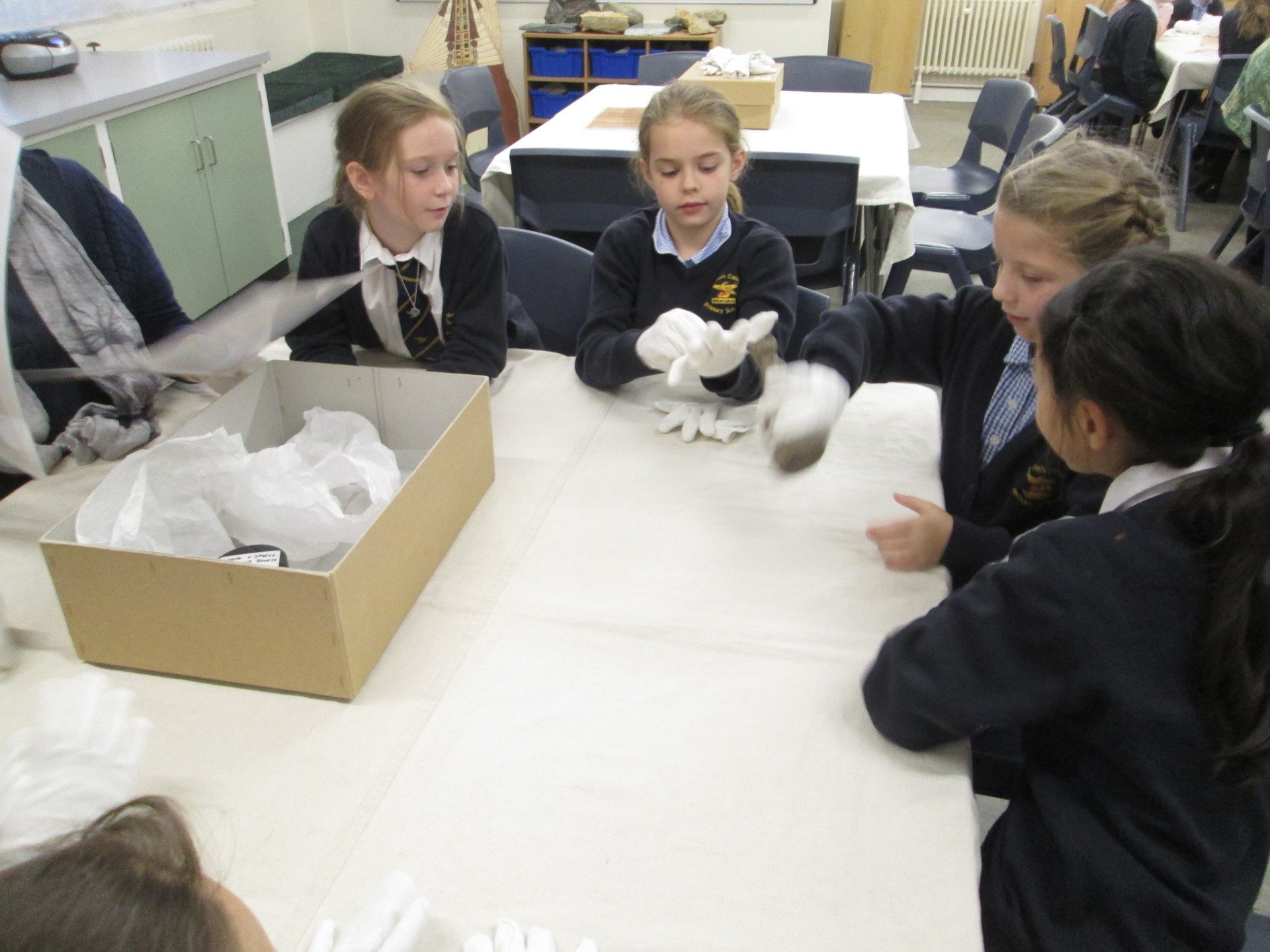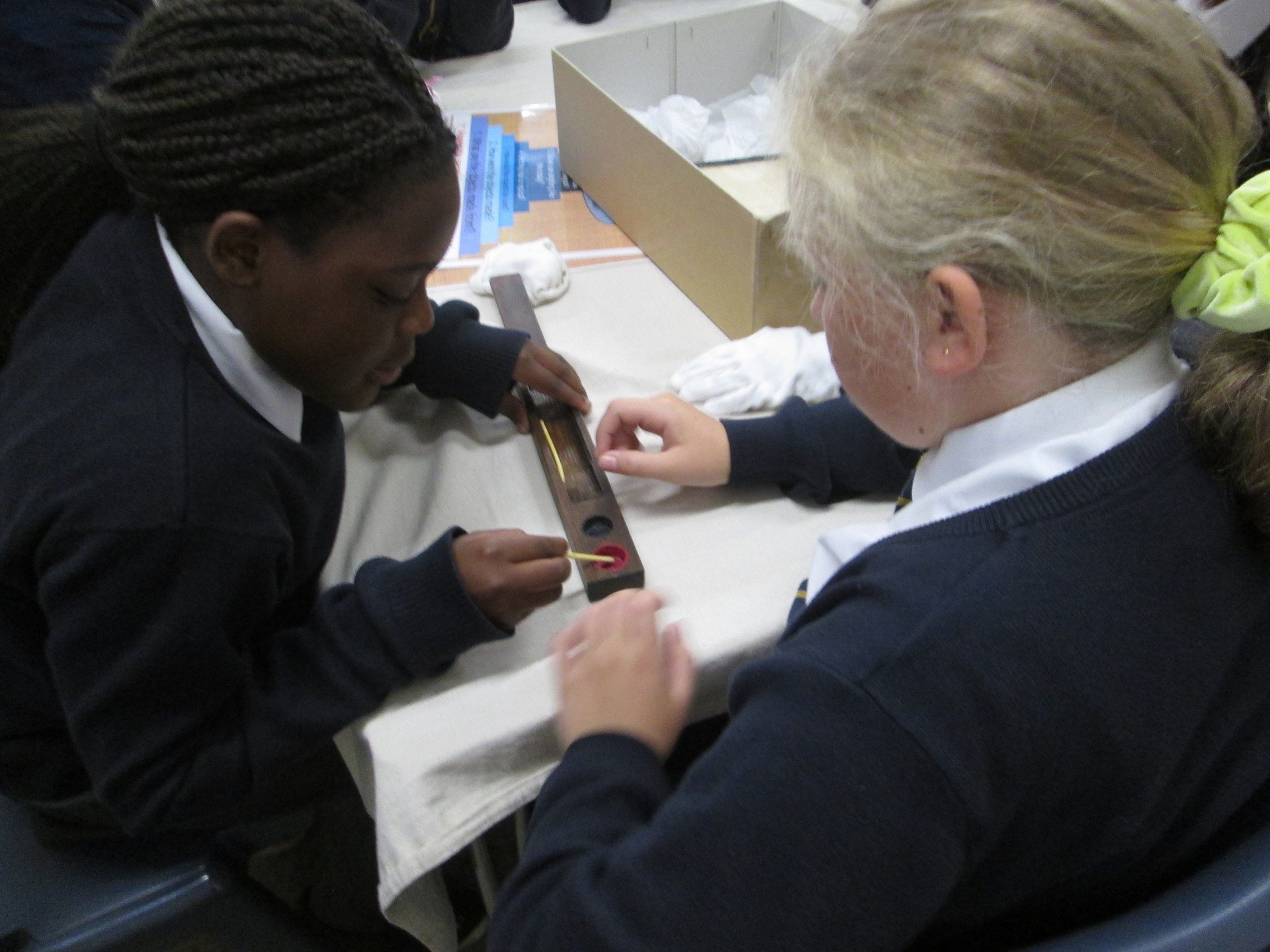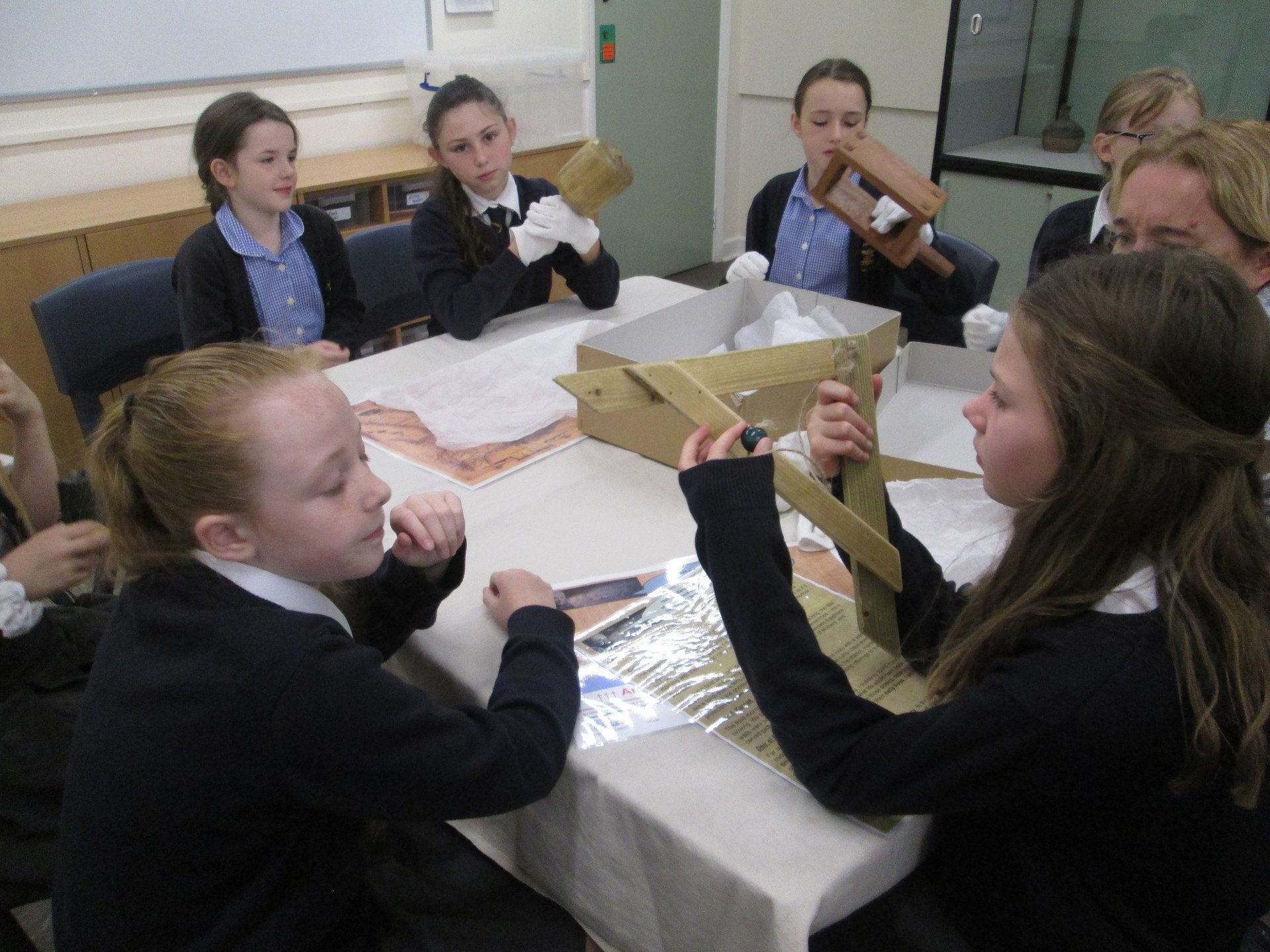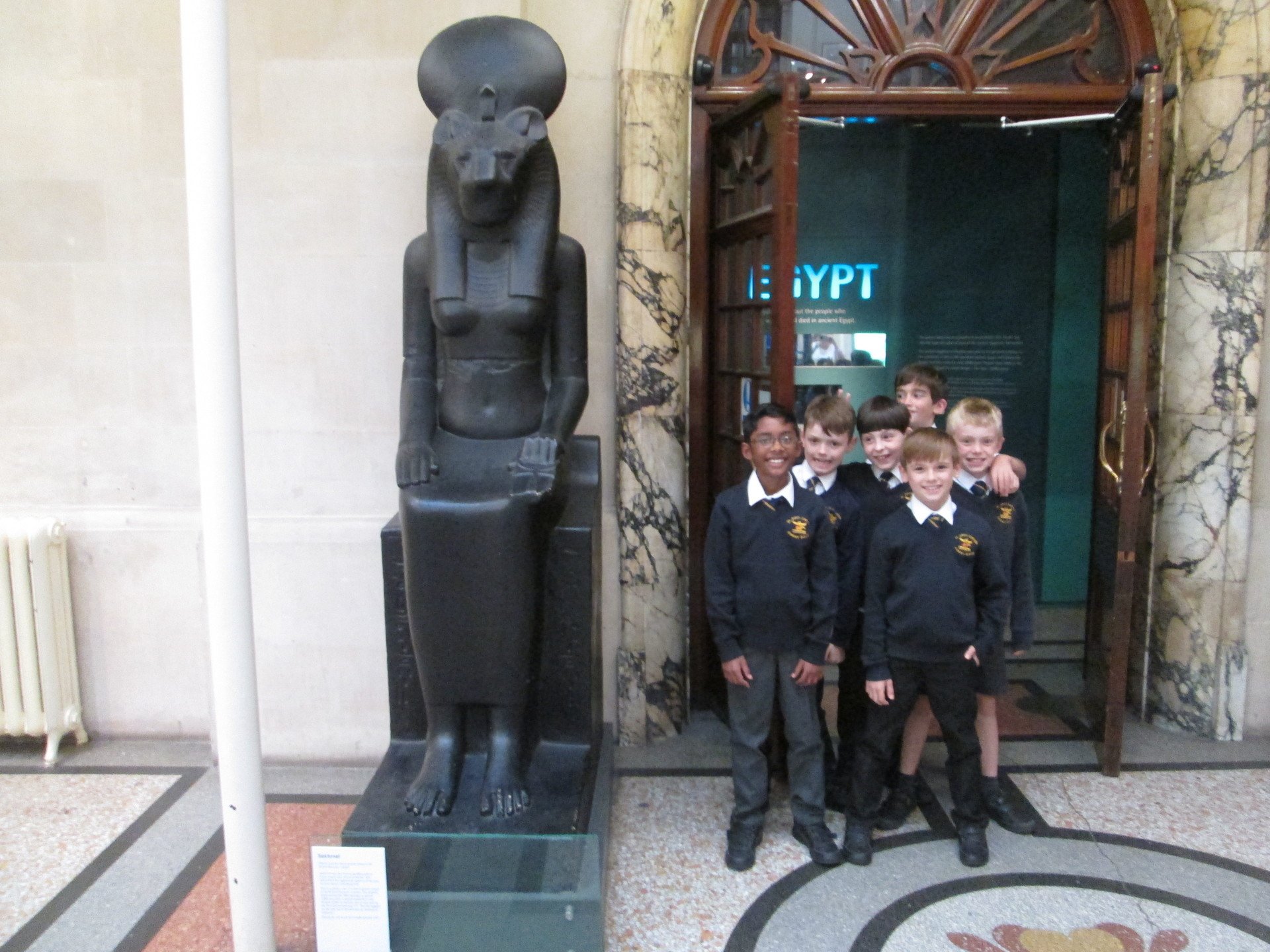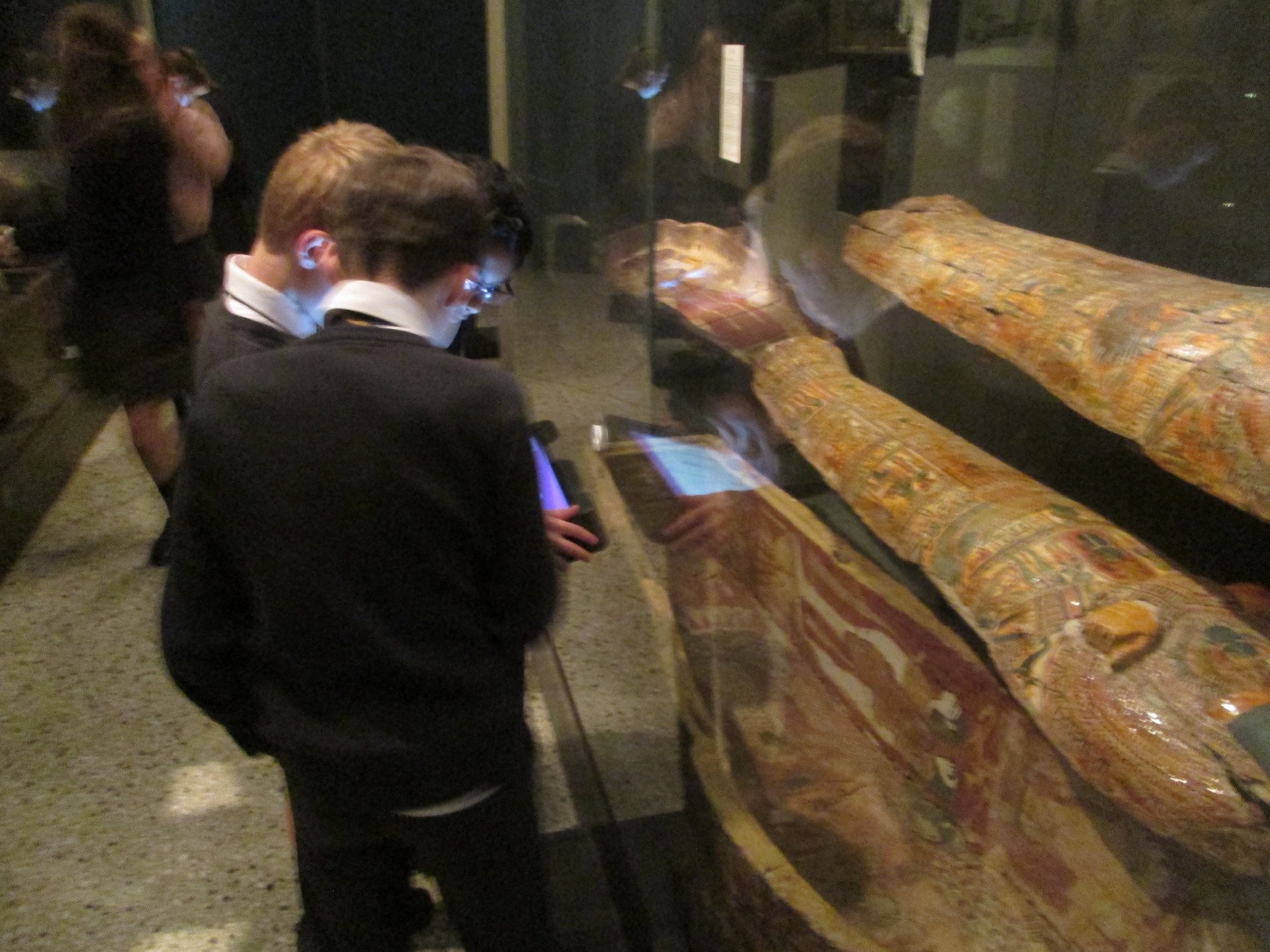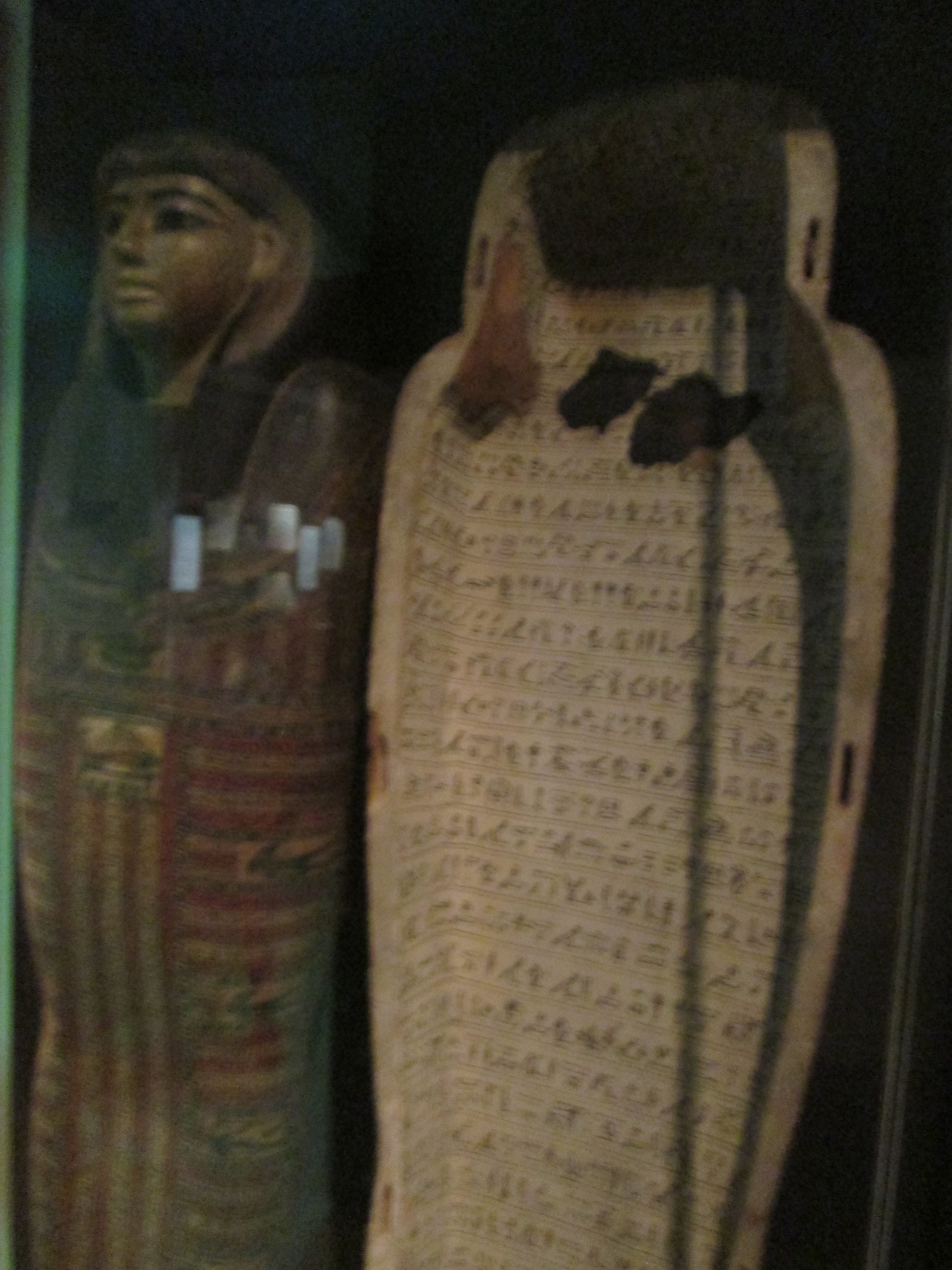 TERM 1
HOMEWORK HELP
Some parents have asked for information about websites that can help them to support their children during homework.
The below website has maths, science and English help all split by year group and clear explanations with examples: