Welcome to Owls class page! We will post useful information here, such as project letters and webs, and links to learning resources.
Dear Parents,
If your child needs to isolate due to Covid, but is well enough to do school work, we will provide work and activities for them to do that is in line with what we are doing in class. If you need work, please liaise with your child's teacher who will email it to you.
Term 3- Let Me Entertain You
Project Letter - Let Me Entertain You!
Project Web - Let Me Entertain You!
Term 3 Knowledge Planners
Please see the link for Term 3 Knowledge Planners. This is a useful guide on what your child's prior knowledge should be for each unit and some of the key vocabulary, knowledge and skills they will gain during this term.
Term 2 - Can We Build It?
Project letter - Can We Build It?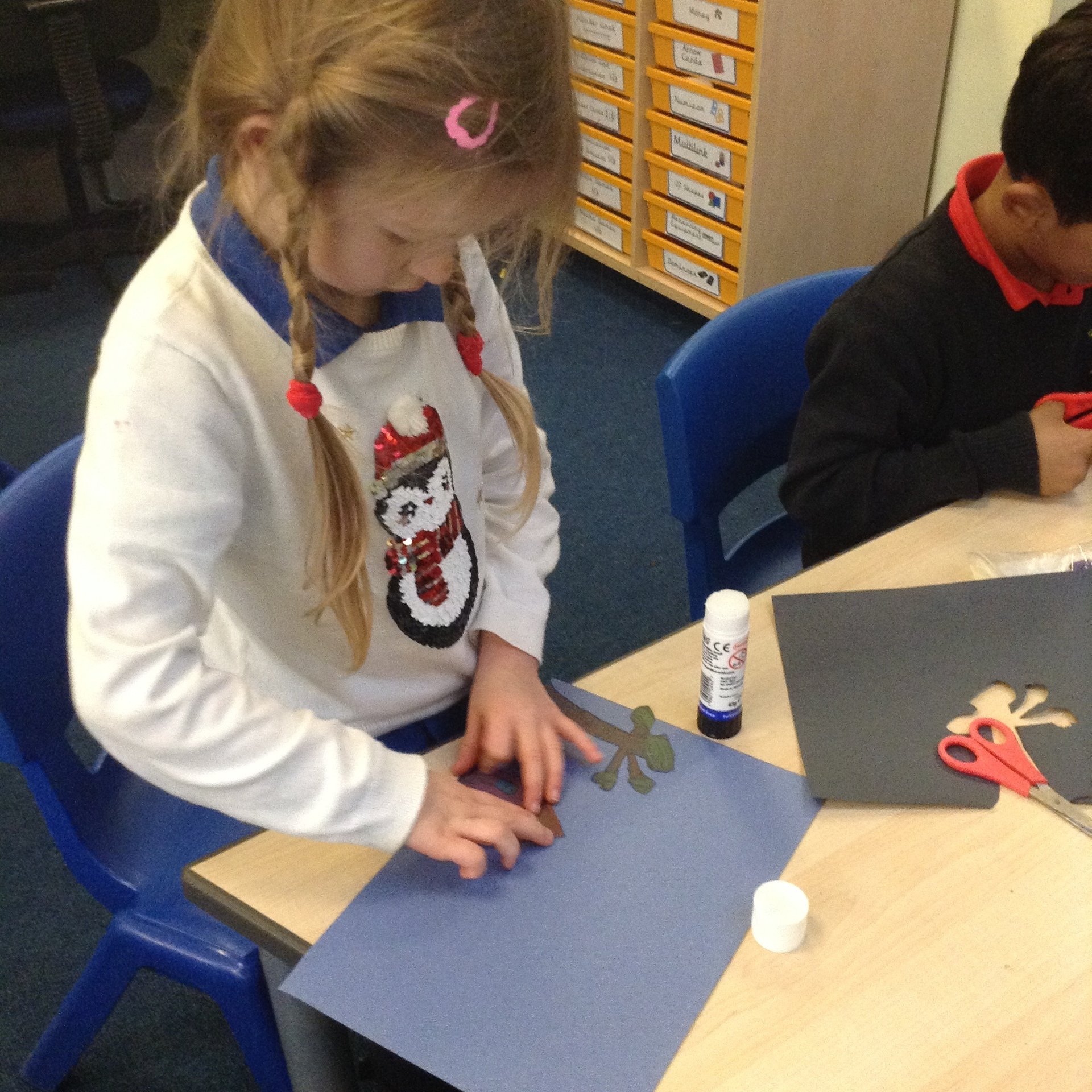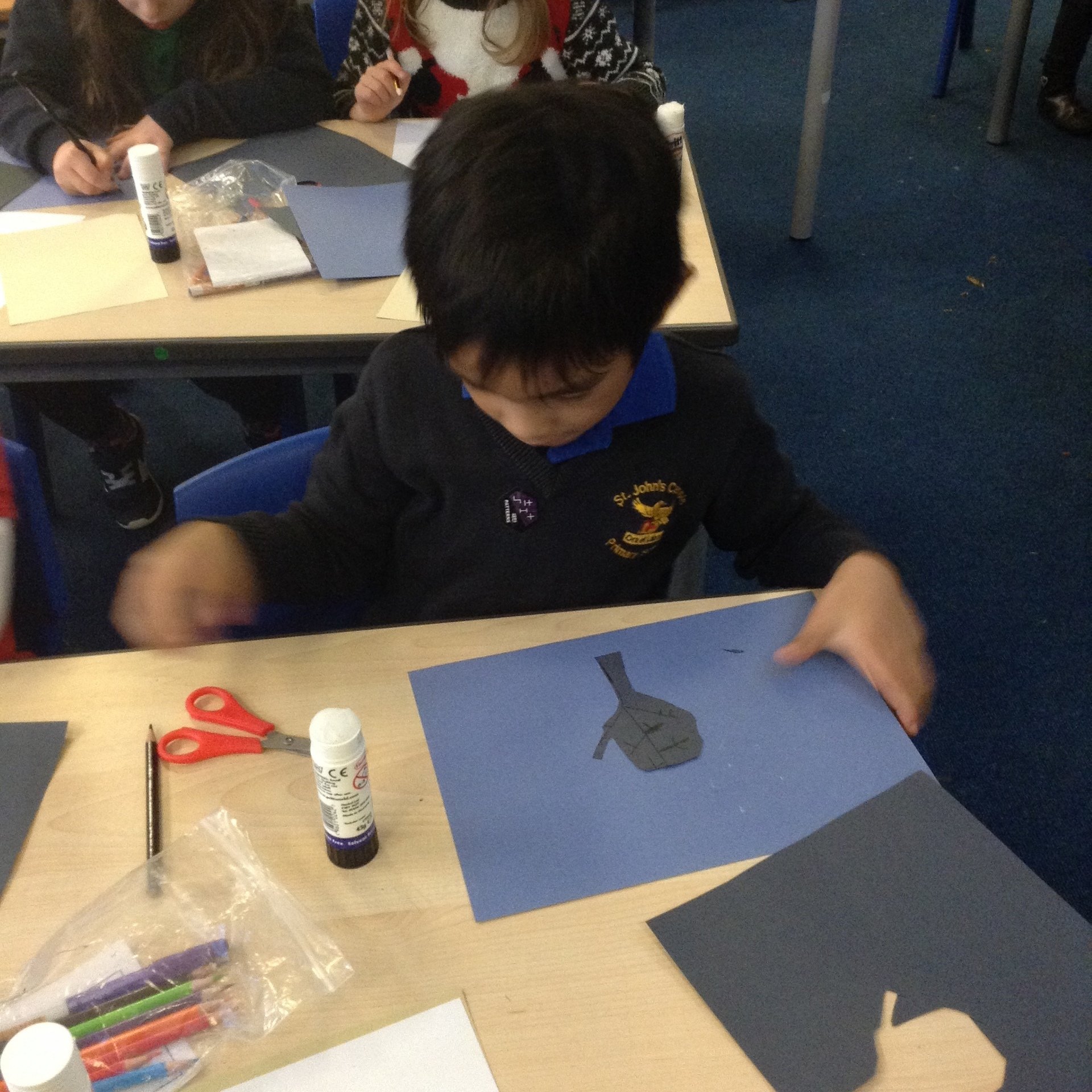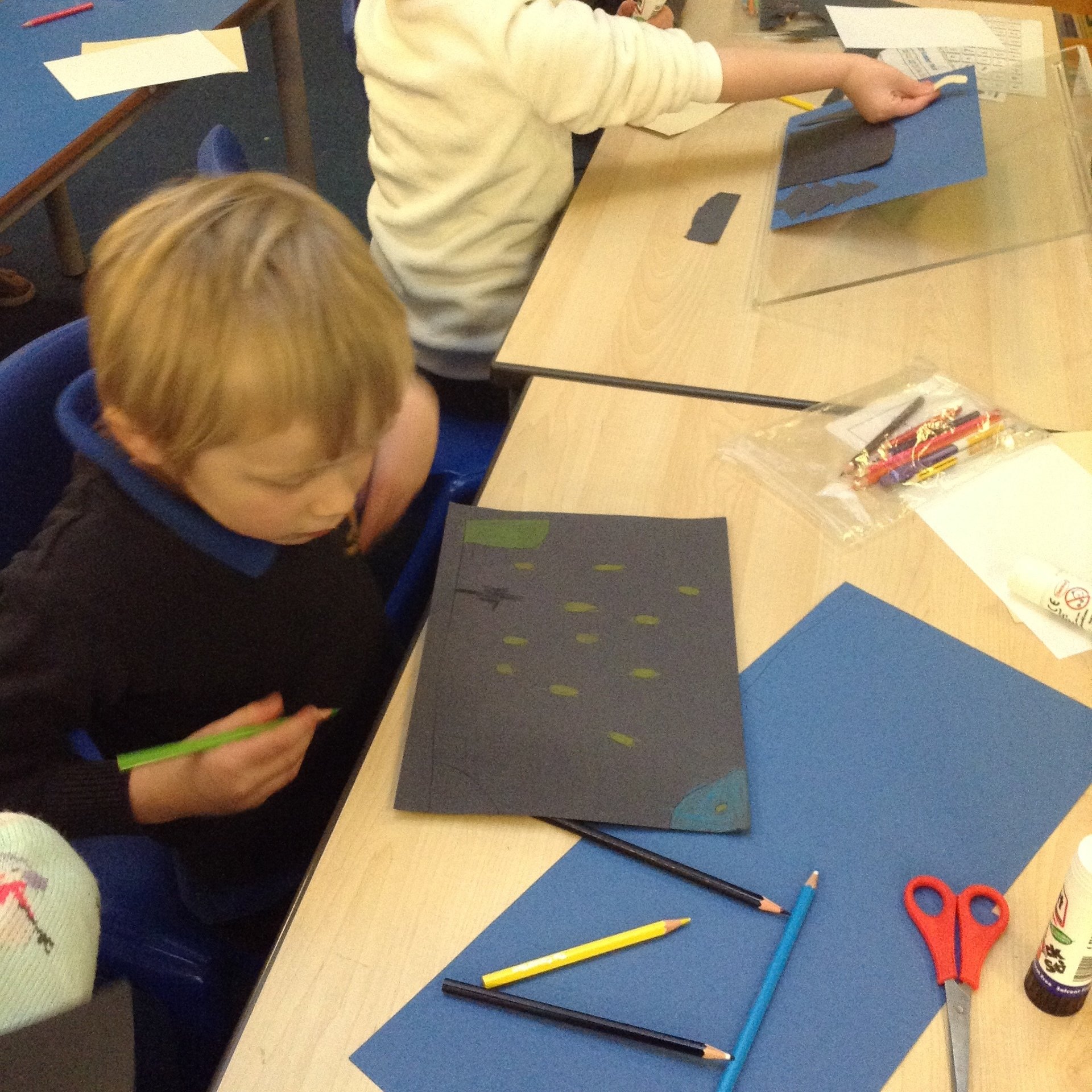 We have been enjoying exploring different ways of creating artwork by using different materials. One of the ways we explored this week was to use pastels and collage to create winter wonderland silhouette pictures!
Term 1 - Tell Me A Story
Tell Me a Story - Project Letter
Term 1 - Year 1/2 Knowledge Planners
What a lovely start to the new year we have had!
In Science, we have been finding out about how plants grow. We have been helping in the school garden to get it ready for planting!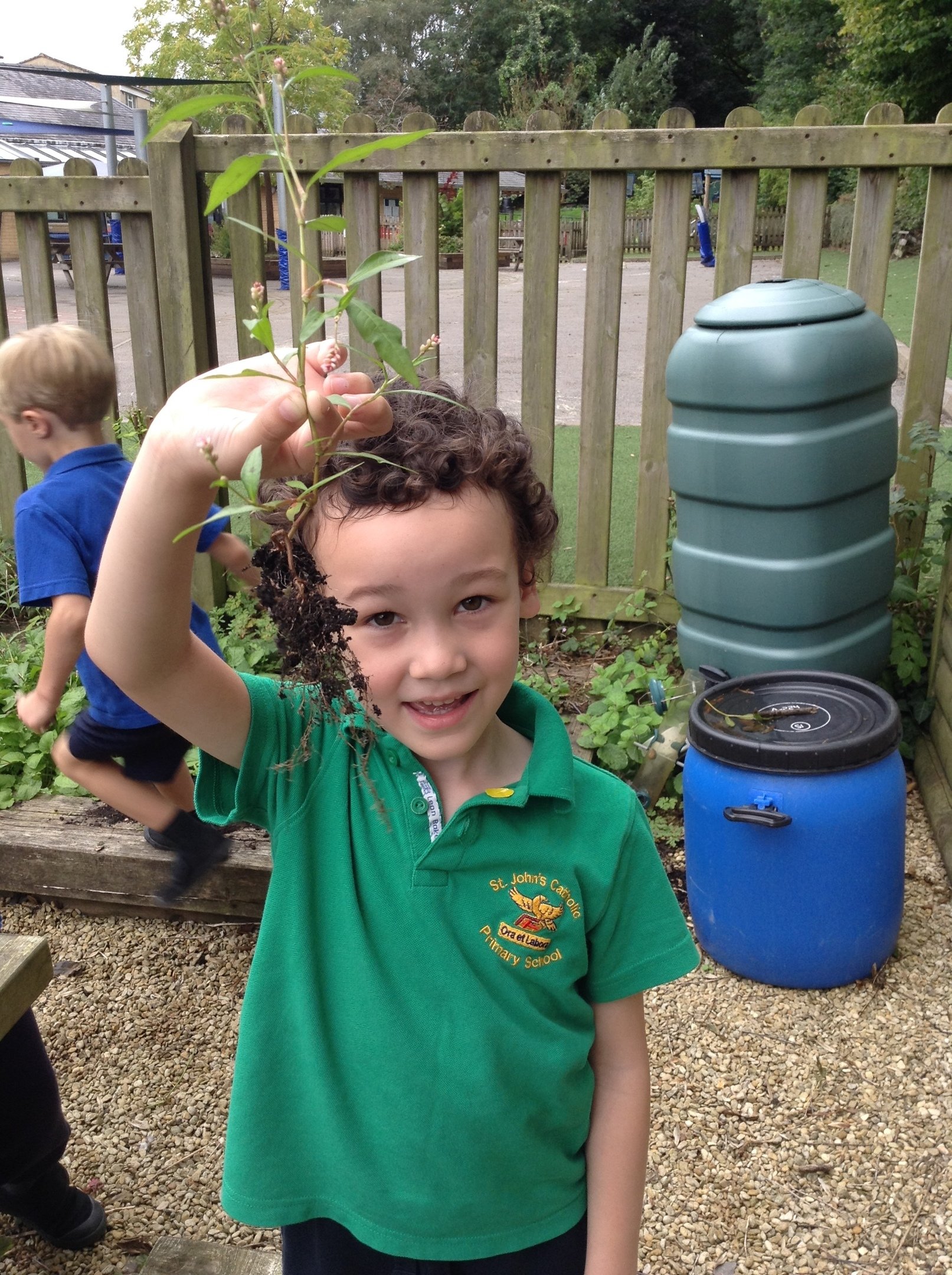 In English, we have been learning the story Handa's Surprise. We made our own baskets to see if we could carry fruit safely from one place to another!