Kestrels
Class teacher: Mrs F Harding
Dear Parents/Carers,

If you were not able to attend the parent maths workshop this week please click here to see a copy.
Welcome to our Kestrels class page, where we will post key information to help you, along with news and photos of what we have been doing in school.
Mrs Harding
Welcome back and Happy New Year! Information for the term below:
TERM 3
Term 3 Letter to Parents and Carers
h
Please also see the new expectations for spellings homework and a jargon buster to help you if you need it.
.
Monday 13th January
Today we all walked into Bath to take part in the Bath Plastics Summit.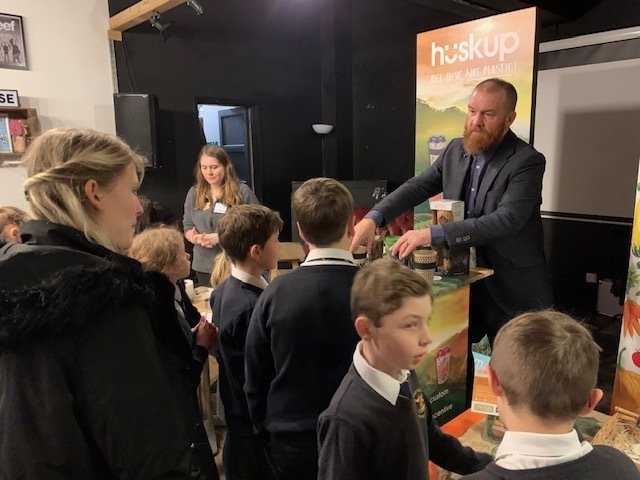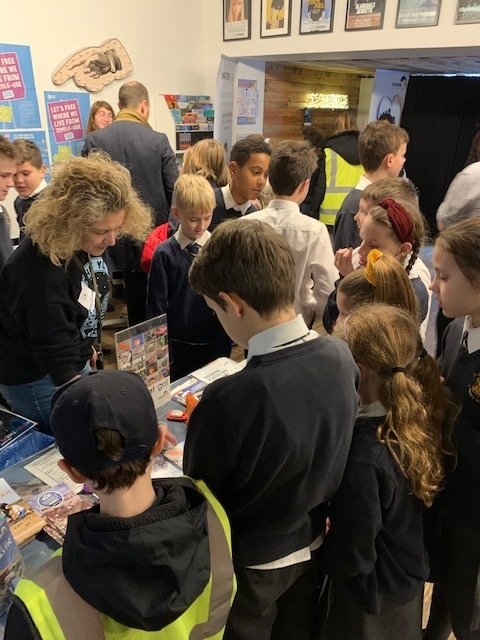 .
Thursday 19th December
Wow! We had a fantastic Christmas Talent Show today - such a variety of talents. Well done to the winning Ukulele team.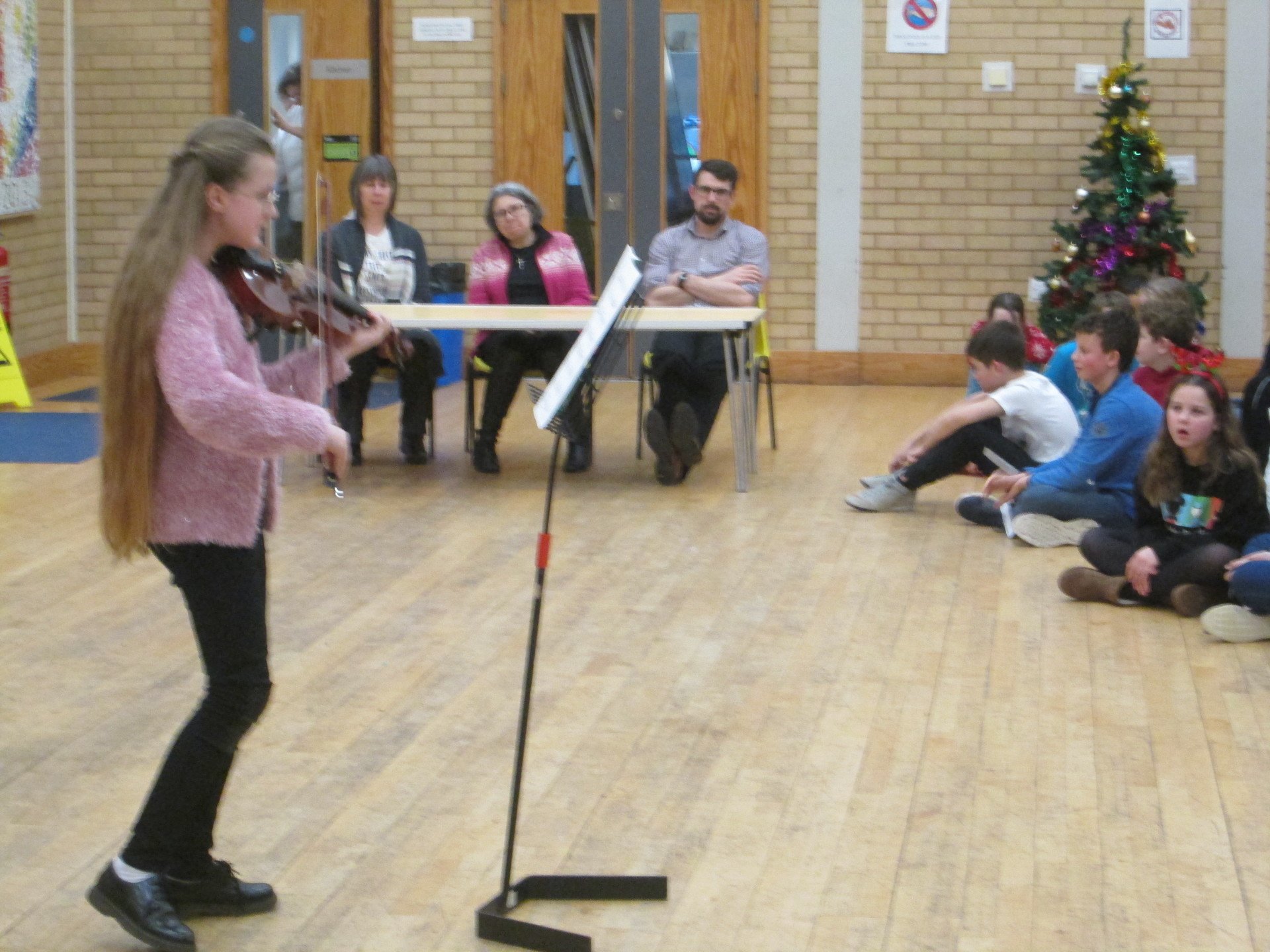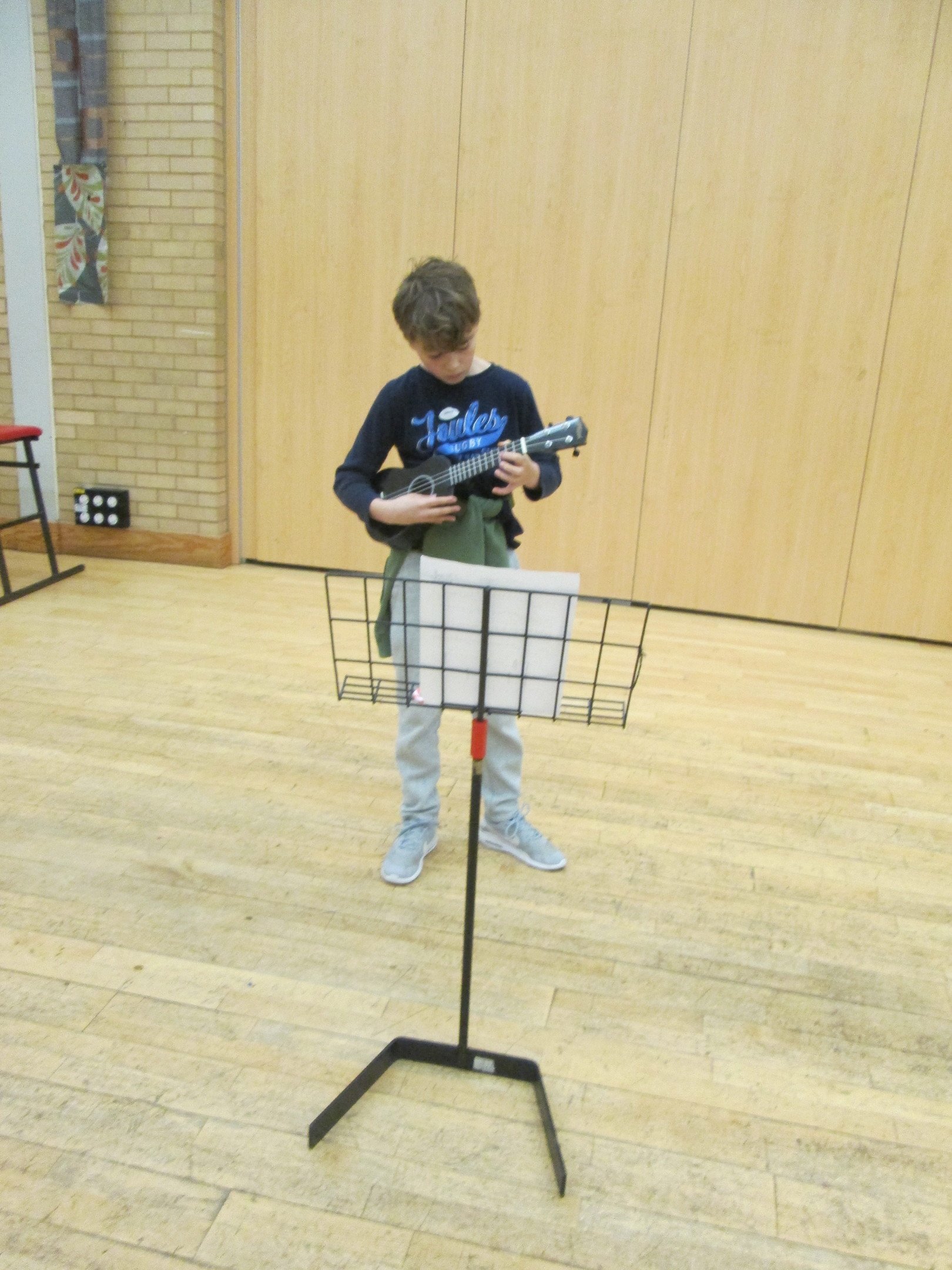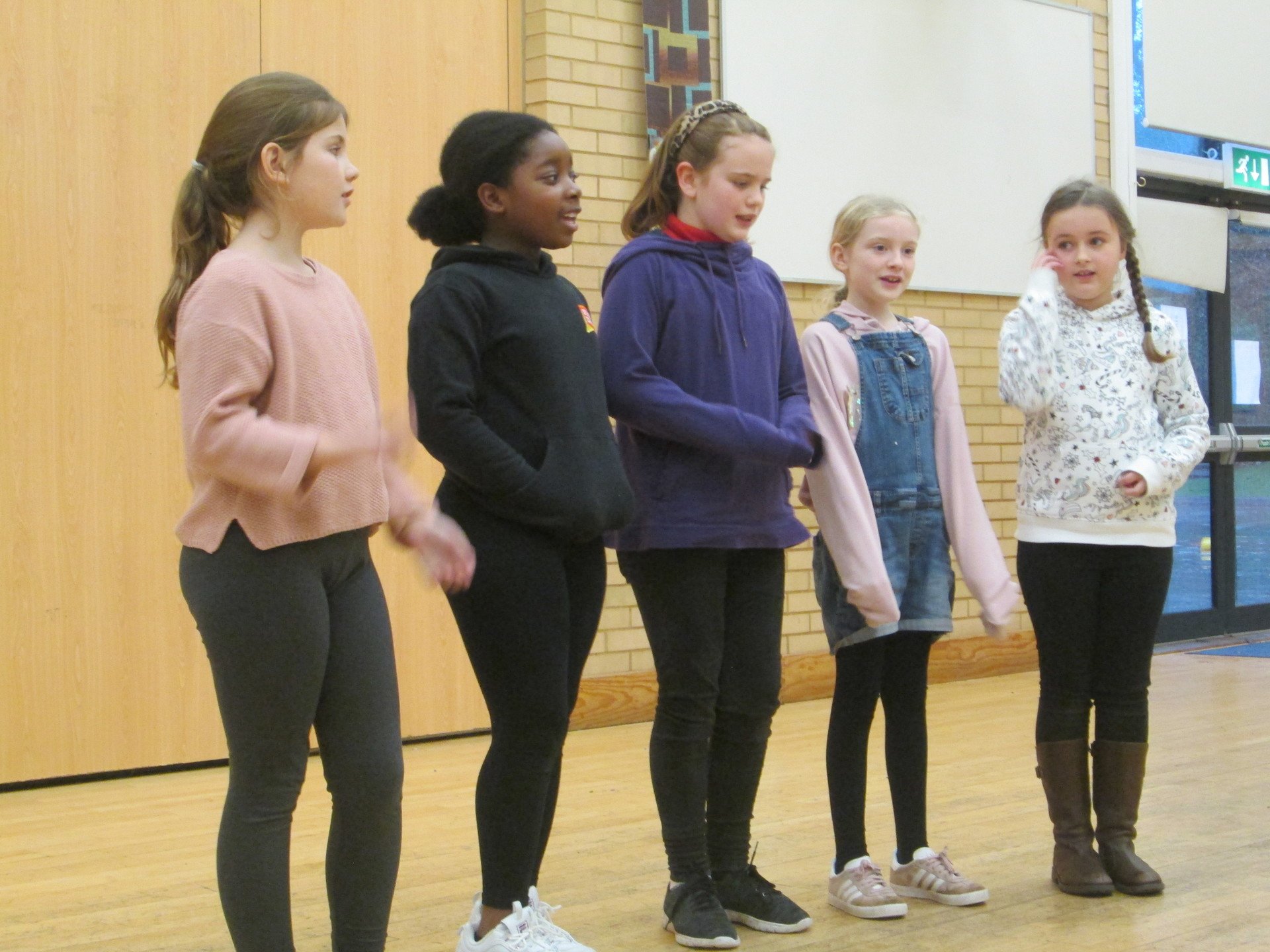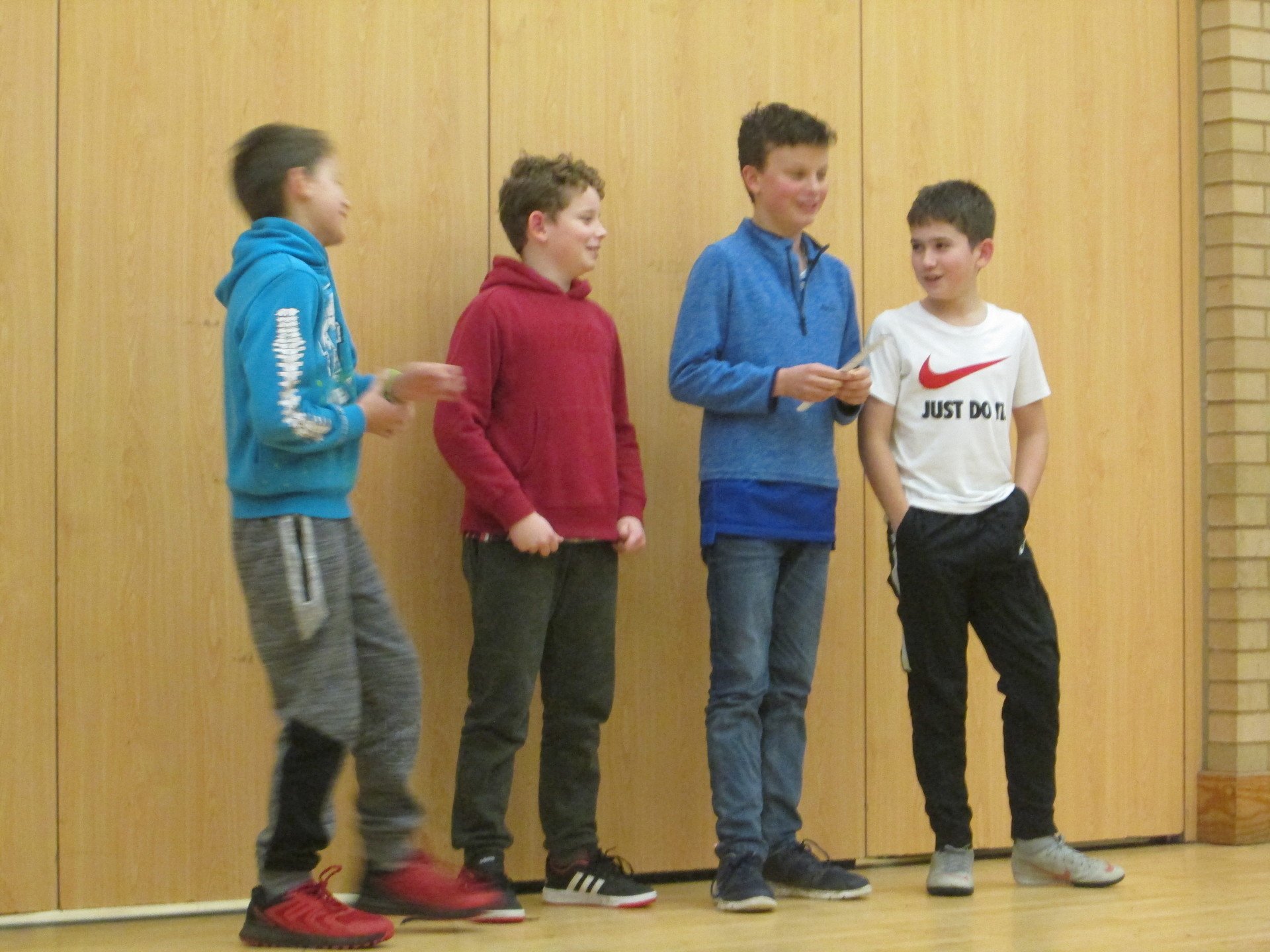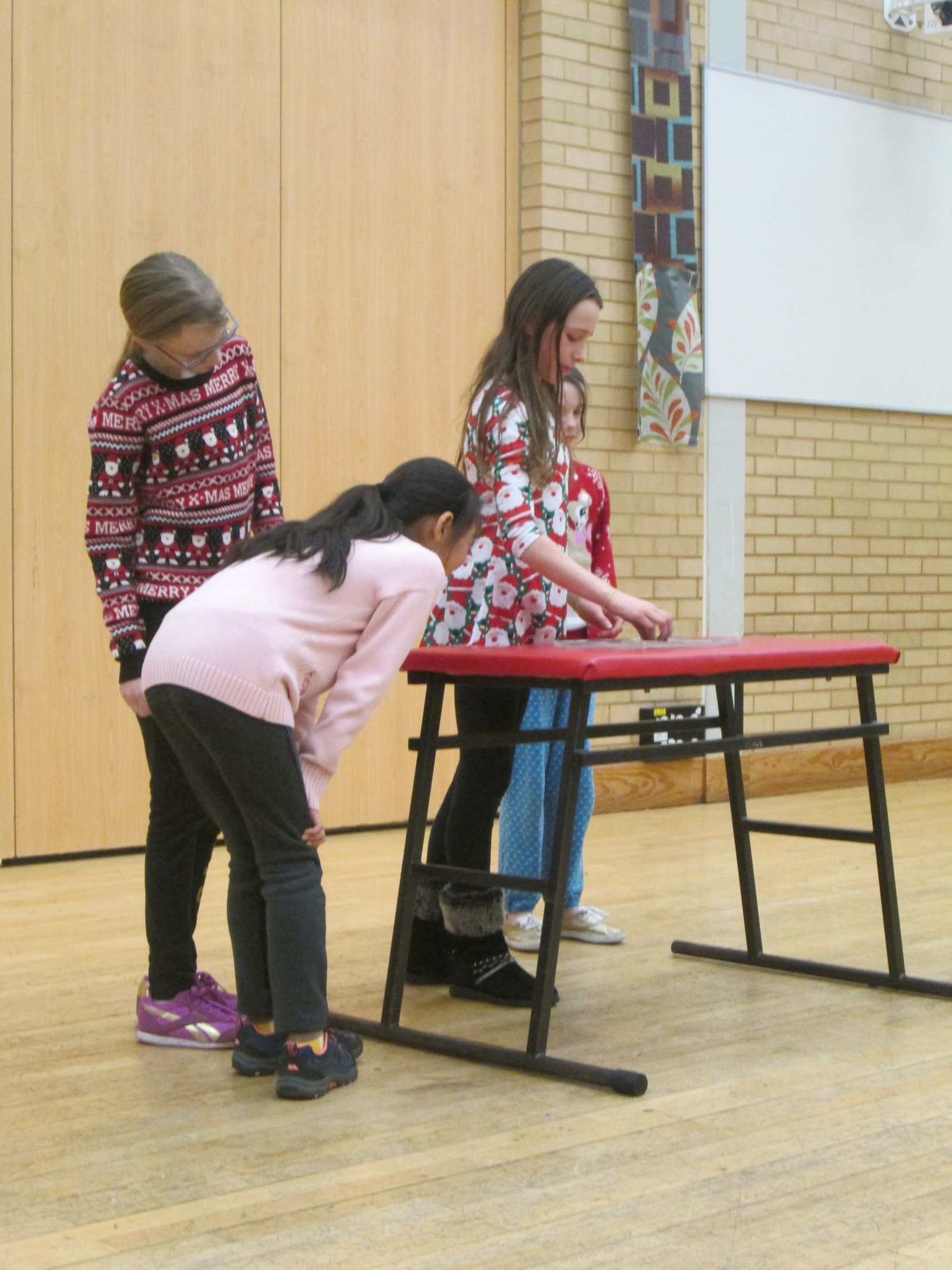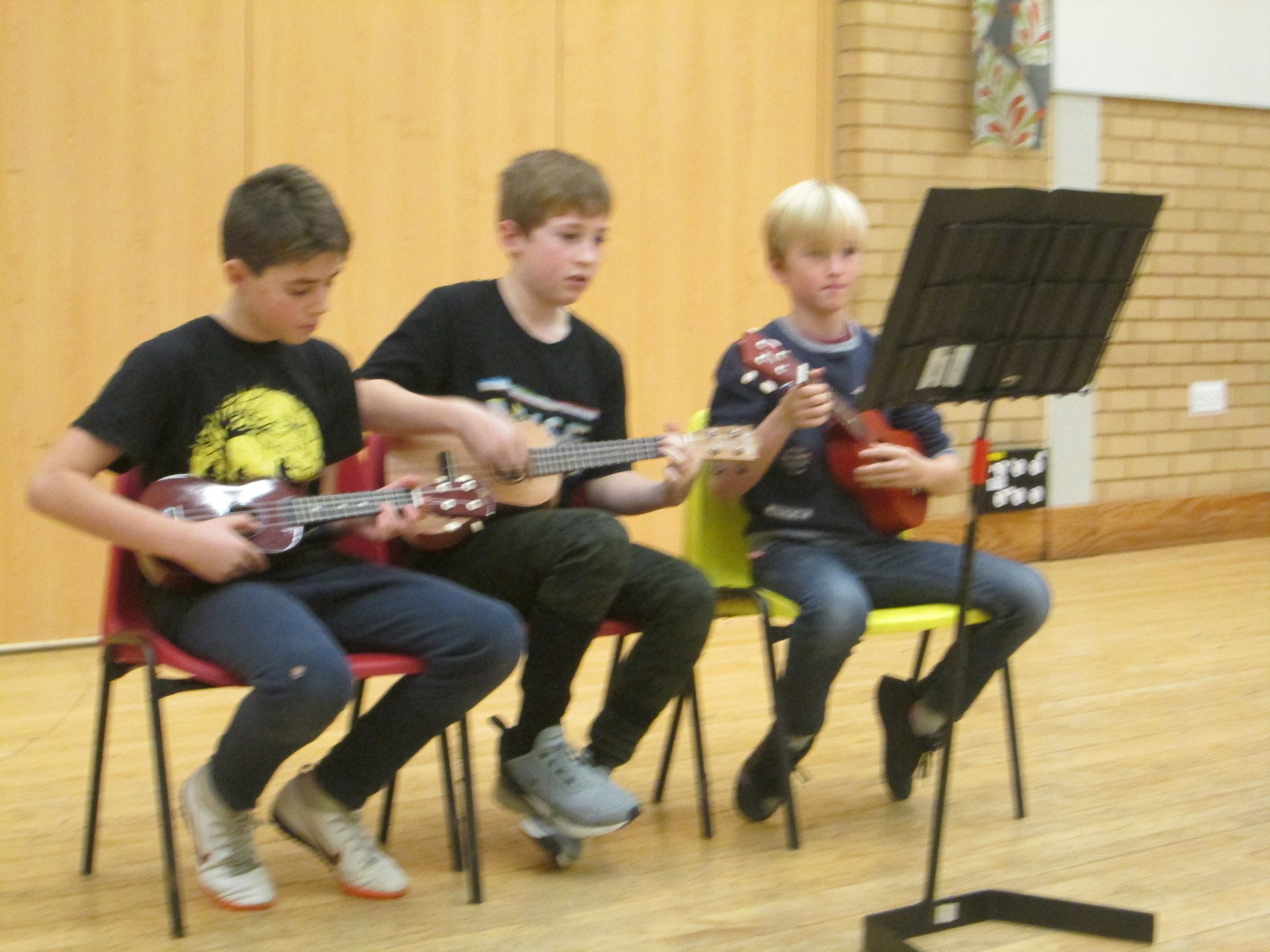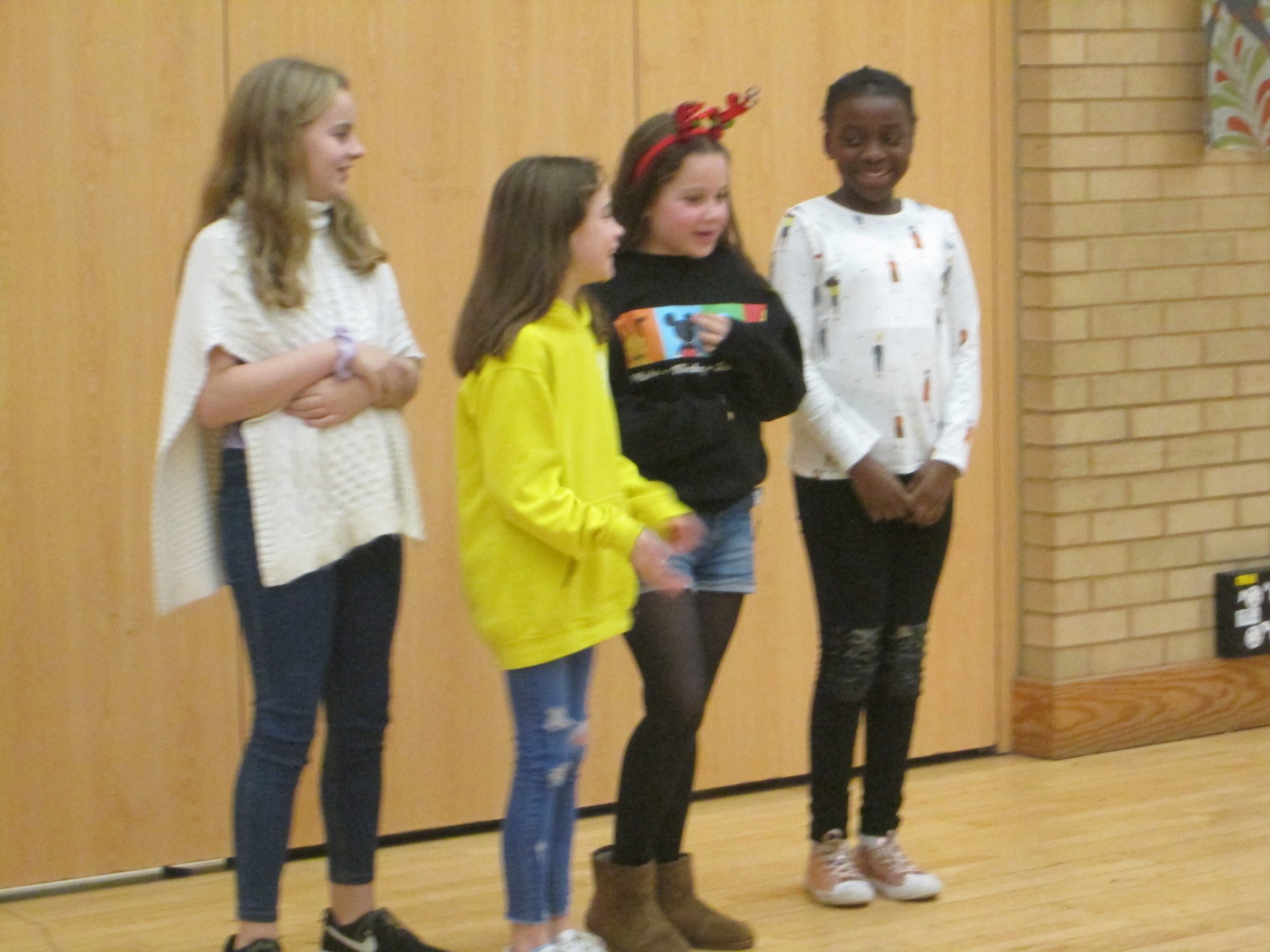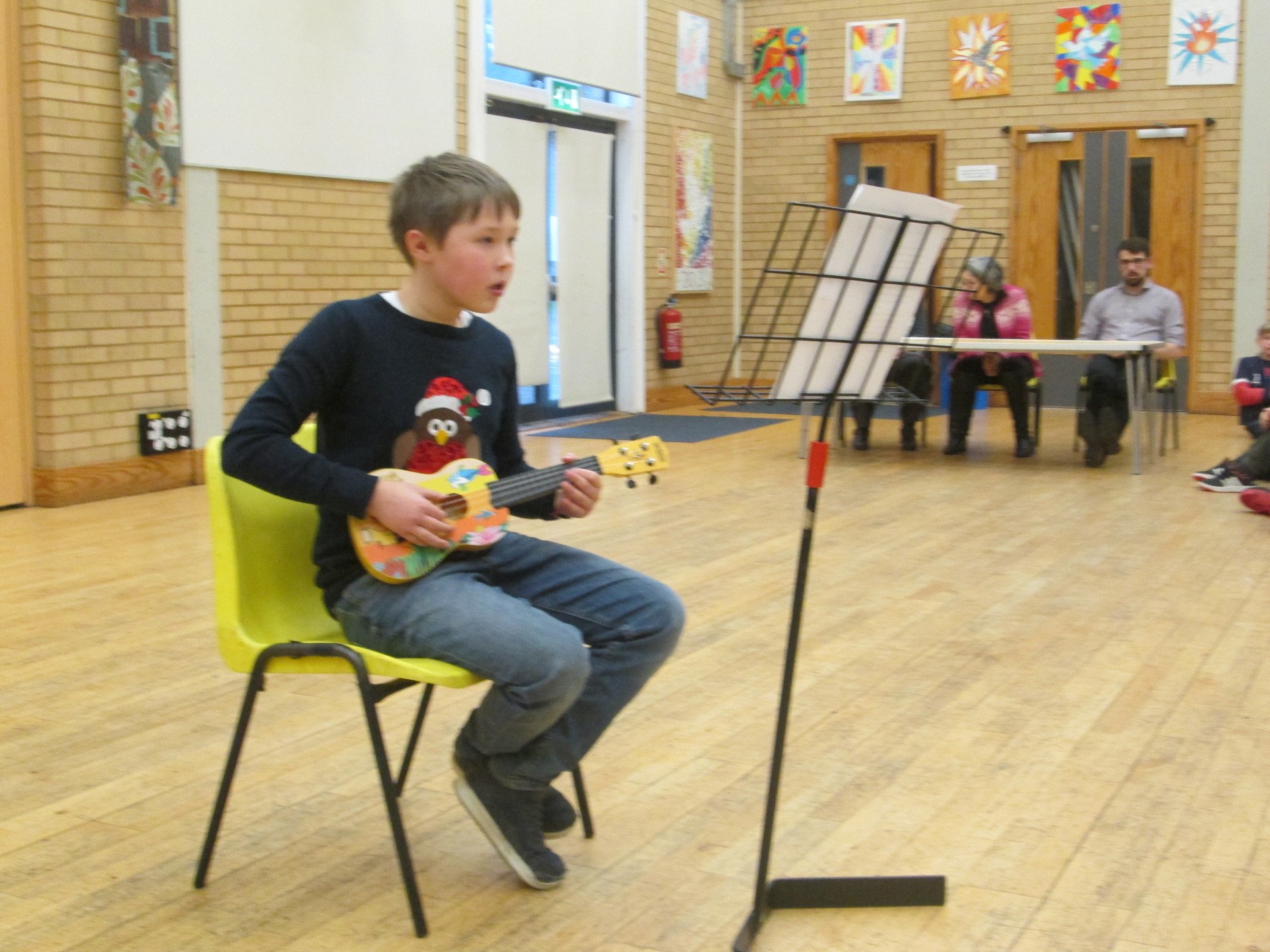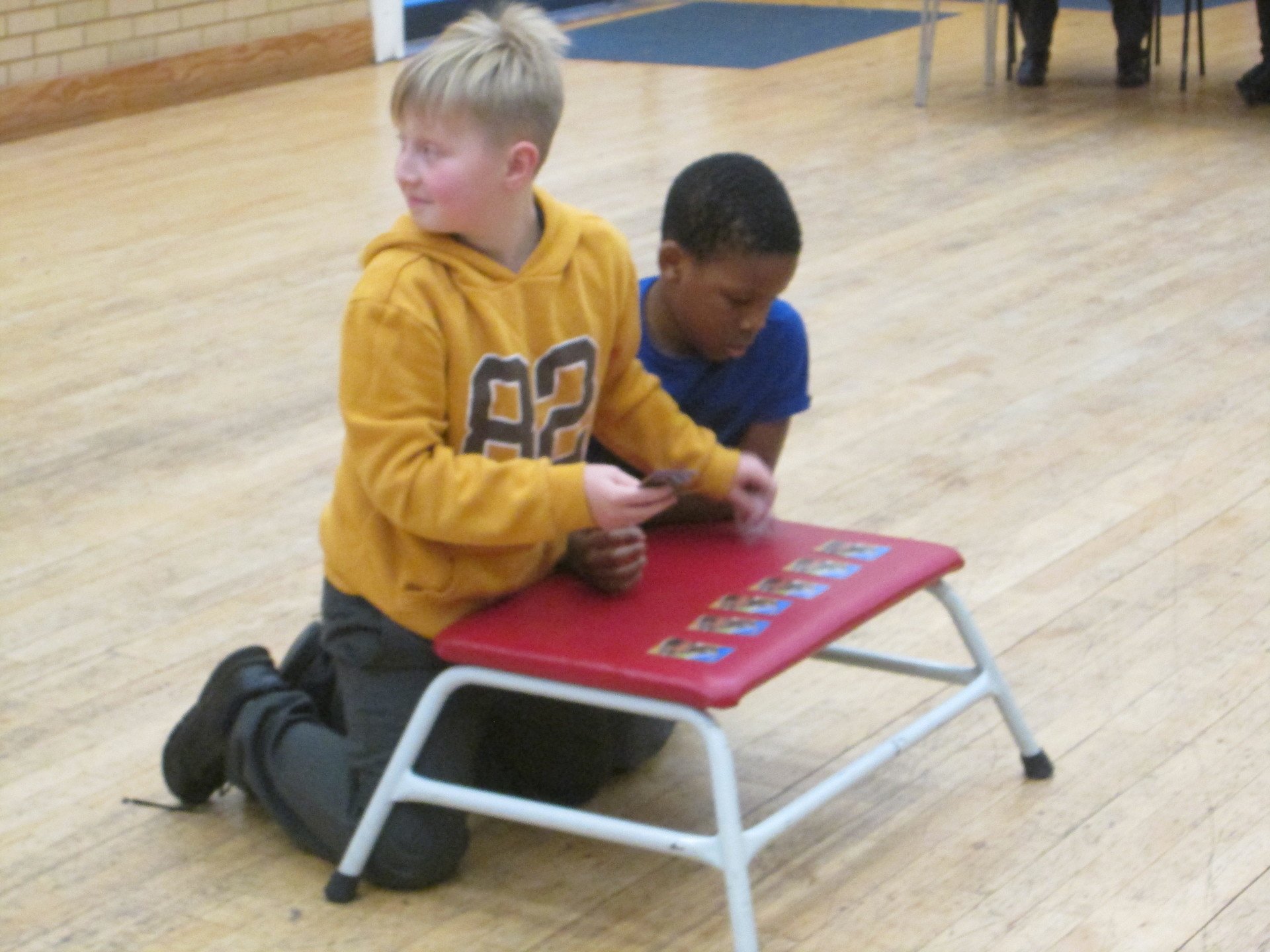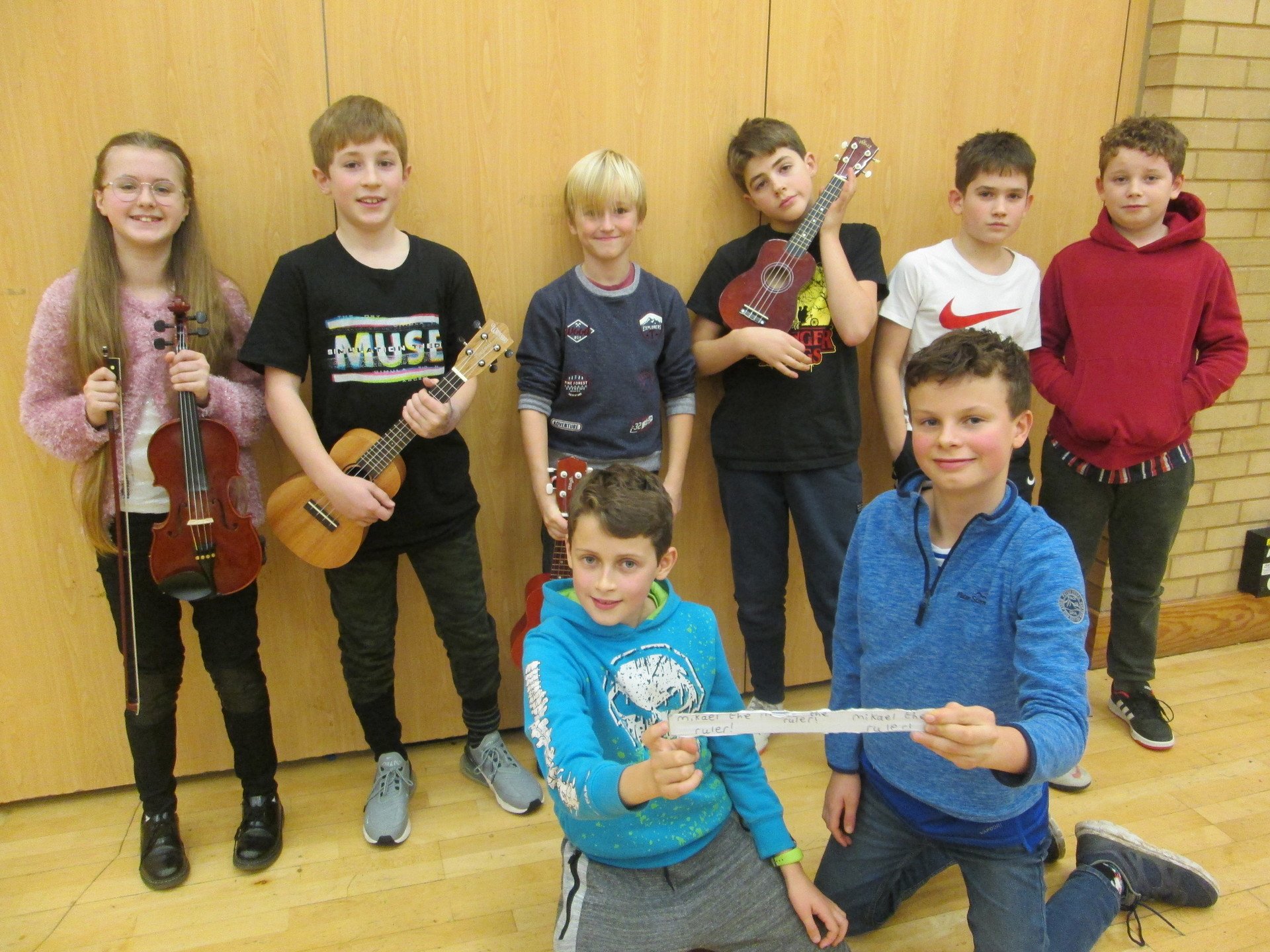 Wednesday 6th November
This week, we were lucky enough to have some visitors from a local Bath-based space group who came in to school with their telescopes. We were able to create our own Galilean telescopes, draw some pictures of the moon and have a look through the amazing telescopes that they brought in. Unfortunately it was to cloudy to look at the stars so we had to look over to Lansdown instead.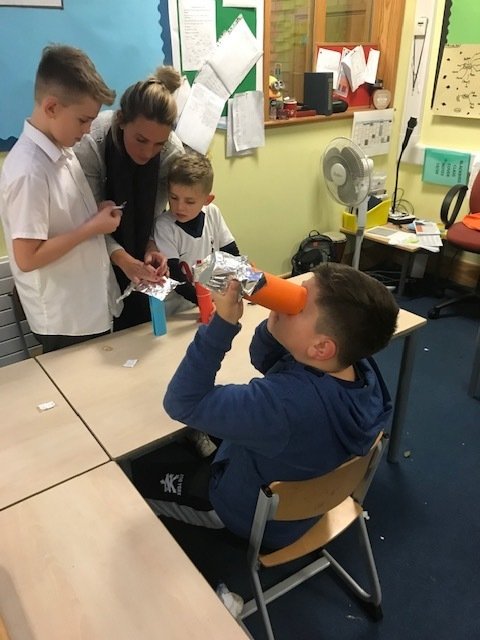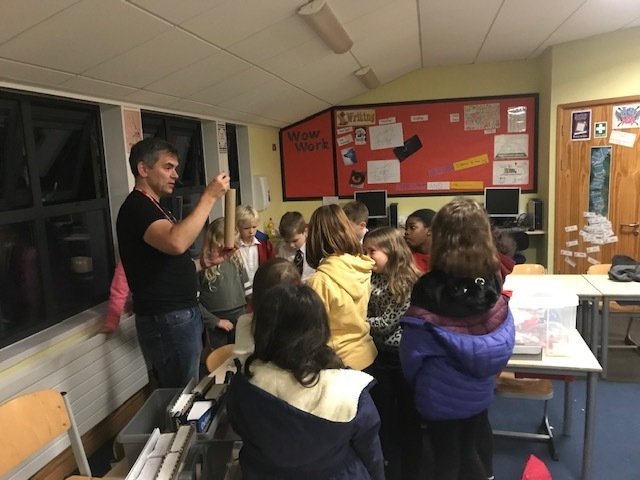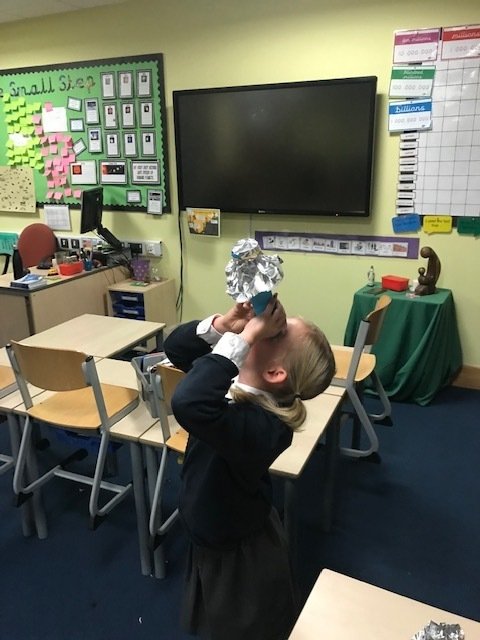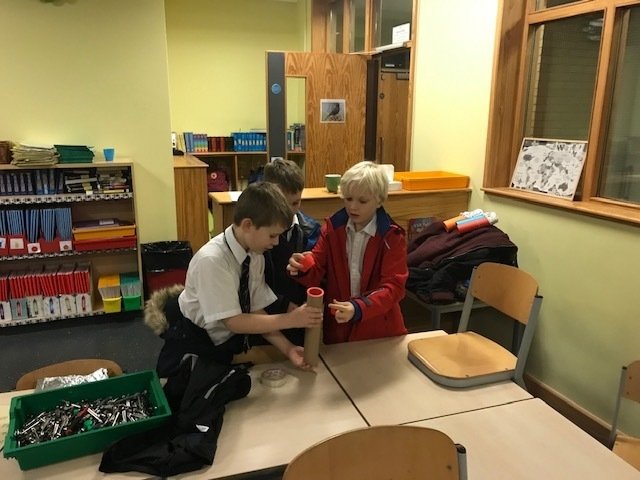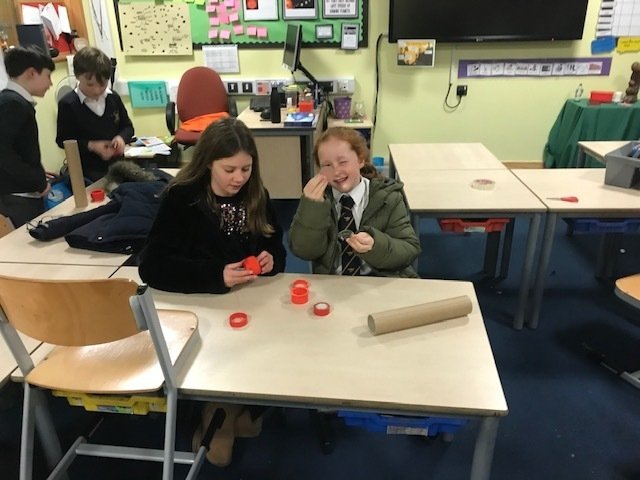 .
TERM 2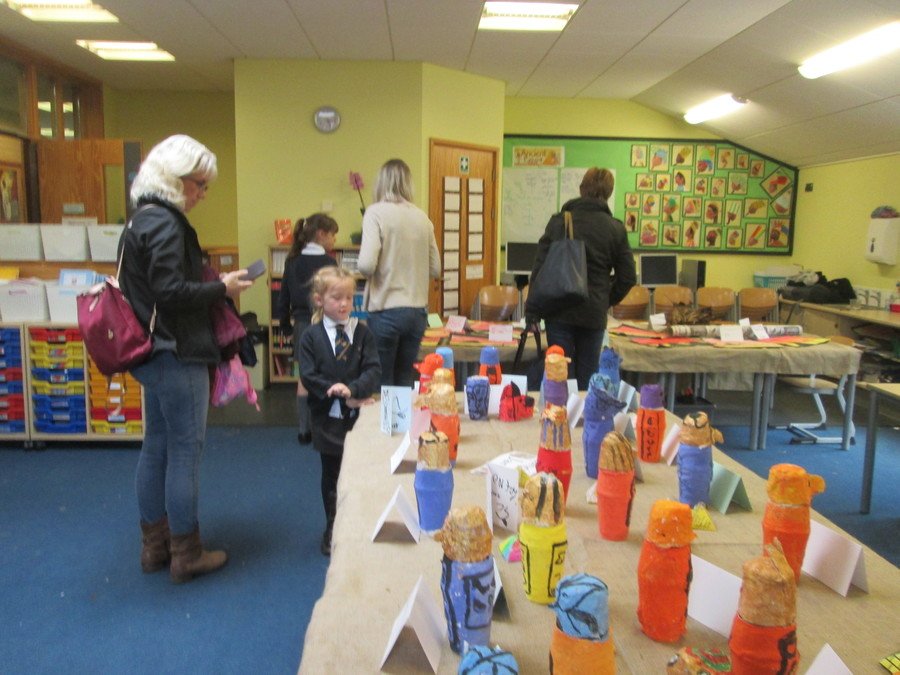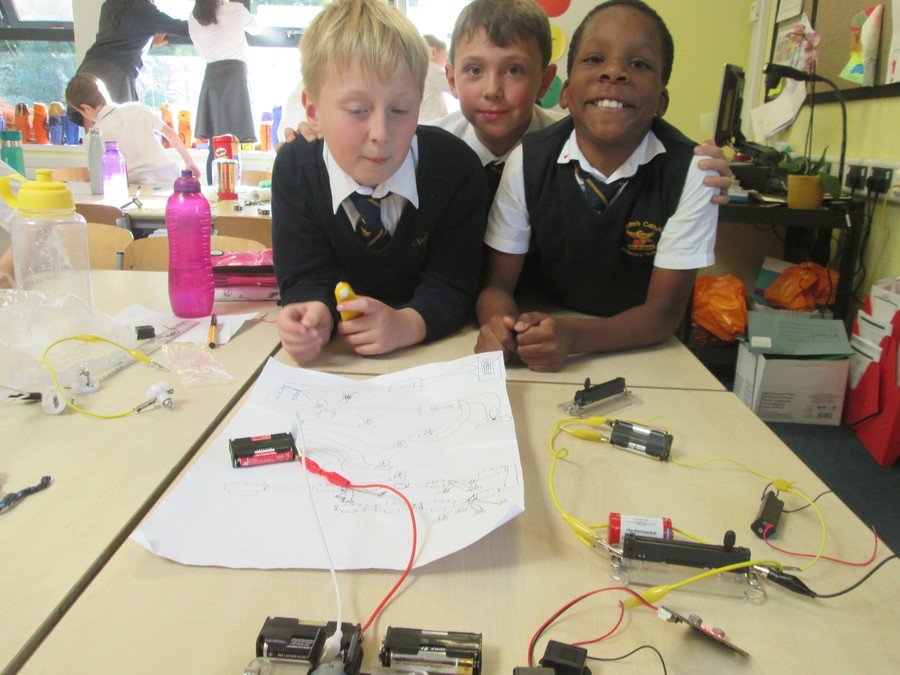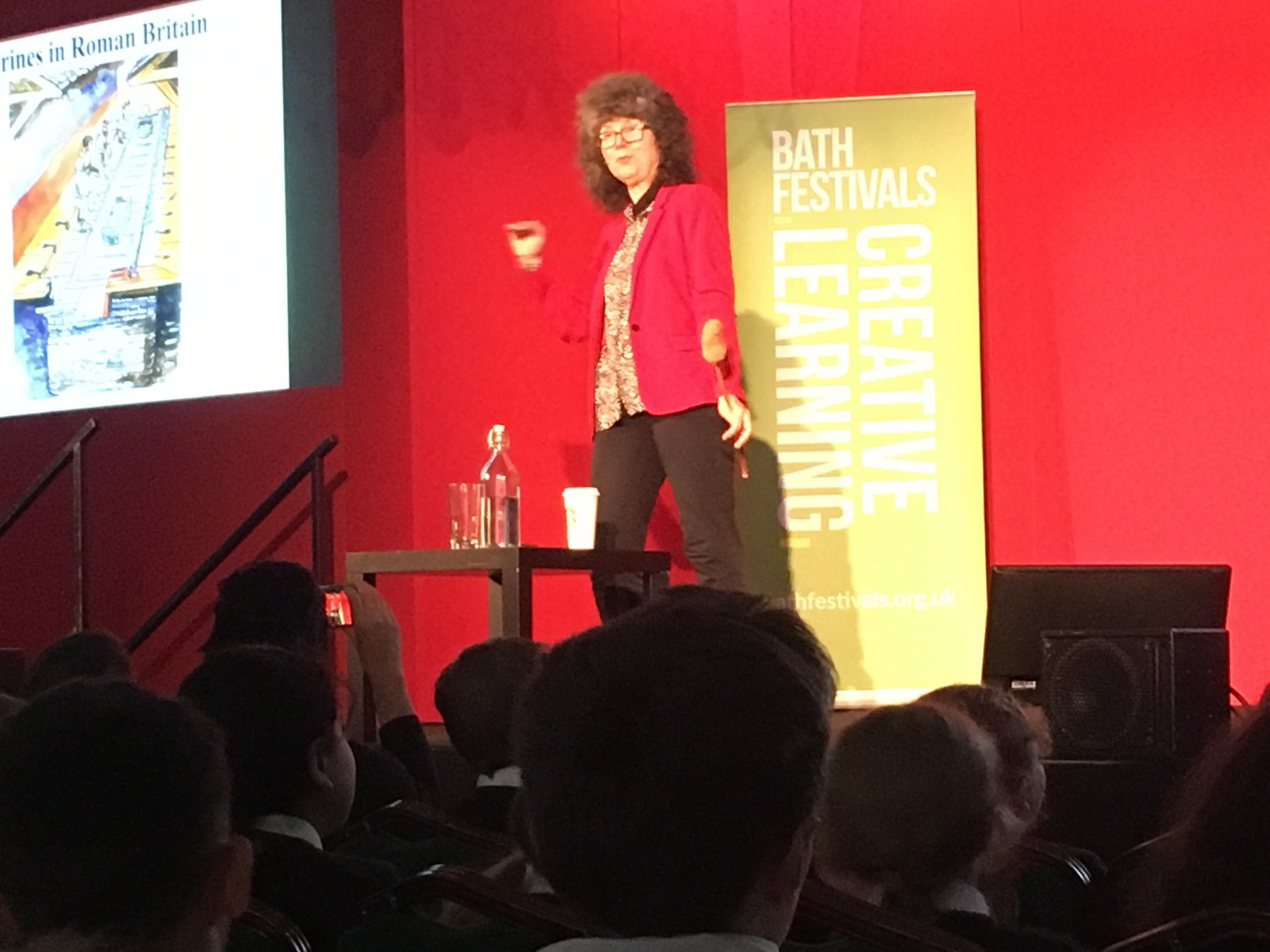 END OF YEAR EXPECTATIONS