Kestrels
Class teacher: Mrs F Harding
Dear Parents/Carers,
Welcome to the Kestrel class page, here we will post any news and photos of what's been happening in the class.
The Lion King!
All the sound clips and songs can be found here so children you can rehearse at home...
https://www.youtube.com/channel/UC5rFK4bFewu5xYQK8eigf2Q
Home work help
Some parents have asked for information about websites that can help them to support their children during homework.
The below website has maths, science and English help all split by year group and clear explanations with examples:
For help with your spelling and grammar home work you can use this - Jargon Buster
TERM 6
Welcome back our final summer term please see links below:
TERM 5
TERM 4
TERM 3
Happy New Year!
TERM 2
TERM 1
We have had a lovely start to the year in Kestrel Class. In science we have been looking at forces, here are some pictures from our parachute investigation where we were looking at air resistance.
In Term 4 Science lessons we have spent some time investigating how different materials dissolve in water. Here are some photos of the children during this investigation.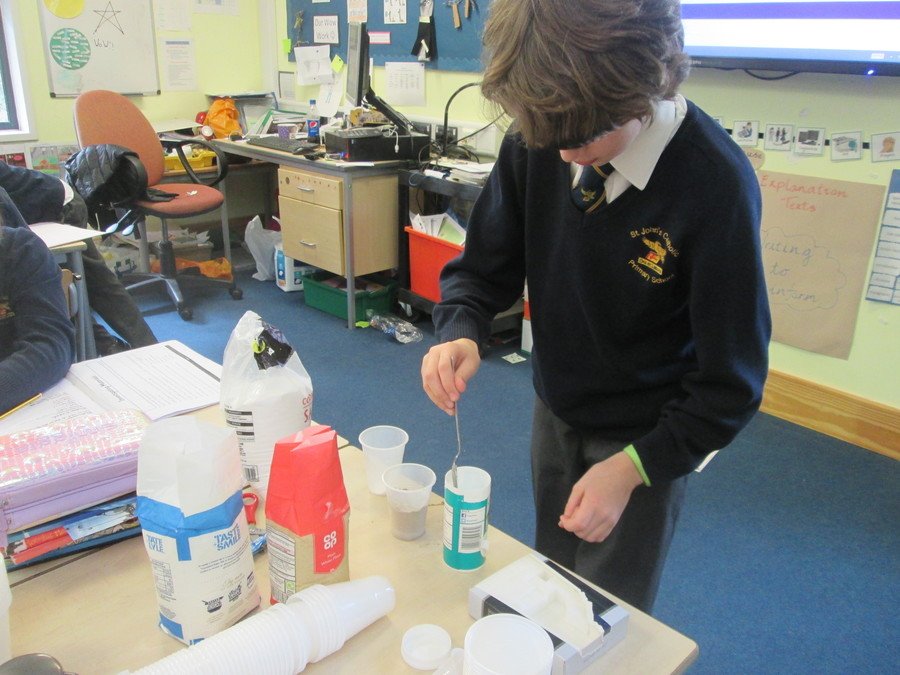 END OF YEAR EXPECTATIONS