Friday 12th June 2020
Reading:
Choose from Read Theory or reading your own book for 15 minutes.
Writing:
Today you need to complete your scripts for your own graphic novel, continue the story to show what happens next. You could draw final versions of your graphic novels' opening pages. Use the resources uploaded yesterday to help you and share your finished work on Seesaw.
Maths:
Today we are focusing on long multiplication and problem solving. Answers can be found here.
Project
Choose something from the Home Learning Menu.
Thursday 11th June 2020
Reading:
Linked to writing (see below).
Writing:
You are going to continue working on the eBook Salamander Dreams we are really thinking about the setting. Today you need to read pages 18-21, where Salamander meets Hailey. Then read 'The Cloud Rider'. Use this creating a graphic novel resource to write notes about the settings and characters for the openings of your graphic novel. You can either use 'The Cloud Rider' as your base or make up your own ideas.
You are going to start to write your own script, using Writing a graphic novel script if necessary, and add notes or simple pictures to record how the images will look.
Maths:
Long multiplication; work practicing multiplying two digits by two digits. Answers can be found here.
RE
Watch the video about the fruits of the Holy Spirit. Then design a symbol for each of the fruits and write why each is important.
Wednesday 10th June 2020
Reading:
Linked to writing (see below).
Writing:
Look at the eBook (Salamander's Dream) you have been allocated on Abacus home learning. Reread the letters on pages 1, 33 and 63. Think about how has Hailey changed over the course of the story? Then read pages 90-97 and think about the ending of the story. Do you think Hailey will see Salamander again? Why do you think the author has included a childlike drawing of Salamander on page 93? What do you think is the meaning of the final letter on pages 95-97? What is the significance of the illustration on page 96?
Answer the questions on the sheet then write a paragraph explaining what the story is about.
Maths:
Today is short multiplication practice. Make sure you know all your times tables before you start. You can practice on Times Tables Rock Stars. Answers can be found here.
Science/Project
Choose something from the Home Learning Menu.
Tuesday 9th June 2020
Reading:
A choice of:
Read theory (pupils have their logins already)
Read an age appropriate book to a parent for 15 minutes.
Writing:
You have been allocated an eBook on Abacus called Salamander Dream. Read the letter on page 1 and close your eyes and imagine what you might see.
What do you picture?
What mood is created?
Which words and phrases help us to imagine the place and create the mood?
Now look at pages 8-21 and create an illustration about the setting of the story and write as many words on and around your picture as you can on it to describe the setting. Make them as interesting and atmospheric as you can. Use a dictionary and thesaurus.
Maths:
Today the work is short multiplication and division practice. Answers can be found here.
RE:
Watch this video and then create a piece of artwork to show the Gifts of the Holy Spirit.
Monday 8th June 2020
Reading:
Record yourself reading your book aloud for 5 minutes and share on the Seesaw activity.
Writing:
After watching the BBC clip in the Science section, about lifecycles, write a report that explains this process. You could include diagrams and drawings. Make sure that you use the correct scientific terms.
Maths:
Maths today is focusing on converting kilograms and grams, then have a go at the multiplying fractions by whole numbers, the questions and answers can be found on this PowerPoint. Answers for the conversions can be found here.
Science:
Watch this BBC clip about the life cycle of a plant and pollination. Once you have watched the clip create a series of cards which show the steps involved in pollination and then mix them up and get someone in your family to order them correctly.
Thursday 5th March - World Book Day
The Year 5's all turned up in costume to celebrate the books we love. Can you recognise which characters they are dressed up as?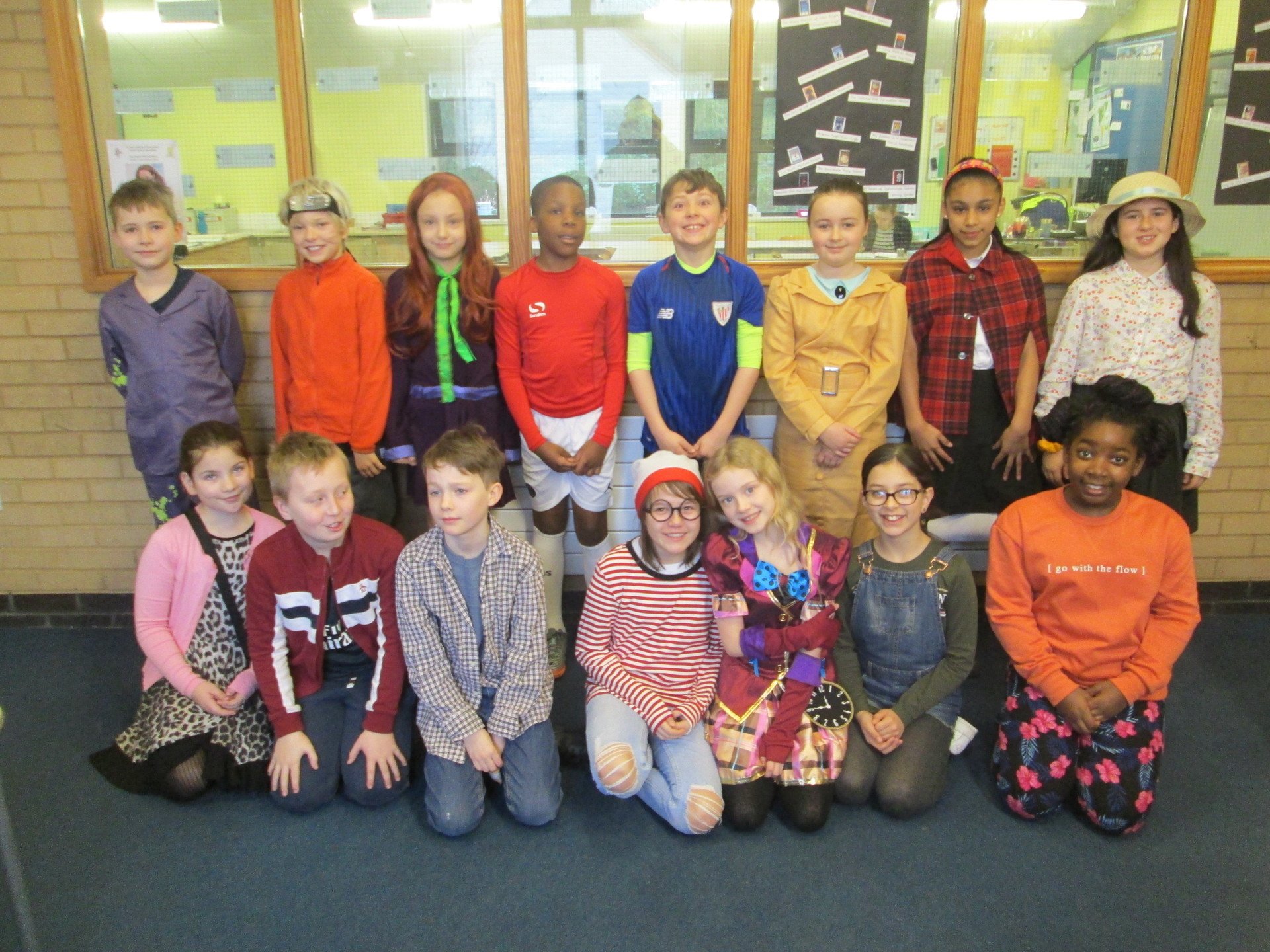 The Whole school read 'The Secret of Black Rock' by Joe Todd-Stanton. We then based our day on activities related to this. The Year 5's worked in groups to write their own Sea Shanties and they each performed them. Here are some pictures of them practising theirs:
Here is one of the songs for you to listen to:
TERM 4
Welcome back. Spring is on the way (hopefully)! Please see the information for this term below:
Term 4 - Termly letter to parents
A Drop in the Ocean Homework Menu
TERM 3
Term 3 Letter to Parents and Carers
h
Please also see the new expectations for spellings homework and a jargon buster to help you if you need it.
.
Monday 13th January
Today we all walked into Bath to take part in the Bath Plastics Summit.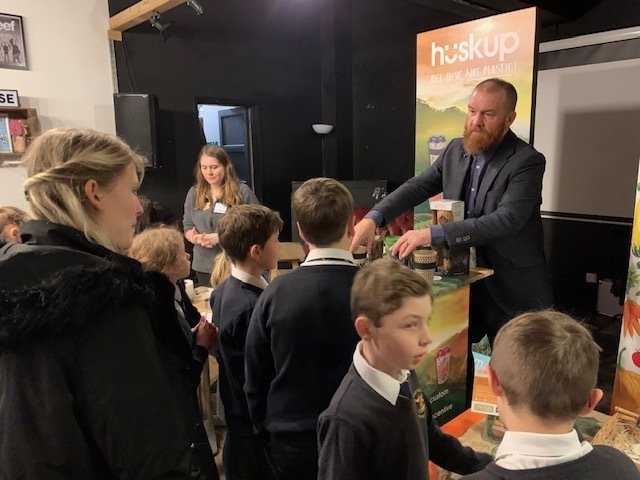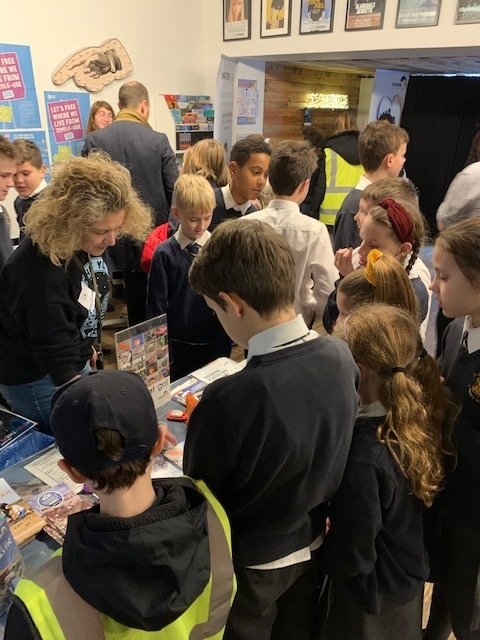 .
Thursday 19th December
Wow! We had a fantastic Christmas Talent Show today - such a variety of talents. Well done to the winning Ukulele team.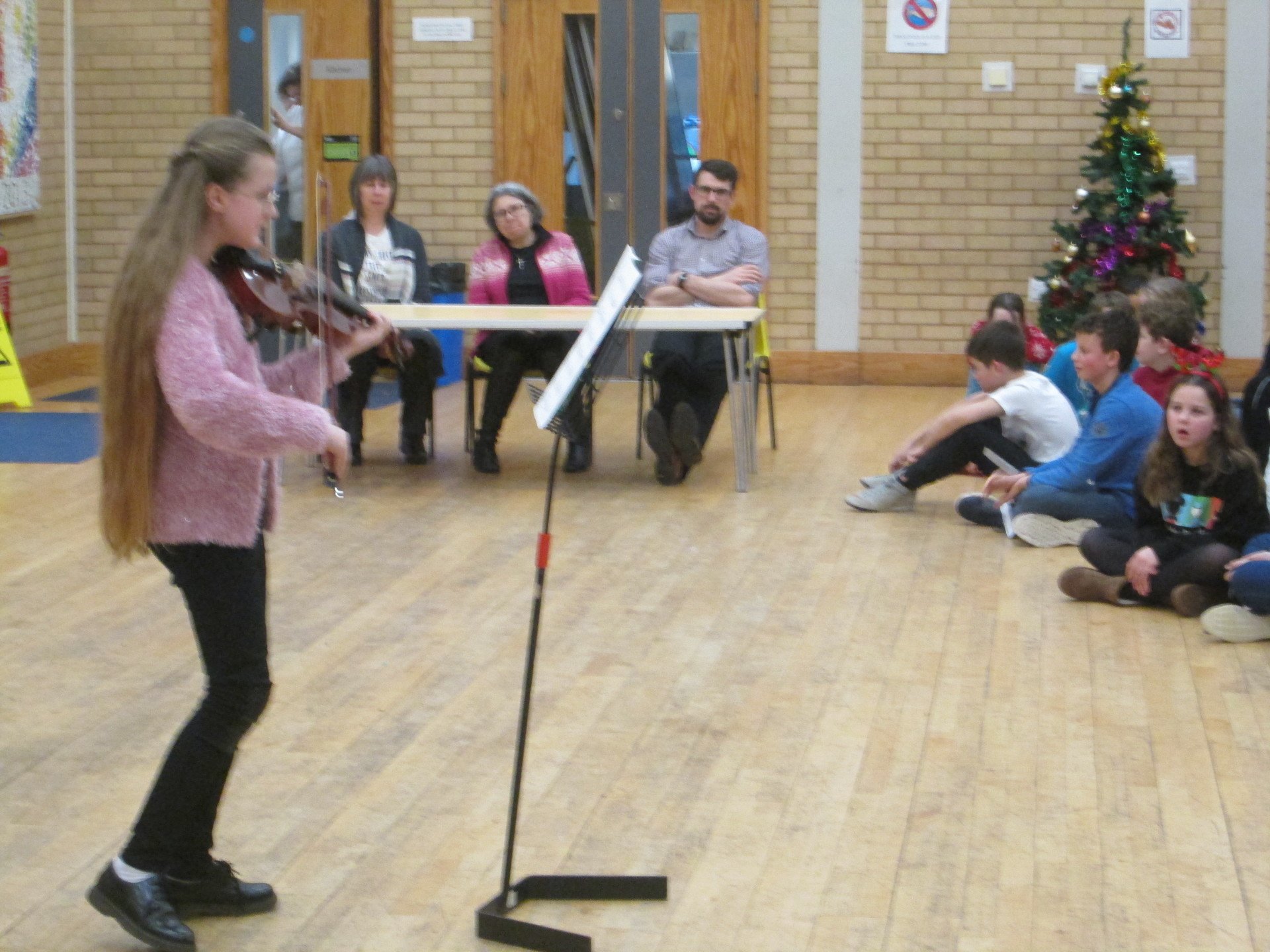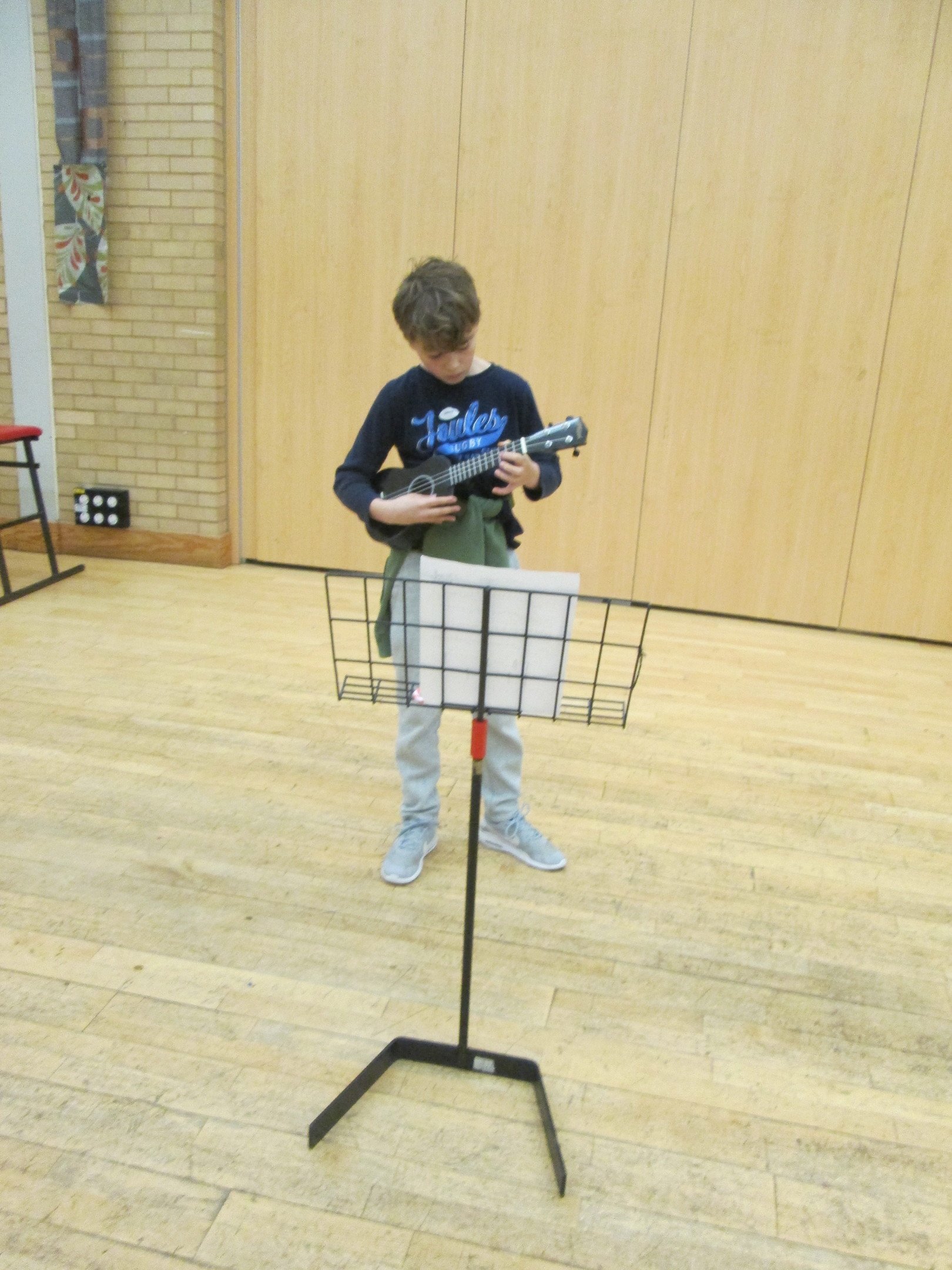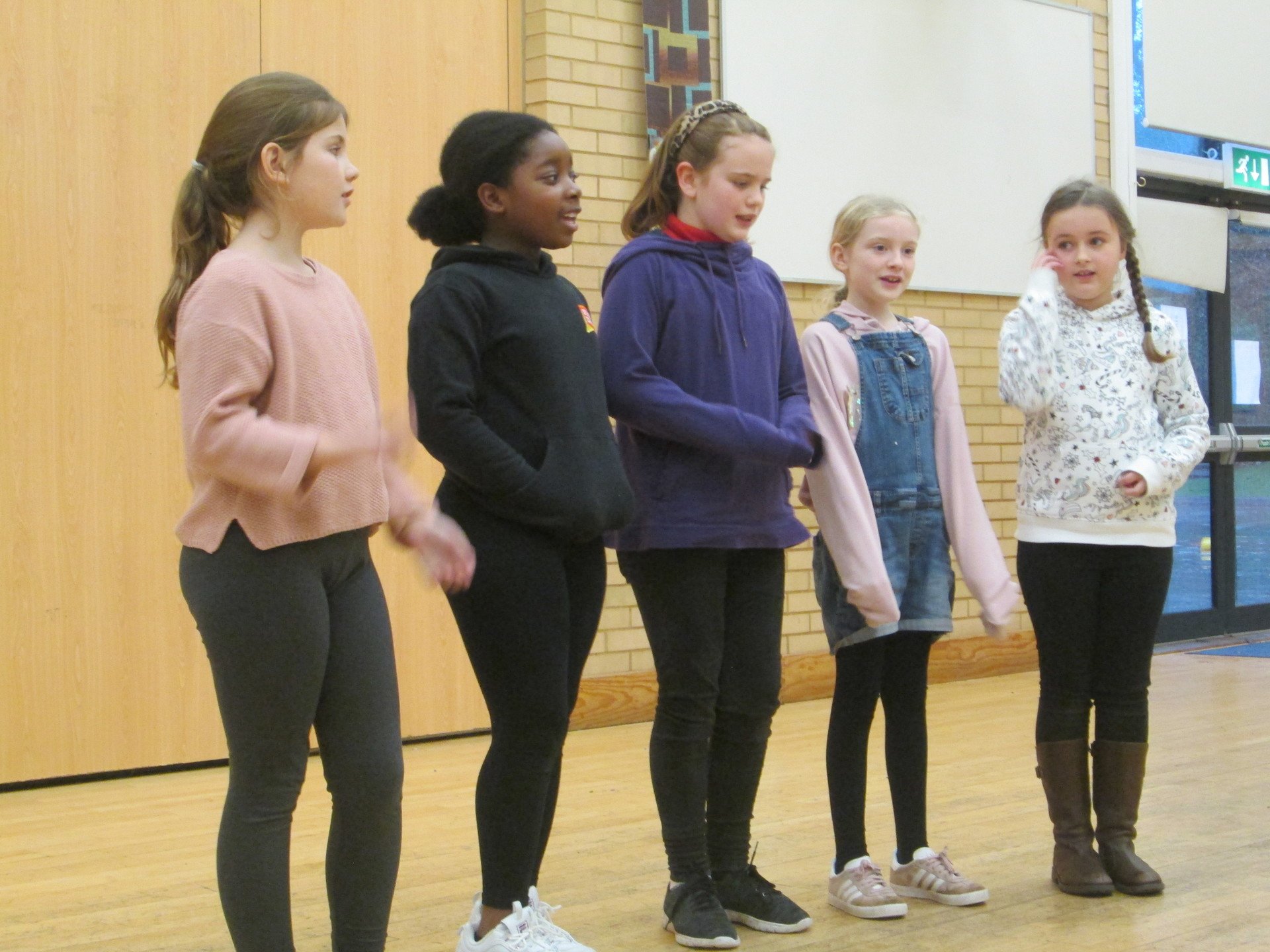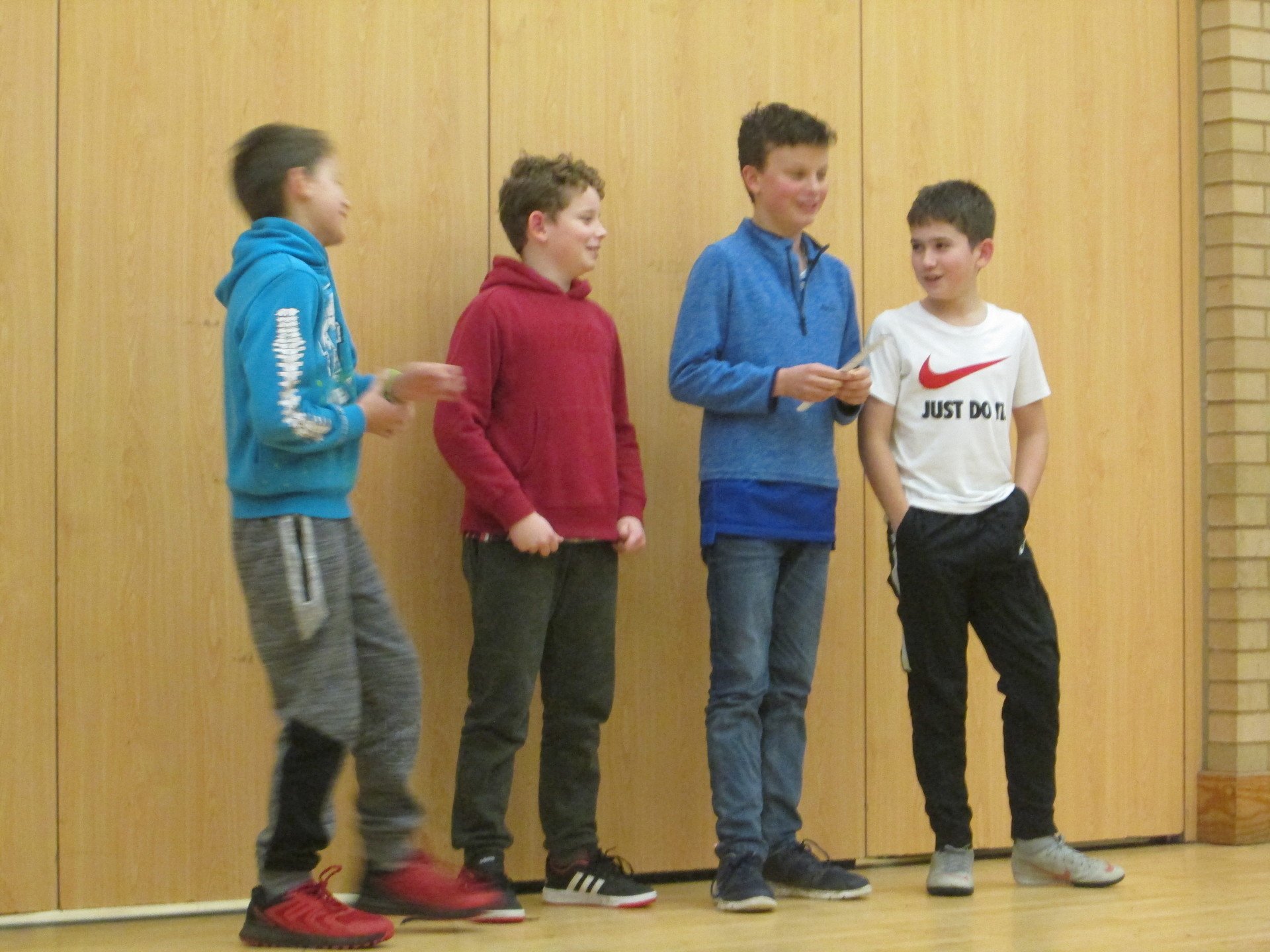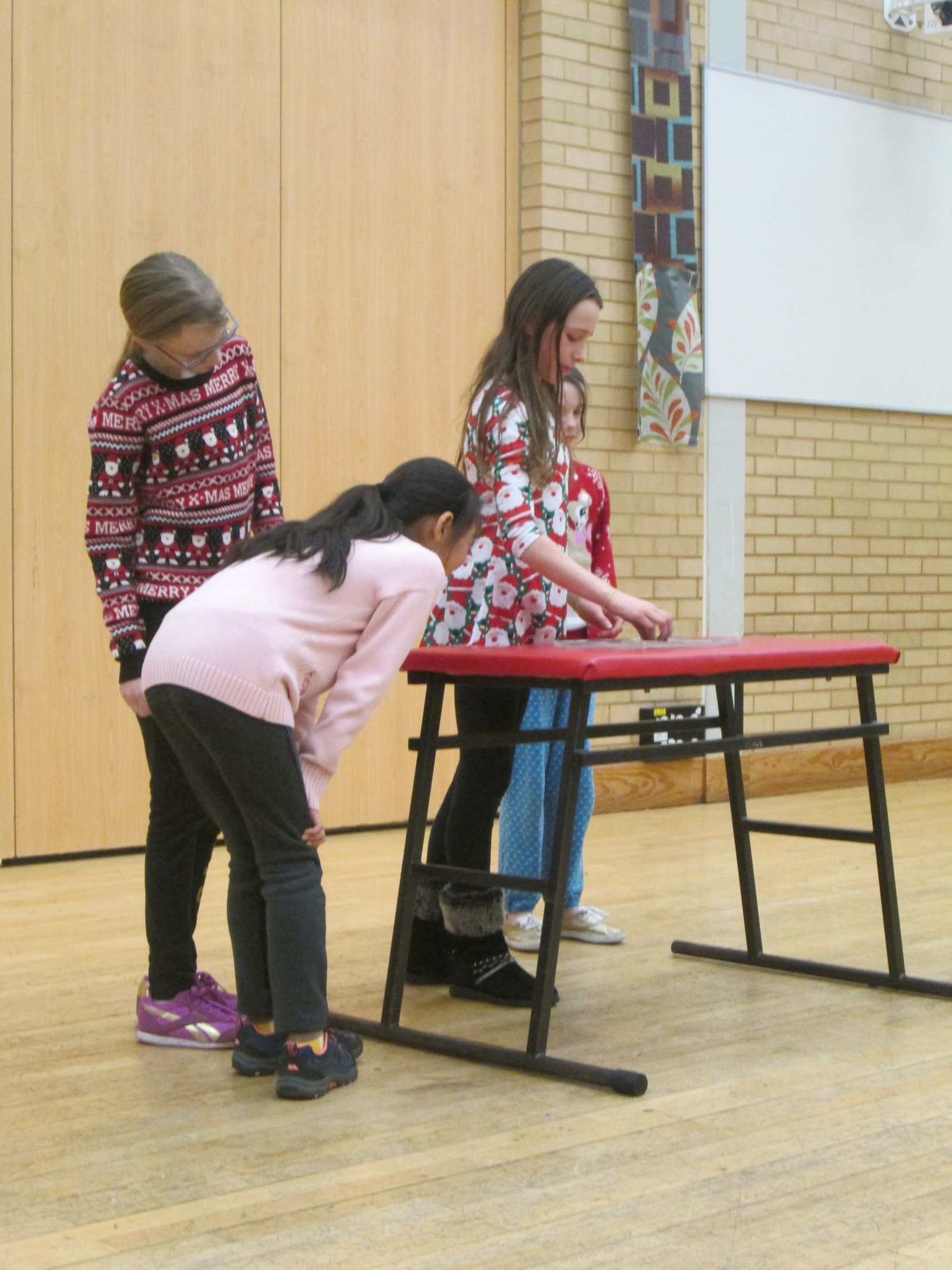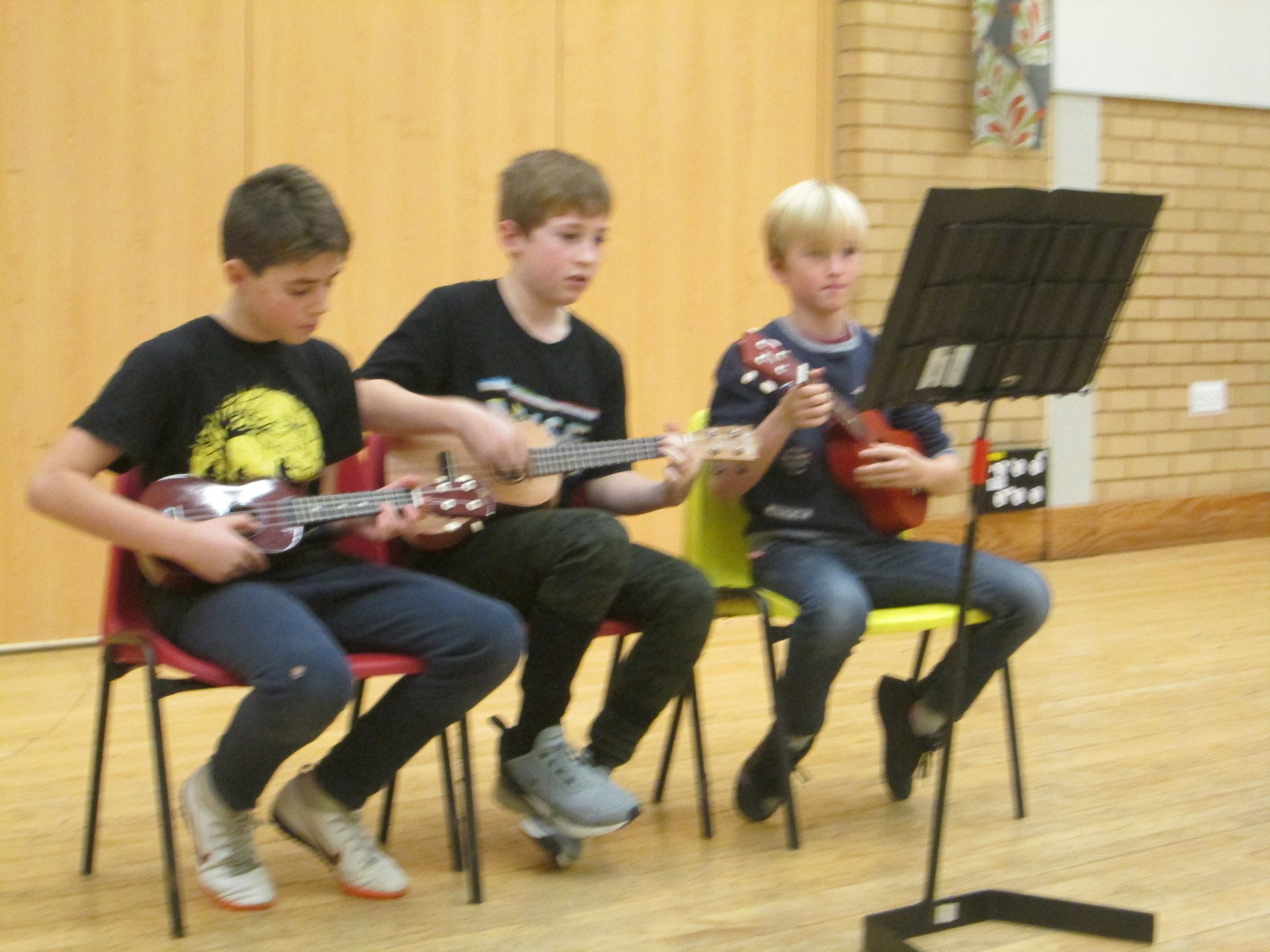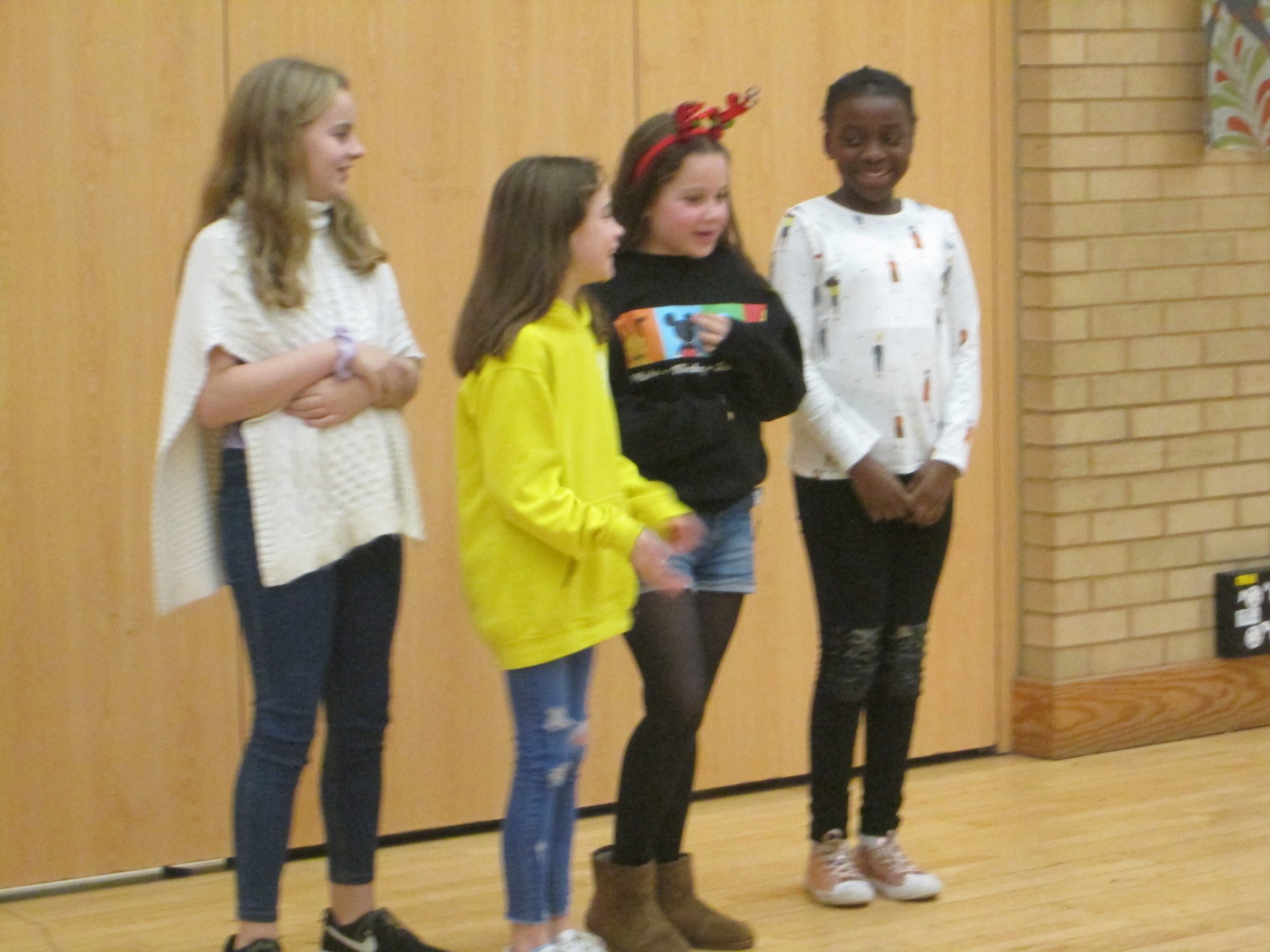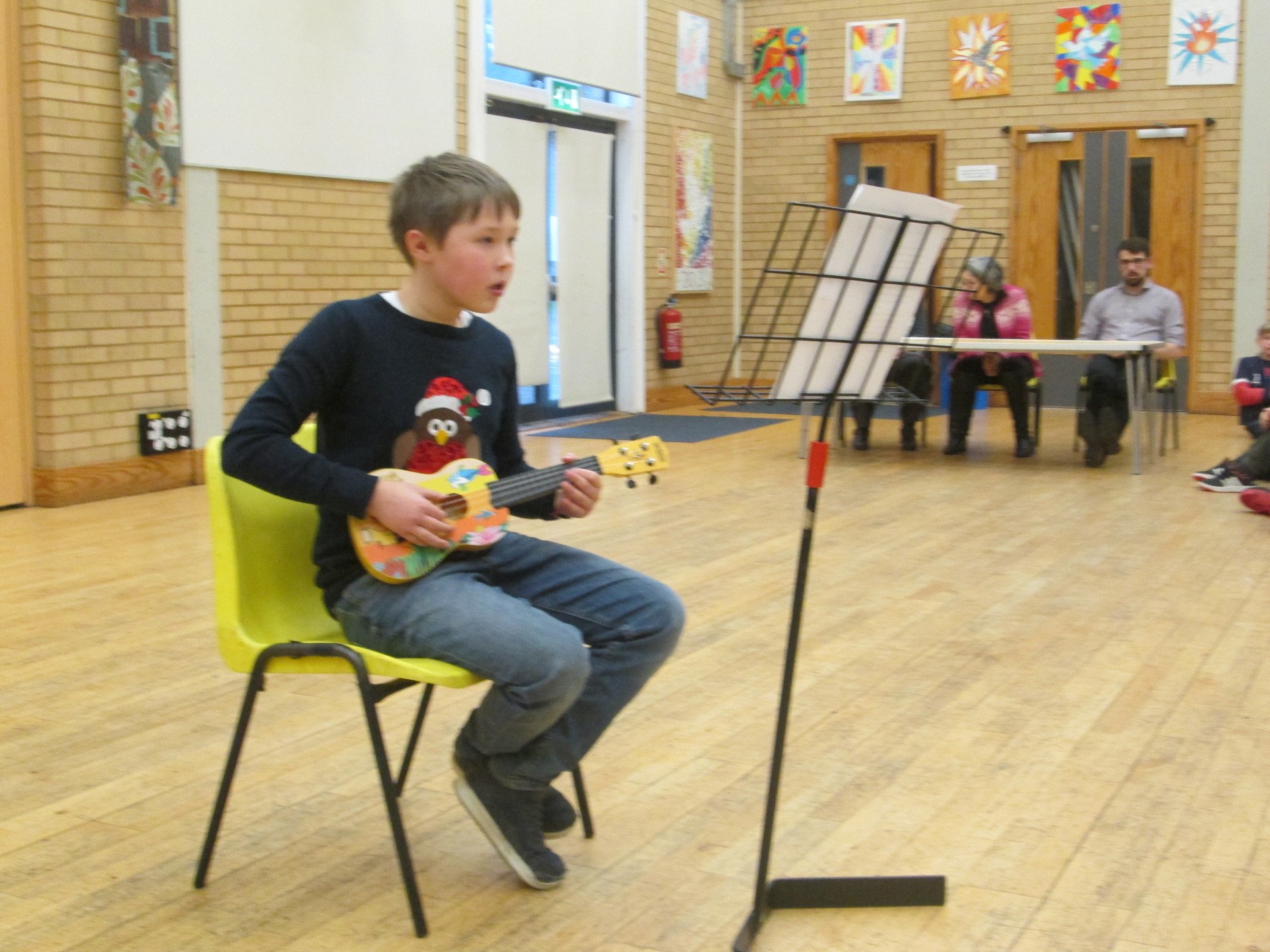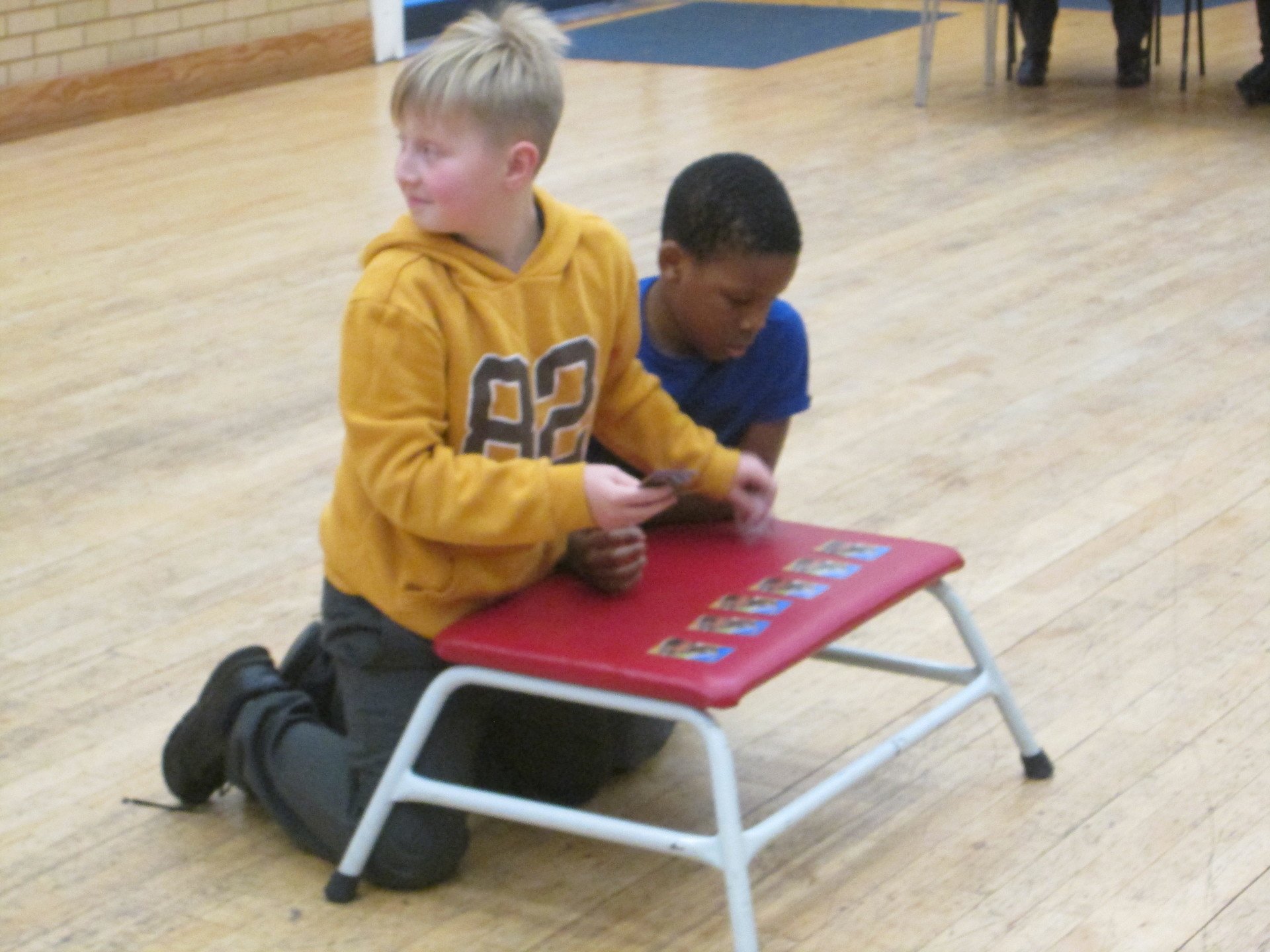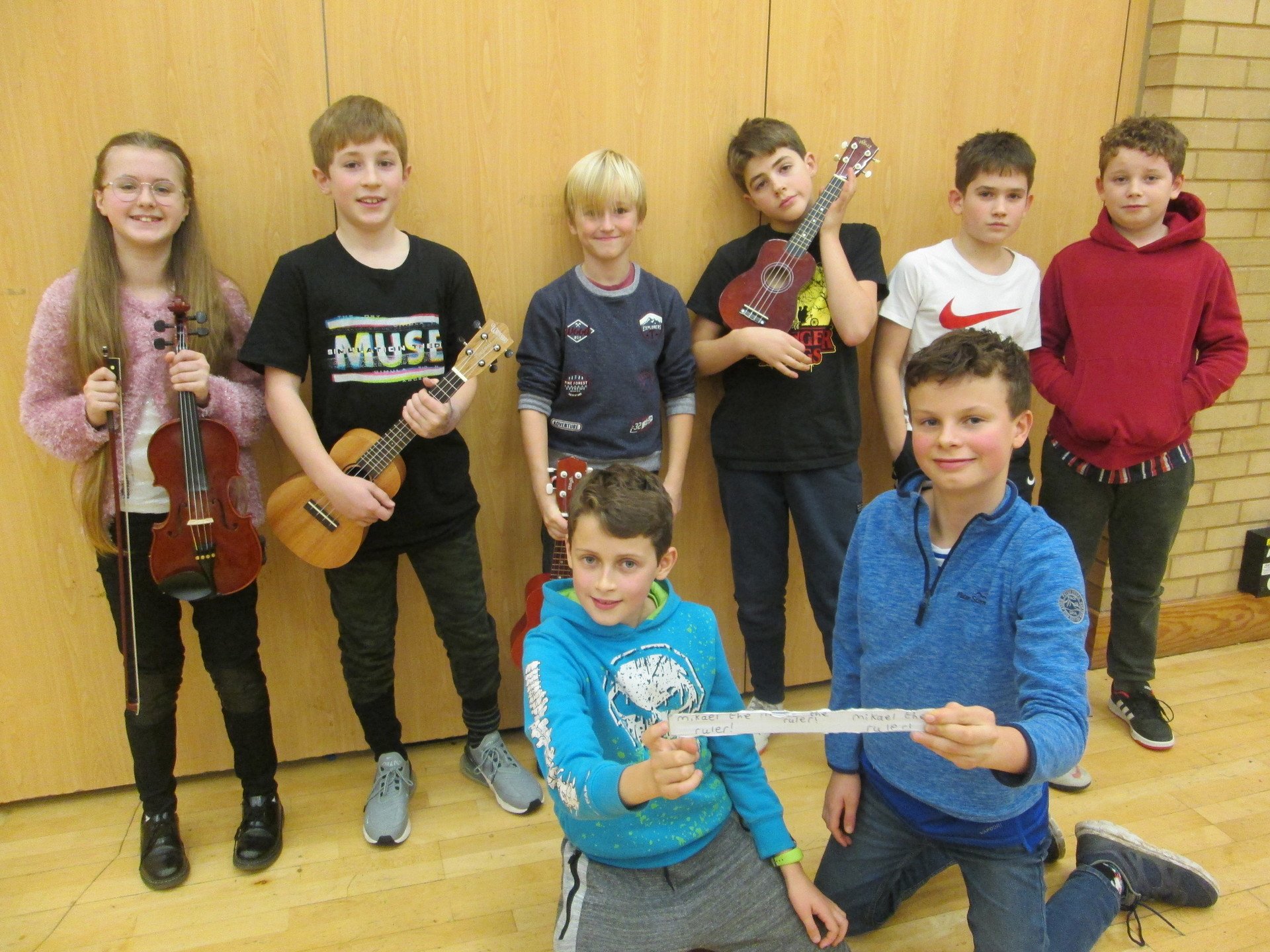 Wednesday 6th November
This week, we were lucky enough to have some visitors from a local Bath-based space group who came in to school with their telescopes. We were able to create our own Galilean telescopes, draw some pictures of the moon and have a look through the amazing telescopes that they brought in. Unfortunately it was to cloudy to look at the stars so we had to look over to Lansdown instead.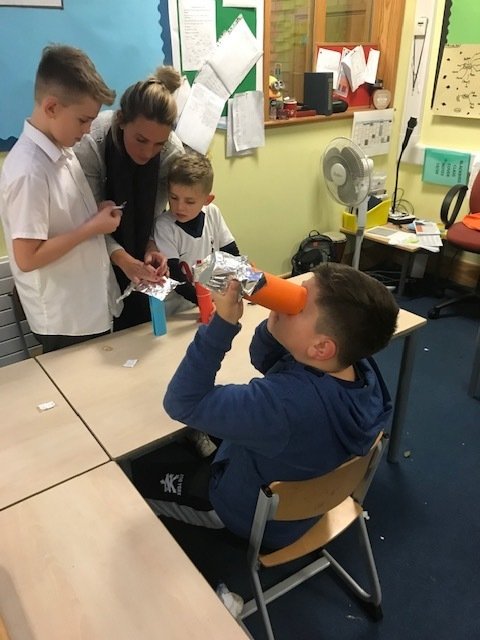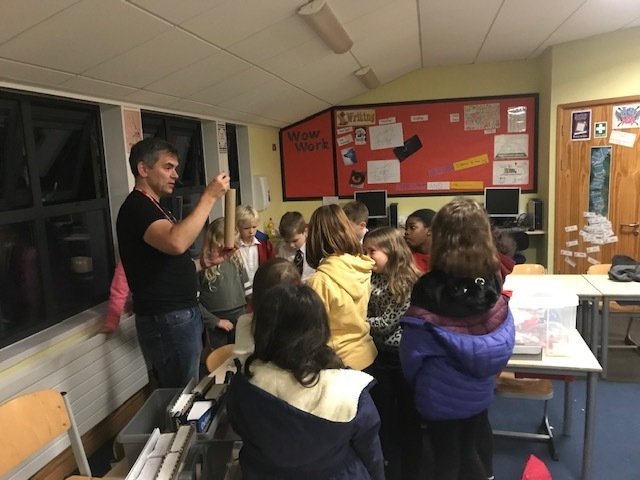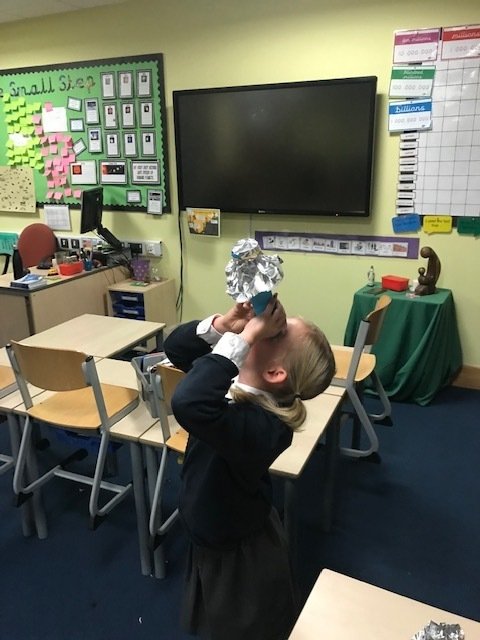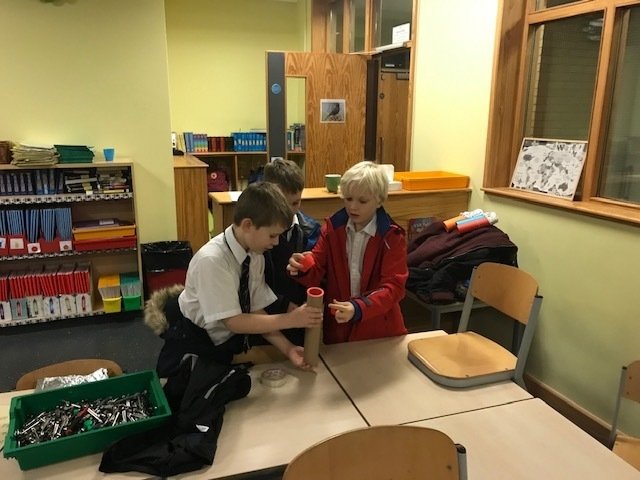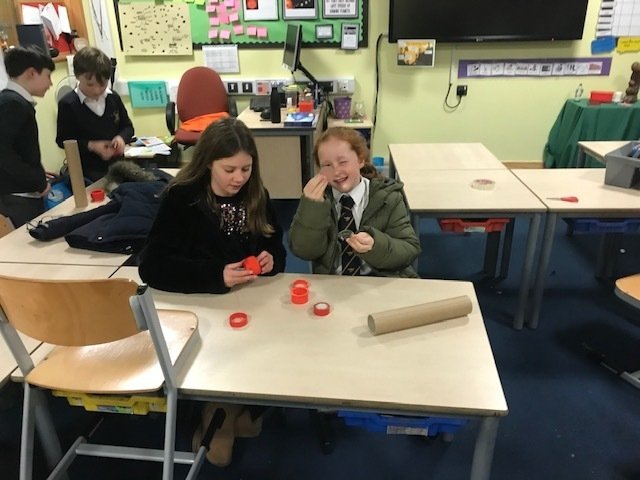 .
TERM 2