Welcome to Kingfishers class page! We will post useful information here, such as project letters and webs, and links to learning resources.
Dear Parents,
If your child needs to isolate due to Covid, but is well enough to do school work, we will provide work and activities for them to do that is in line with what we are doing in class. If you need work, please liaise with your child's teacher who will email it to you.
Welcome back Kingfishers!
How lovely it is to have you all back, together again.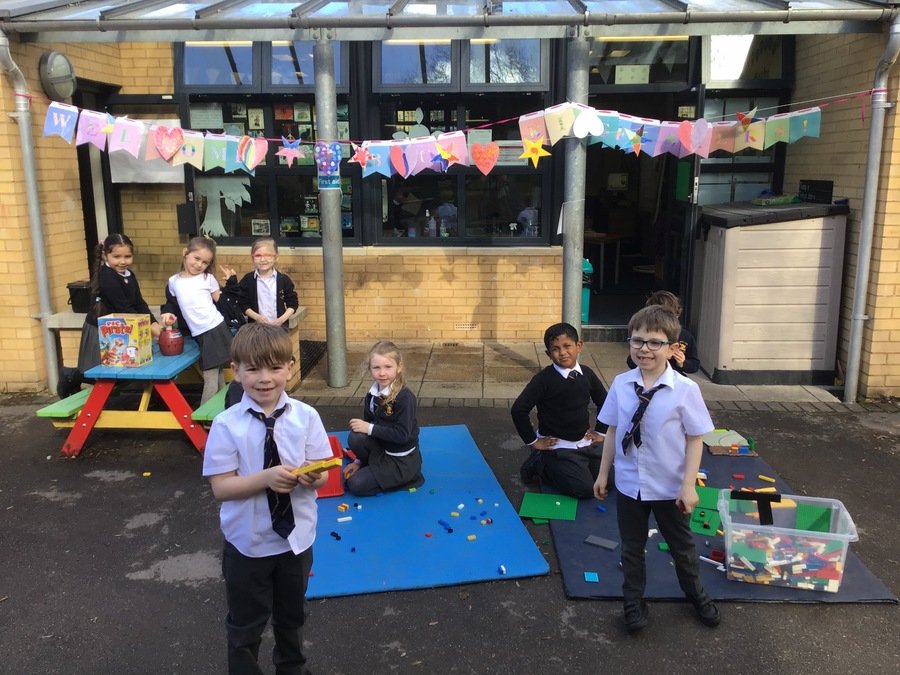 Term 2 - Can We Build It?
What a fantastic term! The children have loved their sessions at Forest School and have enjoyed learning more about Castles as part of our Can we Build it? topic. In RE, we have been looking at Advent and how we prepare around the world during this special time. We made a beautiful Advent paper chain of things we are doing in preparation for Christmas day and some fantastic Santons.
Thank you for your continued support. We hope you have a restful and joyful Christmas with your families.
From,
Mrs Isaac and Mrs Waterhouse