Charity Work at St. John's
We support many different charities across the year...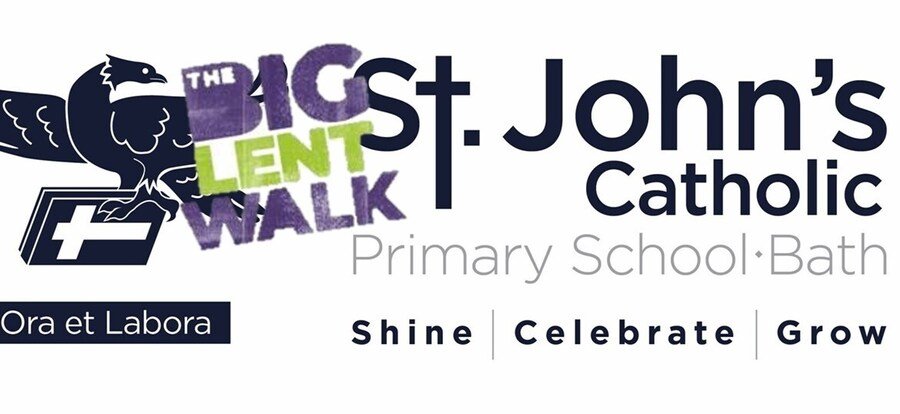 We are taking part in the Big Lent Walk!
We aim to walk 1470km throughout the 40 days of Lent: the distance between Bath & Lourdes.
We will be walking at school in our lunch breaks and the whole school will be undertaking a pilgrimage during the second week of Lent. Early Years to Year 2 will undertake their pilgrimage within the school grounds. Years 3 to 5 will be walking from Glastonbury Abbey to the top of Glastonbury Tor and Year 6 will undertake their pilgrimage at Skern Lodge.
Please sponsor us by clicking here as we raise money to help fight global poverty.
Each year we collect items for Bath Foodbank, we have a representative from Bath Food Bank come into school to tell us more about their work.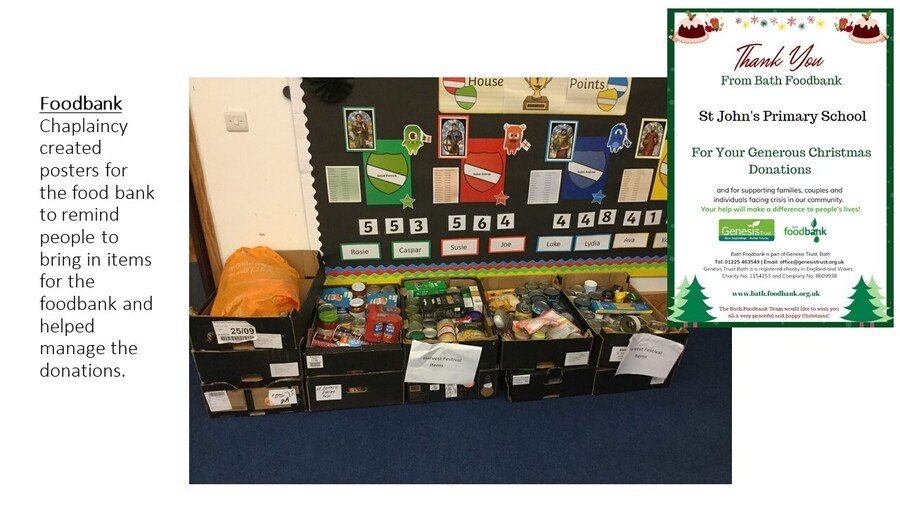 Each November we support 'The Poppy Appeal' we hold a special Remembrance Service and learn more about how the money we raise supports families who are affected by war.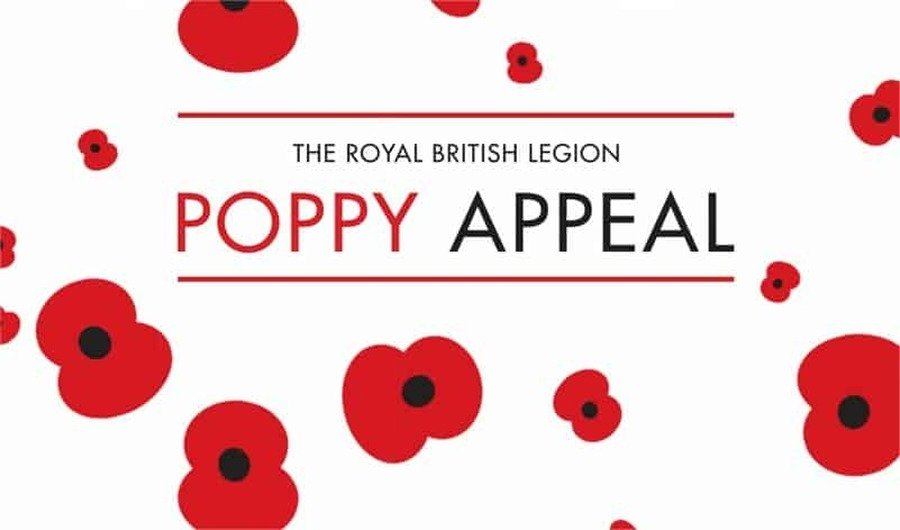 In Advent we raise money for to build homes for the homeless on India, through the charity Reaching the Unreached. We have done this many different ways, including filling Smarties tubes with change! This year, we raised money by having mufti day.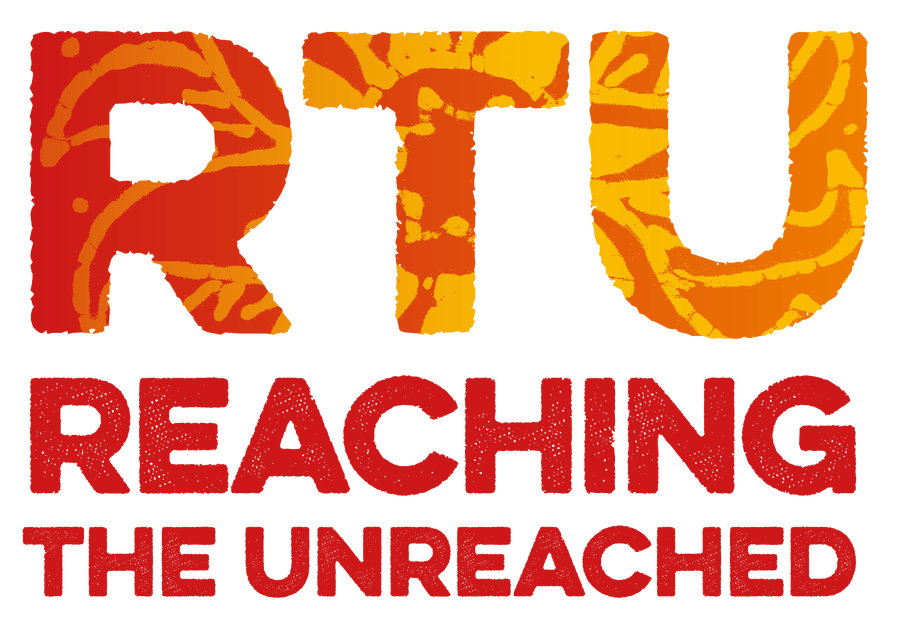 We also raise money for other charities each year, such as the NSPCC with our super fun Number Day.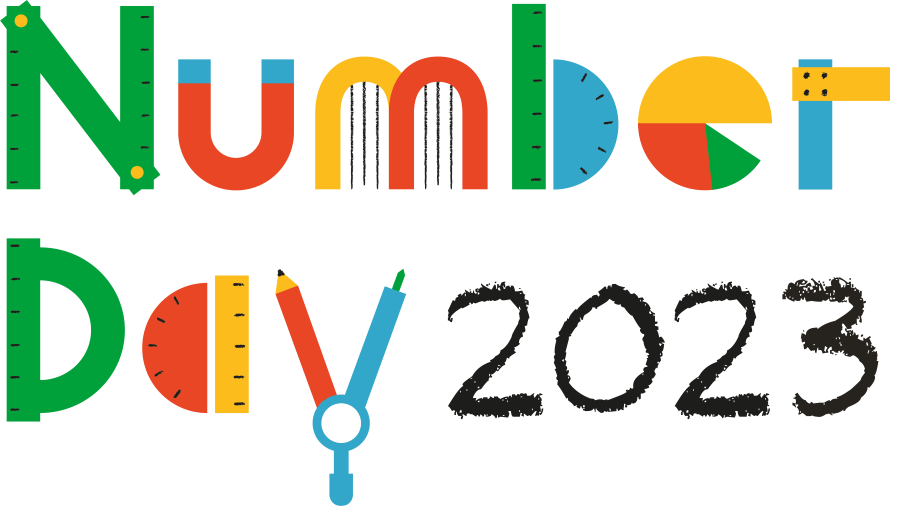 During Advent we looked at Catholic Social Teaching with each phase working on a different aspect. Year 3/4 worked on 'Option for the Poor'.