Charity Work at St. John's
We support many different charities...
This Christmas, we raised money for a charity close to our hearts - Dorothy House. Members of our staff and their families have been supported by Dorothy House, so we were so pleased to have raised so much money in our Elf Run. Thank you to all who took part and donated.
Each Harvest we collect items for Bath Foodbank, we have a Harvest Festival Celebration and a representative from Bath Food Bank comes into school to tell us more about their work.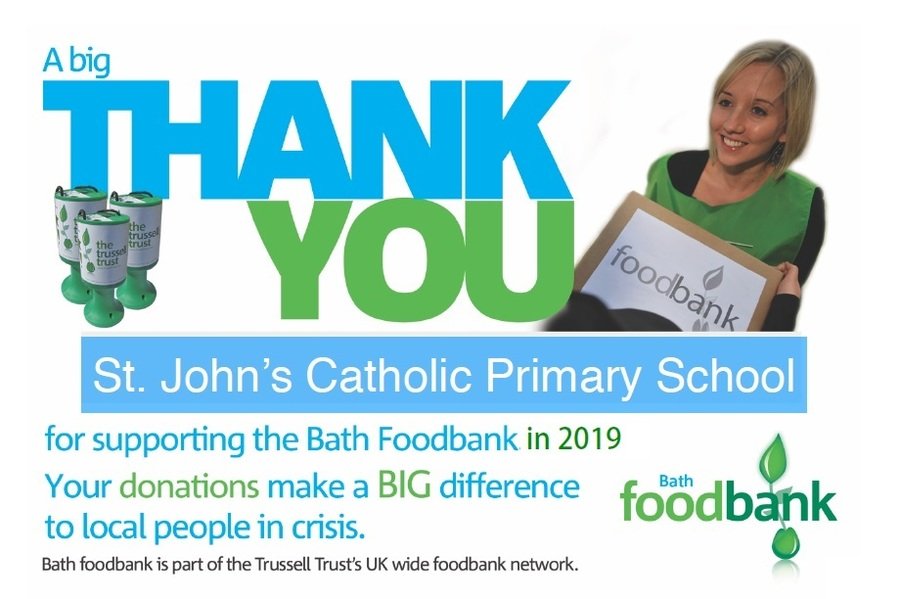 Each November we support 'The Poppy Appeal' we hold a special Remembrance Service and learn more about how the money we raise supports families who are affected by war.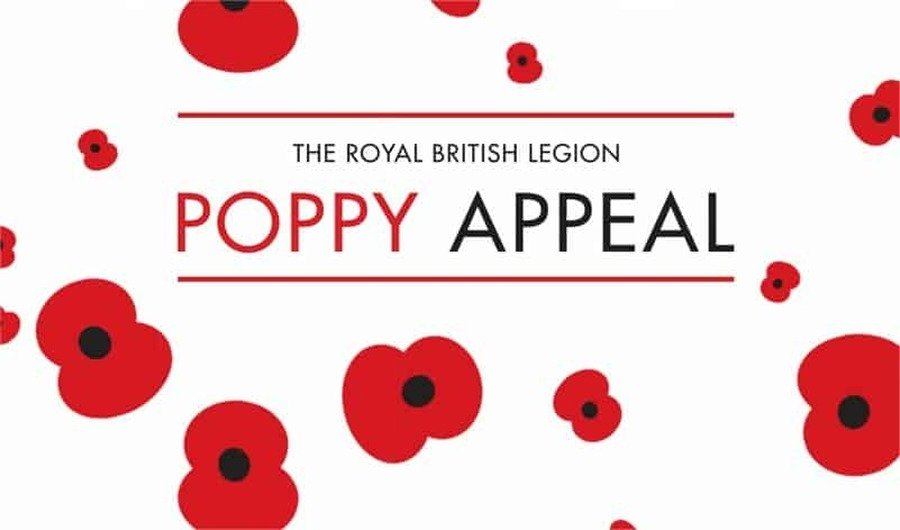 In Advent we raise money for to build homes for the homeless on India, through the charity Reaching the Unreached. We have done this many different ways, including filling Smarties tubes with change! This year, we raised money by having an art competition for giant Advent Calendar in our entrance hall!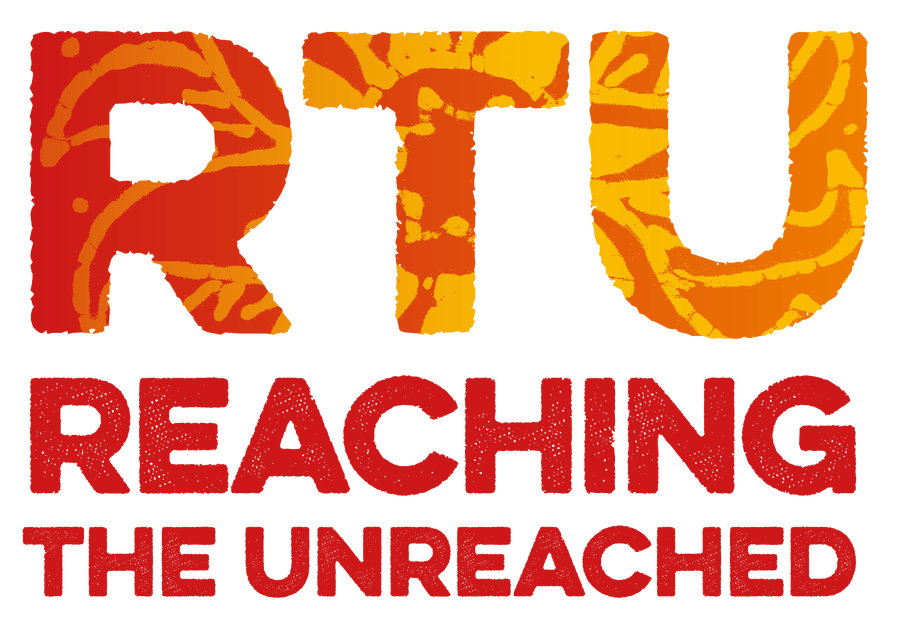 In Lent we raise money for CAFOD. The children organise games and activities, this is lots of fun! David Brinn from Cafod comes into school to lead an assembly and workshops for the children on the work of Cafod. This year, our assembly was supposed to be on helping the people in and around the Amazon Rainforest. We had planned a football fundraiser with our friends in the Camino Partnership. We hope to be able to do this once we are back to school like normal.
We also raise money for other charities each year, such as the NSPCC with our super fun Number Day and the Australian Bush Fire Relief Fund with a non-uniform day where we all brought in different toy animals.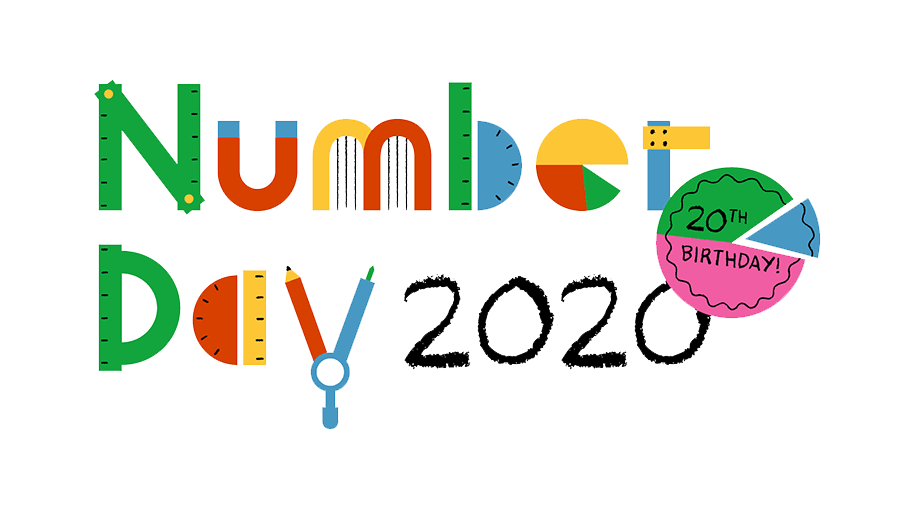 This academic year (2019-2020) Bishop Declan has asked all schools to support Missio, a children's charity, helping the most vulnerable children in our world. We held a 'Missio Week' in October 2019, in which we had a 'Day of Many Colours'!