Dragonflies
Class teacher: Miss F Grout
Welcome to Dragonflies class page! We put useful information here to help you support you child's learning, such as Project letters and Webs, links to useful or interesting websites and photos of what we have been up to!

Dear parents/ carers,
If your child needs to isolate due to Covid, but is well enough to do school work, we will provide work and activities for them to do that is in line with what we are doing in class. If you need work, please liaise with your child's teacher who will email it to you.
Term 2 - Our World, Dinosaurs
Our next project is all about Dinosaurs! Please see the Term 2 Overview and Letter below to find out more.
Term 1 - Time Travellers, Vikings
Our first project is all about Vikings. Please see the Term 1 Overview and Letter below to find out more.
KS1 had an amazing Viking wow day! All the children dressed up as Vikings and took part in a carousel of activities in all three classes. They did some art work on Viking long ships, made Viking bread, wrote their name in Viking runes and even joined in with some Viking music!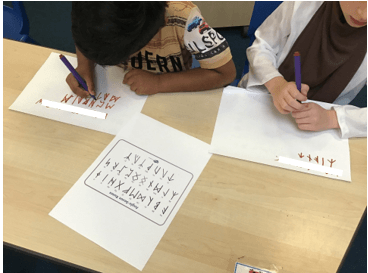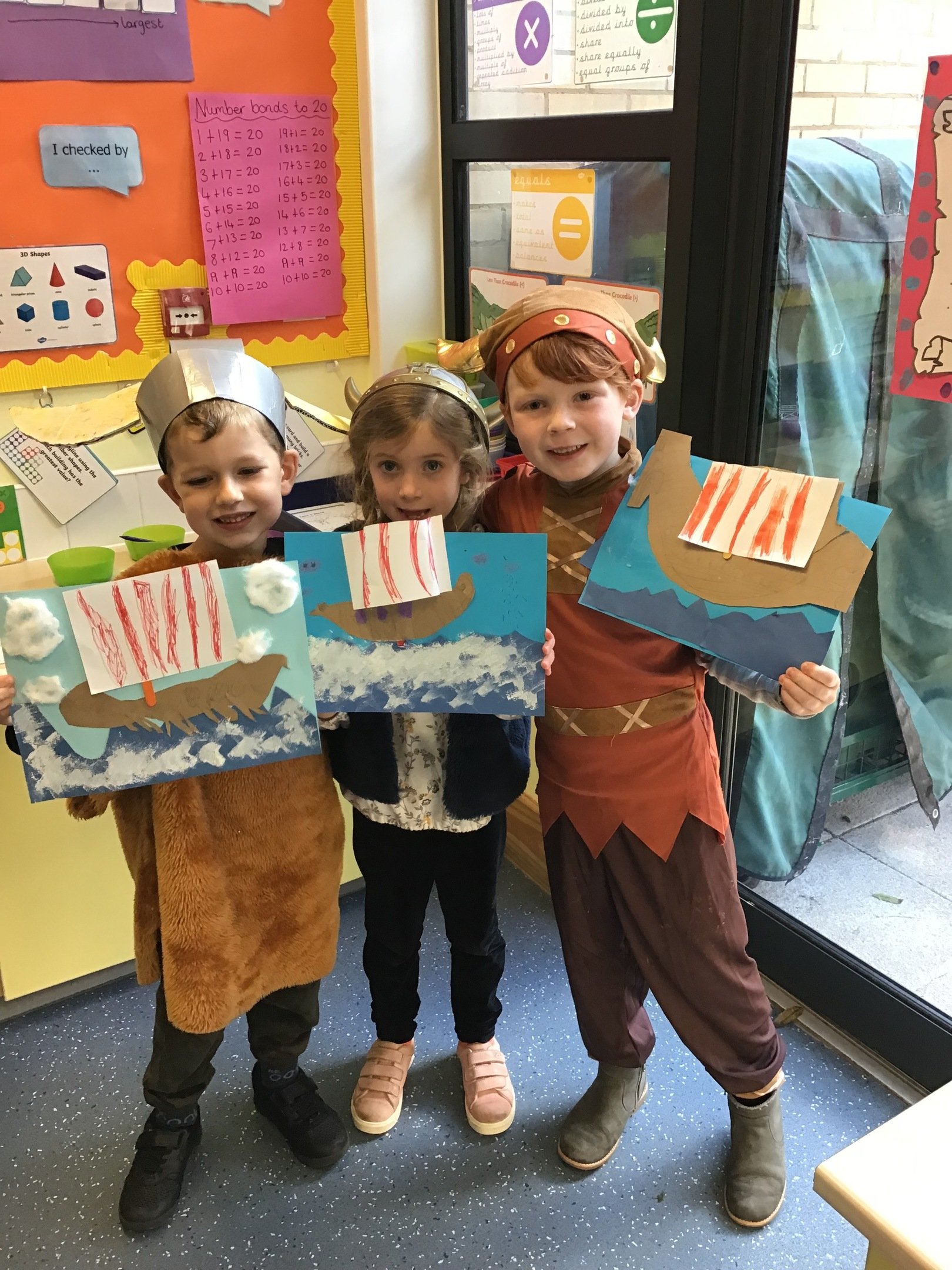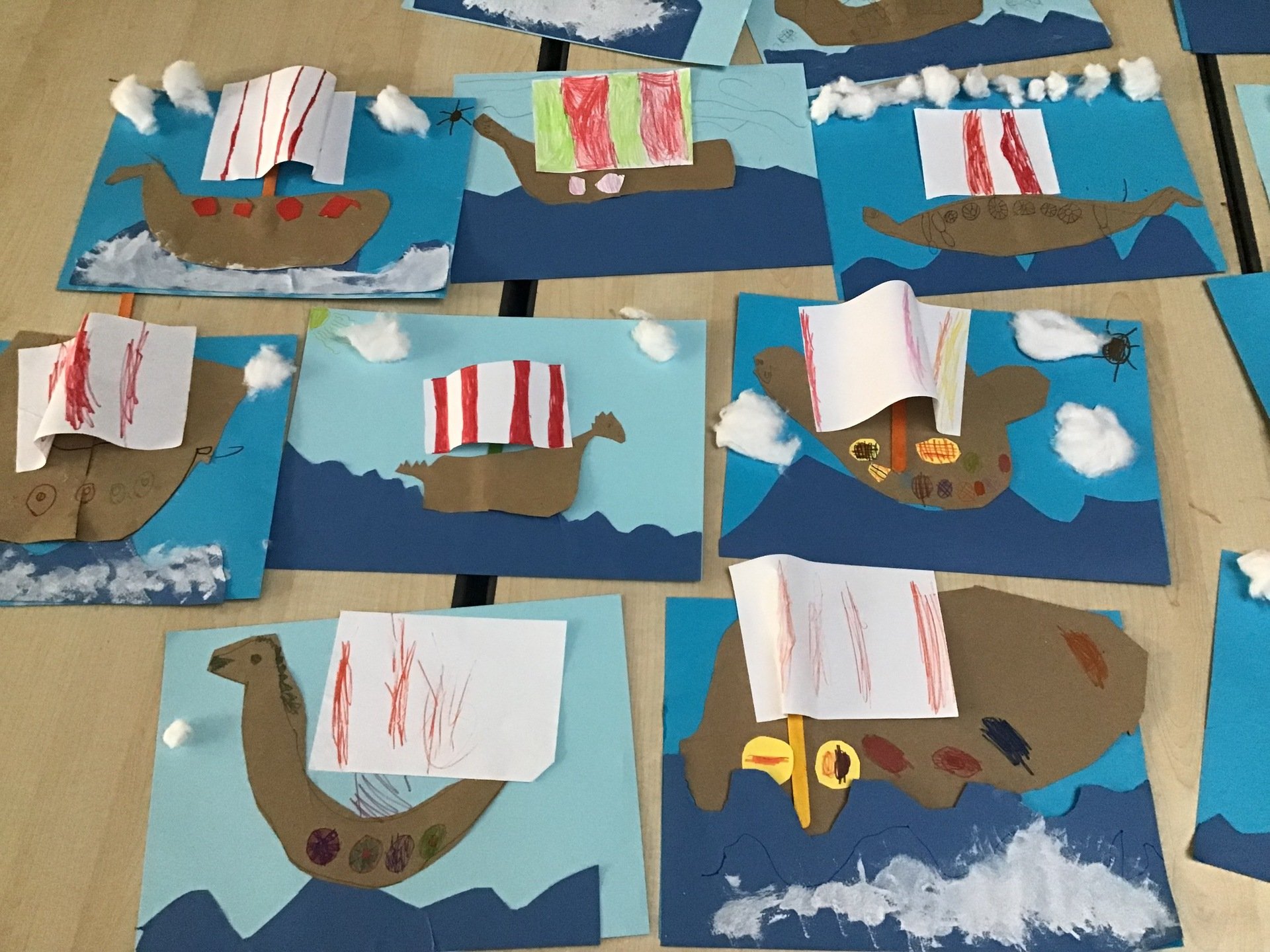 PE Days
Our class PE days are Monday and Thursday. (Please wear your school uniform on the first Monday back due to a 'wow' day!) Please ensure your child comes dressed in their PE kit with suitable, weatherproof trainers on both of these days. Please ensure your child has blue jogging bottoms and their school jumper for cold days.
Library Day
Our class library day is Tuesday. Your child will have the opportunity to change their library book on this day.