Dragonflies
Class teacher: Miss F Grout
Welcome to Dragonflies class page! We put useful information here to help you support your child's learning, such as Project letters and Webs, links to useful or interesting websites and photos of what we have been up to!

Dear parents/ carers,
If your child needs to isolate due to Covid, but is well enough to do school work, we will provide work and activities for them to do that is in line with what we are doing in class. If you need work, please liaise with your child's teacher who will email it to you.
Term 6 - Global Café
In term 6 we will be exploring the rich heritage of our school community, with a particular focus on India.
This term we were very lucky as we went on a trip! We visited Noah's Ark Zoo Farm and had such a lovely day. We saw lots of animals including elephants, lions, monkeys, crocodiles and rhinos! We even had a meet and greet with four animals where we could touch a snake, giant snail, tortoise and cockroach!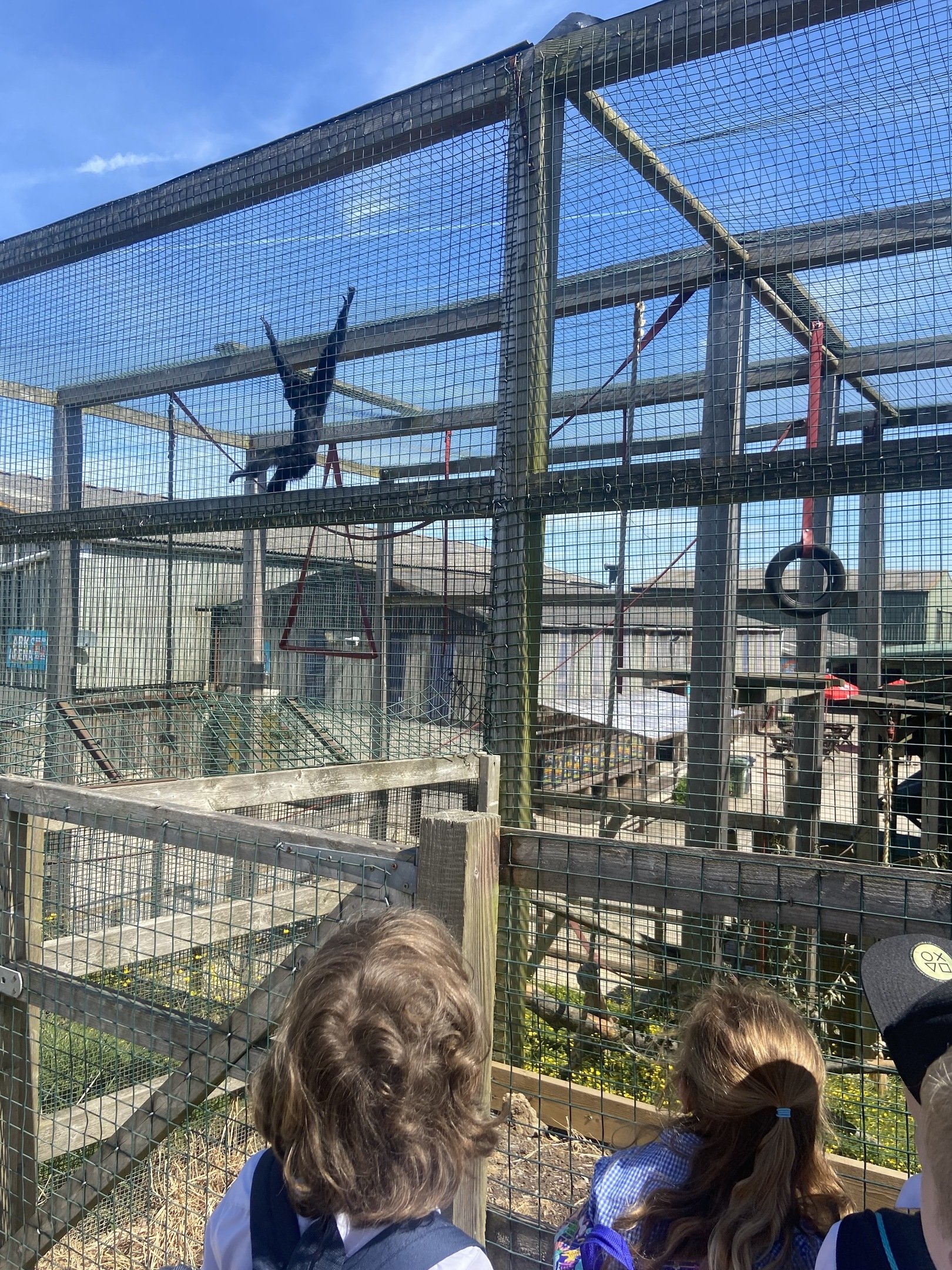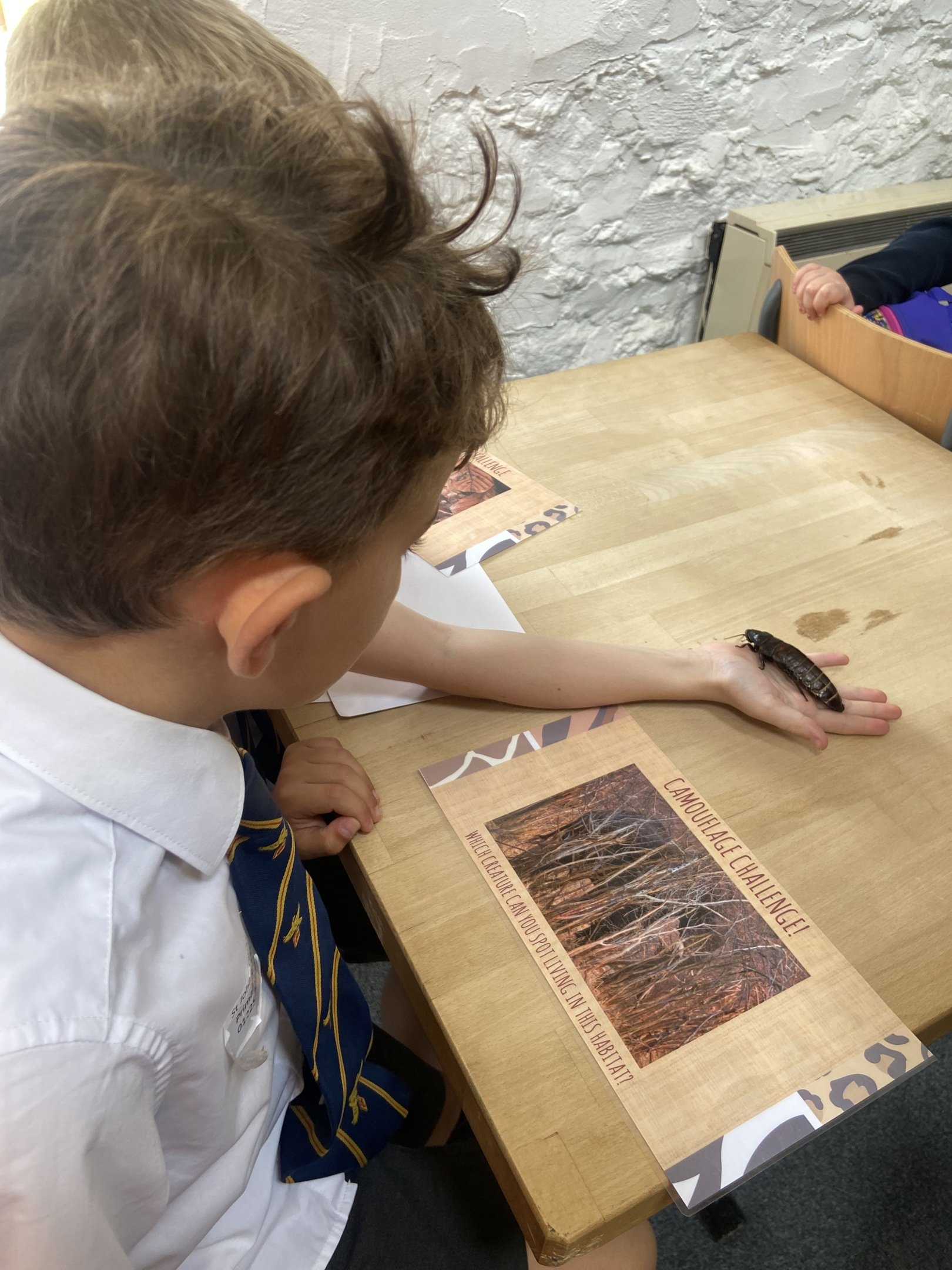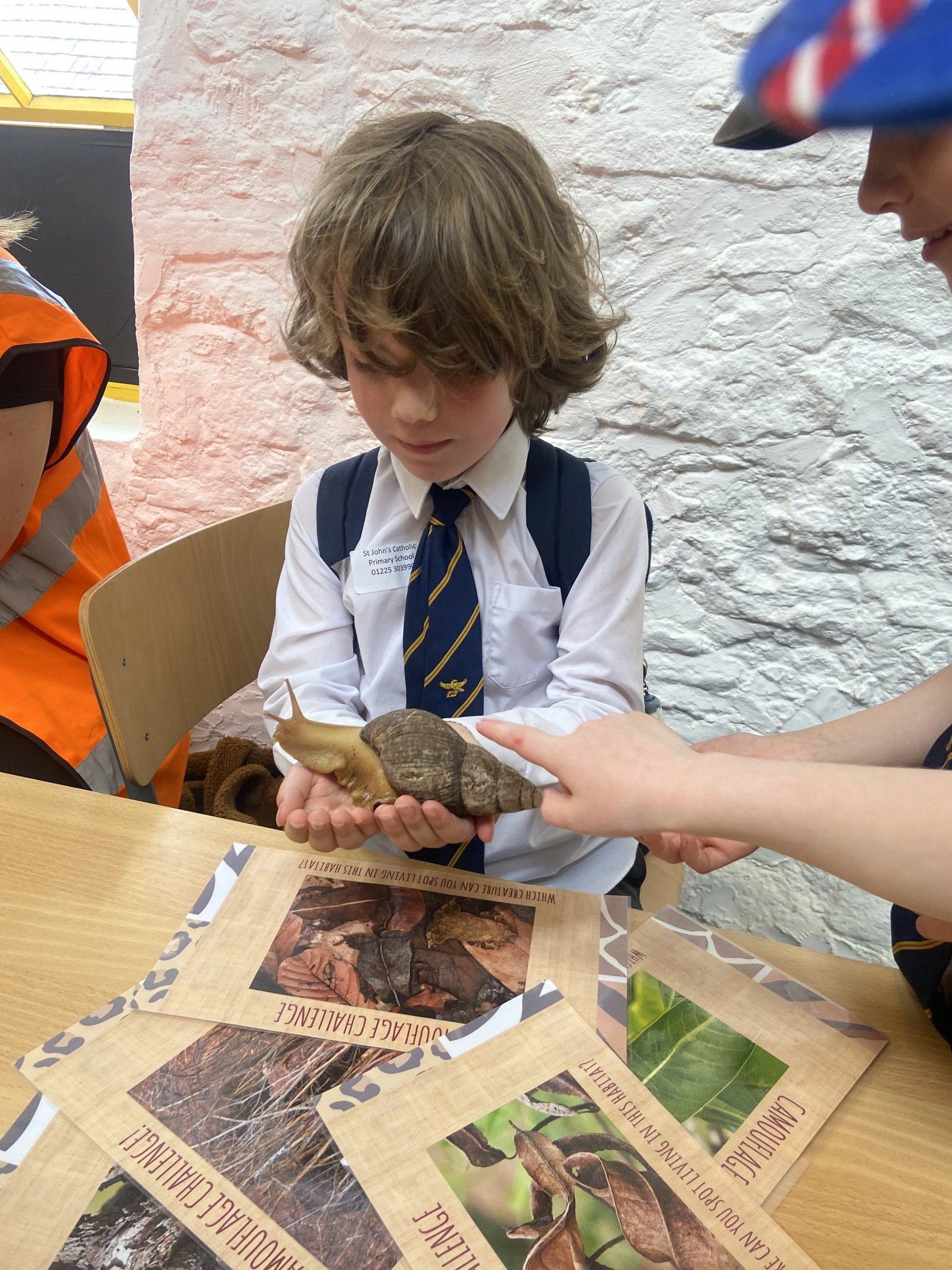 Term 5 - Blank Canvas
This term will be a very artistic one, with children learning about artists and different techniques to make their own art work. We will also be learning about the Great Fire of London. See the letter and project web for more details!
We have been learning about the artist Vincent Van Gogh, we learnt lots of interesting facts about his life. We focused on his painting 'Starry Night' where we learnt about brush strokes and techniques to create our own 'Starry Night' art work using a silhouette effect. We had so much fun and they all looked amazing!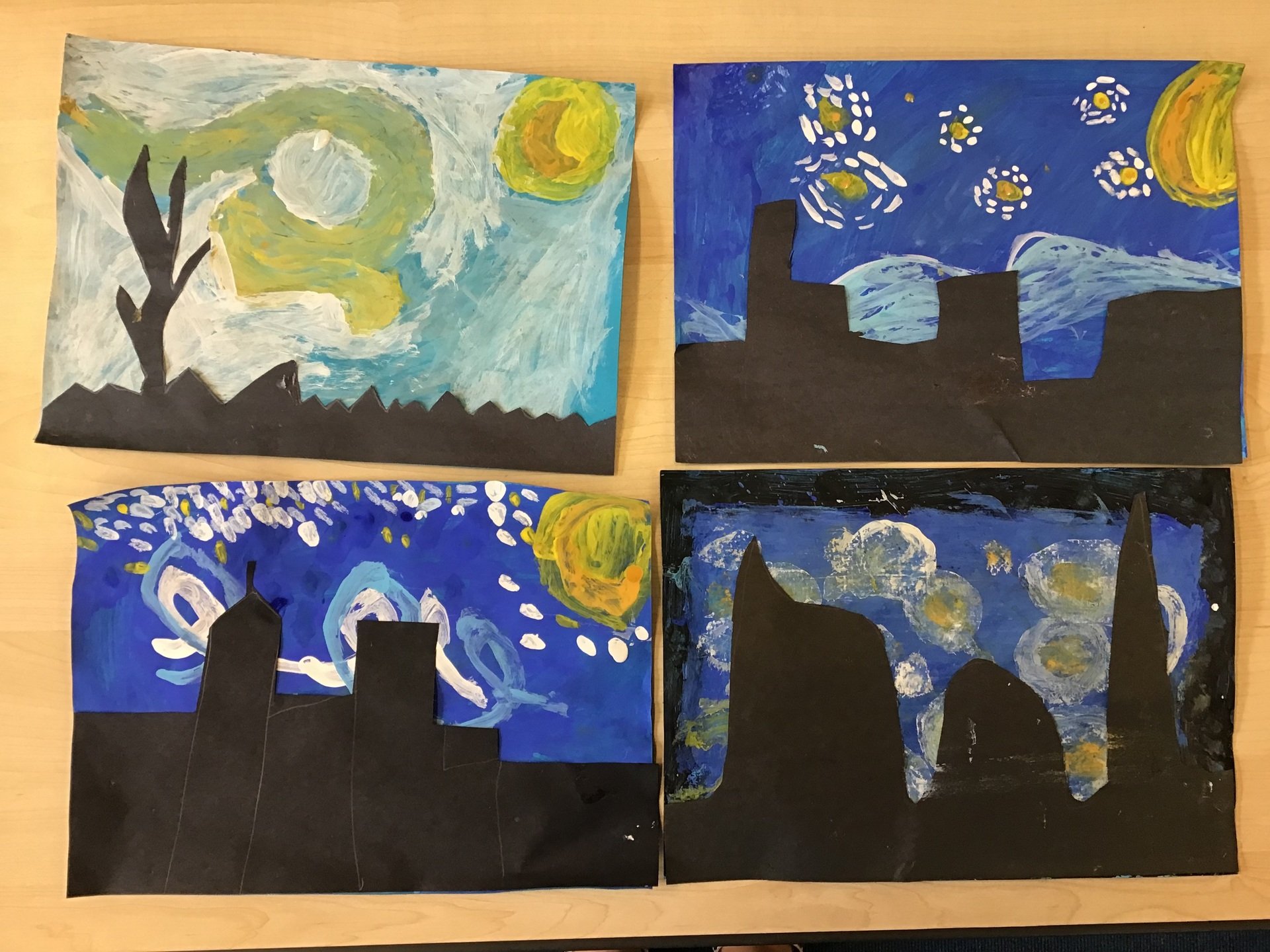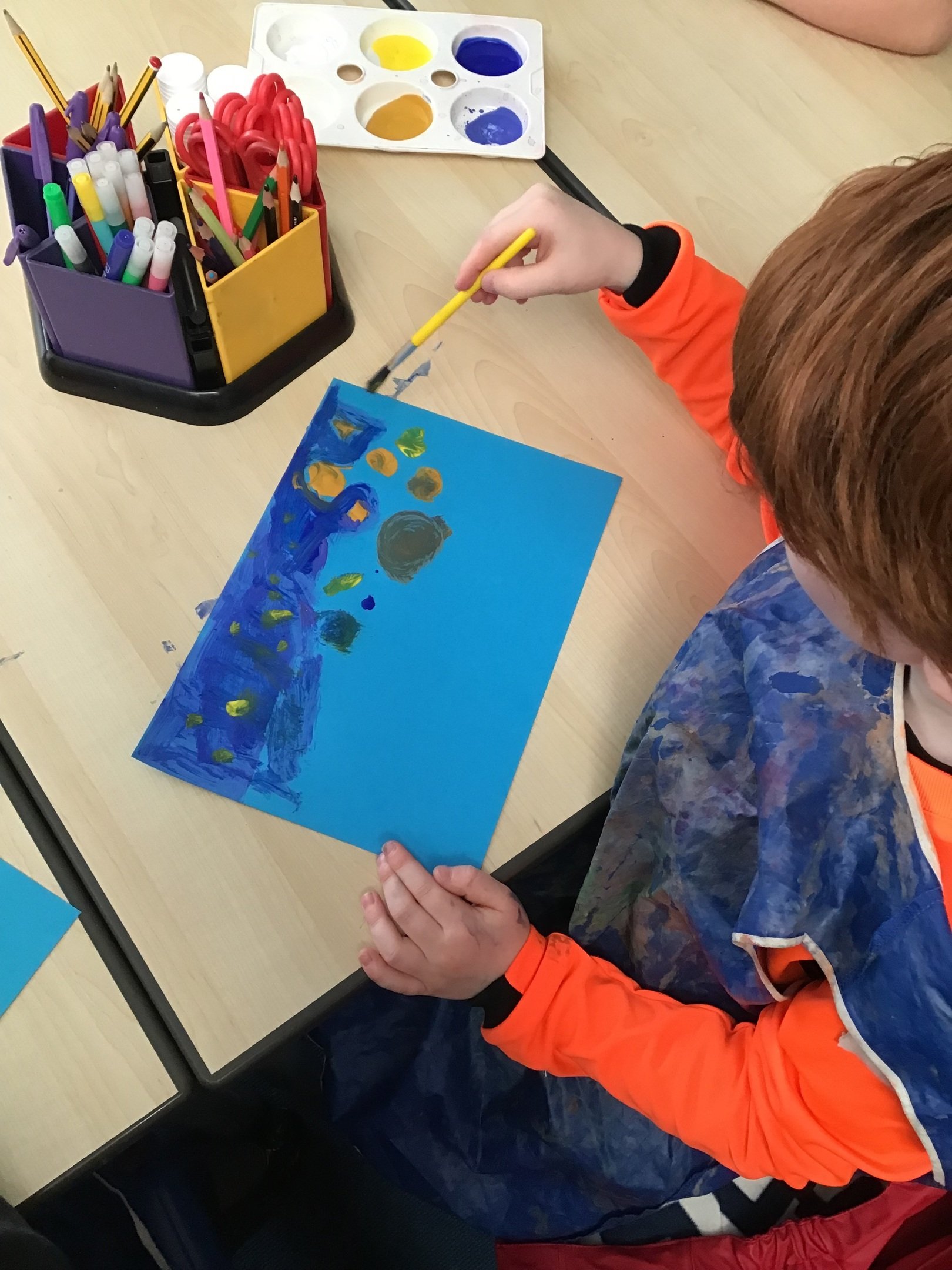 Term 4 - Blue Planet
For our next planet we are looking at our local environment, geography of the British Isles, how we can look after our planet and Jack and the Beanstalk. See the letter and project web for more details!
Thursday 3rd March- World Book Day!
Dragonflies had so much fun on World Book Day where they came to school dressed up as their favourite character from their favourite book. We centred our activities based on the book 'You can' by Steve Antony and we even created our own front cover of the book! The bell rang throughout the day and we 'dropped everything and read' and took part in a World Book Day potato competition!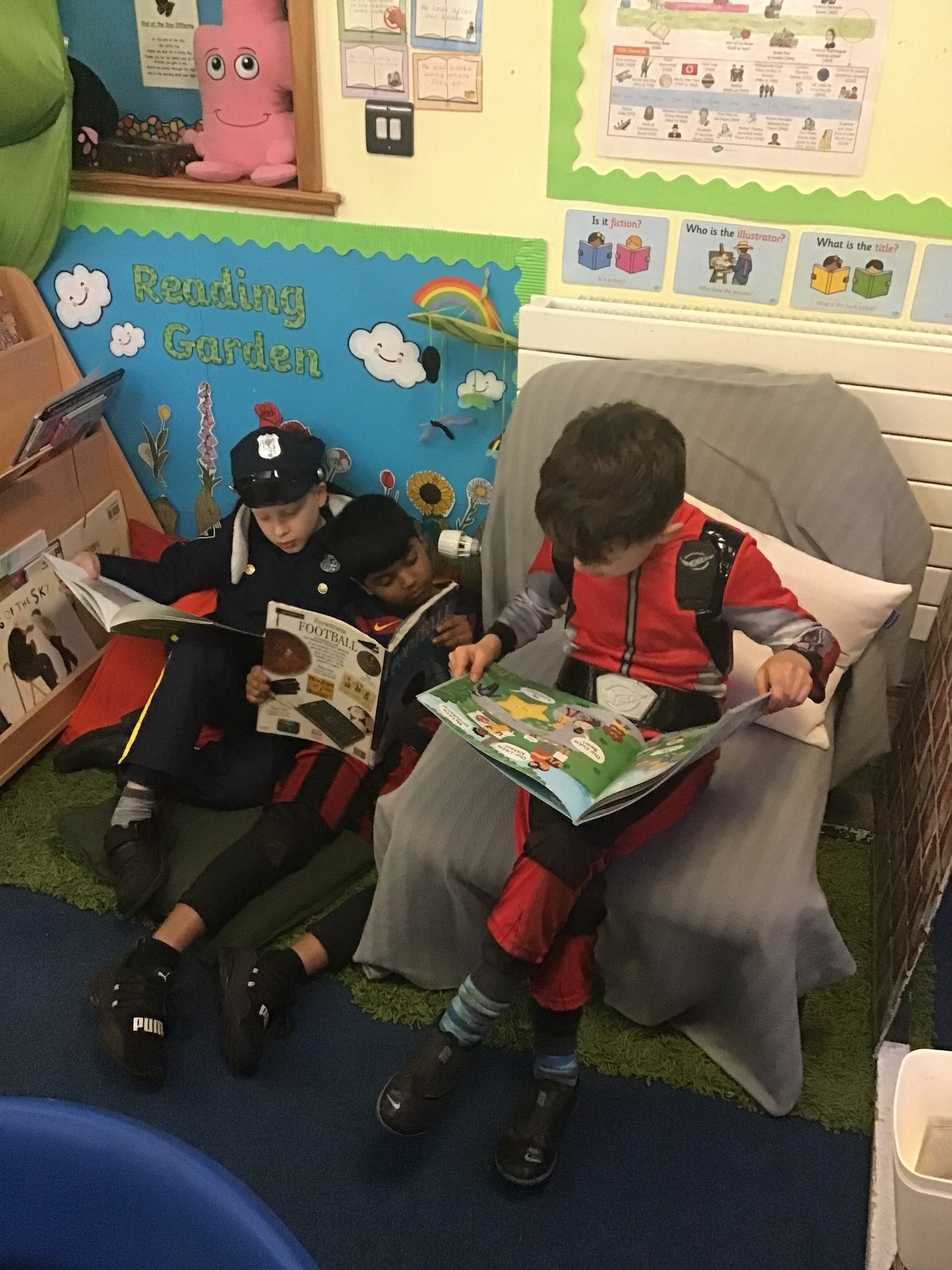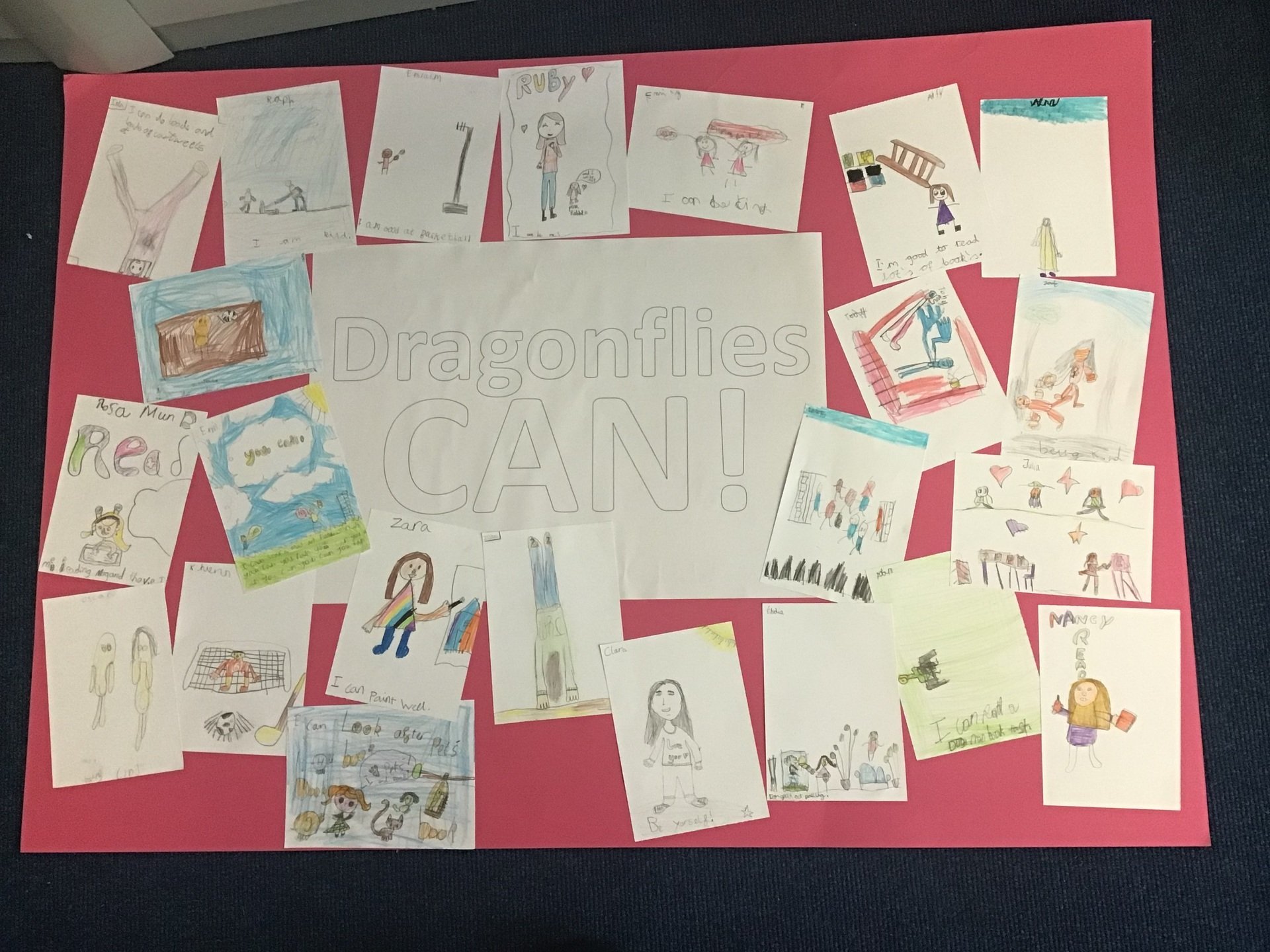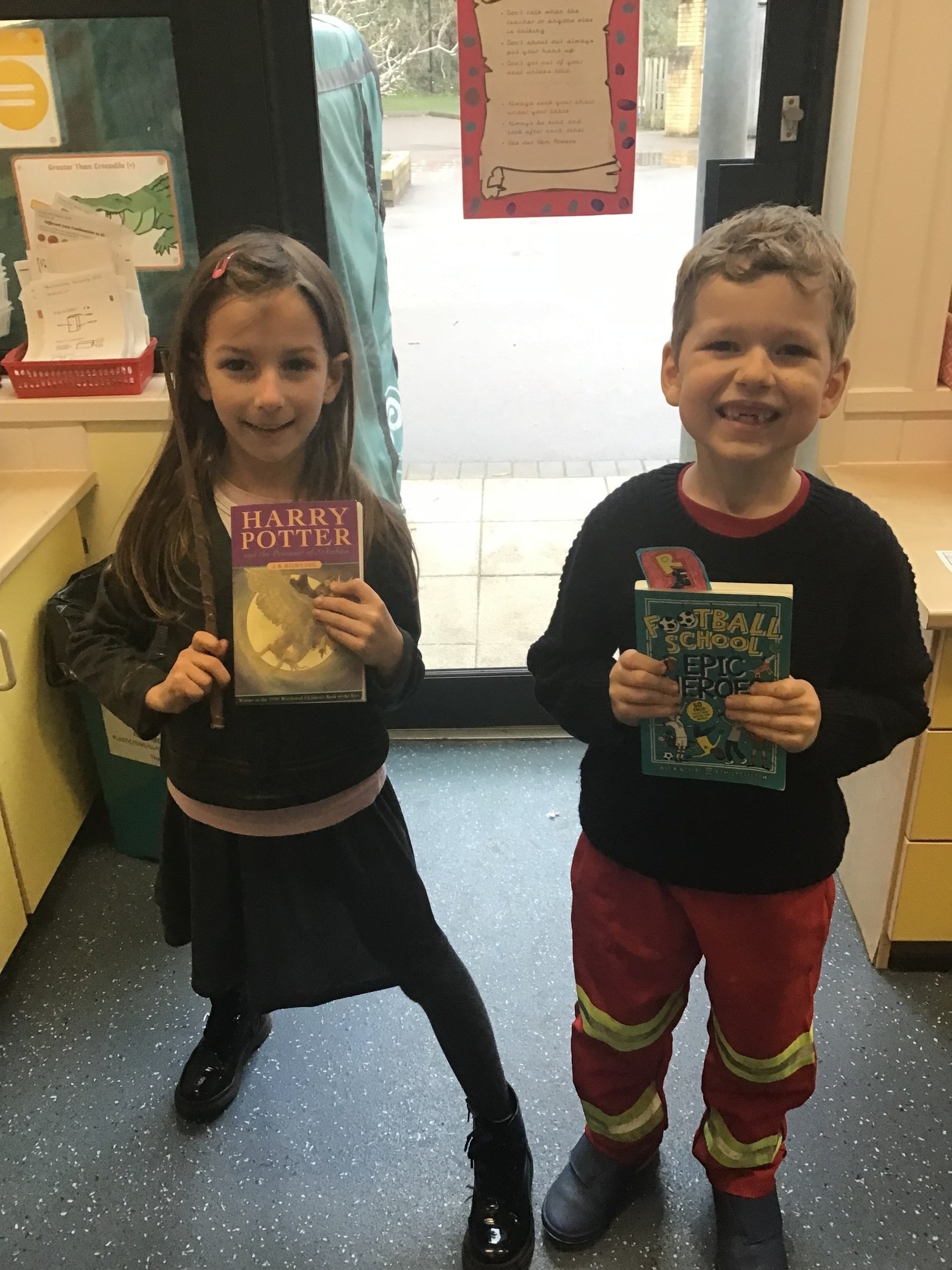 Term 3 - Crack the Code
Our next project is all about communication! Please see the Term 3 Overview and Letter below to find out more.
Thursday 4th February - Number Day
We had so much fun on Number day- thank you to all the parents and carers for helping put together such amazing costumes. We made our own clocks, took part in some maths games and completed a Maths quiz!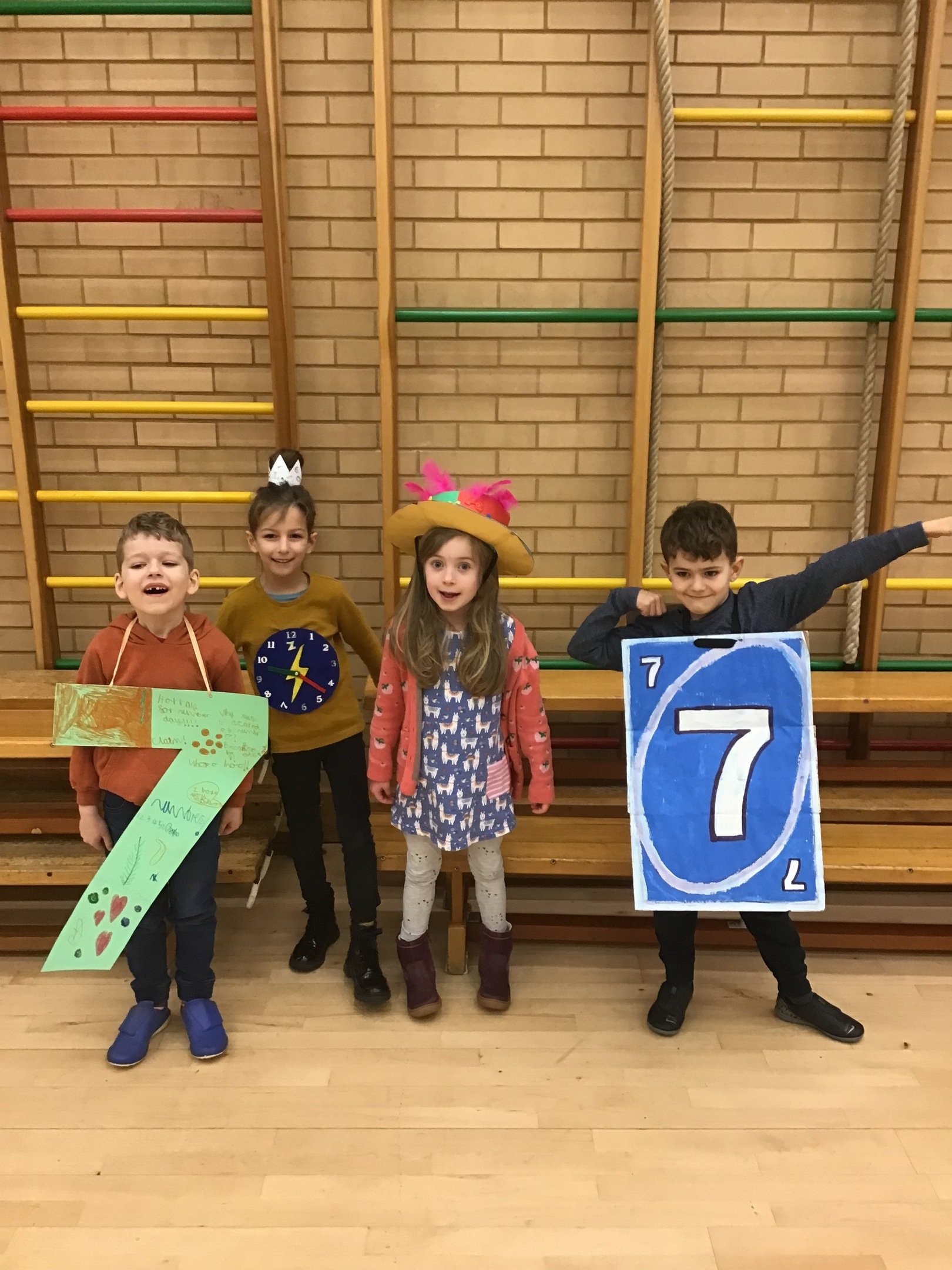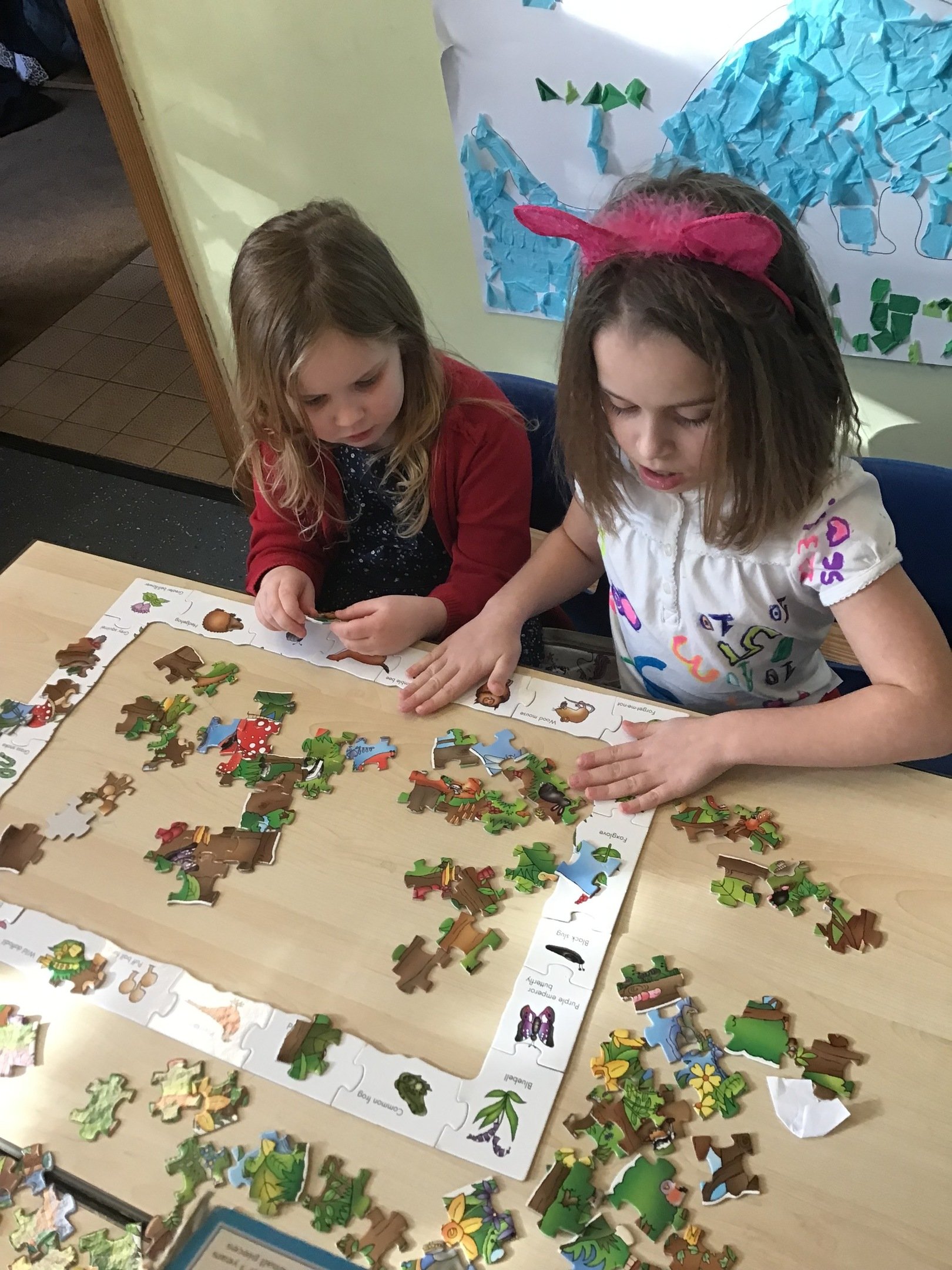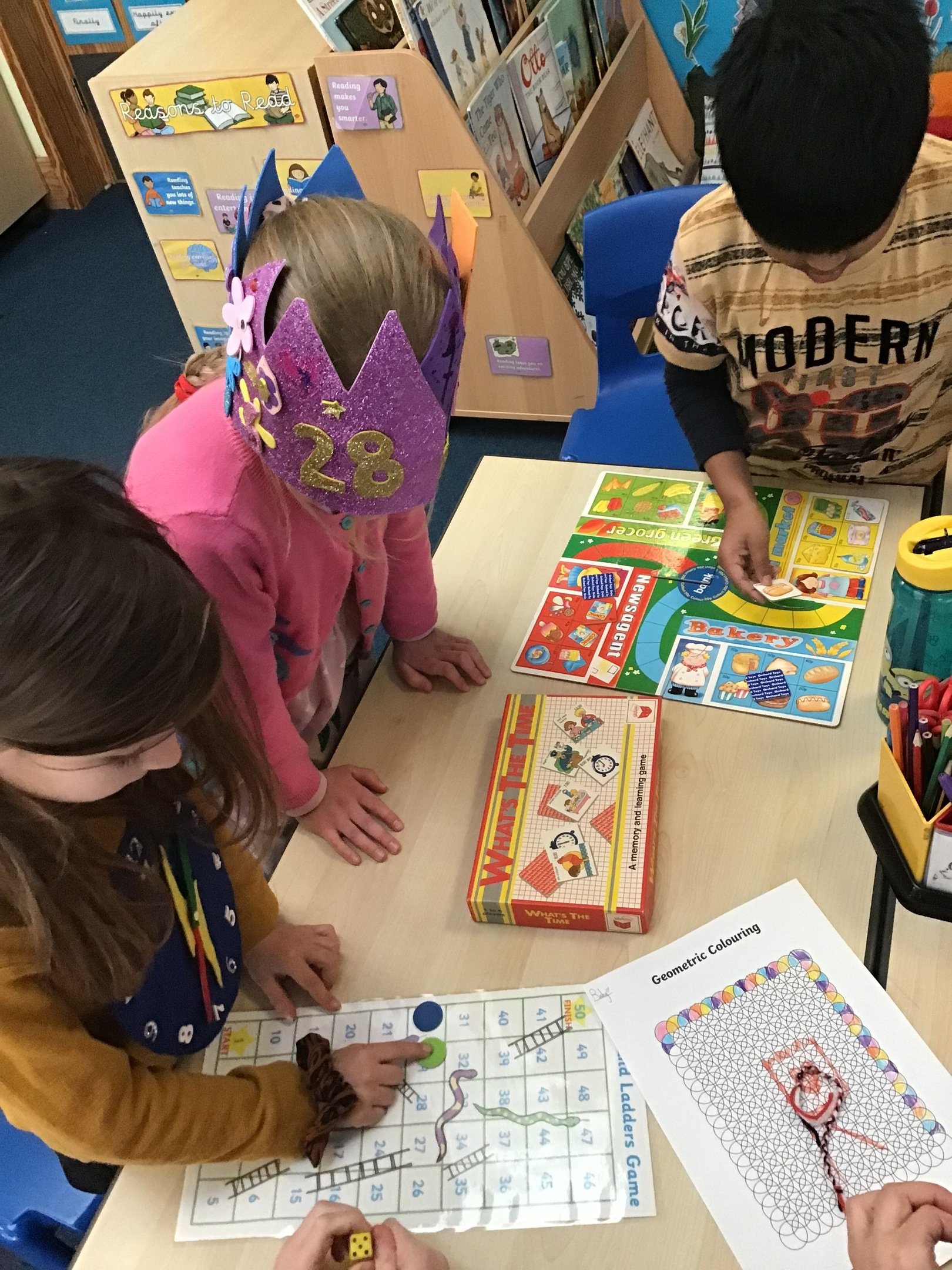 Term 2 - Our World, Dinosaurs
Our next project is all about Dinosaurs! Please see the Term 2 Overview and Letter below to find out more.
We have loved learning all about dinosaurs this term and we have especially enjoyed learning about Mary Anning! The children had a 'wow' day where they took part in lots of dinosaur related activities, we had so much fun!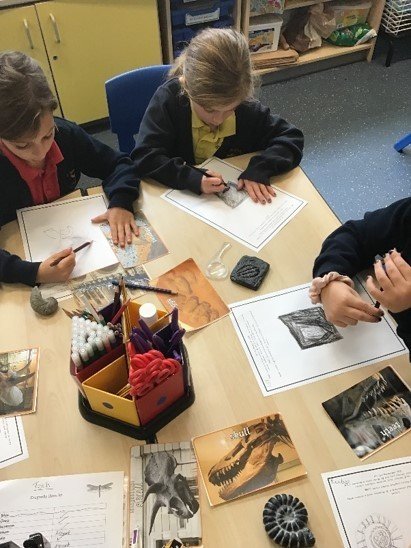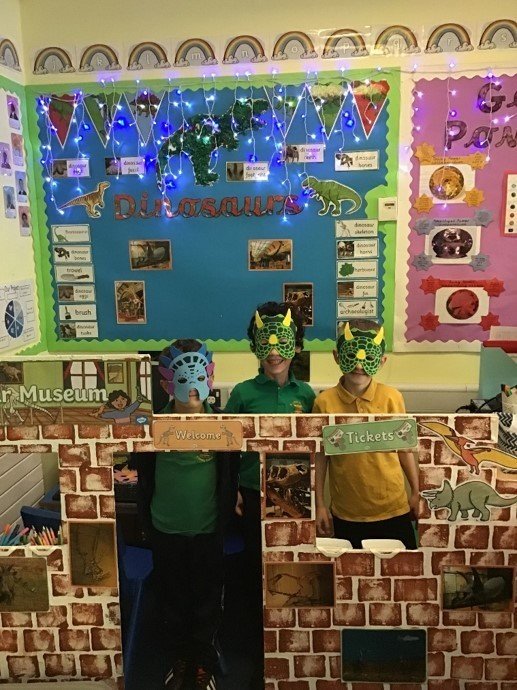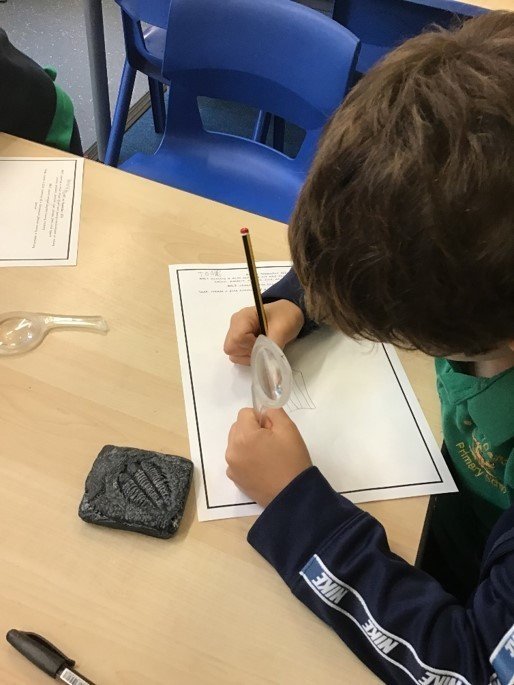 Term 1 - Time Travellers, Vikings
Our first project is all about Vikings. Please see the Term 1 Overview and Letter below to find out more.
KS1 had an amazing Viking wow day! All the children dressed up as Vikings and took part in a carousel of activities in all three classes. They did some art work on Viking long ships, made Viking bread, wrote their name in Viking runes and even joined in with some Viking music!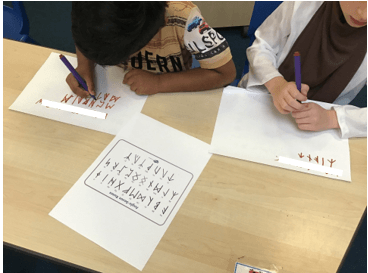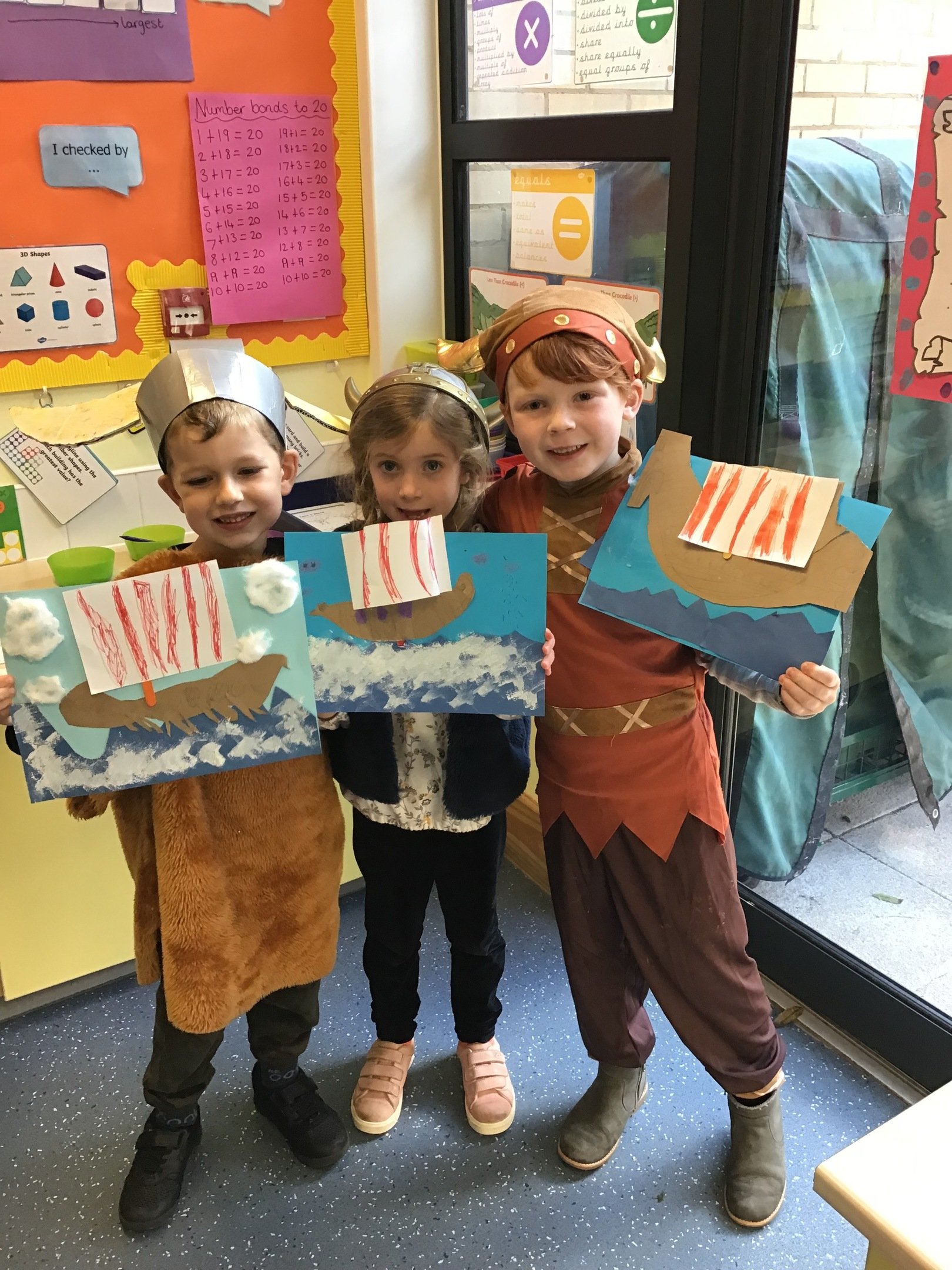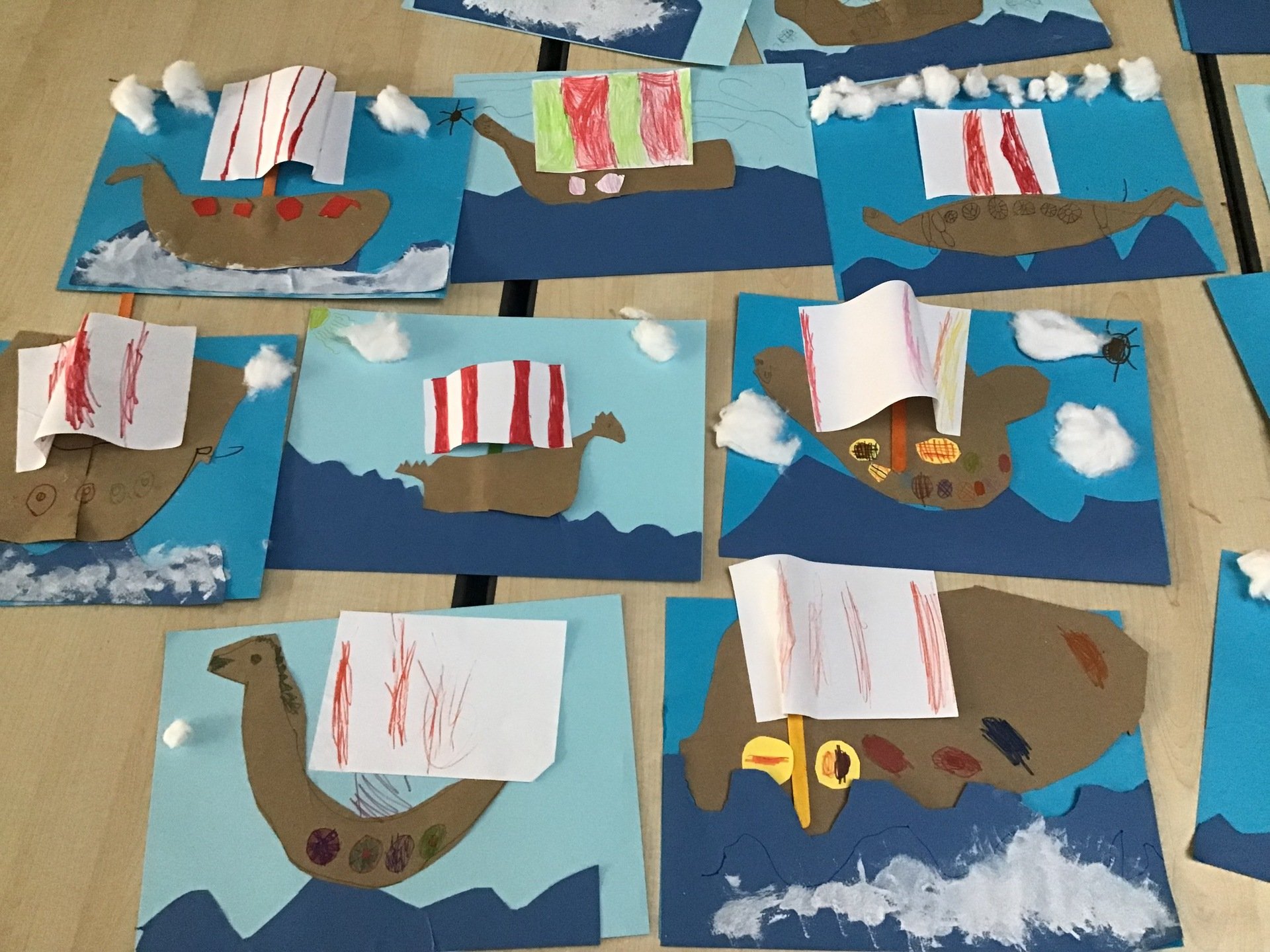 PE Days
Our class PE days are Monday and Thursday. (Please wear your school uniform on the first Monday back due to a 'wow' day!) Please ensure your child comes dressed in their PE kit with suitable, weatherproof trainers on both of these days. Please ensure your child has blue jogging bottoms and their school jumper for cold days.
Library Day
Our class library day is Tuesday. Your child will have the opportunity to change their library book on this day.