Dragonflies
Class teacher: Miss F Grout
Term 3 - Crack the Code- Once upon a time...
Project Letter - Crack the Code
Science day!
KS1 took part in an amazing science day! We completed a carousel of science activities including: building bridges which we tested with weights, observing materials that could float and sink and drawing and labeling parts of our body. We had so much fun in taking part in experiments and making predictions!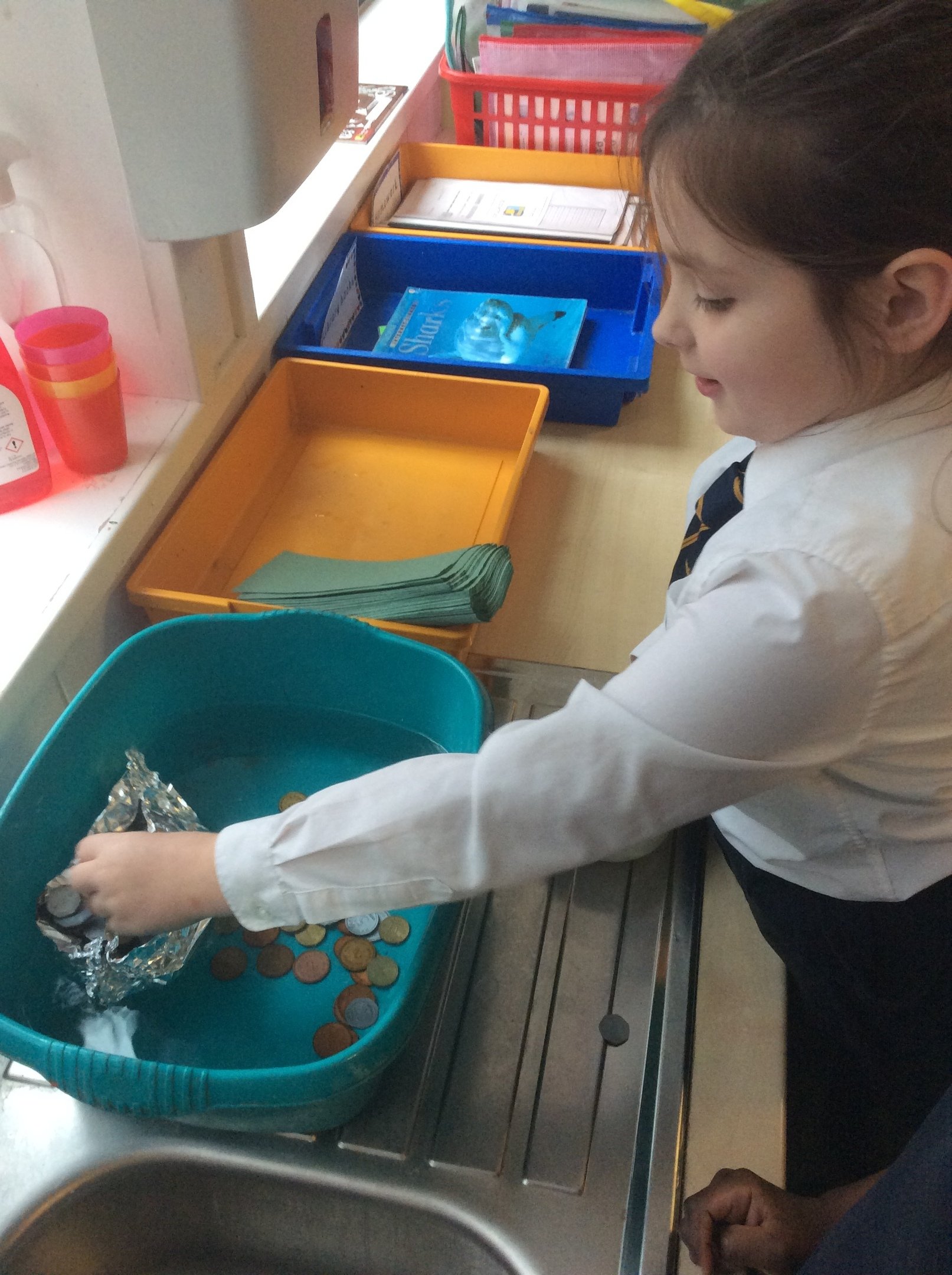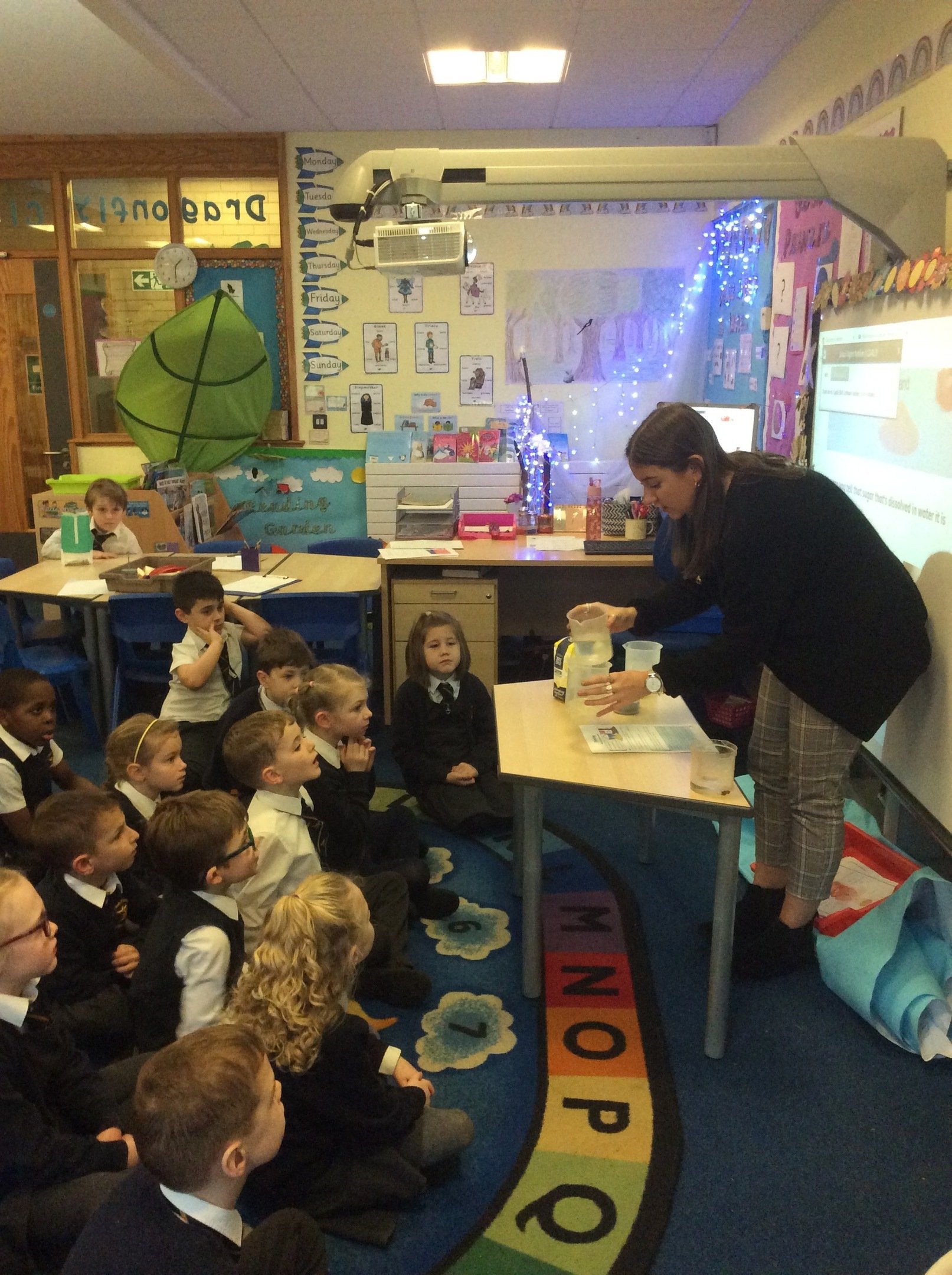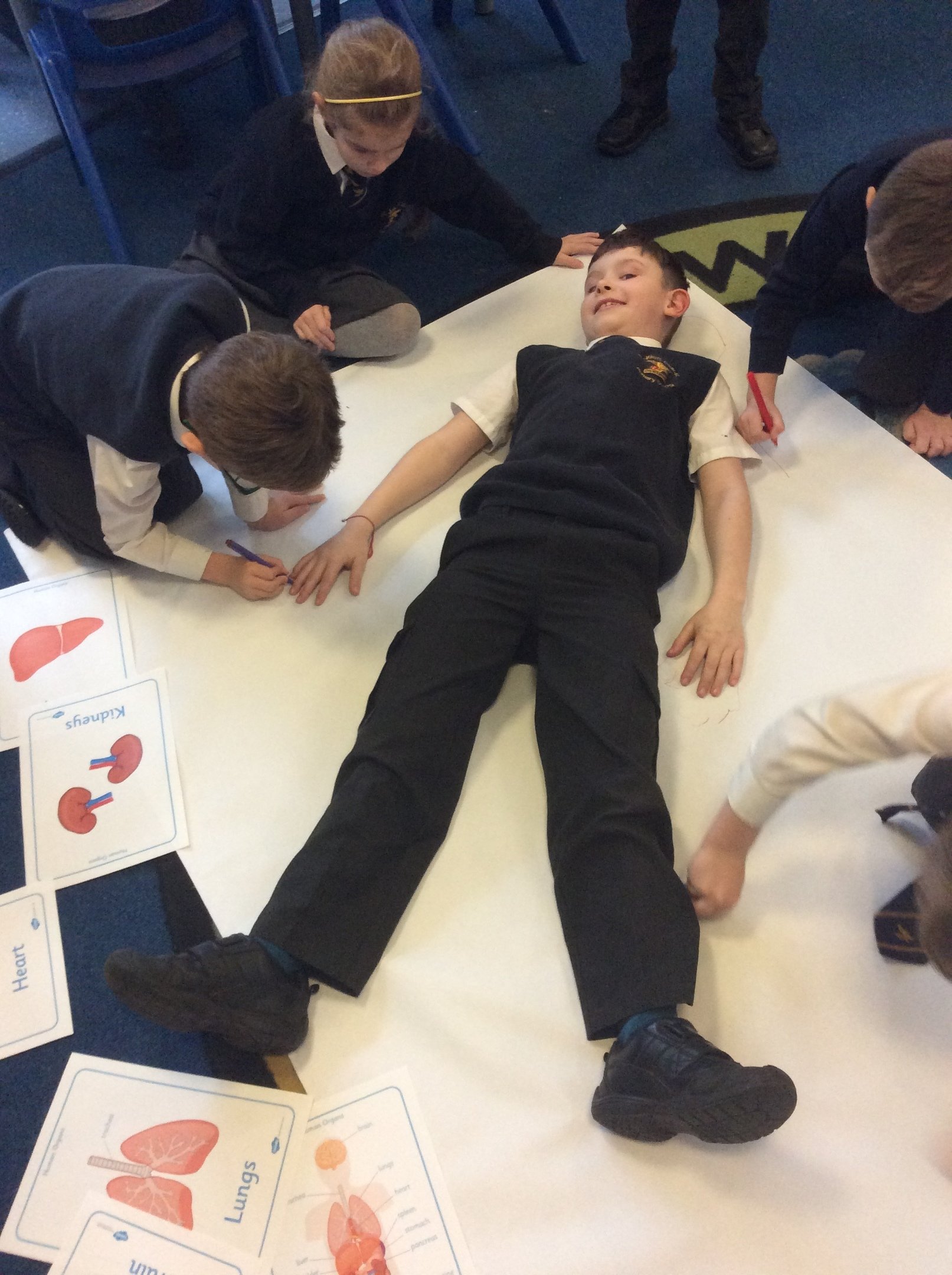 Term 2- Dinosaurs!
Welcome back to another fun and busy term, I hope you had a lovely break!
We started the term off with an exciting Dinosaur Wow day! We arrived in class to a message from Mr Gaisford asking us to check our camera to see who had been in over half term, as a mysterious present had been left! We watched our class camera to find a T-Rex had visited and left us role play masks, an inflatable stegosaurus and small world dinosaurs. We have had an amazing first day back exploring the presents and a range of dinosaur themed activities, including fossil hunting, dinosaur fact finding and construction, role play and story telling.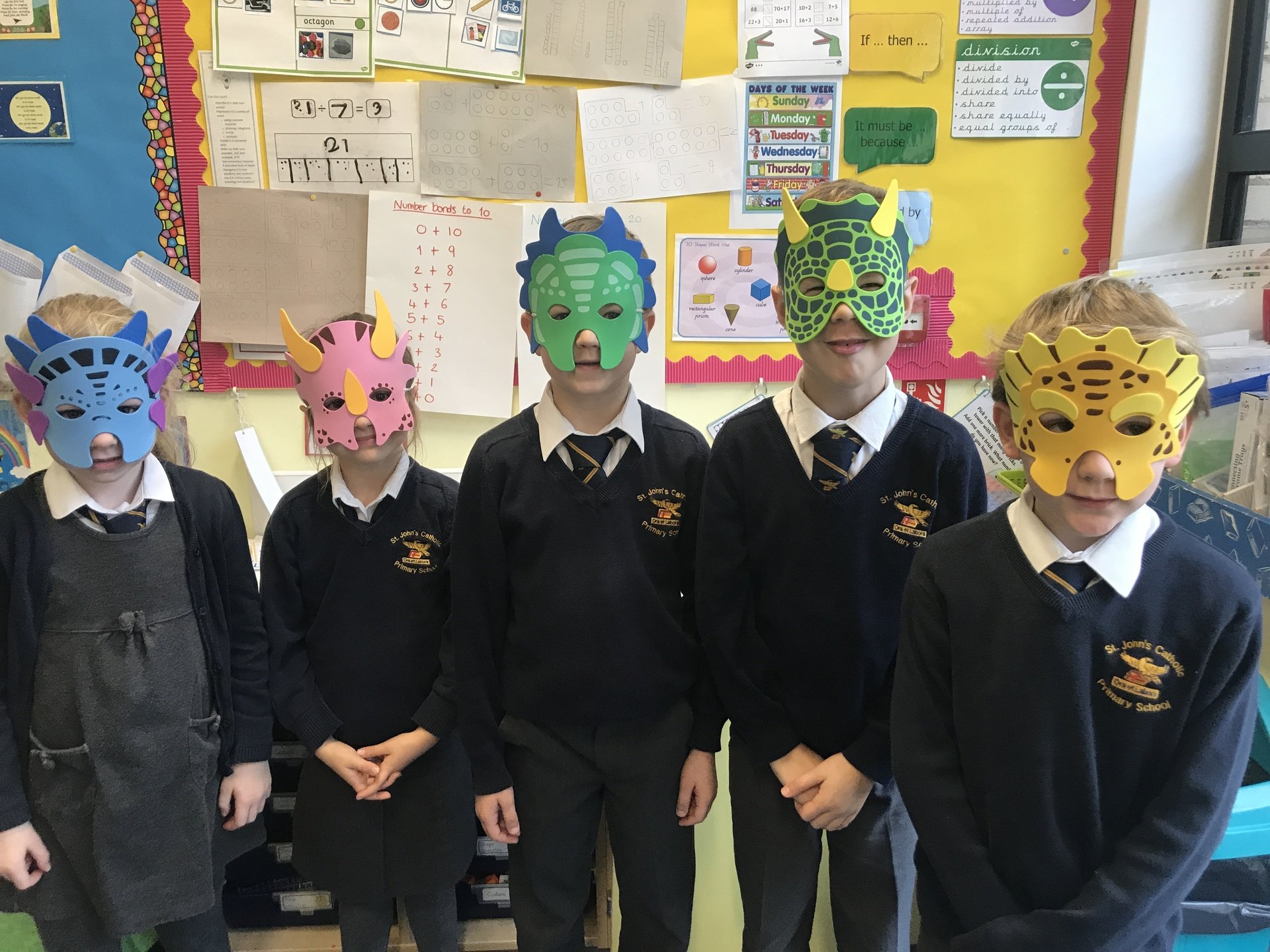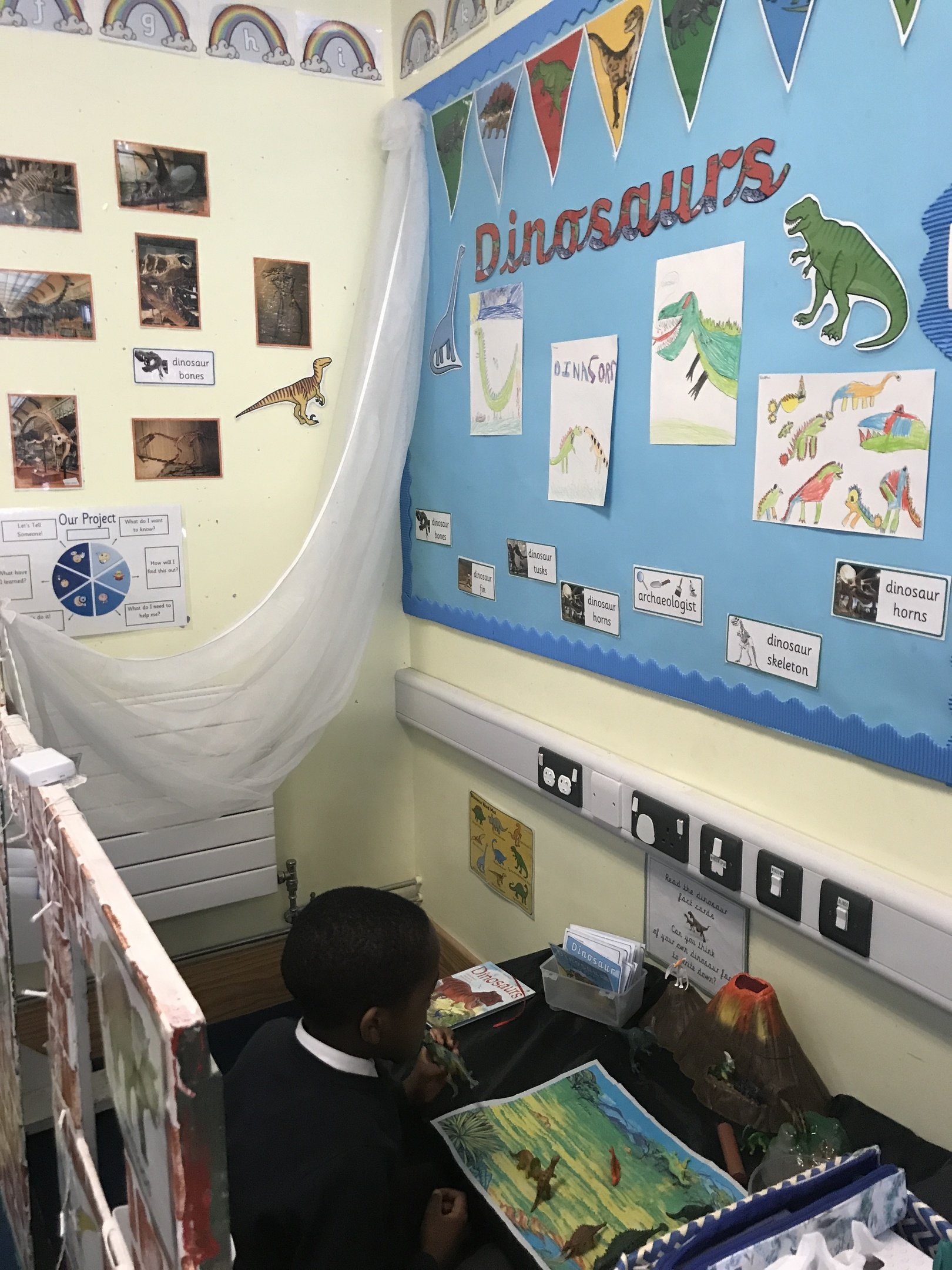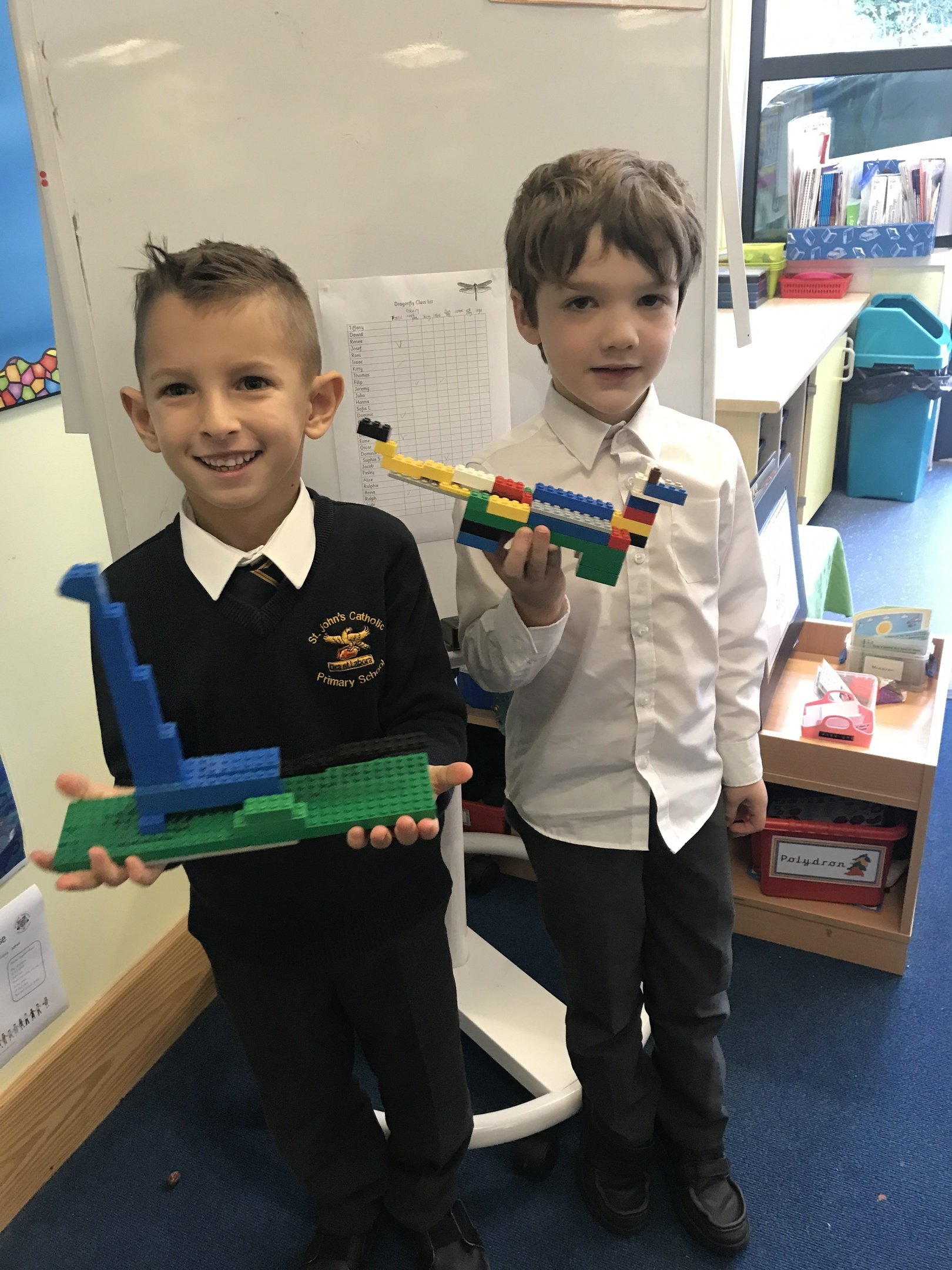 Explorer Dome
The Dragonflies had an 'out of this world' experience in the Space Dome! They learnt all about the sun, moon and stars and even saw some Constellations! They had the most amazing time, an experience we won't forget!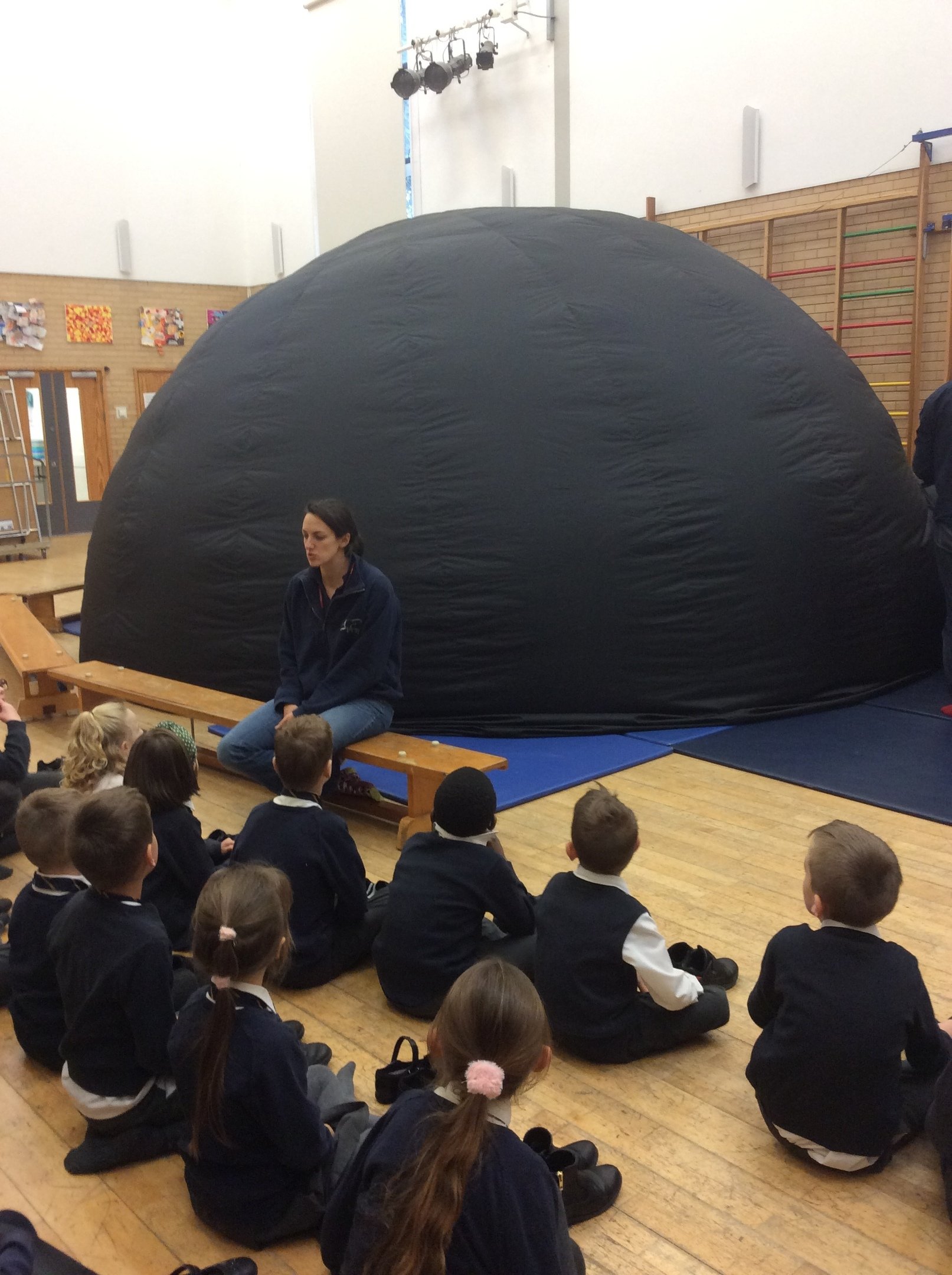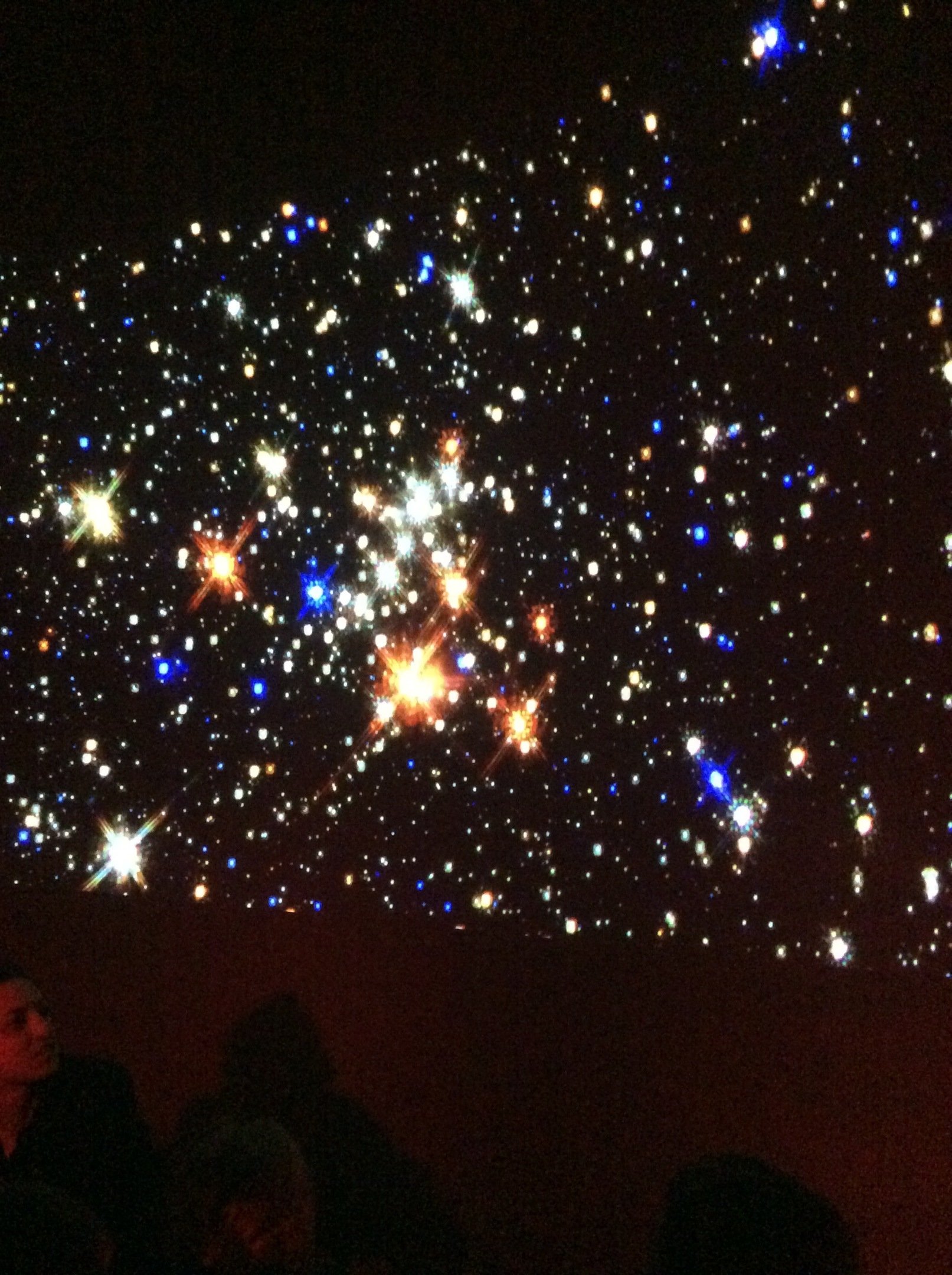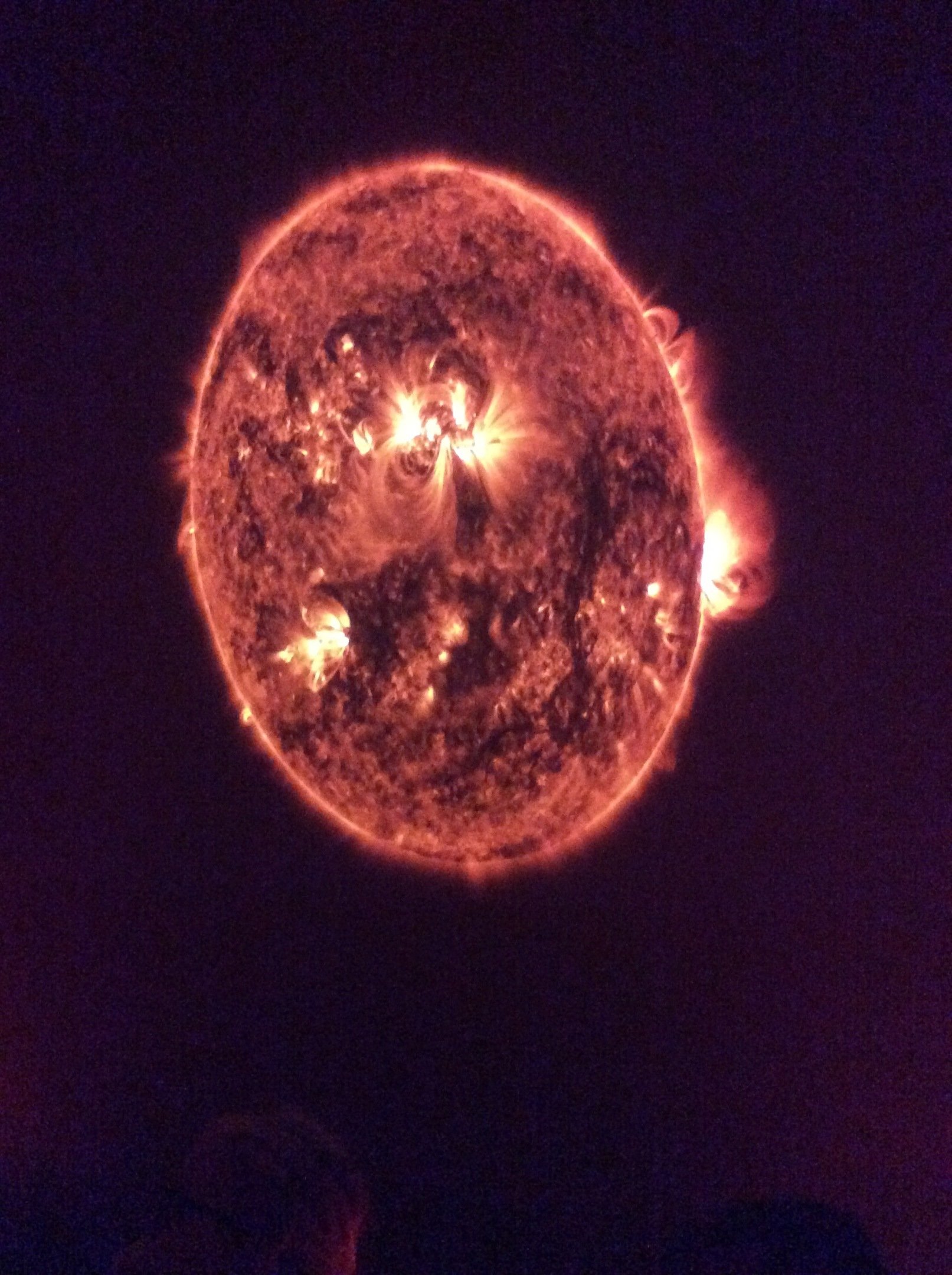 Christmas Party!
Dragonflies had a wonderful Christmas party with all of KS1 and EYFS! They played party games in the hall then came back and enjoyed their party food with their friends! We are all very excited for Christmas!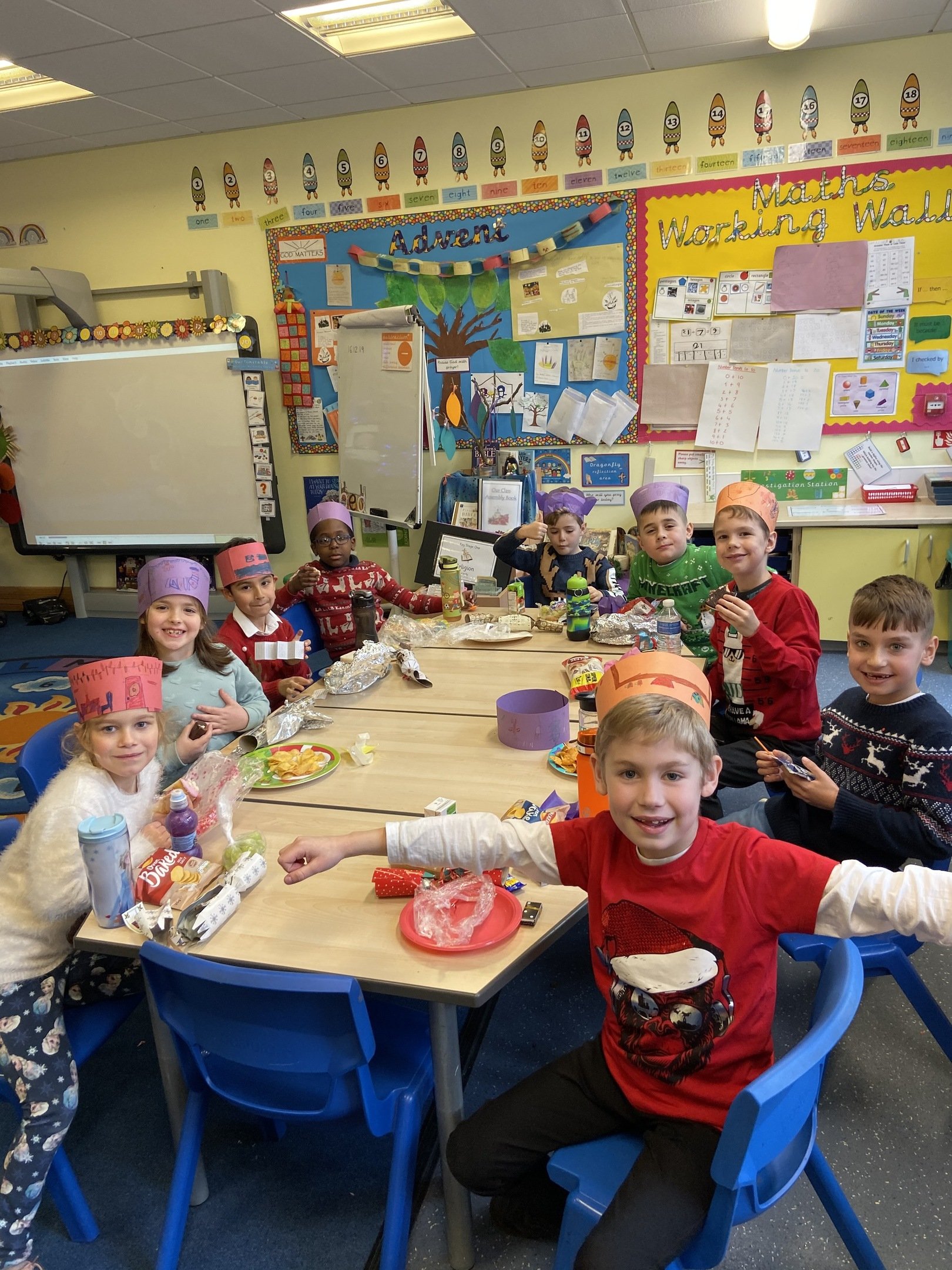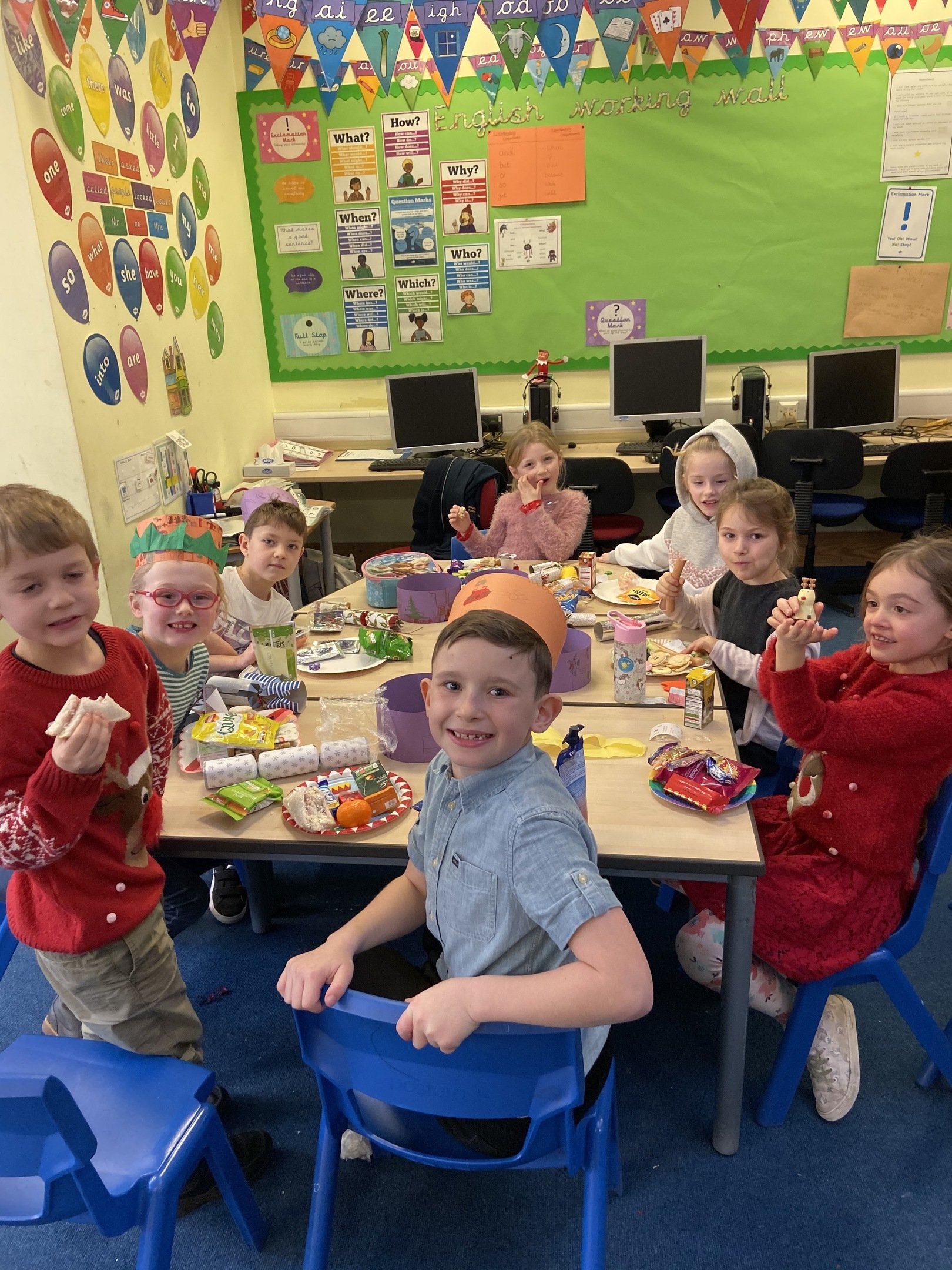 Term 1- Time Travellers- Vikings!
Welcome back! We hope you all enjoyed a very happy and relaxing holiday and are feeling ready for the exciting year ahead!
Missio Day- A day of Many Colours
The whole school took part in Missio day, supporting children around the world.
The dragonflies took part in lots of different activities in all KS1 classrooms! They made prayer catchers, prayer wands and discussed what God looks like to them. They created beautiful master pieces which they should be very proud of! It was such a lovely day and the children had lots of fun!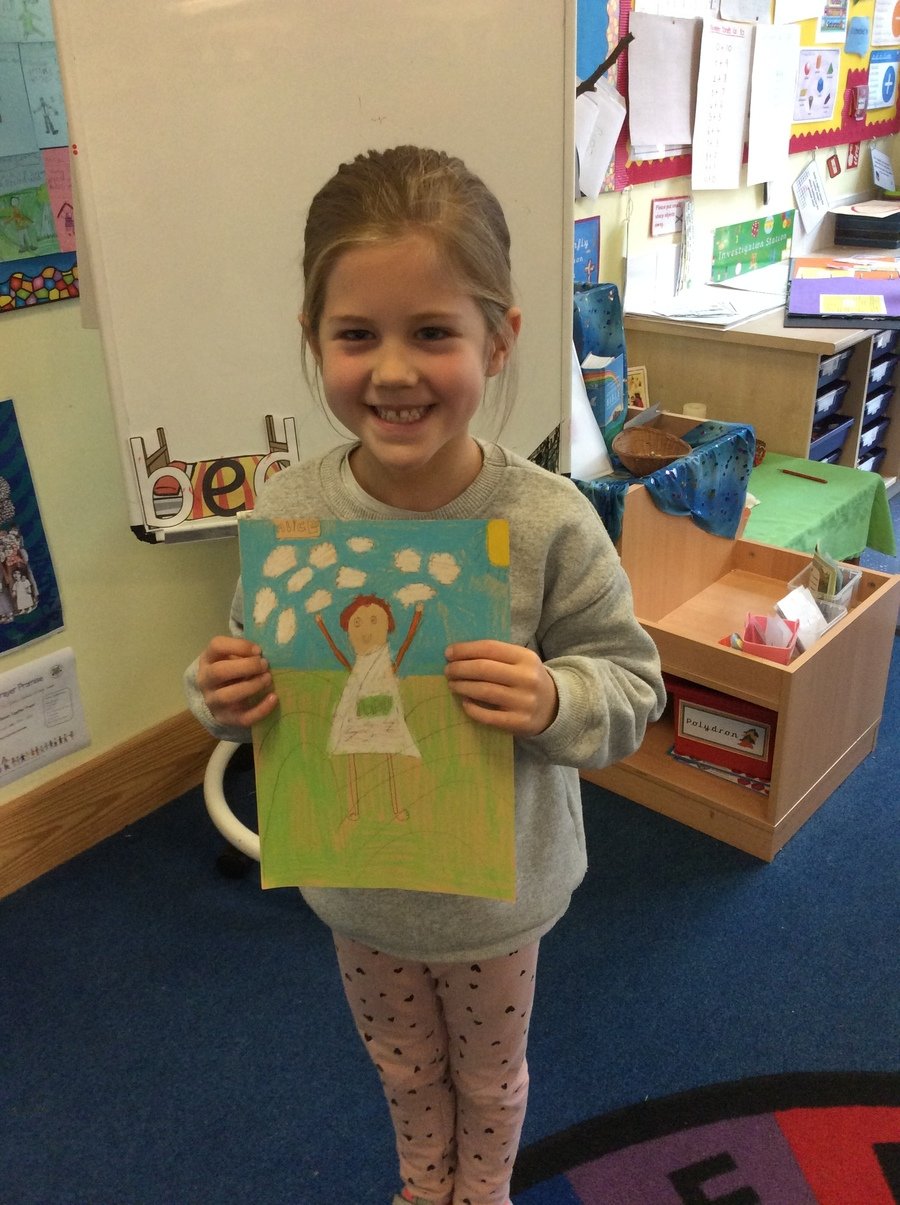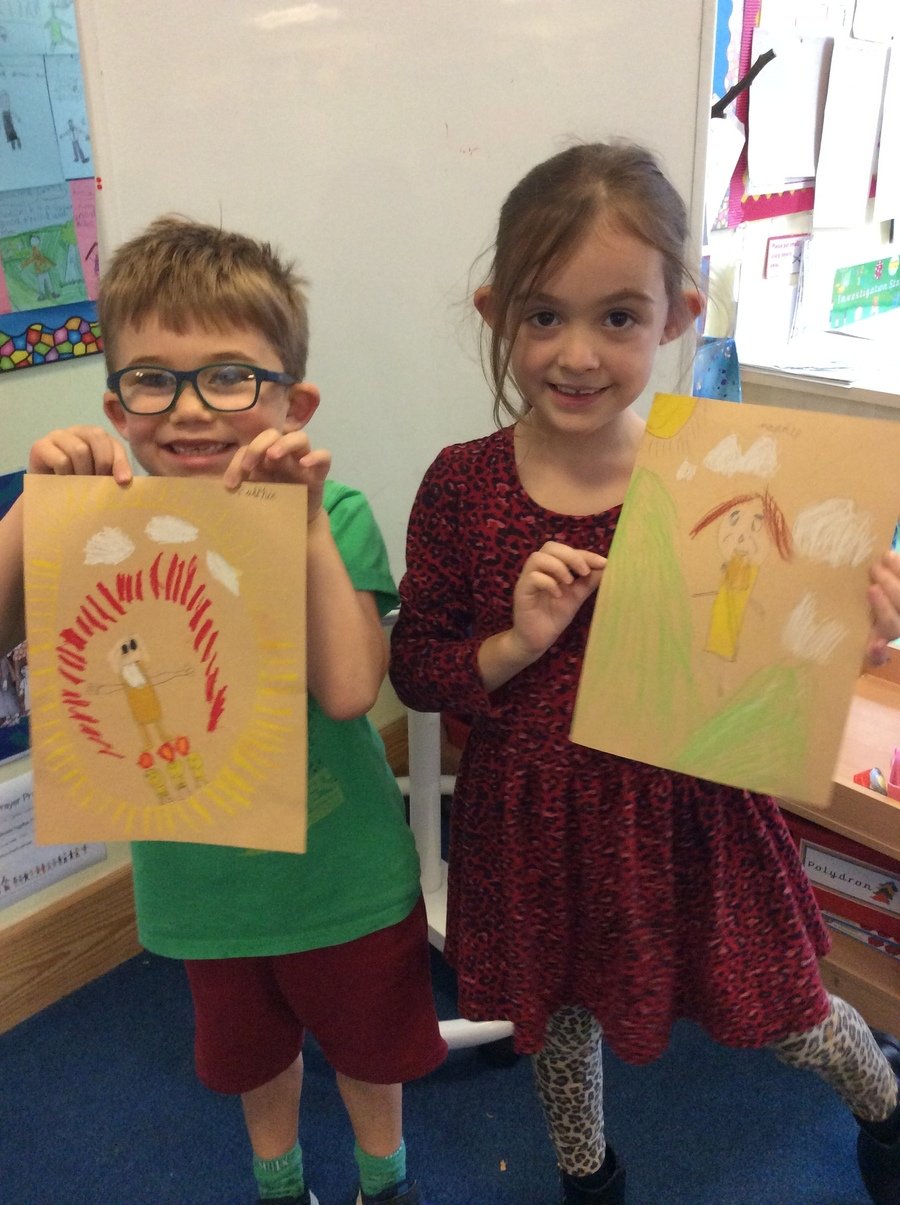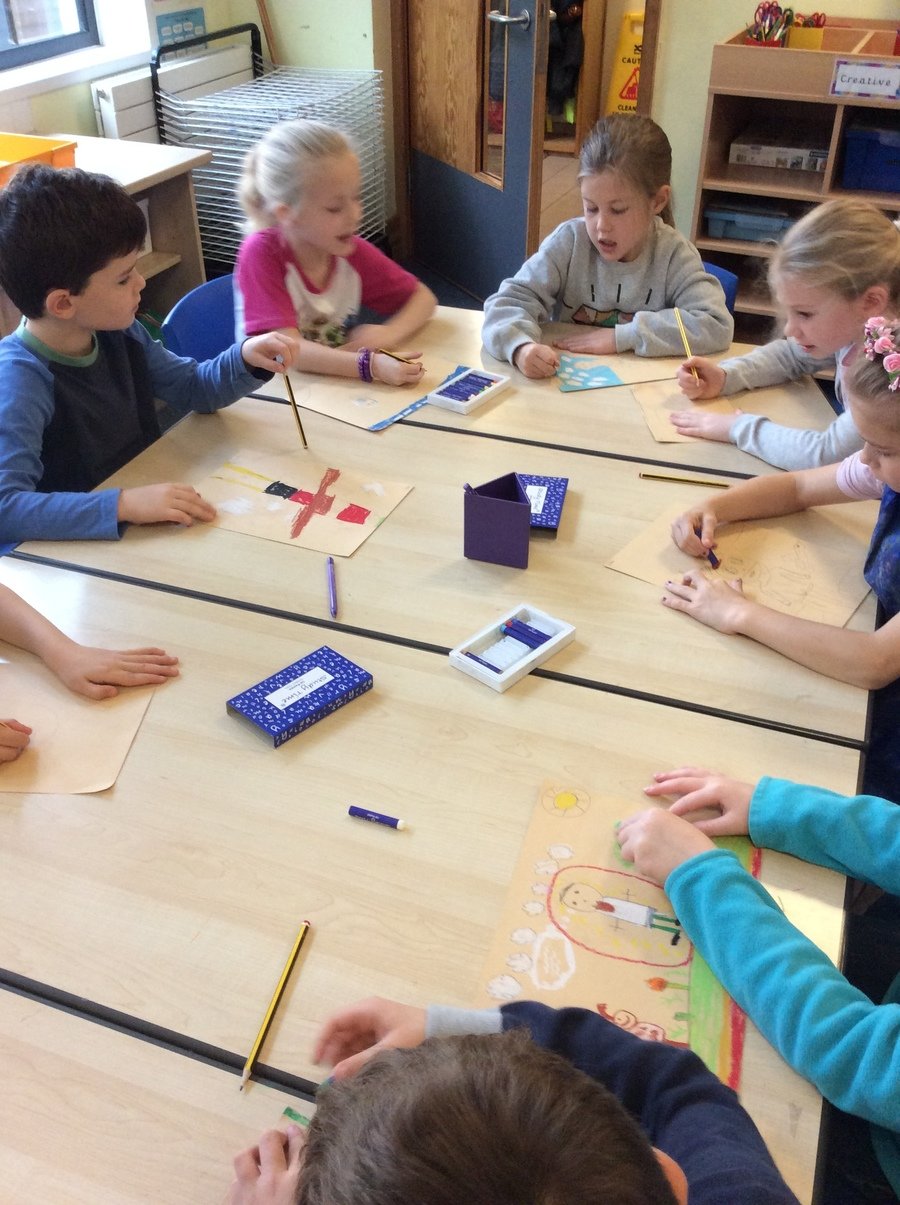 Times Tables Rock Stars-
This is a programme of fun activities and games to help your child learn their timetables. Login in at https://ttrockstars.com/
Year 2 children have been given a username and password for this.