Mathematics
"Mathematics is the language in which God has written the universe"
-Galileo Galilei
Mathematics equips pupils with a uniquely powerful set of tools to understand and change the world. These tools include logical reasoning, problem-solving skills, and the ability to think in abstract ways. We aim to inspire a genuine love of maths and help every child master mathematical concepts.
Each class in the school has a daily maths lesson and a 'Rapid Recall' session to support the children in their mathematical fluency. Maths lessons incorporate whole-class teaching, group activities and individual learning. These sessions are planned carefully by teachers in order to ensure that all children are included and that lessons are varied, fun and challenging. They build on the children's prior learning and create solid foundations for what will come next in their learning. We use manipulatives (objects which are designed so that a learner can perceive a mathematical concept by manipulating them) right through the school to enable children to explore mathematical ideas.
Subject leader: Mr T Simmons
Link governor: Mr Patrick Weaver
We host regular parent workshops to help children understand how we teach maths, but if you have any questions please do ask your class teacher. Due to the current pandemic, we are not hosting any parent workshops, we will update you when this changes.
Online resources to support your child at home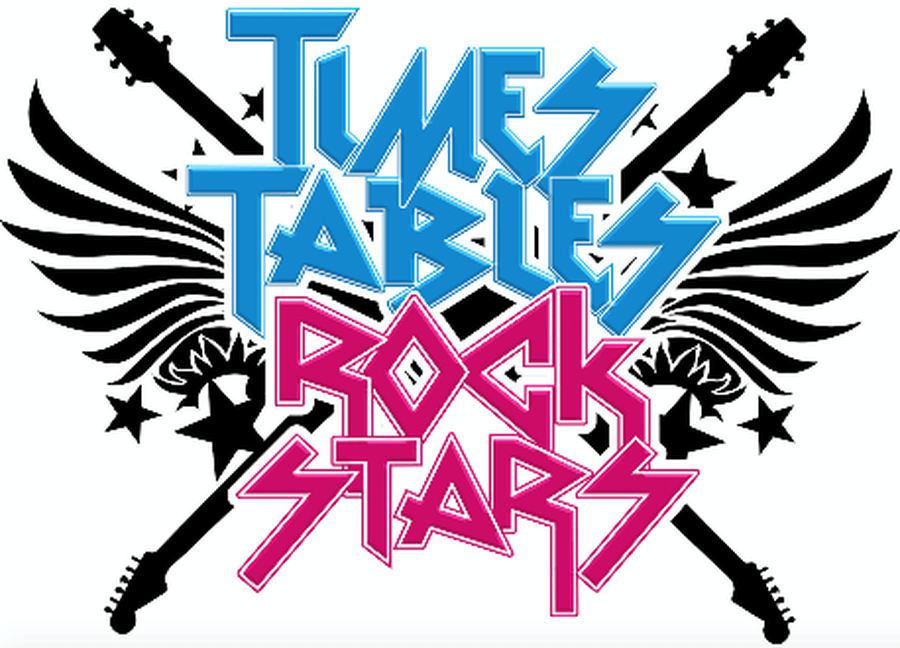 All children have a login for Times Table Rock Stars. This is a fun interactive website and app that helps to reinforce rapid recall of multiplication facts, a key building block in mathematical knowledge. We host regular 'rock battles' between classes, award certificates for 'rock status' and have our own 'St. John's Times Table Rock Star Band'!
Homework is set on the Abacus pupil world and is powered by a website called ActiveLearn. To log into the pupil world, your child will need their login details (given to them by their teacher) which they can then use on www.activelearnprimary.co.uk
Why not try out some other fun maths games online with your child?
Additional curriculum information for parents
Our Calculation Policy shows you how calculations are taught throughout the school and the key language the children are expected to use at each stage of their learning. It also shows the written methods for addition, subtraction, multiplication and division.
Our 'rapid recall' by age group document shows the facts we aspire for each child to be able to recall quickly and with ease by the end of their year group.
Curriculum core knowledge and understanding videos for:
Year 1 Year 2 Year 3 Year 4 Year 5 Year 6
Mathematics has a significant vocabulary content, for more information about the language we use in maths (by age group) click here.