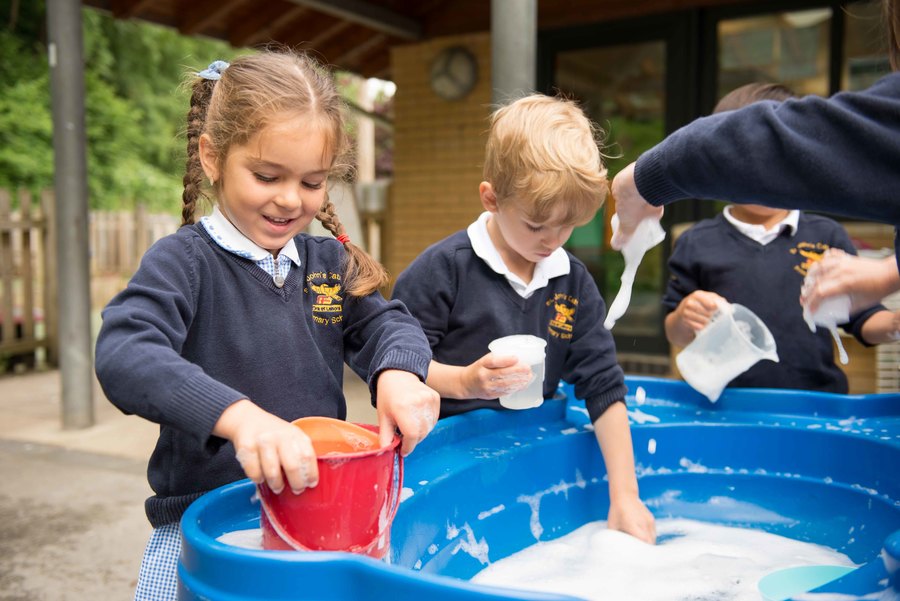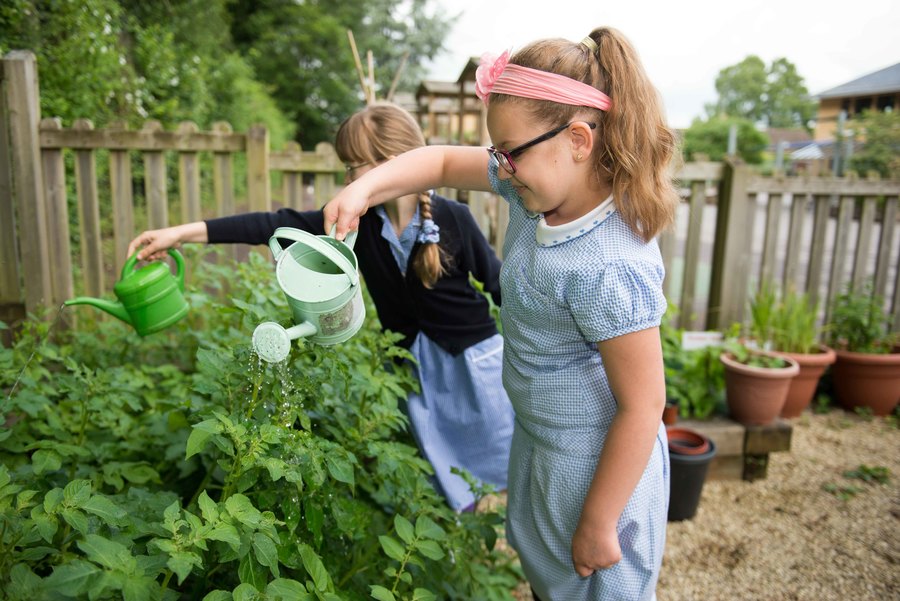 Due to the current COVID - 19 outbreak St John's Catholic Primary School is currently closed, except to children of key workers.
The teachers have been busy preparing some suggested activities for you to complete with your child. To access these simply click on the Current Parents tab at the top of the page and then select your child's class. These are simply suggestions and the most important thing at the current time is that you are keeping your child safe and minimising any risk of spreading the virus.
If you are a key worker we are running a skeleton staff in school. We ask that you register your child with your occupation at the school office.
If your child has Free School Meals our kitchen is open daily, you or your child may come to the school at 12pm each day to collect a lunch for your child.
Finally, we are so grateful for the support that all our parents have offered the school at the present time. The biggest help that you can give us is only sending your child in if there is no other alternative and if you are at home you follow the government guidelines by socially isolating.
Keep safe and enjoy this precious time at home with your children. I look forward to seeing you all once we reopen.
Kind regards,
Mrs Bennett
Headteacher
Copies of recent letters sent during school closure.
Letter to families on Free School Meals
Front page notice for the school website.
Welcome to St John's Catholic Primary School, Bath. I am extremely proud and privileged to be the Headteacher of St John's, and to be working with such a talented and dedicated staff team. The school is a happy and a caring place, where pupils are given every opportunity to succeed. We offer a rich, exciting and stimulating education that allows each child to grow and develop in the knowledge of Christ, the world and themselves.
With the highest quality teaching and first-class resources, we make your child's learning our priority. We strive for excellence in everything we do, so that your child has the freedom and support to express their individuality and creativity through their work and play.
For current parents, on the class pages you will find curriculum newsletters giving you an overview of your child's learning, photographs of some of their learning in class, and information to help with homework. On other pages you will find information on clubs, dinners and much much more!
If you are a prospective parent we hope that you find this website useful, if you would like to come and visit our school then please call the office to make an appointment.
Kind regards,
Angela Bennett
Headteacher
OUR MISSION STATEMENT
St John's Catholic Primary School is a learning community with a Catholic ethos founded on Gospel values. During their time with us, we will work with every child and in partnership with their parents / carers to:
Love God, love one another, understand, value, and respect other faiths, and celebrate the common ground between us, and serve our community faithfully
Find a love of learning and grow a wealth of knowledge
Celebrate effort, progress and attainment – and never give up however hard the lesson
Find the opportunity to use our unique gifts and talents in the name of God and grow these gifts as part of our own personal development and for the good of others
Discover new friends, respect one another and celebrate difference in our school, community and world
Support the social, physical and mental well-being of each other and our community
Flourish, feel happy and secure at school and enabled to give their best, leaving the school ready for the next chapter of their life.
Latest School Events
There are currently no events.
Calendars page(s): School >>