Salvatore - our very own Roman soldier - becomes the face of Bath!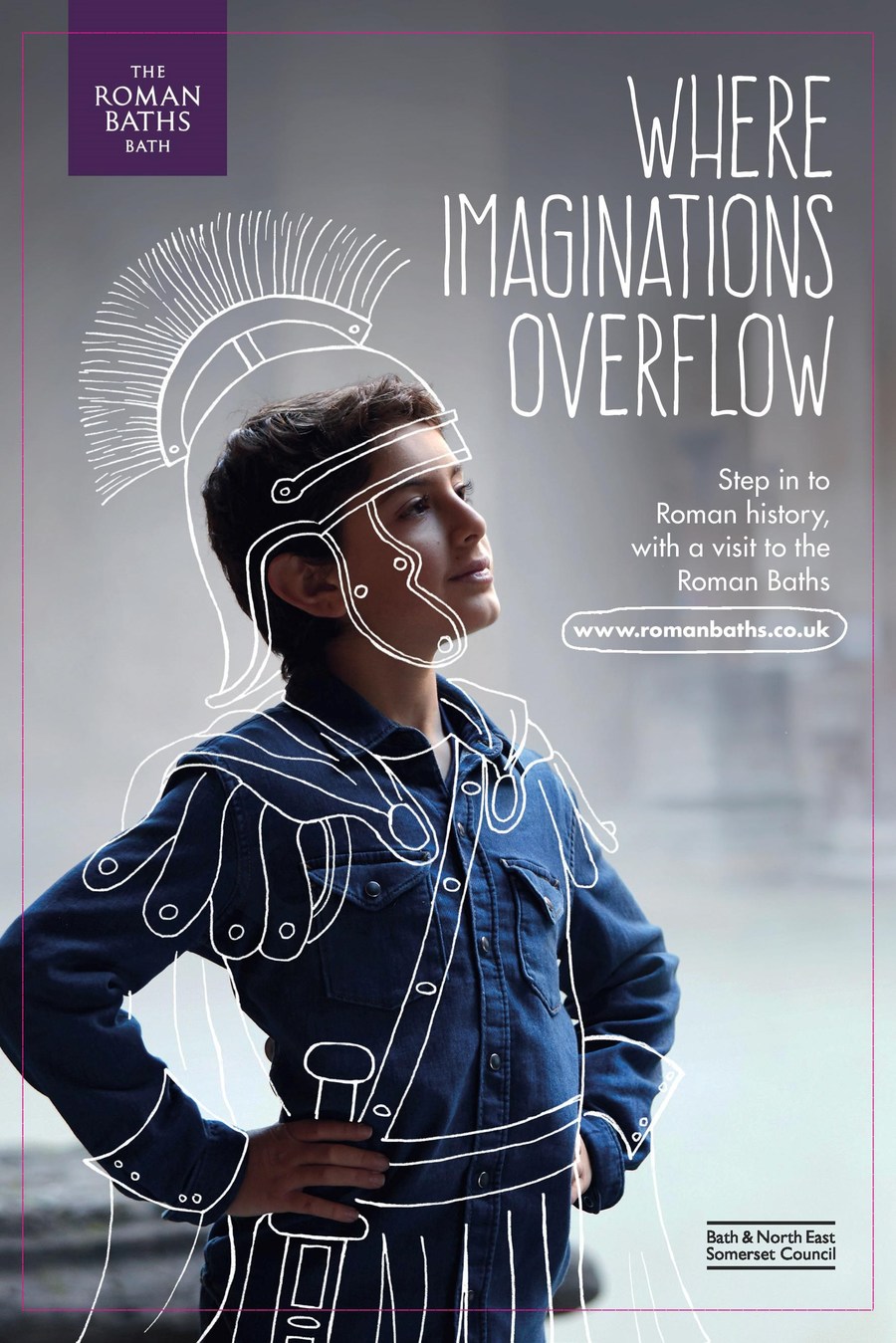 Yr 6 pupil Salvatore has been a regular sight around Bath! The youngster, who has Italian origins, has become the face of one of the most famous tourist attractions in the world – The Roman Baths.
Whether you are in your car, on foot, or on the bus, you can't fail to miss him. You'll see him on bus stops, in magazines and newspapers, promoting our city and all it has to offer.
We think he's perfect for the part!
I am unique and with you beside me all is possible
Every child is special, unique and possesses gifts to excel
Working in friendship and partnership
To view any of the information on our website in a different language please use translate.google.com