Blackbirds
Class teacher: Mr T Simmons
Dear Parents/Carers,

Welcome to the Blackbirds class page, here we will post any news and photos of what's been happening in the class.
For help with your spelling and grammar home work you can use this - Jargon Buster
TERM 4
WHAT HAVE WE BEEN DOING IN CLASS?
During the term, Blackbird's went on a pilgrimage to Glastonbury Tor, celebrated Down's Syndrome Awareness Day by wearing 'lots of Socks' and the Year 6s had a great time on their Skern residential!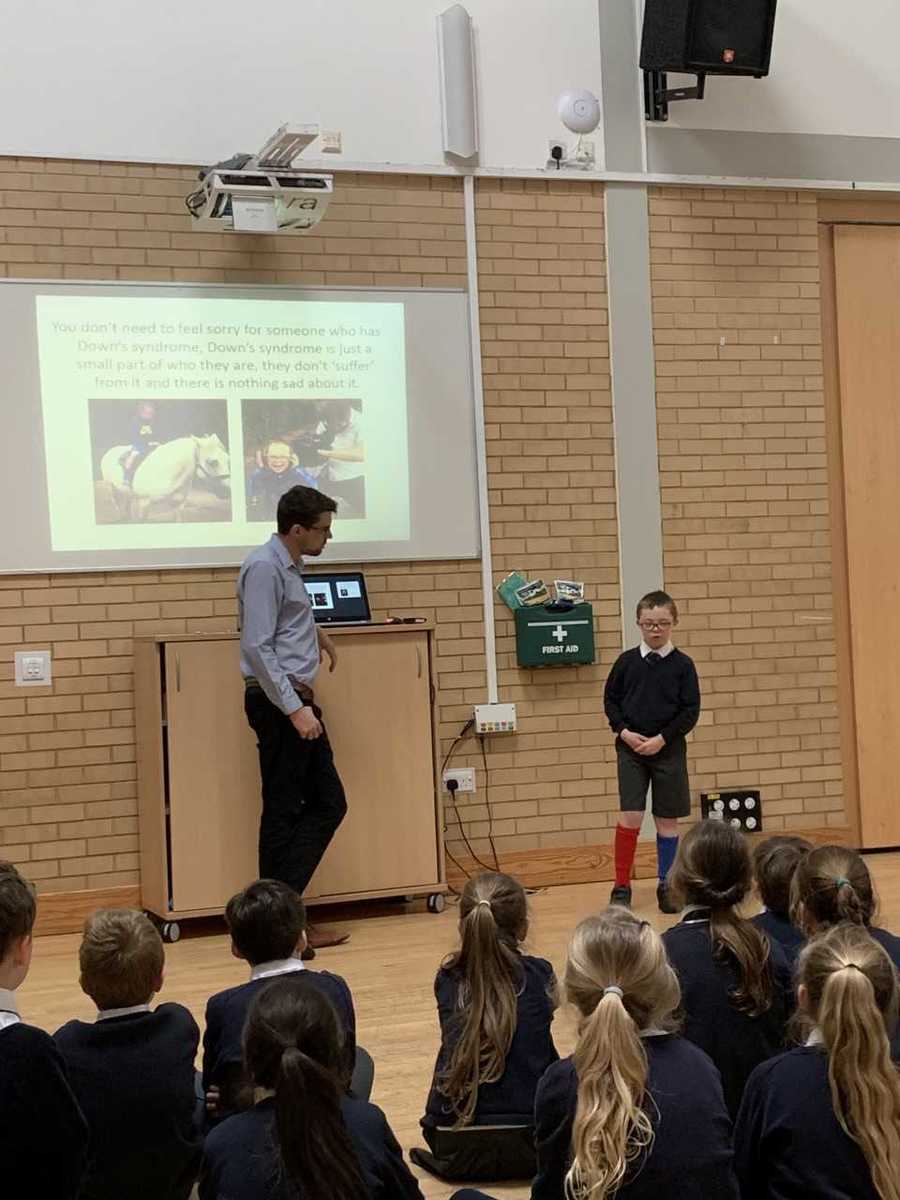 TERM 3
Happy New Year!
WHAT HAVE WE BEEN DOING IN CLASS?
This term we have created our own fantasy stories by looking at C.S. Lewis' 'The Lion, the Witch and the Wardrobe' and performed the play MacBeth to an audience.
TERM 2
WHAT HAVE WE BEEN DOING IN CLASS?
It's been a busy second half to the term in Blackbirds, below are some pictures of just some of the things we have been doing: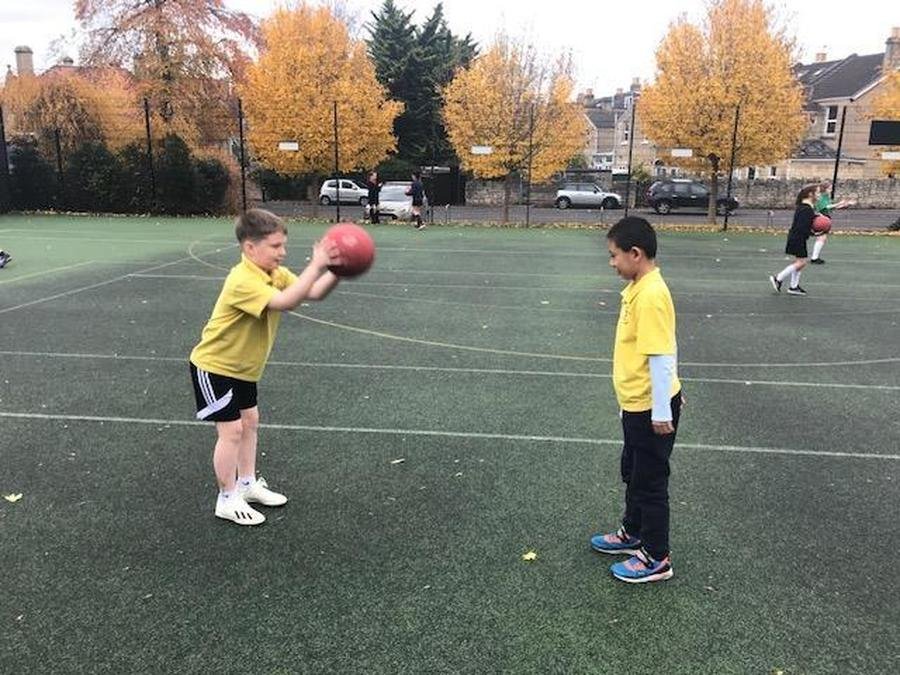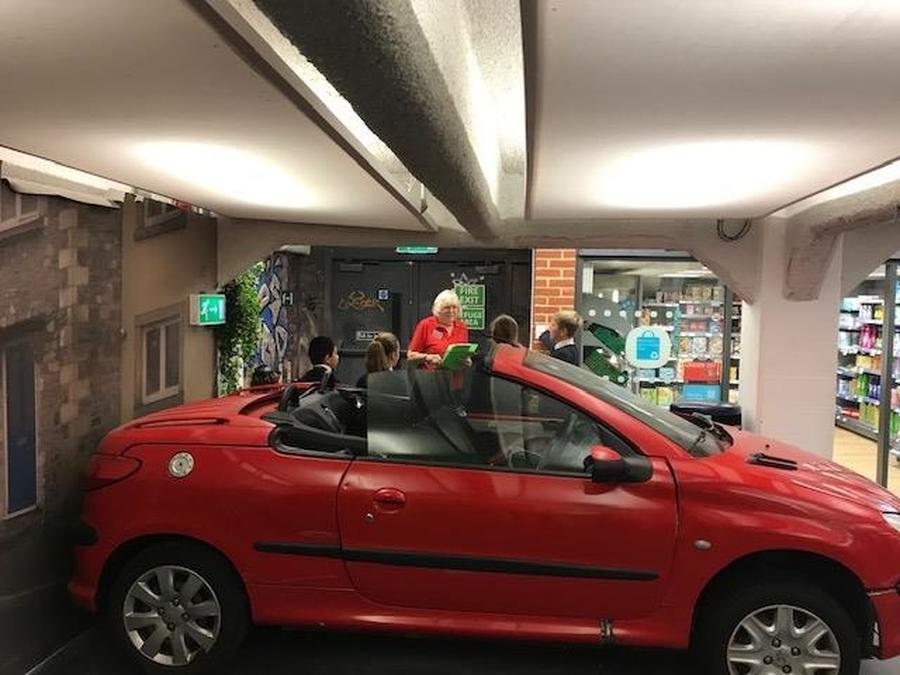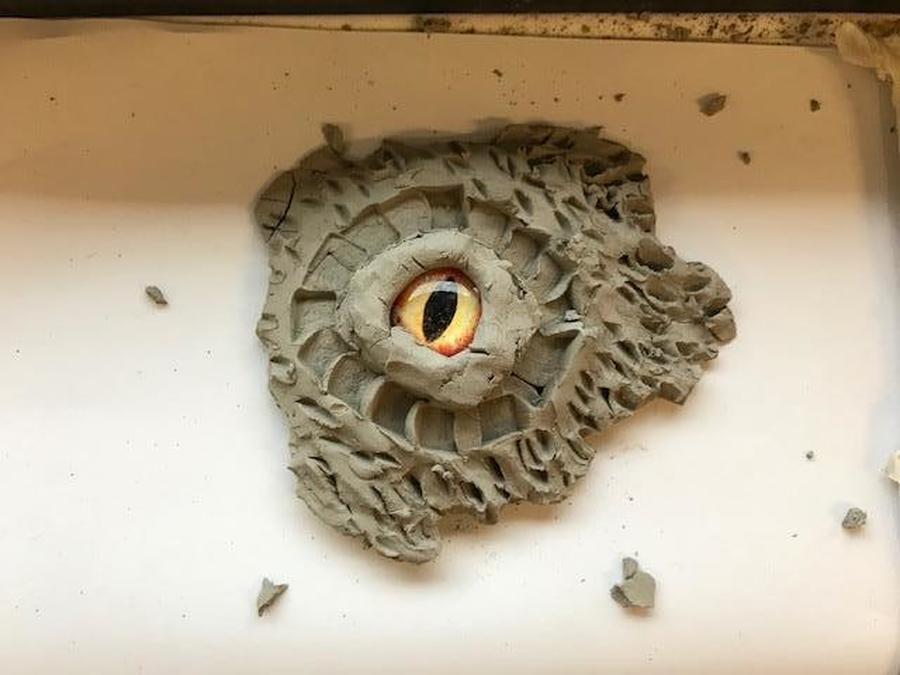 HOMEWORK HELP
Some parents have asked for information about websites that can help them to support their children during homework.
The below website has maths, science and English help all split by year group and clear explanations with examples:
TERM 1
WHAT HAVE WE BEEN DOING IN CLASS?

We have had a great time in Blackbirds class in Term 1. Below are some pictures of our trench models, we designed in our First World War Project, our class poetry slam competition in English and Diwali lamps we made in R.E.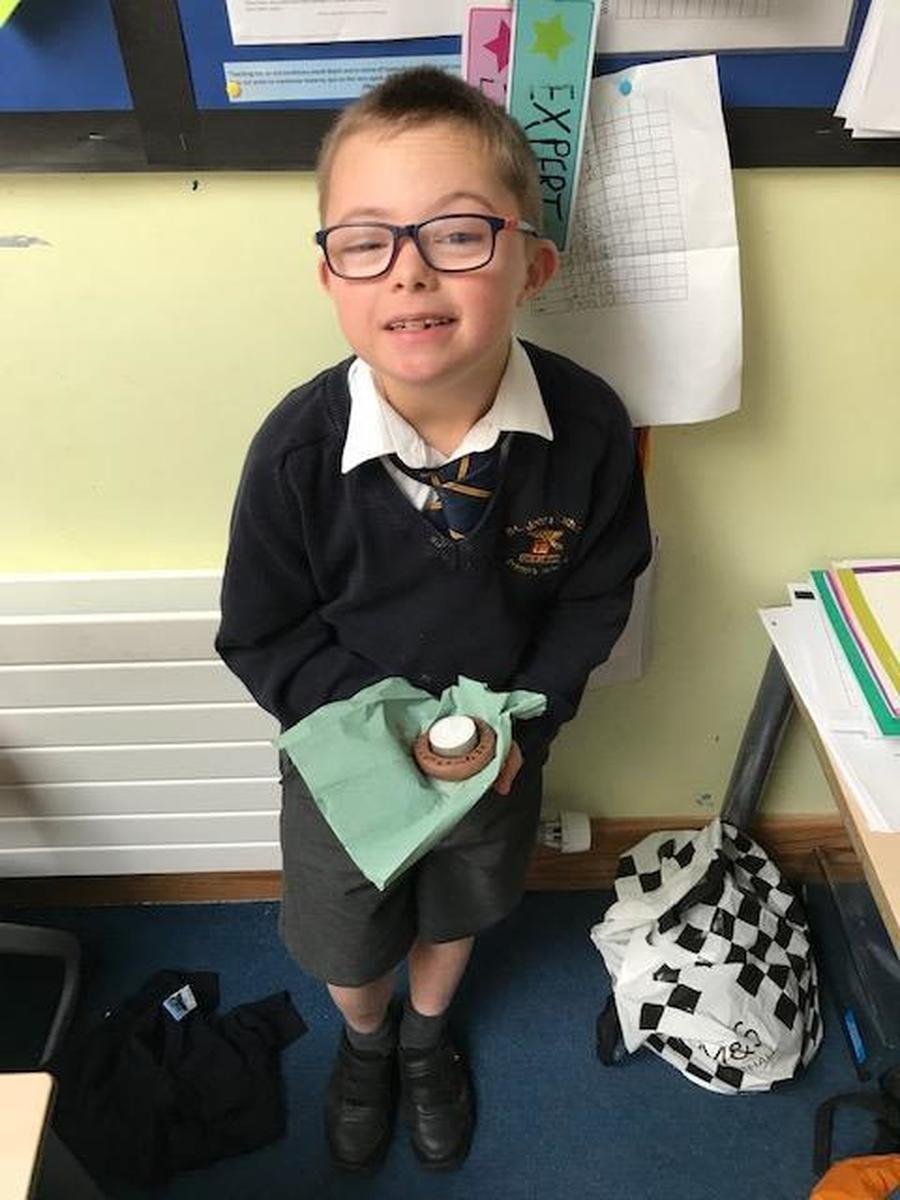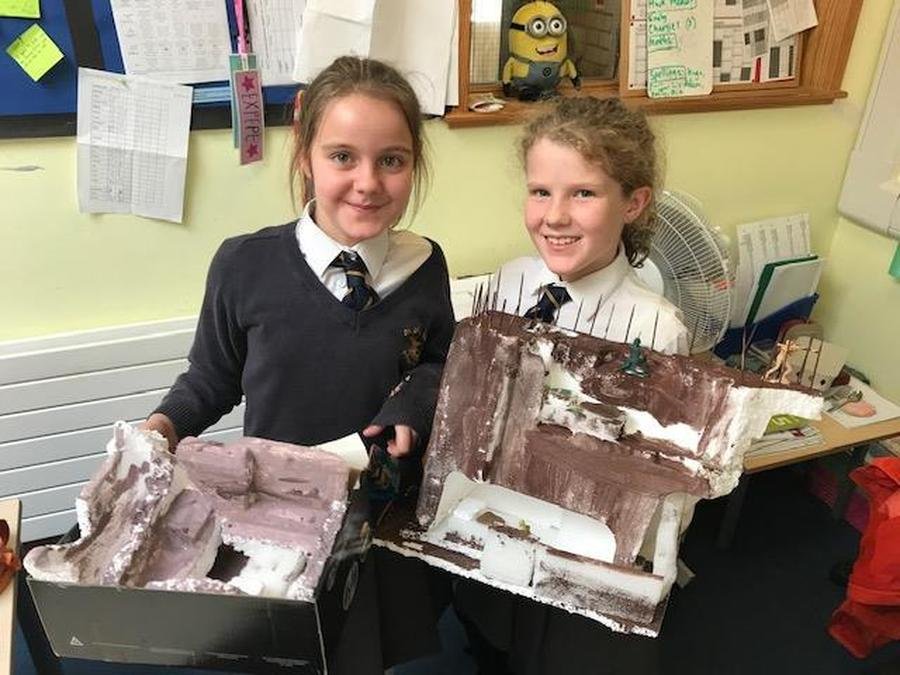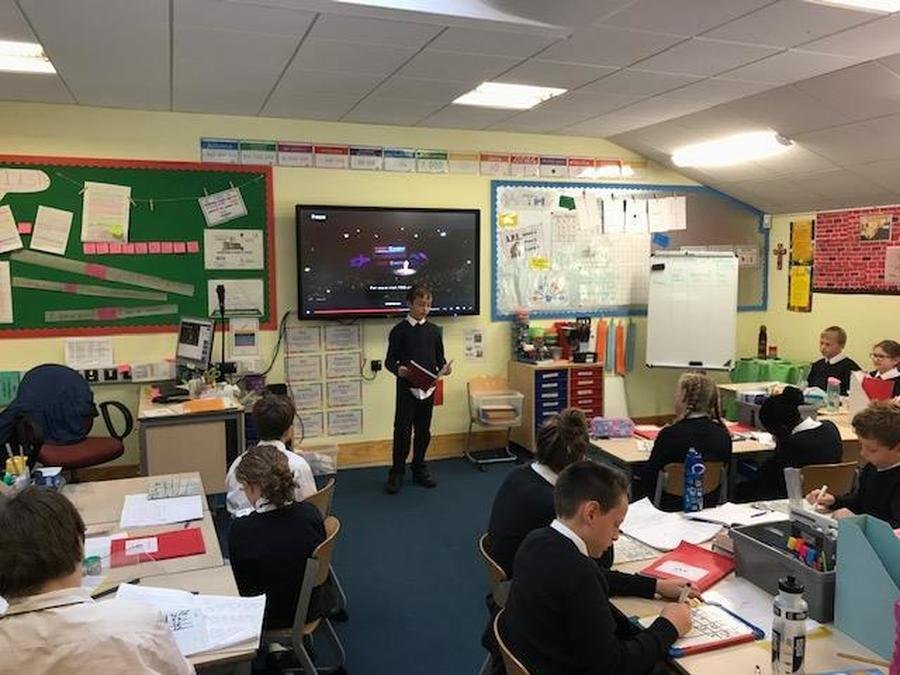 END OF YEAR EXPECTATIONS