Owls
Class teacher: Mrs F Sanders/Mrs F Rosevere
Dear Parent/Carers
Welcome to our dedicated class page! Whenever we have got anything we would like share - photographs, letters, exciting work we are doing - we'll put it on our page.
Parents Meeting January 2020 - Maths
Parents Meeting October 2019 - Phonics
Term 4 - Life Below Water
Project Letter - Crack the Code
Science day!
KS1 took part in an amazing science day! We completed a carousel of science activities including: building bridges which we tested with weights, observing materials that could float and sink and drawing and labeling parts of our body. We had so much fun in taking part in experiments and making predictions!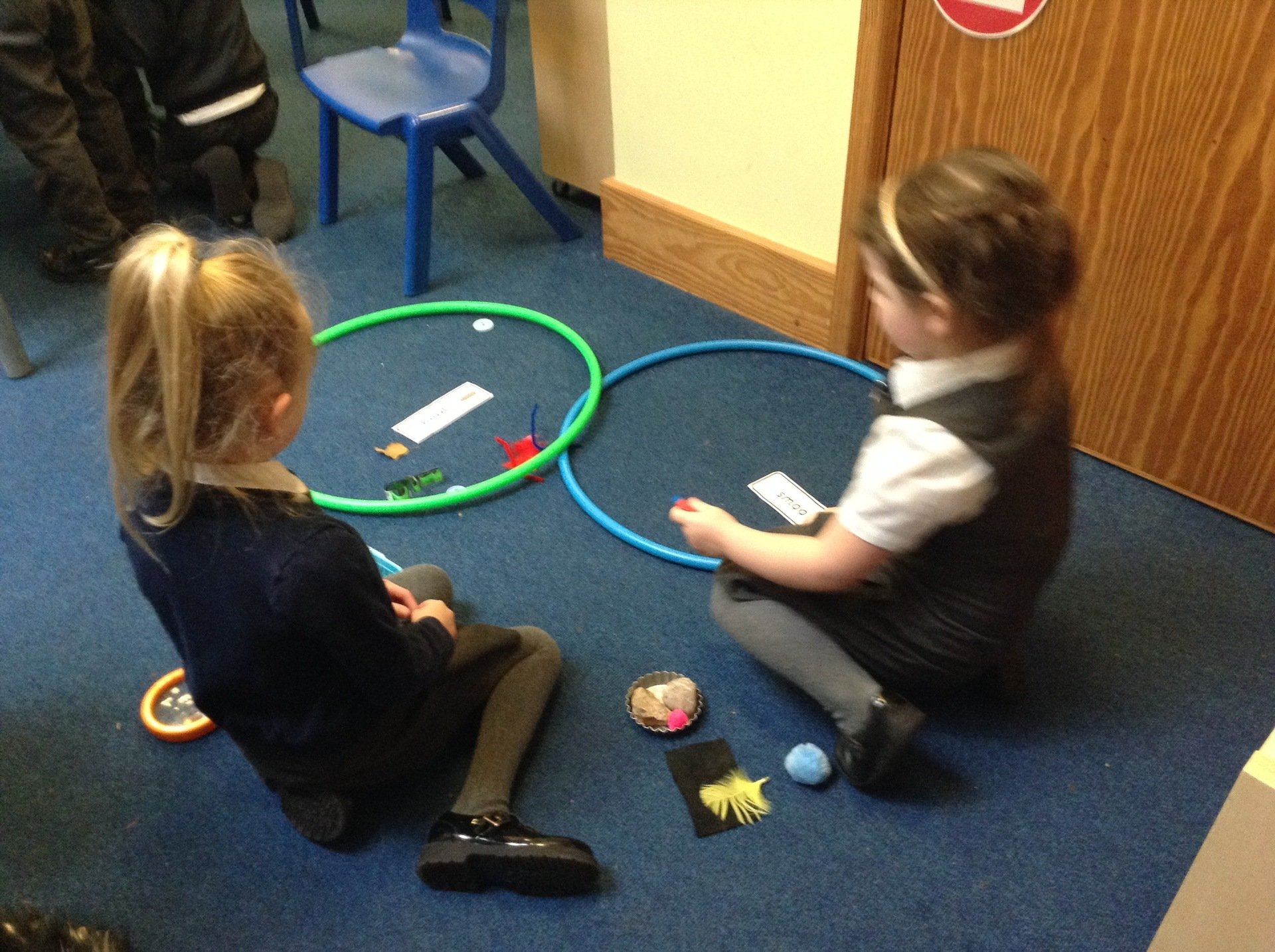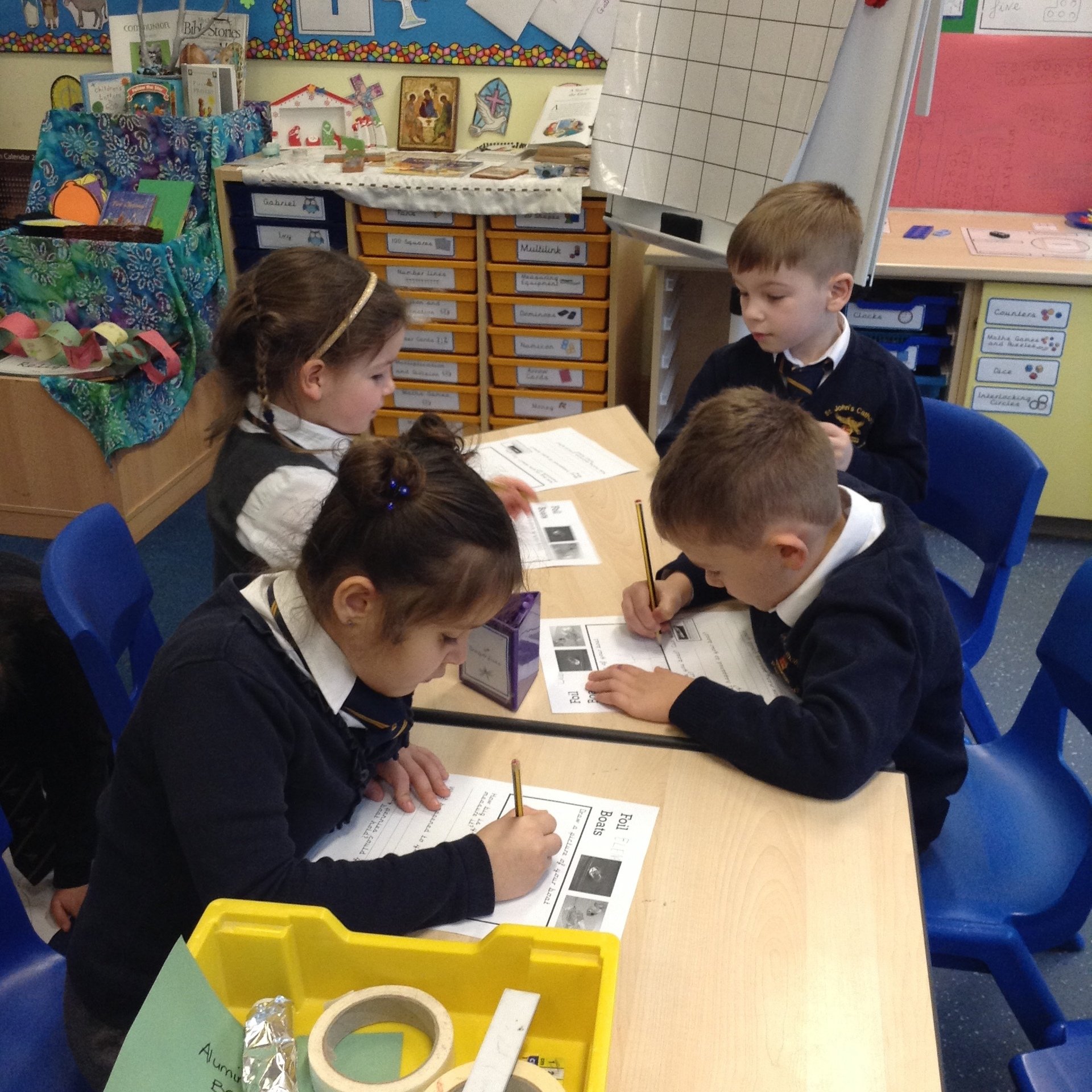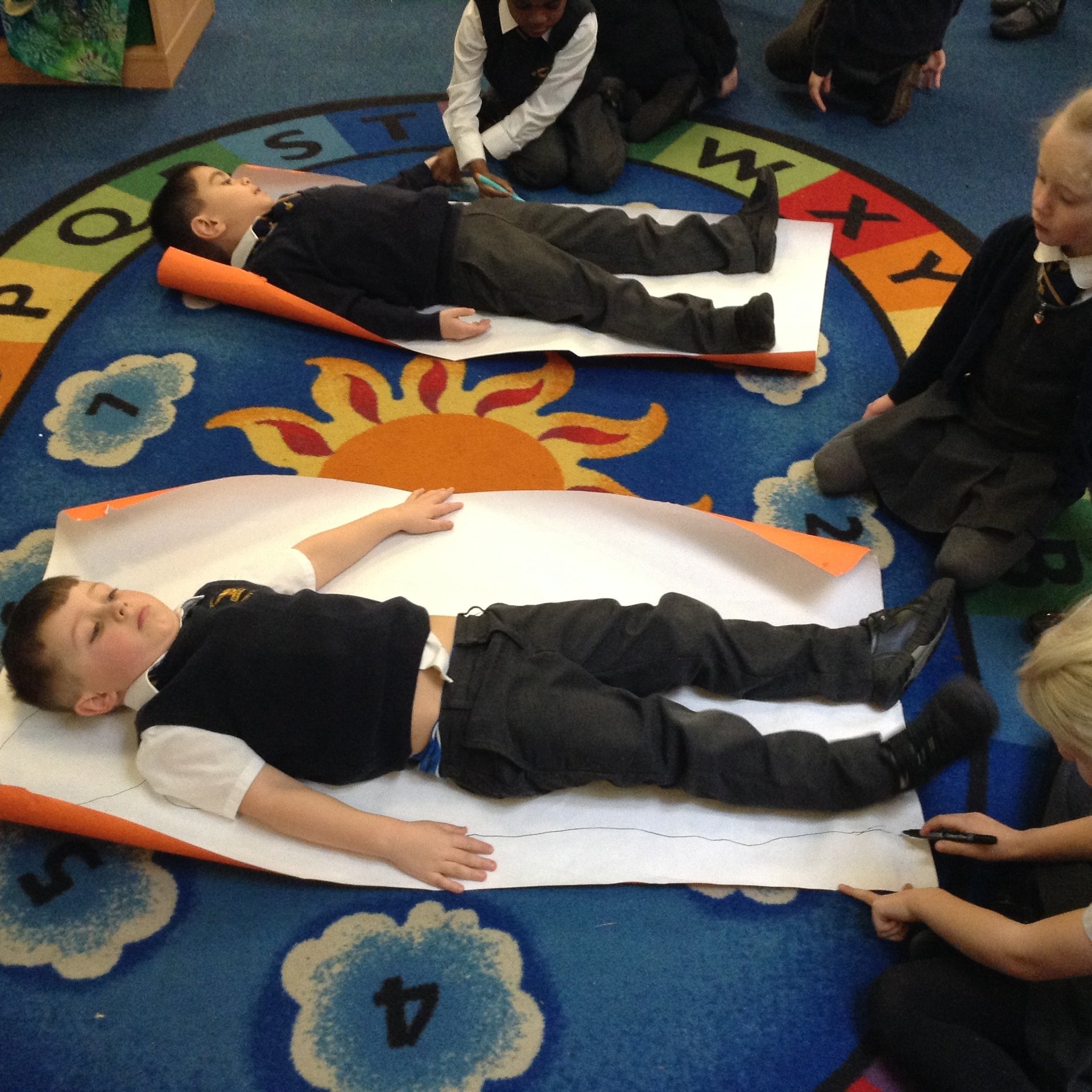 Term 2- Dinosaurs!
Welcome back to another fun and busy term, I hope you had a lovely break!
We started the term off with an exciting Dinosaur Wow day! We arrived in class to a message from Mr Gaisford asking us to check our camera to see who had been in over half term, as a mysterious present had been left! We watched our class camera to find a T-Rex had visited and left us role play masks, an inflatable stegosaurus and small world dinosaurs. We have had an amazing first day back exploring the presents and a range of dinosaur themed activities, including fossil hunting, dinosaur fact finding and construction, role play and story telling.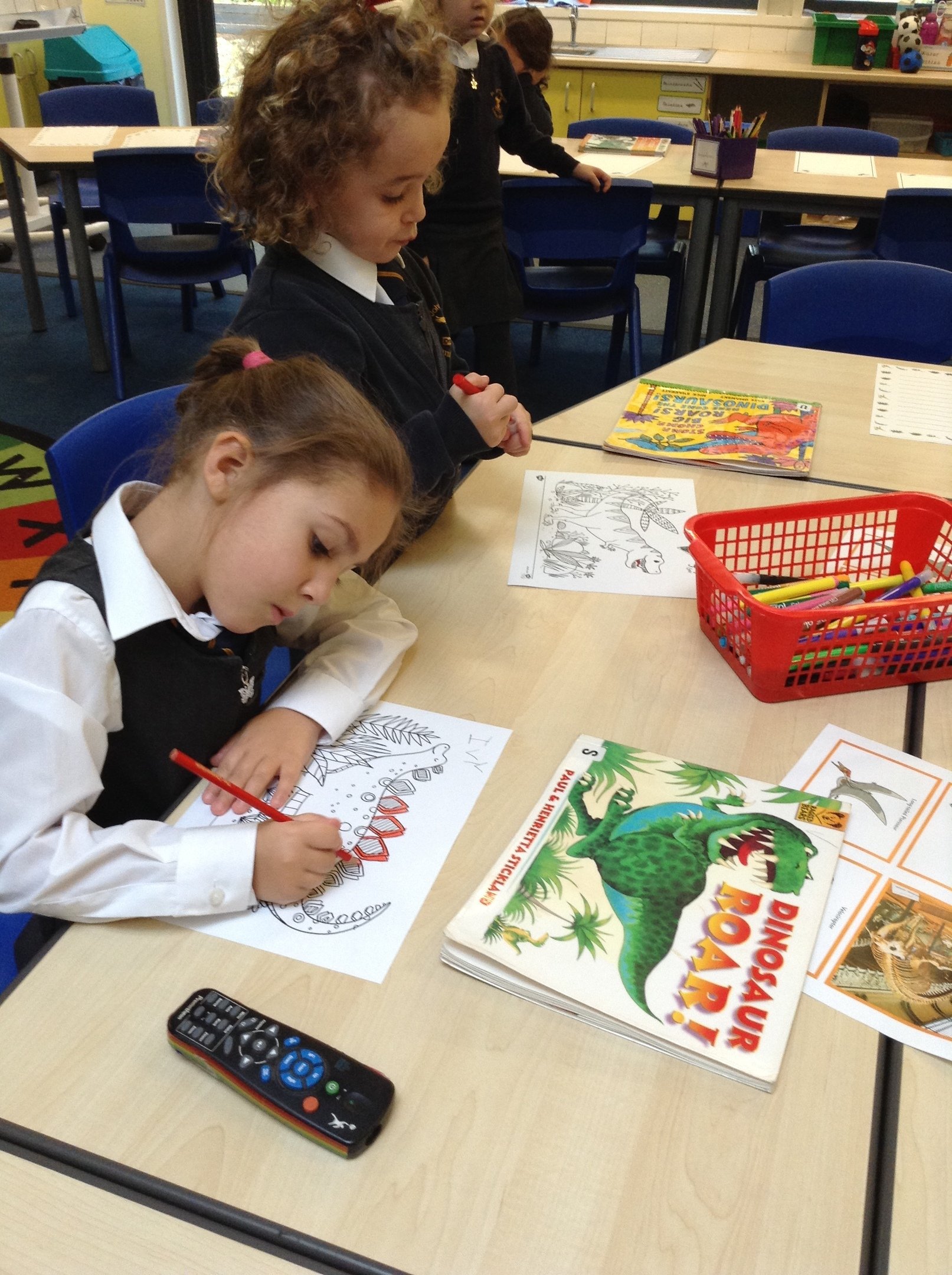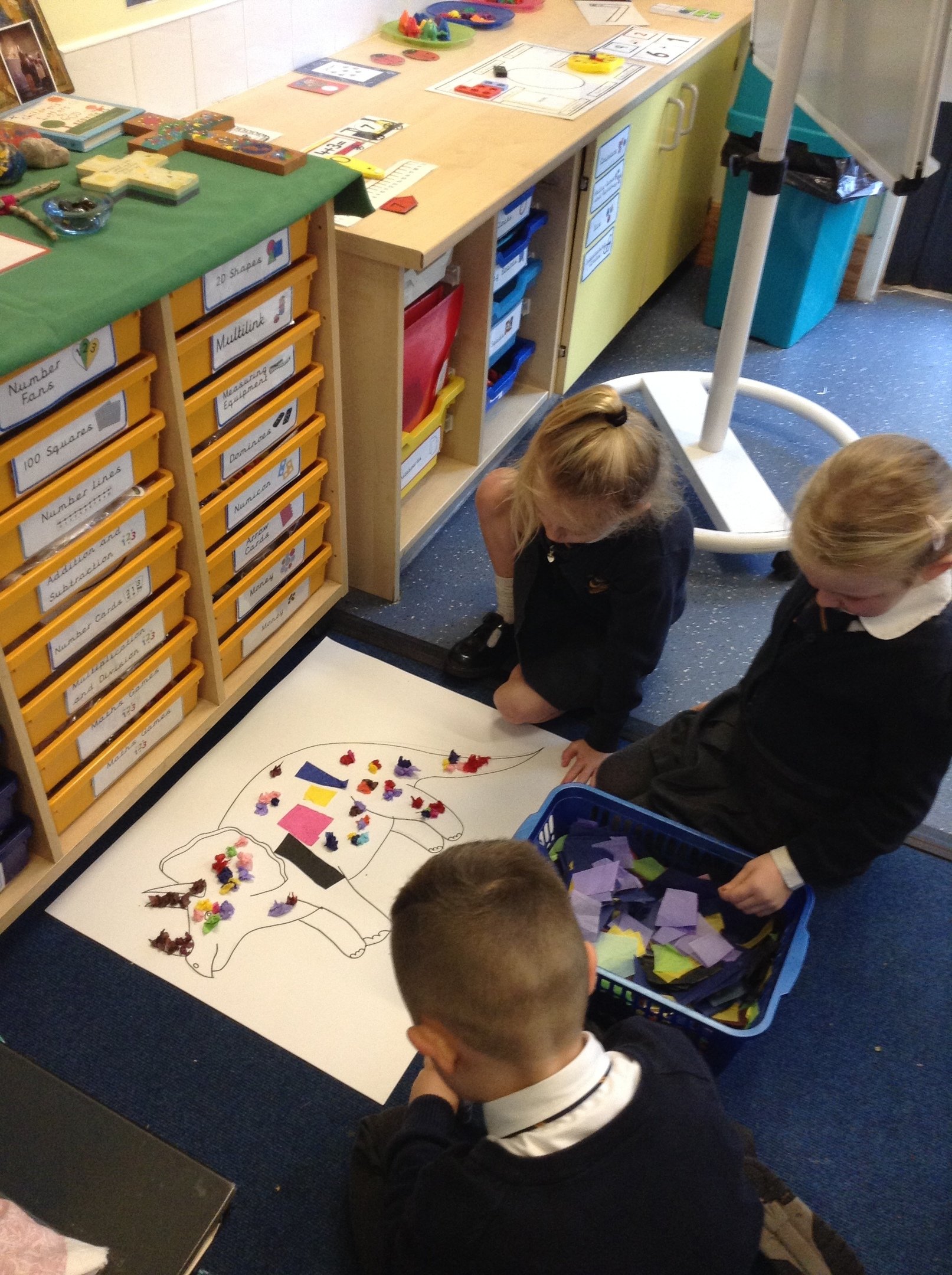 Term 1
Welcome back! We hope you all enjoyed a very happy and relaxing holiday and are feeling ready for the exciting year ahead!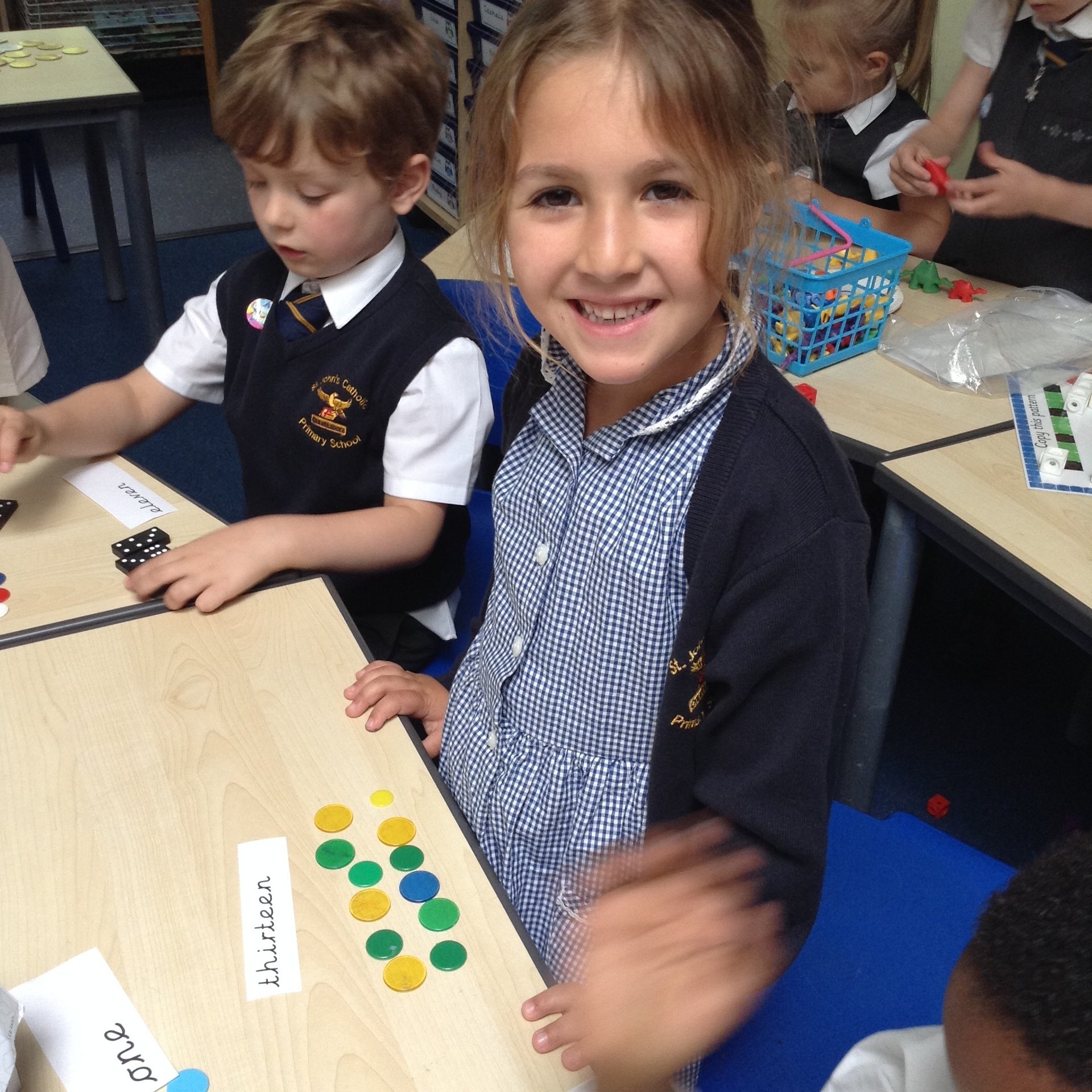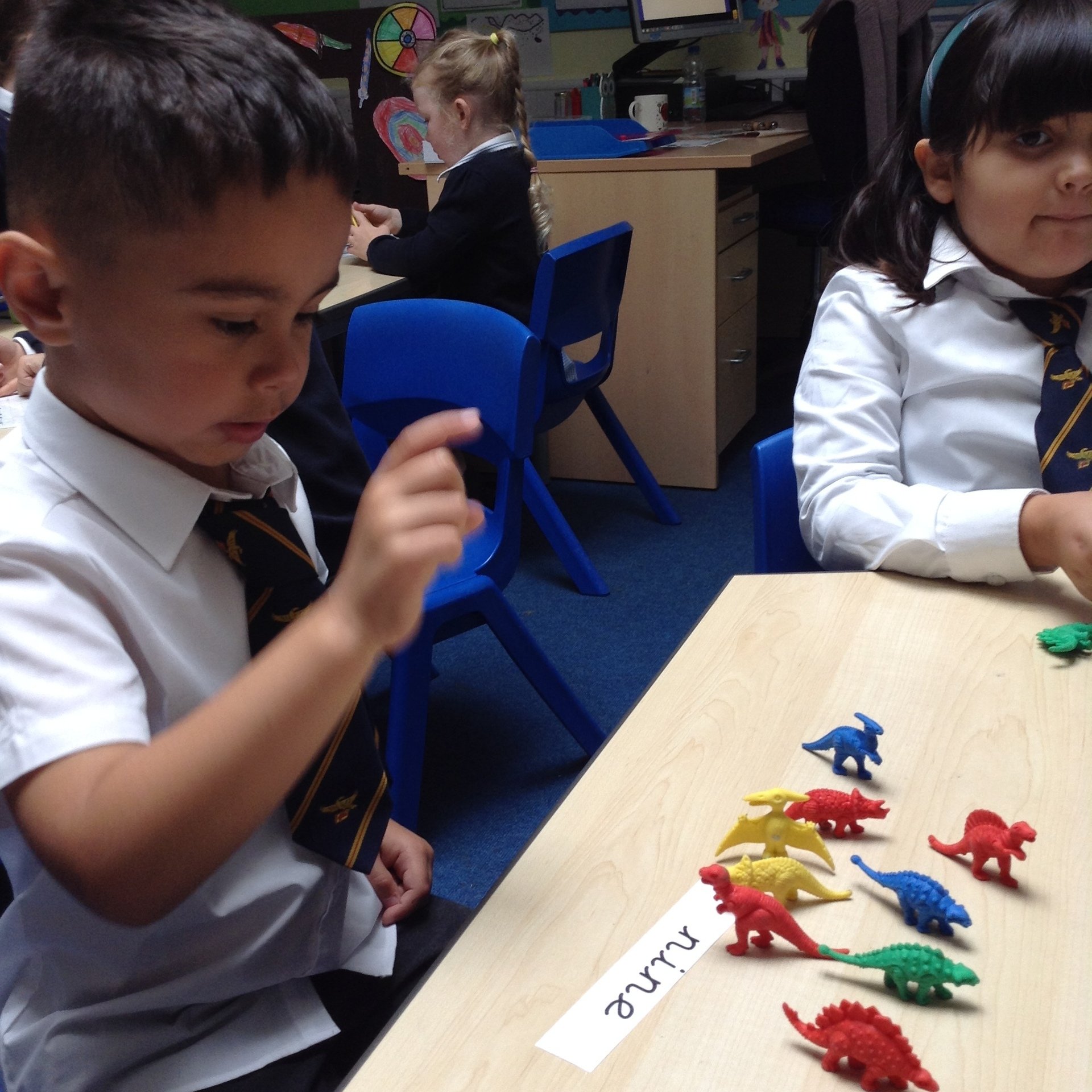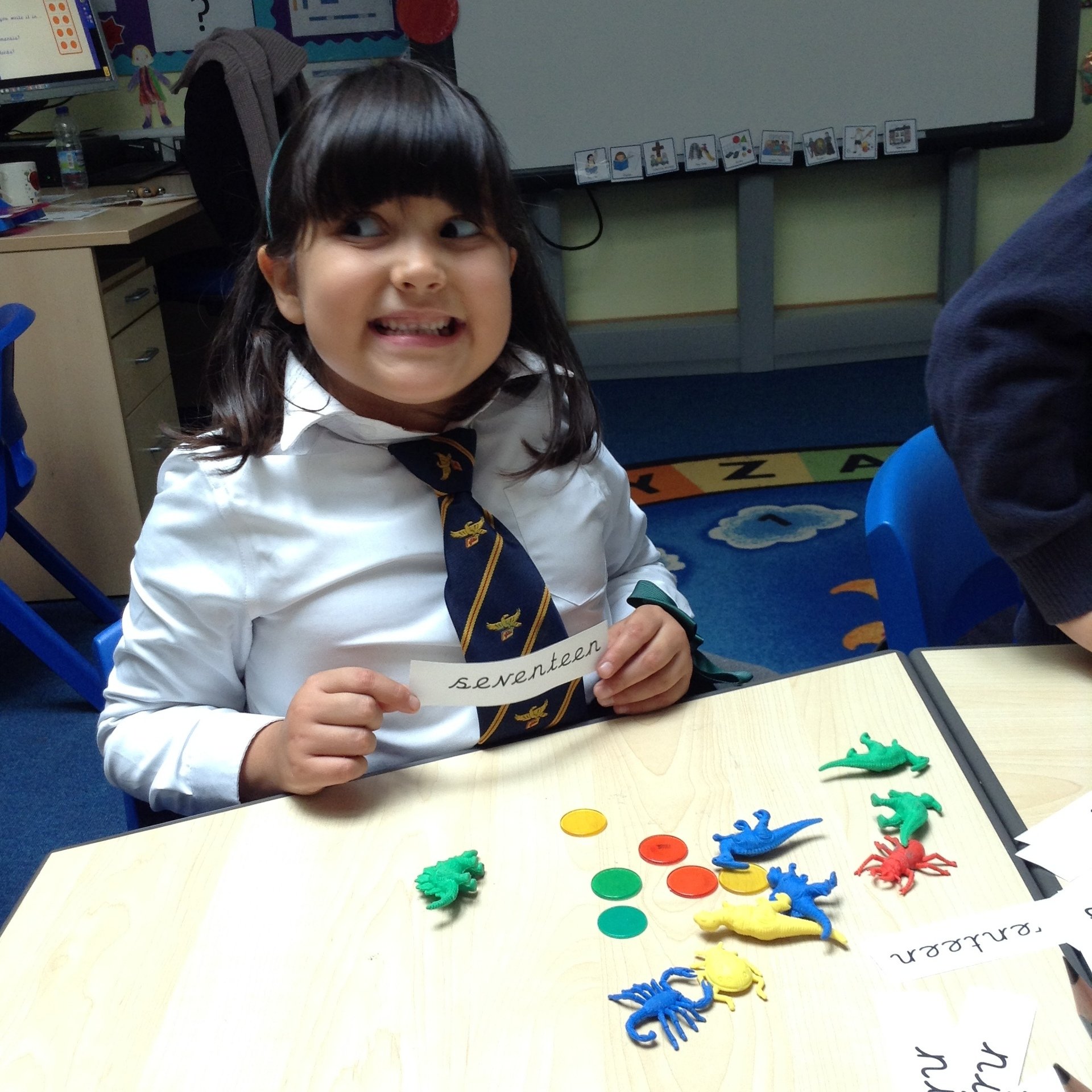 We have been enjoying some practical maths sessions! We have been learning how to read numbers written as words and then represent the number using different resources.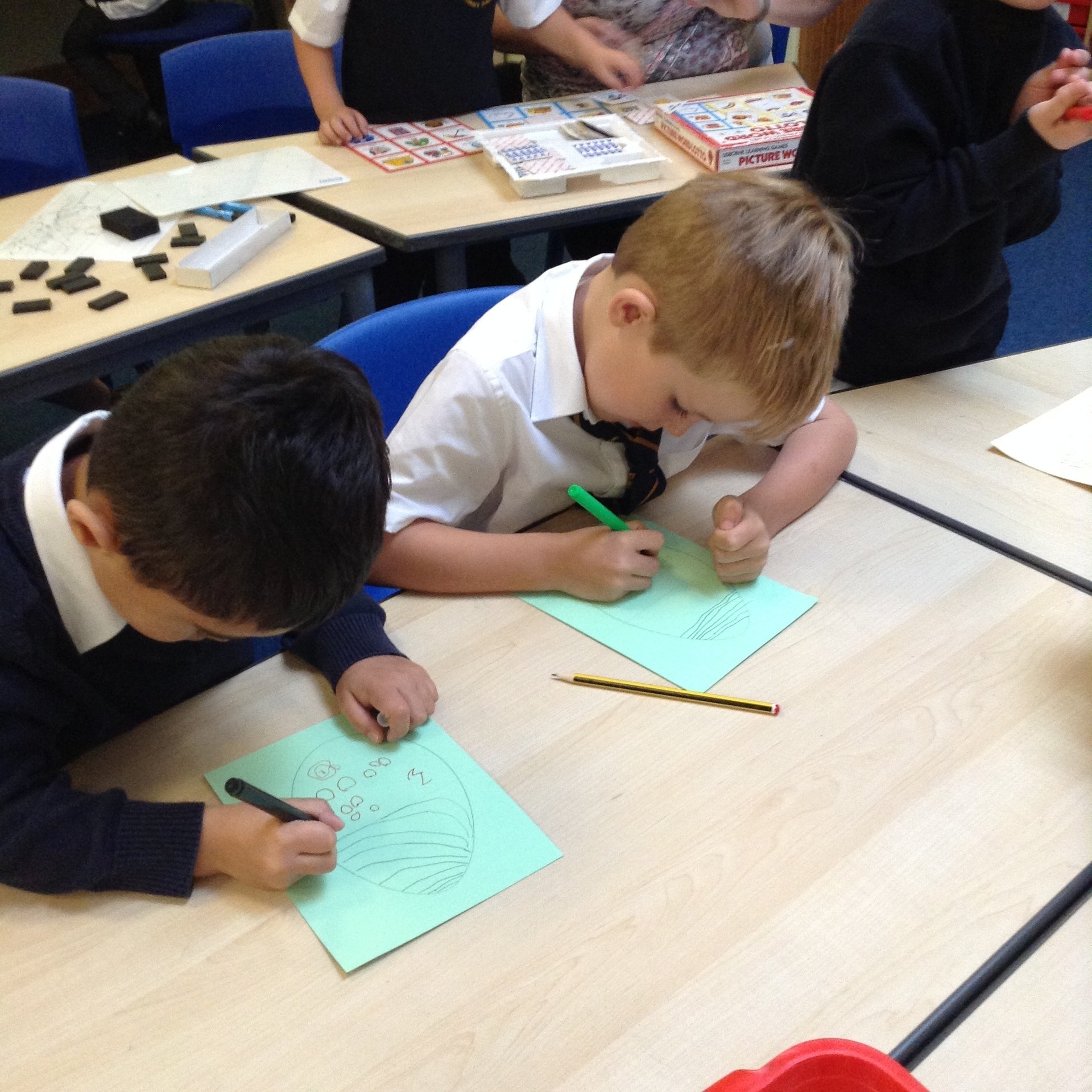 We found a nest of dragon eggs on the playground! We have been designing our own eggs and writing descriptions of the eggs using adjectives.
New Parents