Owls
Class teacher: Mrs F Sanders/Mrs F Rosevere
Dear Parent/Carers
Welcome to our dedicated class page! Whenever we have got anything we would like share - photographs, letters, exciting work we are doing - we'll put it on our page.
Parents Meeting October 2019
2019-20
Welcome back! We hope you all enjoyed a very happy and relaxing holiday and are feeling ready for the exciting year ahead!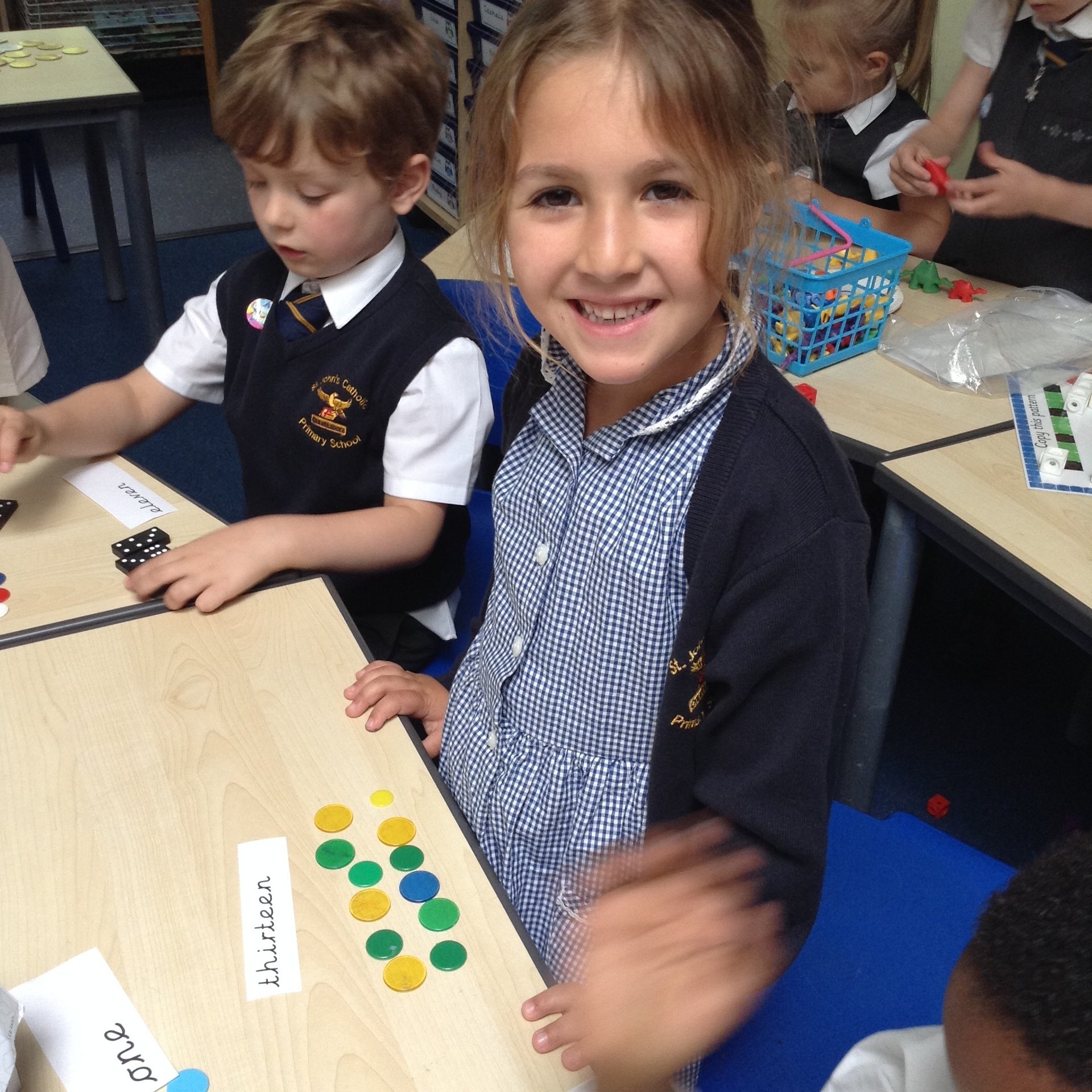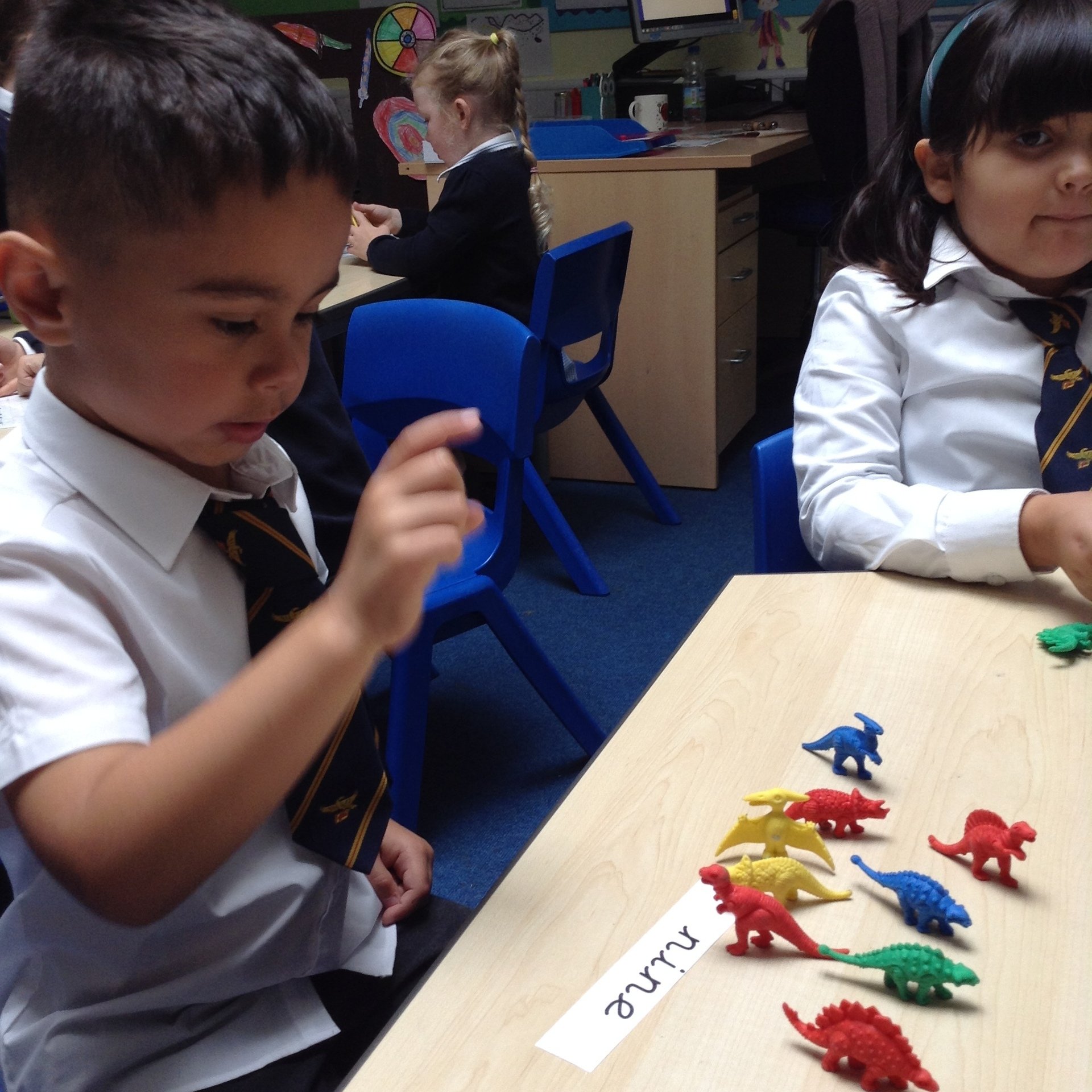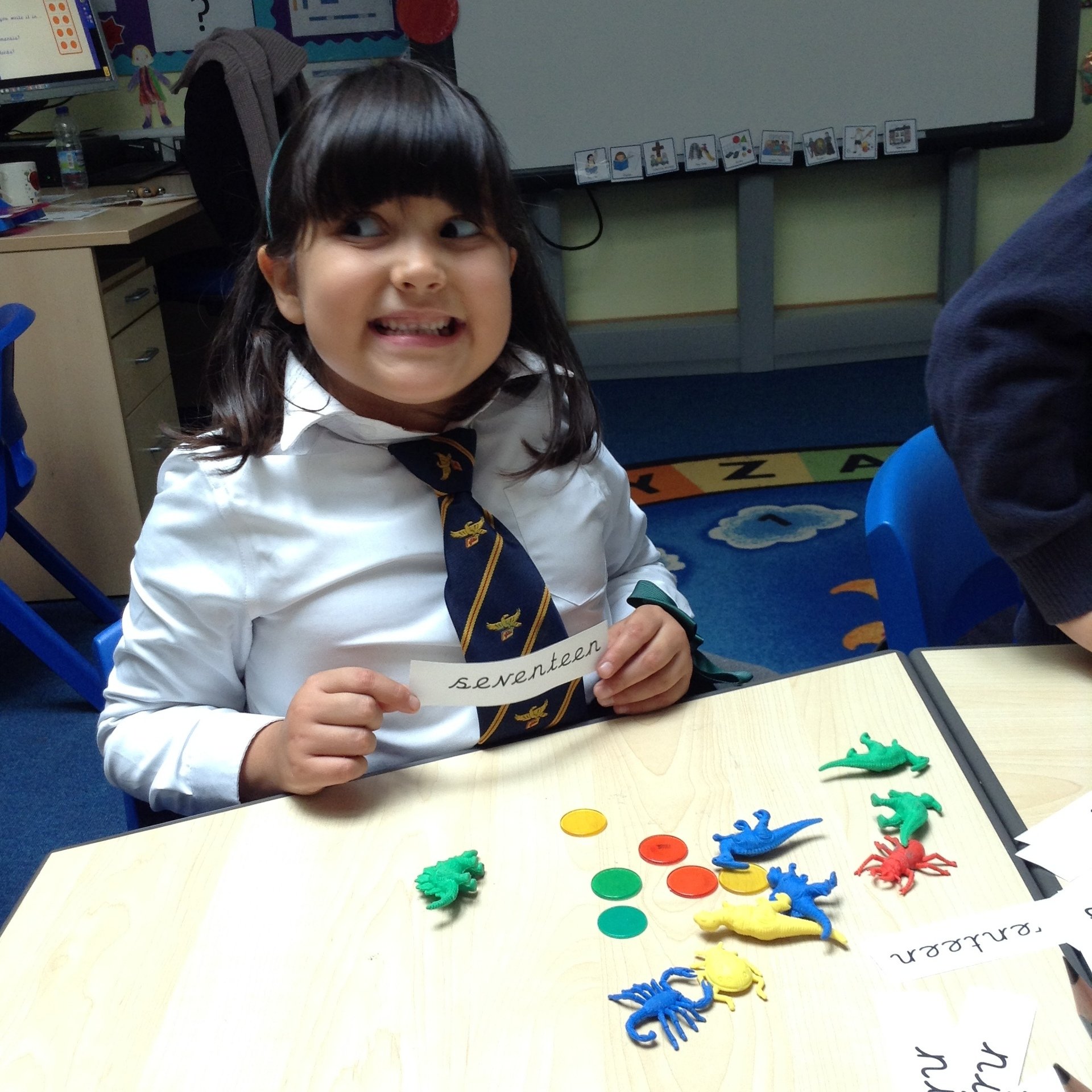 We have been enjoying some practical maths sessions! We have been learning how to read numbers written as words and then represent the number using different resources.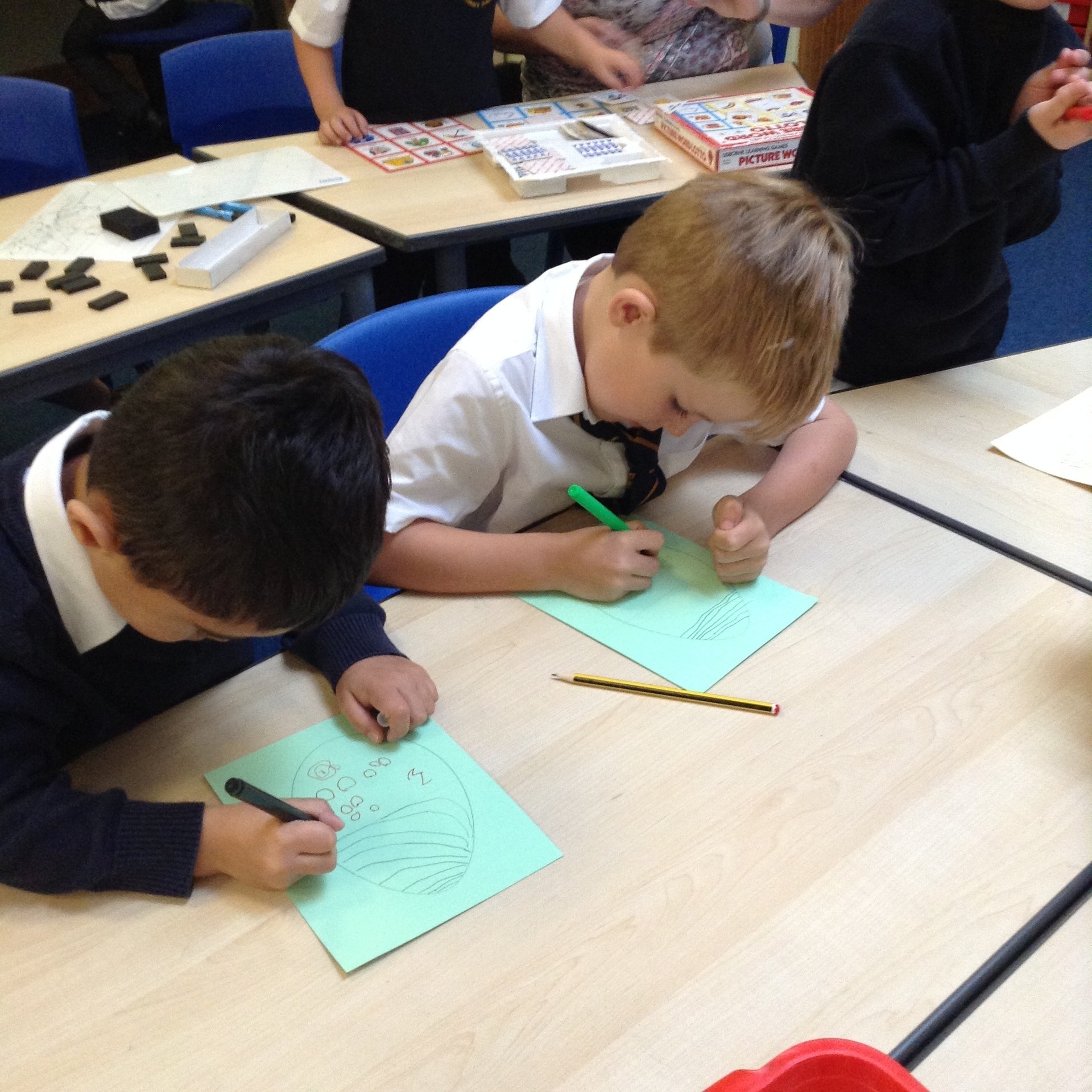 We found a nest of dragon eggs on the playground! We have been designing our own eggs and writing descriptions of the eggs using adjectives.
New Parents