Badgers
Class teachers: Ms R Harding
Please remember to bring in your coats!
It is getting very cold and I only have one spare...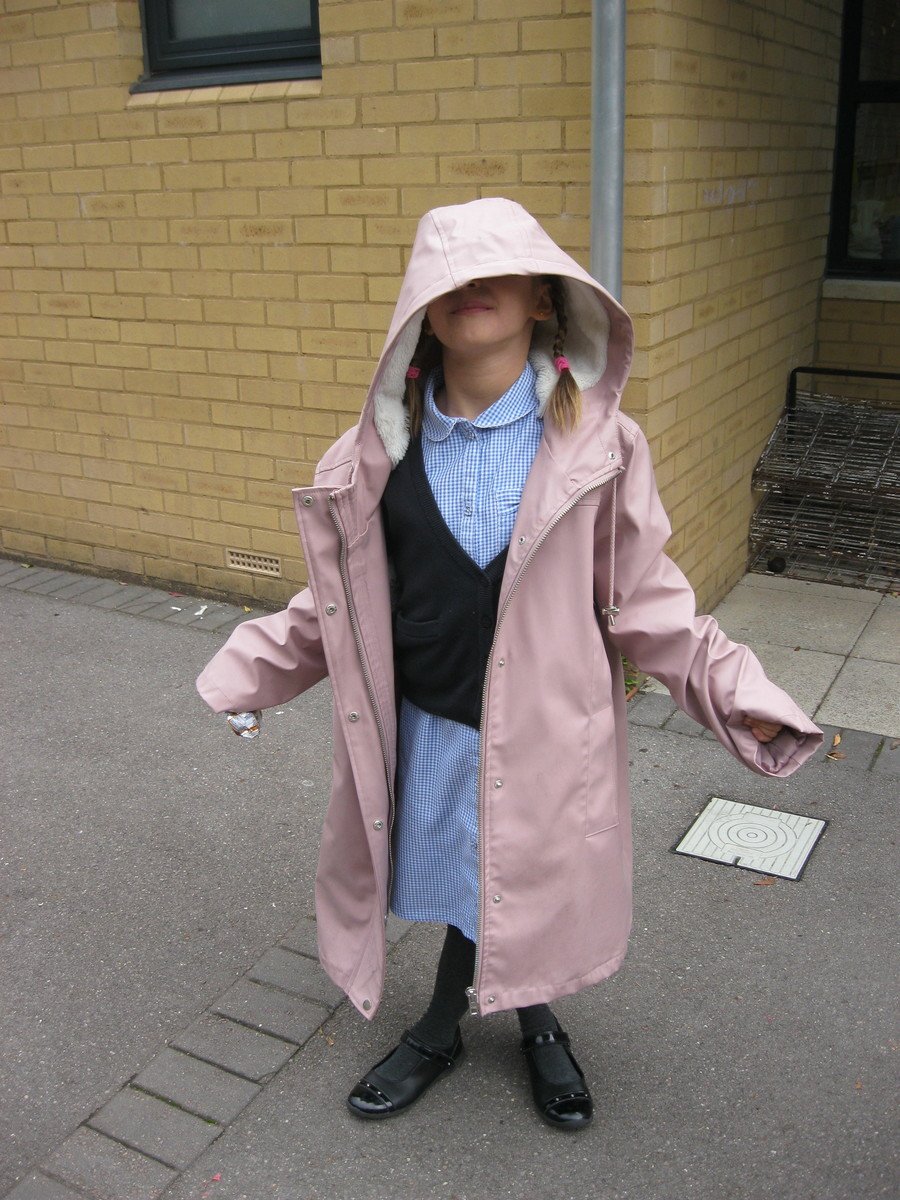 Things got heated in our RE debates yesterday.
We discussed the question 'Are people still called by God today?' and thought about the work that Greta Thunberg is doing at the moment. It brought up some great ideas for discussion and we thought about it from all angles. We'll be writing up our debates next week, so watch this space!
Chicken on the roof!
We had such a lovely time at the Children's Literature Festival!
A HUGE thank you to our parent volunteers, and a special thanks to Mrs Joyce for being a super woman and running up and down roads and hills to help us cross safely. We couldn't have done it without you!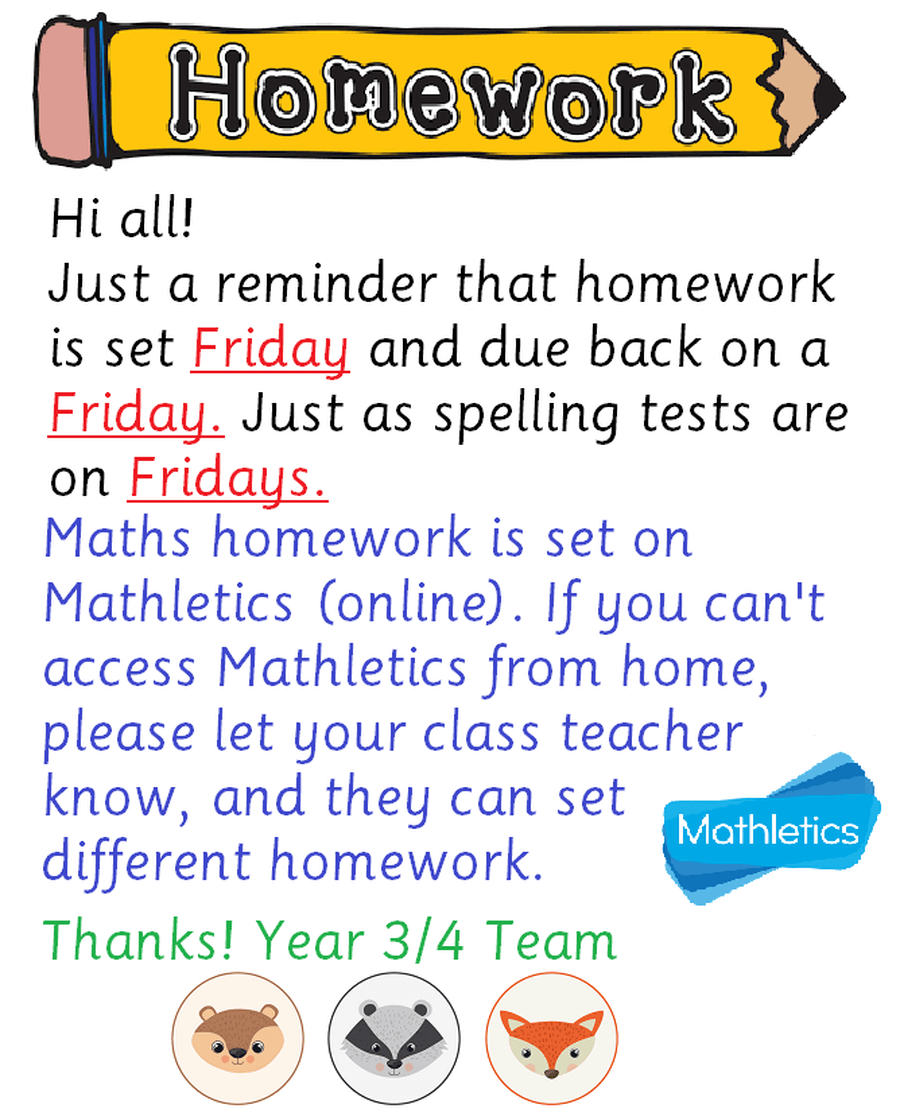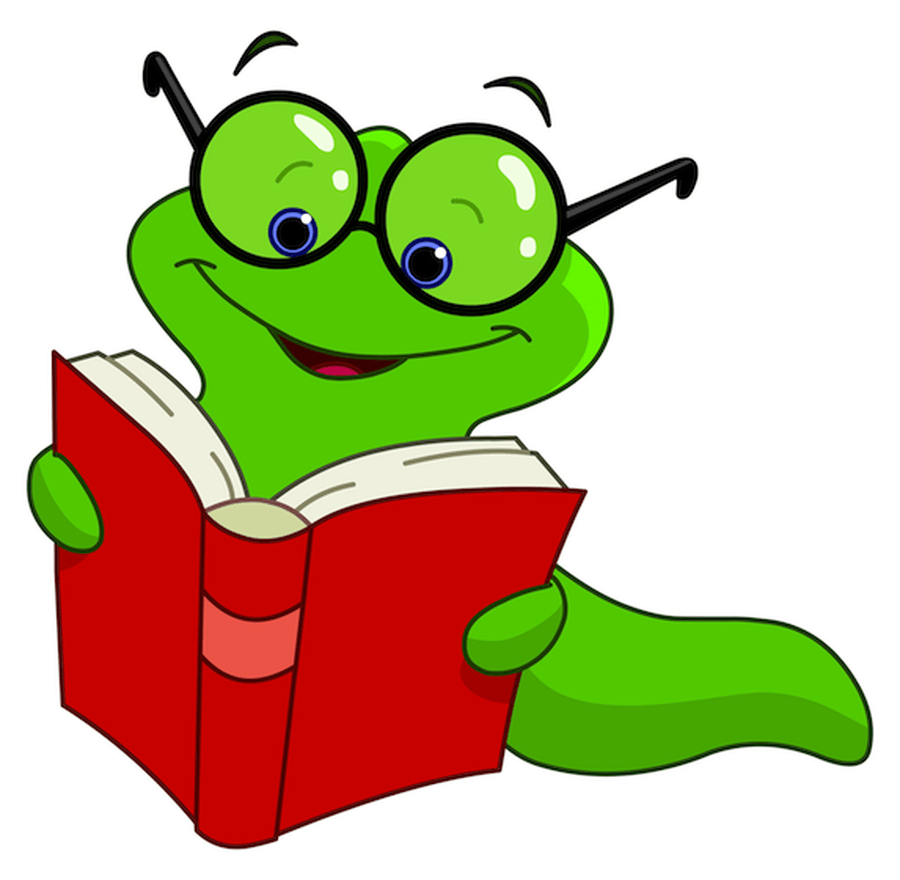 Drop Everything And Read!
Please note that parents/carers are invited to read in class on Mondays and Wednesdays from 08:45 - 09:00!
Term 1 September 2019
It's September and we are excited to be starting a new year...
We are Time Travellers!
Here is a breakdown of what we will be covering this year