Foxes
Class teacher: Miss H Mosettig
Dear Parent/Carers
Welcome to our dedicated class page! Whenever we have got anything we would like share - photographs, letters, exciting work we are doing - we'll put it on our page.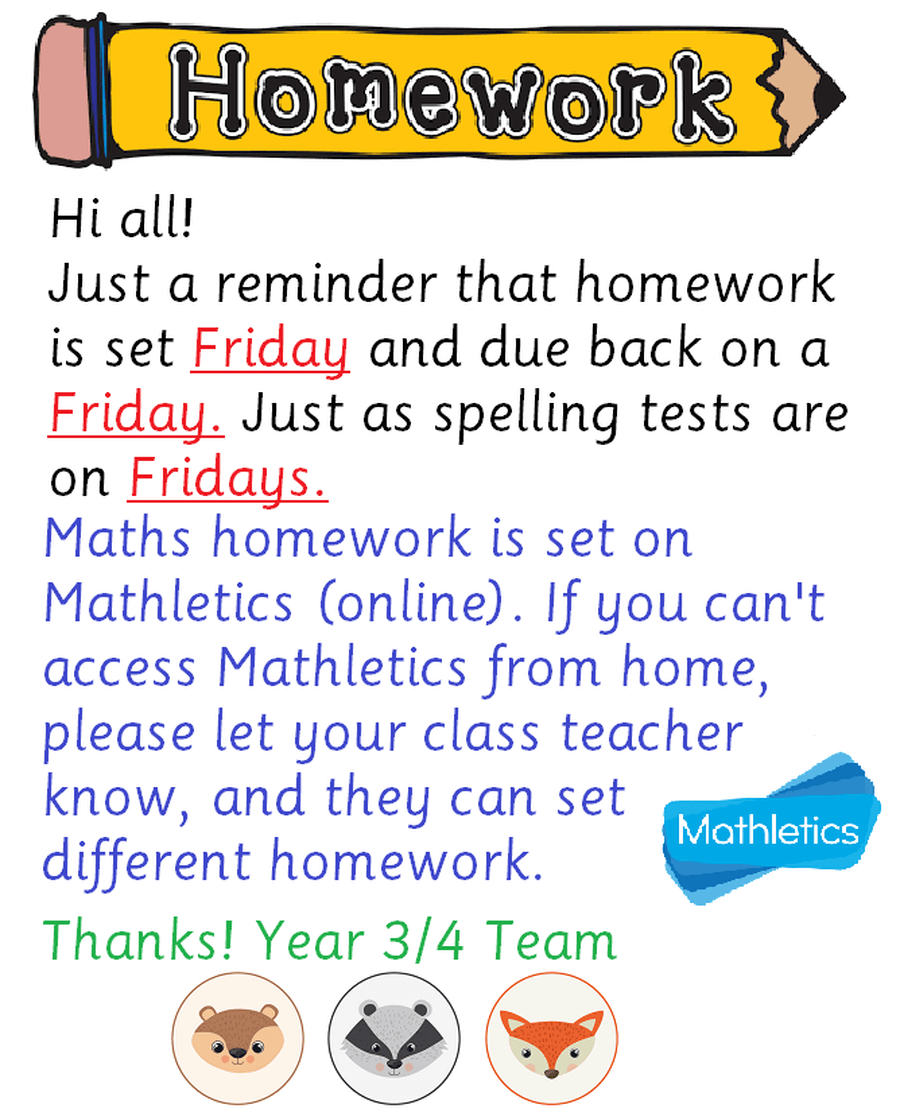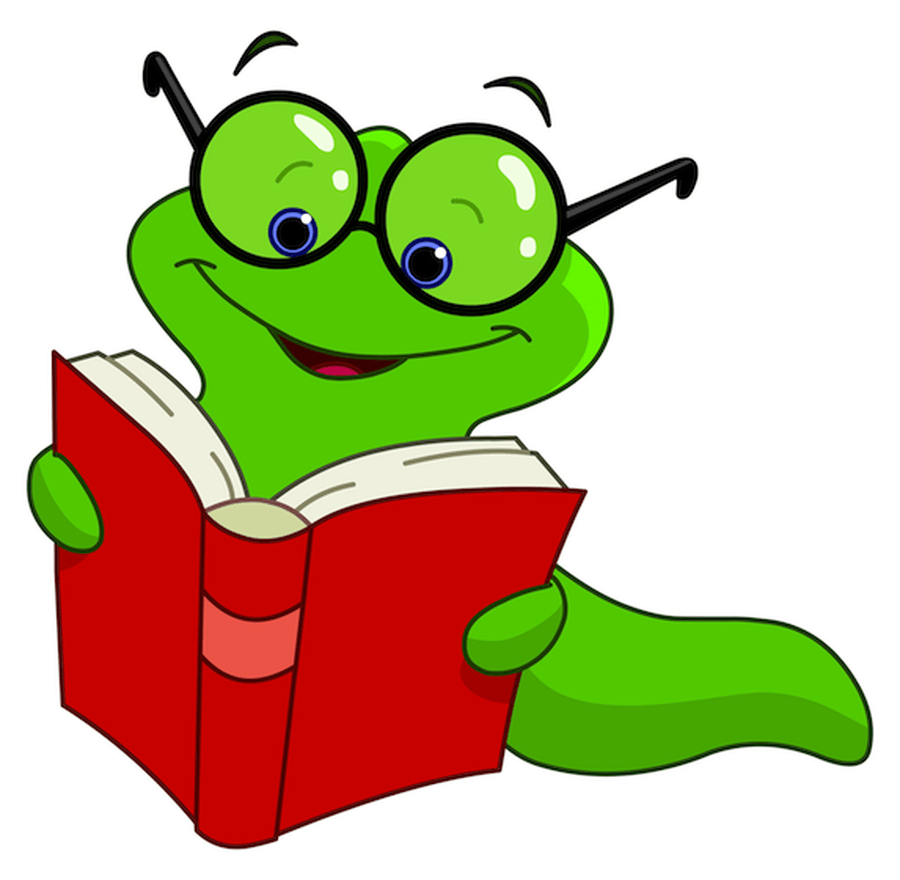 Drop Everything And Read!
Please note that parents/carers are invited to read in class on Mondays and Wednesdays from 08:45 - 09:00!
Term 1 September 2019
It's September and we are excited to be starting a new year...
We are Time Travellers!
Here is a breakdown of what we will be covering this year