Foxes
Class teacher: Miss H Mosettig
If you were not able to attend the parent maths workshop this week please click here to see a copy.
Dear Parent/Carers
Welcome to our dedicated class page! Whenever we have got anything we would like share - photographs, letters, exciting work we are doing - we'll put it on our page.
Here's what we're up to this term:
Number day!
A big thank you for all your support to create such a fantastic Number Day this year. Lots of fun was had and there were some amazing costumes from pupils …. and staff!
Foxes enjoyed taking part in a number treasure hunt around the school and took part in an Escape Room! WE also throughout the day create our own timetables songs and then created our own theme park!
In Year 3/4 we have had a great time creating our own board games in Art and also in ICT through Scratch. We had an Exhibition on Thursday so that the parents could see our hard work. It has been so much fun! The children had to mind map, plan and then create their board games. For their racing car game on Scratch the children had to use sequences of code so that the cars ( or flying carpets, dogs etc) would move along the track. It has been a great end to our Crack the Code Project!
Can you spot your board game?
Foxes class were extremely lucky to have three professional rugby players; Ruaridh McConnochie, Henry Thomas and Ross Batty from Bath Rugby to come and do a coaching session with them! They played tag rugby and even got given T-shirts to take home with them. They were very kind and signed everyone's shirts and Bath Rugby memorabilia. The children had such an excellent day and we are very thankful for the donation of more rugby balls and tags! The children did very well and made St John's proud. Watch out for them in Bath Rugby's new promotional video!
We have had an excellent term. Full of science experiments and Advent fun! I hope you all have a lovely Christmas and a Happy New Year!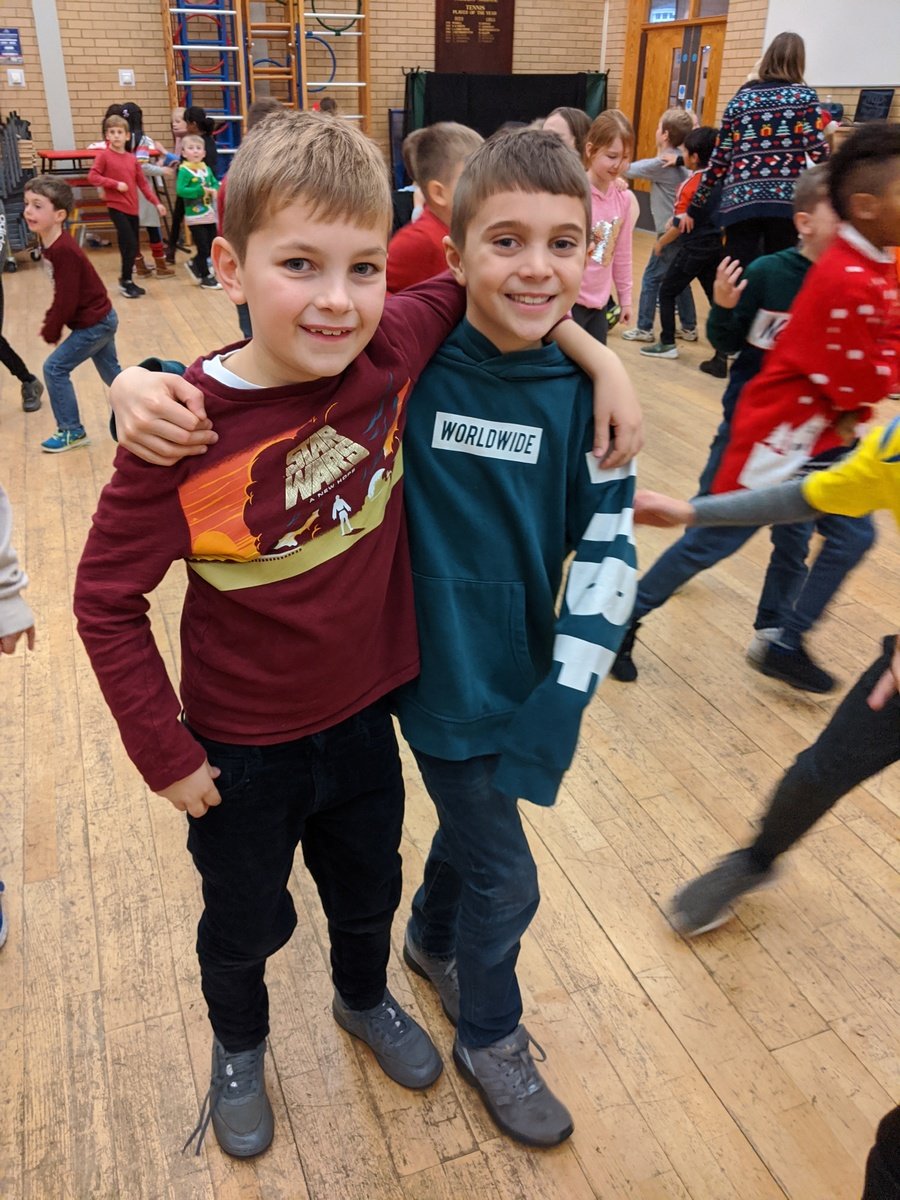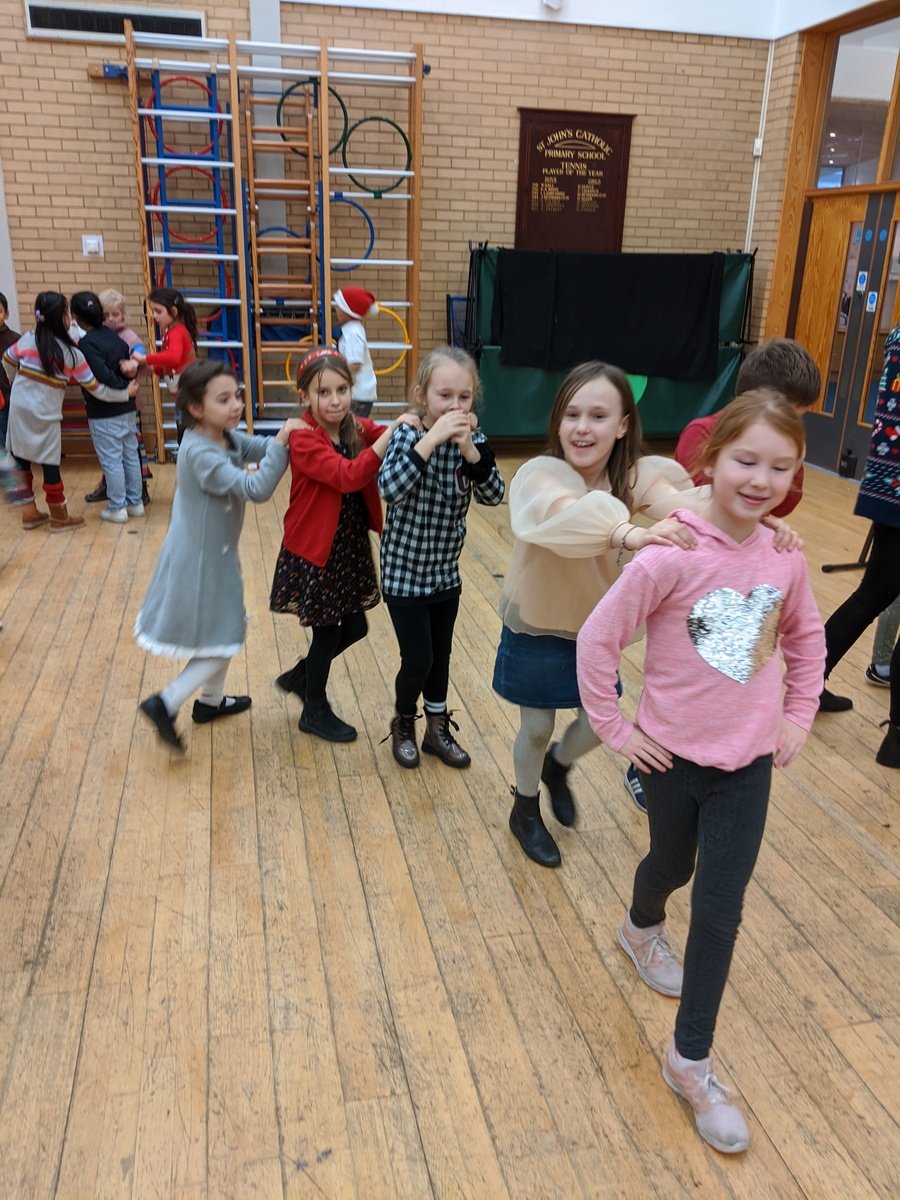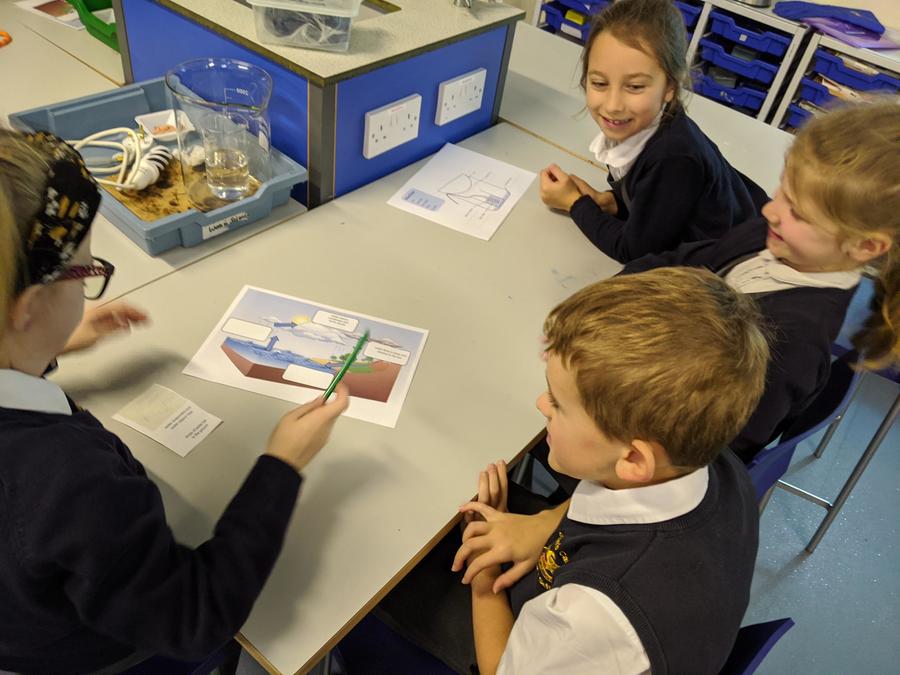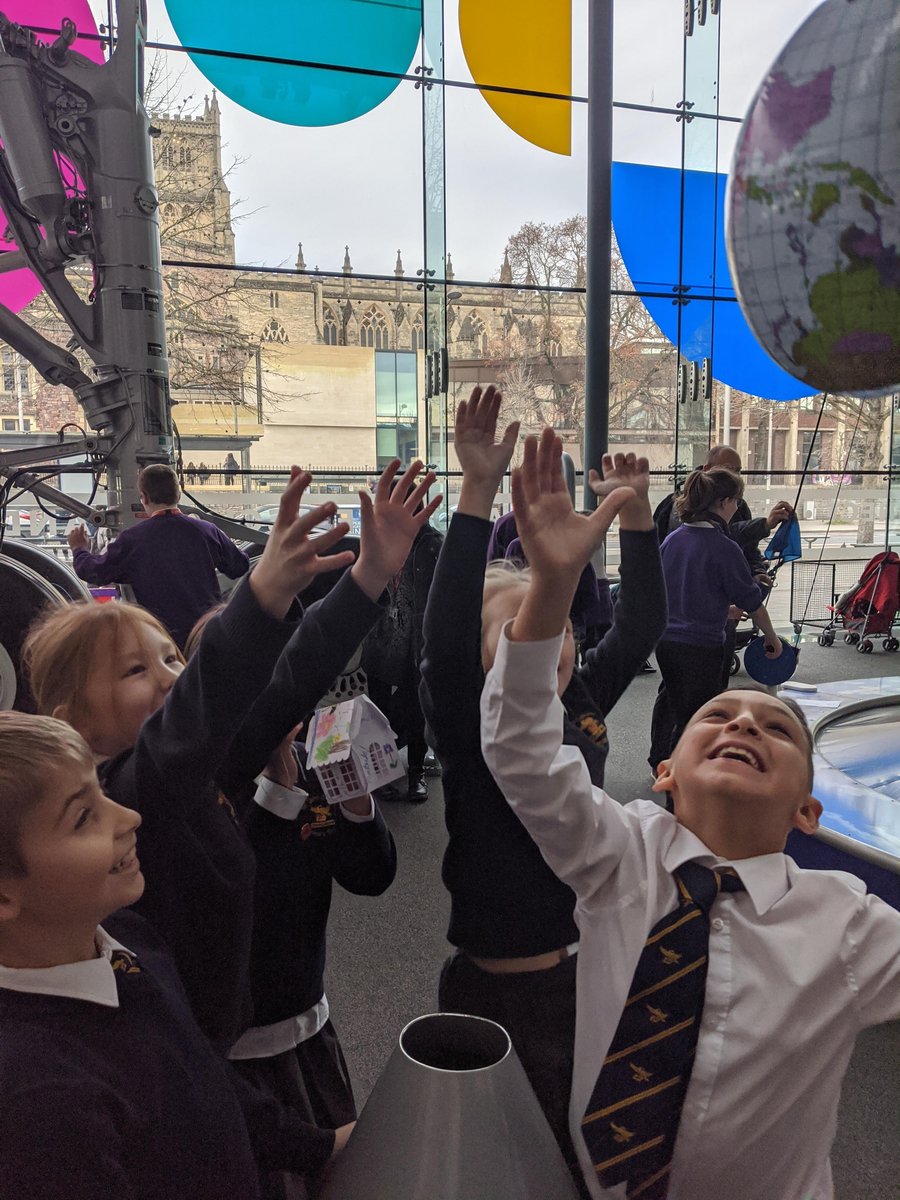 Here are all the spelling rules we'll be working on this year!
| Name | |
| --- | --- |
| t2-e-1818b-lks2-spelling-rules-display-posters-cursive-version_ver_1.pdf | Download |
Showing 1-1 of 1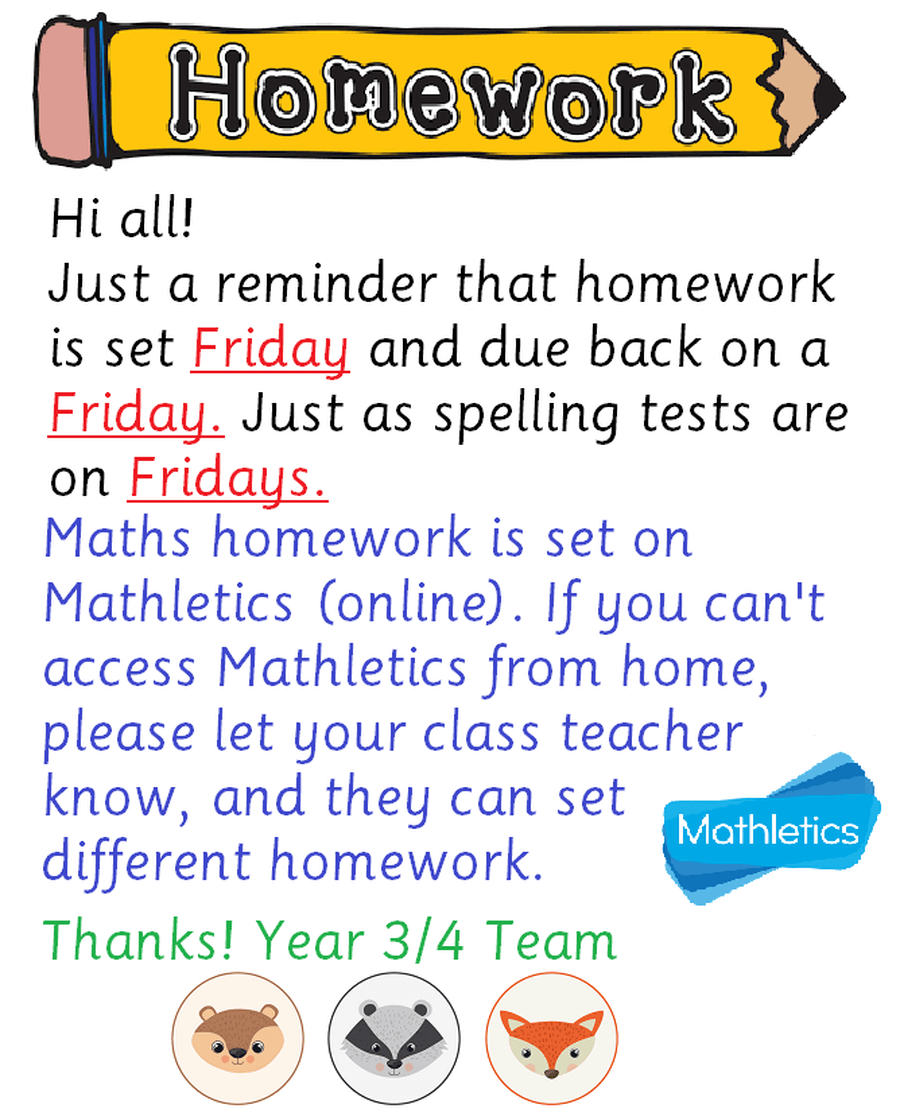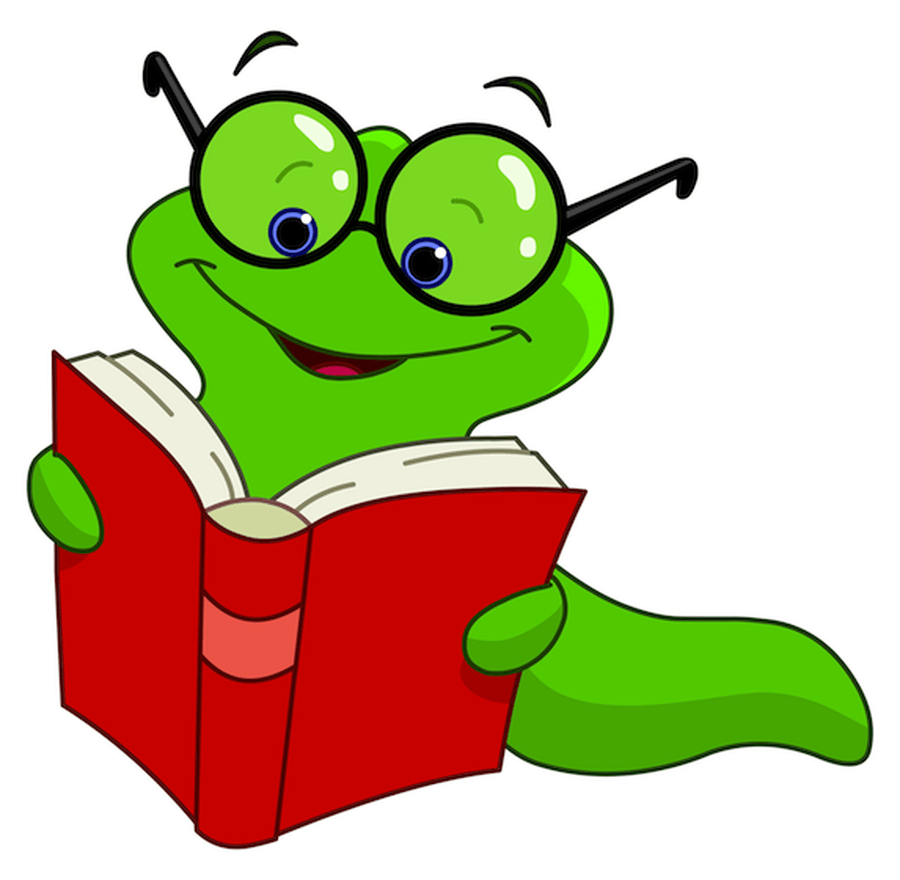 Drop Everything And Read!
Please note that parents/carers are invited to read in class on Mondays and Wednesdays from 08:45 - 09:00!
Term 1 September 2019
It's September and we are excited to be starting a new year...
We are Time Travellers!
Here is a breakdown of what we will be covering this year
We have had a great start to the year the Foxes have settled in really well and we already enjoying all of our classes.
Our topic of the Romans means we've been able to try some foods that the Romans might have eaten.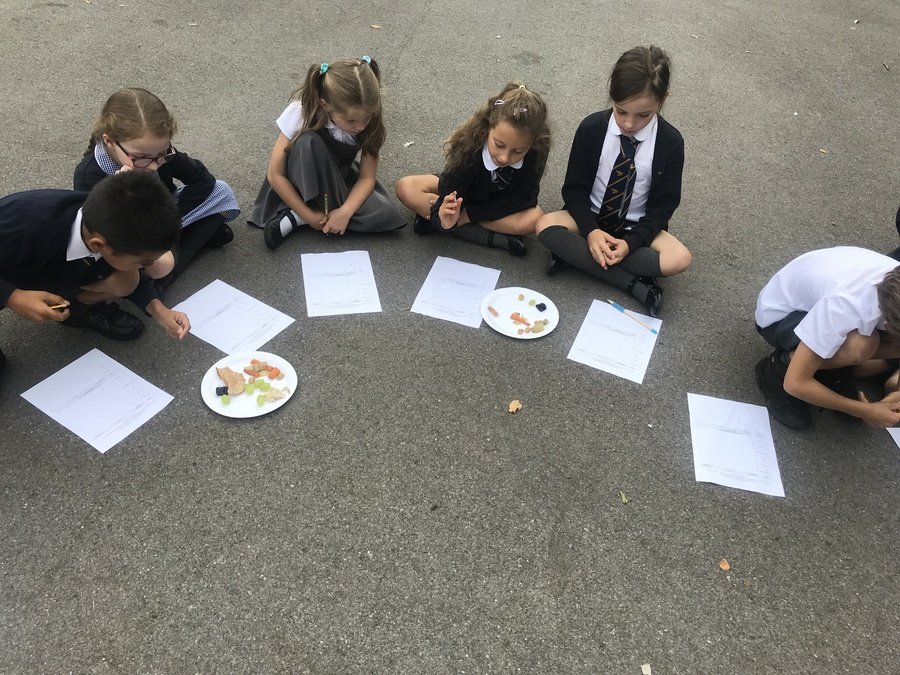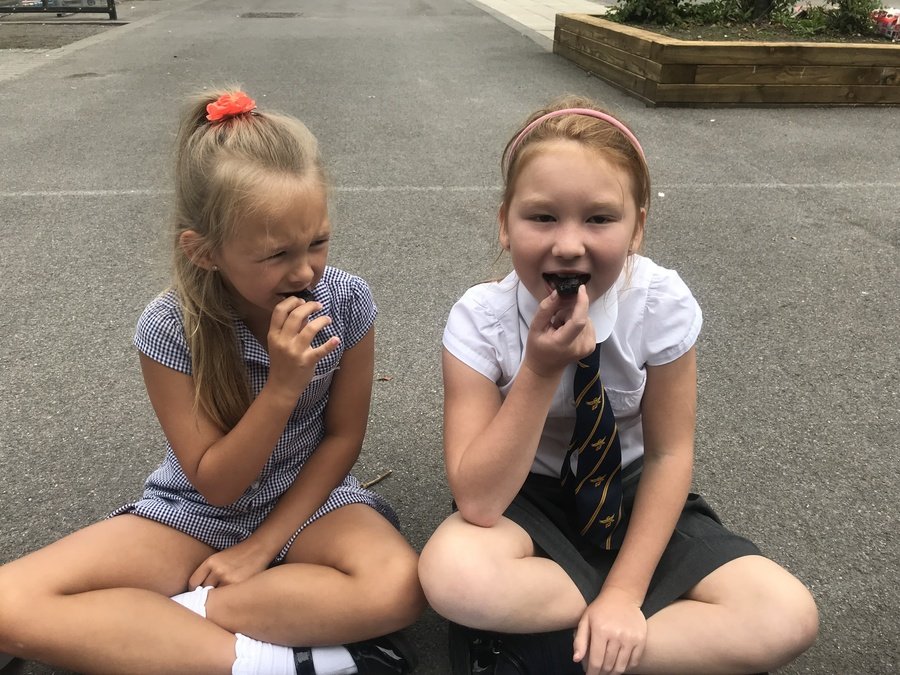 The Foxes loved the digestive system science experiment. Some of us felt a little queasy. ( Miss Mosettig)
During our Day of Many Colours we created origarmi stars, celebration 'graffiti' and water colour flowers to represent our Mission statement. Shine, Celebrate and Grow. The children were great at creating origarmi stars and enjoyed wearing their Mufti for charity.