Owls
Class teacher: Mrs F Sanders/Mrs F Rosevere
Dear Parent/Carers
Welcome to our dedicated class page! Whenever we have got anything we would like share - photographs, letters, exciting work we are doing - we'll put it on our page.
Homework Help
Please find below some useful documents and links to help you child with their learning at home.
Handwriting Patter - Pre Cursive
Year 1 – Expectations in English and Maths
https://www.bbc.com/bitesize/levels/z3g4d2p
Term 3 - January 2019
Welcome back after Christmas! We hope you had a lovely holiday and are ready for the new year.
Project Letter - Let Me Entertain You
Project Web - Let Me Entertain You
Term 2 - November 2018
Welcome back after half term! We hope you had a relaxing break and are ready for the new term.
Project Letter - Can We Build It?
Project Web - Can We Build It?
Nativity and Christingle
We have really enjoyed our Christmas preparations which have included playing the parts of towns people and donkeys for our Nativity play "Baubles" and joining in with the Infant Christingle service.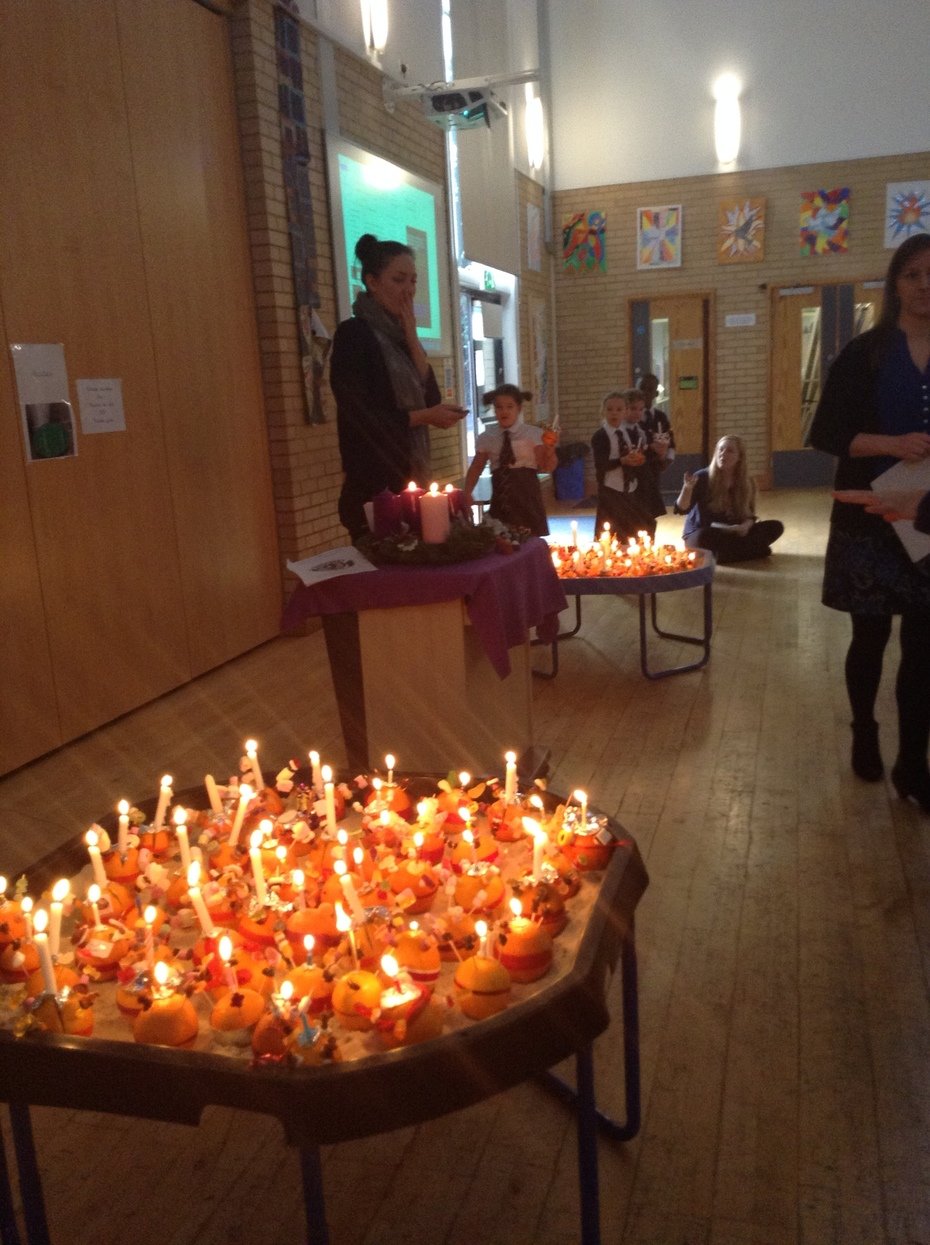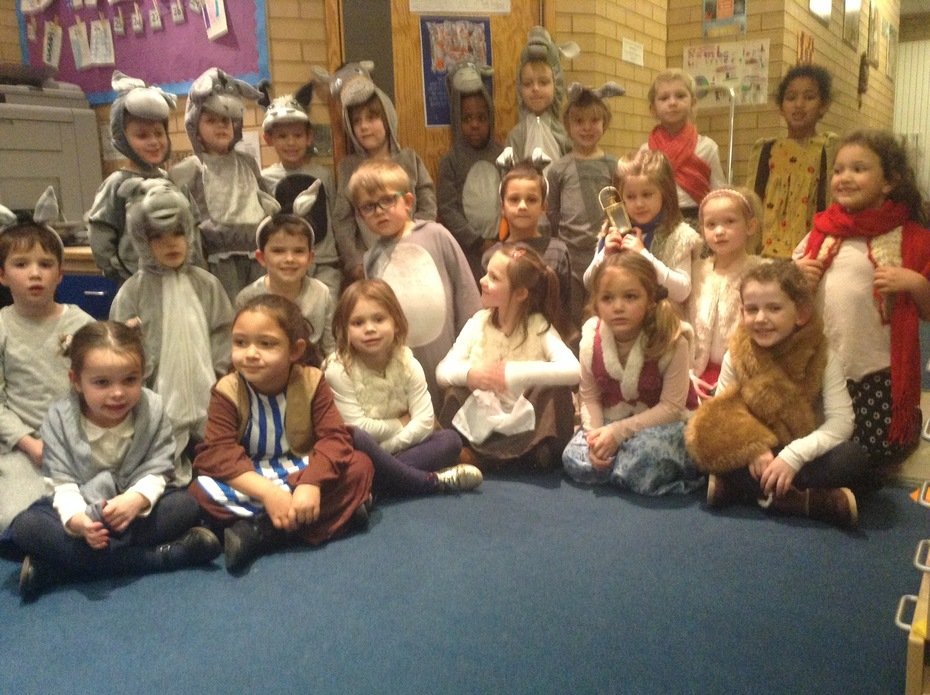 Viking Day
Our amazing Viking day started off with Hrothgar raiding each of the classes in turn. He blew his horn and we all went to the hall to see the Viking village he had set up. During the course of the day we took part in story telling, fire building, learning how to use bows and arrows and explored the Viking artefacts. We also had some great parent helpers who worked with each class to make Viking longboats out of clay - what a great day!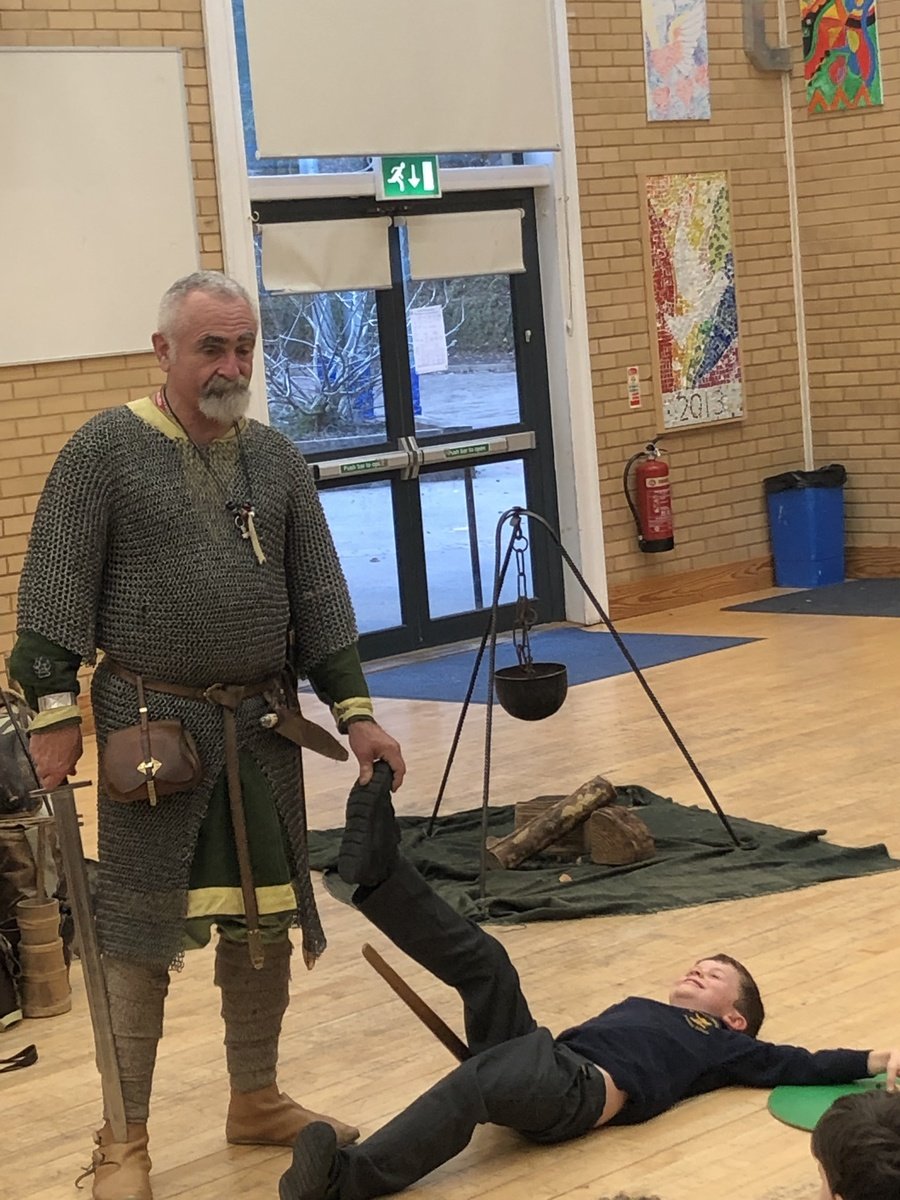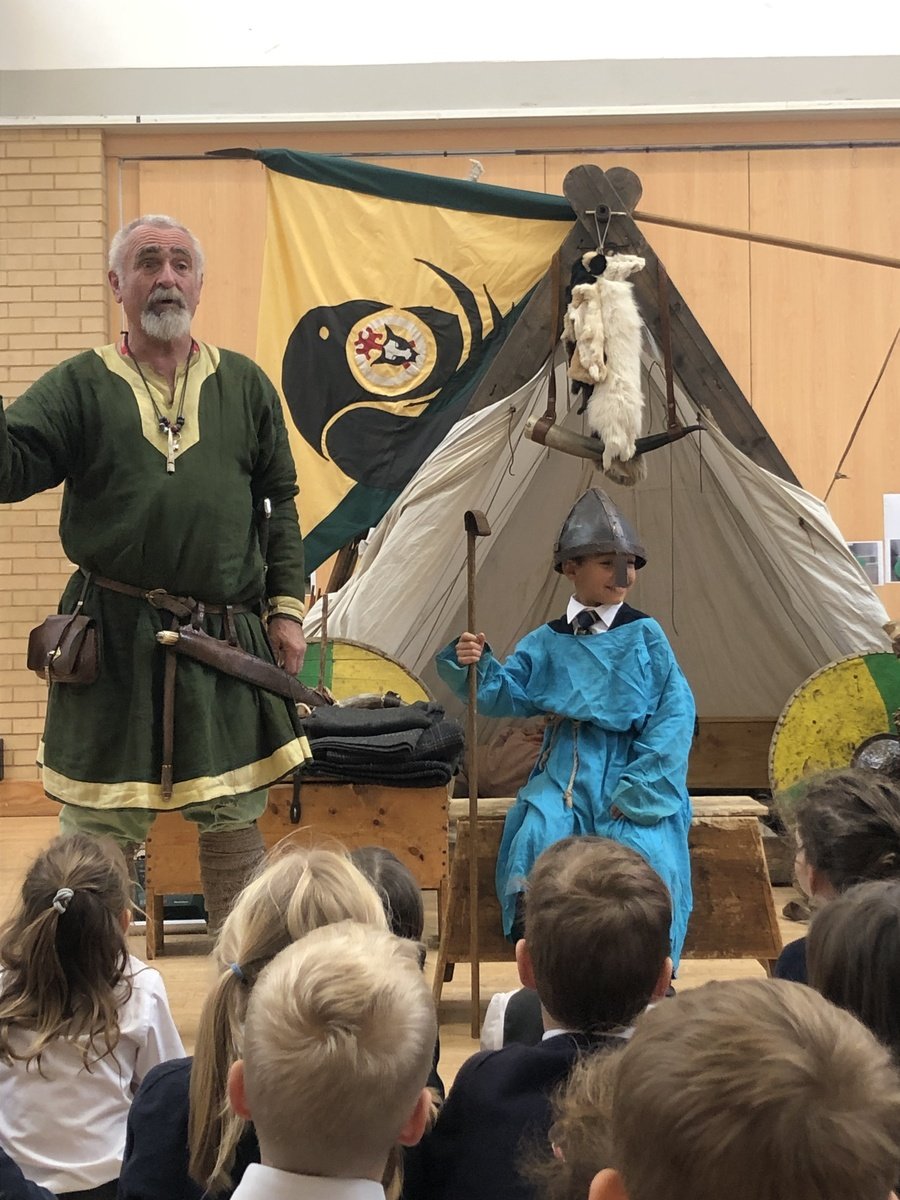 Term 1 - September 2018
Welcome back to school! We hope you all had a happy and enjoyable holiday and are ready for the adventures ahead.
Project Letter - Tell me a Story
Thank you to all those who were able to attend our workshop on Year 1 expectations and the Reading/Writing elements of our curriculum. Please find the slideshow and handouts in our homework section.
Maths - We have been learning about place value and making our own number lines to play games. We have also been learning about ordinal numbers and how we can use positional language e.g. first, second, third.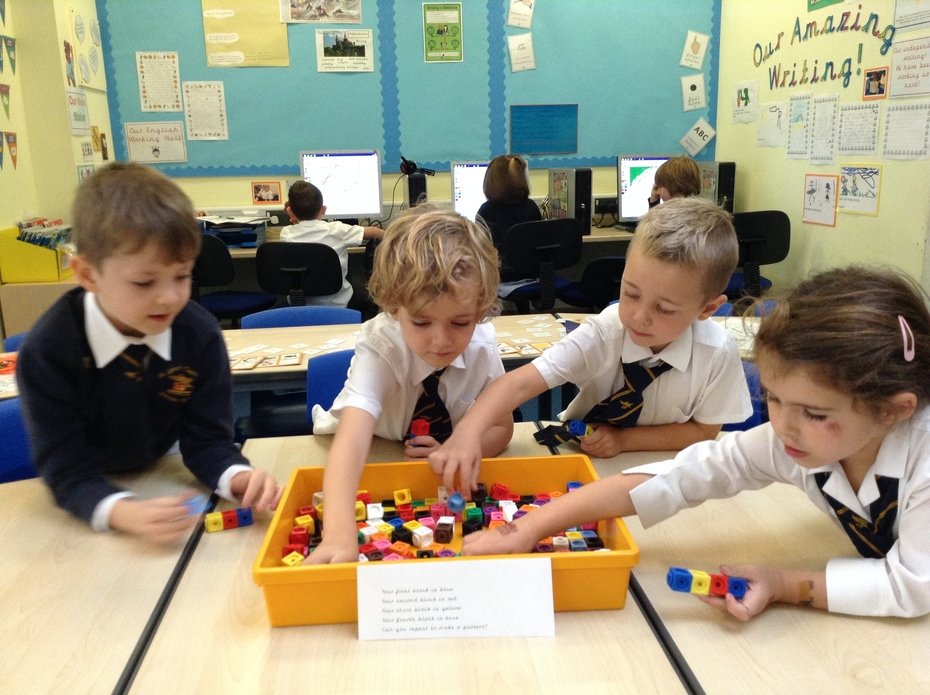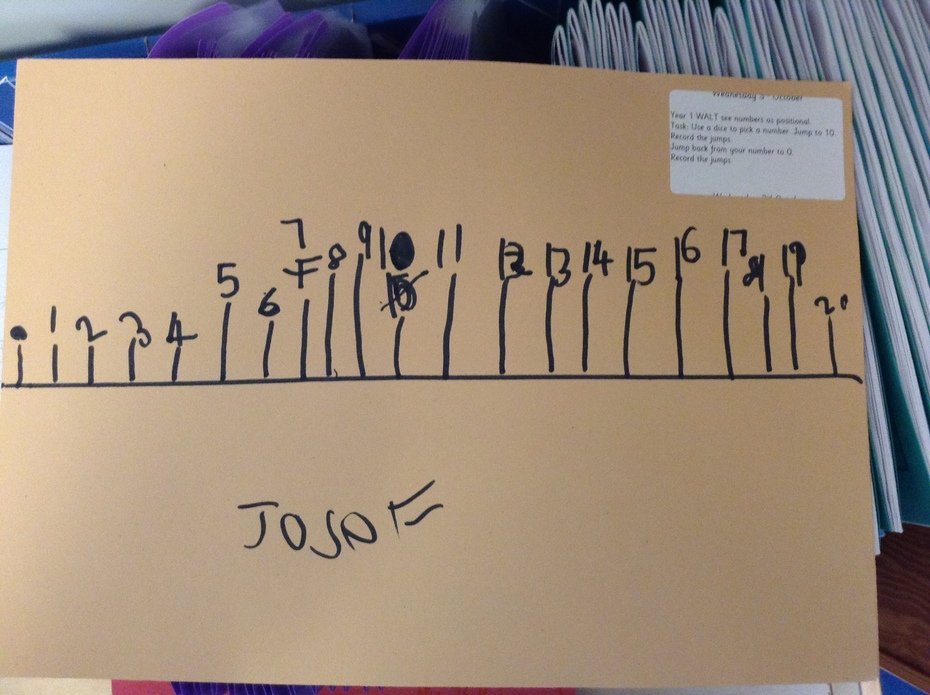 We have also been really enjoying our project 'Tell Me a Story' and have been retelling and making up our own stories based upon Katie Morag, Tree, Night Pirates and Handa's Surprise. One of our challenges was to work in teams using our Learning 2 Learn muscles (perseverance, listening, collaboration) to build our own basket for Handa's fruit and design and complete an obstacle course carrying our fruit safely from one end to the other!