Robins
Class teacher: Mrs C Young
Dear Parents/Carers,
Welcome to our Robins class page, where we will post key information along with news and photos of what we have been doing at school.
Home work help
Some parents have asked for information about websites that can help them to support their children during homework.
The below website has maths, science and English help all split by year group and clear explanations with examples:
For help with your spelling and grammar home work you can use this - Jargon Buster
TERM 3
Happy New Year!
TERM 2
Please have a look at some of the things we have been doing this term...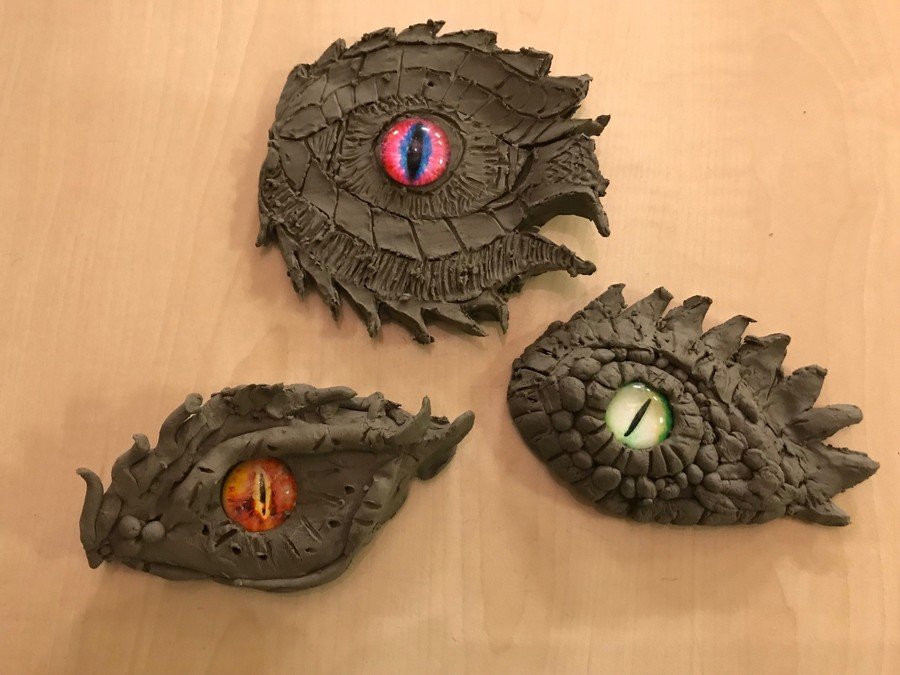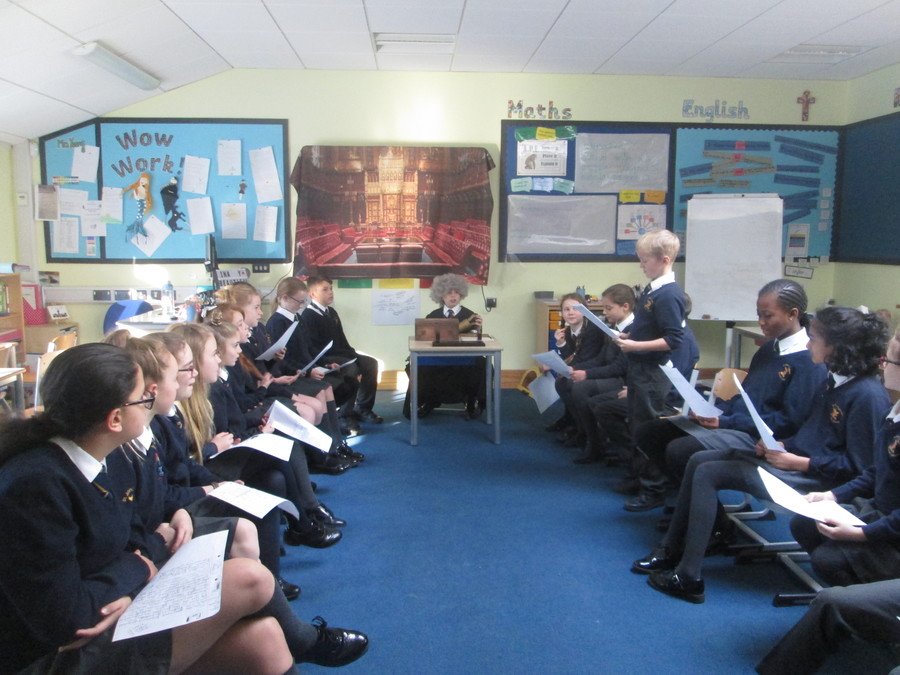 TERM 1
Have a look at some of the things we did this term...