Owls
Class teacher: Mrs F Sanders/Mrs F Rosevere
Dear Parent/Carers
Welcome to our dedicated class page! Whenever we have got anything we would like share - photographs, letters, exciting work we are doing - we'll put it on our page.
TERM 2
Can We Build a Home for an Inuit?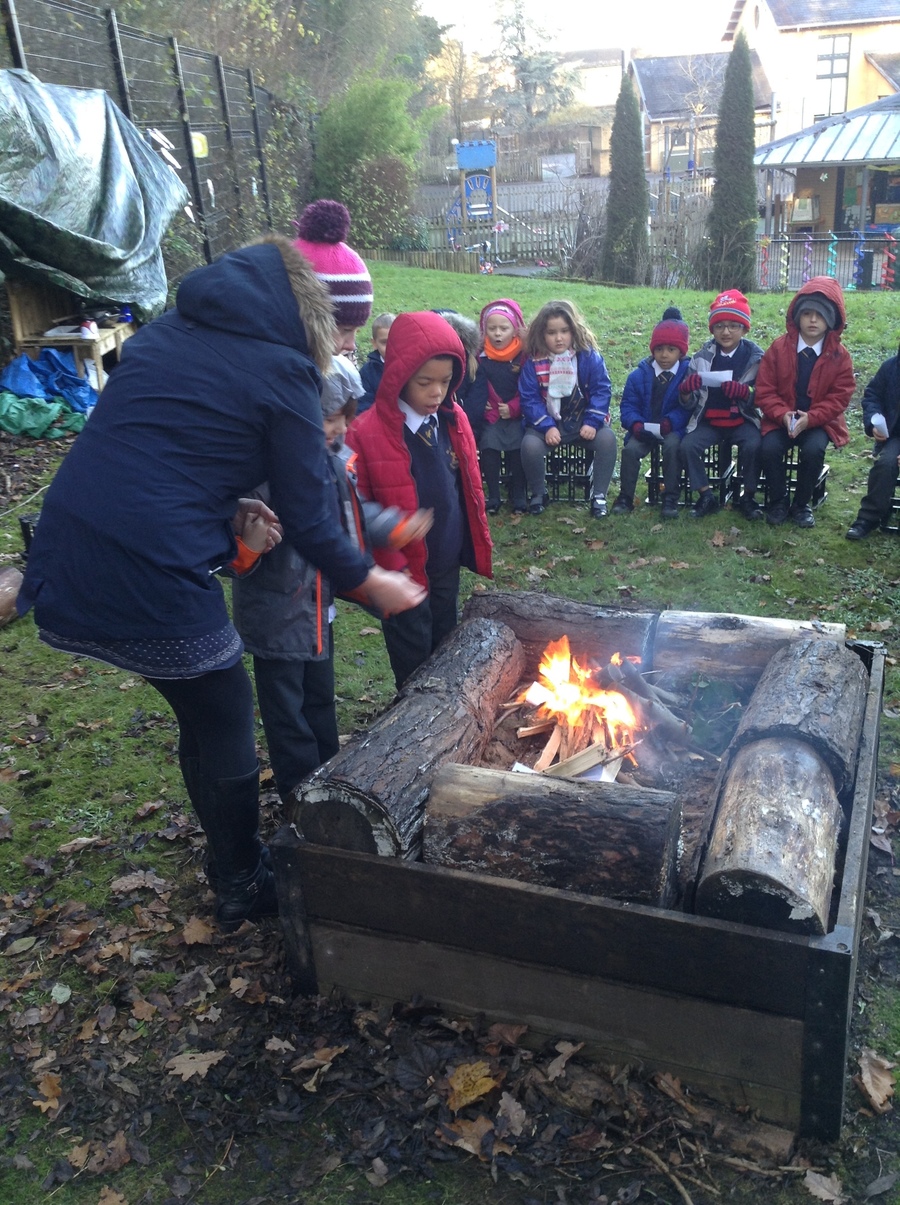 We had a Service of Reconciliation. We thought about times we had done things we felt sorry for. We wrote them on little bits of paper and burnt them in our fire pit, saying a prayer to God to help us make the right choices in the future.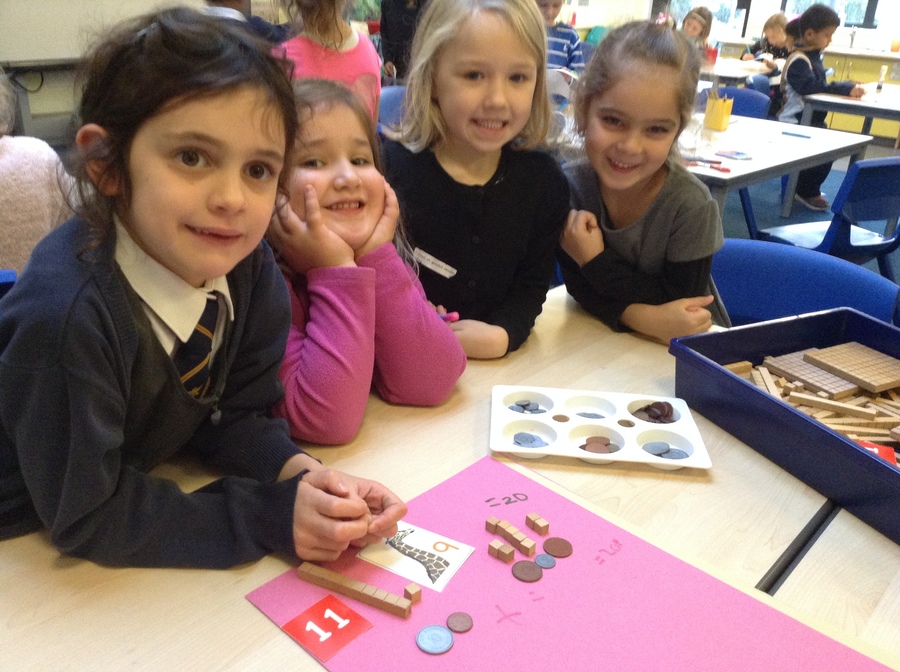 In Maths we learnt how to partition numbers into tens and ones using money. We worked in groups to support each others learning.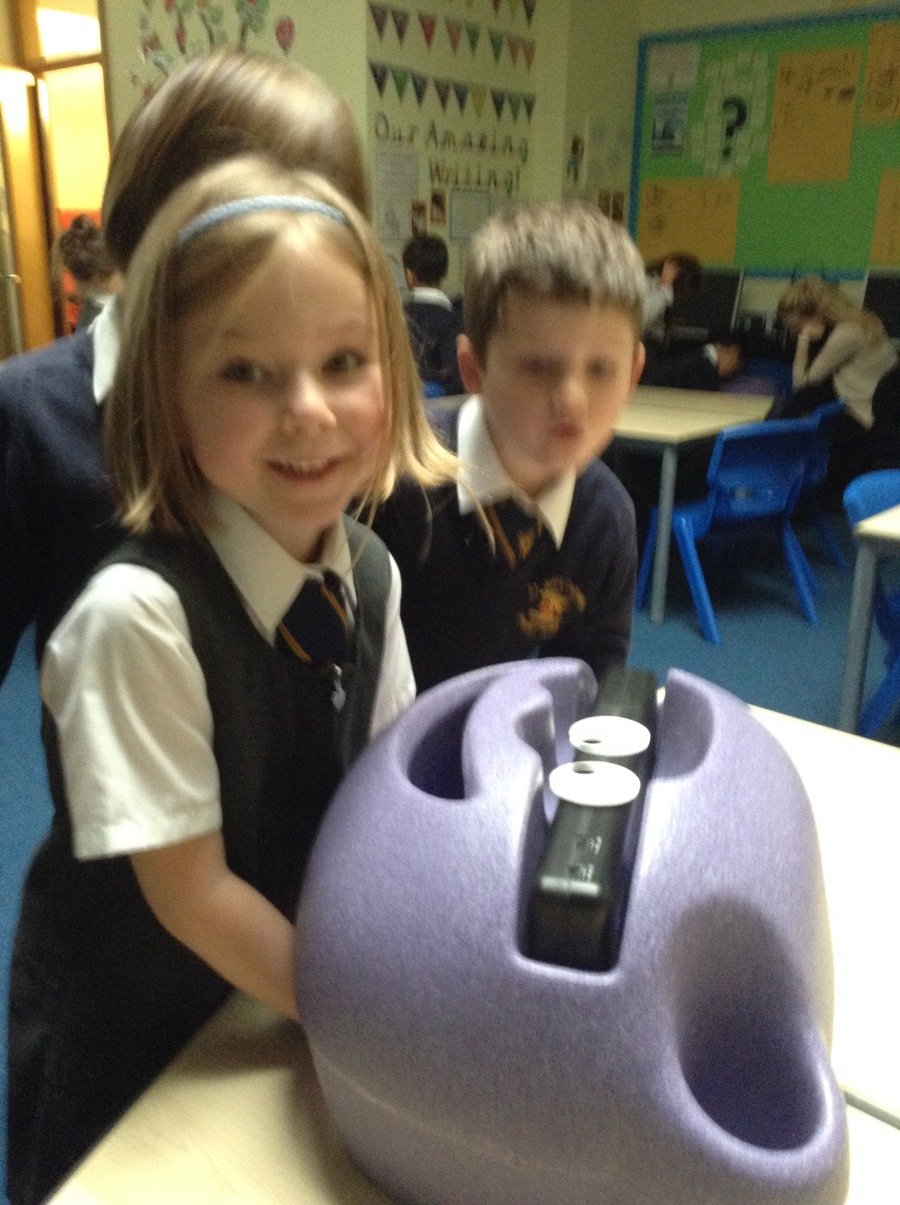 We had a visit from the school nurse. She taught us how to wash our hands and clean our teeth properly. This machine showed us if our hands were still dirty!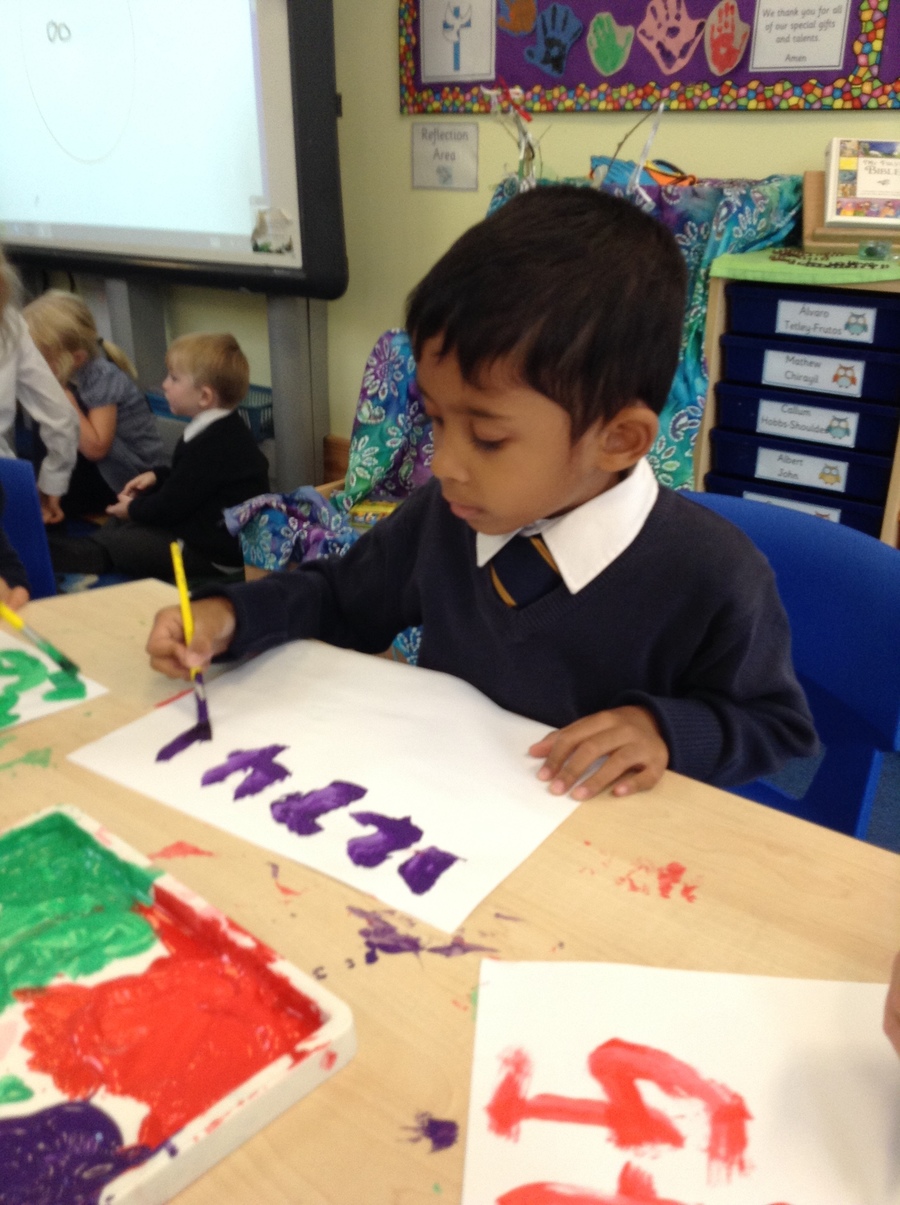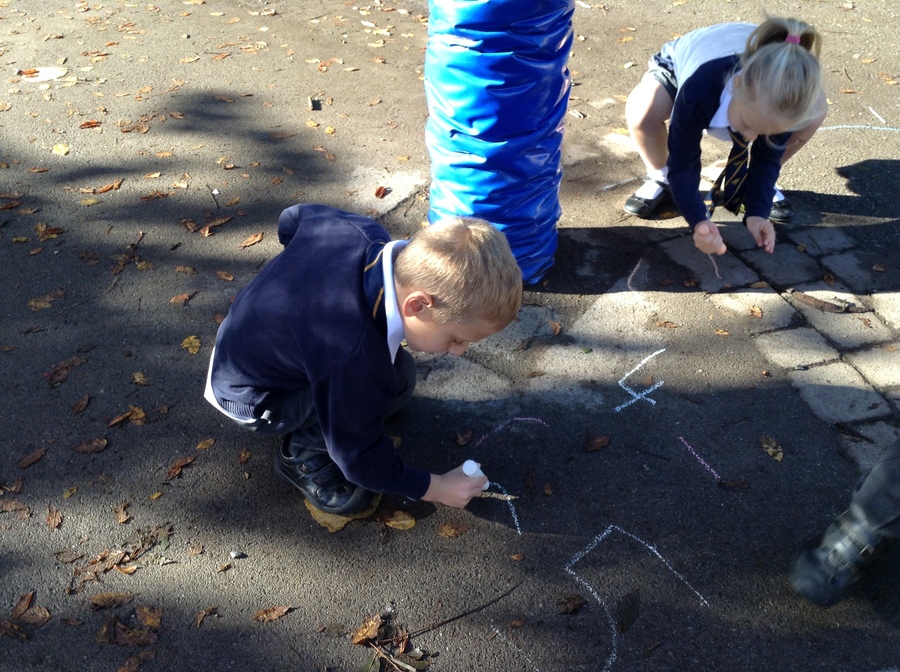 We have been learning how to form our numbers correctly.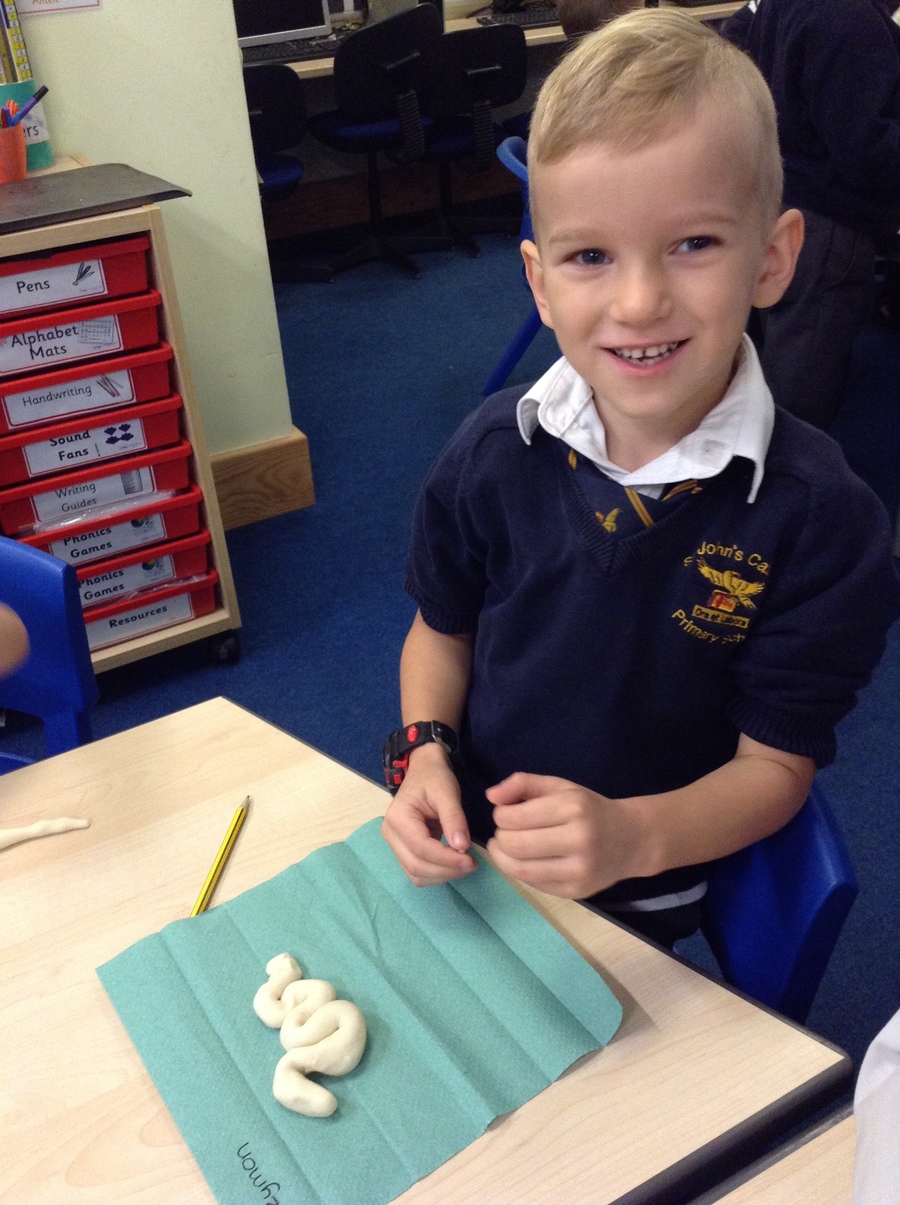 We enjoyed our Dragonese day, we made dragons from salt dough.