Owls
Class teacher: Mrs F Sanders/Mrs F Rosevere
Dear Parent/Carers
Welcome to our dedicated class page! Whenever we have got anything we would like share - photographs, letters, exciting work we are doing - we'll put it on our page.
Term 6
Project Letter - It's a Wonderful World
Project Web - It's a Wonderful World
Sports Day!
We had a fantastic day joining in with all of the activities. The sun was shining and we all worked together in our house teams to cheer on our team mates and make the day really enjoyable for everyone. Congratulations to St David's for their overall winning result!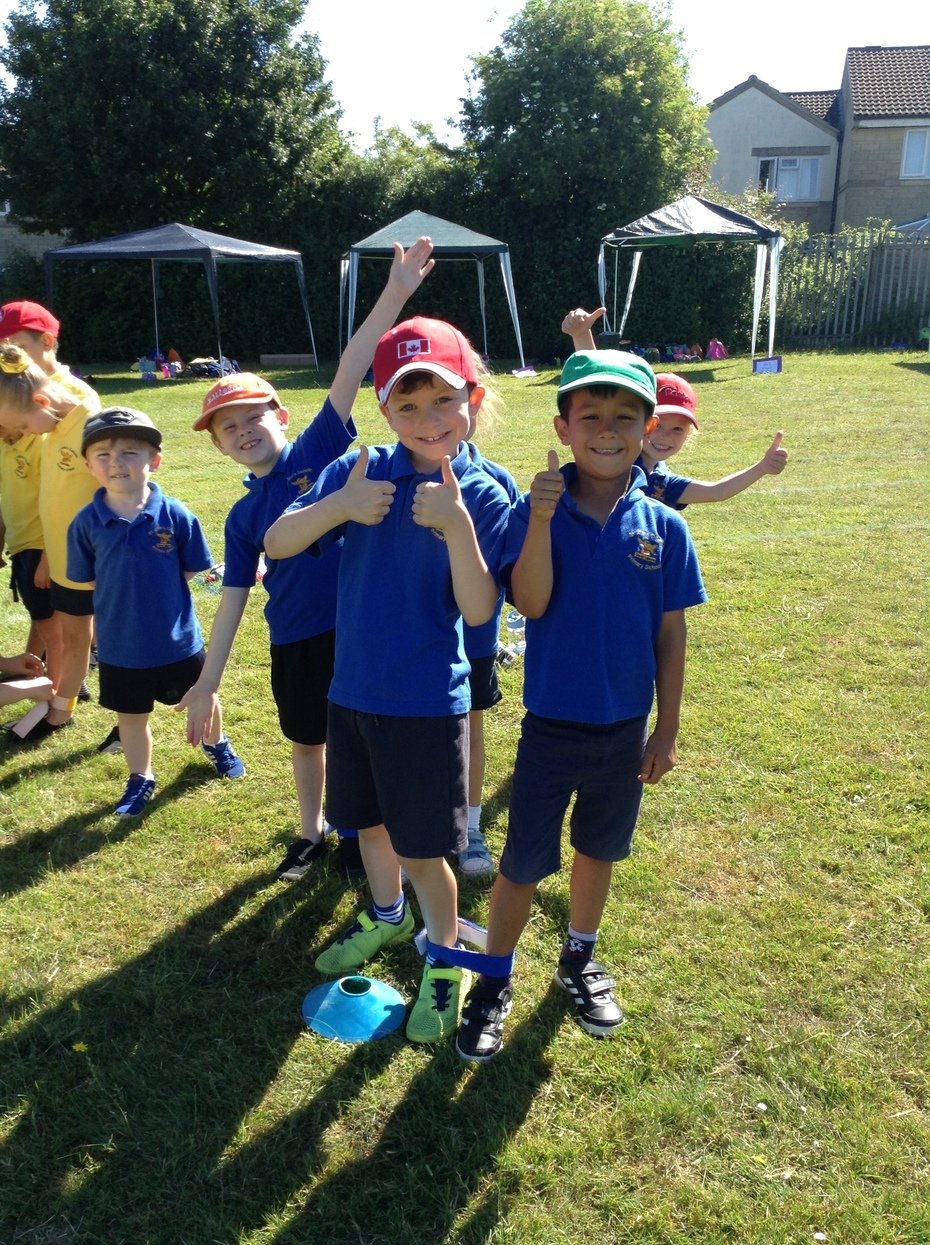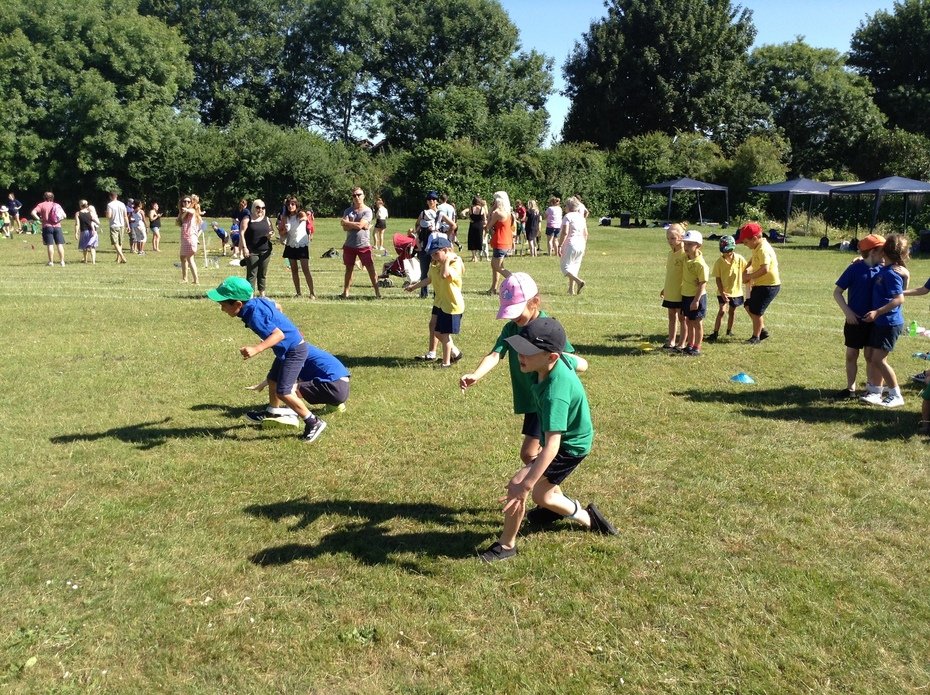 We had great fun with our Global Learning Project. It was linked to the World Cup. The country we learnt about was Mexico. Mrs Anaya came in to talk to us about Mexico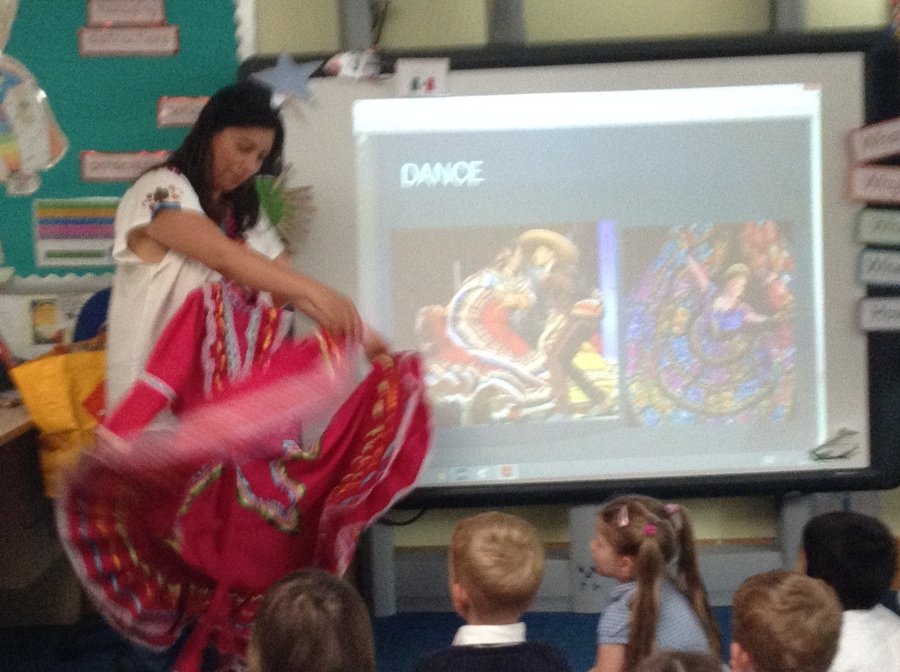 We learnt poetry, we made up our own actions for a poem about dinosaurs, called Roar!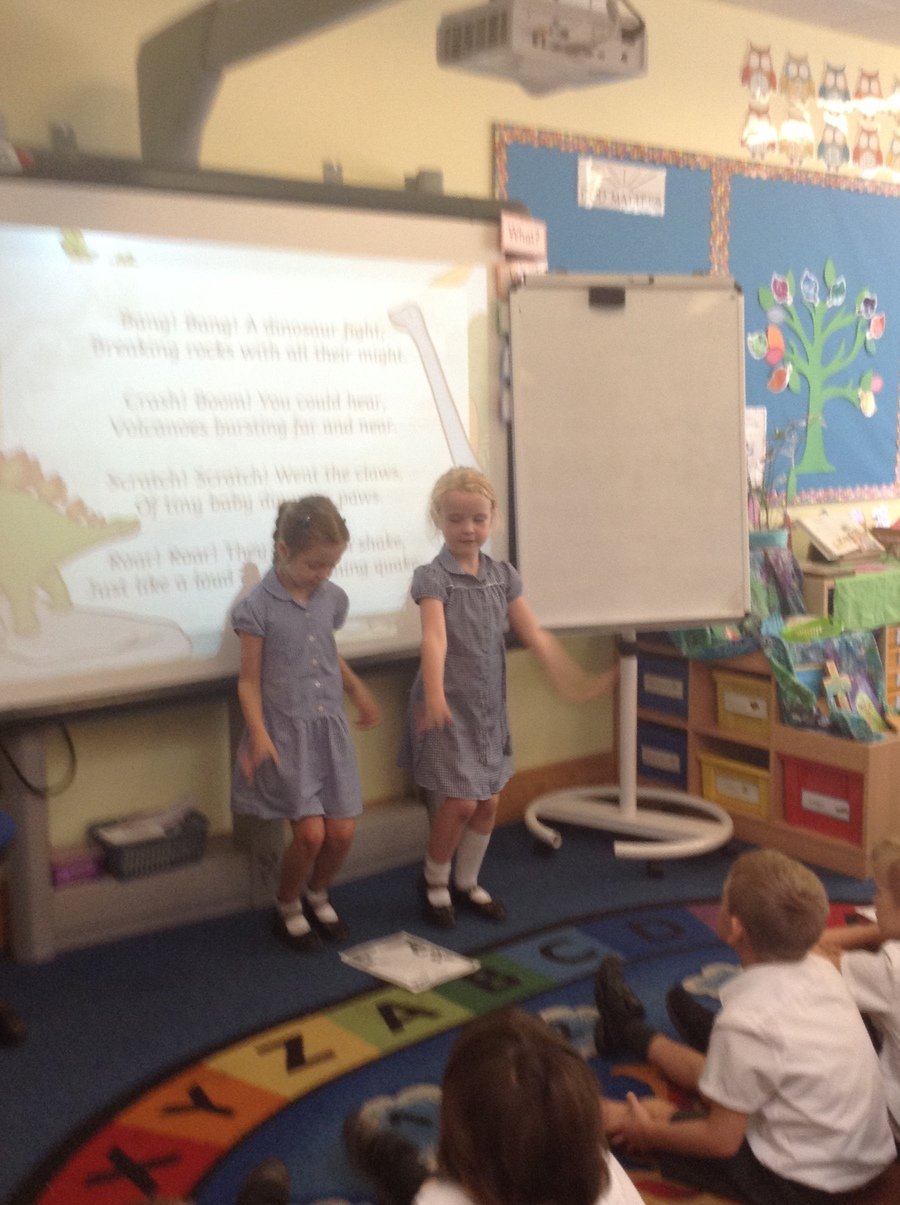 Term 5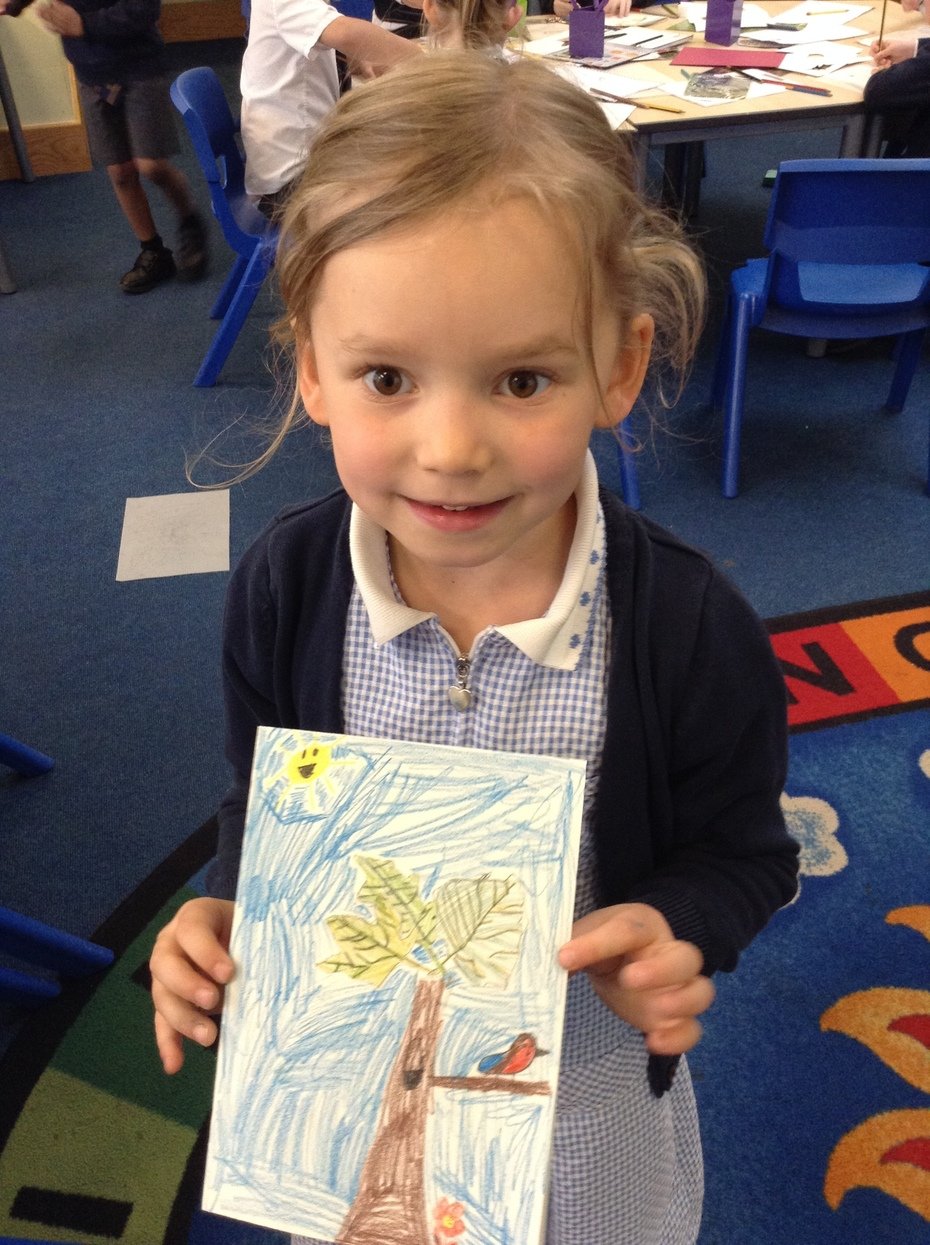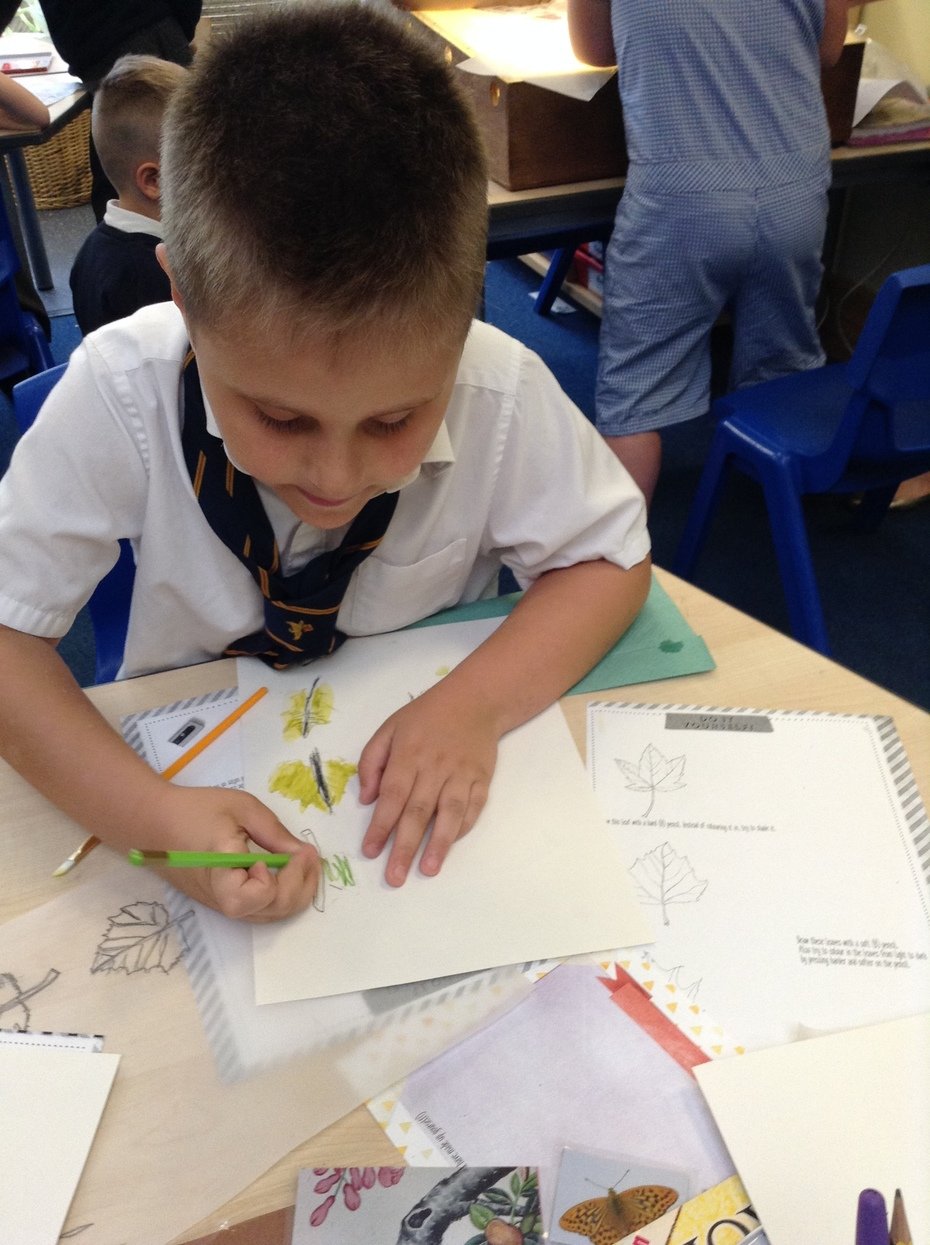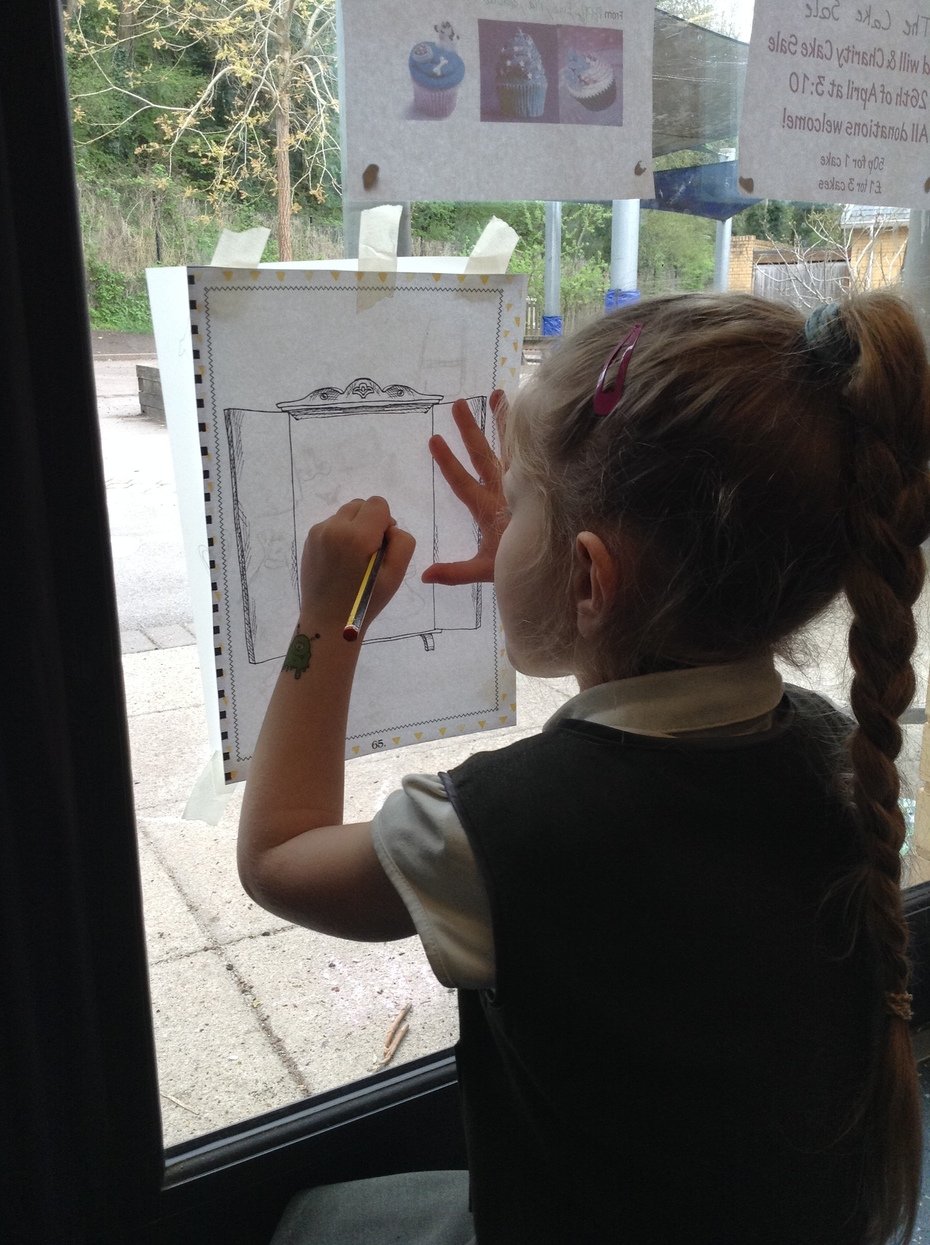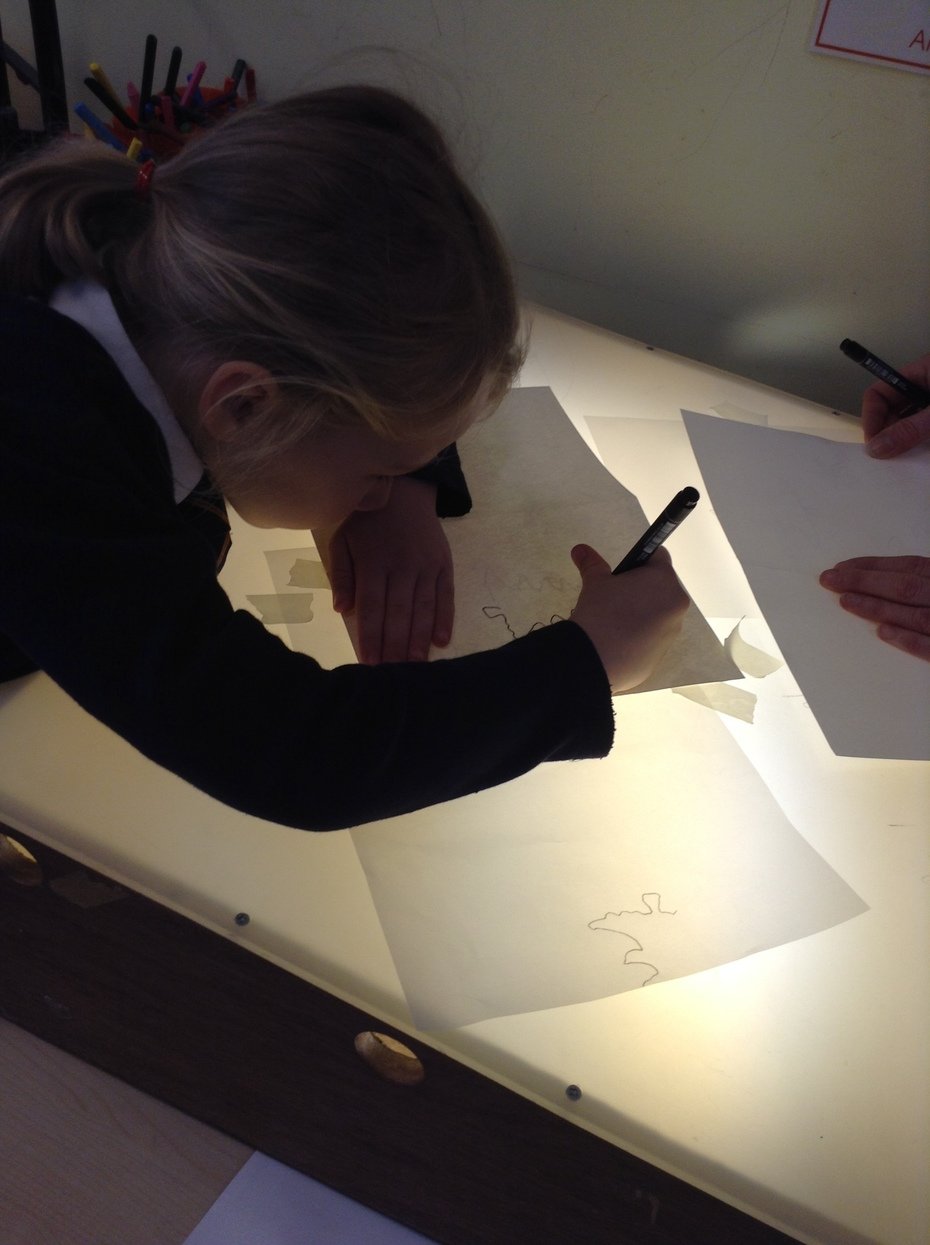 We have enjoyed a whole day of creating art work. Our TA, Mrs Owen is a very talented artist. She showed us slides and portfolios of her work. We focused on 3 things - practising to make sure we tried out our ideas first, being careful with the resources we were using and adding detail to our creations. We used a light box to trace over pictures, created art using pastels and watercolour pencils and mixed different mediums together to make one piece of work.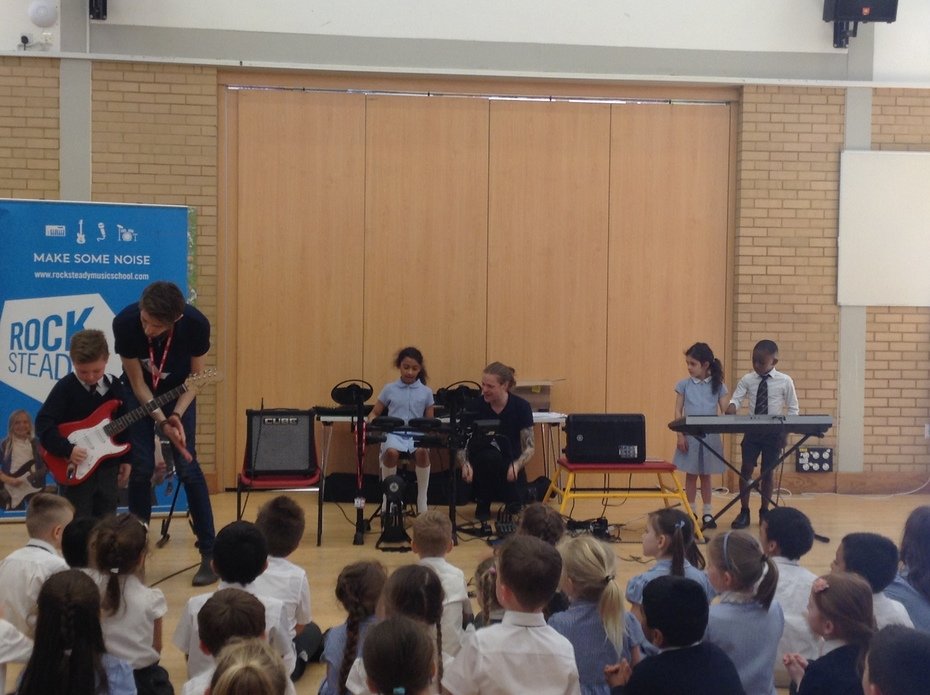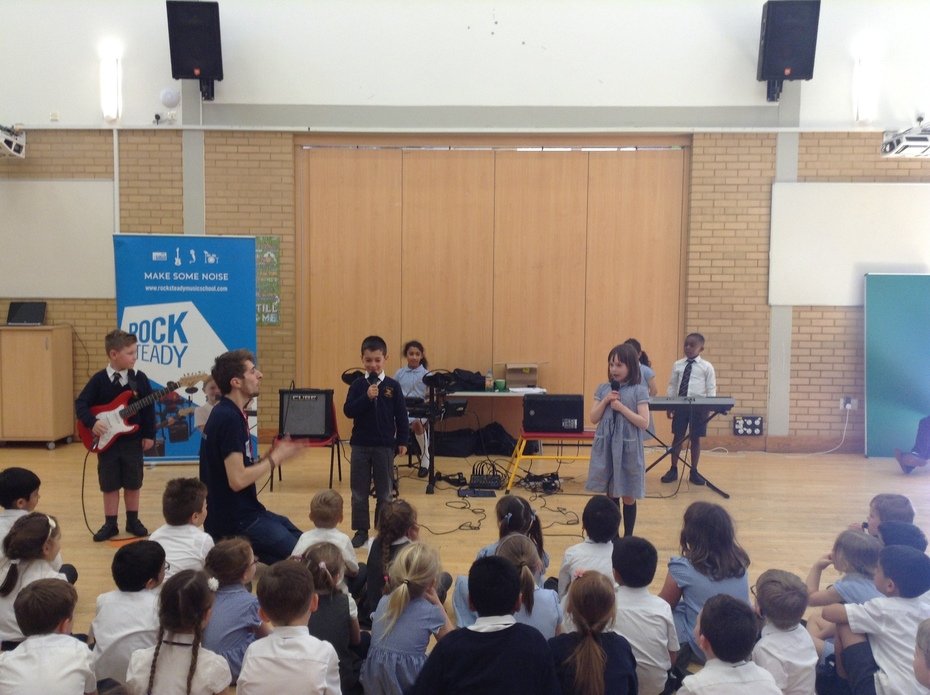 We took part in a Rock Steady workshop. We enjoyed finding out about acoustic and electric instruments and joining in with the singing. Some of us even got a chance to be a member of the band!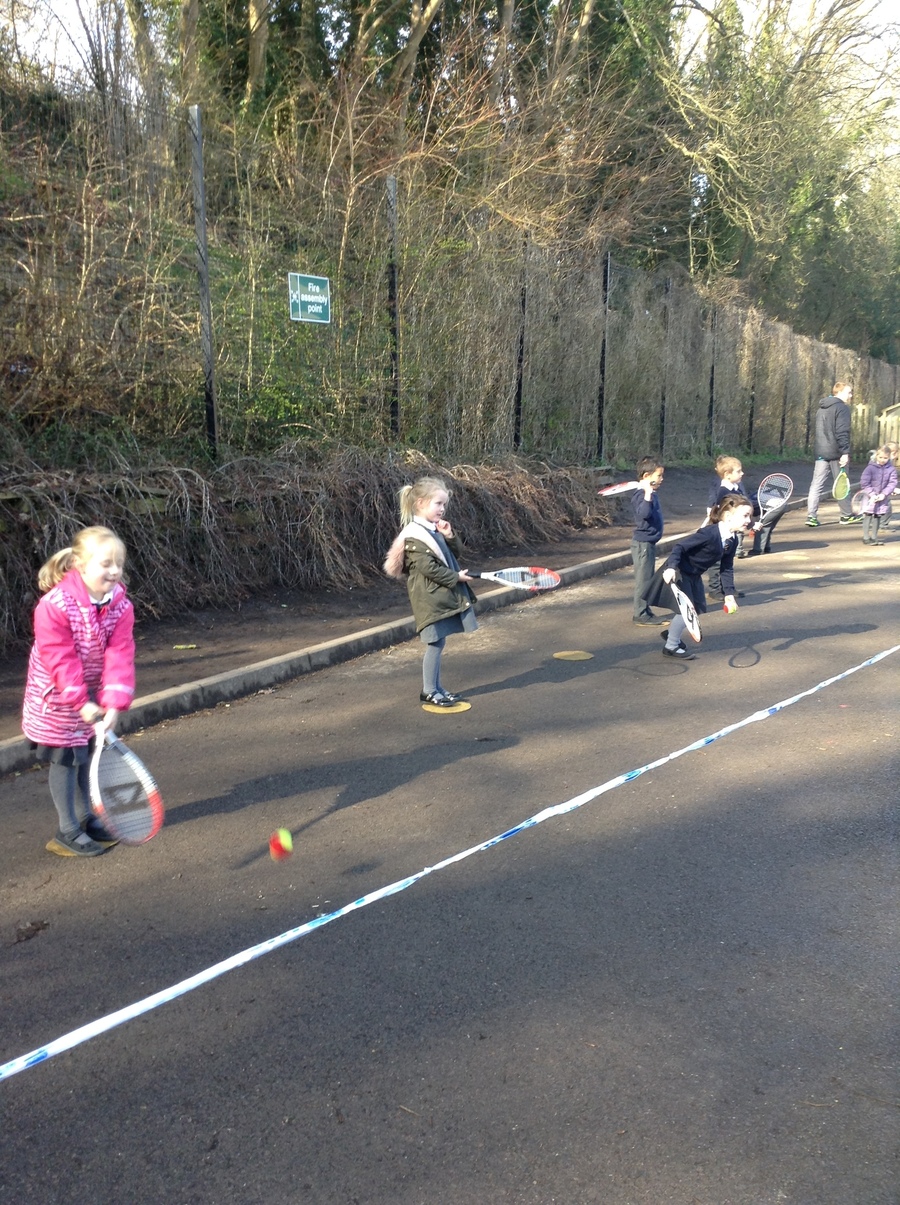 Owls all had a go at tennis with coaches from TeamBath tennis. It was good fun!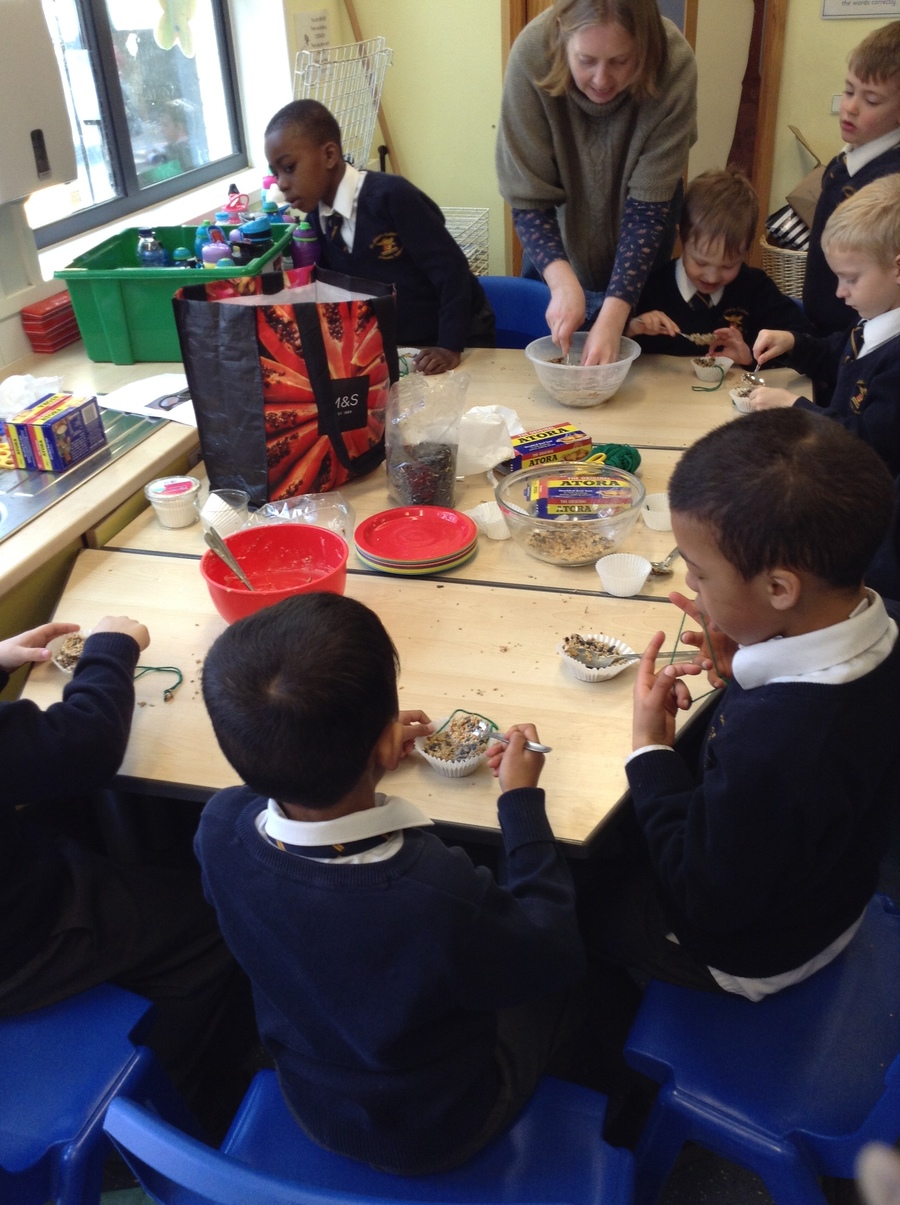 Year 1 children enjoyed their Outdoor Learning Day. Here we are making suet bird feeders; much needed in the snowy weather!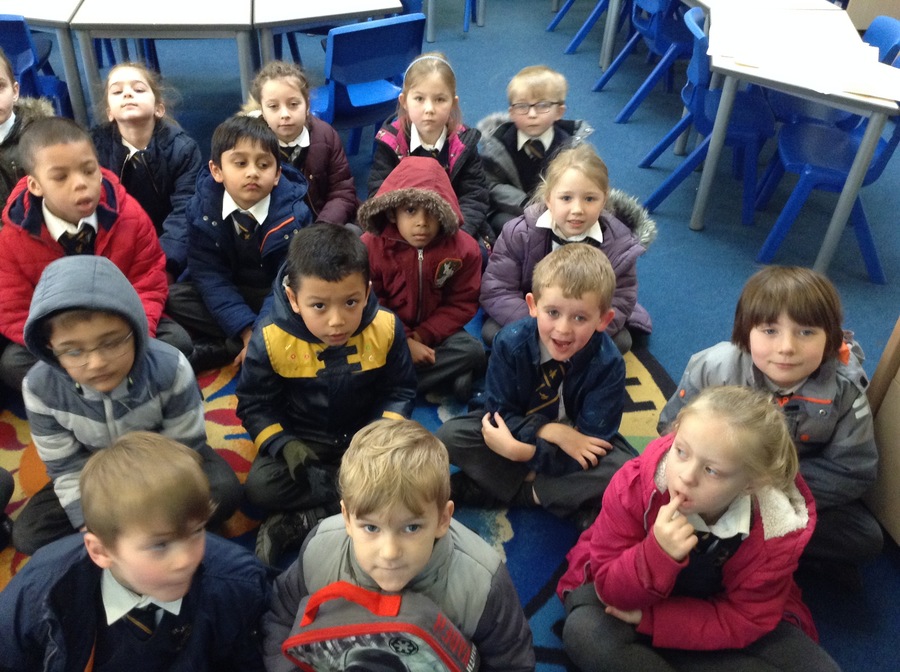 We enjoyed our visit to Bath City Farm - even though it was very muddy! We fed chickens and goats and saw frogs in the pond.
TERM 3
Can We Celebrate Chinese New Year?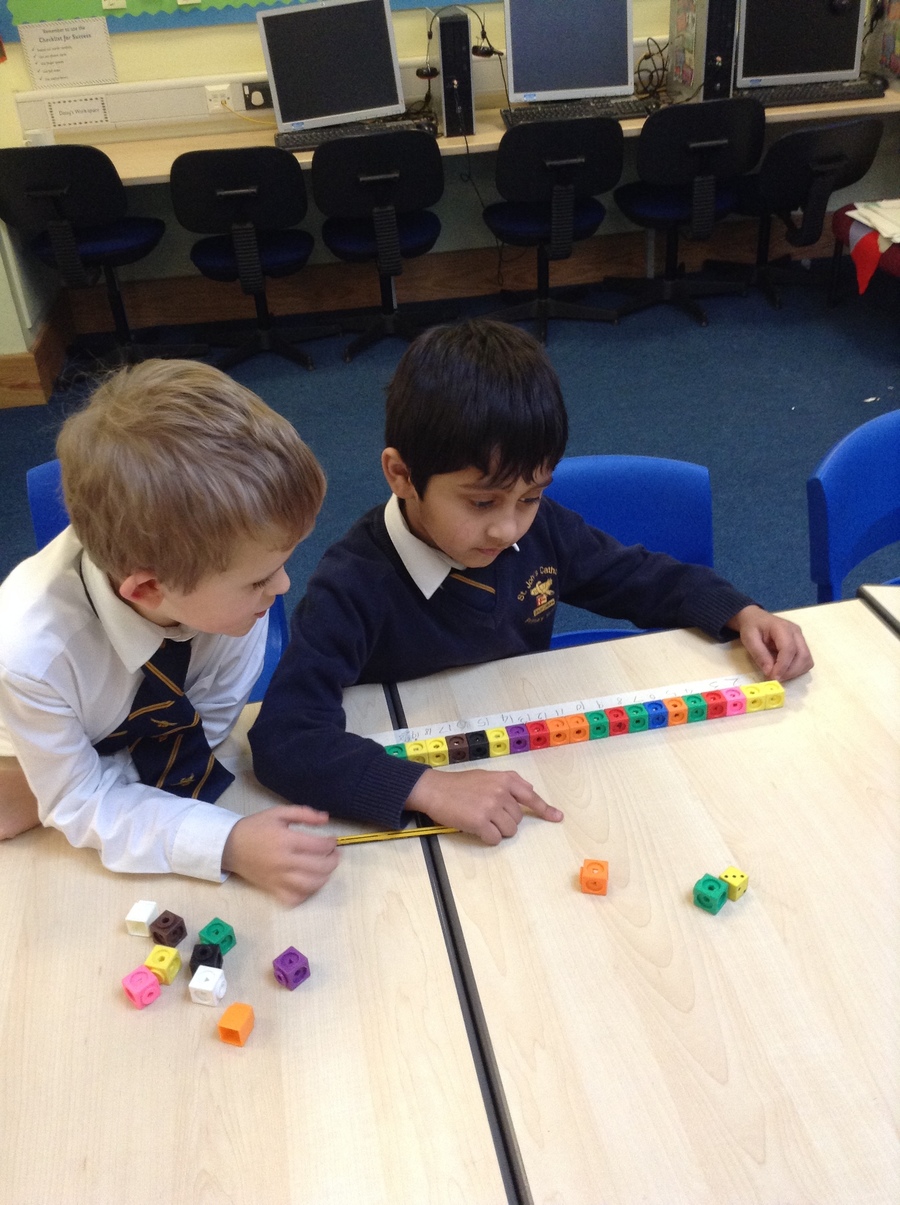 We learnt how to carry out subtraction by taking away and counting back along a number line.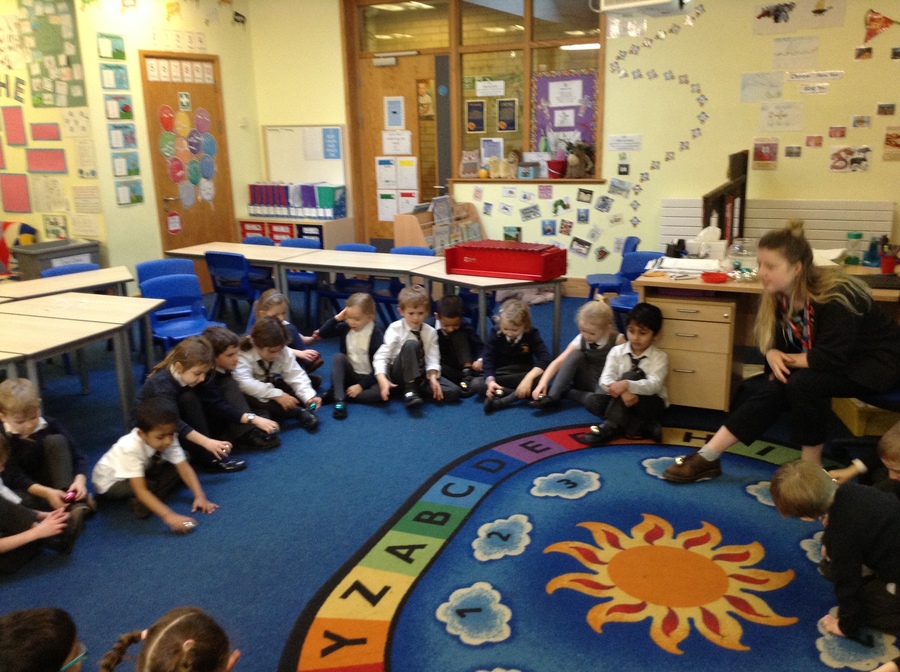 We learnt about rhythm and pitch with Music Minis. We are using our egg shakers.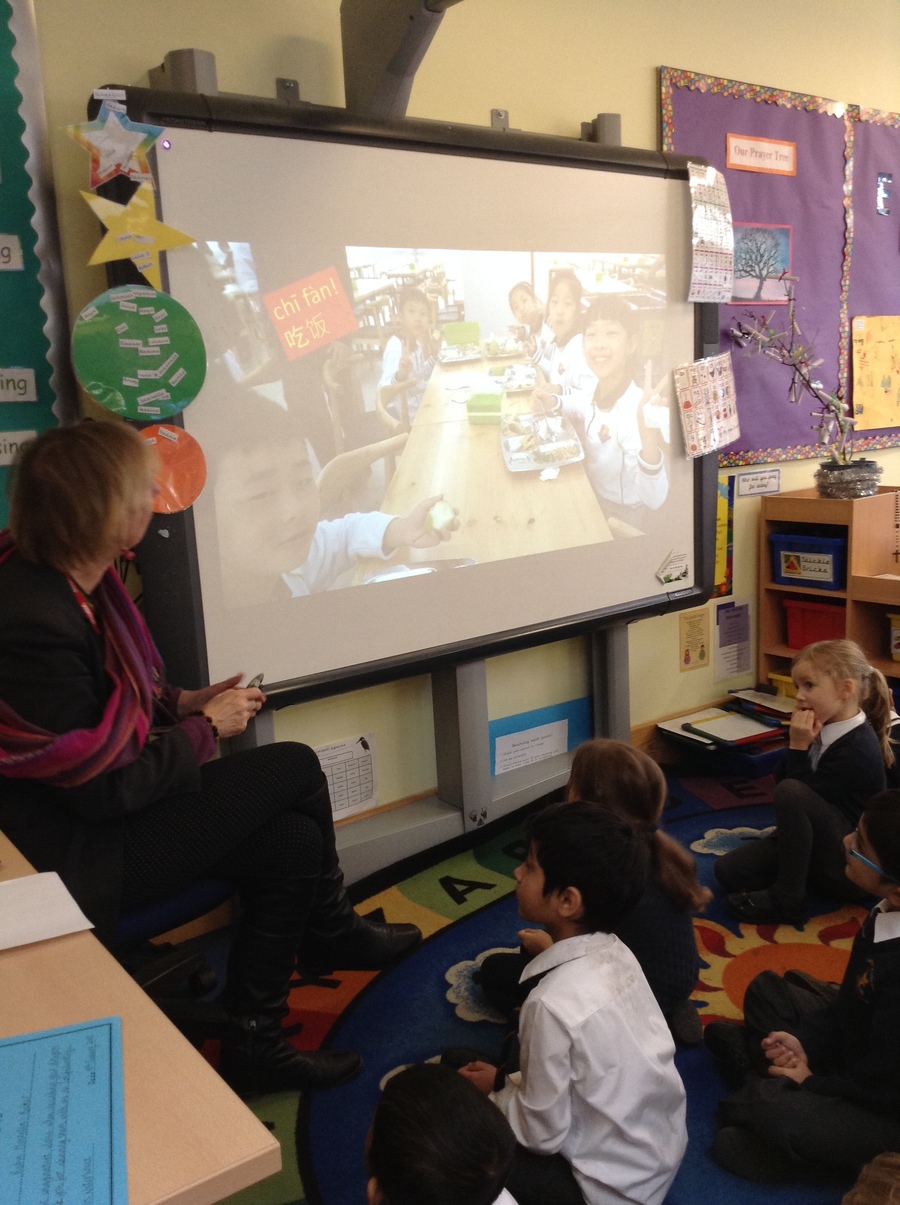 We had visitors from St Gregory's who taught about China. Here we are learning about what a Chinese school looks like, and some Chinese words.
TERM 2
Can We Build a Home for an Inuit?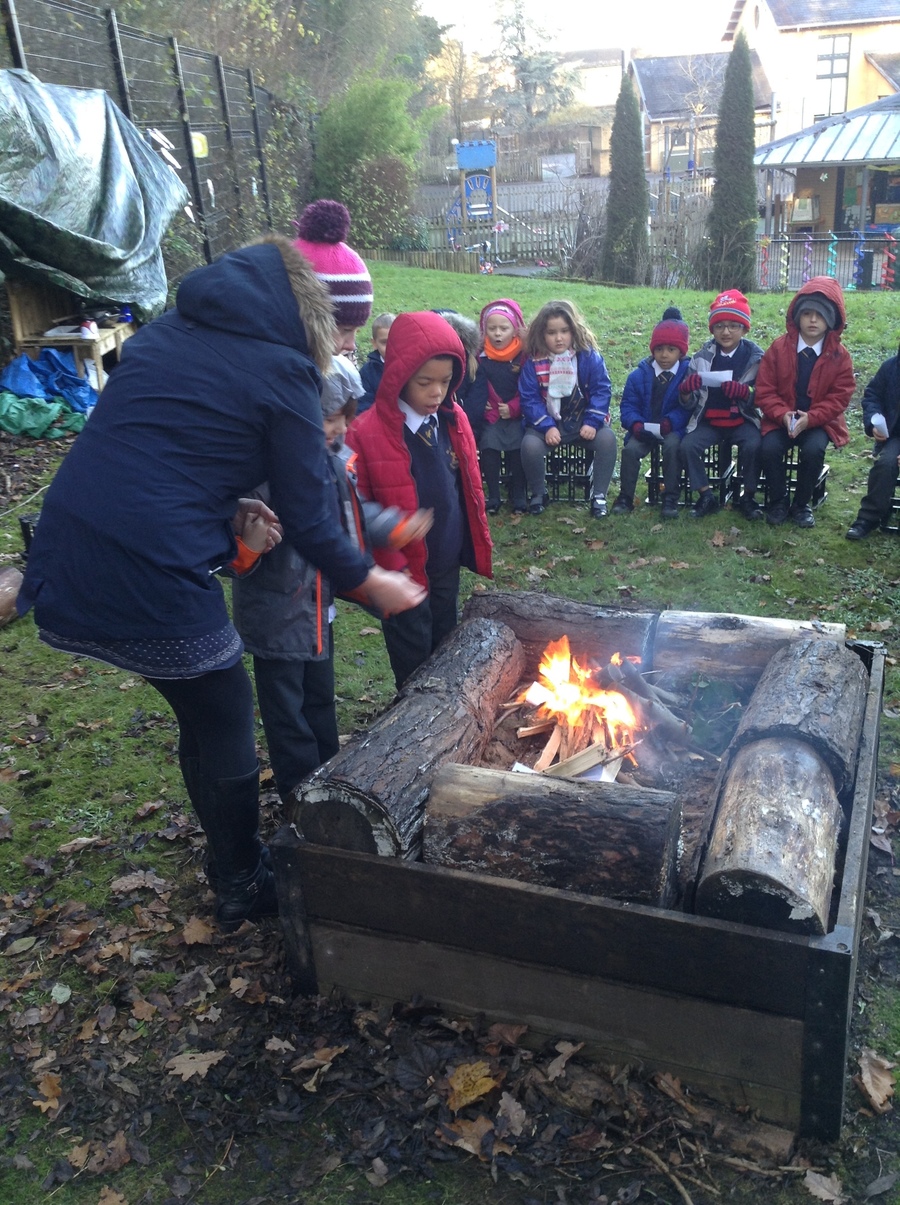 We had a Service of Reconciliation. We thought about times we had done things we felt sorry for. We wrote them on little bits of paper and burnt them in our fire pit, saying a prayer to God to help us make the right choices in the future.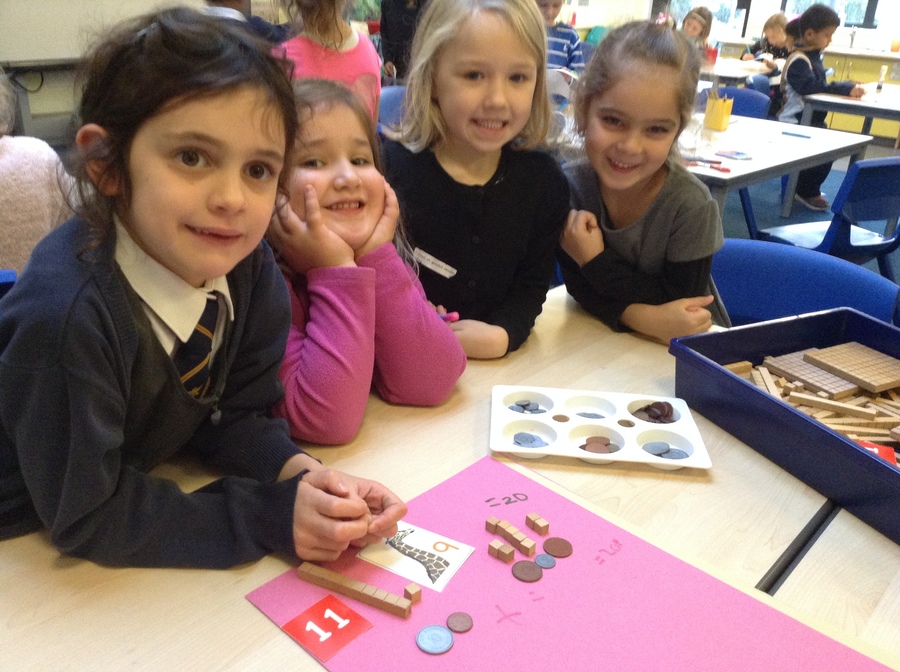 In Maths we learnt how to partition numbers into tens and ones using money. We worked in groups to support each others learning.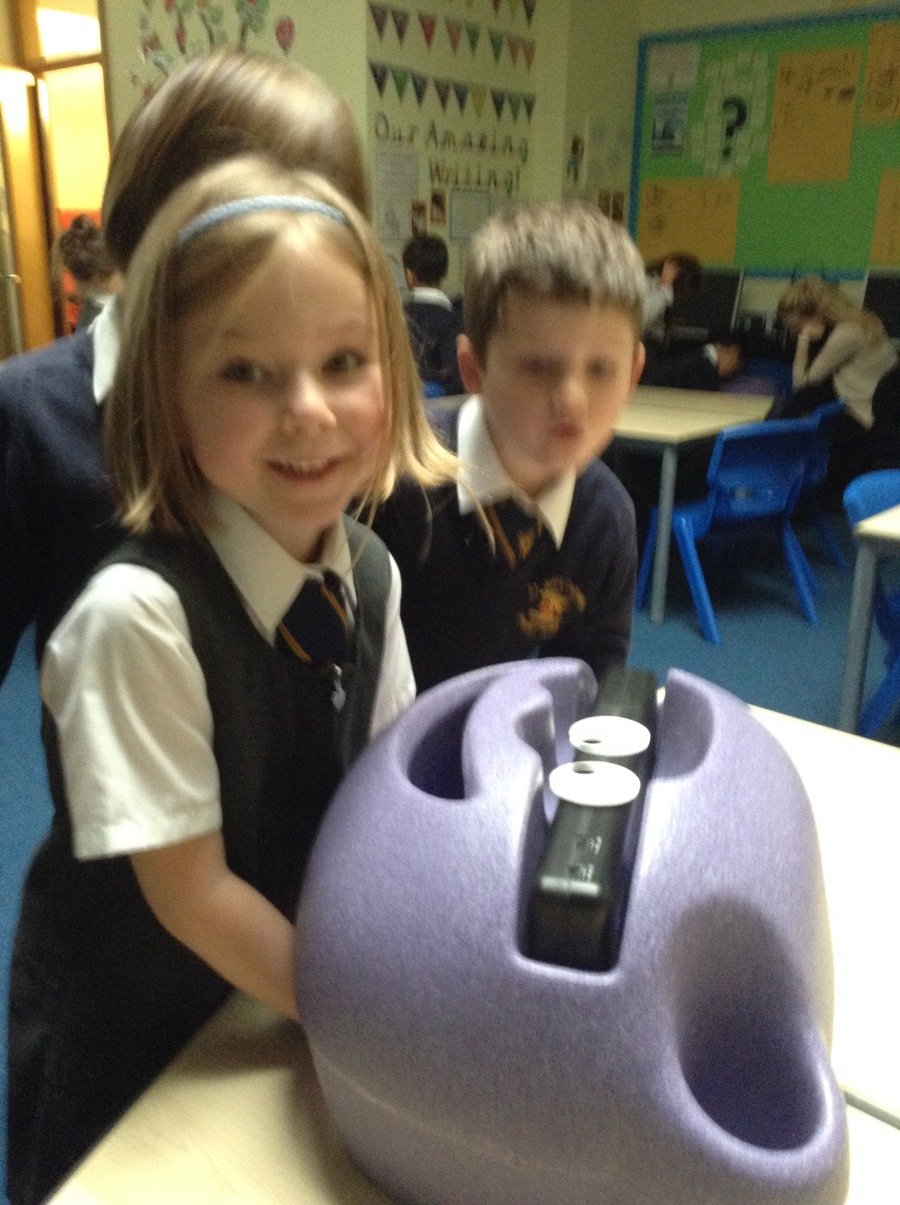 We had a visit from the school nurse. She taught us how to wash our hands and clean our teeth properly. This machine showed us if our hands were still dirty!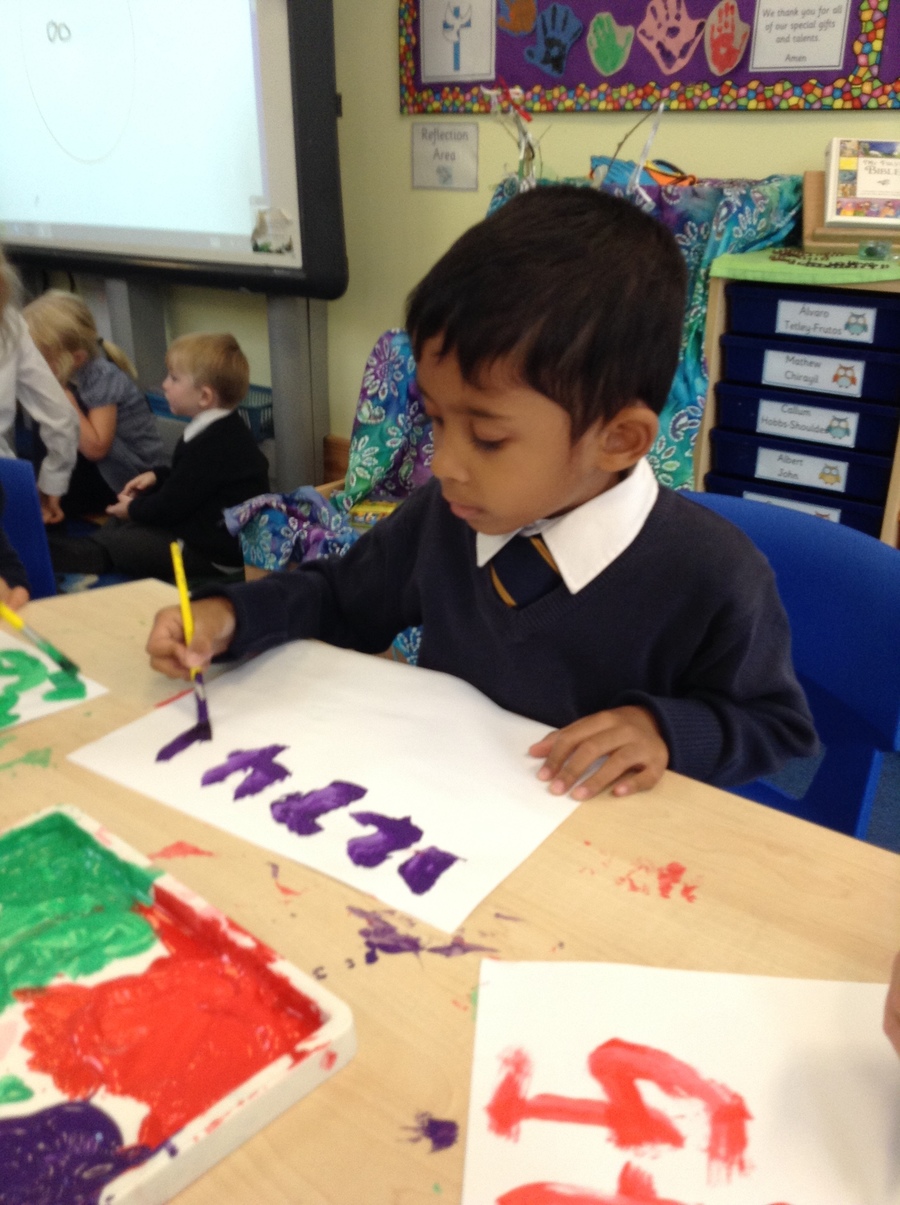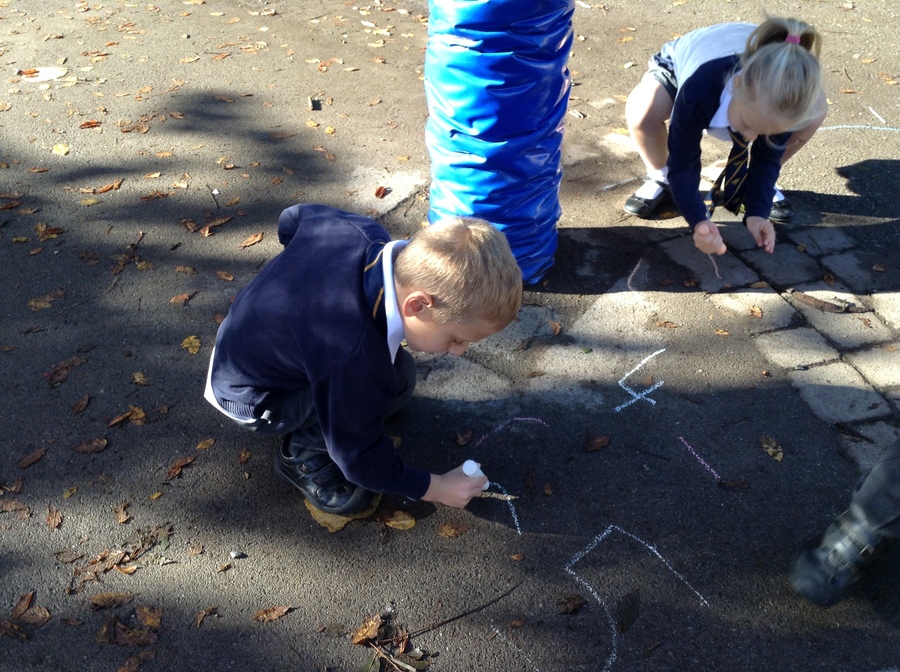 We have been learning how to form our numbers correctly.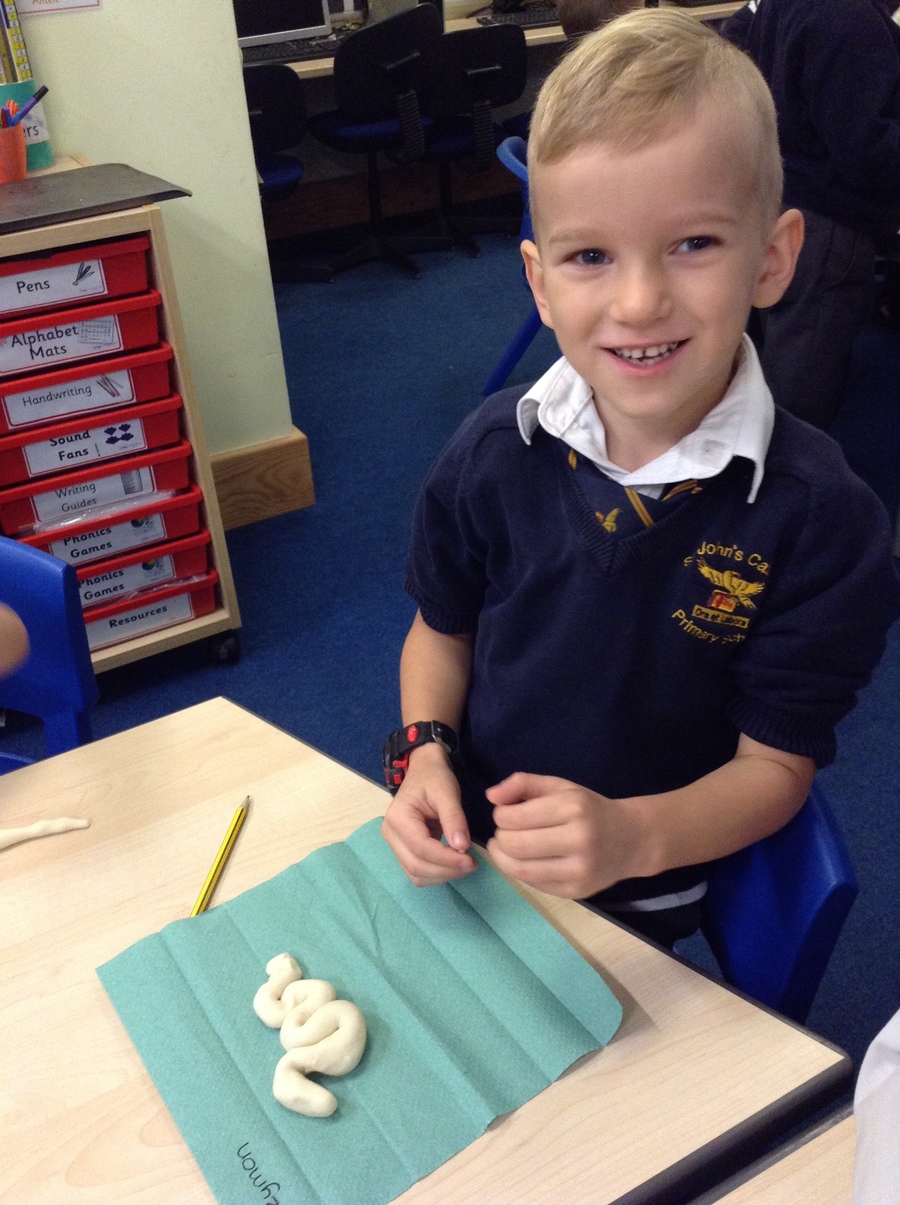 We enjoyed our Dragonese day, we made dragons from salt dough.