Kingfishers
Class teacher: Ms L Atkin/Mrs B Waterhouse
Dear Parent/Carers
Welcome to our dedicated class page! Whenever we have got anything we would like share - photographs, letters, exciting work we are doing - we'll put it on our page.

TERM 1
Parents' workshop - Expectations in Maths and English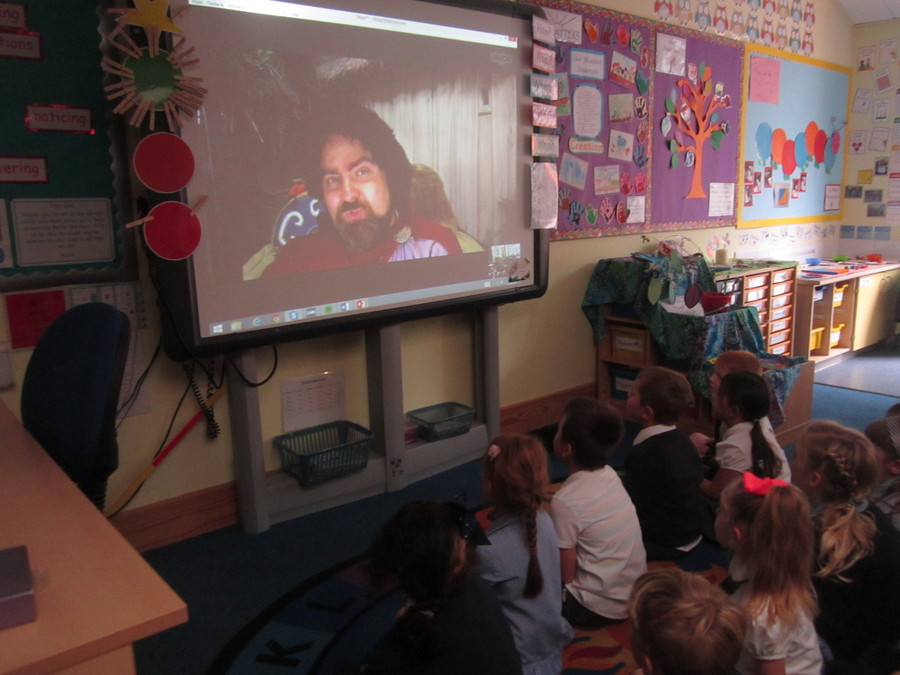 We had a very interesting time talking on Skype to a real Viking. The Viking taught us many things including the fact that they enjoy eating dried fish!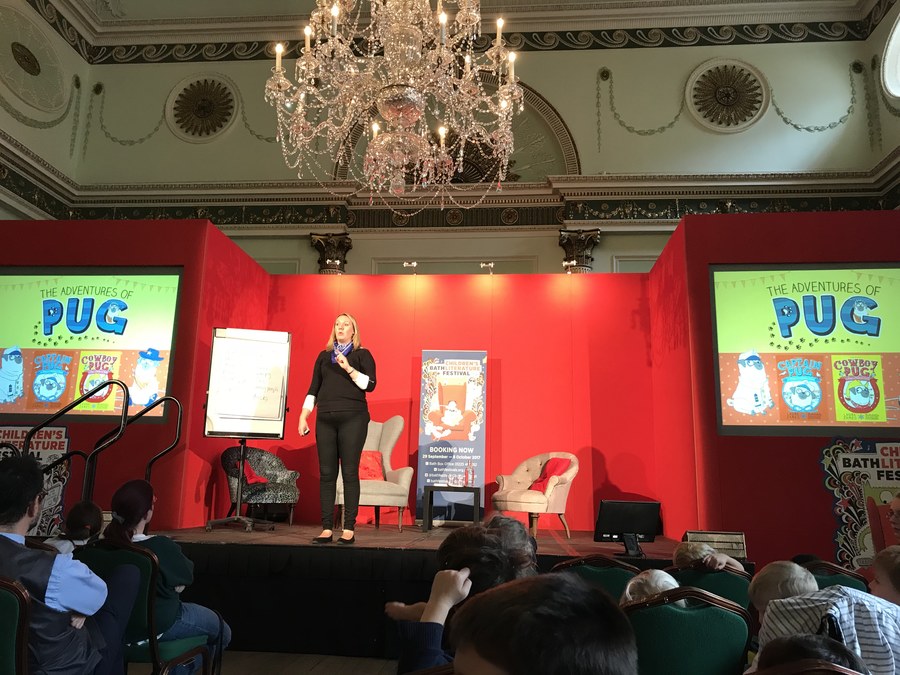 During the Bath Literature Festival we met a real author called Laura James and she talked to us about her books and her love of pugs.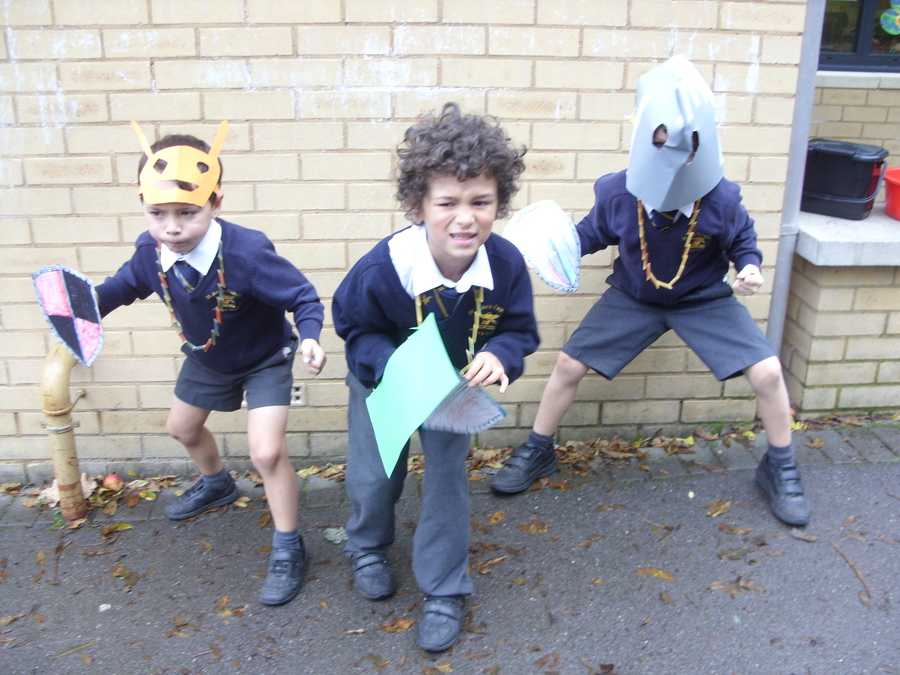 Three Vikings enjoying the wonderful items they created during our recent Dragonese Day. Amazing fun was had by all.