Hedgehogs
Class teacher: Mr J Hamilton
Dear Parent/Carers
Welcome to our dedicated class page! Whenever we have got anything we would like share - photographs, letters, exciting work we are doing - we'll put it on our page.
TERM 3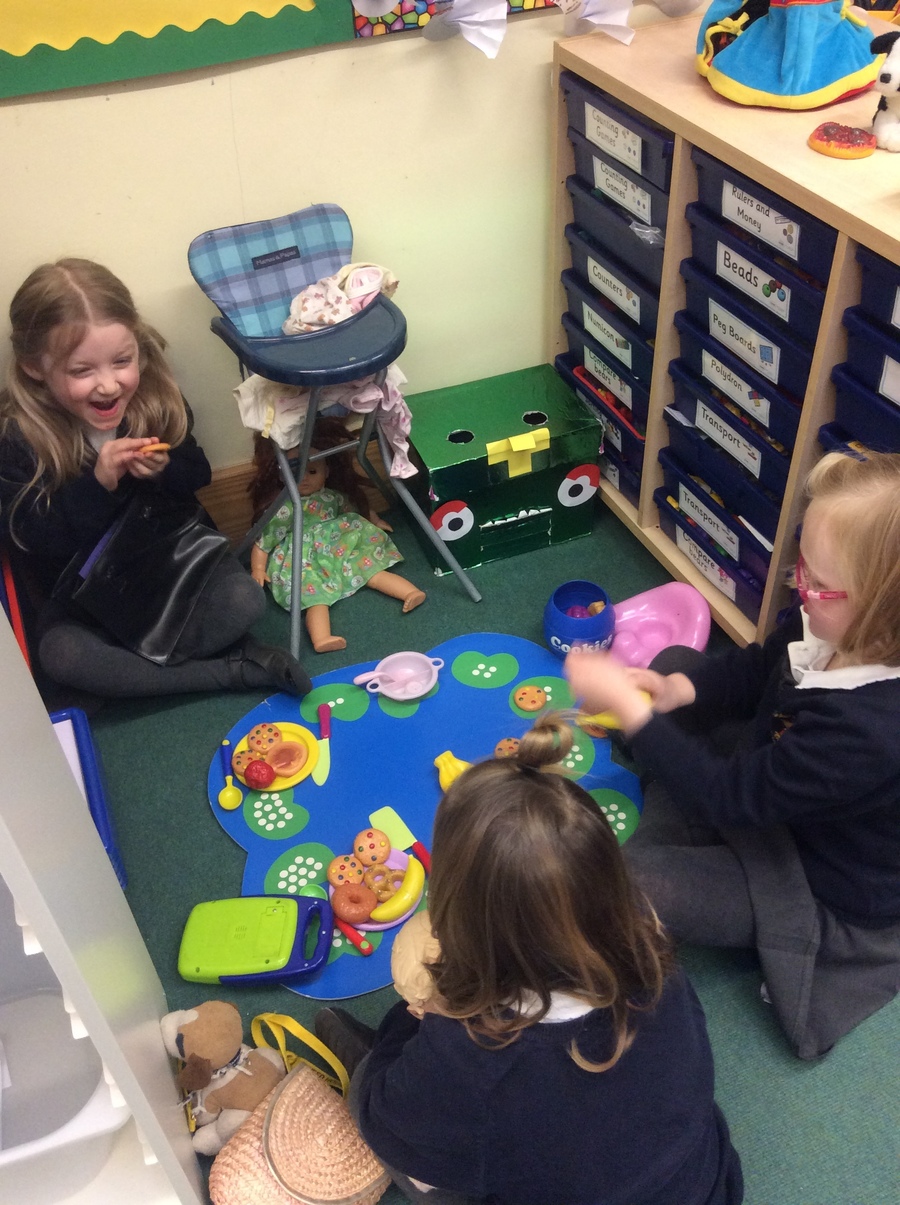 These girls made some invitations for guests to join them at their tea party...they then had super fun acting out their party in the role play corner.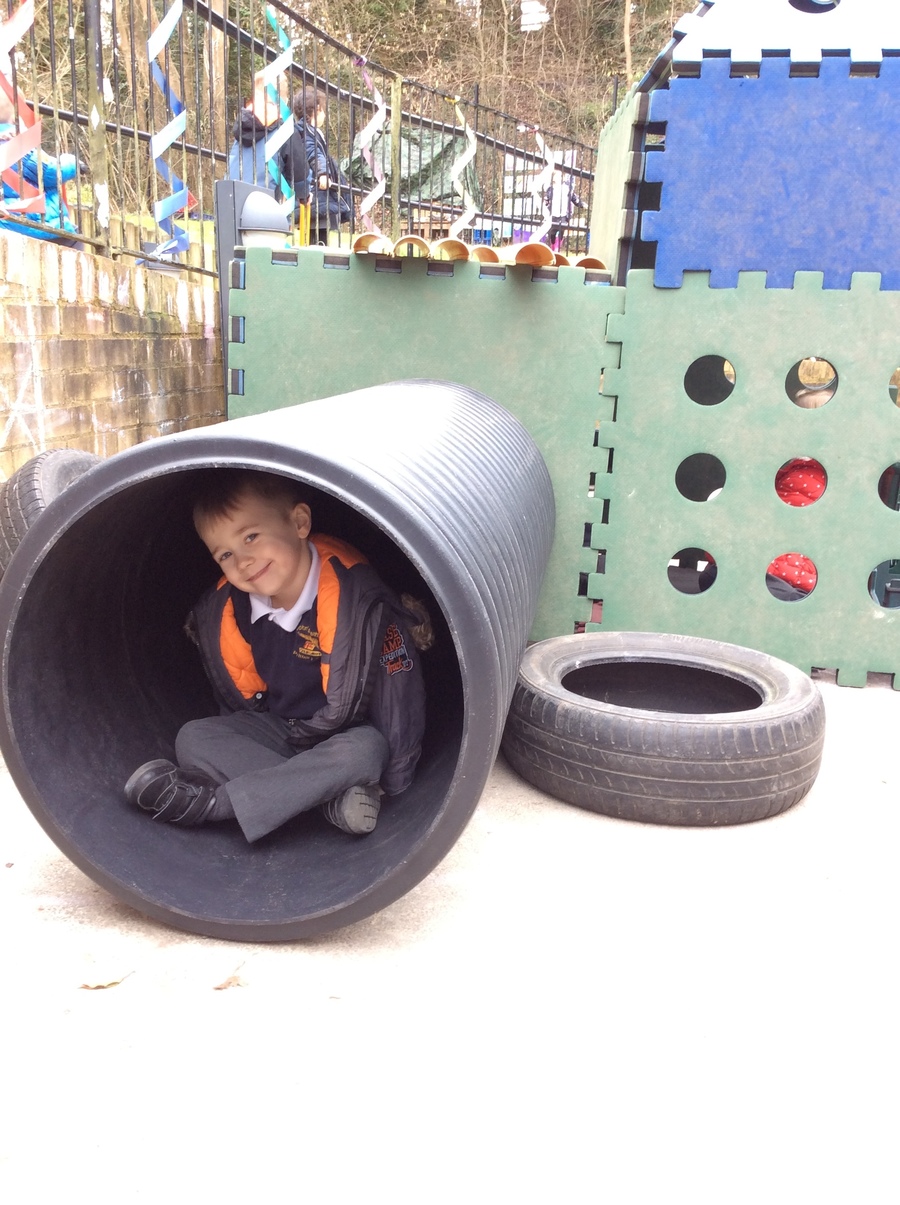 The Hedgehogs have enjoyed designing and making their own dens using the outdoor building equipment!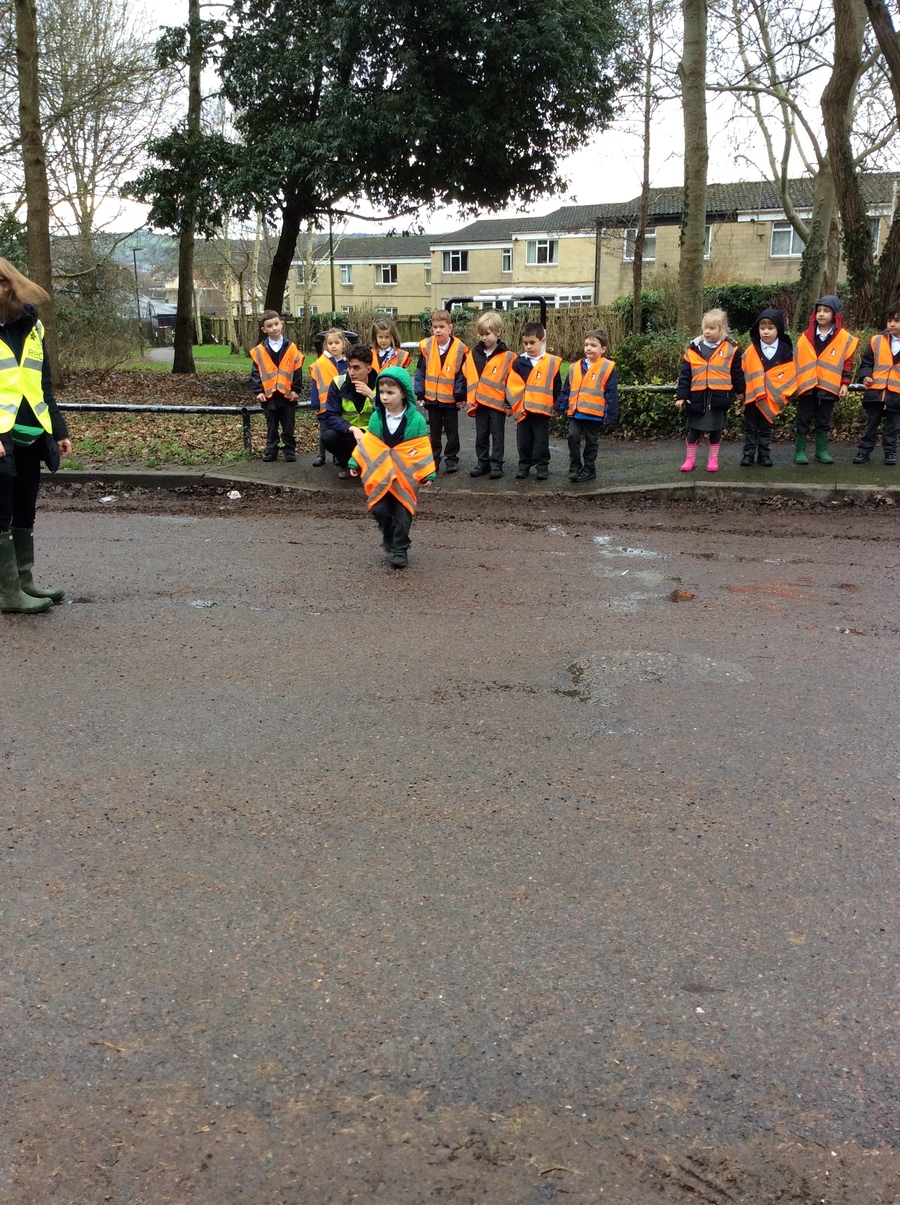 The Hedgehogs and the Ducklings have been learning about how to stay safe near the road...they even got the chance to put some of the things they have learnt into action.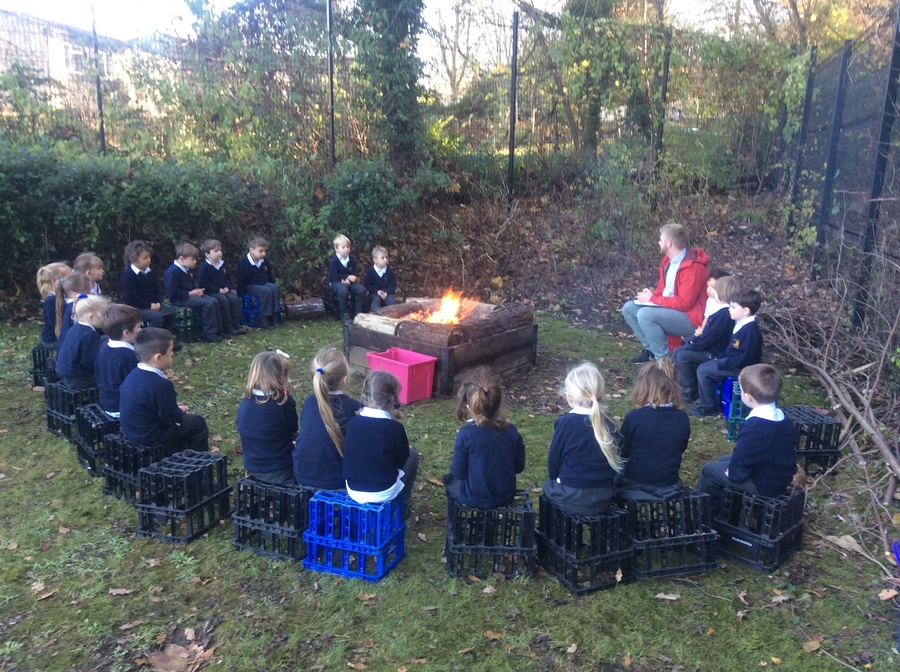 The Hedgehogs gathered together around the fire pit to take part in an Advent reconciliation service. We used the time to think of things that we were sorry for.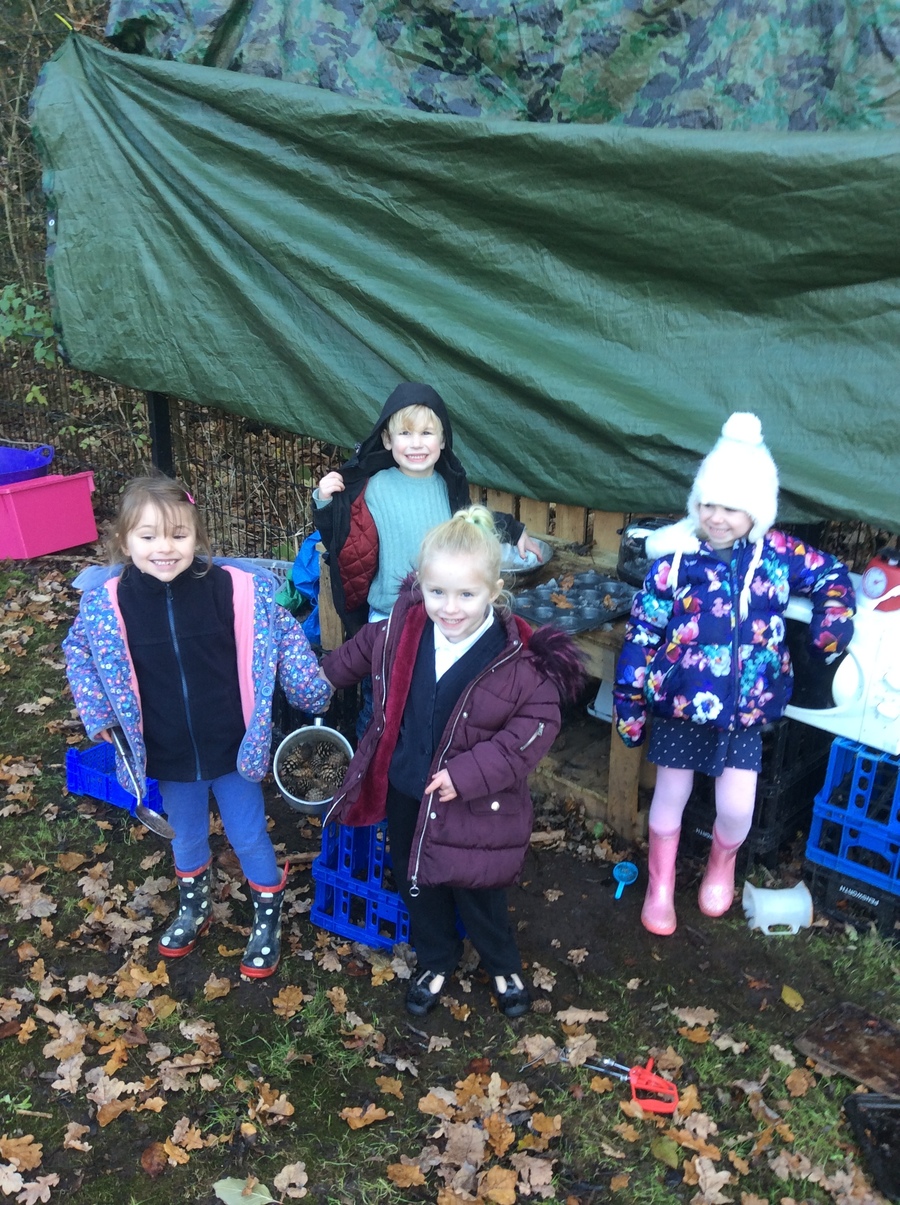 Some of the Hedgehogs have been thinking of ways in which they can stay warm during these chilly weather conditions. These children have used the mud kitchen to create a delicious 'warm wood stew' .
TERM 1
Parents' workshop - Phonics
We have been very busy in our first term at school...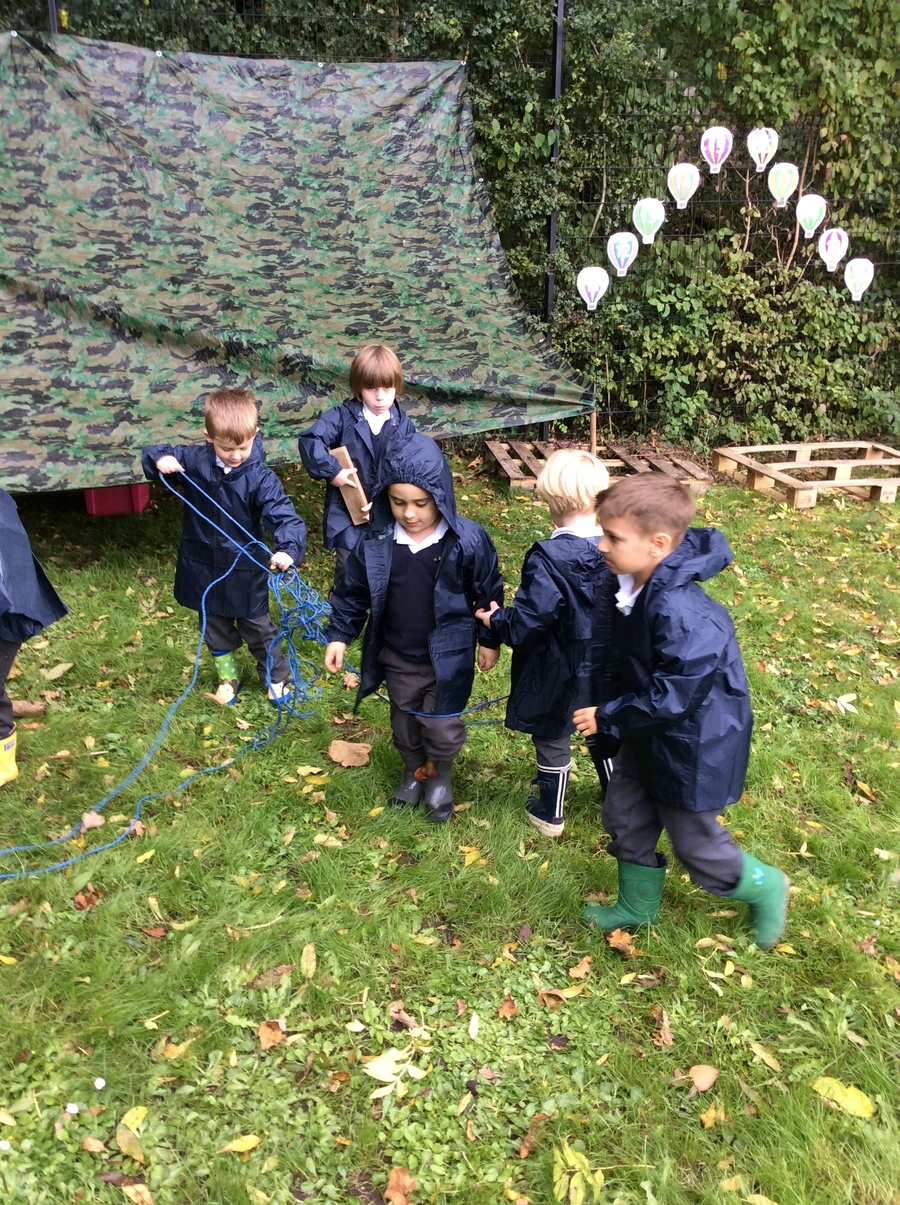 Some of the Hedgehogs have been building a shelter to cover our mud kitchen. The boys decided that they needed a long rope to pull the shelter up higher...we love team work in the Hedgehogs so we are all helping each other to untangle the rope!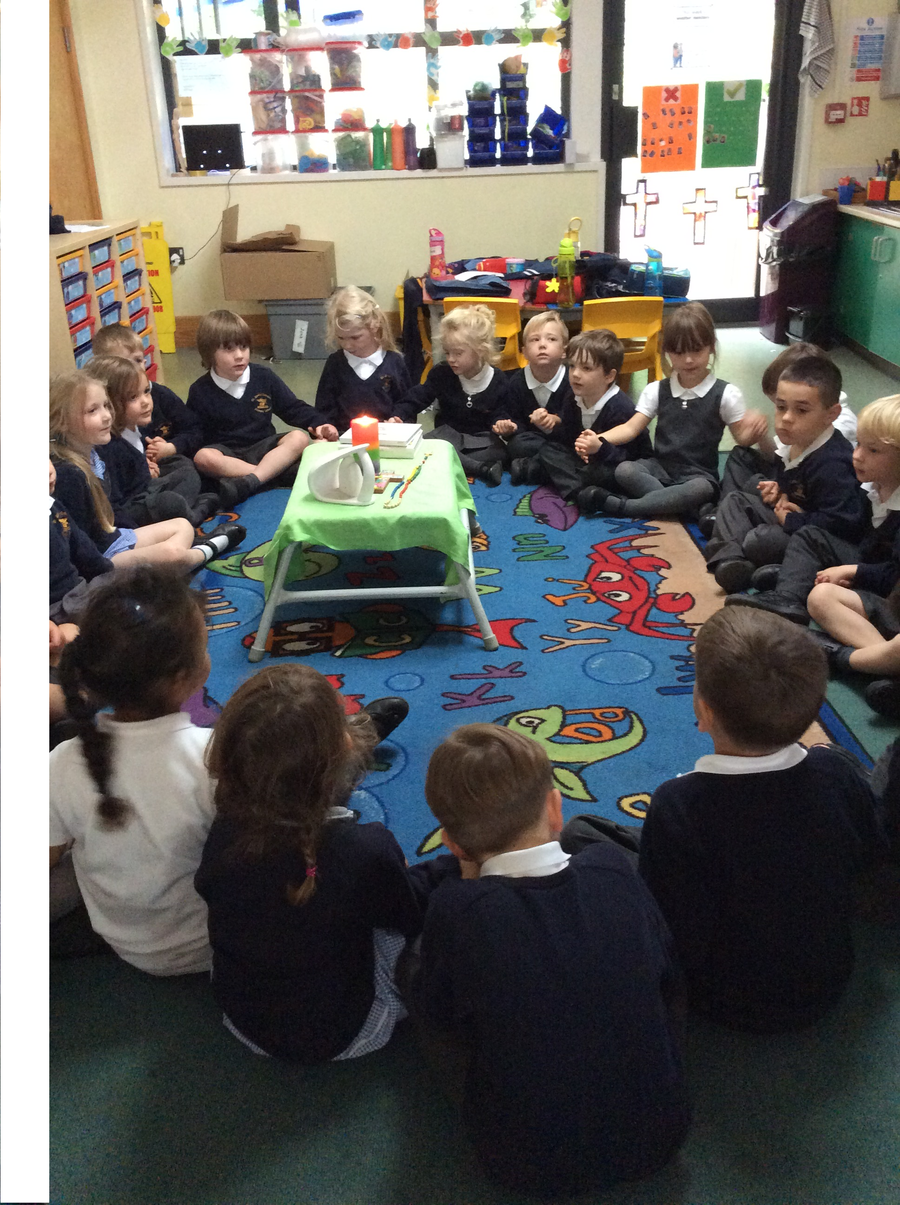 The Hedgehogs have enjoyed the opportunity to worship together. In this photo a Hedgehog is leading the class in prayer... she thought of one herself and decided to share it with the class...
Dear God,
Thank you for all creations
Especially the birds
They were a great idea
Well done!
Amen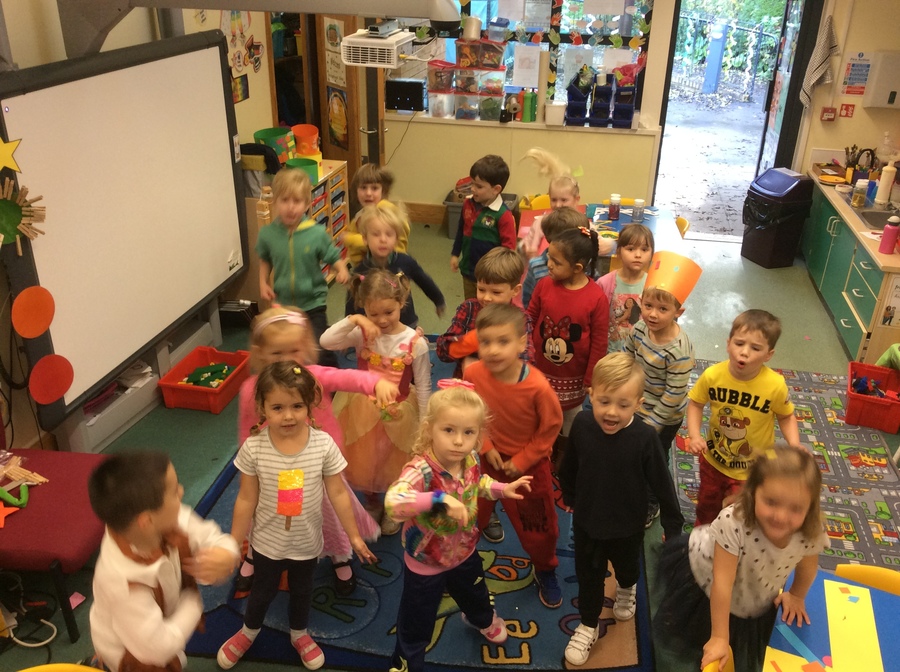 After a term full of hard work the children finished with our own 'Colour Carnival'. They celebrated by dressing in the most colourful clothing they had and taking part in lots of fun activities!
Well done HEDGEHOGS!!