Dragonflies
Class teacher: Miss H Mosettig
Dear Parent/Carers
Welcome to our dedicated class page! Whenever we have got anything we would like share - photographs, letters, exciting work we are doing - we'll put it on our page.

TERM 1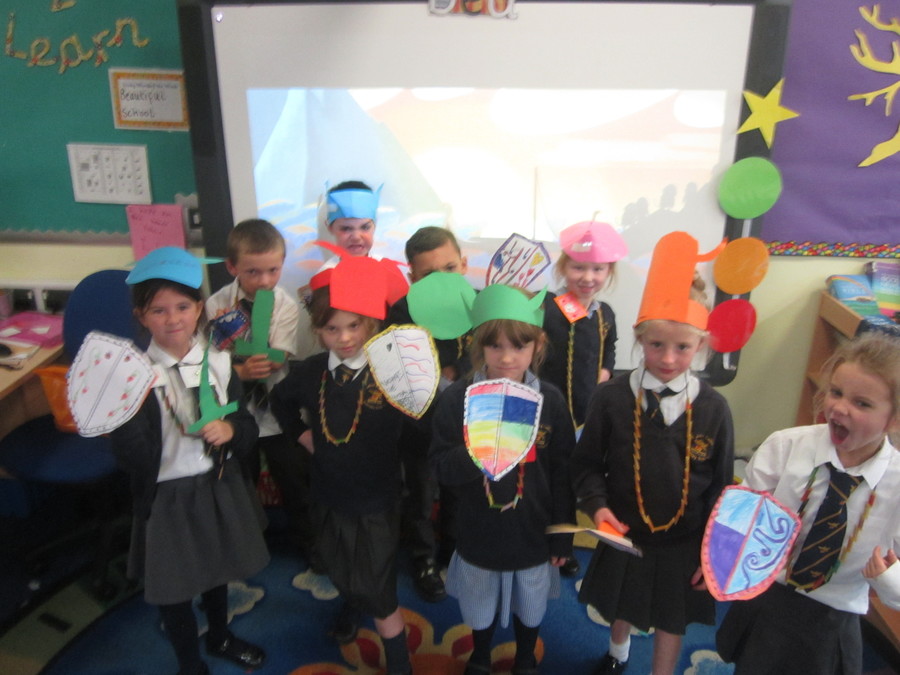 In Dragonfly class we had a fantastic Dragonese day. We created precious viking brooch and necklace sets, we molded Viking coil pots and made fearsome salt dough dragons! As you can see, Dragonfly class took their roles as dragon trainers very seriously. It was an enjoyable end to our Viking project.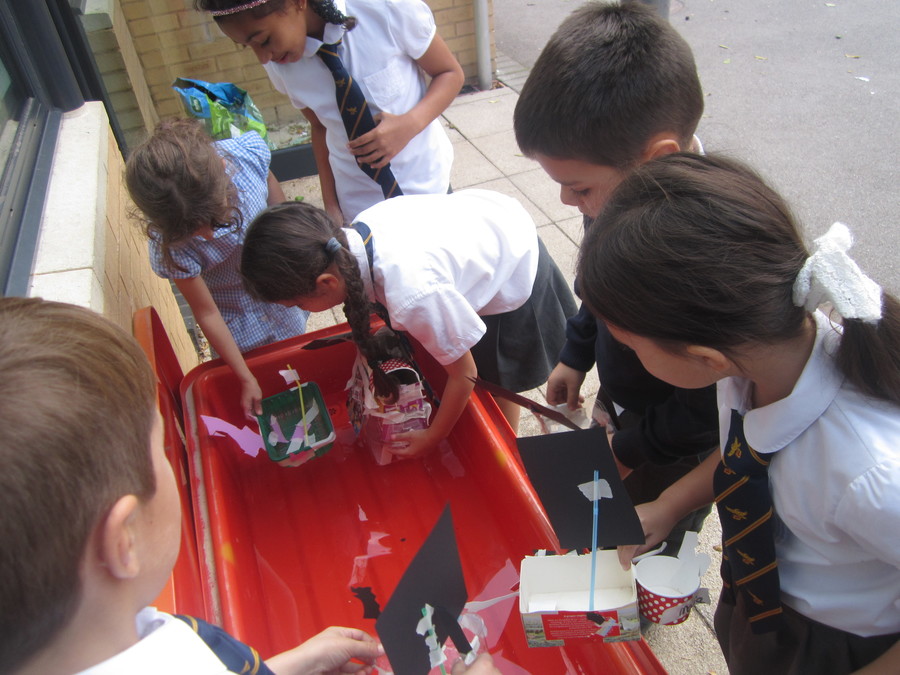 As part of our science this term we have been testing materials to see if they would float. Dragonfly class enjoyed designing, creating and testing their longboats. Here is a group of children seeing if their boats passed the test!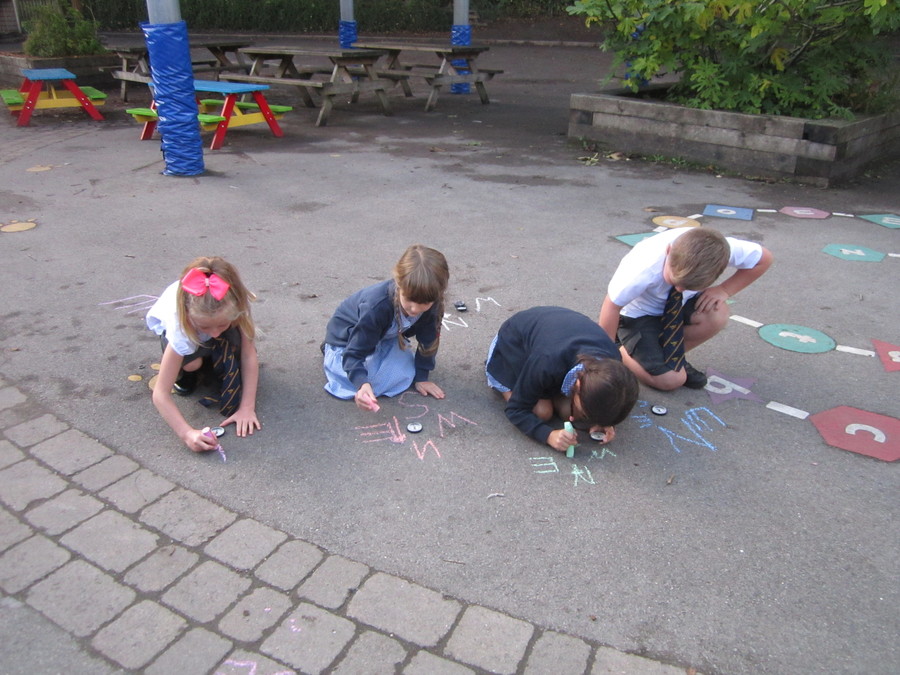 We looked at compass points to see how we would navigate through the rough seas if we were Vikings! Children used compasses to help them find North.