Robins
Class teacher: Mrs C Young and Miss Atkin
Welcome to our dedicated class page! Whenever we have got anything we would like share - photographs, letters, exciting work we are doing - we'll put it on our page.
TERM 6
Youngsters! If you would like some help with your SPAG homework click here.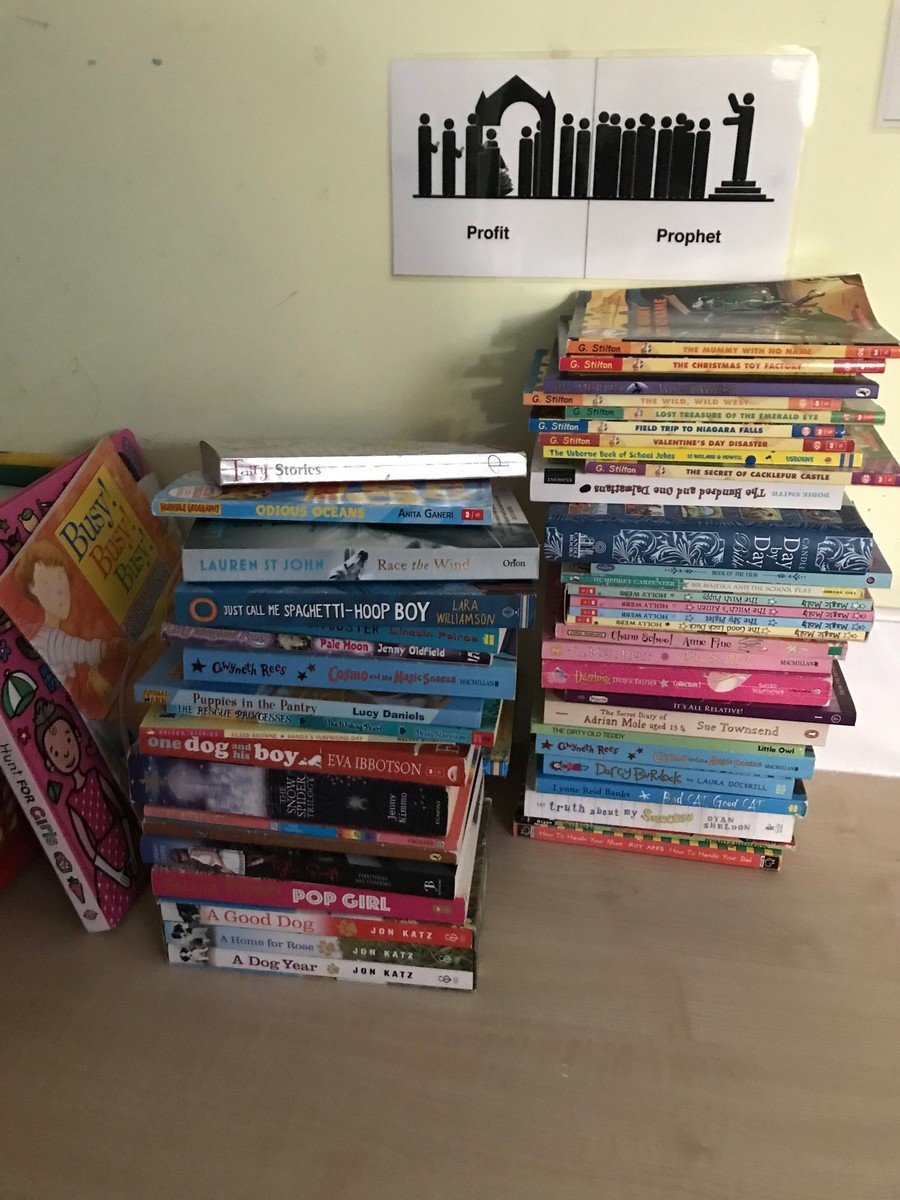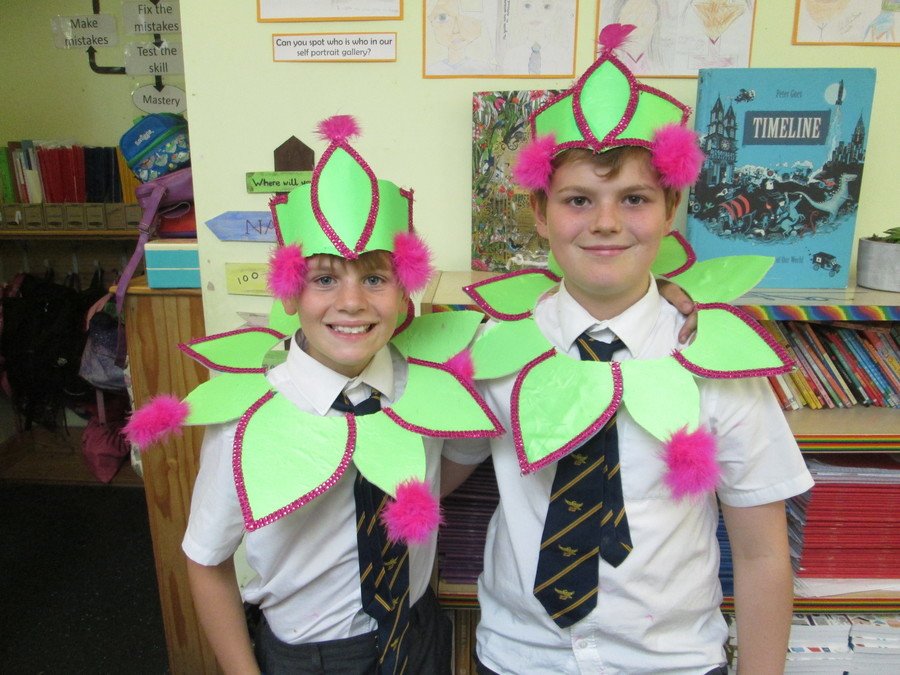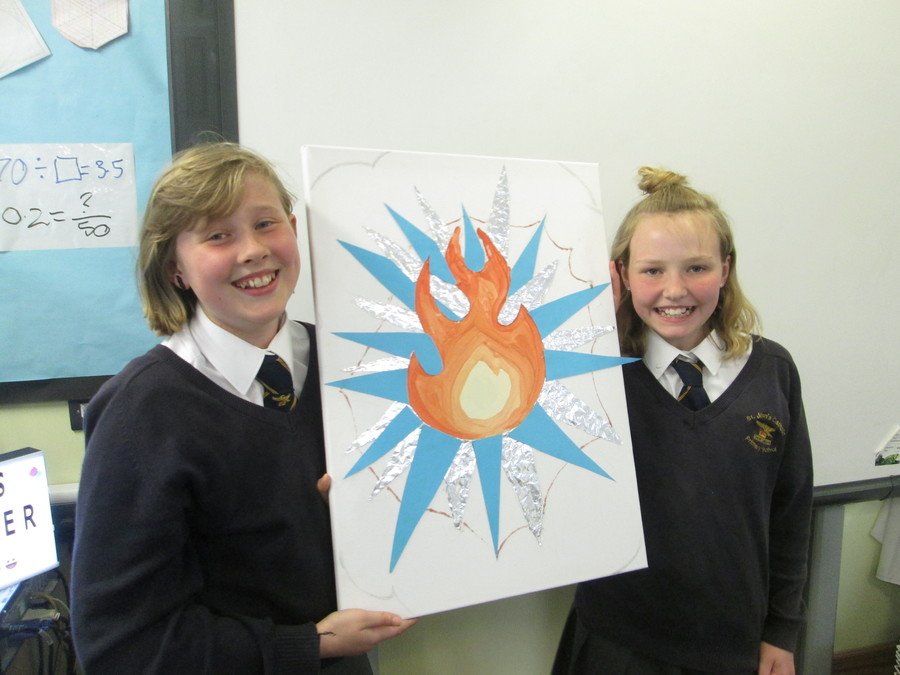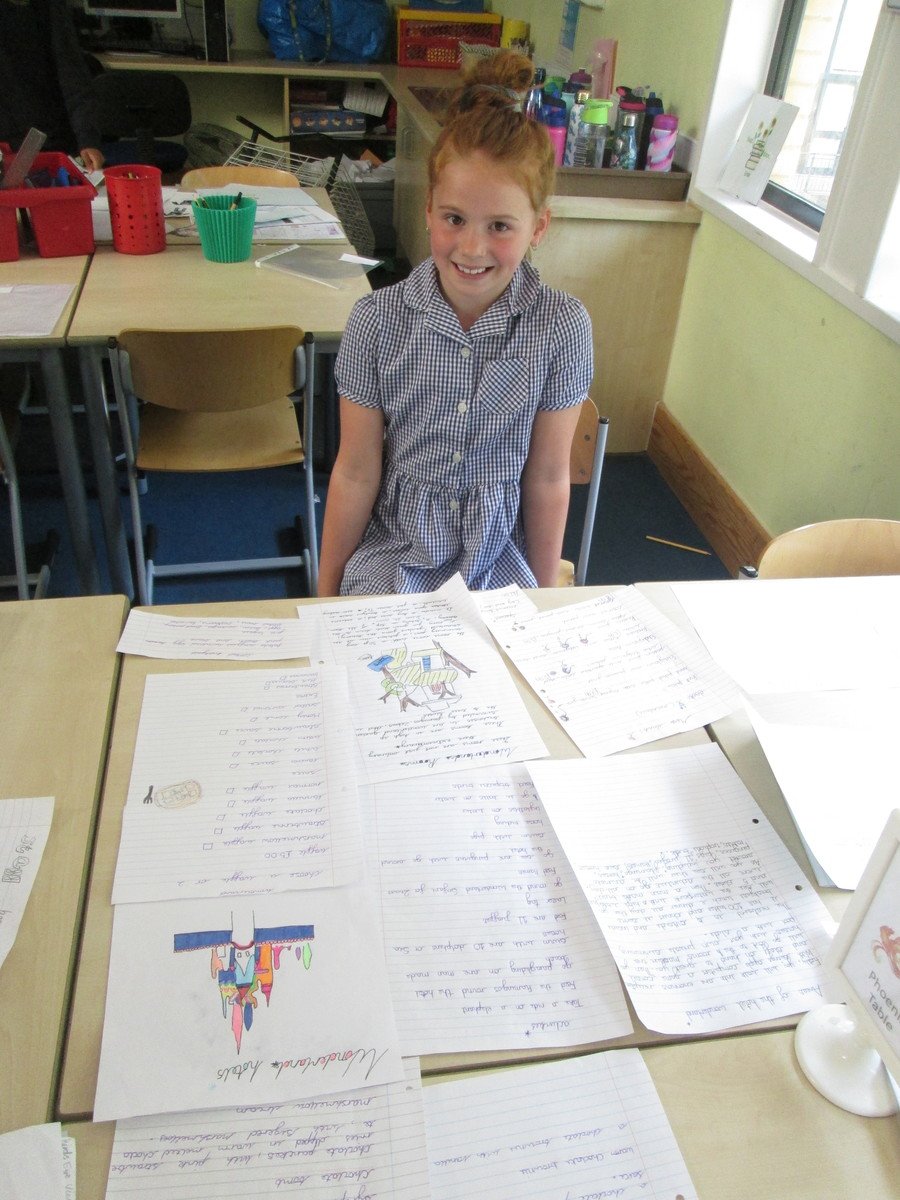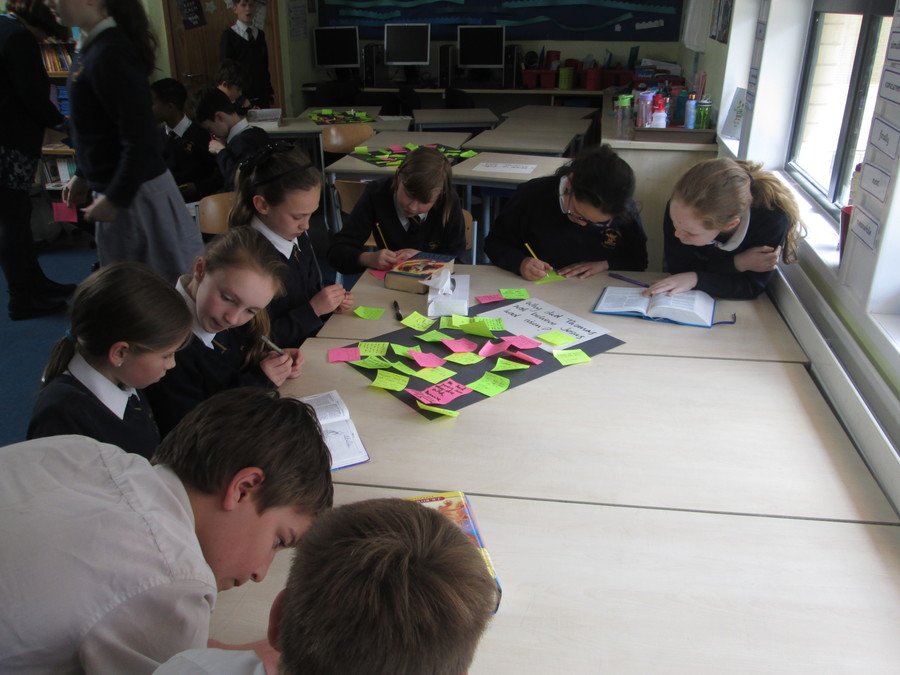 TERM 4
We really enjoyed learning about Sikhism from our brilliant visitor Bill.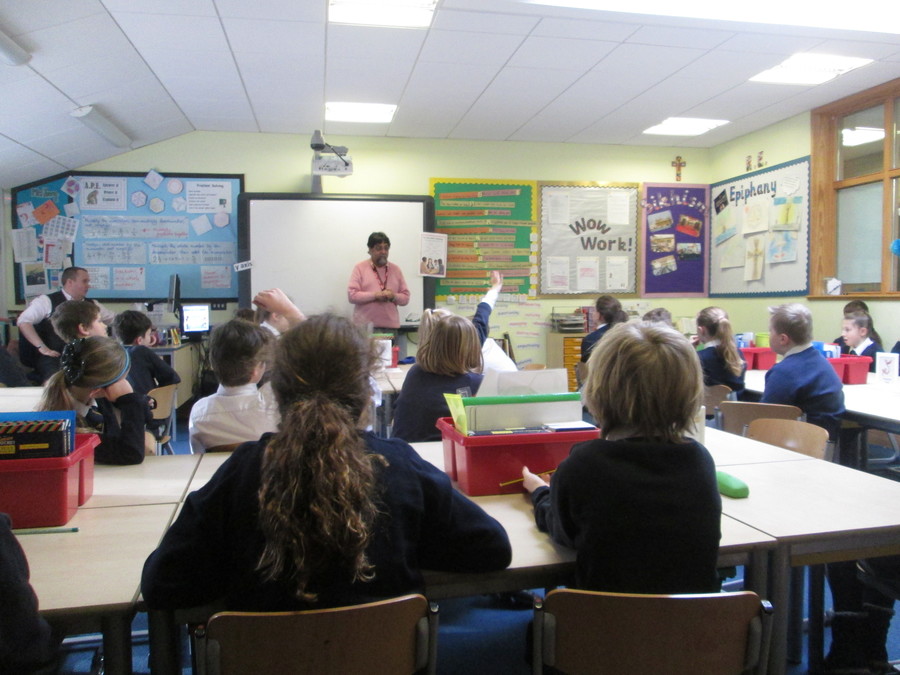 We are getting better at our times tables every day. Here's Naomi celebrating getting into the 'Hall of Fame!'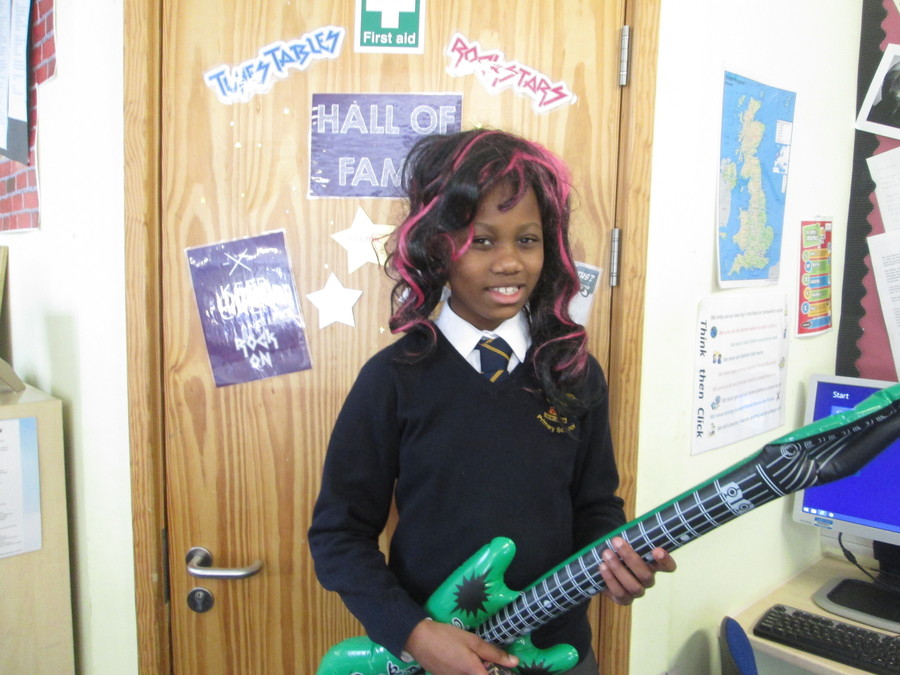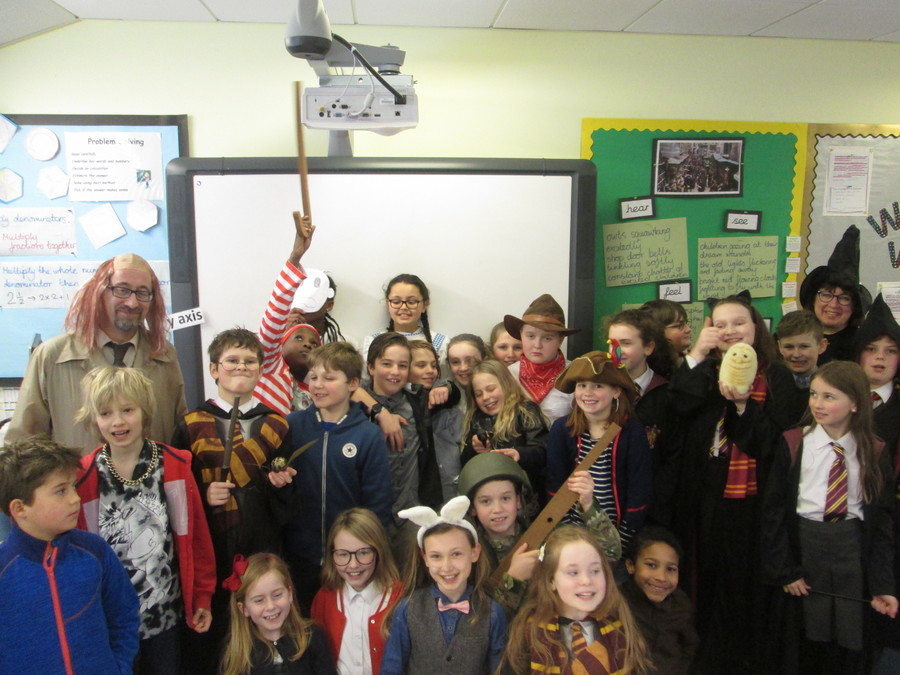 World Book Day fun. I was so impressed by all your wonderful costumes!
TERM 3
Ultimate Frisbee
This term during P.E (whilst the Y5s have been getting ready for dance umbrella) Y6 have been playing ultimate Frisbee with Mr Jenkins and Mrs Young.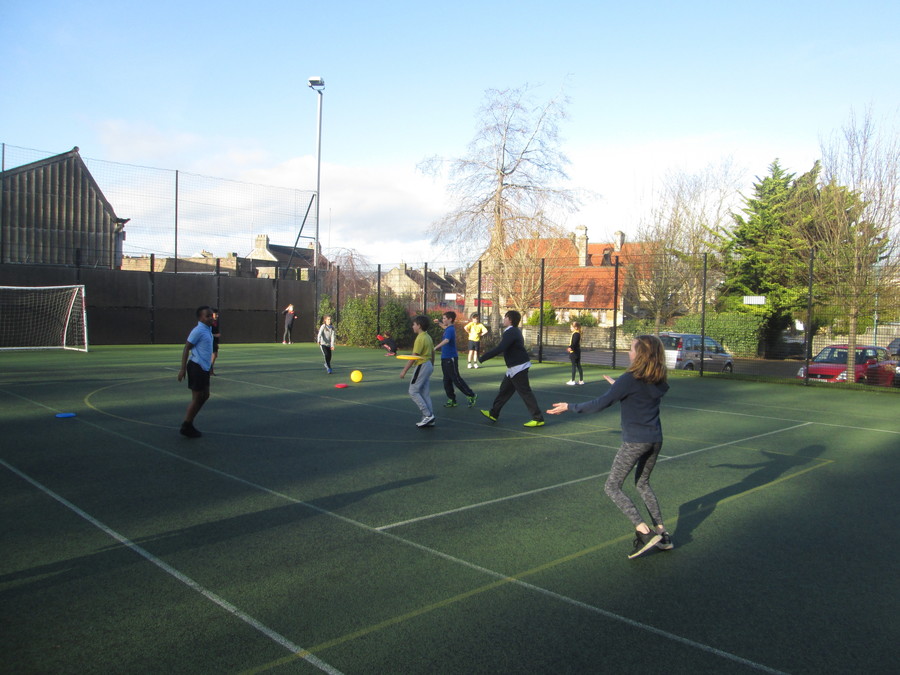 Slam Poetry
On Friday the 9th February we had a slam poetry contest where three teams from each 5/6 class perform a piece of poetry they have prepared. The winning two performances were given by Hannah from 5/6OMcD and Phoebe and Eloise from our class. Well done girls!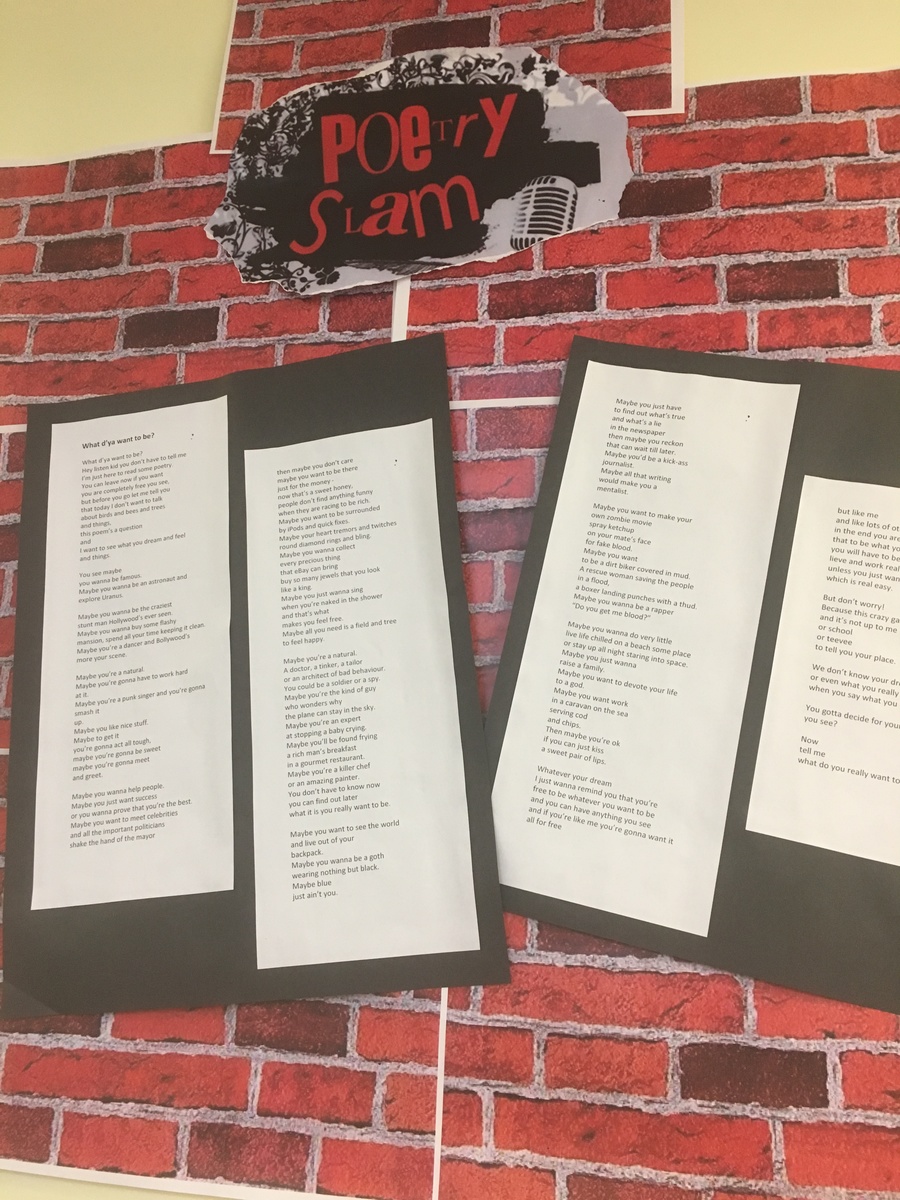 A Special Visit
On Thursday the 1st of February, as part of our project, Ethan's Grandma came into our class to talk to us about leisure time as a child in the mid-20th century. Thank you Mrs Gill for your time - it was very interesting.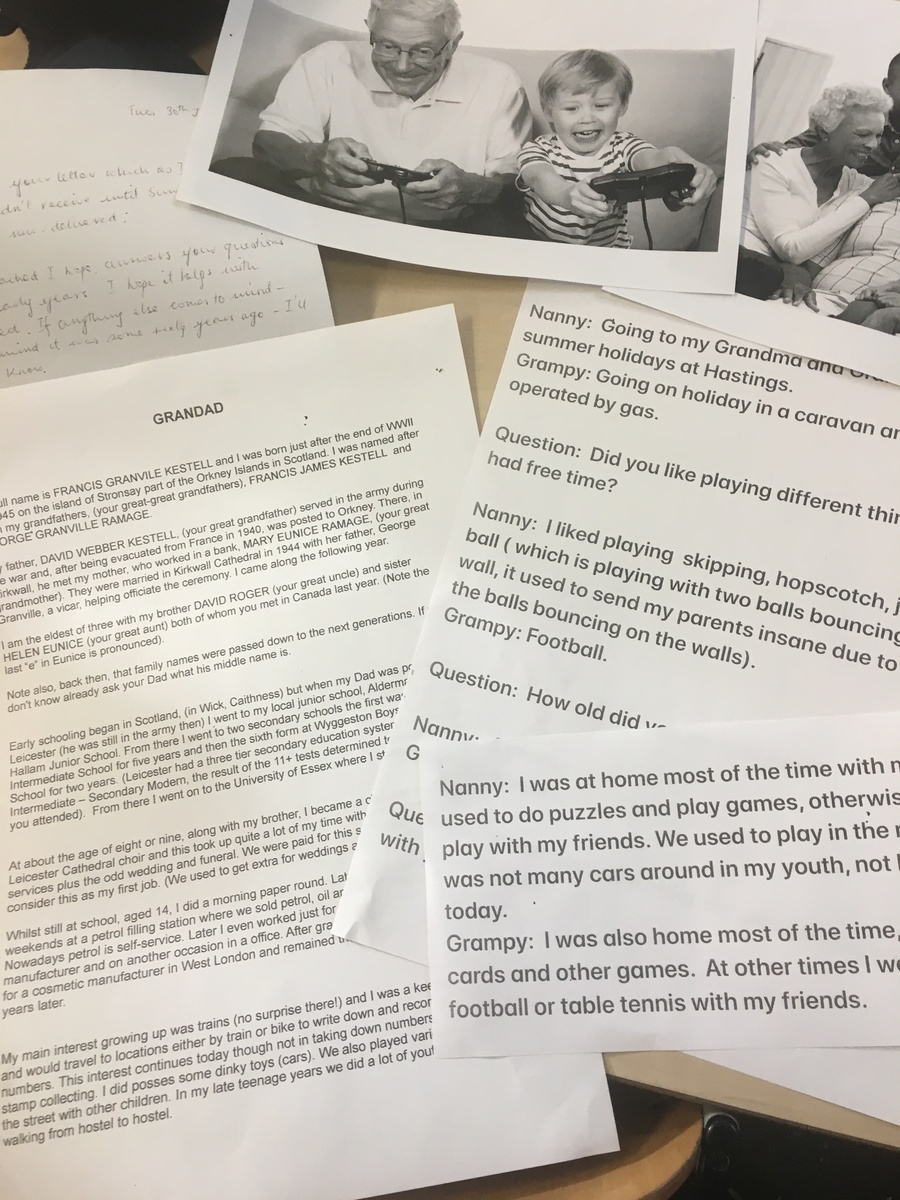 For any parents that were not able to attend the Skern meeting please see the information below:
TERM 2
We have had such a creative and busy term, do have a look at some of the things we have been doing below.
Also, as promised please you can click here for the SPAG Jargon buster, it can be very handy for your child - and you!
I hope you have some wonderful family time over the holiday and a blessed Christmas.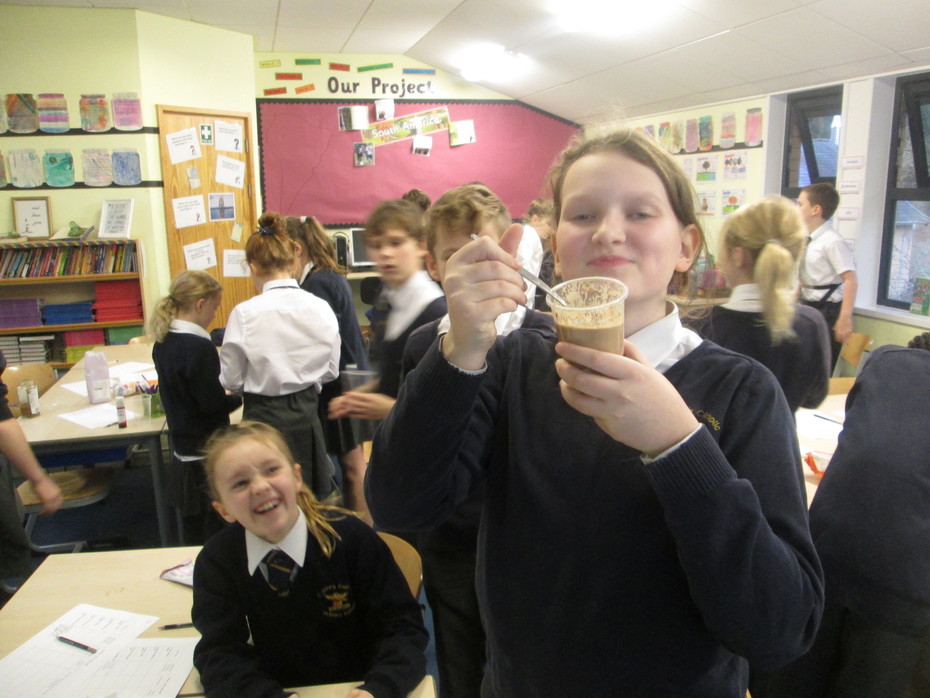 In science, we have been making looking at mixing materials - in this lesson we were making 'mud'. I think Eloise is trying to work out if Felicity's creation is a solution, a colloid or a suspension!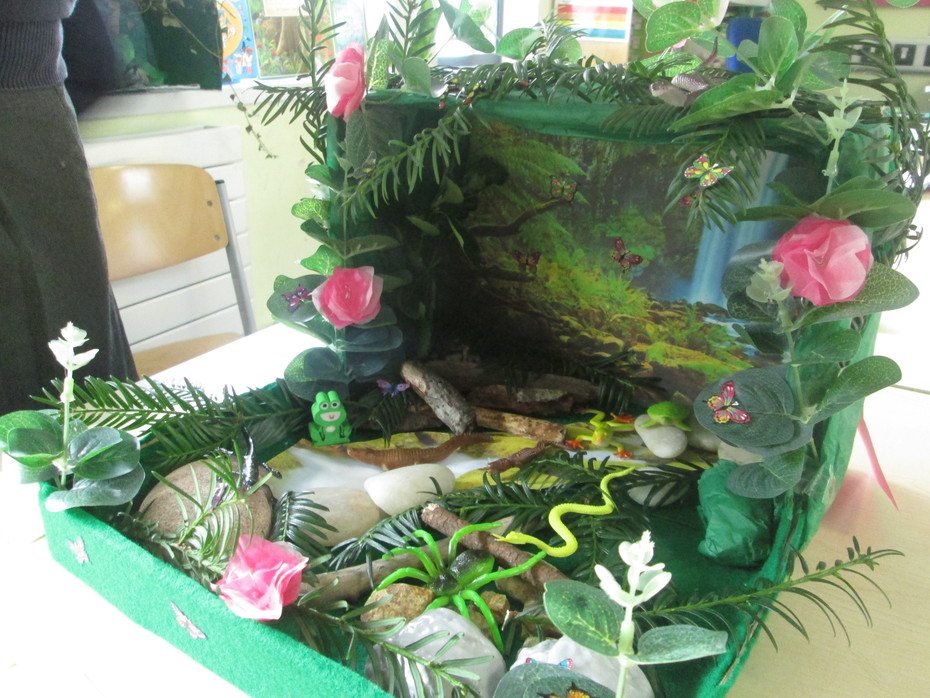 I have been blown away by the quality of homework that has come in as part of the homework menu on rainforests. The children have really enjoyed their homework galleries and sharing their successes with each other. Thank you so much for all the support you have given at home.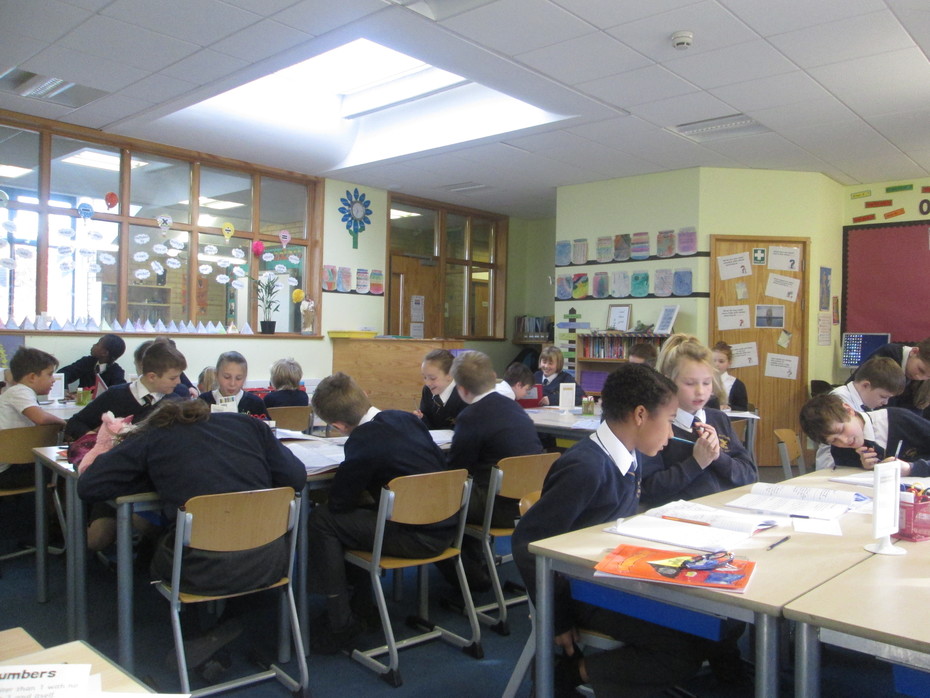 We have been thinking about what it means to be a good learning partner and how we can support each other to do well. Here the children are talking through their English work with their learning partners - it helps them to identify any mistakes and get feedback from their peers on how to improve.

TERM 1
Project Letter
Click here to view our presentation to parents
END OF YEAR EXPECTATIONS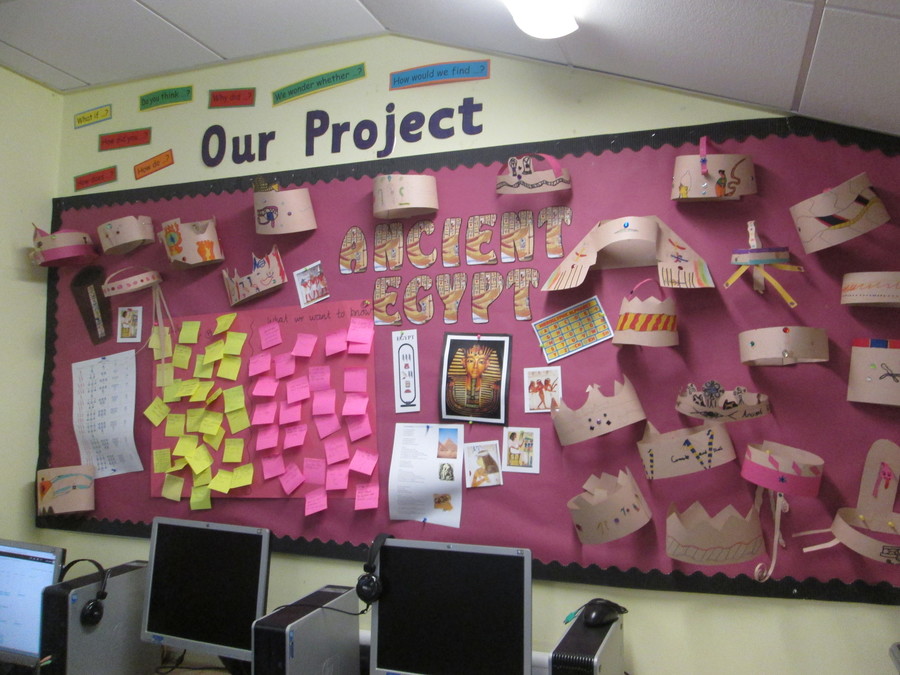 Our Ancient Egyptian display is starting to come together.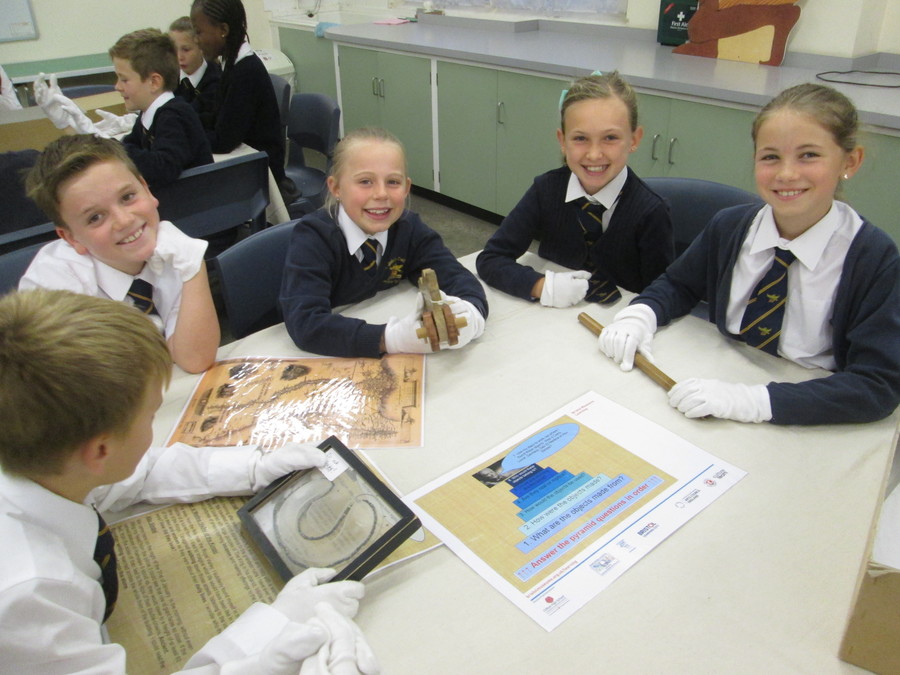 In September we visited the Bristol Museum. We handled real Egyptian artifacts and had to try and piece together their history and their uses.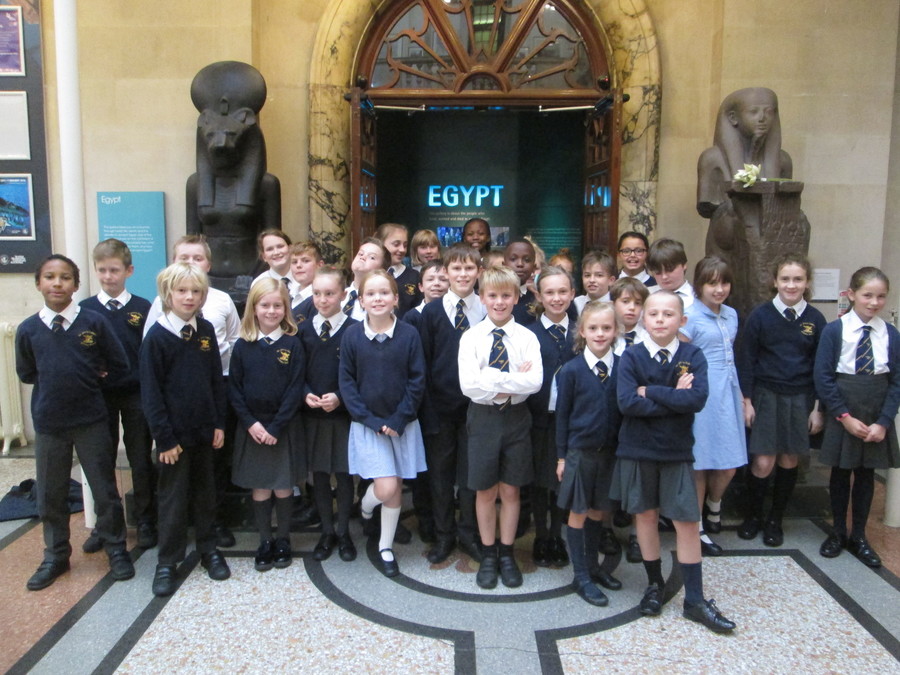 Meet the gorgeous 5/6 CY !