Kestrels
Class teacher: Mrs F Harding
Dear Parent/Carers,

Welcome to our dedicated class page! Whenever we have got anything we would like share - photographs, letters, exciting work we are doing - we'll put it on our page.
If you would like some help with your SPAG homework click here.
TERM 5
TERM 4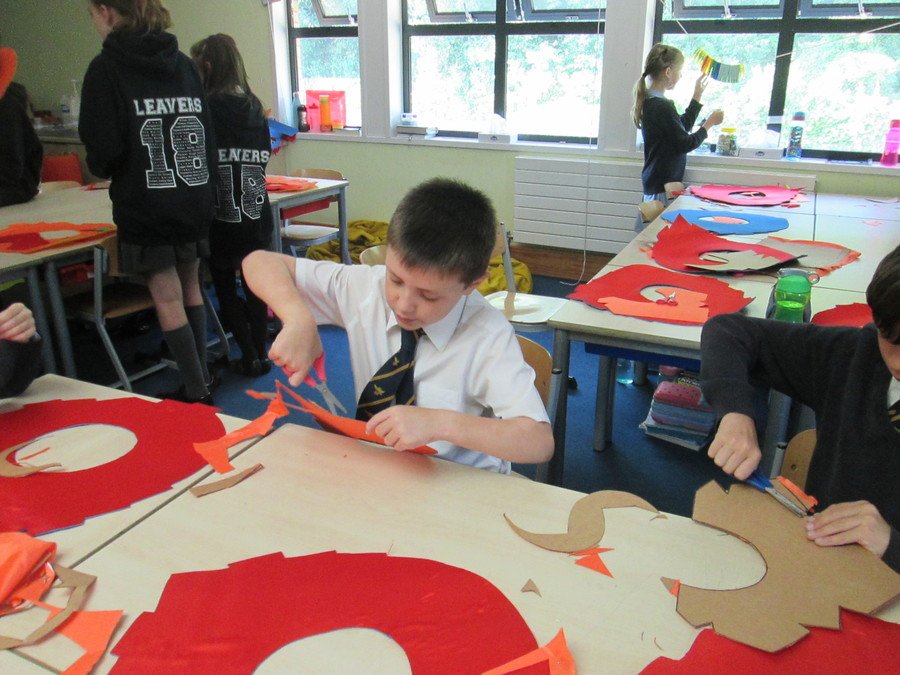 Today we did some costume for the Bath Carnival. We have a place in the carnival which takes place on the first day of the holiday.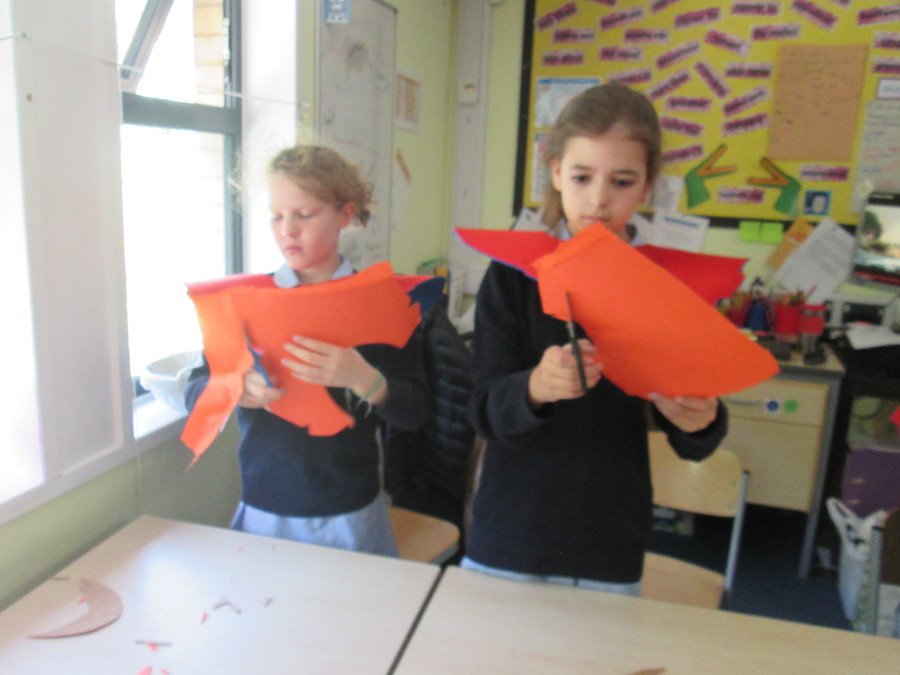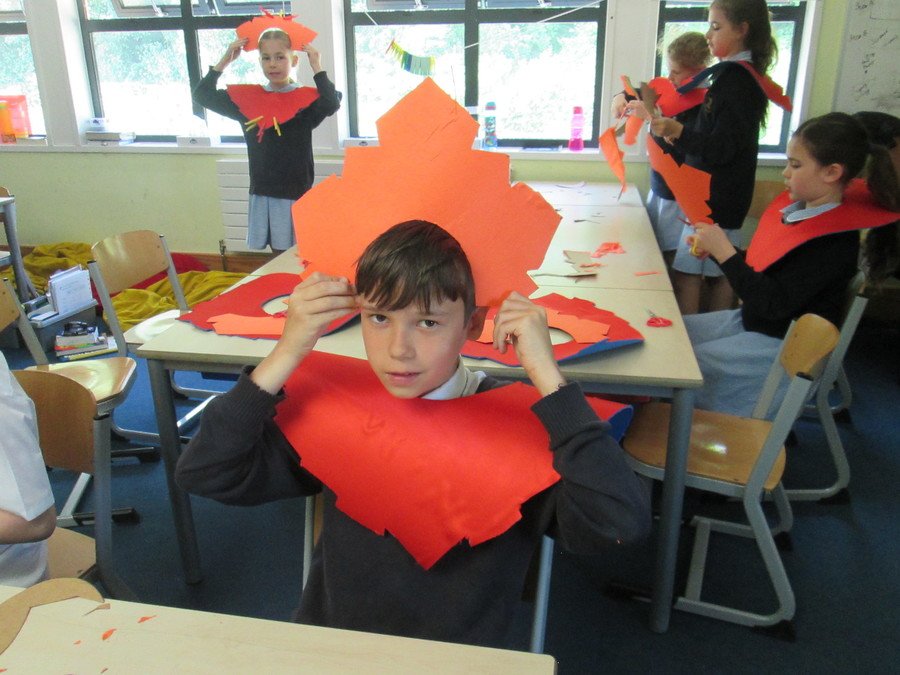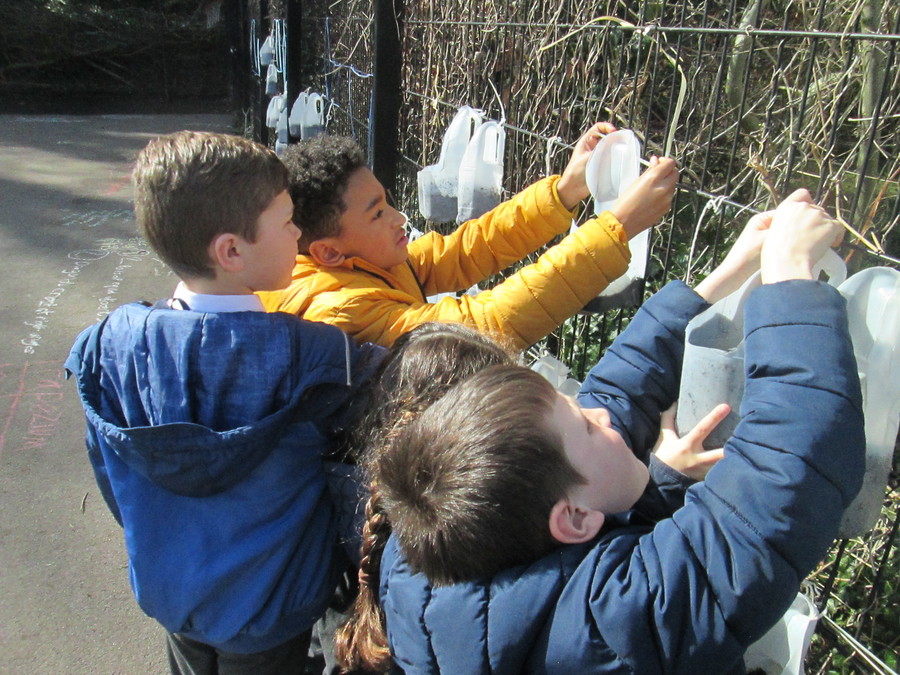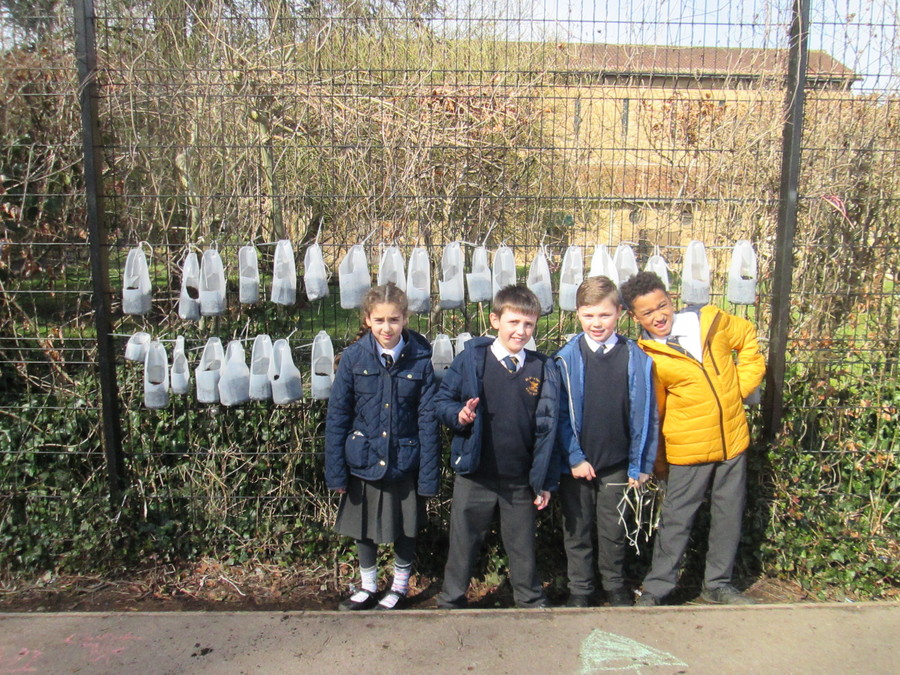 Whilst the year 6 children were on their residential trip the year 5 children planted some flowers in some old milk bottles that they brought in from home.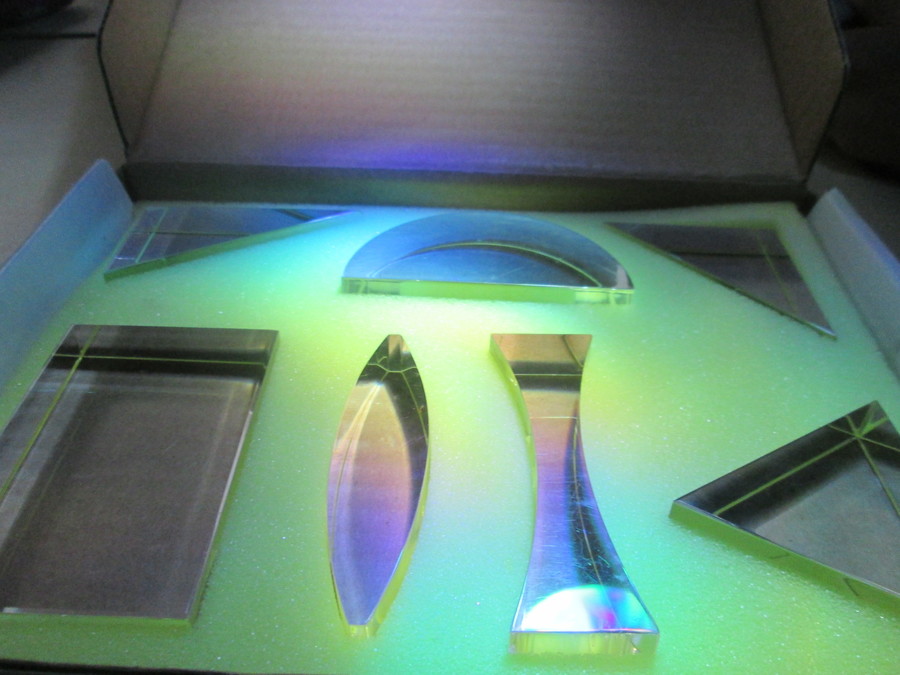 These are prisms that we used to bend light.
This is when we were putting a disc in front of the light to make a rainbow.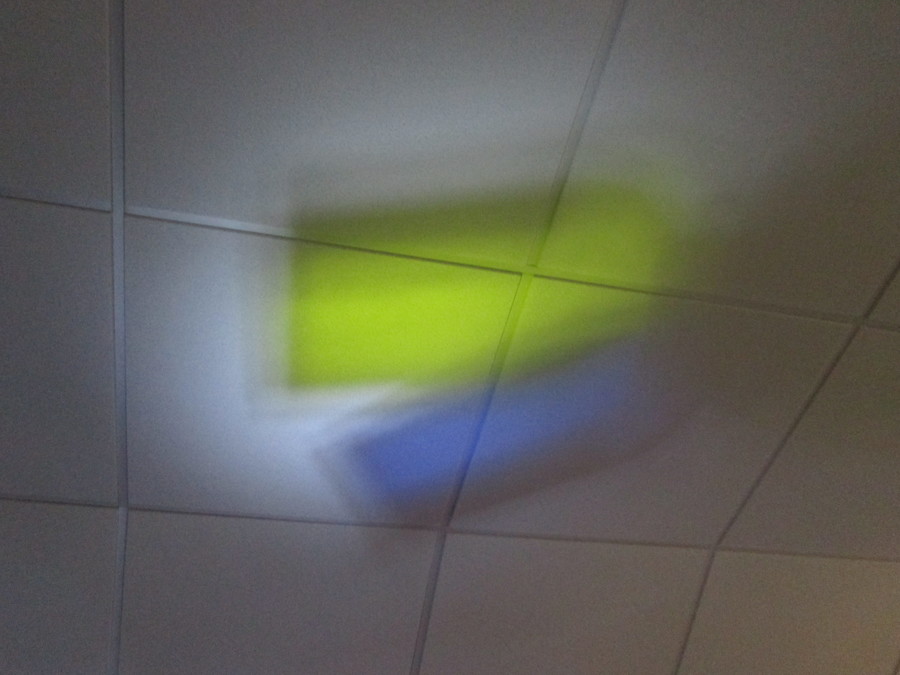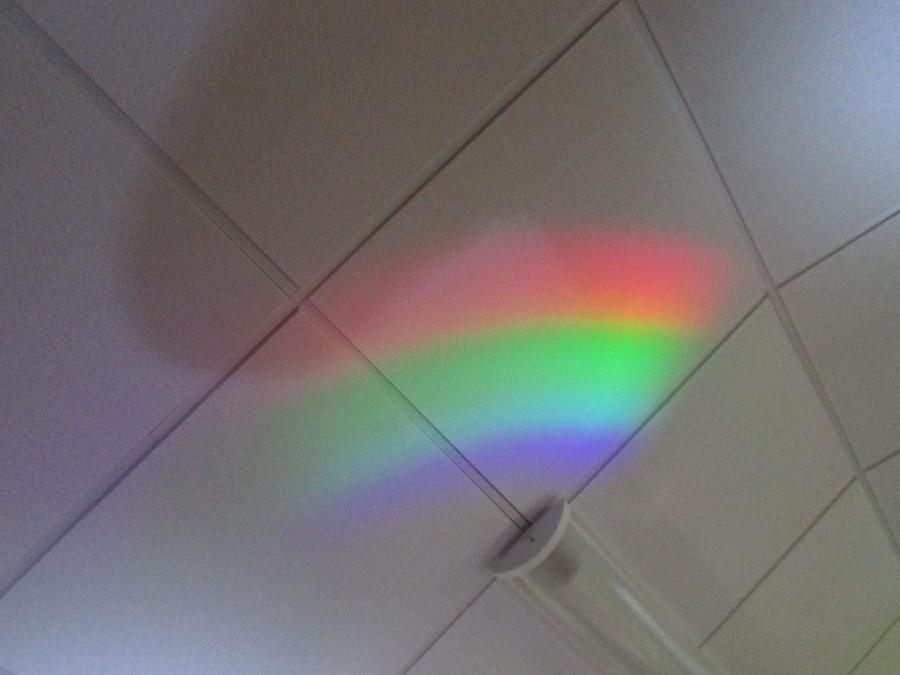 In science we were learning about light and we blacked out the windows with black paper.
For any parents hat were not able to attend the Skern meeting please see the information below: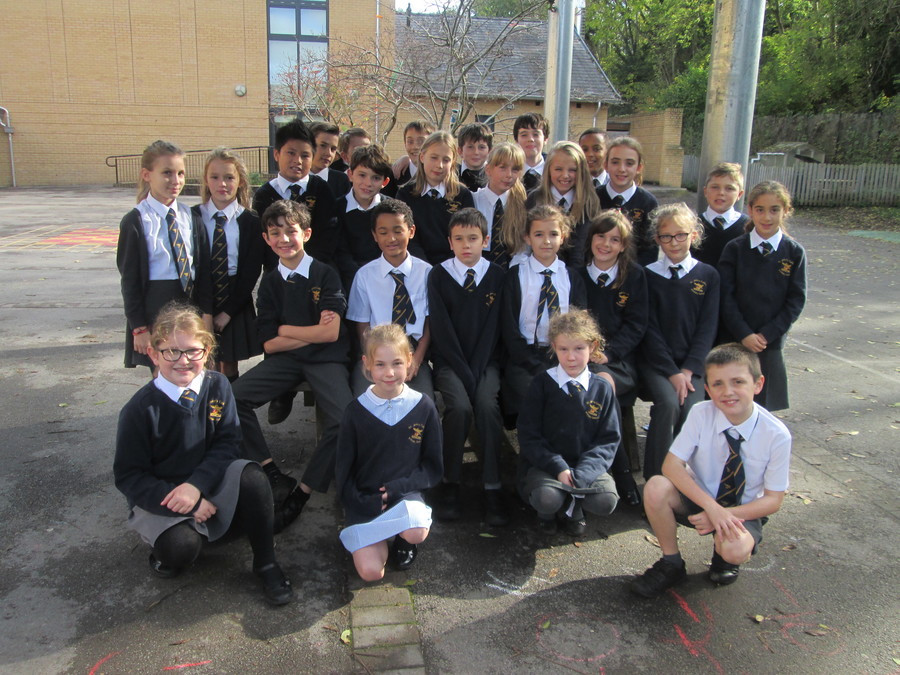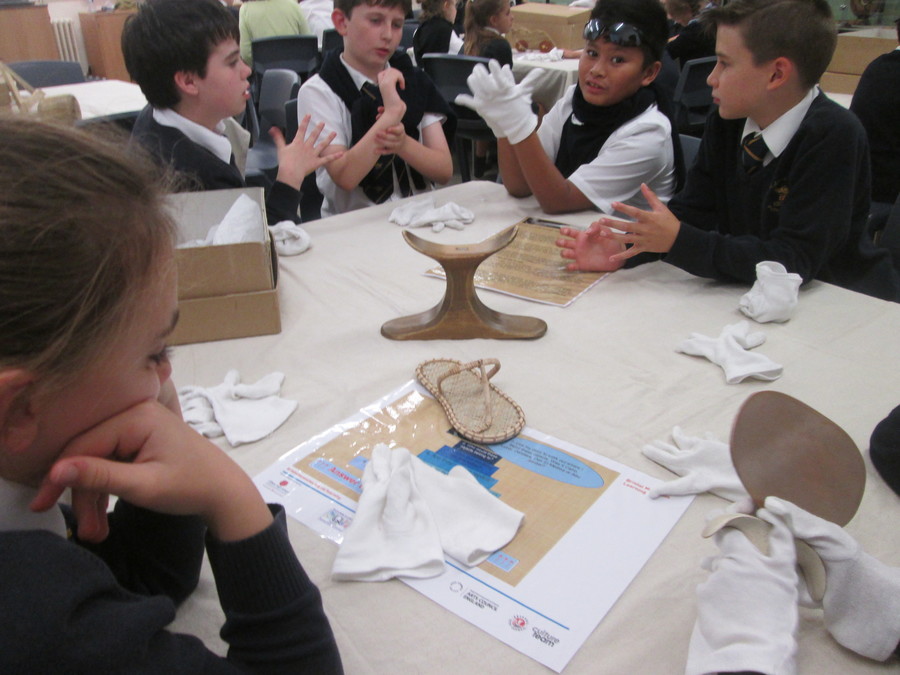 Our class visited the Bristol Museum and discovered a range of Egyptian artifacts.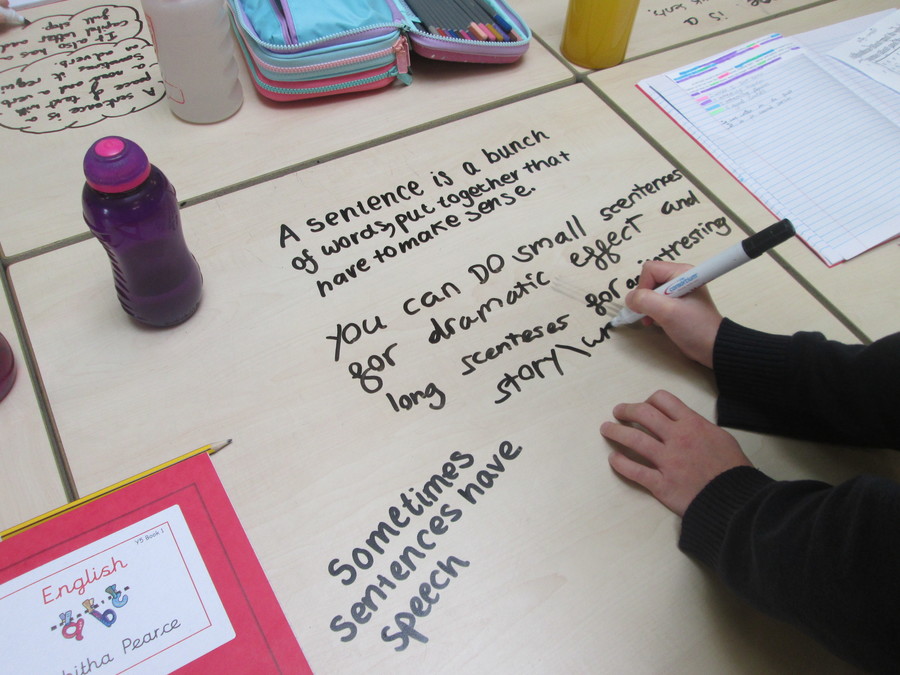 In English we have been finding out everything we know about what a sentence actually is!