Otters
Class teacher: Mrs S Hull and Mrs C Cooper
Dear Parent/Carers
Welcome to our dedicated class page! Whenever we have got anything we would like share - photographs, letters, exciting work we are doing - we'll put it on our page.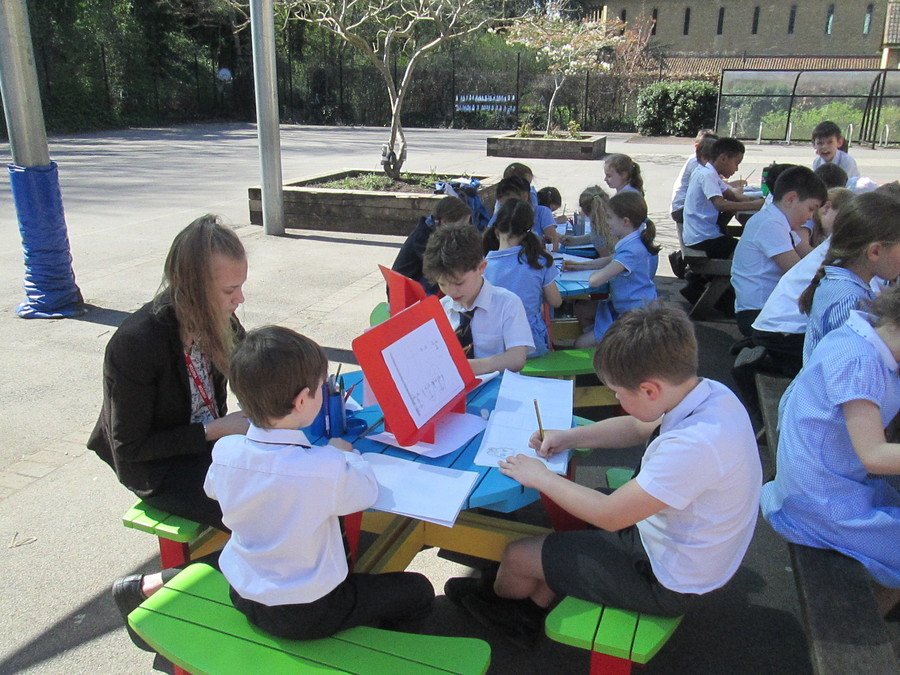 Making the most of the glorious sunshine, we decided to take our Art lesson outside and draw a portrait of our friend in our sketch books. We've been learning the techniques needed to be able to draw a face. We're really enjoying our Blank Canvas topic!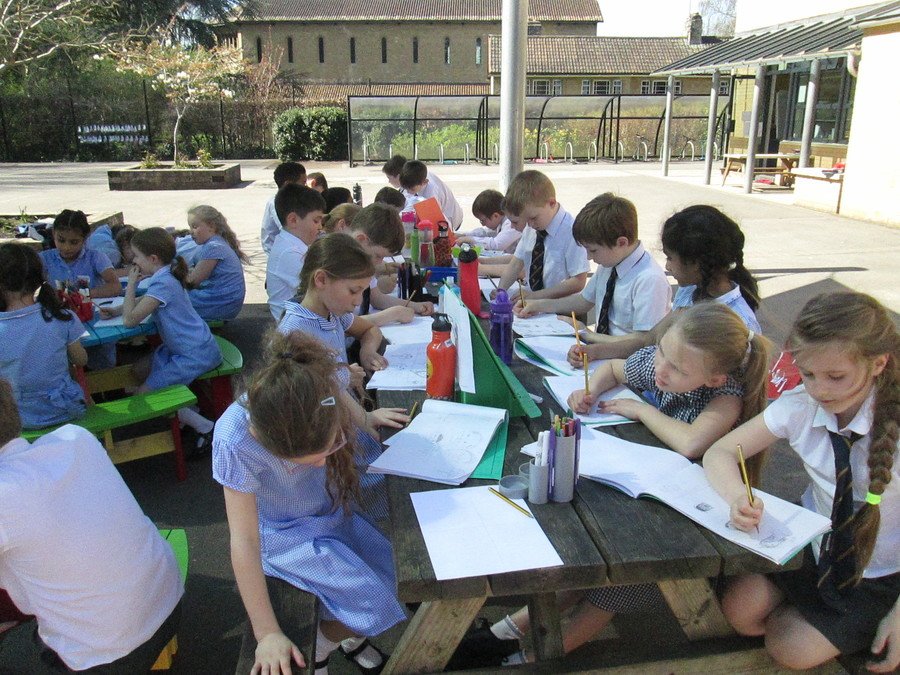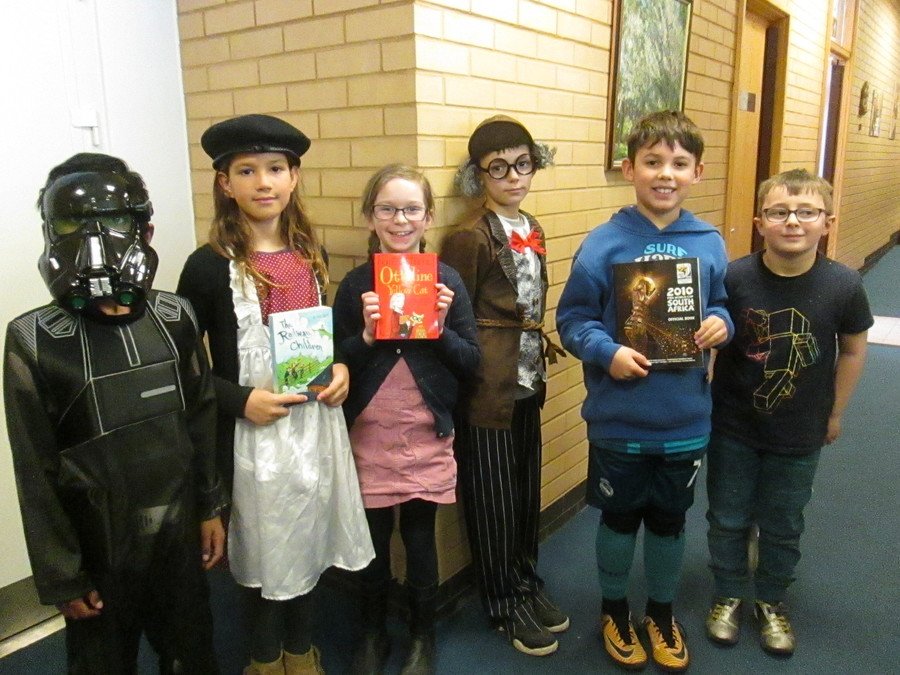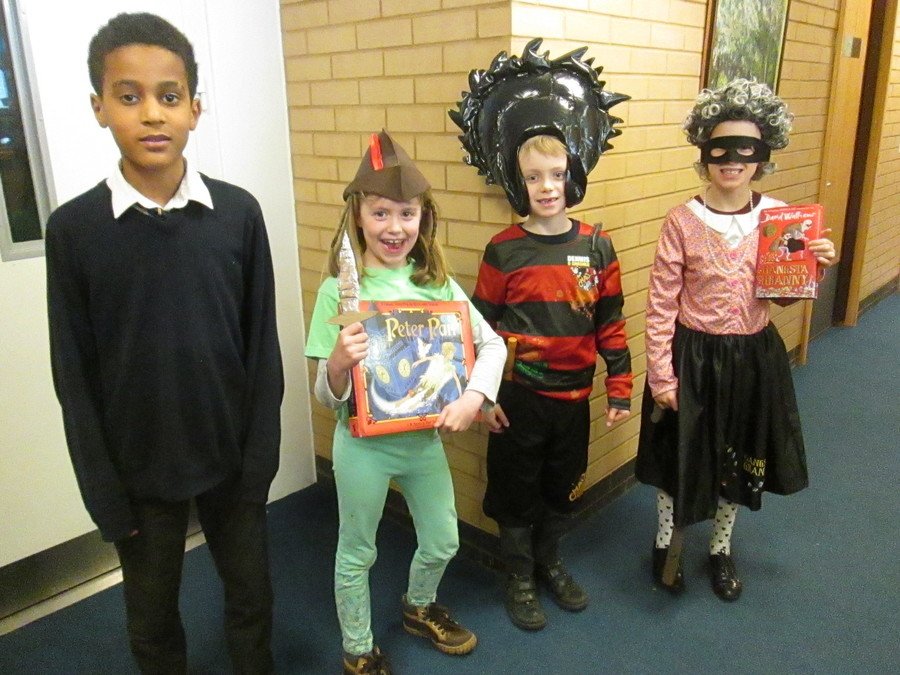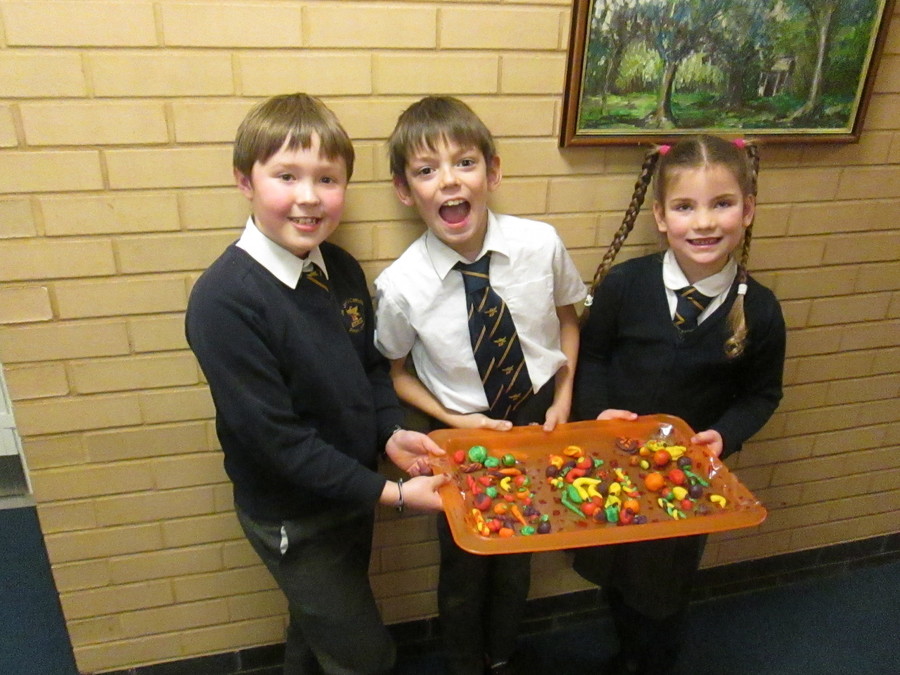 Today Mason, Xavier and Poppy had a fantastic time in the kitchen, creating these yummy marzipan treats! Well done my team of creative chefs! :)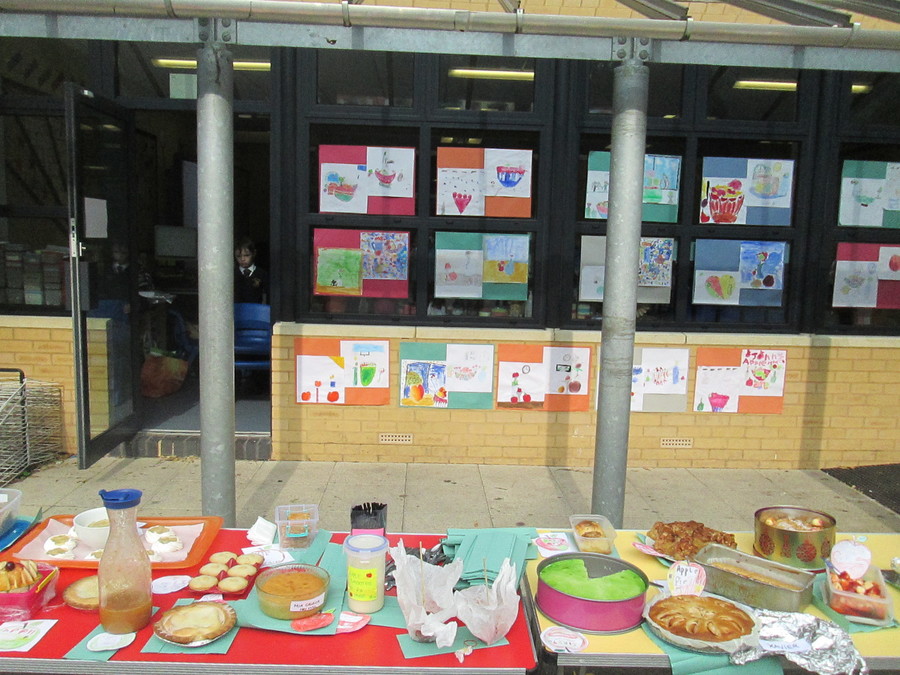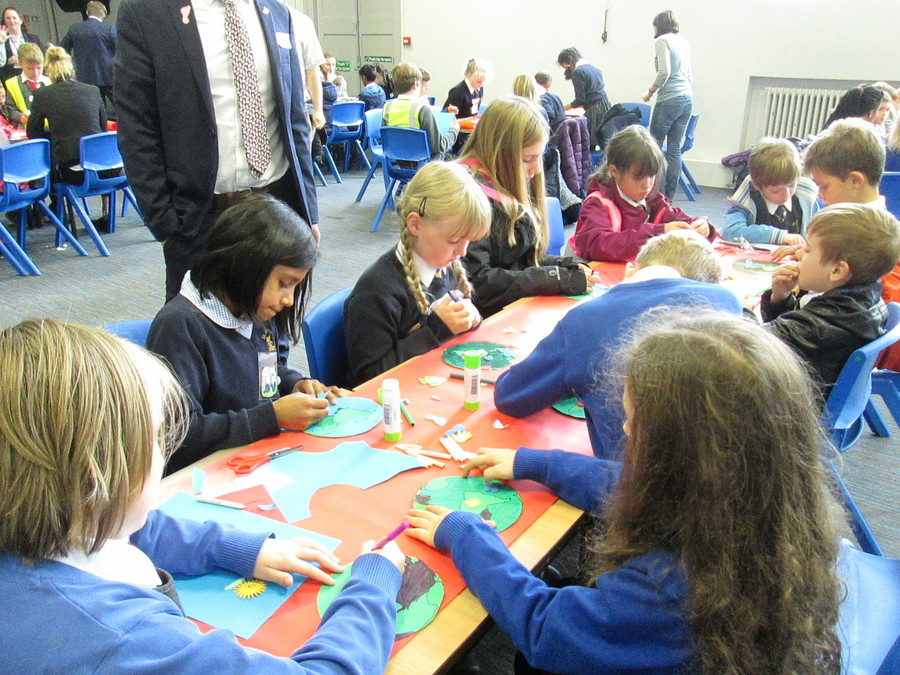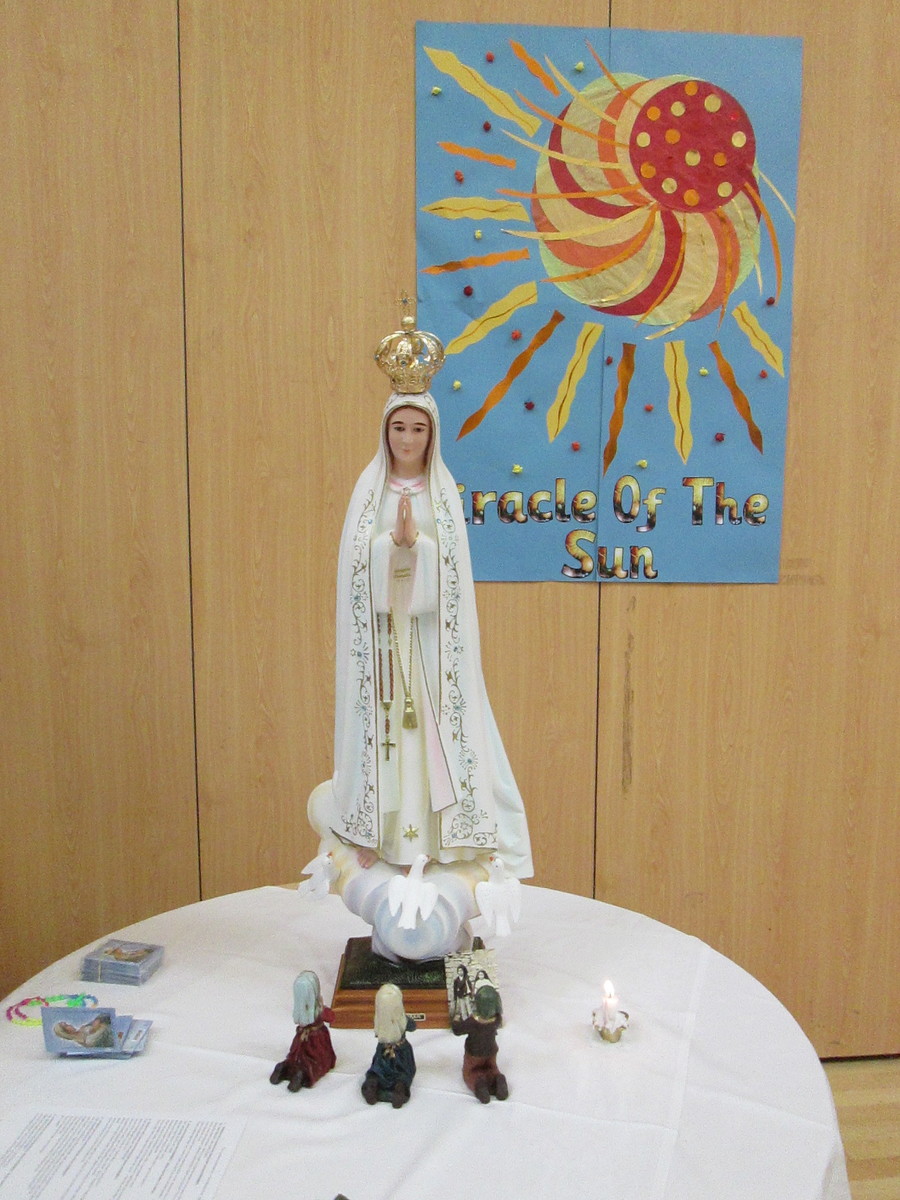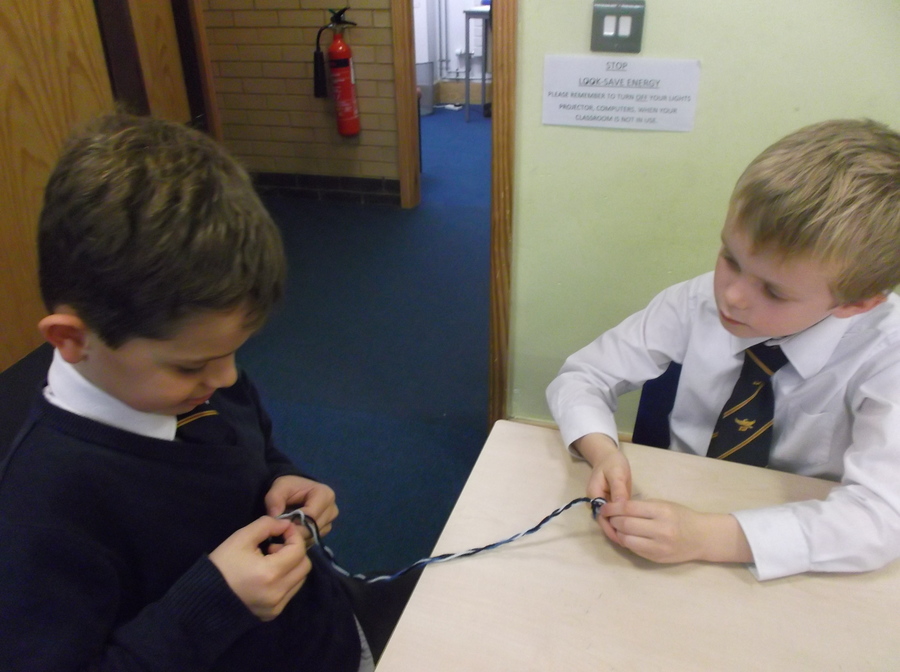 During Anti-Bullying Week, we paired up with someone with whom we don't normally sit next to in our Class Family. We made Friendship Bracelets but here's the thing, we had to help each other out through teamwork with one of us holding the wool while our partner plaited to make a beautiful Bracelet. We chatted whilst we worked about a practical way in which we could help to stop bullying. We want to thank Miss Walker for her great help and advice.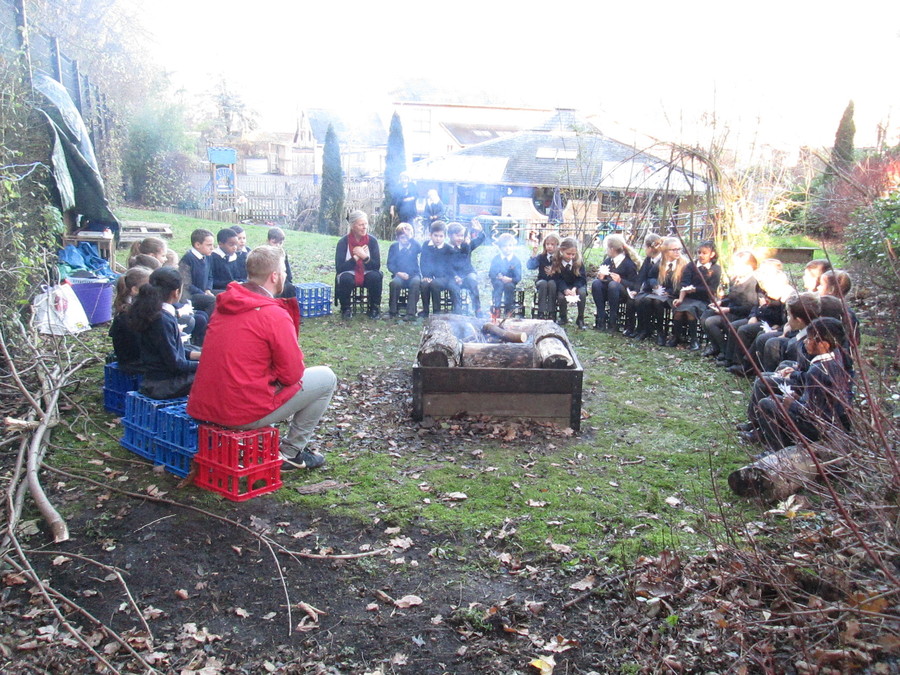 Our Faith is very important to us and we like to take as many opportunities as possible to talk to God and tell Him what's on our mind. We were given a wonderful chance to "fix things" with God and tell Him about a time recently when we made the wrong choice. We wrote these down on pieces of paper and then carried them up to the Reception Quiet Area. Mr Hamilton had built a fire pit and we sat quietly and reflected on how we could put things right with God. Before this, we had talked in our Class Family about how God always forgives us if we are truly sorry and wants us to move on and forget about it. We can learn from our mistakes in the past but once He has forgiven us, we don't need to keep carrying round that burden. With God's love and power of forgiveness, it is gone. We listened to Mr Hamilton as he reminded us that being sorry is the first step to God's Forgiveness and moving on. One by one, we crushed our piece of paper and threw it into the fire – ooh, that felt SO GOOD! Thank you, Mr Hamilton for your kind words of encouragement and for being able to sit together and remember just how loved we are by Our Father God.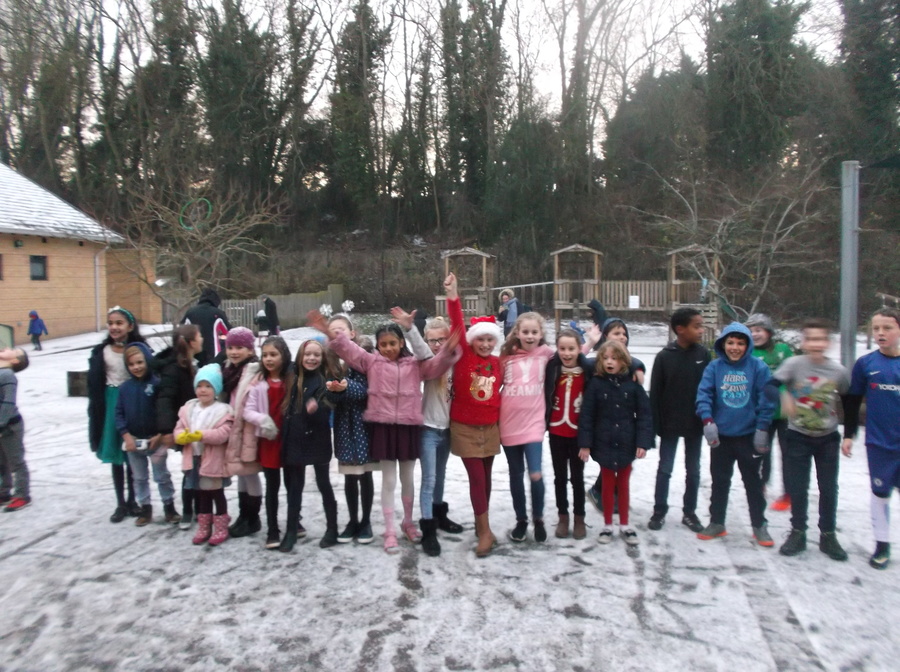 SNOW!!! Do we need to say anymore?? We were beside ourselves with excitement. Those tiny flakes of hexagonal magic never lose their appeal - whether you are 7 and 8 or.... considerably older! We want to thank God for ... well .... SNOW!!