Class 3/4
Class teachers: Mrs E Giles and Mrs K Adams
Dear Parent/Carers
Welcome to our dedicated class page! Whenever we have got anything we would like share - photographs, letters, exciting work we are doing - we'll put it on our page.

TERM 2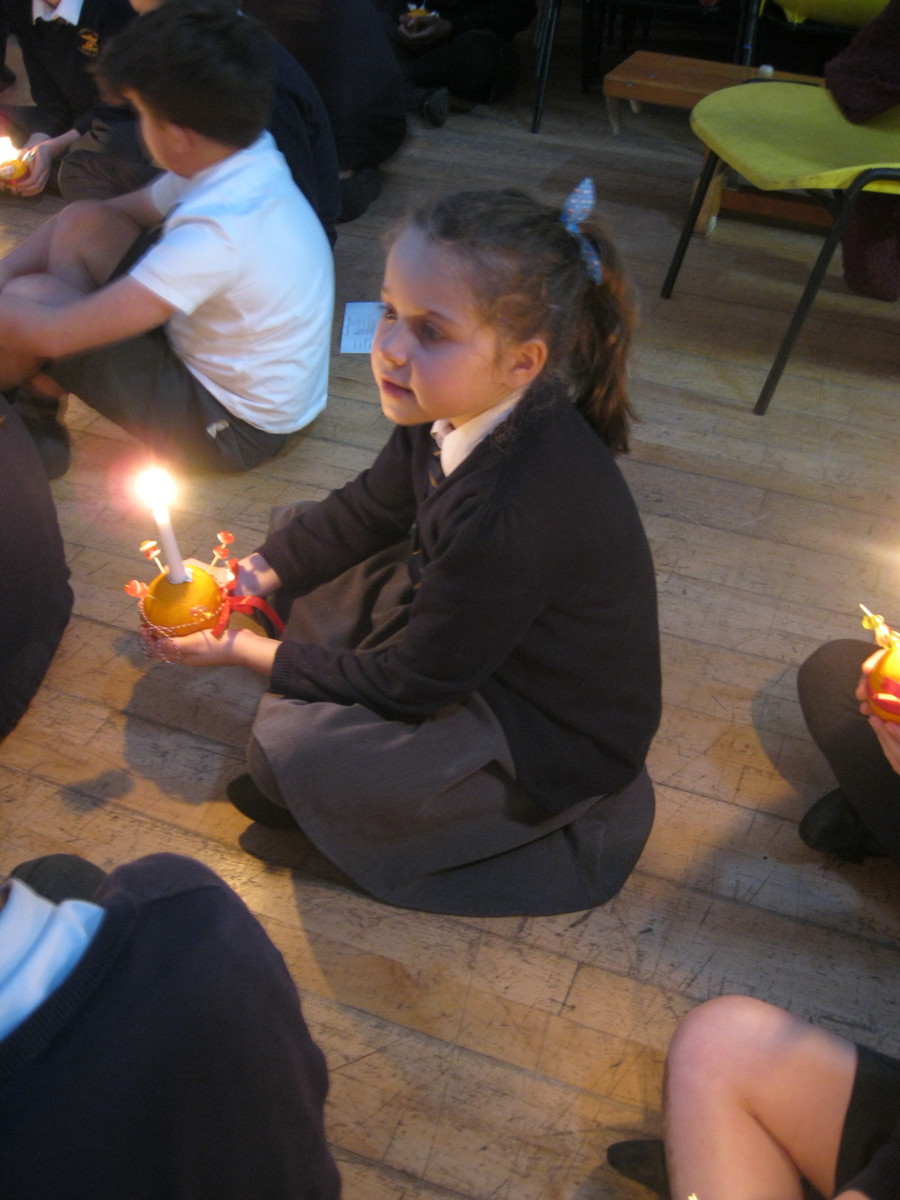 During Advent, we have been preparing our hearts for Christmas. We brought in Christingles, which we made at home, and lit them to show that Jesus is the light of our world.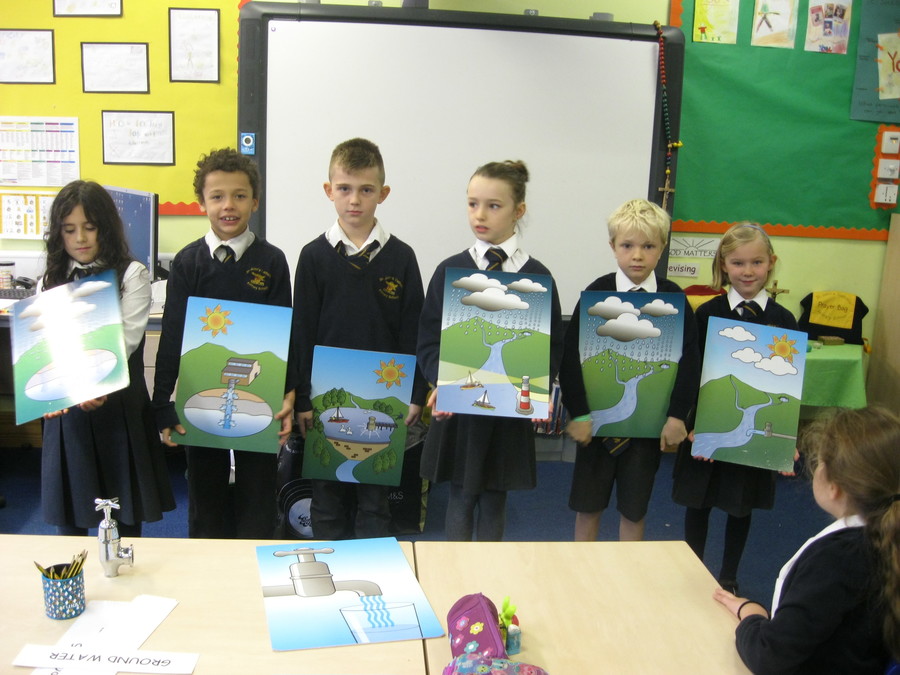 This term we have been learning all about the water cycle. Mrs Smith visited us from Wessex Water and we participated in a wonderful workshop.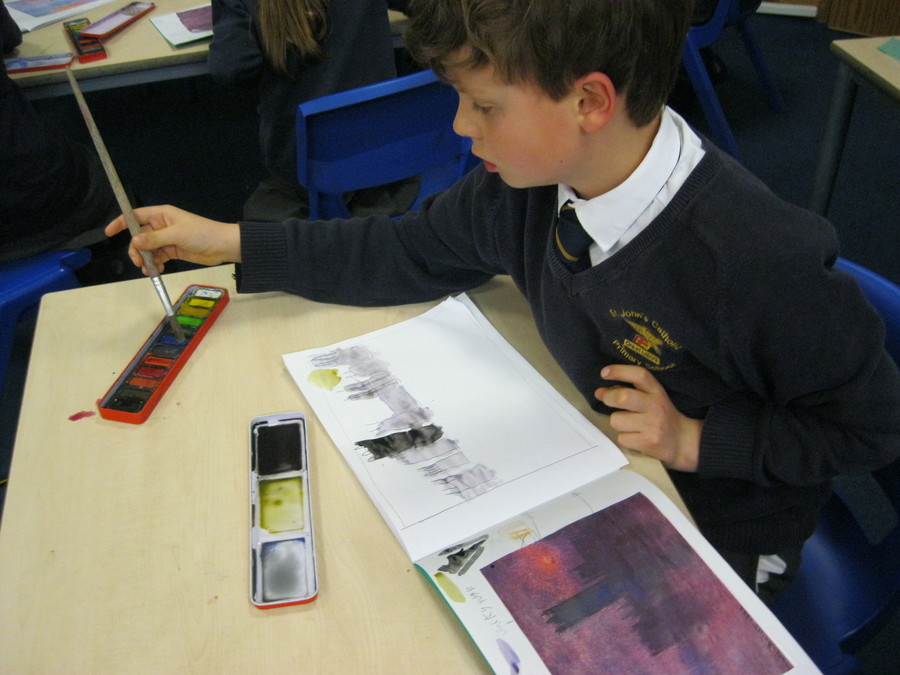 As part of our project on water, we studied Claude Monet (1840- 1926). He loved to paint outdoors and particularly enjoyed using light and colour to create an "Impression." Monet is famous for starting a new style of art called "Impressionism." He created a series of paintings of the River Thames. We used water colour paints to recreate his style of painting. Our final pieces were professionally mounted and formed part of a fantastic art exhibition in our school hall, which everyone enjoyed.
Dear Parent/Carers
Welcome to our dedicated class page! Whenever we have got anything we would like share - photographs, letters, exciting work we are doing - we'll put it on our page.

TERM 1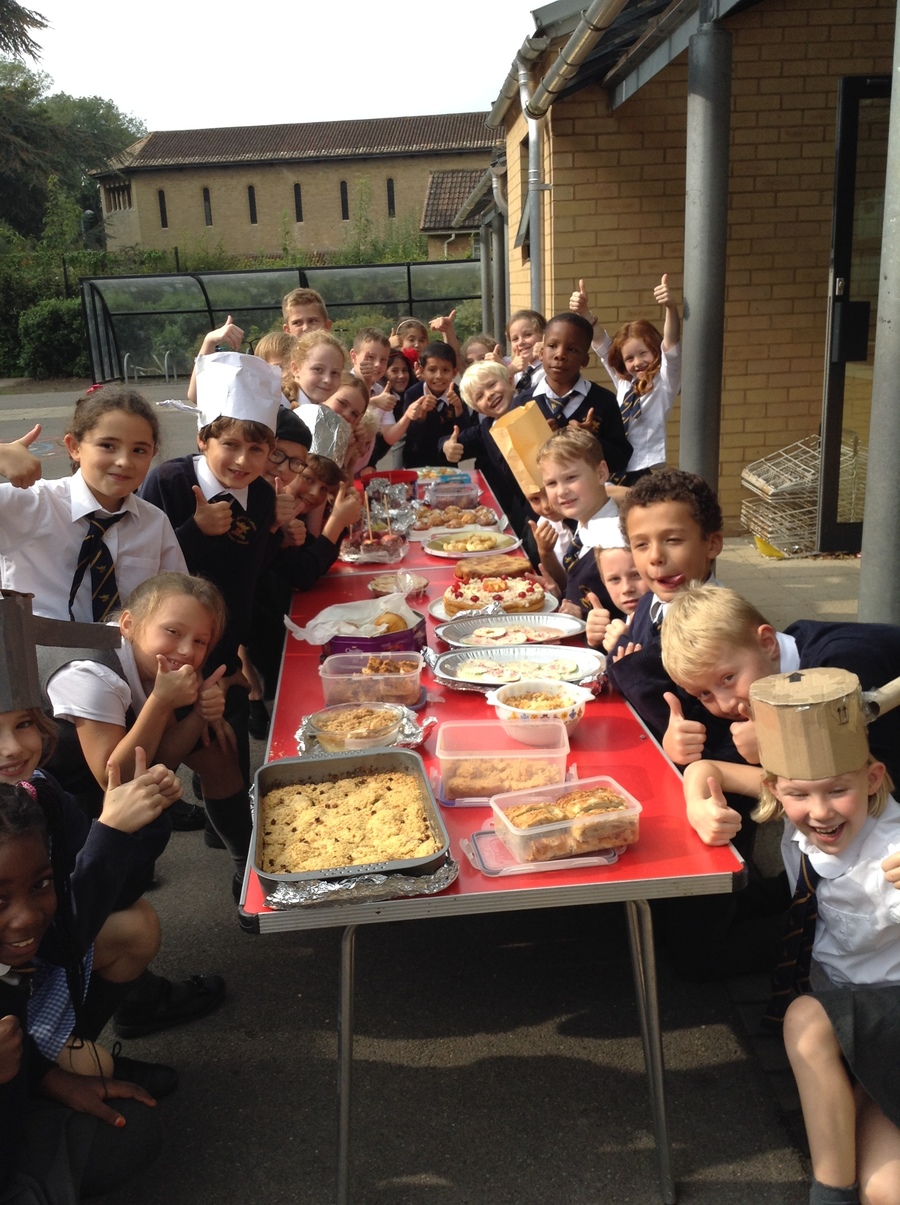 In English lessons, the children have been investigating tall tales. One of these tall tales was about Johnny Appleseed, who was famous for planting apple orchards across America. To celebrate his birthday, the children brought in apple treats to share, they were delicious.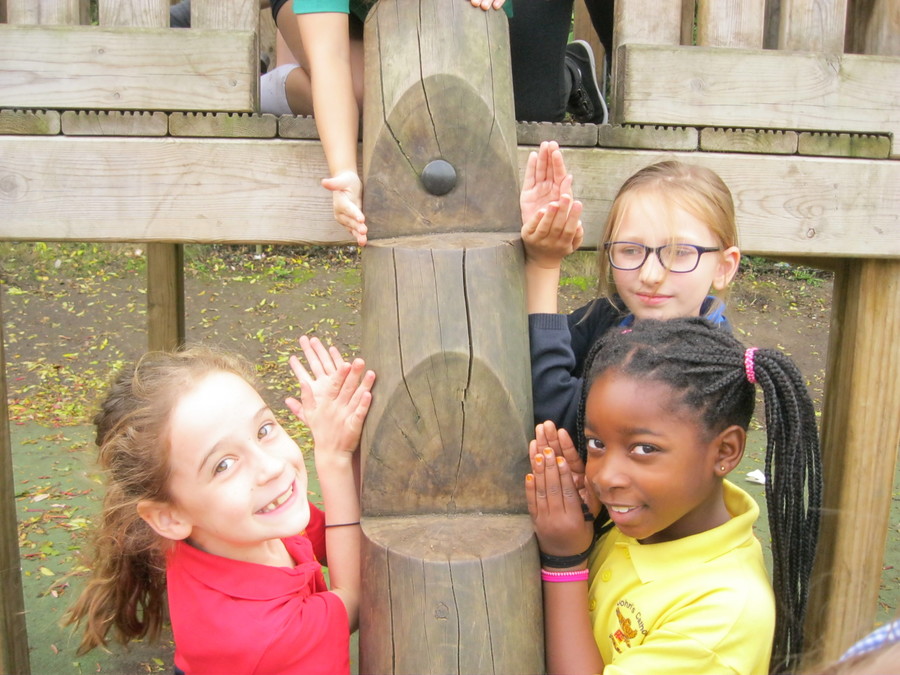 In Maths lessons, the children have been exploring different types of angles. They found acute and obtuse angles on some of the play equipment. Elsewhere in the playground, they discovered many right-angles.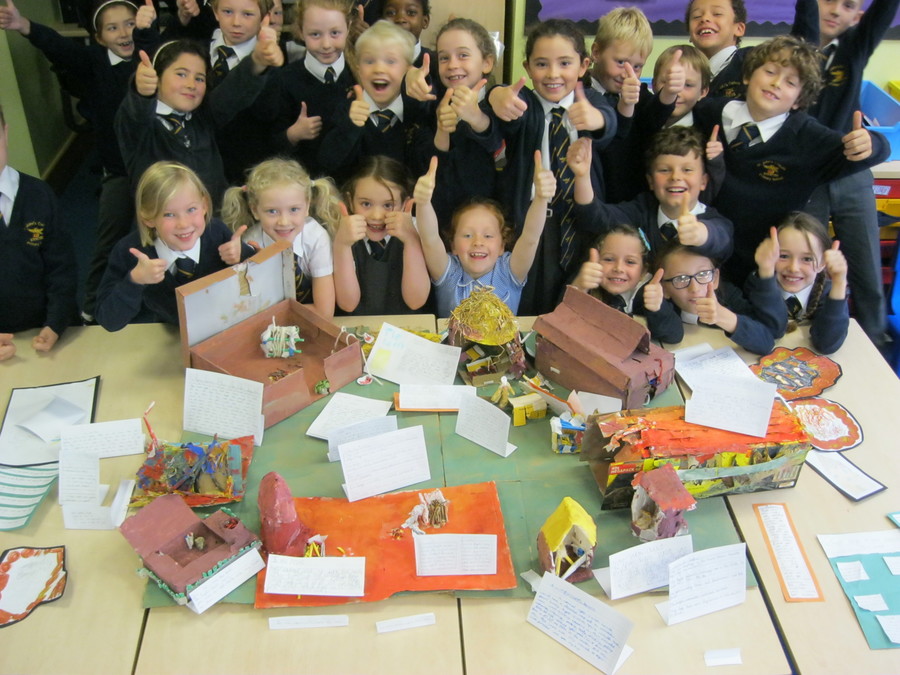 The children researched what it was like to live in an Anglo-Saxon village. They worked collaboratively to design and build their own Anglo-Saxon village with interactive models and lots of information. What a wonderful exhibition.